FAQ chatbot Frizz
The FAQ chatbot Frizz answers the key questions about artificial intelligence
He's a product of digital transformation. He used to be analogue and lonely but is now well connected and very chatty. His mission? To inform us about artificial intelligence.
A fridge as a chatbot? Yes, it's possible with digital transformation! In the past, we only used our refrigerators to keep our milk, soft drinks, or beer cold. Nowadays, though, they are networked and can even create shopping lists by themselves. Our FAQ chatbot Frizz is also a smart fridge. He grew up with digitalization and is becoming more and more intelligent through customer engagement and machine learning.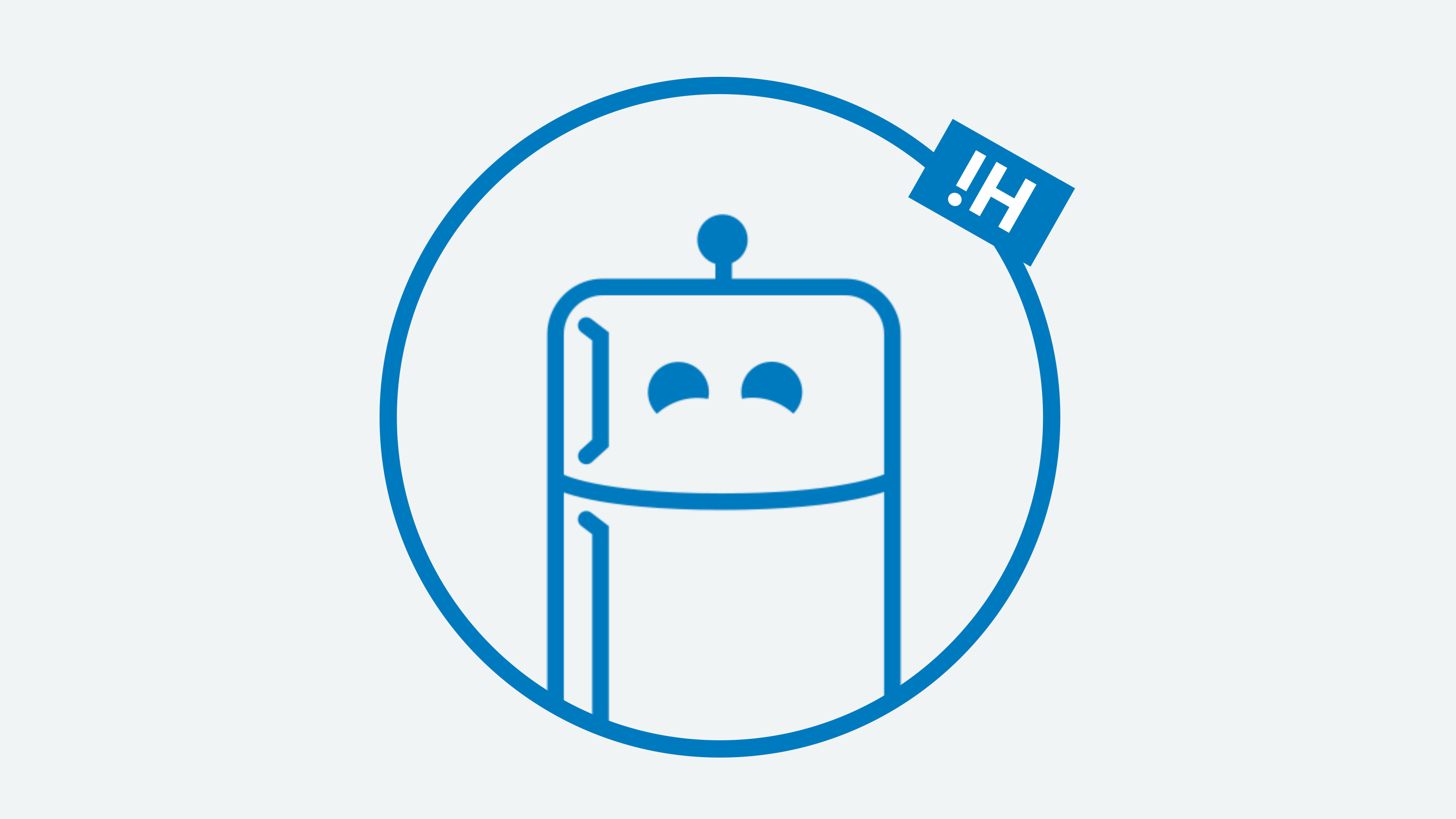 What can our FAQ chatbot Frizz do?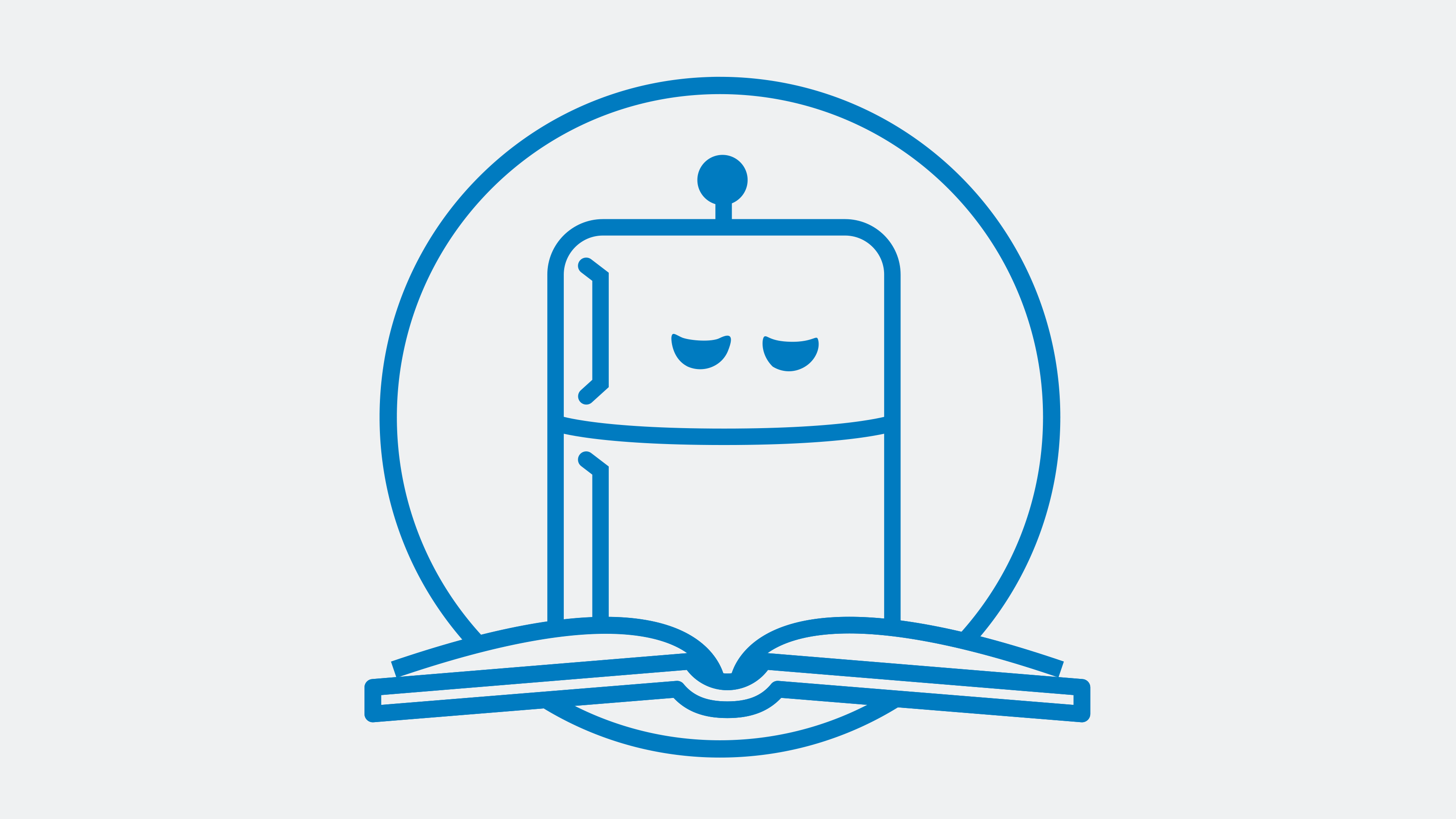 Got any questions about artificial intelligence? If so, our FAQ chatbot Frizz can help! He likes to chat about AI and shares his knowledge. He knows quite a bit about artificial intelligence already, but not everything. If he did then his job would not be chatbot fridge, but star programmer. But he is constantly learning, so he can tell people as much as possible about AI and answer the questions.
Frizz speaks English — even though he prefers to answer in machine language!
How will chatbot Frizz evolve?
Artificial intelligence continues to develop by leaps and bounds. Therefore, Frizz's database is constantly expanding with new AI information and stories. The chatbot also uses the feedback of the users, to make the conversation more and more interactive and personalized. Now and then, Frizz might throw a little game into the chat which is based on AI and using, for example, an image recognition algorithm. This is a clear way of explaining AI topics, so it's worth checking out the chatbot on a regular basis.
People can start their conversation with FAQ chatbot Frizz right away for a whole new customer experience. He responds to questions, such as, which virtual assistants are already equipped with artificial intelligence? What ethical guidelines has Bosch adopted for dealing with AI? What is the "school of self-driving cars?" How does machine learning work? Frizz knows the answers and is looking forward to a conversation. People can either type in their questions or let them suggest topics.