Our leadership team and associates around the world are driven by our distinctive culture. We live by our values. Our creativity is the foundation for new technological solutions. We treat our colleagues and business partners fairly, and see fairness as a cornerstone of our success. We value diversity for the enrichment it brings. It's what makes our people different.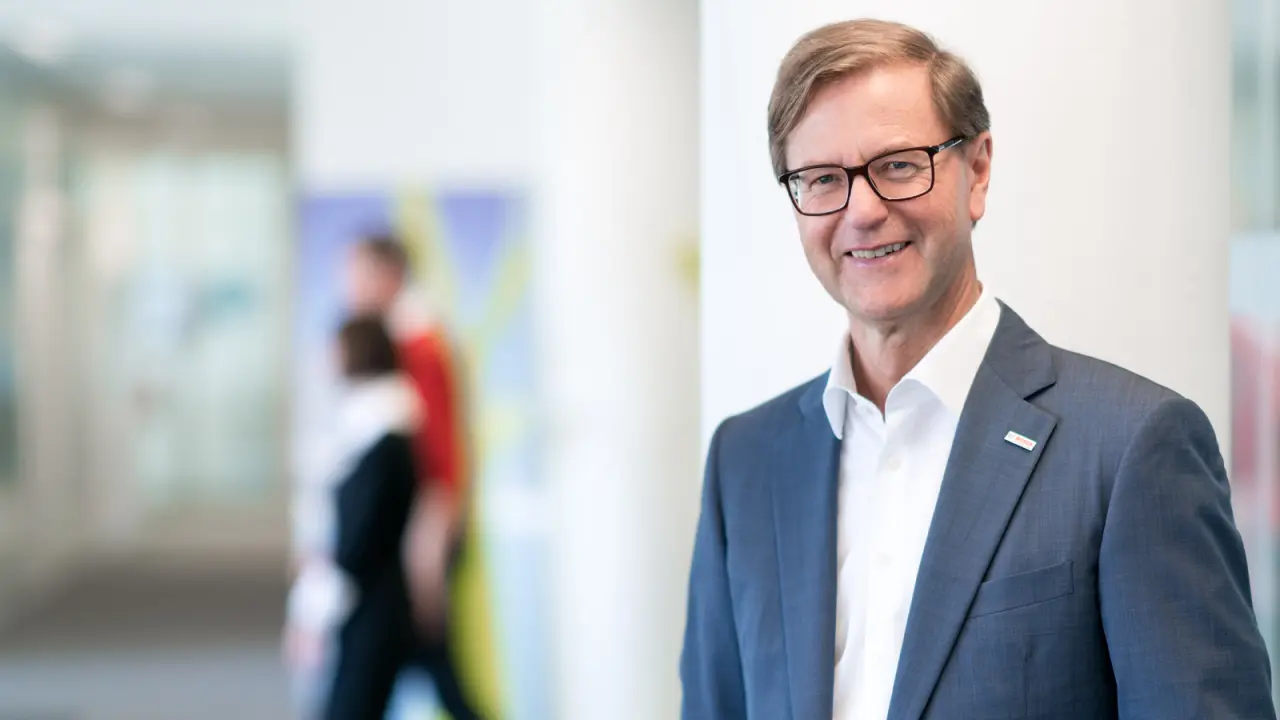 Prof. Dr. Stefan Asenkerschbaumer
Managing partner of Robert Bosch Industrietreuhand KG, formerly deputy chairman of the board of management of Robert Bosch GmbH
Frank Sell
Deputy chairman
,
Gerlingen
Deputy chairman of the works council of the Feuerbach plant, and chairman of the central works council of the Mobility Solutions business sector as well as deputy chairman of the combined works council of Robert Bosch GmbH
Nadine Boguslawski
Chief representative (managing director) of the Baden-Württemberg regional directorate of the trade union Industriegewerkschaft Metall
Dr. Christof Bosch
Spokesperson for the Bosch family
Robert Bosch Industrietreuhand KG
Prof. Dr. Stefan Asenkerschbaumer
Stuttgart
Chairman of the shareholders' meeting
Honorary chairman of the Bosch Group
since July 1, 2012
Hermann Scholl has been honorary chairman of the Bosch Group since mid-2012. Hermann Scholl was born on June 21, 1935 in Stuttgart. He is married and has one daughter. After graduating from high school (Abitur) in 1954, he studied electronics and communications engineering at the University of Stuttgart, where he graduated in 1959. Two years later, in 1961, he gained his doctorate in engineering from the same university.