Environmental protection along the value chain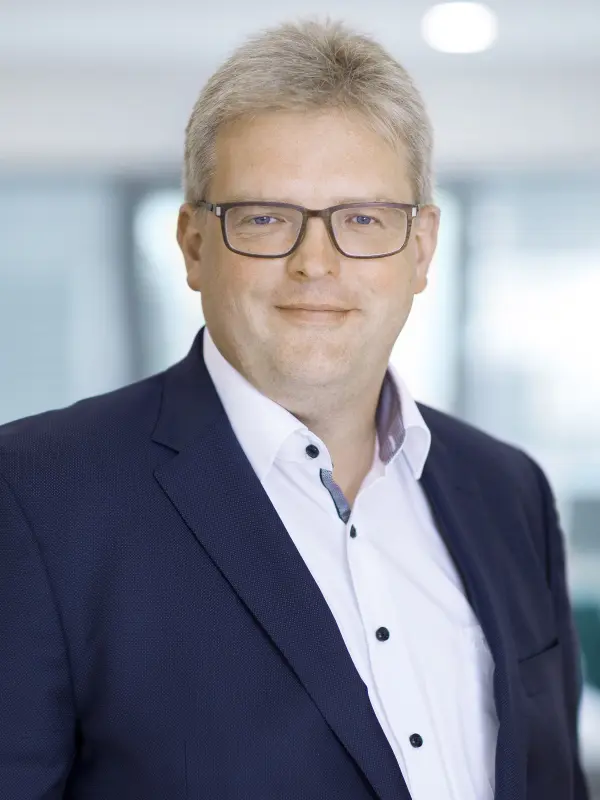 We pursue specific strategies for climate action, to save water, and to establish a reliable circular economy.
Bosch plays a pioneering role in climate action
Climate change is one of the biggest challenges facing humanity: stopping it is a task for society as a whole.
Since 2020, the Bosch Group with its more than 400 locations worldwide has been climate neutral (scopes 1 and 2)*. An independent auditing company has officially confirmed this. We now aim to improve the mix of measures and thus further reduce climate impact. At the same time, we have expanded our activities in recent years to also reduce emissions produced outside Bosch's direct sphere of influence, for example at suppliers, in logistics, or when our products are used — known as scope 3. Our aim is to reduce these upstream and downstream emissions by 15 percent in absolute terms by 2030, compared with the baseline year 2018 — that is, irrespective of our company's growth. As a result, our focus is increasingly shifting to our activities in purchasing, logistics, and product development.
As early as 2020, the Science Based Targets Initiative (SBTi) endorsed our climate targets for the 1.5 degree pathway**. As a result, Bosch became the world's first automotive supplier to achieve "targets set" status. Bosch now has science-based climate targets for the entire value chain — from purchasing to the product use phase.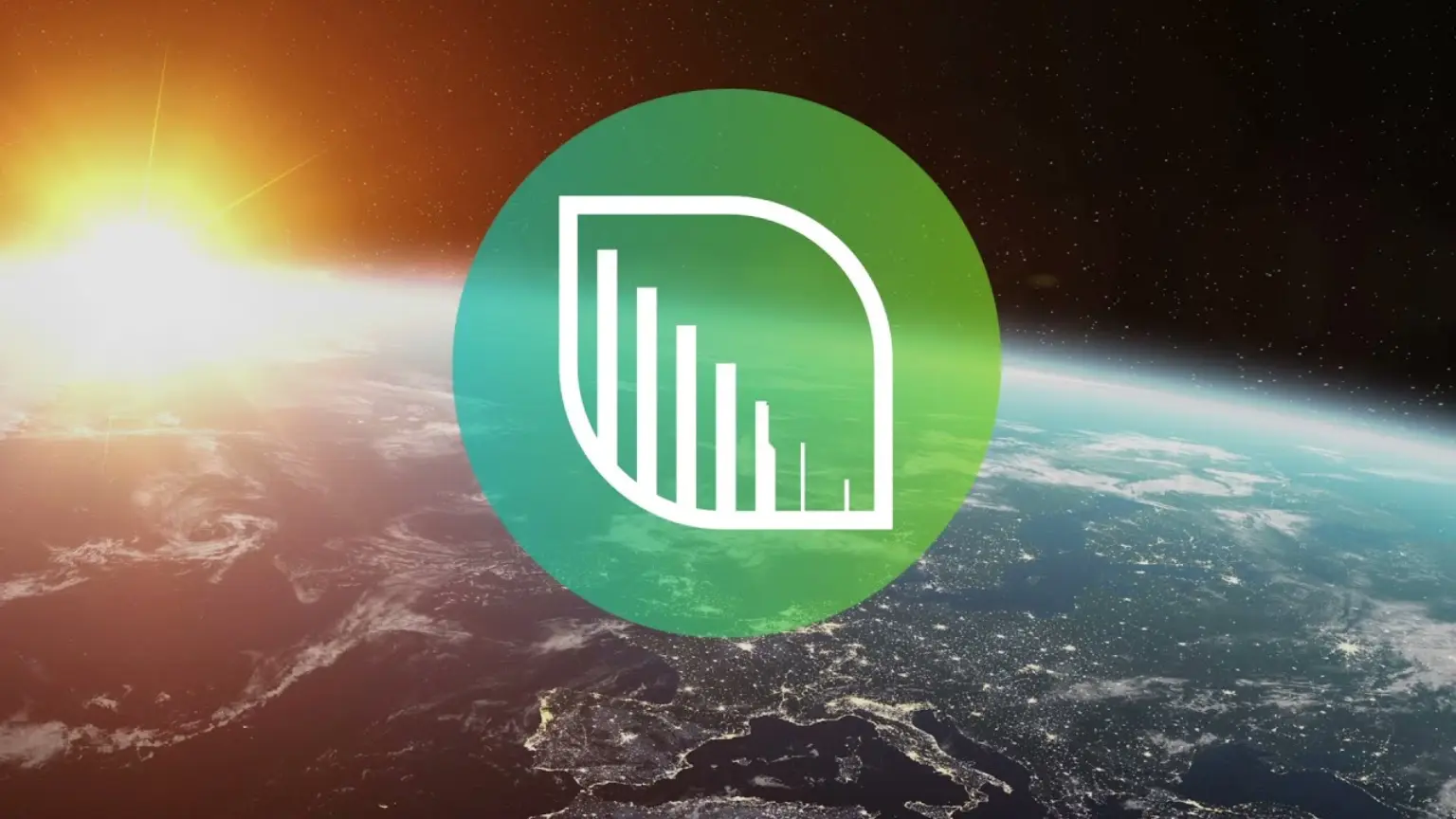 Climate action across the entire value chain
We want to shape climate action beyond our immediate sphere of influence (scopes 1 and 2) and, where possible, also systematically reduce upstream and downstream emissions (scope 3). We aim to cut these by 15 percent in absolute terms by 2030 compared with the baseline year 2018. In this process, we are focusing on the categories that make up around 98 percent of our scope 3 emissions: upstream emissions in the Bosch value chain primarily concern purchased goods and services as well as logistics. Downstream emissions are mainly caused by the use of our products.
Purchased goods and services
To reduce upstream CO₂ emissions in purchasing, we drew up a steering concept that includes three instruments:
General target agreements with suppliers to improve CO₂ performance, preferably in combination with a specific SBTi commitment.
Specific agreements for focus materials such as steel, aluminum, copper, and plastics that are responsible for a significant portion of the supply chain's carbon footprint. To purchase in future materials that are as low-carbon as possible, maximum CO₂ levels are defined for each material, which decrease over the next few years.
Measures relating to product design are aimed at improving materials efficiency and increasing the share of recycled materials used, particularly with respect to plastics, aluminum, and steel.
Logistics
In logistics, we aim above all to reduce CO₂ emitted during the transport of goods. We currently have three main levers at our disposal for this purpose:
reducing air cargo,
optimizing freight, and
consistently applying the total cost of ownership (TCO) approach, which factors in key cost components such as freight costs.
The proximity of potential suppliers to our sites is therefore an important selection criterion for keeping CO₂ emissions as low as possible. Whenever possible, the aim is to switch shipments destined for Bosch from air to sea or rail freight; the related possibilities are reviewed continuously.
Product use
Although Bosch products are designed for energy efficiency, around 90 percent of scope 3 emissions arise from the use of products sold. We currently see the greatest potential for lowering CO₂ emissions in those divisions in which products require a relevant amount of energy, that is above all mobility, thermotechnology, industrial drive and control technology, and household appliances. The focus is on three leverage points in each case:
boosting energy efficiency,
shaping the product portfolio, and
the transformation of the energy sector through the use of green electricity, hydrogen, and biogas.
With its scope 3 target, Bosch has deliberately set itself an ambitious goal because this climate action lever is particularly significant. At 453 million metric tons of CO₂ in the baseline year 2018, upstream and downstream emissions exceeded those in scopes 1 and 2 several times over.
Since 2018 we have cut our scope 3 emissions by around 16 percent, down to 382 million metric tons of CO₂ in 2021 — and are therefore well on the way to reaching our target. The main challenge now is to mitigate future emissions relating to the anticipated sales growth by 2030. This is because the target value was set as a percentage independently of sales growth, which means the mitigation target will increase steadily as the company grows in future. There are also a large number of external factors Bosch can only influence indirectly, such as suppliers' success in reducing CO₂ emissions.
For further information on the scope 3 emissions of the Bosch Group, see our key figures tool.
Q&A on climate action at Bosch
What makes the climate neutrality of Bosch so special?
Bosch became the first globally operating industrial enterprise to achieve climate neutrality (scope 1 & 2) in 2020. An independent auditing company has officially confirmed this. Both the nature and the scope of our program for carbon neutrality are unprecedented. We're prioritizing efforts to improve the energy efficiency of our plants and buildings, which will enable us to reduce energy consumption and conserve resources over the long term. Bosch is also stepping up its investments in new clean power, i.e., in renewable in-house generation and concentrates on purchasing green electricity from existing plants. This is our contribution to a sustainable energy transition.
When Bosch talks about global carbon neutrality, what exactly is being factored into the equation and what is being left out?
Carbon neutrality covers our manufacturing, administrative and research facilities. It factors in all carbon emissions produced by burning fossil fuels such as gasoline, diesel, heating oil, natural gas, and coal, as well as all the industrial gases that the company uses for processes such as welding (scope 1). Beyond that, it also includes indirect carbon emissions attributable to energy consumed in the form of electricity, district heating, and steam (scope 2).
How does Bosch plan to achieve the scope 3 goal?
We have identified three categories that generate by far the most scope 3 emissions: purchased goods and services, logistics, and the use of products sold. The divisions have already drawn up their own roadmaps on how they can help achieve the targets for these categories. During product use, which is responsible for roughly 90 percent of scope 3 emissions, our focus is on the business sector Mobility and the Thermotechnology, Drive and Control Technology, and BSH Hausgeräte GmbH divisions, which account for most of them. Here again, our approach is always to get involved wherever we can make the greatest contribution to protecting human life and the environment.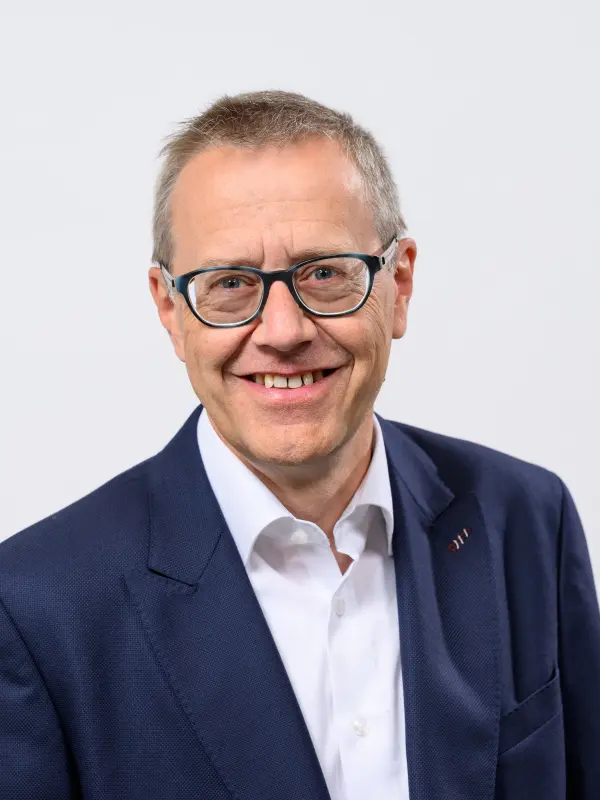 We are focusing our efforts on areas where water is particularly scarce — and are using specific solutions to create the greatest possible benefit there.
Conscientious use of water
Conscientious use of water is one of Bosch's major priorities worldwide. Here, too, we have been pursuing a clear strategy for many years to counteract the scarcity of water.
We analyzed our company locations using the Water Risk Filter provided by the World Wide Fund for Nature (WWF). Based on the findings, we know that 75 of our sites are located in areas of severest or severe water scarcity. Our focus is on these sites, where we aim to reduce our absolute water withdrawal by 25 percent by 2025 (baseline year 2017). In that way, we can quickly achieve significant improvements in regions where water is a particularly valuable resource. To support the corresponding measures, an annual budget of 10 million euros is available until 2025.
-24.2 percent
Bosch has reduced its water withdrawal at locations in water scarce regions by 24.2 percent compared to 2017.
Three starting points for conservative water use
Bosch needs water for cooling systems, sanitary facilities, and technical processes. In areas with a strained water situation, we already use recycled water wherever possible by re-using water several times in a cycle. We will further expand this measure. In addition, we focus on process improvements and the use of rainwater in order to further reduce water withdrawal at our locations.
Improve processes so that less water is needed
Improve circulation to reuse the water consumed
Use rainwater instead of fresh water
* With its more than 400 locations worldwide, the Bosch Group has been carbon neutral overall (scopes 1 & 2) since 2020. We achieved carbon neutrality by using four levers: increasing energy efficiency, generating our own energy from renewable sources (new clean power), purchasing electricity from renewable sources (green electricity), and – as a last resort – offsetting residual CO₂ emissions. In 2022, residual emissions of 0.7 million tons of CO₂ were offset through carbon credits. Scopes 1, 2, 3 are used according to the Greenhouse Gas Protocol Corporate Accounting and Reporting Standard. We have taken into account the effects of both CO₂ as well as other greenhouse gases and climate-relevant substances, insofar as the latter are relevant for the analysis. For better readability, we use CO₂ synonymously with CO₂ equivalents.

** Robert Bosch GmbH's entry in the SBTi's target dashboard.