MEMS — Micro-Electro-Mechanical Systems
Sensors play a fundamental role in our modern life and are essential for enabling technologies of tomorrow. Bosch is a pioneer and the world's leading producer of microelectromechanical systems.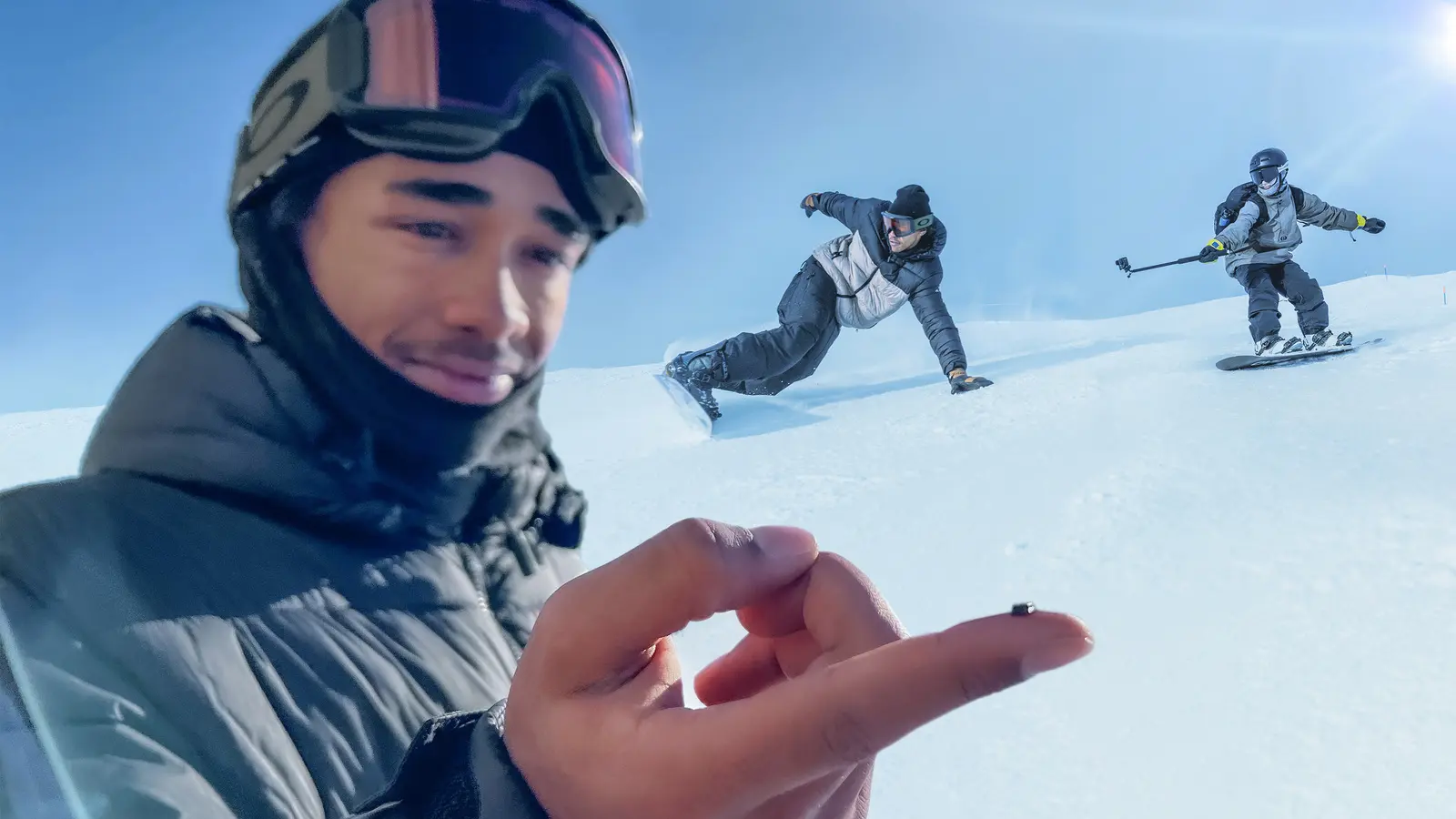 Editorial
Yanneck Konda is a virtuoso on the snowboard. He spirals into the sky above the slopes with breathtaking spins as his colleagues capture the stunts with state-of-the-art action cameras. What do Yanneck Konda's flying acrobatics have to do with Bosch technology? Thanks to image stabilization sensors, the shots of his jumps are extremely sharp and of high quality. Today, it is hard to imagine a world without sensors — they ensure comfort and safety in our world, where technology is playing an ever more important part. The most significant sensors are microelectromechanical systems, or MEMS. They can sense tiny changes in their environment, be it motion, air pressure, magnetism, or even gases in the air. They relay this information as an electrical signal, making them the sensory organs of the technological world. This information is key to ensuring that airbags open at the right moment or for brake assistance systems to help improve road safety. As one of the MEMS pioneers and market leaders, Bosch contributes to shaping our modern life: The microchips of about one in two new smartphones and nearly every car in the world are equipped with at least one Bosch sensor. Read this topic to learn about the possibilities offered by MEMS. Meet interesting people who benefit from our technology. Let yourself be intrigued by the vast range of areas of application of our sensor technology, such as climate and forest protection. And don't forget to take our quiz to see just how much you know about MEMS.
Better images thanks to sensors
Motion is a big challenge for any camera. A sensor system from Bosch ensures crisp images and videos despite this handicap. Two MEMS detect the speed and rotation rate of the camera, which allows it to use this information to factor in the motion and generate a sharp image. Snowboarder and filmmaker Yanneck Konda benefits from this technology. Owing to the sensor's assistance, he can focus fully on his stunts and race across the snow at high speed — all the while capturing spectacular images.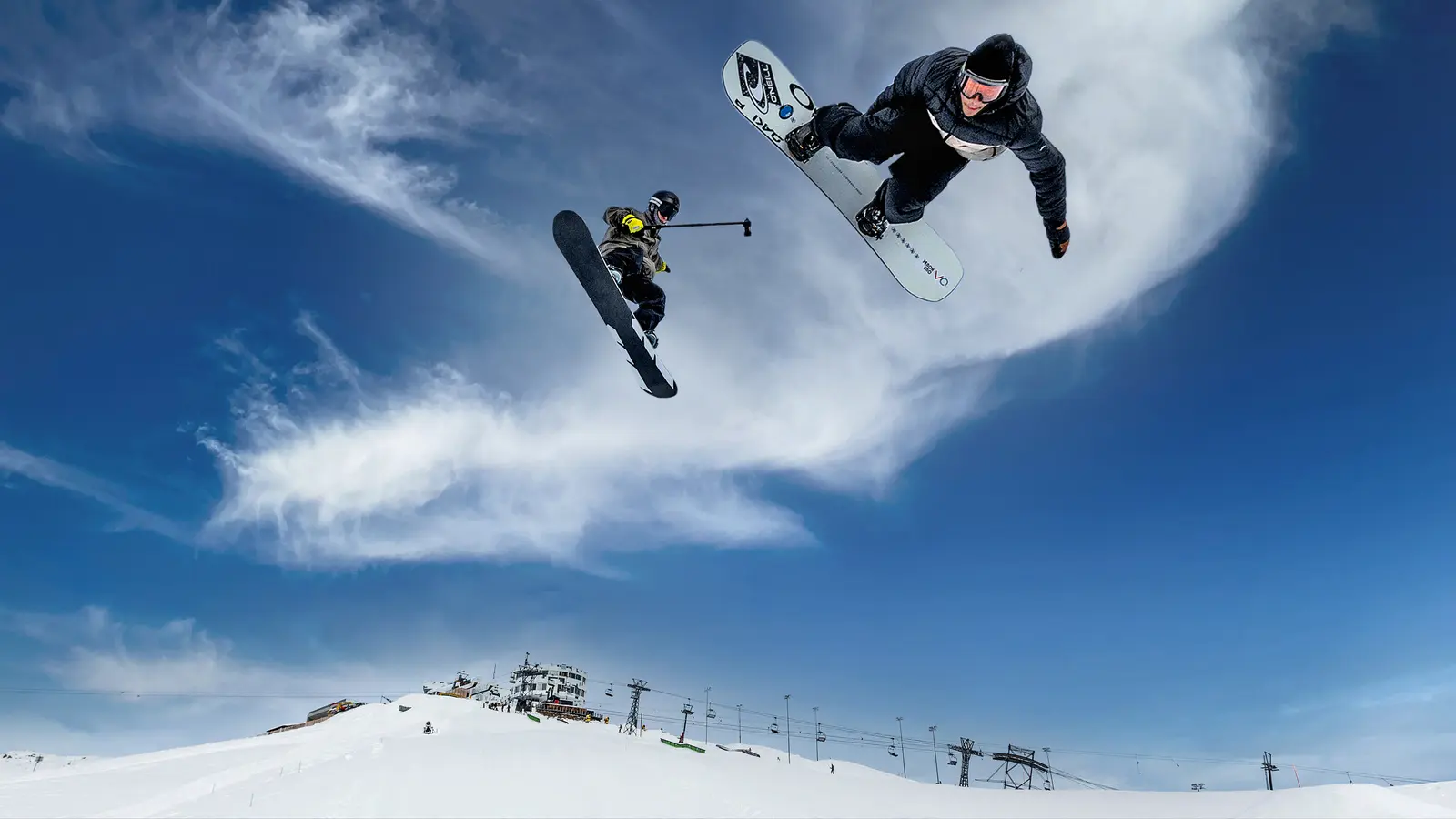 MEMS, or microelectromechanical systems, are tiny sensors. They can detect mechanical, magnetic, or even chemical changes and convert them into electrical information. Depending on the respective design, they can measure pressure, motion, gas, or light. MEMS thus enable a broad array of important functions in modern devices such as cell phones, hard drives, cameras, airbags, ESPs, and pacemakers.
What are the advantages of MEMS sensors?
MEMS are real all-rounders: They are small and light, extremely robust, durable, and reliable. They operate with extreme sensitivity and great precision. Therefore, they can be installed in the smallest space and in large numbers in devices. And due to their low power consumption, they enable energy-efficient applications. This opens up almost infinite application scenarios in cutting-edge technologies, not least since they can be manufactured at low cost.
Where are the sensors used?
Whether in smart homes, in fire protection systems of modern industrial buildings, or in vehicles — MEMS sensors from Bosch are applied almost anywhere. They help drones to orient themselves and fly at a constant altitude, enable fitness trackers to count steps, or turn game controllers into high-precision devices for exploring game worlds. In factories operated based on the principles of Industry 4.0, they form the basis for the Internet of Things and — together with Artificial Intelligence — for Artificial Intelligence of Things applications.
How are MEMS manufactured?
MEMS, like semiconductors, are made from thin silicon disks, called wafers. Production takes place in cleanrooms in a multi-stage process involving several hundred individual steps. As part of this process, a photolithographic layer is exposed and subjected to etching processes to produce the desired structures. Electrodes and moving parts are then formed from metallic or polymer layers. MEMS manufacturing requires high-precision techniques and process control to achieve small dimensions and to meet the high functional requirements.
How do MEMS sensors work?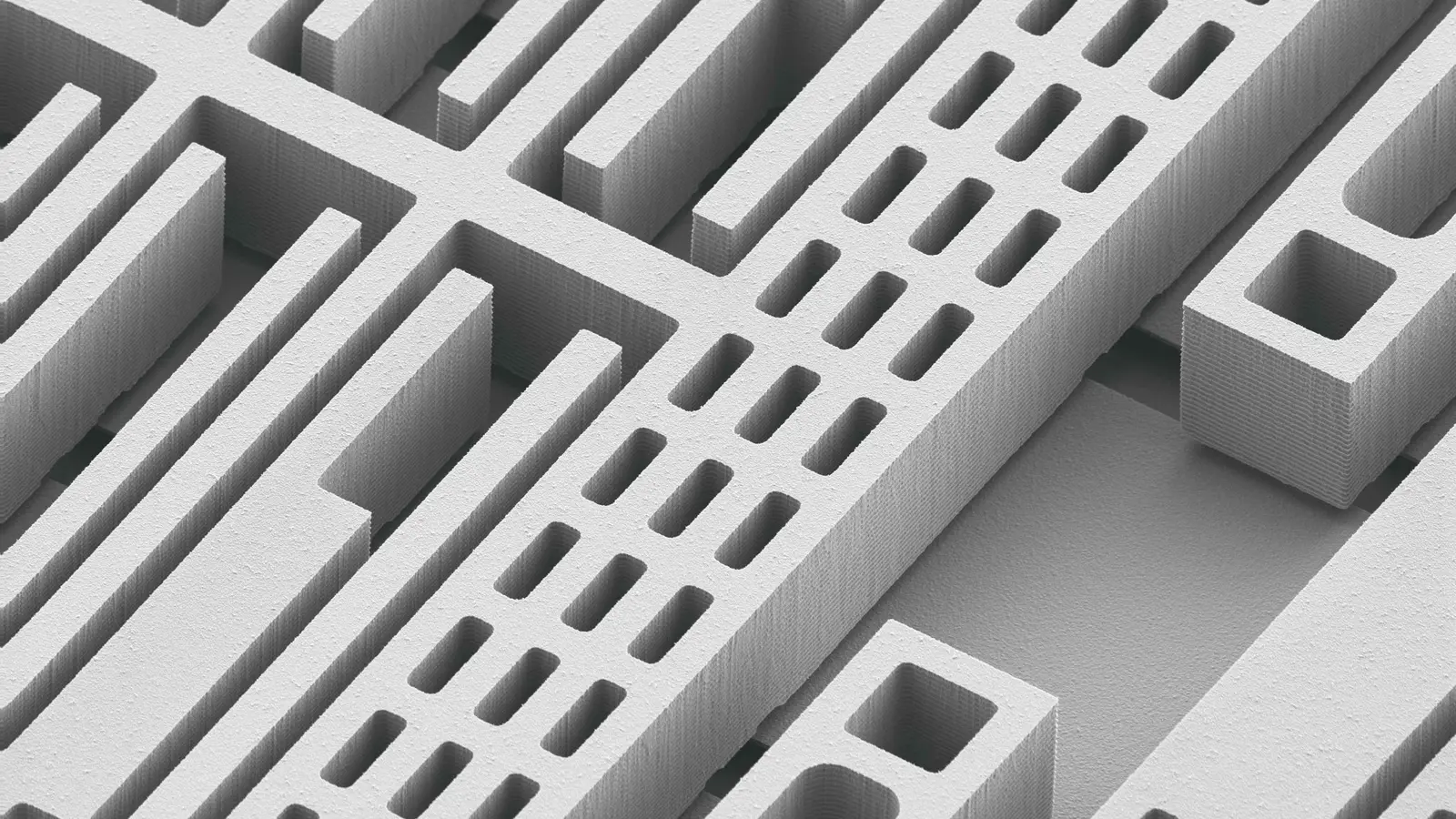 A closer look at the inner workings of a MEMS sensor reveals a mechanism as delicate as a clock movement, yet on a much smaller scale. The acceleration sensor in a vehicle, for example, consists of tiny silicon fingers arranged in an interlocking comb shape. In the event of a sudden change in movement, such as when the car brakes sharply or starts skidding, the combs are displaced against one another. This changes the distance between the fingers, which affects the electrical voltage. The change is measured and converted into an electrical signal that the sensor transmits.
More than four million MEMS sensors
are manufactured by Bosch every day for mobility solutions and consumer electronics industries.
The first Bosch sensor is more than 100 years old
The term "sensors" evokes associations with modern semiconductor technology and the computer age. However, the first Bosch sensor already hit the market in 1923: The Bosch bell, which was bolted to the wheel rim of automobiles, was a purely mechanical device that warned the driver in the event of a loss of pressure in the tires. It was vastly larger than today's MEMS sensors from Bosch, which measure just a few millimeters.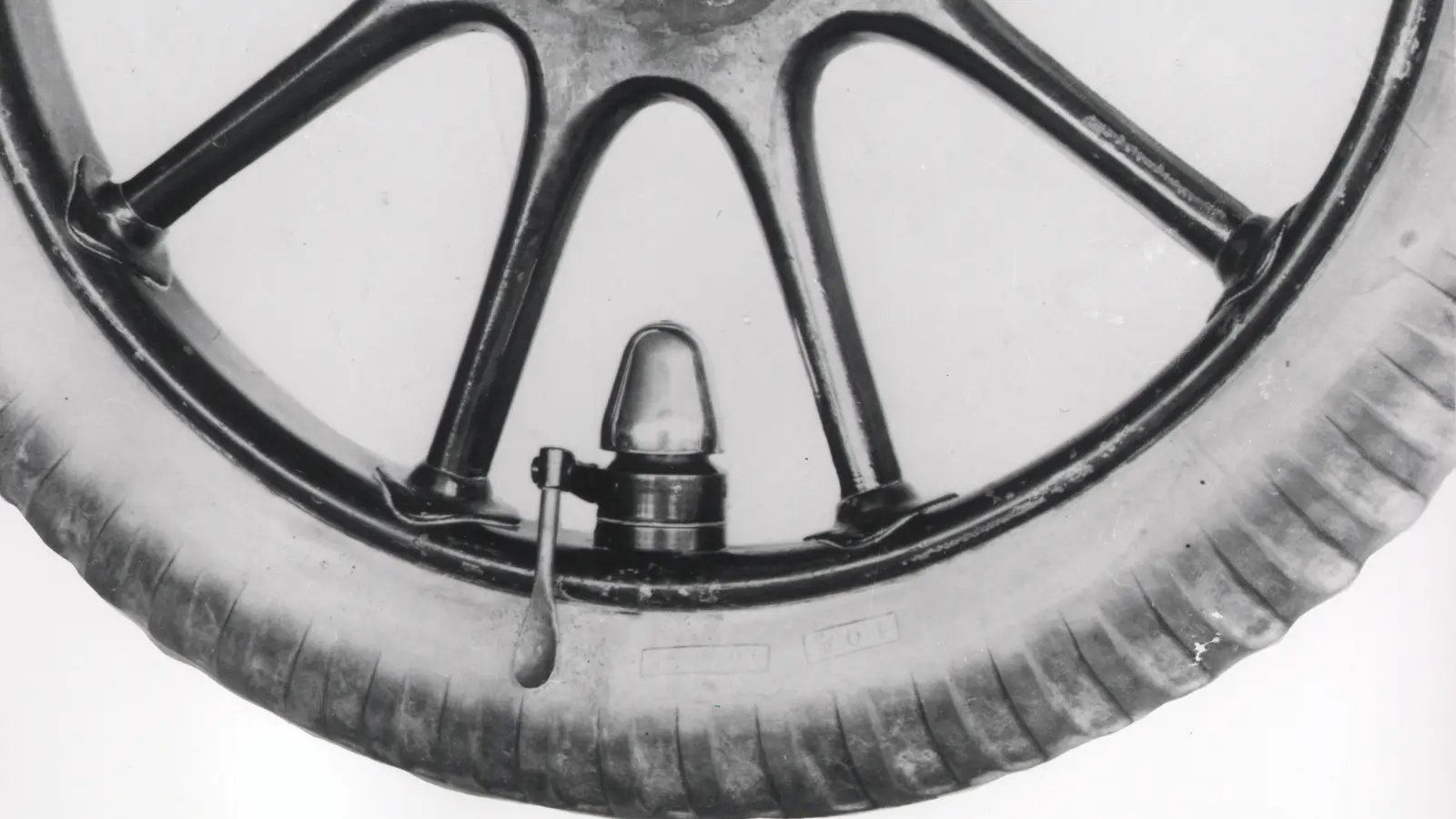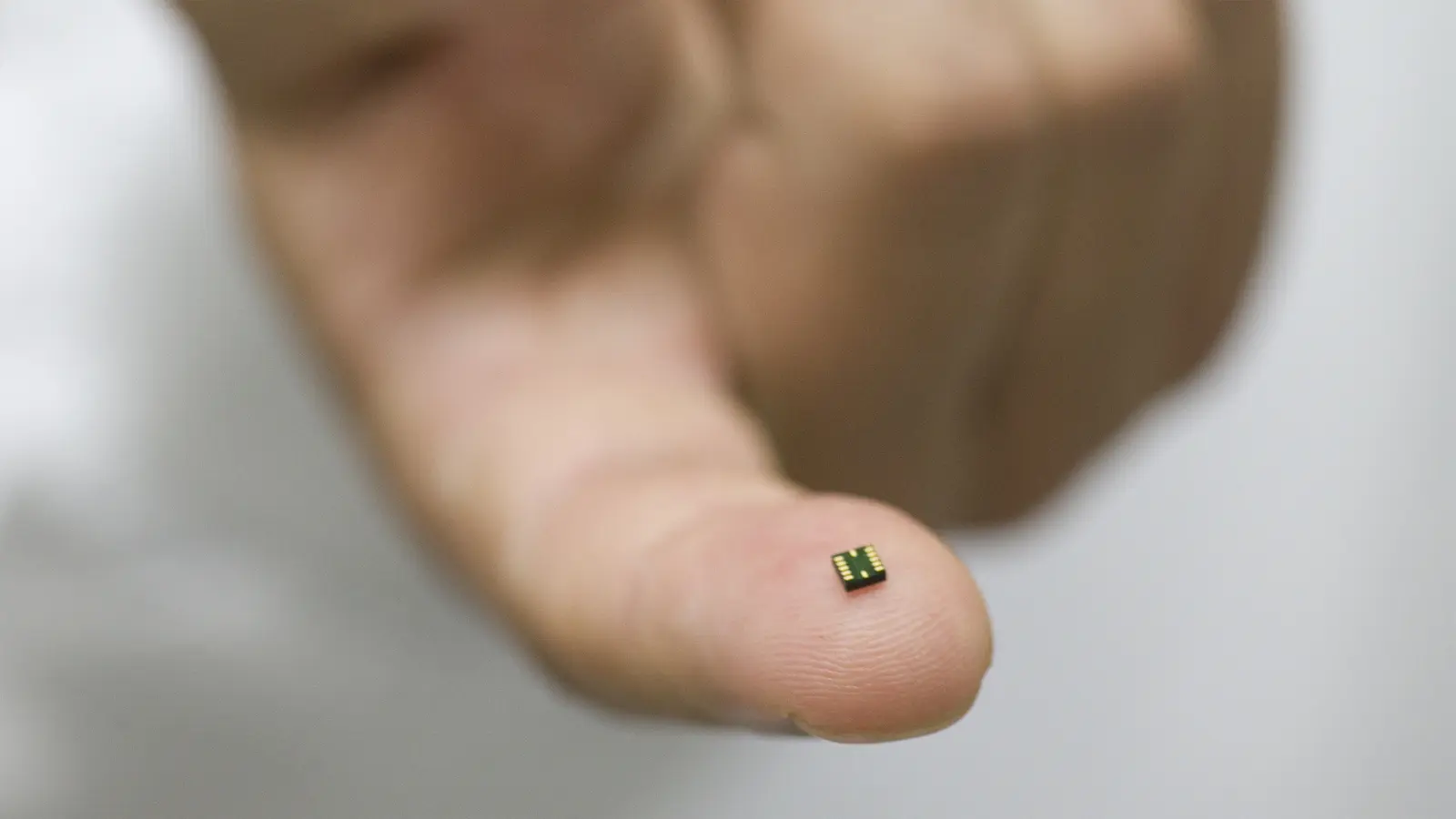 Jobs: join our team
Change the world of tomorrow — with a career in MEMS!
We are on the constant lookout for development engineers, test engineers, project managers, and many other talents.
Check out our global job opportunities or visit your local career website for insights into our application process and to get helpful advice. Become part of the Bosch family and discover what the future holds for you.