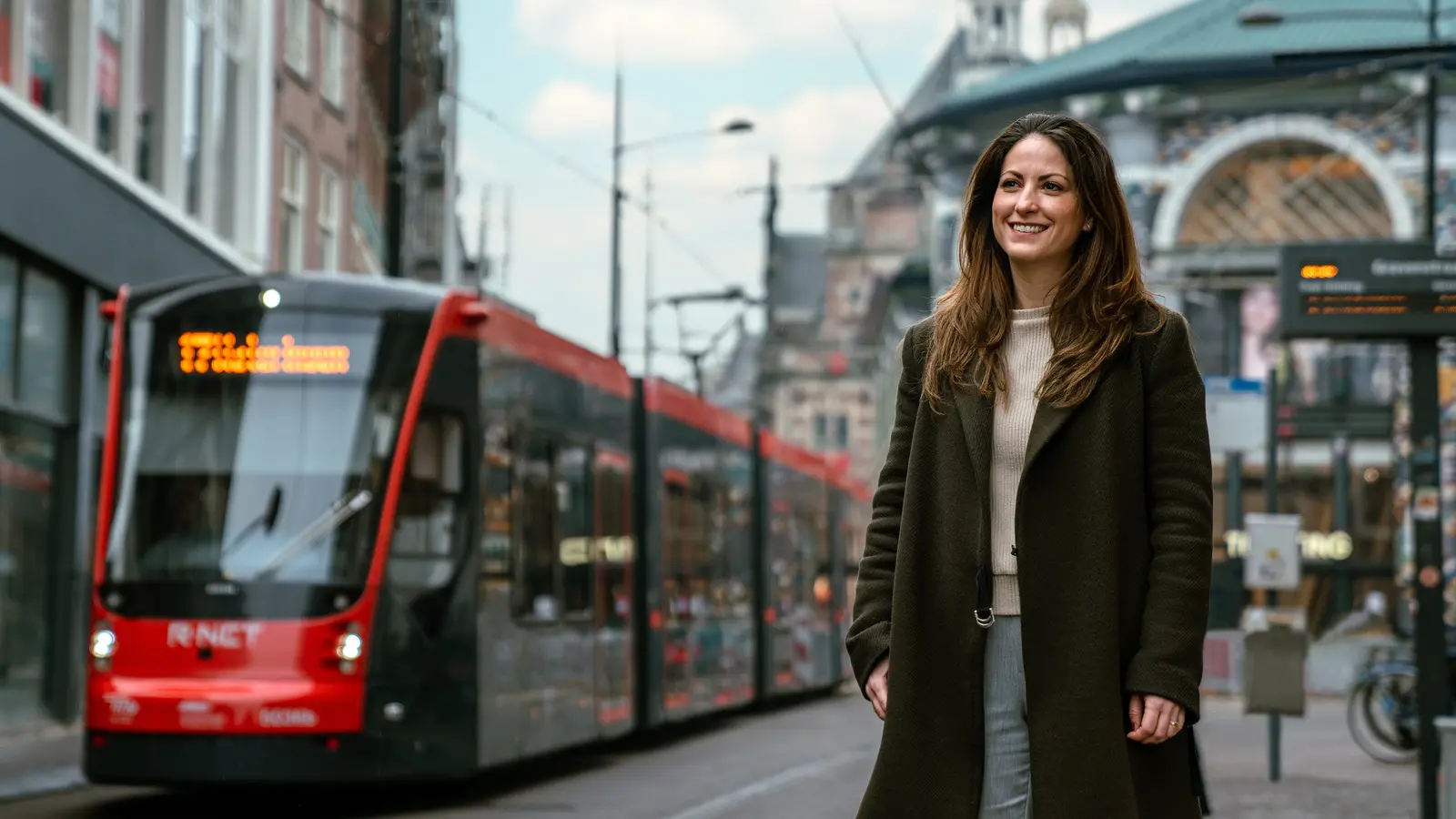 Why trams?
Traffic in cities needs to become more sustainable and safer. Trams are an important component in this process.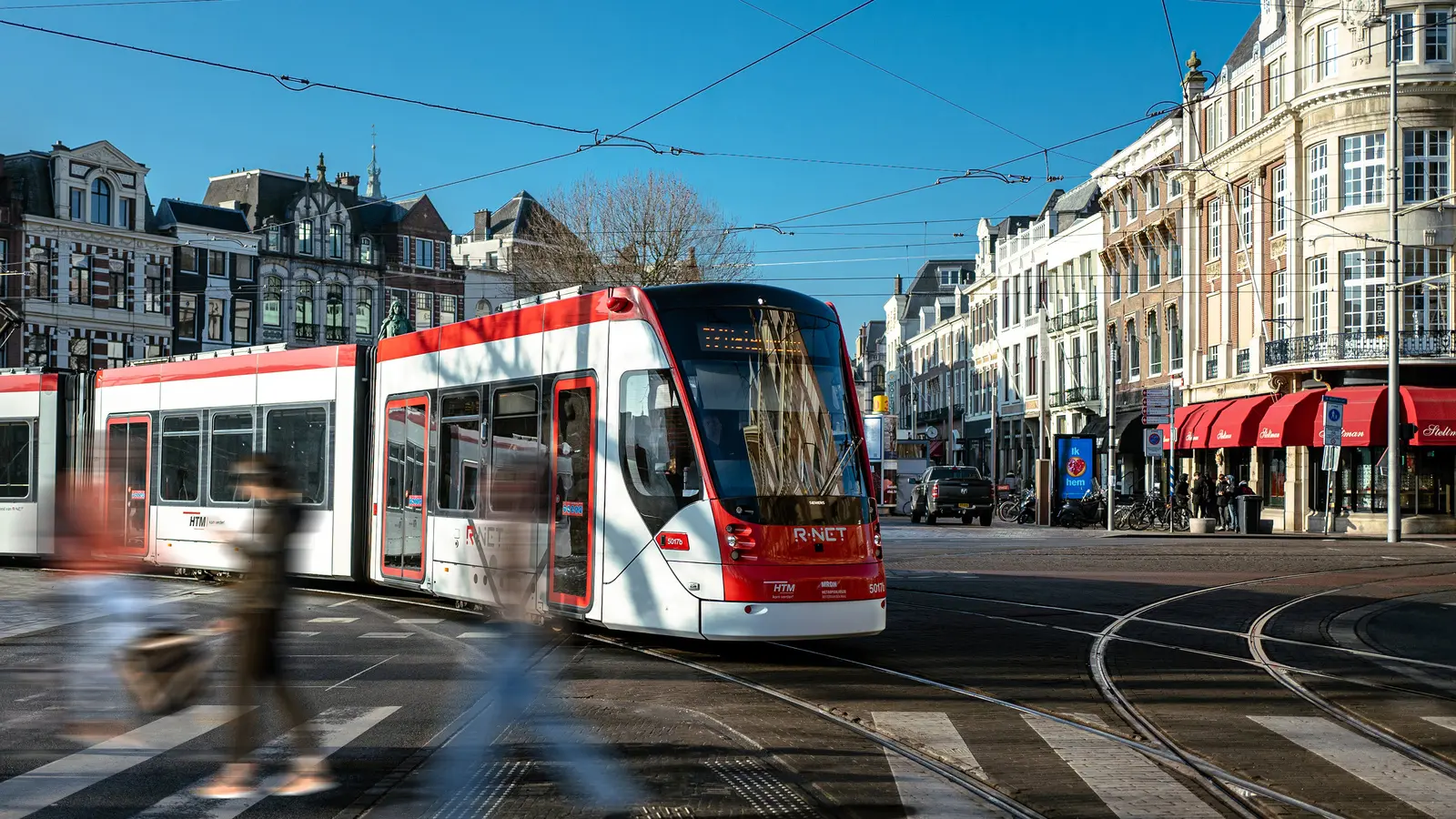 I was immediately enthusiastic about the idea of using driver assistance systems, which we had initially developed for cars, in trams. But many people said that there was no chance of it ever working. Cars are like computers on wheels, whereas many trams are still driving around using analogue technology. They are much bigger and heavier and it takes longer for them to brake. The conditions are completely different.
So why did I get involved in this project? Well, I'm an engineer. My job is to solve problems; otherwise, I cannot relax. Here is the deal: there are one or two people in a car, yet there are often several hundred passengers on a tram. I want to help make this sustainable means of transportation safer and more attractive for everyone.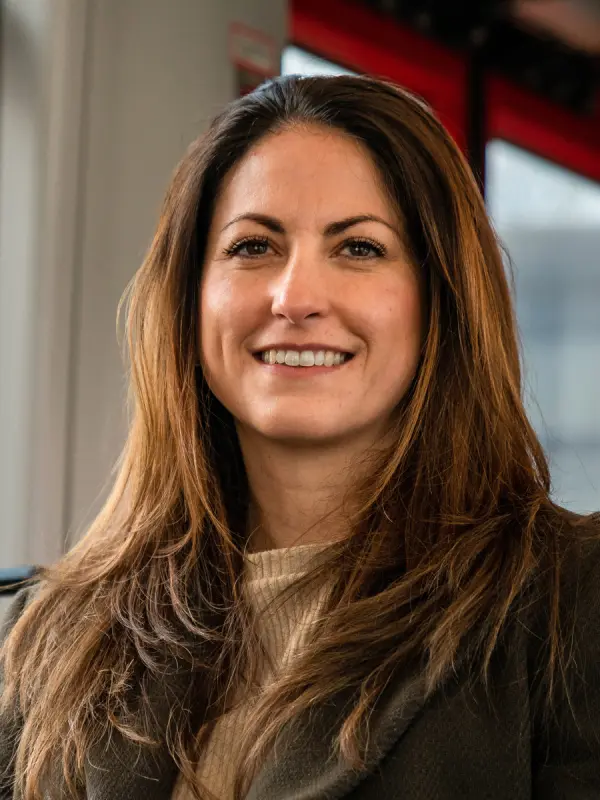 What's the secret of our success? We're completely different people with completely different backgrounds. But we are driven by a common passion: making the experience of traveling by tram better.
And we accomplished that. At Bosch Engineering, we developed the Tram Forward Collision Warning (TFCW) system. This system employs the same technologies as the ones used in cars. The main difference between the two is the software. It detects objects on the track ahead and reacts in time. Yet, it does not trigger too many false alarms. We have managed to cut the number of preventable accidents in The Hague in half. And it makes me genuinely happy! We continue to work on improving it even more.
I think the secret of our success is the team. We all have completely different characters, different skill sets. What's more, we work thousands of kilometers apart in Germany, Romania, and India. But we complement each other perfectly. When we do get together, we meet like friends do. Last time, I invited everyone to my house and cooked a paella, just like I would do back home in Spain.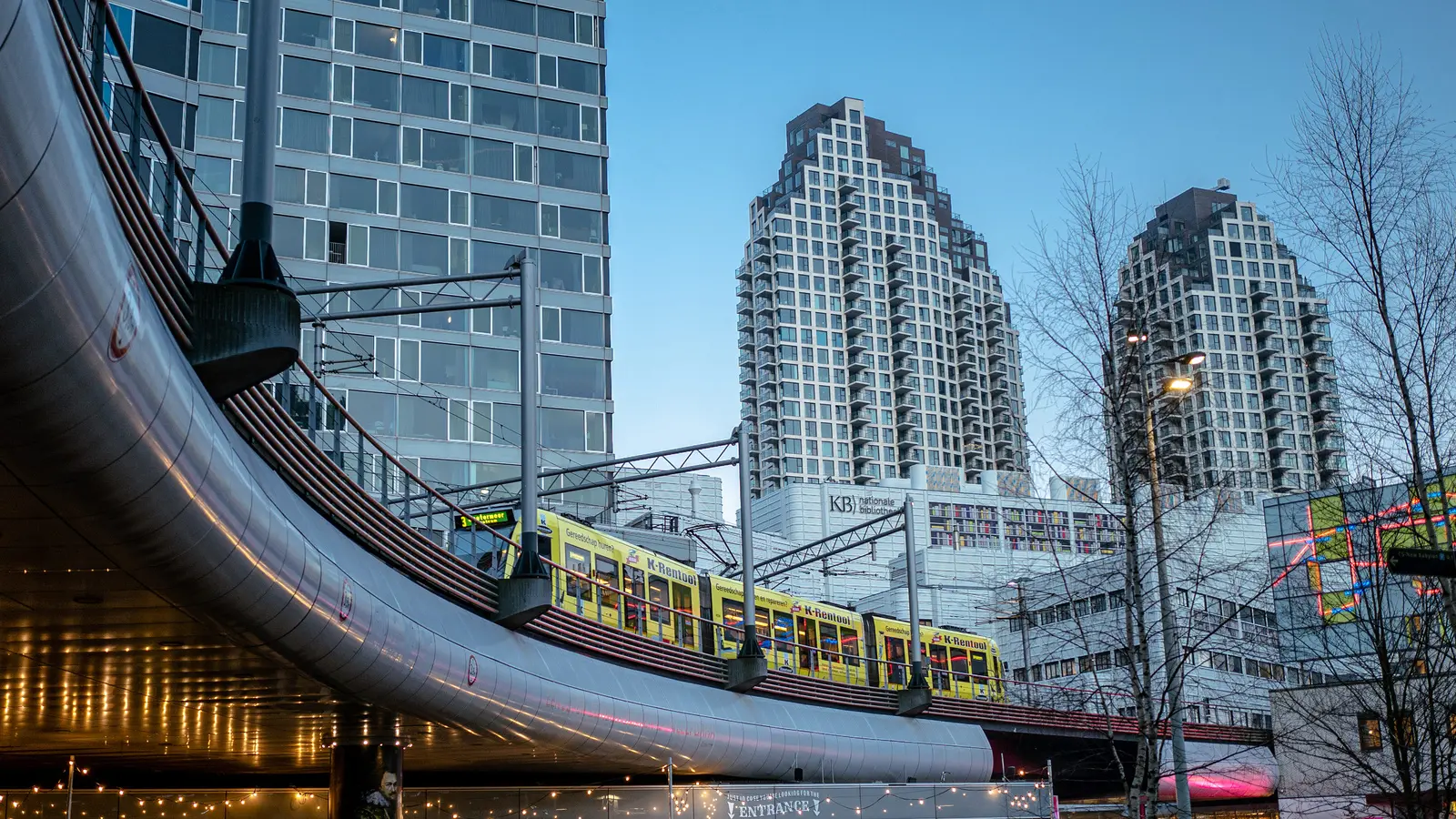 Reducing the number of tram accidents in The Hague
YouTube
Video cannot be shown without your consent
How does the collision warning system work?
The system combines three components in perfect synchrony: a multi-purpose camera, a radar sensor, and a rail control unit.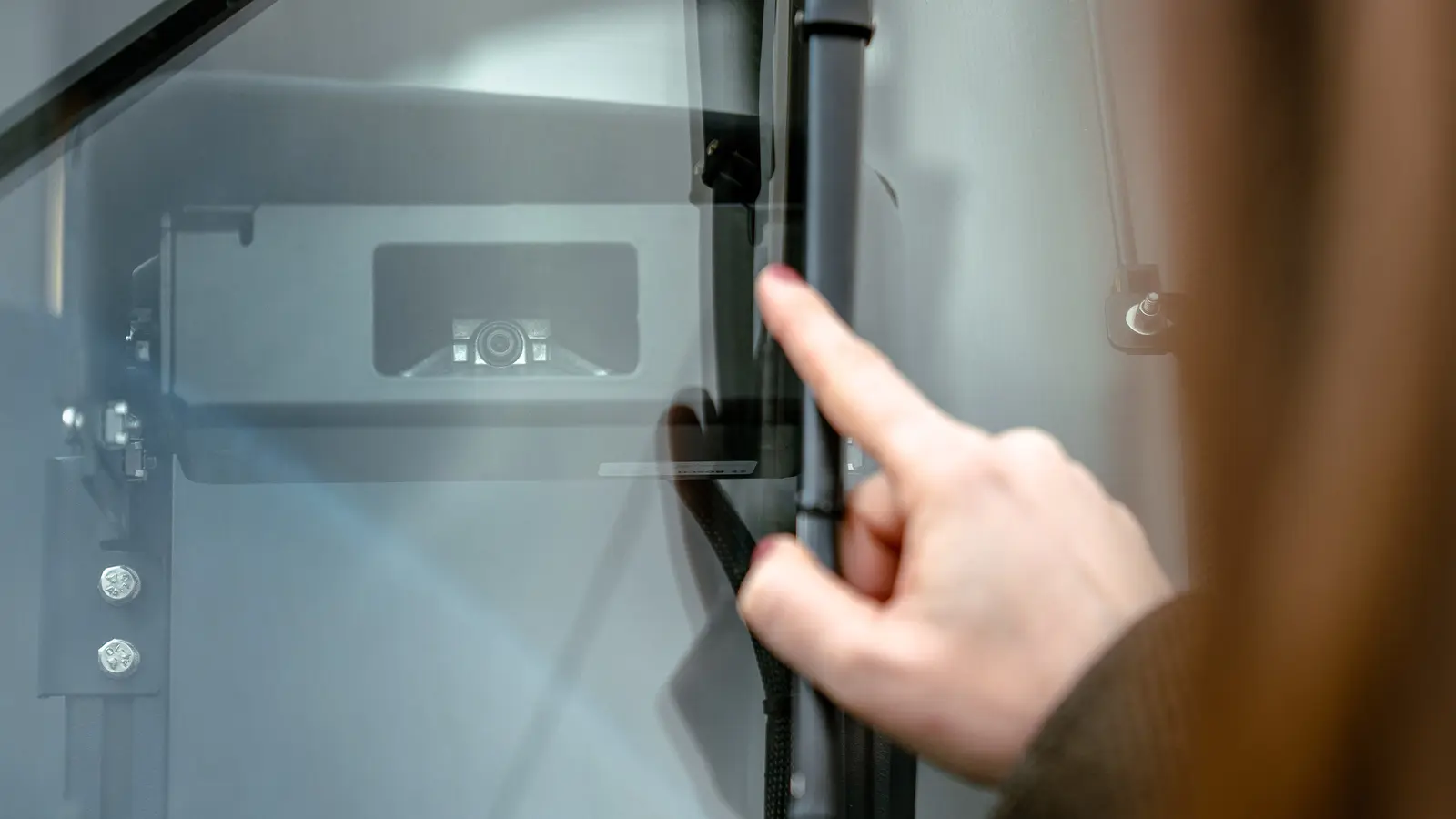 Accidents involving trams happen pretty quickly — especially when people are under a lot of stress. We have all been there before: a mad dash across the tracks to catch the tram because you are running late. Or a tram is traveling along when a car suddenly cuts in front of it and applies the brakes. Our driver assistance system enables the tram to react in these situations, allowing it to brake in time. As a result, it would actively prevent accidents from happening in the first place.
To do so, three components need to work in perfect synchrony. The Bosch multi-purpose camera (MPC2) mounted at the front of the tram monitors the track ahead, detecting objects such as vehicles, bicycles, and pedestrians. A radar sensor provides additional information to the camera footage, and this sensor detects obstacles even in difficult conditions such as fog, rain, and nighttime conditions. The radar sensor takes information from the camera, checks it, and compares it with the speed of the tram and the distance to it. The rail control unit, which is the interface between the Bosch components and the tram's other on-board systems, compiles all this information. It is possible in this manner to make the whole solution work conveniently, even with older tram models. And if an obstacle is detected, the system gives the driver a visual and acoustic warning and, in an emergency, can initiate braking automatically.
Of course, we put the system through extensive testing before it goes into operation, and that is quite time-consuming. The Automotive colleagues can integrate their software into a test vehicle and just hit the road, whereas we have to work together with the respective public transit authorities and find a tram depot first. Then we set up a test environment and see how the system reacts to obstacles. In spite of the effort, it's really fun!
We adapt the system to the specific city and tram model in each case. When implementing the technology in a new city, we start out by recording the routes with the camera and analyzing them. For the project in The Hague, we traveled more than 100 kilometers along the rail lines and reviewed hours and hours of video footage, asking ourselves: why was the alert triggered? Was it really an obstacle or just a false alarm? And then I traveled to The Hague and saw everything for the first time with my own eyes. I thought: Hey, I already know every bend and corner here!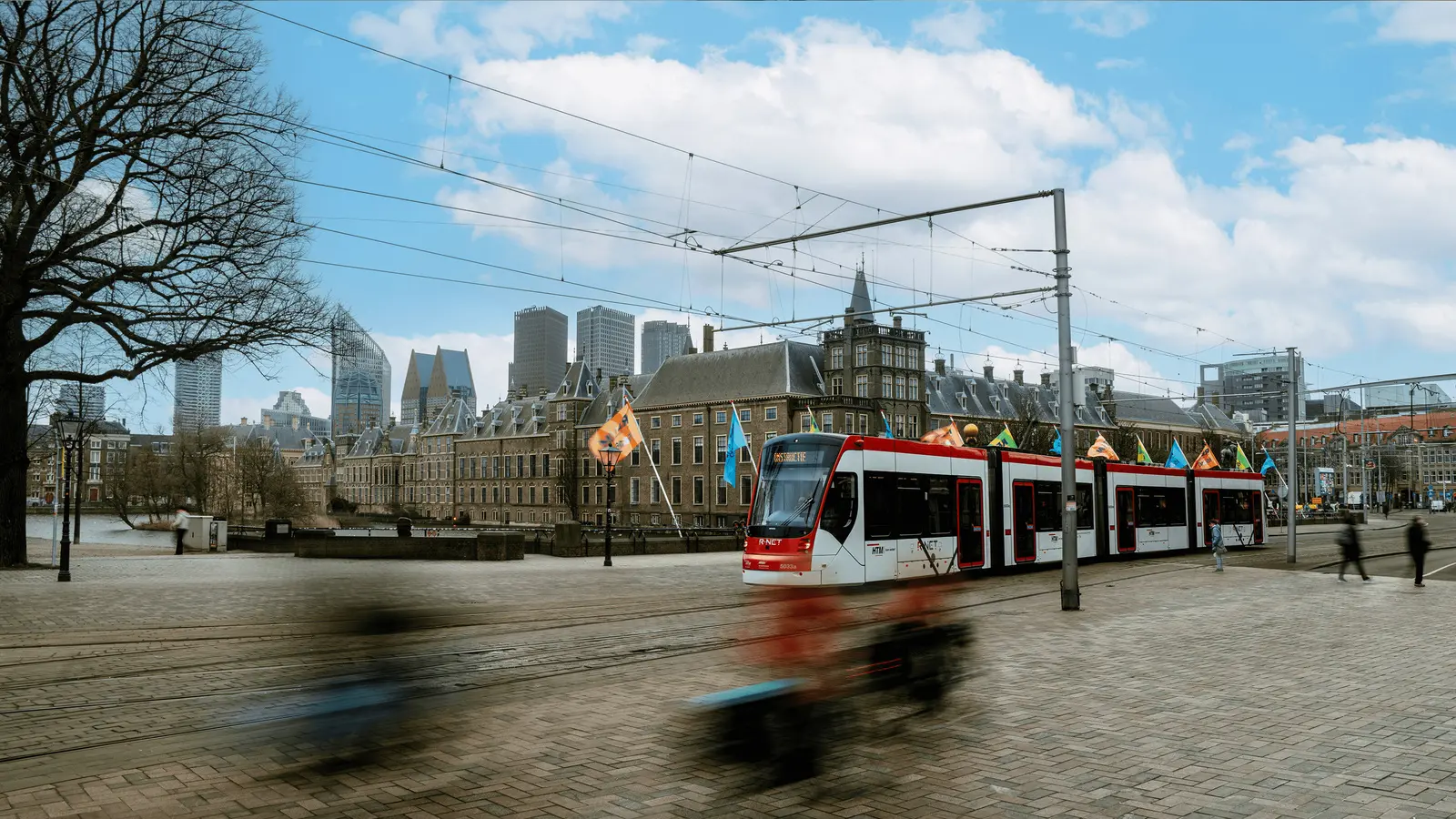 Why it feels so good to do this work?
In the end, it is not about the technology — it's about the passengers. I like knowing that I can make their lives safer and more comfortable.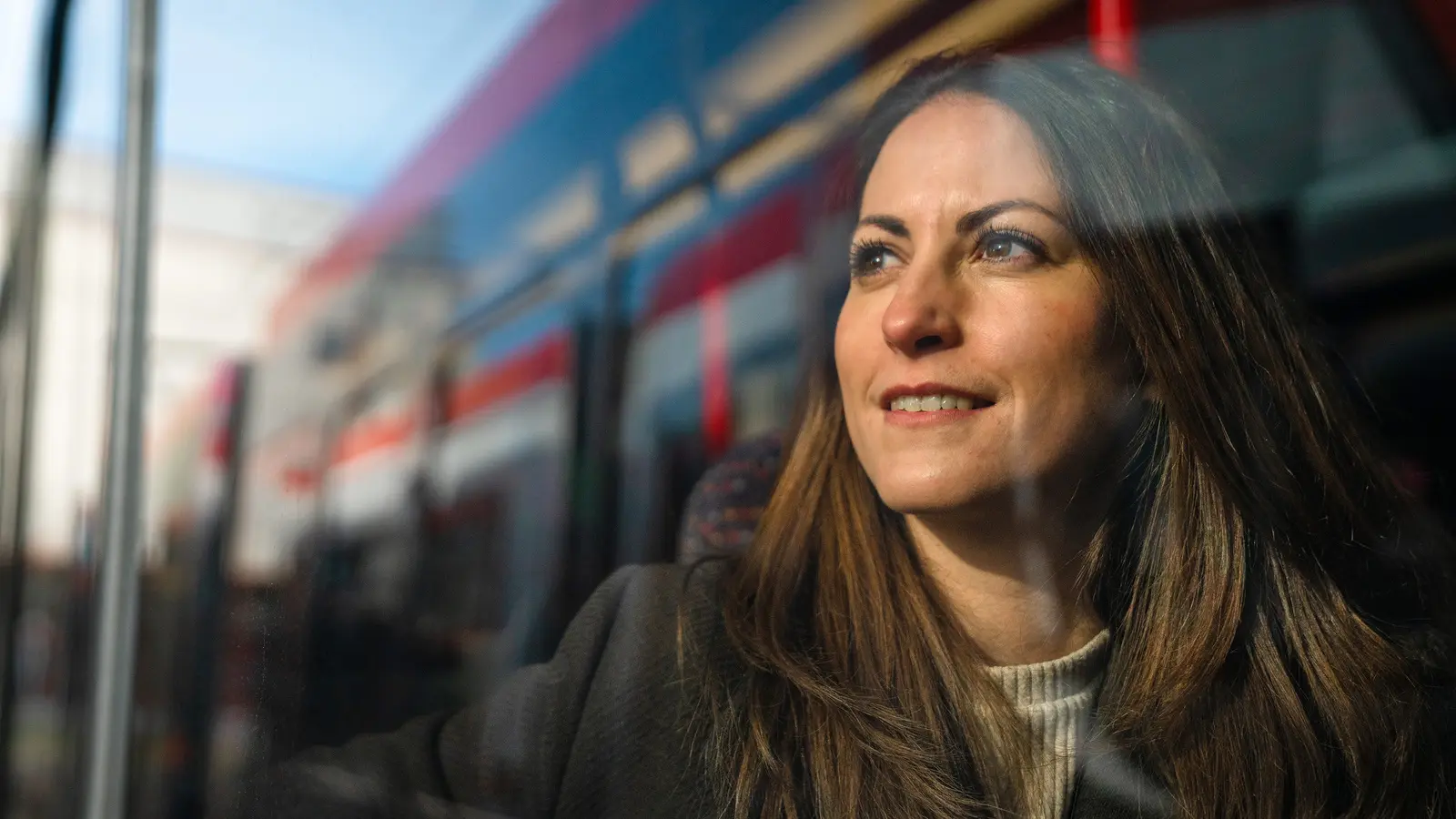 I cannot ride on a tram like I used to anymore. When I board a tram somewhere, I'm tracking the route the whole time, thinking how our system would react in this or that specific situation. When I look to the future, I can see myself arriving in some city — and our system is already in operation there. It is pretty cool that many European cities are already using it, and now in North America and Australia, as well.
What is great about it is that there are so many more conceivable things that we can adapt from the automotive sector to implement in trams, too. Our system alerts drivers to impending collisions in front of the tram; in the future, we may also be able to prevent those from the side or the rear. And if we expand on this thought, it will be possible for trams at some point to use driver assistance systems for parking in the depot, hitching on additional cars, or performing other maneuvers semi-autonomously.
But we have not reached the end of the list of possibilities for our collision warning system either. There are still many possibilities if we consider the next generation of sensors. For example, it will soon be possible to avoid collisions at higher speeds than now. Currently, the systems still have a hard time when turning tight corners sometimes. We will also have a solution for that in the next generation.
In the end, it is not about the technology — it's about the people, the passengers sitting in the tram. And about the drivers. It's their workplace. We have discussed with them numerous times in an attempt to find out what would make their job easier. I don't want to divulge too much, but we have a huge range of ideas that we can use to solve many more problems. Until then, I will continue working hard.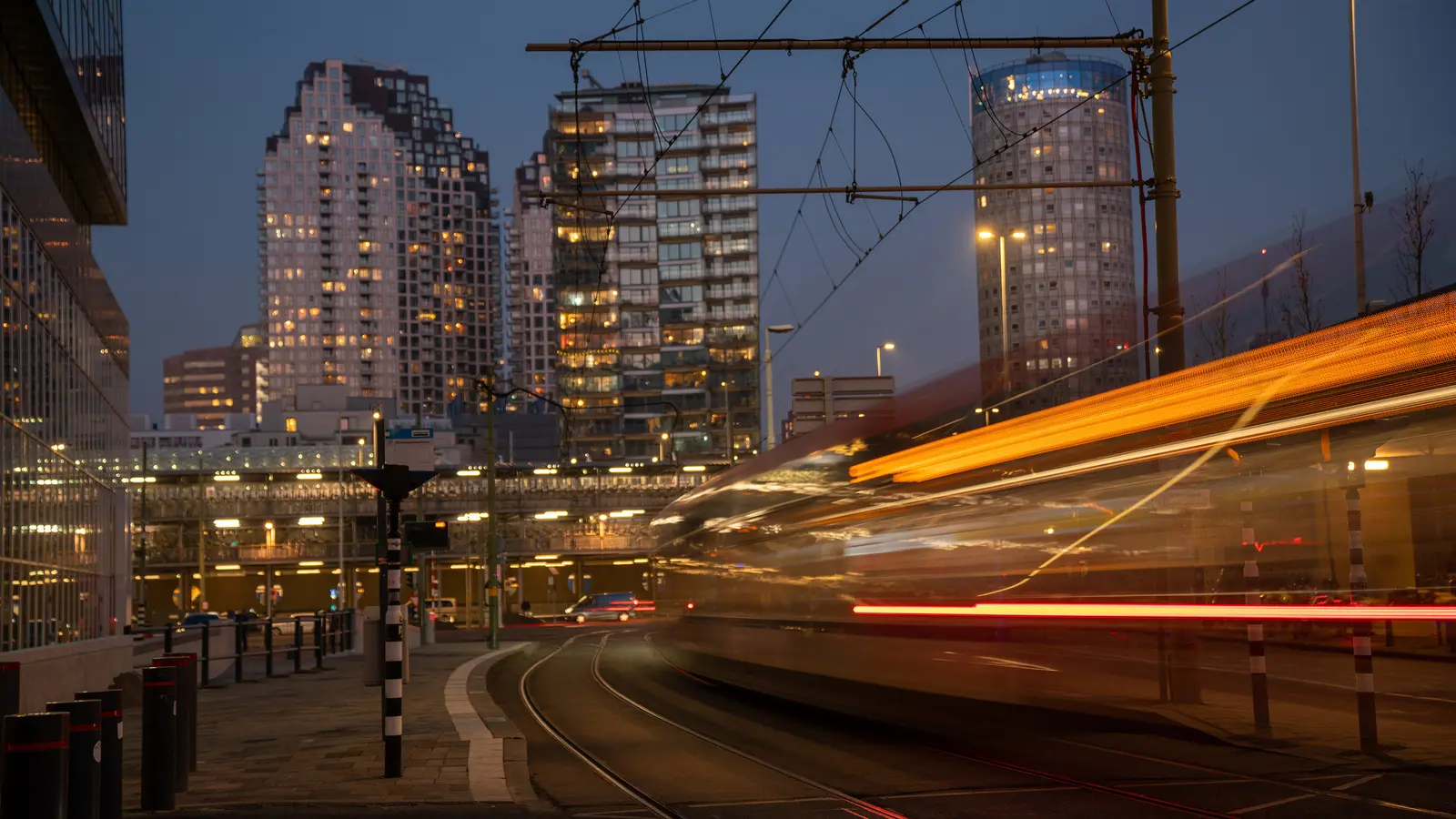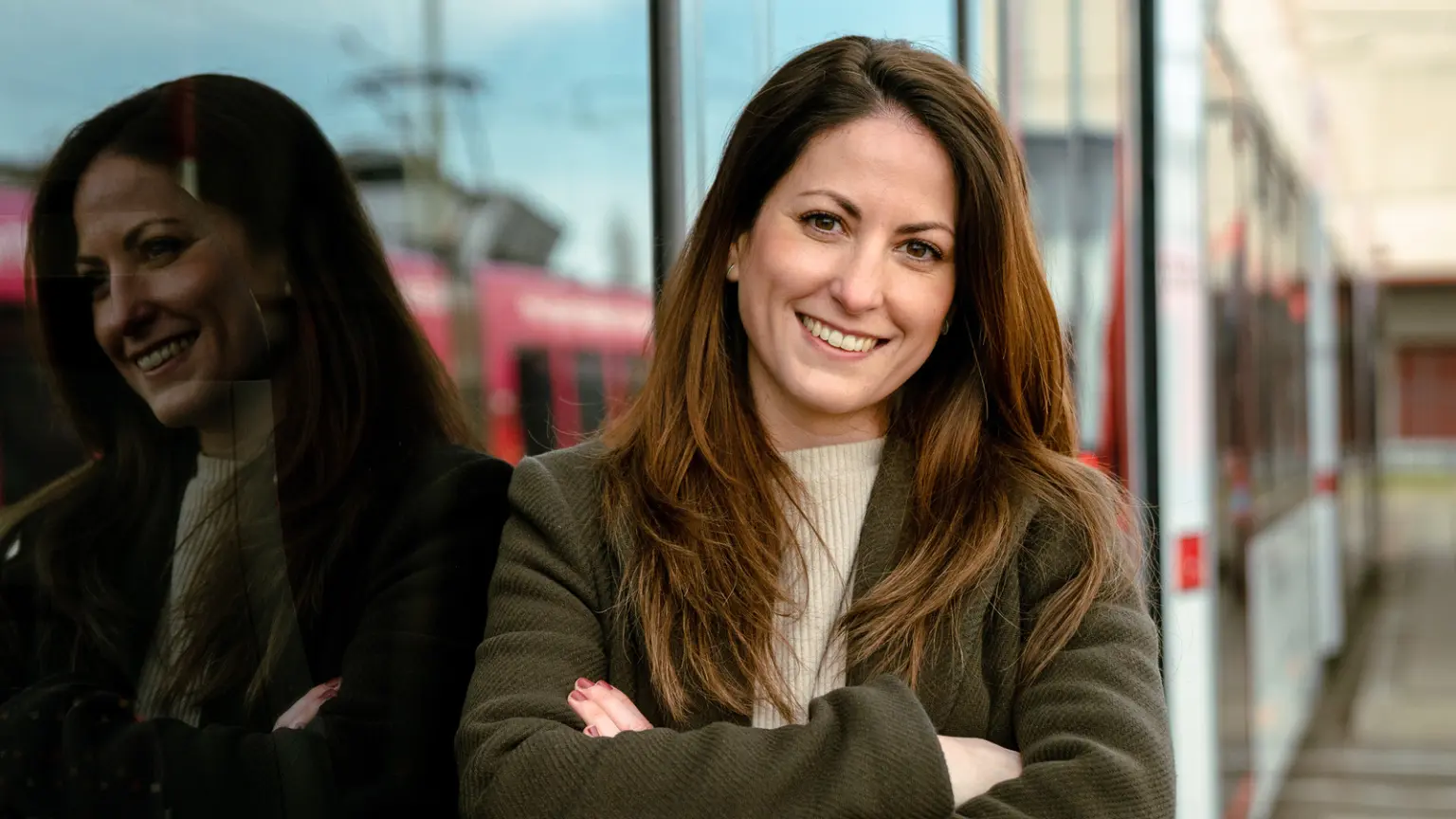 Rocío Gálvez Castillo
Originally from Spain, Rocío Gálvez Castillo has lived in Germany for eleven years. She studied electronic engineering in Madrid and Eindhoven, Netherlands. She has worked at Bosch for six years, initially as a developer and project manager for driver assistance systems, and for the past three and a half years in the area of trams. She works in Abstatt, Germany, and her team has several members working from Romania and India.