Working at Bosch Research
Your career opportunities at Bosch Research
Shape your future with Bosch Research: We innovate for life!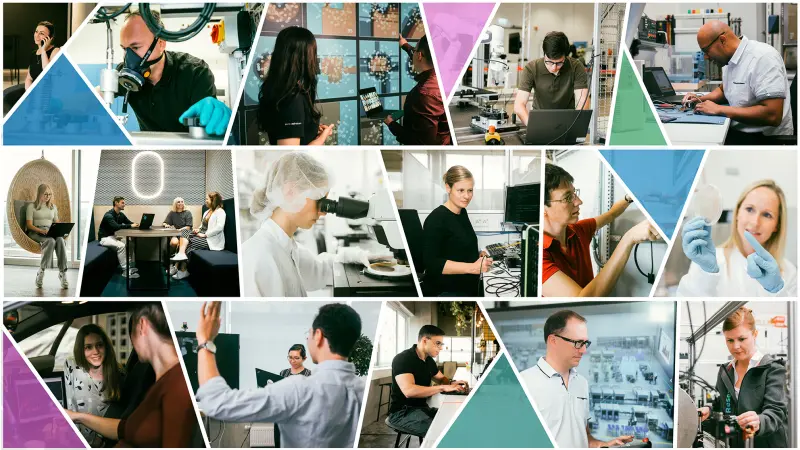 Bosch Research is dedicated to fostering outstanding talent and bridging the gap between academia and industry. At nine locations in six countries around the world, we carry out research in a campus-like environment, working on a variety of fascinating projects which focus on six research fields: automation, digitalization and connectivity, artificial intelligence, electrification, climate action and sustainability, and healthcare. On a global level, we work with renowned research institutions and universities throughout the world. Take advantage of this wide range of disciplines.
There are many good reasons to work with us. You'll find the five most important here:
Contact
Get in touch with us to learn more about our cutting-edge research and collaboration opportunities.