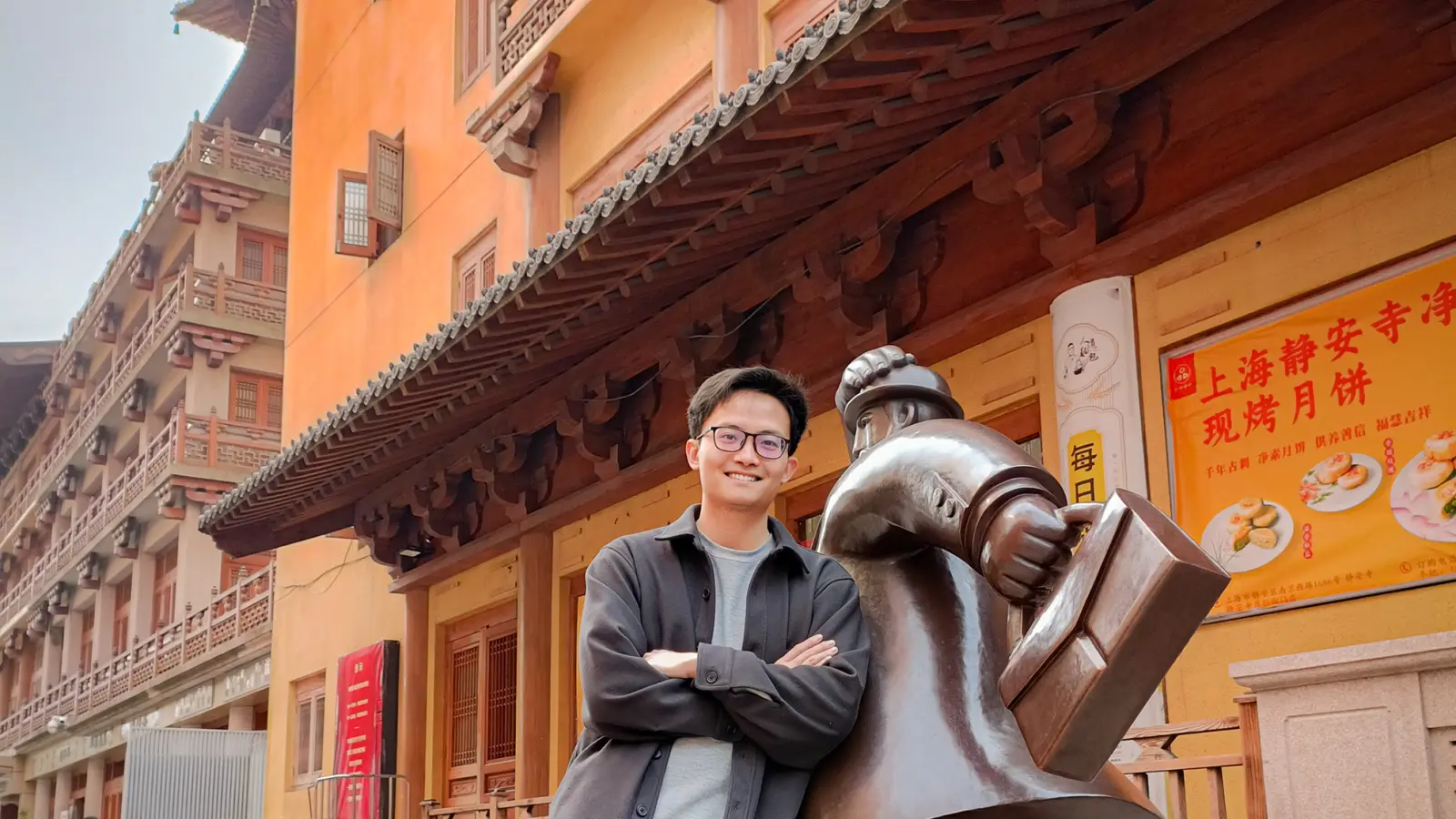 The Graduate Specialist Program (GSP) at Bosch helps young talents to become experts in their field. During the program, participants spend 24 months working in relevant specialist departments at international Bosch locations. For example, Germany or China.
Meet current program participant Wu Heng who talks about his experiences. Wu Heng studied mechatronic engineering and robotic technology and is completing his GSP at Bosch Rexroth and Bosch Research.
Heng, can you tell us a little bit about yourself?
I was born in Xi'an, Shaanxi, China. I studied vehicle engineering at Hunan university where I obtained a bachelor's degree. I then attended the Leibniz University of Hannover in Germany for post-graduate studies in mechatronic engineering and robotic technology.
In 2021 I joined Bosch Rexroth in China as a GSP trainee in my hometown Xi'an.
What do you find interesting about the Graduate Specialist Program?
The program consists of four stages of rotations. The program usually lasts two years, and each rotation runs for half a year. My first two rotations were in Xi´an, China, followed by Shanghai. The rotation aspect of the program provides many opportunities for employees. These rotations give you the chance to work in different regions, different fields of work and on different projects.
In addition to working with different teams on different projects, you also get to experience different work cultures and styles at Bosch. What I have gained from this kind of experience is that I am able to adapt quickly to different work environments and tasks. That is why I would highly recommend this program to anyone who is interested and has completed their college/university degree or post-graduate studies.
Please tell us more about the international and interdisciplinary aspect of the program.
The graduate specialist program gives you the chance to look into different collaborations between various Bosch business units at different locations. For example, at Bosch Rexroth we worked with a team from India, and at Bosch Research we have a lot of exchange with the local Bosch business units and with teams from Germany. I really like this way of working. I think it's always good to learn about different cultures, hear different ideas, and directly experience the benefits of professional diversity while studying and working.
And this is also one of the development opportunities the Bosch Group provides. This level of international collaboration and connection across different units is something I am fond of. Working with international and business unit's teams advances your professional development as well as your communication skills and your ability to adapt.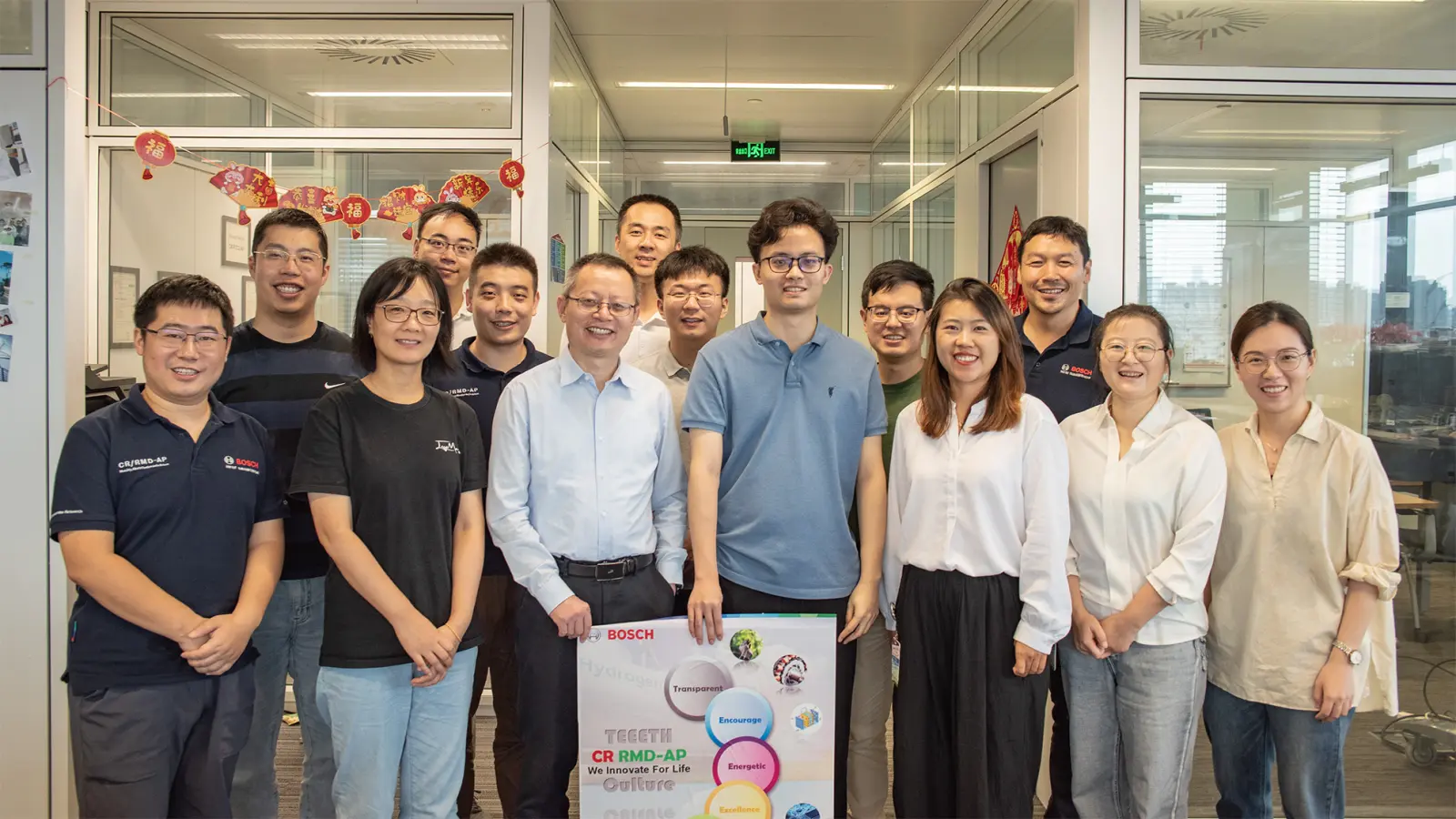 How did your rotation to Bosch Research in Shanghai come about?
I started my rotation in November 2022. Overall, I spend one year at Bosch Research in Shanghai, China. During this period, I supported different Bosch Research projects with different Bosch units. For example, Bosch Power Tools in Hangzhou and Bosch Powertrain Systems Co., Ltd. (RBCD) in Wuxi, where I worked on software and control topics regarding various scenarios.
How did you like it at Bosch Research in Shanghai?
There are three aspects I enjoyed most: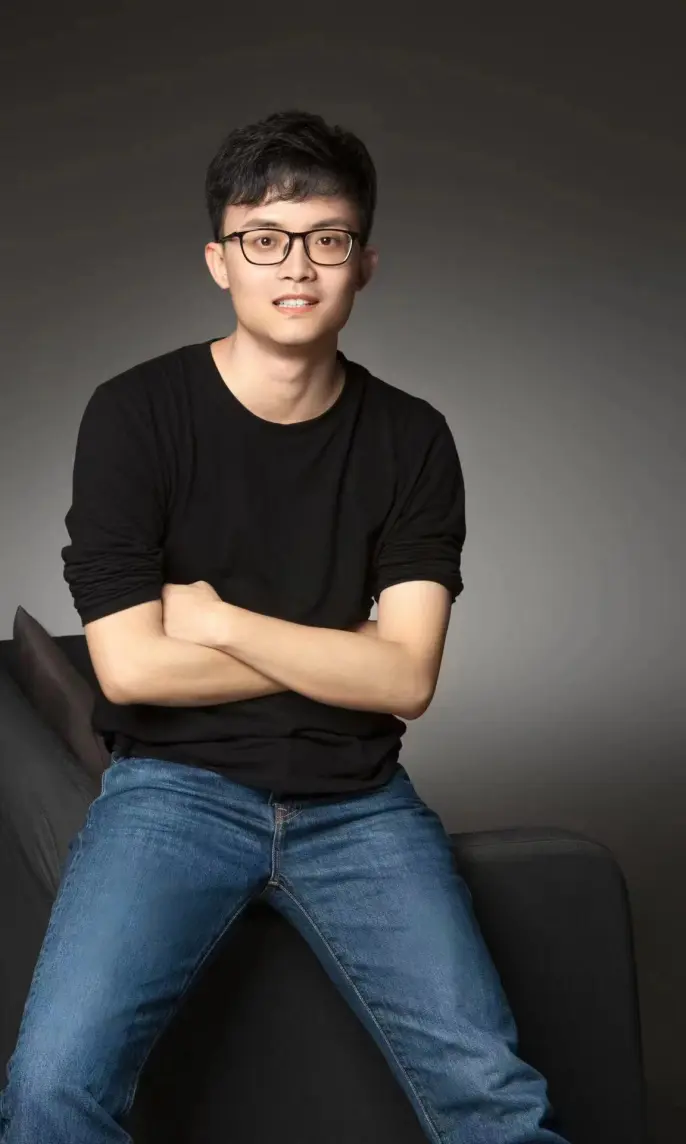 The people I worked with are the first aspect. During this time, I met many professional and team-oriented colleagues. Not only did I improve my professional know-how, but I also had a very exciting time here. I was especially impressed by the positive team atmosphere of our Bosch Research colleagues in Shanghai.
Second, the projects. I mean, Bosch Rexroth and Bosch Research gave me the opportunity to work on different projects in different business units. Although my research work was all about software and control, I got an insight to more application fields and application scenarios through participating in different projects, such as vehicle mounted DC-to-DC converter at Bosch Powertrain Systems or grinders at Bosch Power Tools.
The third aspect is the location of Bosch Research in Shanghai. For me Shanghai is one of the top cities in the world. Not only workwise but also lifestyle-wise: Shanghai is the ideal city for meeting different people and experiencing different opportunities.