Acting as a corporate citizen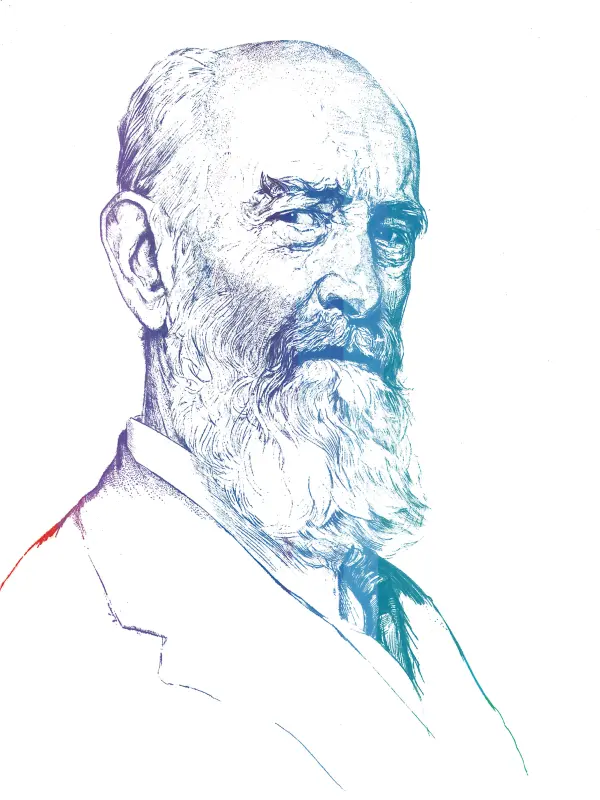 Never forget your humanity, and respect human dignity in your dealings with others.
Taking responsibility – beyond corporate boundaries
We see ourselves as a corporate citizen and take an active stance in society also beyond the scope of our own business activities. In our activities, we distinguish between corporate philanthropy, corporate citizenship, political lobbying, and dialogue with our stakeholders. Bosch realigned its corporate philanthropy and corporate citizenship activities at the start of the year 2022 to contribute even more effectively and purposefully to solving the most pressing challenges of our age. Accordingly, we have set the following priority areas for our donations:
Living sustainably:
citizen projects promoting climate action in everyday life
Education for the high-tech world:
projects to develop socially disadvantaged children and young people's skills for technological change
Social cohesion:
projects strengthening democracy and tolerance, especially at Bosch locations
27.4 million euros
In the year 2022, the Bosch Group donated 27.4 million euros worldwide to charitable purposes.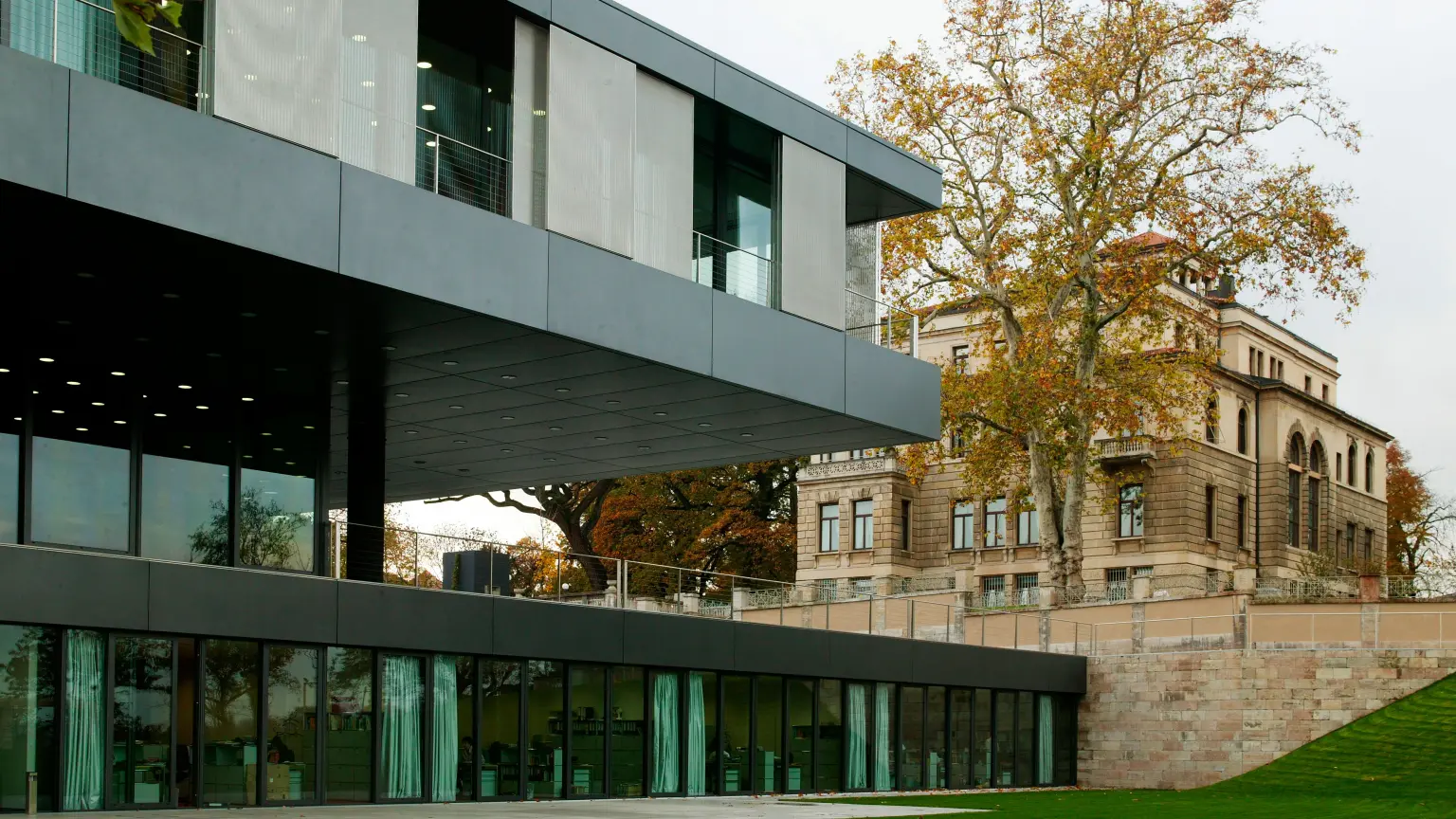 Robert Bosch Stiftung
Not-for-profit, independent, and impartial, Robert Bosch Stiftung GmbH works on the major social challenges of our time in relation to health, education, and global issues. As a force for positive change in civil society, it pursues initiatives in these three support areas.
One of Europe's major foundations associated with a private company, it has been fulfilling the mission imparted on it by its founder Robert Bosch for almost 60 years by continuing his commitment to social and societal causes in a contemporary form. To this end, the foundation maintains its own institutions, implements innovative projects, and works together with a wide range of partners, to which it provides support as needed.
The foundation runs the Bosch Health Campus in Stuttgart, which draws together all the foundation's institutions and activities in the field of healthcare, including the Robert Bosch Hospital, Dr. Margarete Fischer-Bosch-Institute of Clinical Pharmacology, and Robert Bosch Center for Tumor Diseases. Robert Bosch Stiftung is also a shareholder of an international school in Freiburg im Breisgau, the Robert Bosch College UWC, and of the International Alumni Center (iac) in Berlin.
Robert Bosch Stiftung holds roughly 94 percent of the shares in Robert Bosch GmbH. It funds its work from the dividends it receives from this shareholding, and pursues its objectives independently from the company. Since its establishment in 1964, it has invested almost 2.2 billion euros in charitable work.
Political lobbying and dialogue with stakeholders
Our aim is to advocate for technology and societal solutions in the fields of relevance to us with a focus on technical feasibility and impact on society. We also want to do justice in this regard to the complete spectrum of requirements of our stakeholders. We are committed to remaining politically neutral and seek to engage in dialogue with all relevant political parties.
Political lobbying activities
Our political lobbying activities aim to identify at an early stage debates and developments concerning policies and initiatives that can affect our products, our company sites, or our business operations in general. As a rule, the Bosch Group supports political framework conditions that are conducive to innovation and endeavors to find possible solutions for the challenges facing society.
Transparency is a central principle for the political lobbying of Bosch's interests. Consistent with this understanding, the company is registered in the relevant transparency registers worldwide, including in the United States, in Germany, or at the level of the European Union. Depending on the respective legislation, the entries render the scope and content of political advocacy. Accordingly, Robert Bosch GmbH's entry in the EU Transparency Register describes in detail the company's position and its political interests, for instance. In addition, the entry details the consultations and working groups in which the company takes part.
Priority topics
The priorities of our political lobbying activities are set each year by the board of management of Robert Bosch GmbH. Climate policy, data and digital policy, as well as legislation in the area of sustainability, are particular focal points.