Sustainable supply chains
More sustainability in supply chains – worldwide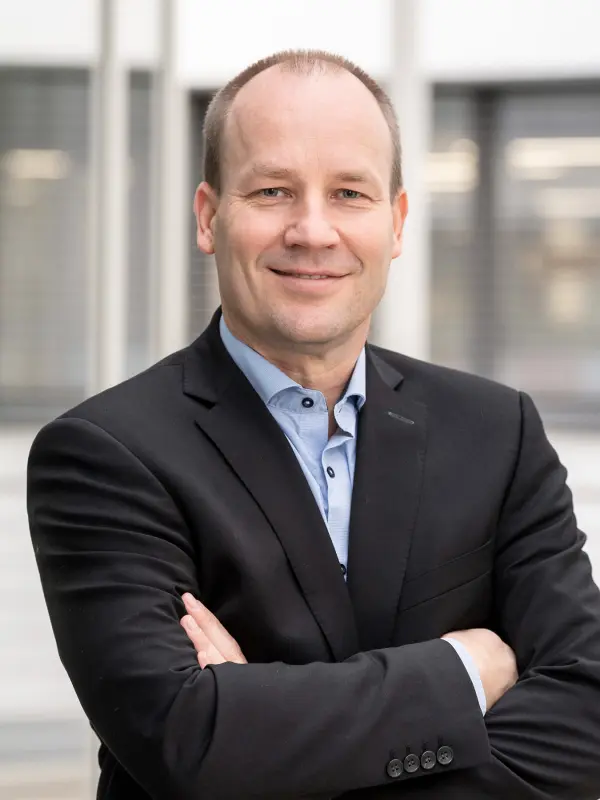 At Bosch, purchasing and logistics work hand in hand for resilient and sustainable supply chains that contribute to a high level of product quality, climate action, and social standards.
Designing supply chains responsibly
Together with our business partners, we want to find answers to the global social and environmental challenges of our time. At the heart of these efforts is all stakeholders' common understanding of sustainability as enshrined in the "Basic principles of social responsibility at Bosch" and the ten basic principles of the United Nations' Global Compact.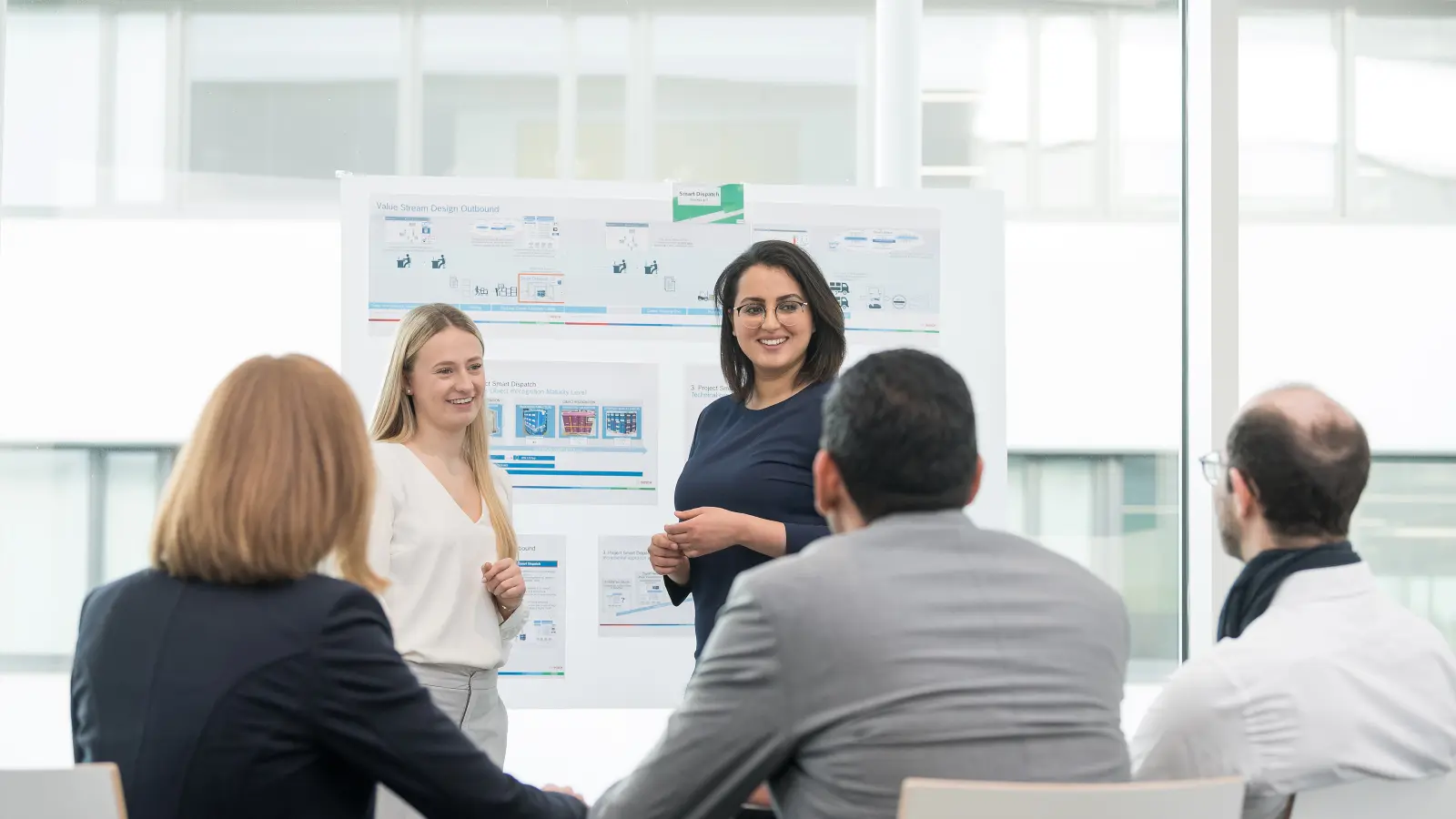 On this basis, in our Code of Conduct for Business Partners we require that our suppliers comply with the generally applicable labor standards as laid down in the Fundamental Principles of the International Labour Organization (ILO). This includes, among other things, renouncing forced labor and child labor, not permitting any form of discrimination, guaranteeing occupational health and safety, creating fair working conditions, and ensuring freedom of association. We also require our suppliers to protect the environment and conserve resources — and expect them to pass our requirements on to their own suppliers.
Further developing and strengthening cooperation
Responsible supplier management hinges on the establishment of transparency about compliance with social and environmental standards. This enables us to provide our suppliers around the world with targeted support in continuously raising their sustainability performance. Bosch aims to achieve a high level of sustainability and compliance in its supplier network using contract clauses, sustainability-related reviews, and resulting specific packages of measures.
Requirements
We communicate our requirements to our suppliers via our Terms and Conditions of Purchase, our Codes of Conduct for Business Partners, and appropriate contractual clauses.
Assessment
To assess compliance with these requirements, we use systematic methods. Self-declarations by suppliers and third-party audits are used to complement the quick scans and drill-deep assessments that Bosch performs itself.
Further development
By further developing our suppliers' sustainability performance, we aim to achieve effective and sustainable changes.
We regularly honor outstanding achievements with the Bosch Global Supplier Award.
Compliance with social and environmental standards
In addition to climate action and protecting the environment, we also focus on social aspects in the sustainable design of our supply chains. In particular, respect for human rights is our highest priority.
The German Act on Corporate Due Diligence Obligations in Supply Chains (Lieferkettensorgfaltspflichtengesetz) entered into force on January 1, 2023. It is intended to improve the respect of human rights internationally by defining requirements for a company's responsible management of supply chains and its own business operations.
Bosch has considered in-depth how to implement the new requirements, has adapted existing processes and responsibilities, and established a new management system to meet its human rights and environmental due diligence obligations.
We also comply with other country-specific requirements, such as the Modern Slavery Act in the United Kingdom and the French "Loi de Vigilance", which aims to ensure that companies comply with human rights due diligence.
Read more on the Modern Slavery Statement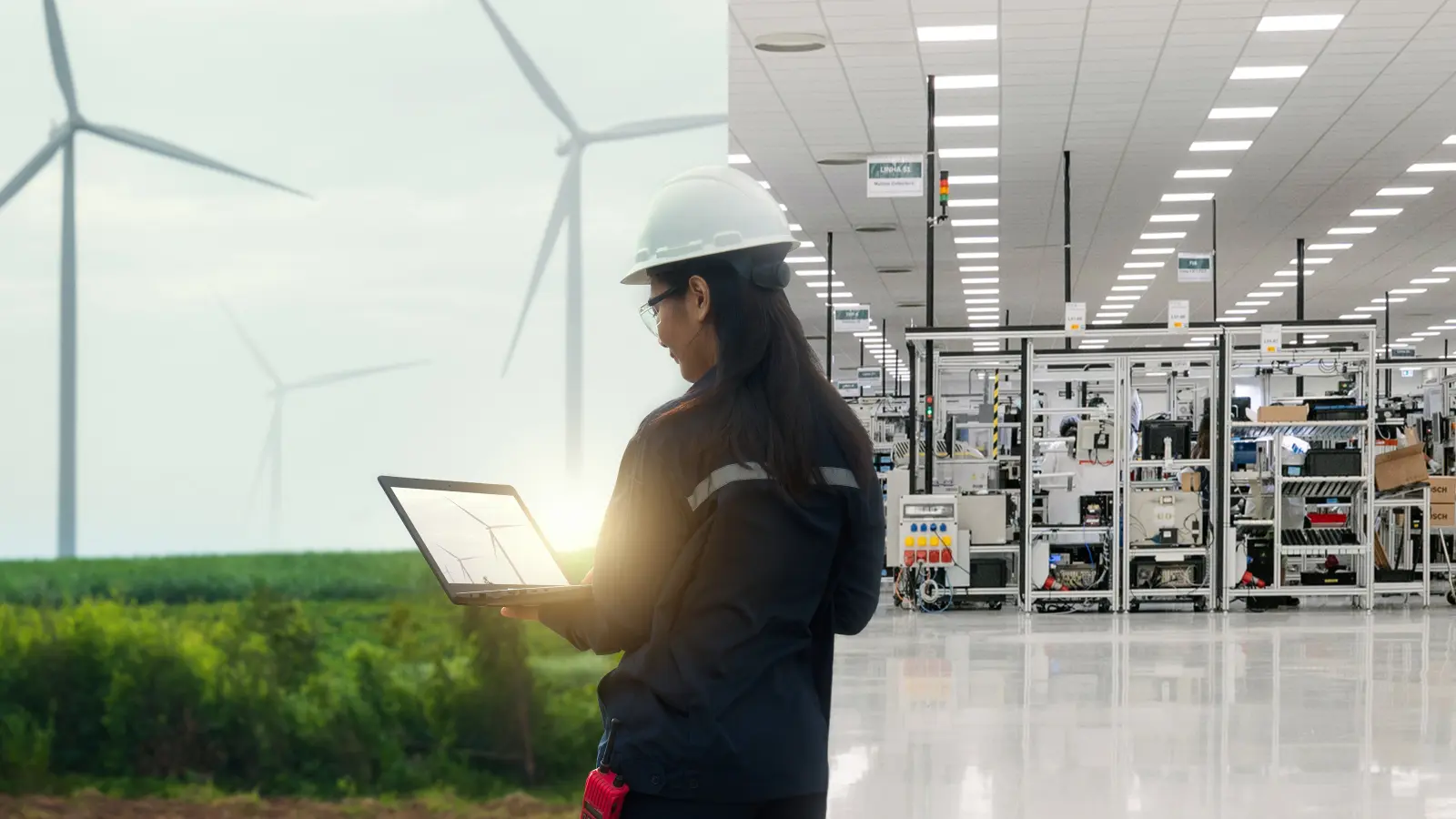 Reducing risks inherent in raw materials extraction
Given the particularly high risk associated with the field of raw materials extraction from an environmental and social perspective, we set this as one of the initial priorities of our activities in 2020. A detailed analysis of raw materials identified 15 high-risk raw materials that Bosch uses.
To mitigate risks arising from the procurement of products and semi-finished products which, according to our analyses, contain particularly high-risk raw materials, a group-wide concept was developed. This serves as a basis for successively implementing appropriate risk mitigation programs.
Bosch only purchases few raw materials from mineral-processing companies. However, Bosch products such as electronic components may contain conflict minerals. That is why we issued the Bosch Group Policy for Conflict Raw Materials back in 2019 that describes our approach to the conflict minerals cassiterite (tin), coltan (tantalum), tungsten, and gold. It is anchored in the Bosch Terms and Conditions of Purchase, in the agreement on quality and corporate social responsibility, and in our Code of Conduct for Business Partners, making it contractually binding for our suppliers. For other raw materials that could have adverse effects on people and the environment, we regularly review the risk exposure and counteract risks, taking into account OECD guidelines and the legal parameters.
Bosch participates in conflict minerals reporting and in cobalt reporting in accordance with the Responsible Minerals Initiative (RMI). In addition, we are working to ensure that suppliers of materials containing conflict minerals or cobalt have the smelters in their supply chains certified by RMI.