Battery technology
Innovations from Bosch are making batteries more durable, more powerful, and more sustainable. They provide the energy that keeps our world moving forward.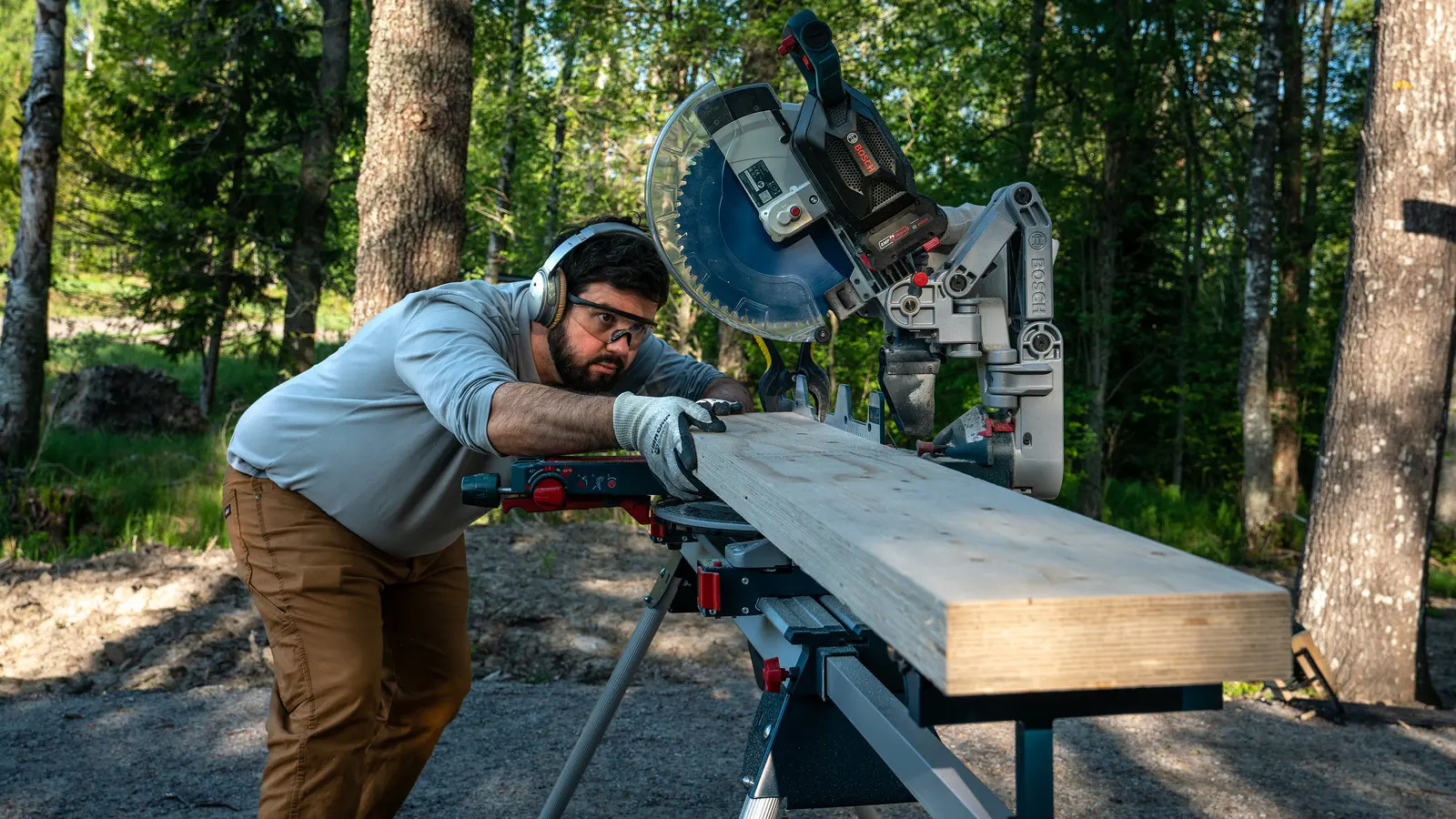 Editorial
For some time now, batteries have been much more than just a means of storing energy. They are a key technology that keeps our modern world moving forward. They power e-bikes and cars, improve the performance of our tools, and enable us to stay in touch with our friends and family — not to mention everyone else — when we are on the go. New battery technologies have made the cells more powerful and more durable than ever before. Bosch is developing battery systems that make the most efficient use of this energy density. In our topic, you will meet some of the incredible people who benefit from Bosch battery technologies — such as artist Adam Detre as he created a spectacular sculpture for the Finnish Midsummer. But while battery efficiency has been optimized and battery life extended by up to 35 percent in some cases, the problem remains that batteries age and are expensive to dispose of. Meanwhile, the demand for lithium-ion batteries is growing, especially in the field of electromobility. This prompted Sebastian Krieger and his team at Bosch Rexroth to develop an automation process that greatly accelerates the laborious procedure of recycling automotive batteries. You can also find out how long Bosch has been working on electromobility and why ice climber Bernhard Wirtz relies on battery technology from Bosch. Enjoy the read and have fun learning!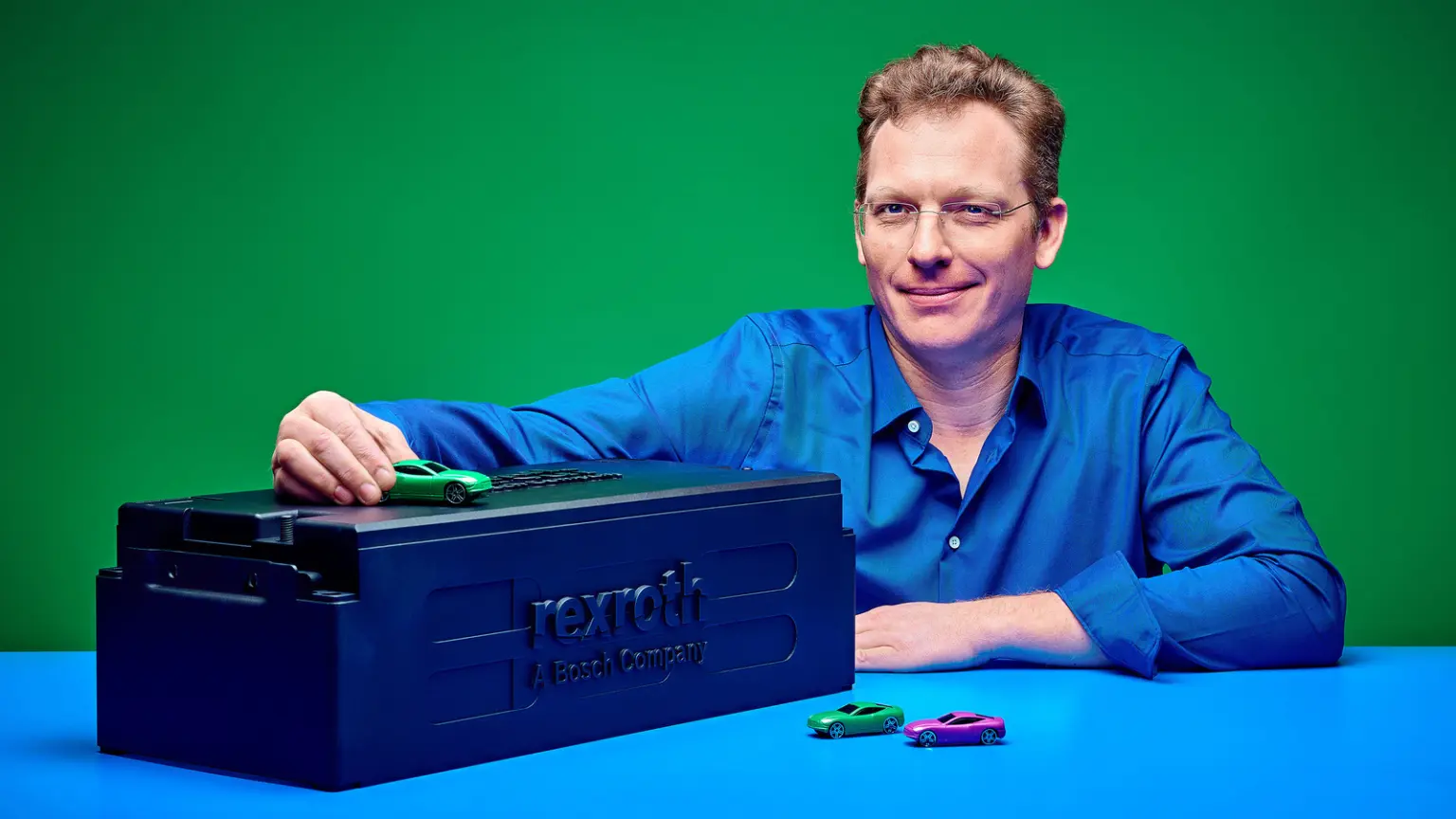 Automated battery recycling
Battery-powered vehicles will account for around 20 percent of global road traffic by 2030. But there are already concerns that there will not be enough of the raw materials needed to manufacture them. At the same time, the first wave of used batteries from the first electric cars is on the horizon. Sebastian Krieger from Bosch Rexroth decided to make the best of a bad situation. He and his team want to make electromobility even more sustainable using an efficient and automated battery recycling solution.
Are all batteries the same?
A battery is a unit consisting of one or more electrochemical cells that can store and release energy. An accumulator is a special type of battery that can be recharged over and over again (often referred to as a "rechargeable battery" or a "secondary battery"). So that means accumulators are batteries, but not all batteries are accumulators.
What are lithium-ion batteries?
Bosch battery systems rely on lithium-ion technology. The lithium-ion battery consists of a galvanic cell in which lithium ions migrate between the anode and cathode during charging and discharging. This chemical energy is then converted into electrical energy. Lithium ions have a high energy density and can absorb and hold this energy quickly without being prone to the memory effect. As a result, lithium-ion batteries have a higher energy density per cell, are quicker to charge, and have a longer service life than other battery technologies.
How many times can you recharge a rechargeable battery?
The lithium-ion batteries from Bosch are designed to have a long service life, both in terms of the technology in the battery cells themselves and the architecture of the battery packs. Elements such as improved power transmission and innovative cooling systems increase the batteries' capacity and performance. Bosch rechargeable batteries can be recharged hundreds of times over before their performance starts to decline.
Woodworking power tools: let the sunshine in!
He is at home in nature: for the past three years, English sculptor Adam Detre and his family have been living in a forest near the small Finnish town of Fiskars. What has fascinated the artist ever since moving to the far north of Europe is the finality of summer and winter, the oscillation between pitch-black afternoons and daylight nights. He has dedicated his latest sculpture to the latter. It was created using cordless power tools from Bosch.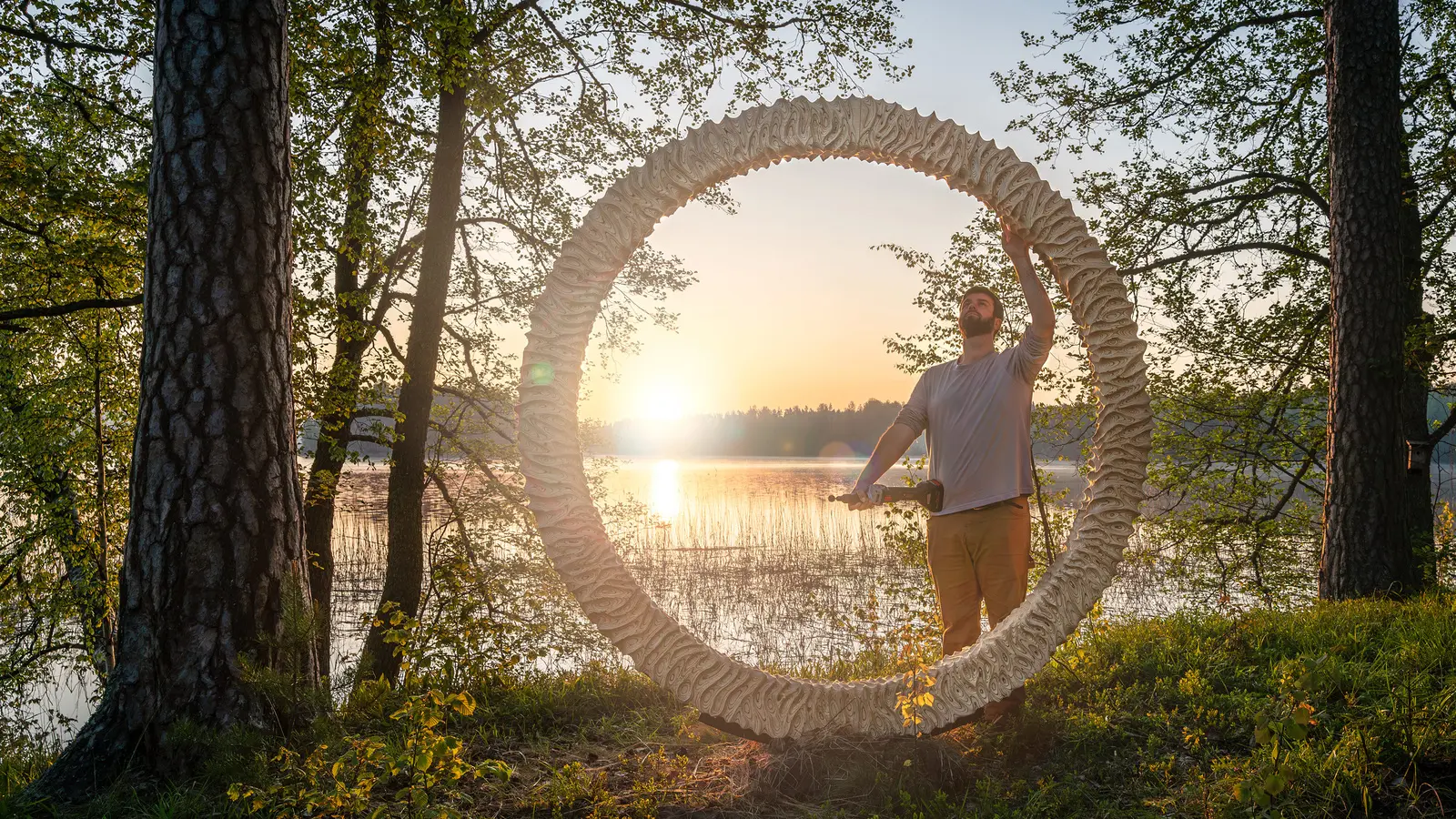 Up to 95 percent
of the chemical elements in a vehicle battery, which include nickel, cobalt, copper, and lithium, can be recycled and then reused — but only if the conditions are optimal.
E-mobility is more than 120 years old
The history of electric mobility is like looking back into the past only to be presented with the future. When the automobile was being developed in around 1900, the electric motor and the internal-combustion engine went head-to-head in a competition to be part of the process. The convenient electric drive was by far the preferred choice among drivers in cities, especially in the U.S., while the internal-combustion engine was a more common sight in rural areas thanks to its greater range. The first vehicle to hit the 100 kilometers per hour mark was also driven by an electric motor. However, internal-combustion engines won the race in the end due to the ready availability of fuels and the large range each tank of gas could provide.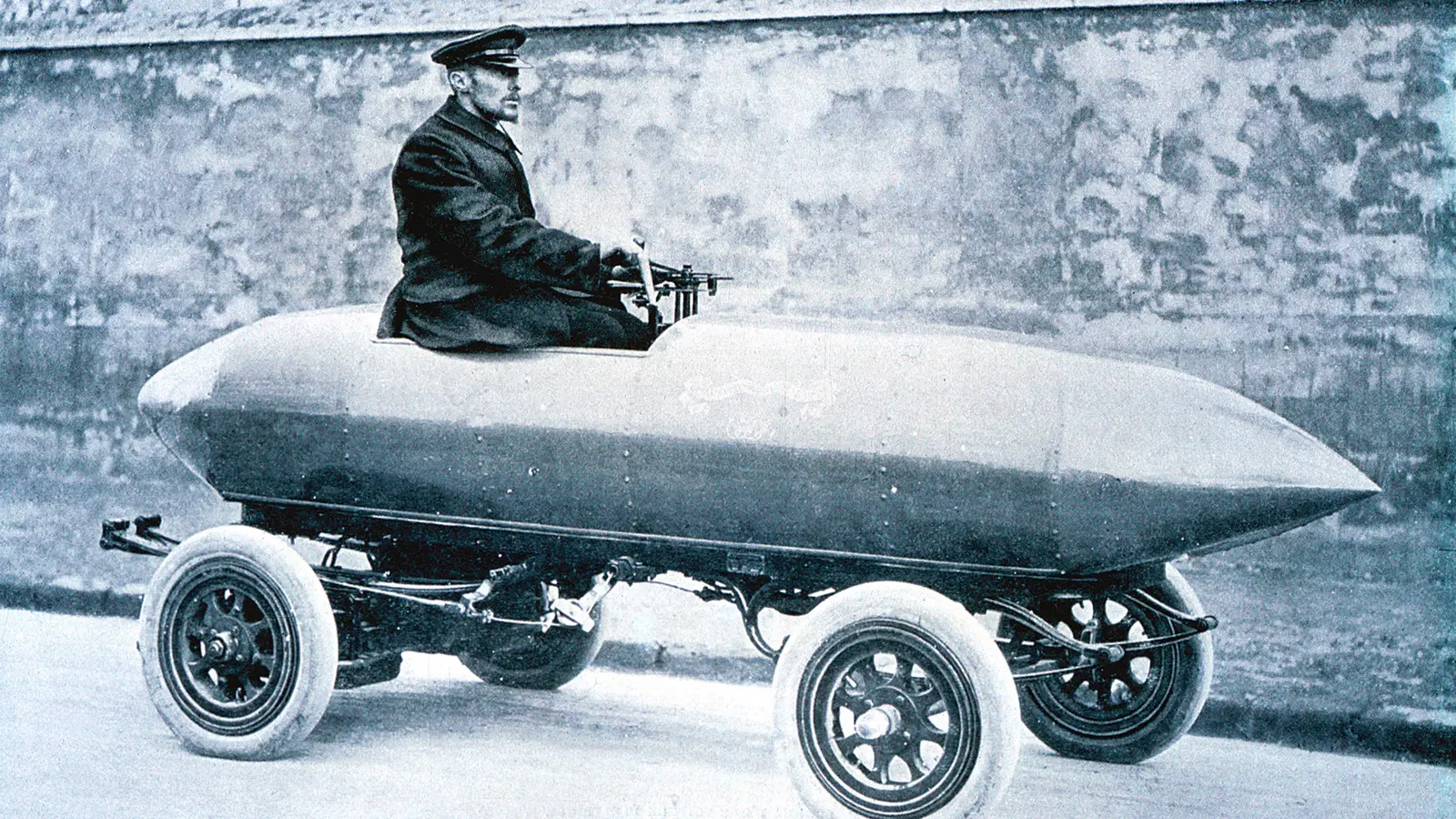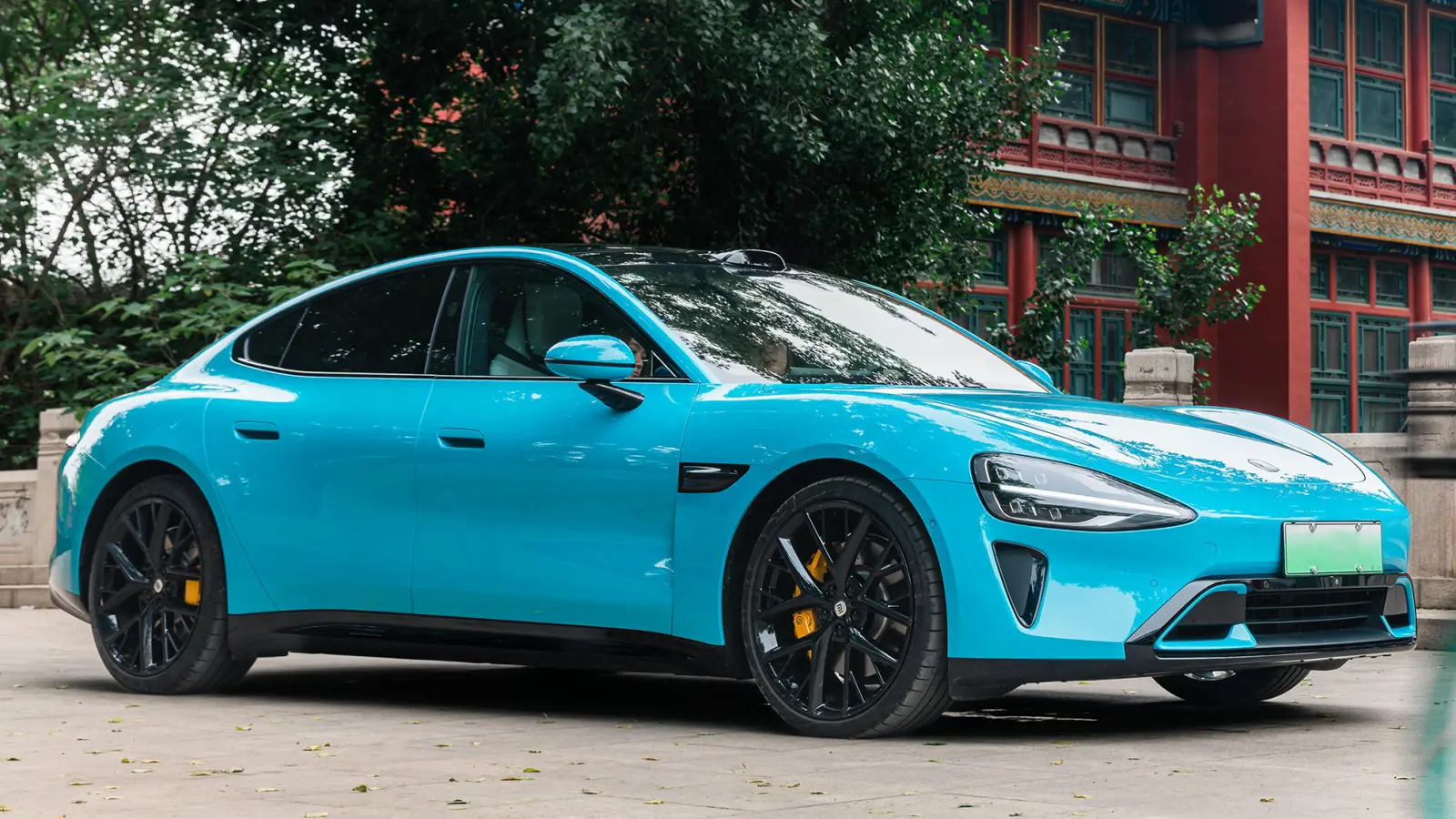 Jobs: join our team
Change the world of tomorrow — with a career in battery technology!
We are on the constant lookout for development engineers, test engineers, project managers, and many other talents.
Check out our global job opportunities or visit your local career website for insights into our application process and to get helpful advice. Become part of the Bosch family and discover what the future holds for you.