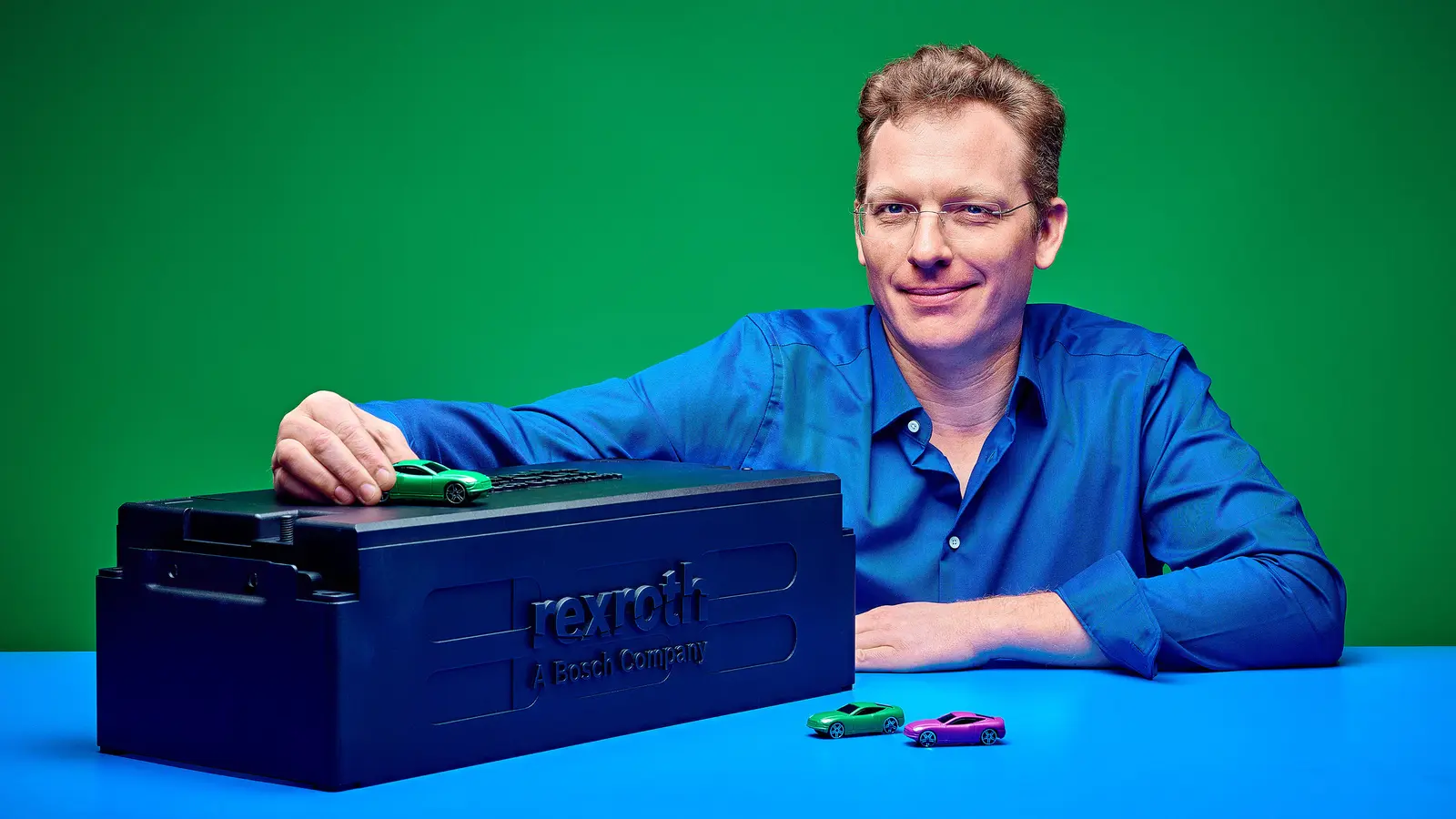 Electromobility is about to become the default. Driven by the imperative to curb carbon emissions, battery-electric vehicles in both all-electric and hybrid powertrains are not only becoming increasingly popular, in many places they'll soon be required by law. In the coming years, automotive OEMs are pledging to meet skyrocketing demand by ramping up their production of electric cars. But some are concerned there may not be enough batteries to go around.
Electromobility is bringing battery-related challenges
While the rapid transition to electromobility is certainly a good thing from an environmental perspective, there's no way of glossing over a hard truth: it's going to require a lot of lithium-ion batteries. When Bosch Rexroth associate Sebastian Krieger started thinking about the challenges this will entail, two questions popped into his mind. First, where will the valuable raw materials come from to create that many batteries? He knew that many of the metals required in vehicle battery (also called traction battery) production — especially lithium, cobalt, nickel, and manganese — are already subject to supply-chain disruptions as well as geopolitical and climate-related risks in their countries of origin, and that persistent shortages could derail international electromobility efforts. Second, with so many batteries being produced to fuel the boom, what will happen to them at the end of their service lives? After all, even when not subjected to extreme temperatures and frequent fast recharging (both of which wear out cells faster), a li-ion vehicle battery typically only lasts about 8-15 years before it's considered no longer viable. As things currently stand, most batteries are simply disposed of when they reach this point, but considering the toxicity of many cell components, this brings its own set of environmental headaches.
Recycling offers an answer — and an opportunity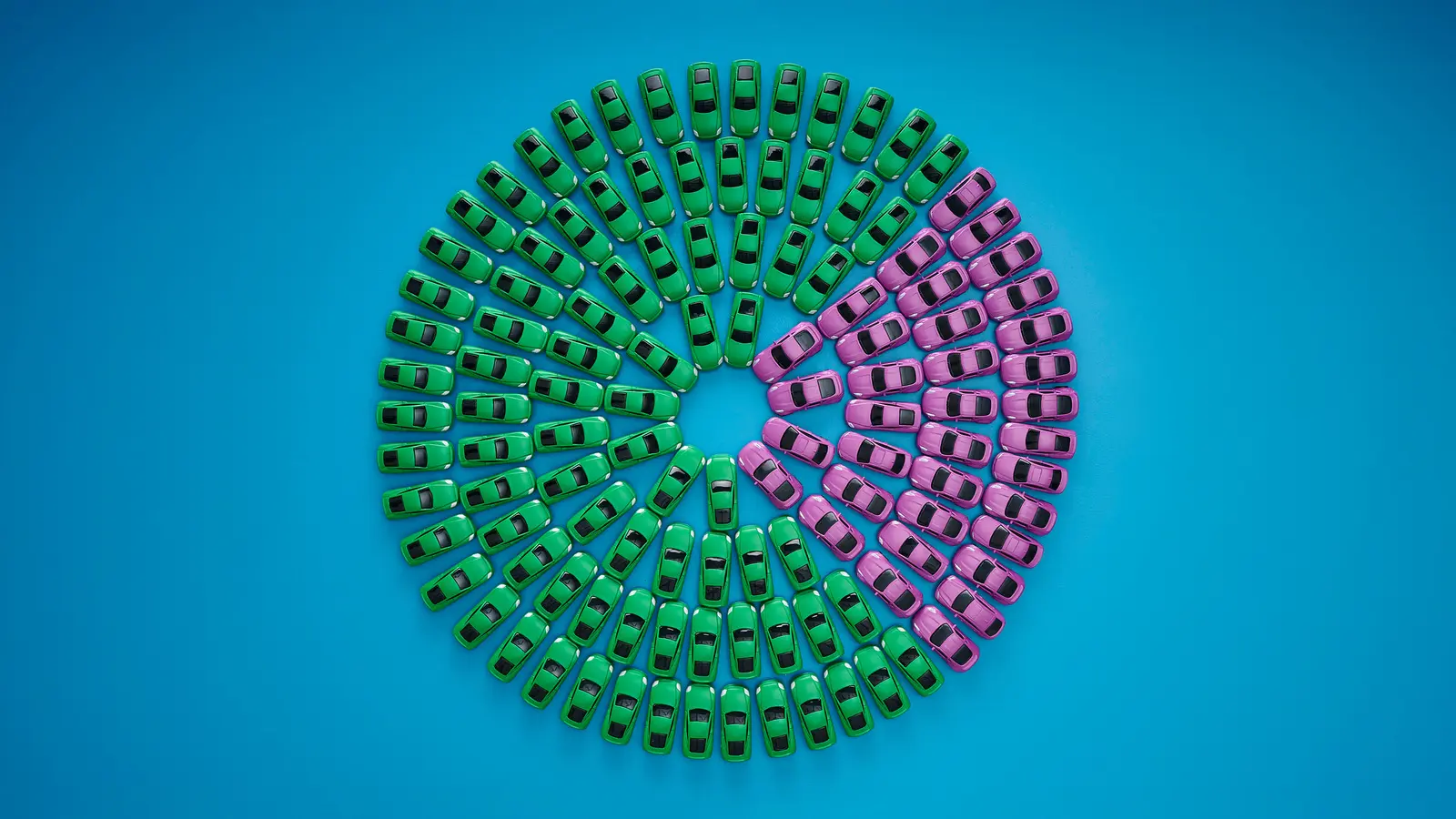 To Sebastian, who is head of a team tasked with identifying lighthouse projects for Bosch's Industrial Technology business sector, the answer to both these questions was one and the same: as many of these batteries as possible need to be recycled. When he took a closer look, however, he discovered that the European recycling industry is extremely underprepared for the mounting wave of end-of-life vehicle batteries. There was, however, strong interest from recycling companies in finding technology partners who could help design solutions to ramp up and streamline battery recycling, particularly considering current draft legislation to set minimum recycling quotas in the EU.
Taking a step back to move forward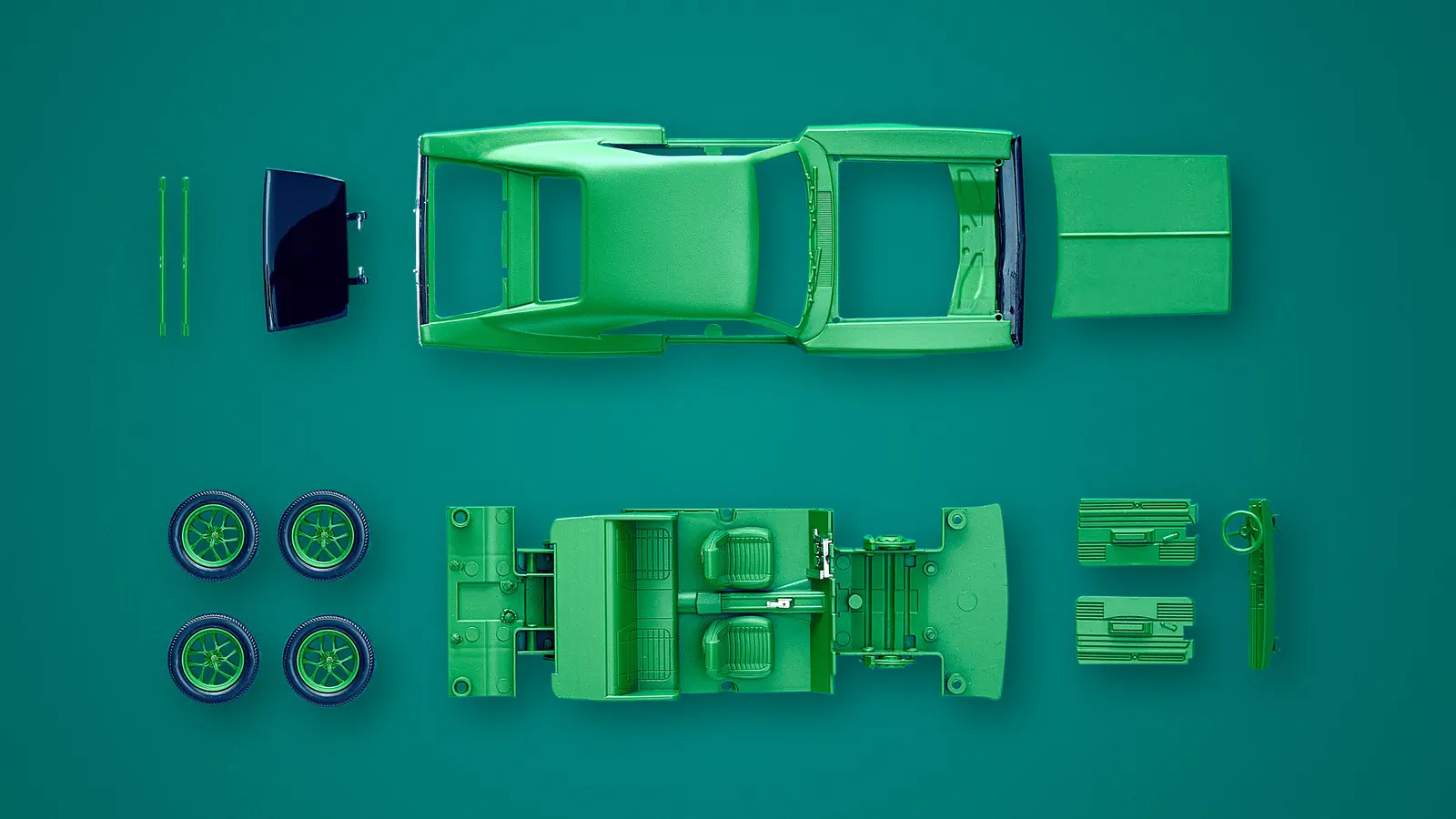 Bosch Rexroth is synonymous with flexible automated solutions for industrial assembly, to which the division can also add more than a decade and half of experience in manufacturing traction batteries. To recycle, however, you have to take a step in the other direction. "The challenge was to transfer our competence in manufacturing into solutions for recycling. But we quickly realized that what we can assemble, we can also disassemble," says Sebastian with a smile.
This approach laid the foundation for developing a package of solutions that cover everything from the initial analysis of a battery module to opening it up, discharging it, disassembly and separation of raw materials by type, to a track and trace system that facilitates environmental monitoring. "This solution set forms what we call the pre-treatment phase. With it, we prepare batteries for the shredding as well as the pyro- and hydrometallurgical processes that extract the battery's valuable raw materials and make them available for reuse."
> 1 million
EV batteries are expected to be available for recycling in Europe by 2030
An innovation with enormous potential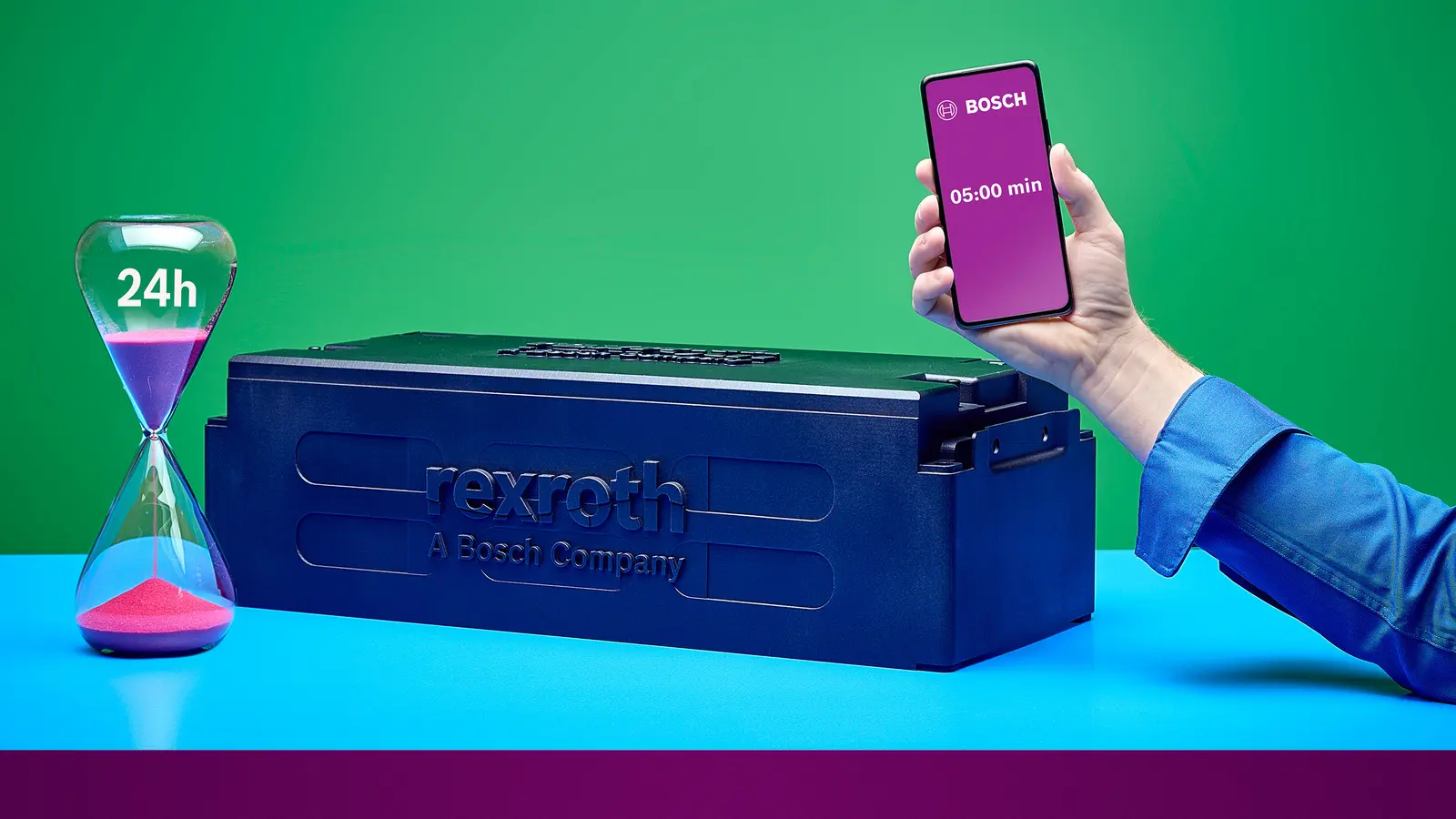 Of the set's solutions, one stands out as representing a true breakthrough in recycling technology. "Before you can shred and process a battery's cells, you need to chemically deactivate them. Traditionally, the only way to do this has been with time: batteries are discharged and left for up to 24 hours to become completely inert," Sebastian explains. His team quickly realized that this presented a considerable hurdle to streamlining the recycling process, so they set about finding a workaround. The result is a patented and automated deep-discharging process which renders batteries chemically deactivated after just a few minutes: "Depending on the battery module, between five and fifteen," Sebastian says proudly.
In addition to saving time, the automated solution also minimizes the not inconsiderable safety risks, from short circuits and fires to chemical exposure and injury caused by maneuvering batteries that can weigh more than a ton. In addition, the team's solution has also been designed to repurpose the energy recovered in the discharging process, using it to power the facility's machinery or even feeding it into the grid. In a nutshell, then, Sebastian's team has taken one of the most time-consuming parts of the battery recycling process and made it fast, safe, and energy-efficient to boot — an innovation that surely has the potential to help accelerate battery recycling across Europe and beyond.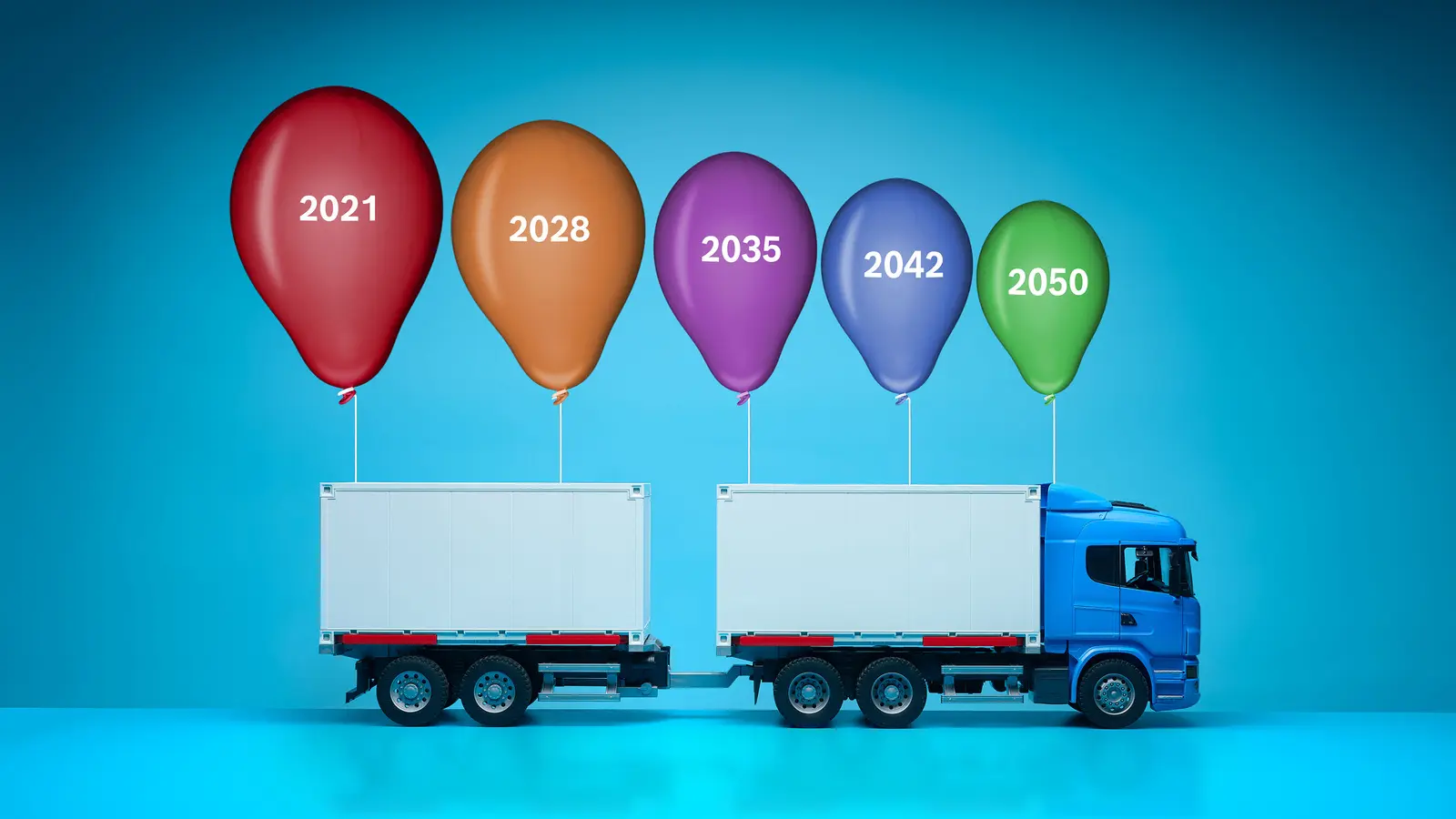 On the way to a circular economy
It's certainly a technological and business coup for Bosch Rexroth, but that was far from Sebastian Krieger's main motivation. "My primary concern has always been sustainability, and how we can use technology to help create closed-loop systems. The extraction and refining of raw materials, as well as cell production, can have severe environmental effects, as can the disposal of spent batteries. By recycling them, we minimize this, and we take a big step toward establishing a circular economy for the mobility of the future."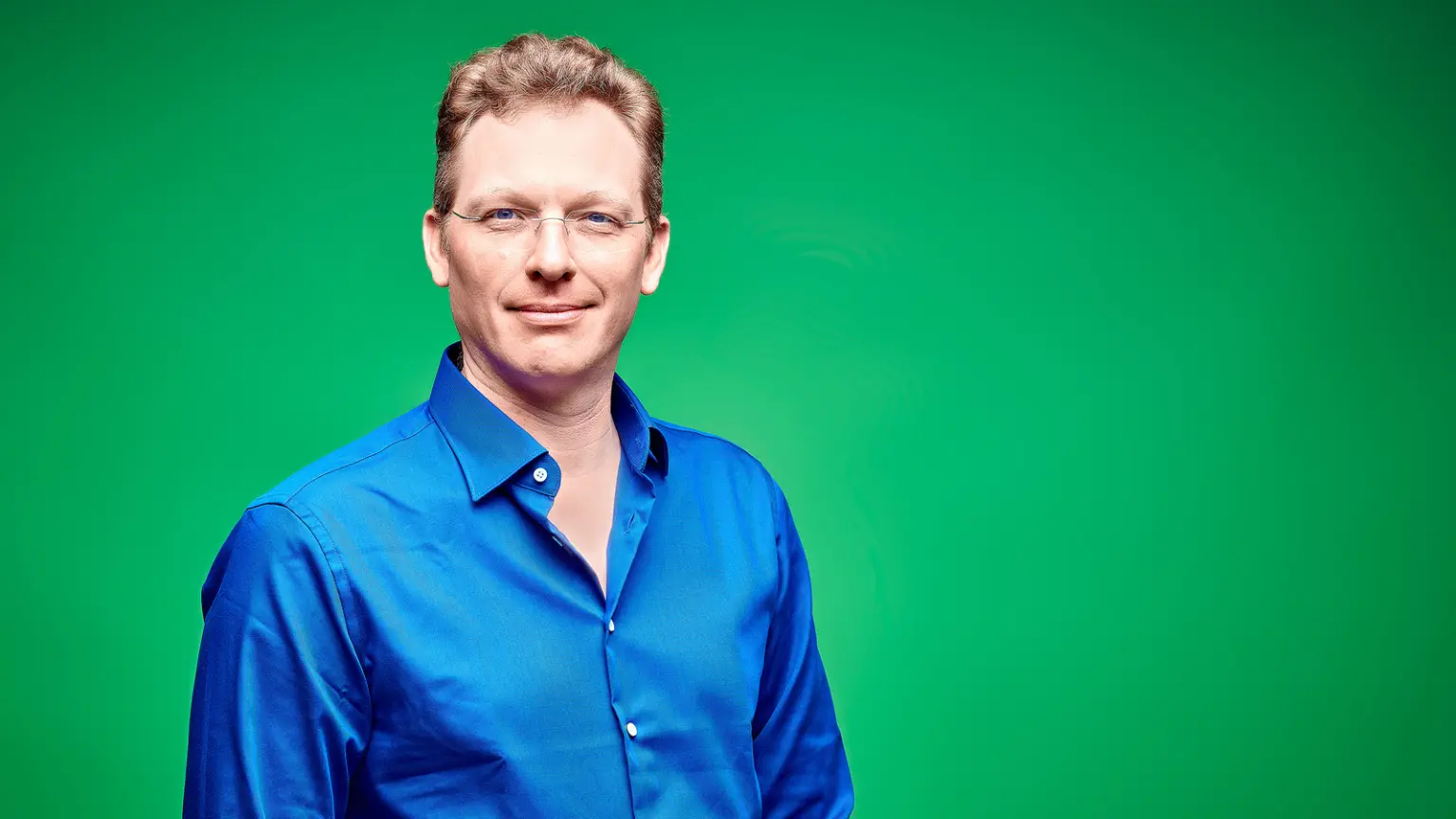 Sebastian A. Krieger
Senior Manager, Engineering and Sales Support Projects for Factory Automation at Bosch Rexroth
Sebastian started his career in factory automation in a rather unconventional way: by training to be a carpenter. This expertise proved invaluable when he joined Bosch Power Tools as a project manager for professional woodworking tools in 2007. In 2018, he switched to Bosch Rexroth, the company's mechanical engineering subsidiary, and an appointment to the Industrial Technology business sector's core team as a scout for lighthouse projects followed in 2020. Certain insights from his original career path have stayed with him, however: "Carpentry gave me a perspective on sustainability that I might not have had otherwise — after all, if you don't sustainably manage forests, you have no wood to work with."