Information for business partners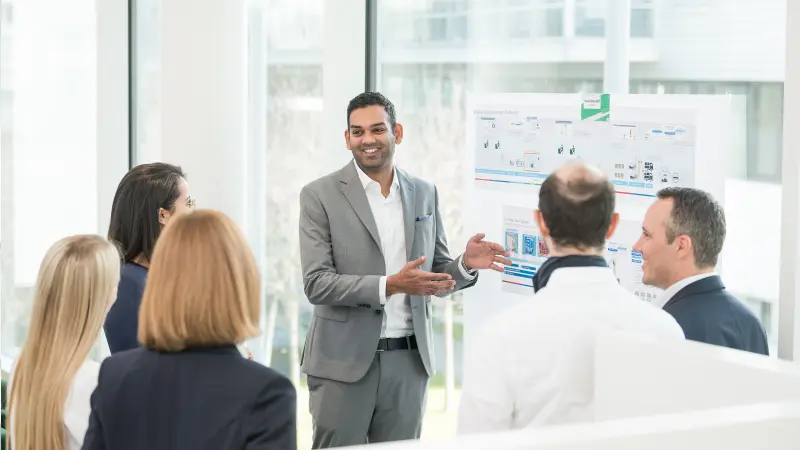 Cooperation on an equal footing: transparency, mutual trust, and fairness define the business relationship between Bosch and its partners. In the spirit of the founder, these values are at the core of every company decision and every action. For mutual success — today and in future.
Foundation of our cooperation: Responsibility and sustainability
For Bosch, the values responsibility and sustainability have always been intertwined. Ethically correct and resource conserving business conduct is the basis for a responsible business relationship.
Purchasing Terms and Conditions
The contractual basis for the cooperation between Bosch and partners in selected regions is listed below.
Please chose the region, in which the respective company of the Bosch-Group (your contracting party) is located. You will find a link to the applicable Bosch Purchasing Terms and Conditions.
Additional country-specific regulations may apply.
Furthermore, irrespective of the region, the Global Supplementary Terms and Conditions apply.
Logistics: Regulations and Standards
Clear rules and agreements make life easier. The supplier guidelines for Logistics help to improve the supplier relationships.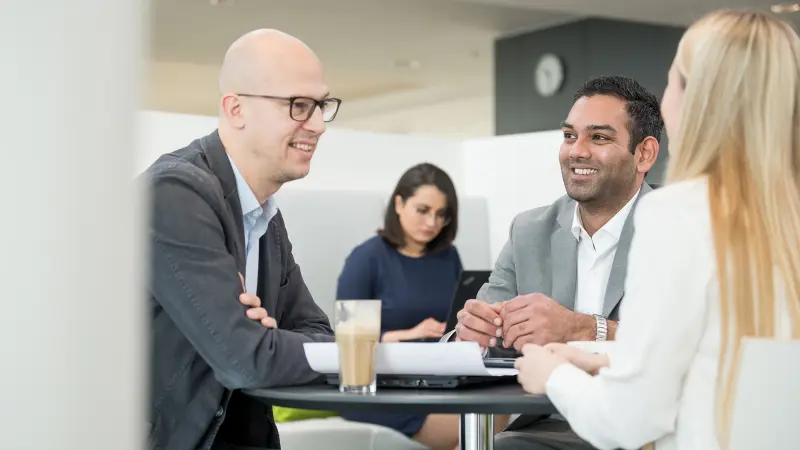 Quality: Regulations and Standards
Quality as success factor: further requirements and information regarding quality management are listed below.