Purchasing of the future
Innovative and globally connected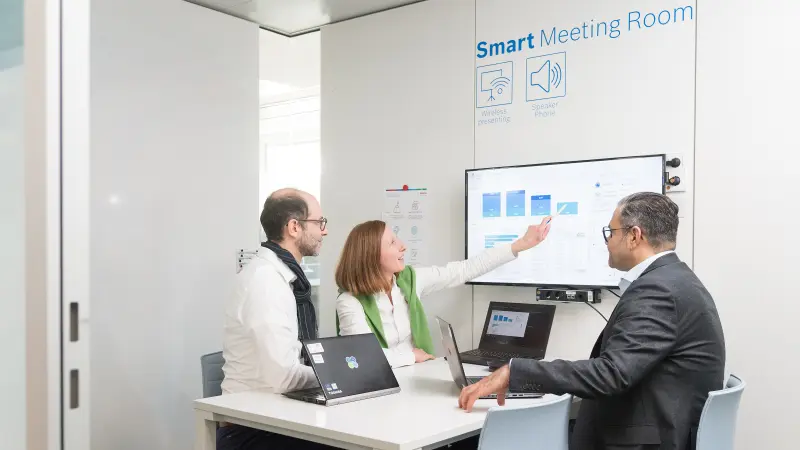 Purchasing in the digital age: The requirements of our customers are constantly increasing and changing. Rapid reactions, innovations, connected working environments and digital supply chains are becoming increasingly important. We are seizing the opportunities offered by digital transformation and strive to position Bosch as an innovation leader in the Internet of Things (IoT) in the spirit of the company's founder. Roughly 10,000 associates in Bosch Purchasing are committed to achieve this goal every day – always in close cooperation with the 25,000 suppliers worldwide.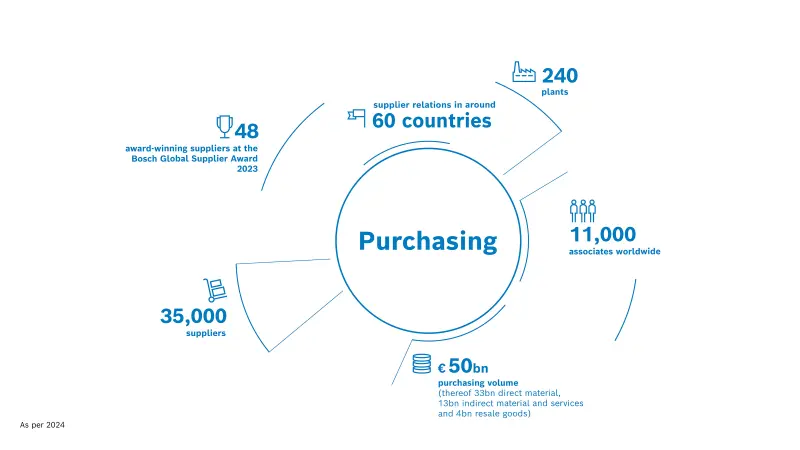 Competitive with our partners
Bosch is increasing its competitiveness with concrete measures: Through digitalization, we are making purchasing processes faster, more resource-friendly and more transparent. By 2021, more than 85 percent of the global purchasing volume is to be handled via cloud and platform solutions. Together with our partners, we use the SupplyOn platform for data aquisition, communication and exchange. This enables us to work closely connected and to ensure the reliable exchange of information and the quality of our cooperation in the long term – in the sense of efficient project handling based on mutual appreciation and for mutual success.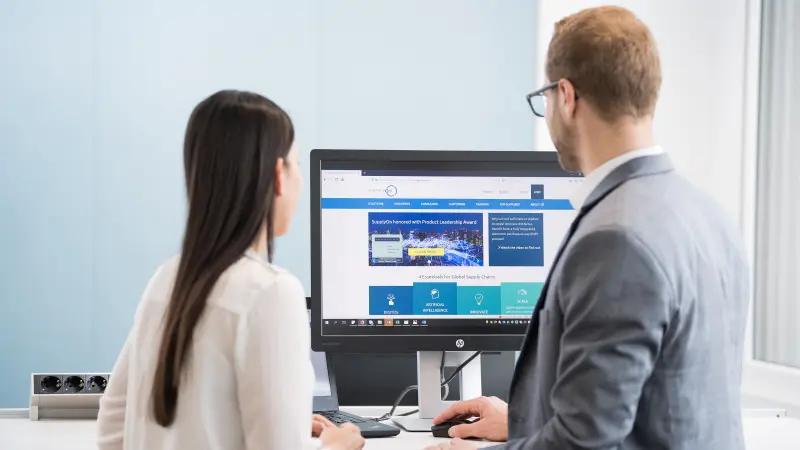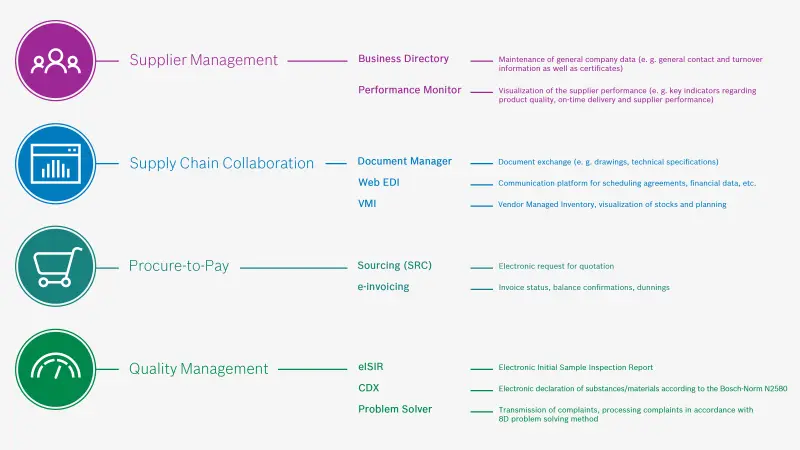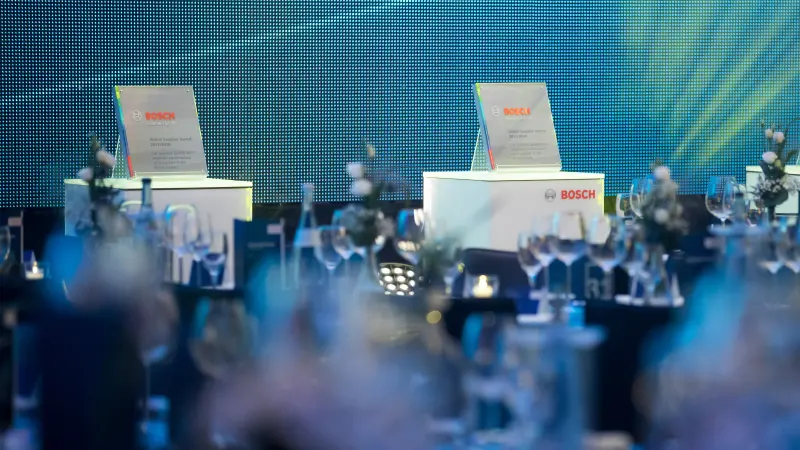 We push new processes in digitalization and continuously strive for improvements. This claim links us with our suppliers. We continuously evaluate the overall performance of our suppliers. The cost basis is not the only decisive factor, but also – in terms of the total cost approach – the sum of various key figures such as quality, costs, delivery reliability and sustainability. However, and this is important to Bosch, this evaluation is done transparently and fairly. The most efficient suppliers are appointed as preferred suppliers, they participate to a greater extent in new projects, are involved in development projects at an early stage and grow with us as market leader. To honor outstanding performance and further strengthen the reputation of our most efficient suppliers, we have been awarding them with the the Bosch Global Supplier Award since 1987.
The purchasing volume accounts for approximately 50 percent of Bosch's sales revenue. Purchasing thus carries an important responsibility for the cost- and cash flow position of the company. We therefore work in close cooperation with our suppliers to ensure the best costs already at the start of production. The approach of competitiveness with our partners applies here as well. For instance, we develop production-optimized designs with our suppliers, to enable the cost-optimized manufacture of competitive products. Furthermore, we offer our suppliers attractive financing terms as part of the supplier finance program.
In addition, Bosch purchasing optimizes and secures all supply chains by means of preventive risk management to react quickly and ensure deliveries in the event of a volatile economic environment or if risks such as forces of nature occur.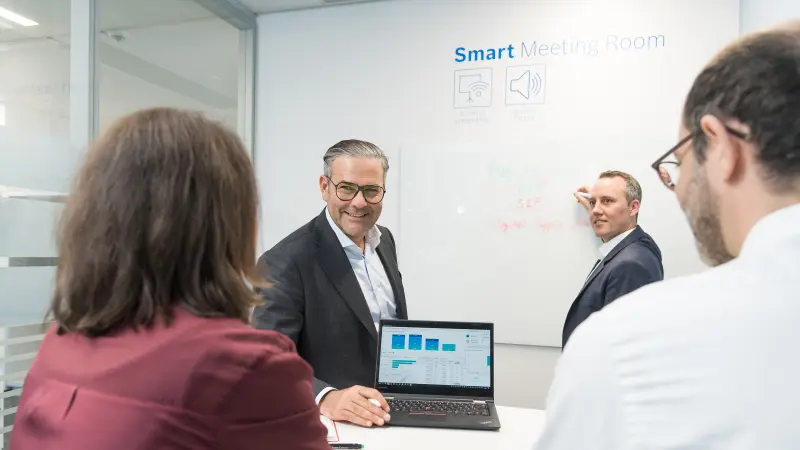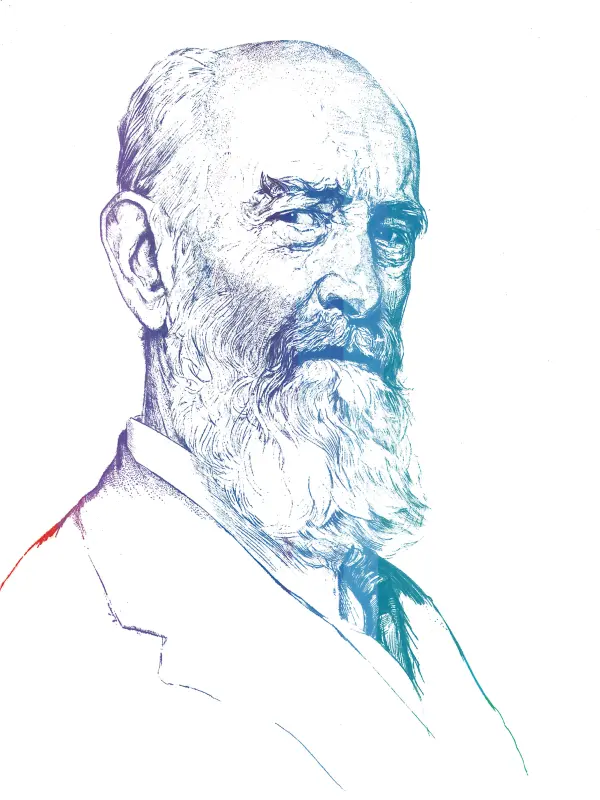 In the long term, an honest and fair approach to doing business will always be the most profitable.
Value based: digitalization needs value consistency
We are convinced of a digitalized future – and at the same time we believe that digitalization also requires prudence and sustainability. This is why we at Bosch purchasing take responsibility and always work in accordance with the corporate values. They serve as benchmark for all entrepreneurial thinking and acting – just as the company founder Robert Bosch once exemplified and set new standards with his visions.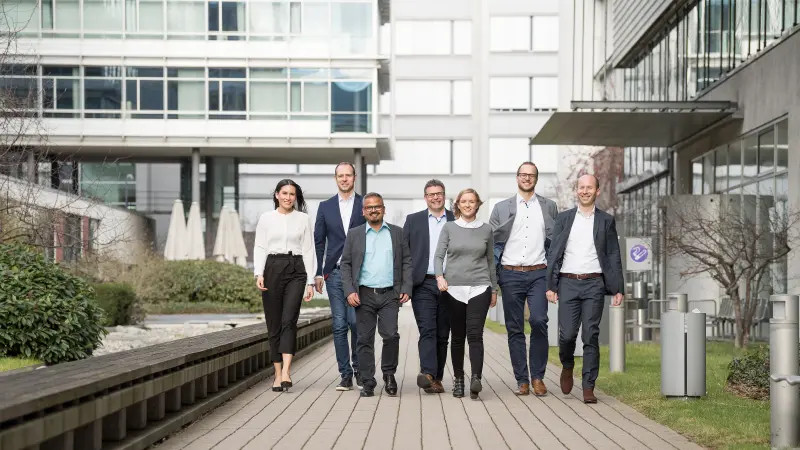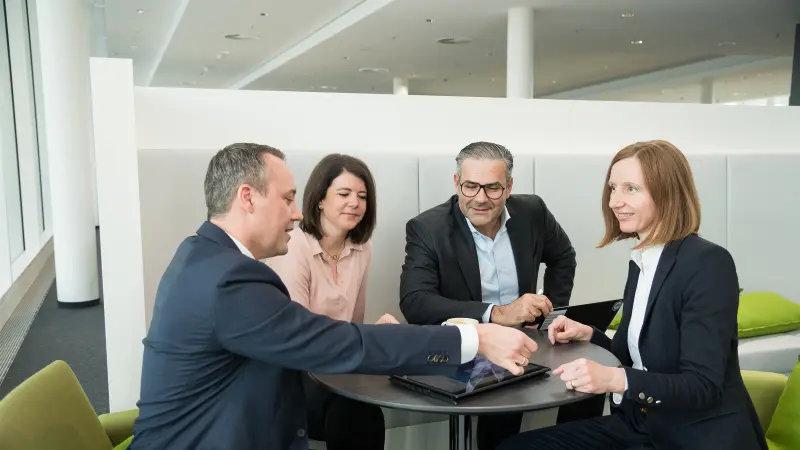 Transparency, mutual trust and fairness are the foundation of a reliable and sustainable partnership with our suppliers. Bosch upholds these values. The basis for collaboration will always be compliance. We aim to protect our associates, our company, our business partners, and our customers with rules of conduct that apply worldwide. The issues of security and data protection are also inseparably linked to this: they are given high priority in all Bosch purchasing processes and innovations.
Bosch has also firmly embedded responsibility and sustainability as corporate values. We are committed to the ten principles of the UN Global Compact and expect our business partners to act economically and responsibly for the well-being of society and the environment.
We support the United Nations 2015 Paris Agreement on climate action, and by making our operations carbon neutral, we are making a concrete contribution to the goal of limiting global warming to as close to 1.5 degrees Celsius as possible – but well below two degrees in any event.
In purchasing, we focus on Scope 3, the CO₂ emissions along the entire value chain. With the Science-Based-Target-Initiative, a binding absolute reduction target has been agreed – minus 15 percent by 2030 compared to levels in 2018. In addition, we are agreeing specific CO₂ reduction targets with our suppliers, are increasingly taking CO₂ into account in awarding decisions, and are focusing on digitalization as a key success factor for a sustainable future.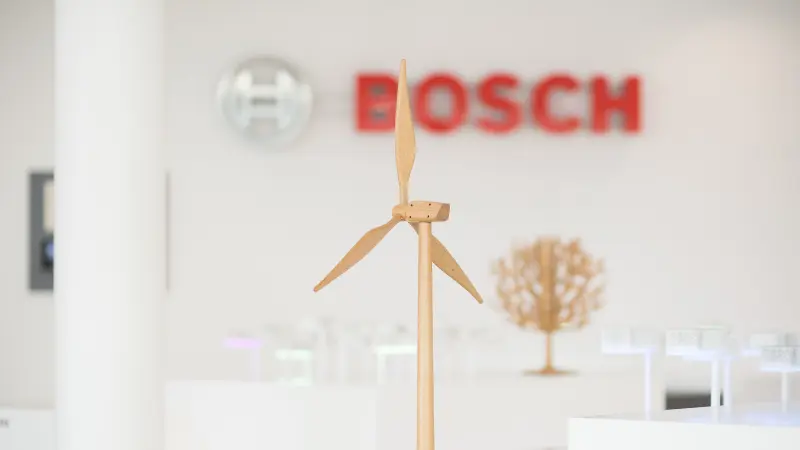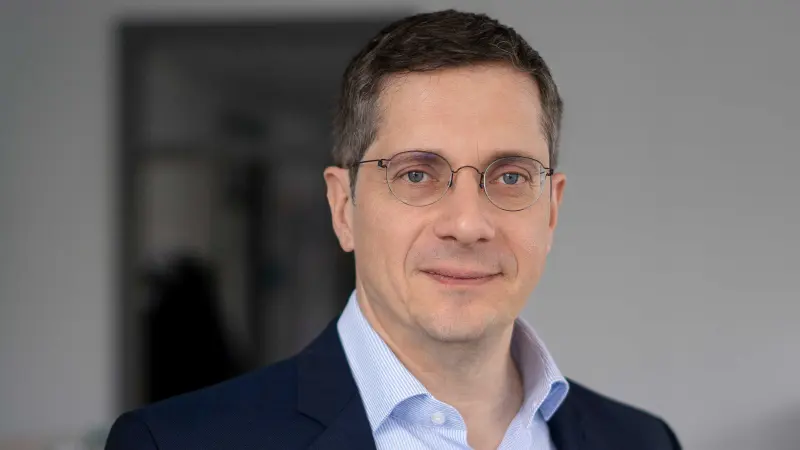 Dr. Thomas Schulte
Senior vice president, supply chain management purchasing, Robert Bosch GmbH
"I am confident that, jointly with our business partners, we as Bosch will be able to reach the ambitious carbon reduction target of 15 percent reduced emissions by 2030* and shape the climate together."
*compared to levels in 2018
Shaping the future: goals of digitalization
In order to advance the digital transformation in the best interests of the company, we at Bosch purchasing – in parallel with the connection to our suppliers – are focusing on three main Digitalization areas: Analytics, Smart Automation and Digital Innovation.
In this way, we achieve improved data quality, workload reduction and decrease process execution times while maintaining excellent quality and sustainability. This allows us to react even faster and more individually to the wishes of our customers.