Invoicing and Payment information
Electronic invoicing with Bosch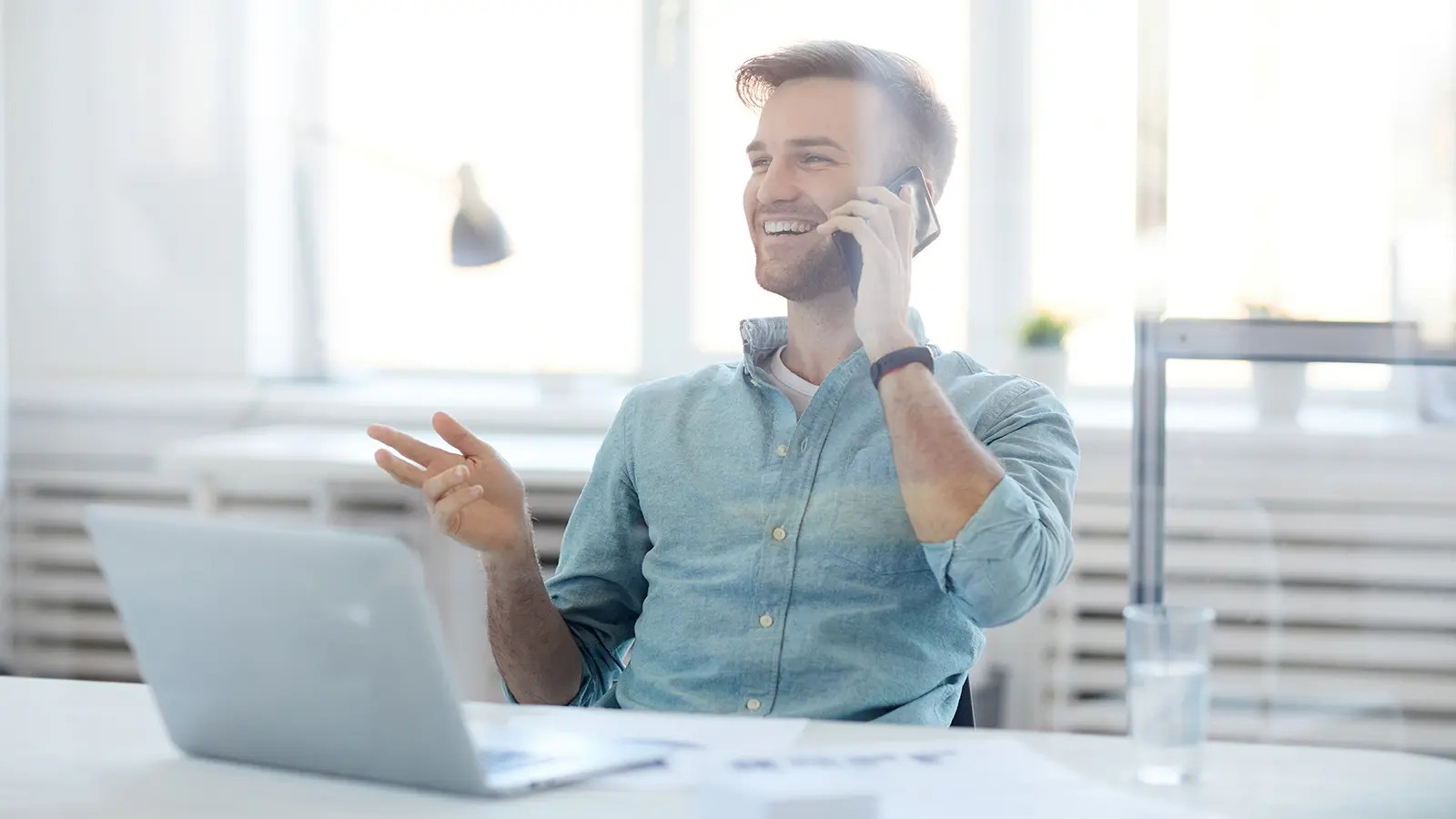 For us, sustainability means securing the company's long-term success while at the same time protecting natural resources on which present and future generations depend. Ecology is thus a driver of innovation. In order to increase efficiency of financial processes, Bosch has targeted to reduce the quantity of paper documents to a minimum and benefit from the advantages of an electronic document exchange.
Benefits for our partners
Bosch offers different solutions for electronic document exchange
Onboarding and registration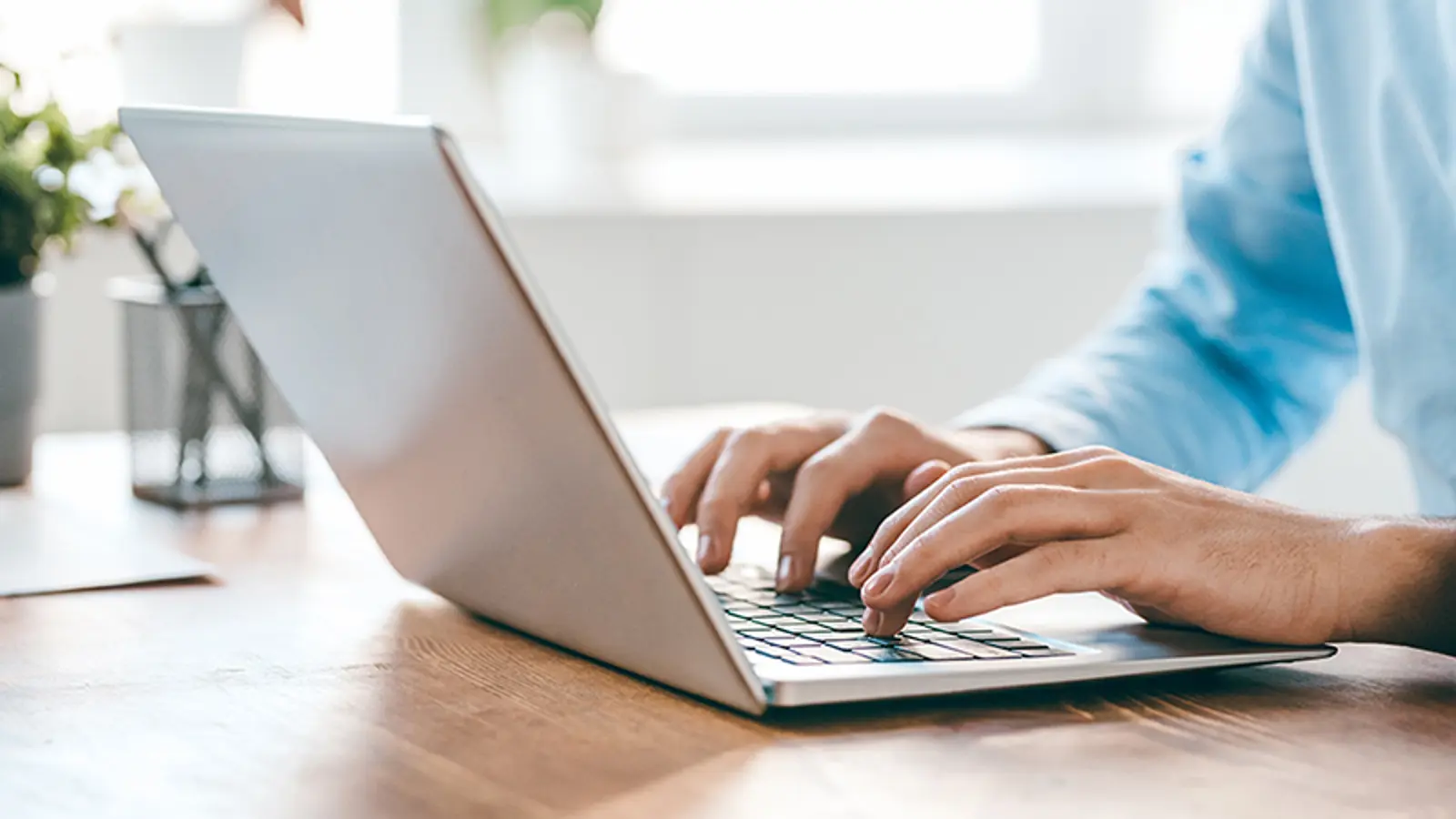 You are still sending paper invoices and have not yet been contacted by us to switch to electronic invoices?
Please get in contact with the Bosch electronic invoice-Team, to find out and align the most suitable solution for your company.
Q&A on electronic invoicing with Bosch
Which electronic invoice channel is suitable for me as a supplier?
The appropriate invoicing channel depends on various factors. Please contact our onboarding team to find the most suitable invoice channel for your company.
How can I request electronic Invoicing as a supplier?
Please contact our onboarding team. They will initiate all necessary steps for a successful onboarding.
Whom to contact in case of technical questions?
Which costs may occur for me as supplier?
When using Classic EDI:
No running costs (implementation costs may occur if supplier has to implement within their own ERP system).

When using WebEDI via SupplyOn:
running and implementation costs may apply.

When using PDF via email:
No costs