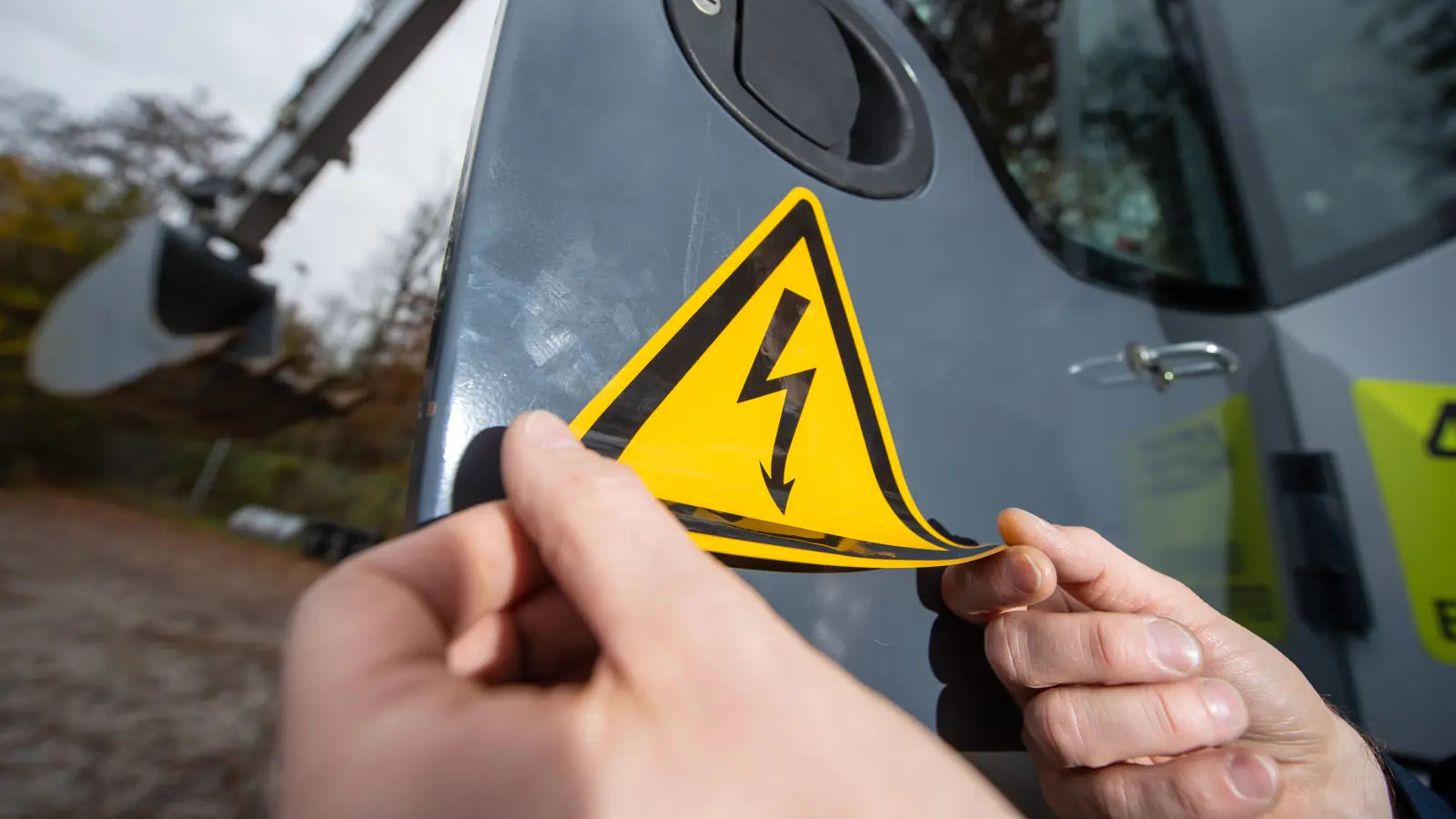 Reducing emissions through electric construction machinery
All over the world, more and more people are being drawn into the cities, and housing and infrastructure are reaching their limits. The consequence: Construction activity is increasing. At the same time, the European Green Deal sets the indicative target of net zero CO2 emissions by 2050 for industrialized countries. We therefore also have to look for ways to significantly reduce emissions from construction machinery in urban areas. How can we approach this challenge?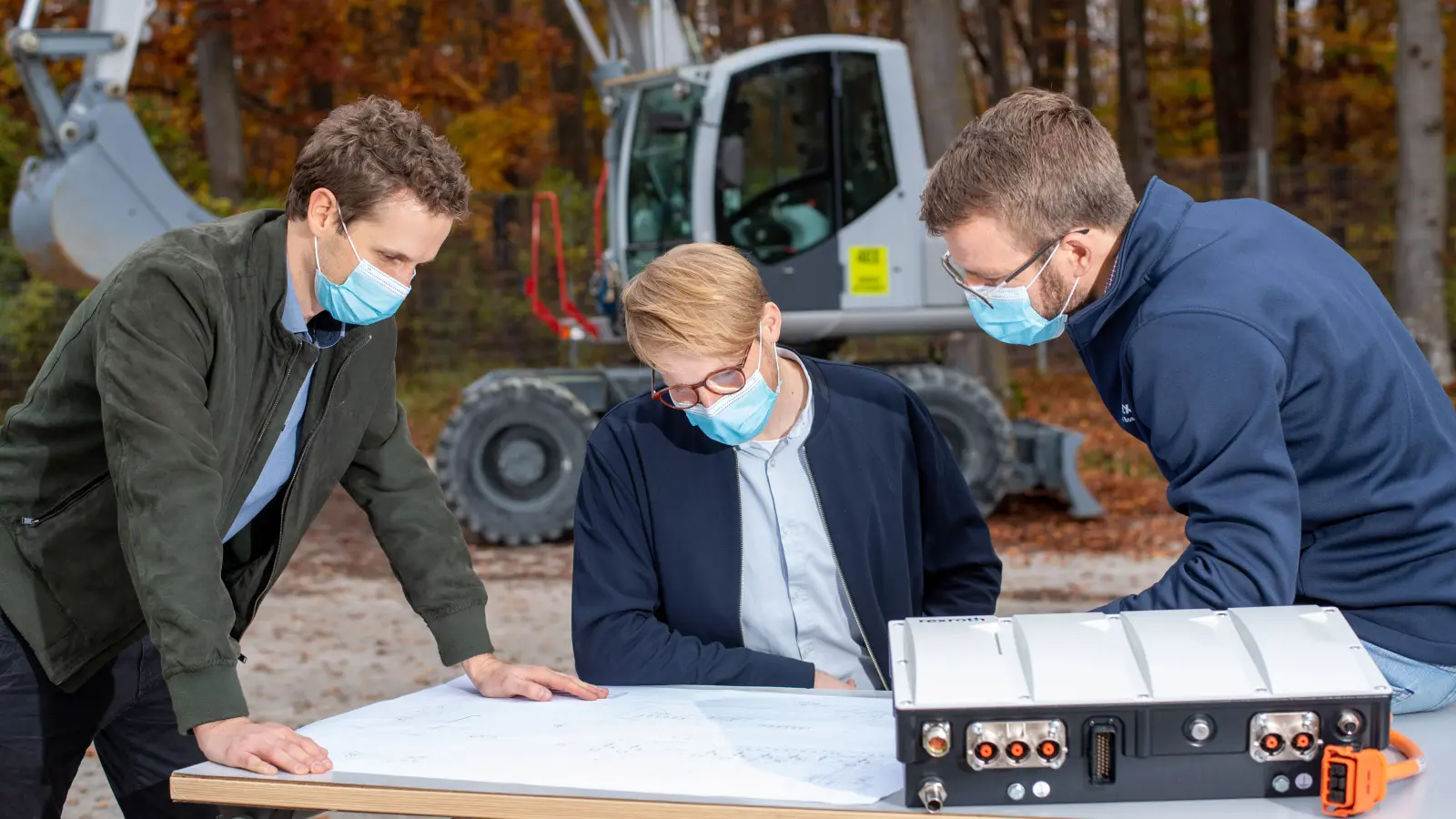 There are already calls for "zero-emission construction zones" in cities such as Oslo; Los Angeles, California, is calling for zero-emission ports. An electric excavator from Bosch Research is a good example of how these requirements can be successfully met during existing construction activities.
The joint "Electrified Excavator" project with experts from various disciplines from Bosch Research and Bosch Rexroth, which is active in the field of drive and control technology, was already launched in 2018.
Its declared aim is to develop system solutions for electric construction machinery that, firstly, operate locally emission-free and, secondly, use energy particularly sparingly for this very reason. The team around project leader Philip Nagel created the following mission statement:
The challenge of running an electric excavator on battery power
With regard to individual traffic, there are currently around 136,600 electric cars registered in Germany (Kraftfahrt-Bundesamt – Federal Motor Vehicle Transport Authority). What is the particular difficulty in operating construction machinery electrically? "There's a good reason why the diesel combustion engine has established itself in construction machinery," says Philip Nagel. "Diesel has a high energy density and is easy to store. That means: With diesel, a construction machine has enough energy on board for one or more days." Furthermore, the fuel is relatively cheap and even the storage of the transported energy in the tank has little influence on the price of the vehicle.
An example: A 17-ton mobile excavator has around 250 liters of diesel on board. This is enough for several days, as it uses an average of 60-90 liters in an eight-hour working day.
"If you were to replace the entire amount of energy contained in a current diesel tank with a battery, you would have a battery that would cost several hundred thousand euros," says Philip. "And it would be so big that it wouldn't fit into the available space." This applies analogously to a hydrogen or fuel cell drive.
This means two things: Simply substituting the combustion engine with a battery or fuel cell and an electric motor is often not an optimal solution for operating electric construction machinery. Since electrical energy is only scarcely available in a construction machine such as an electric excavator, it is essential that this energy is handled even more efficiently – and thus more sustainably – than is already the case with vehicles powered by internal combustion engines. But how can this succeed? This is exactly the question the experts surrounding Philip asked themselves.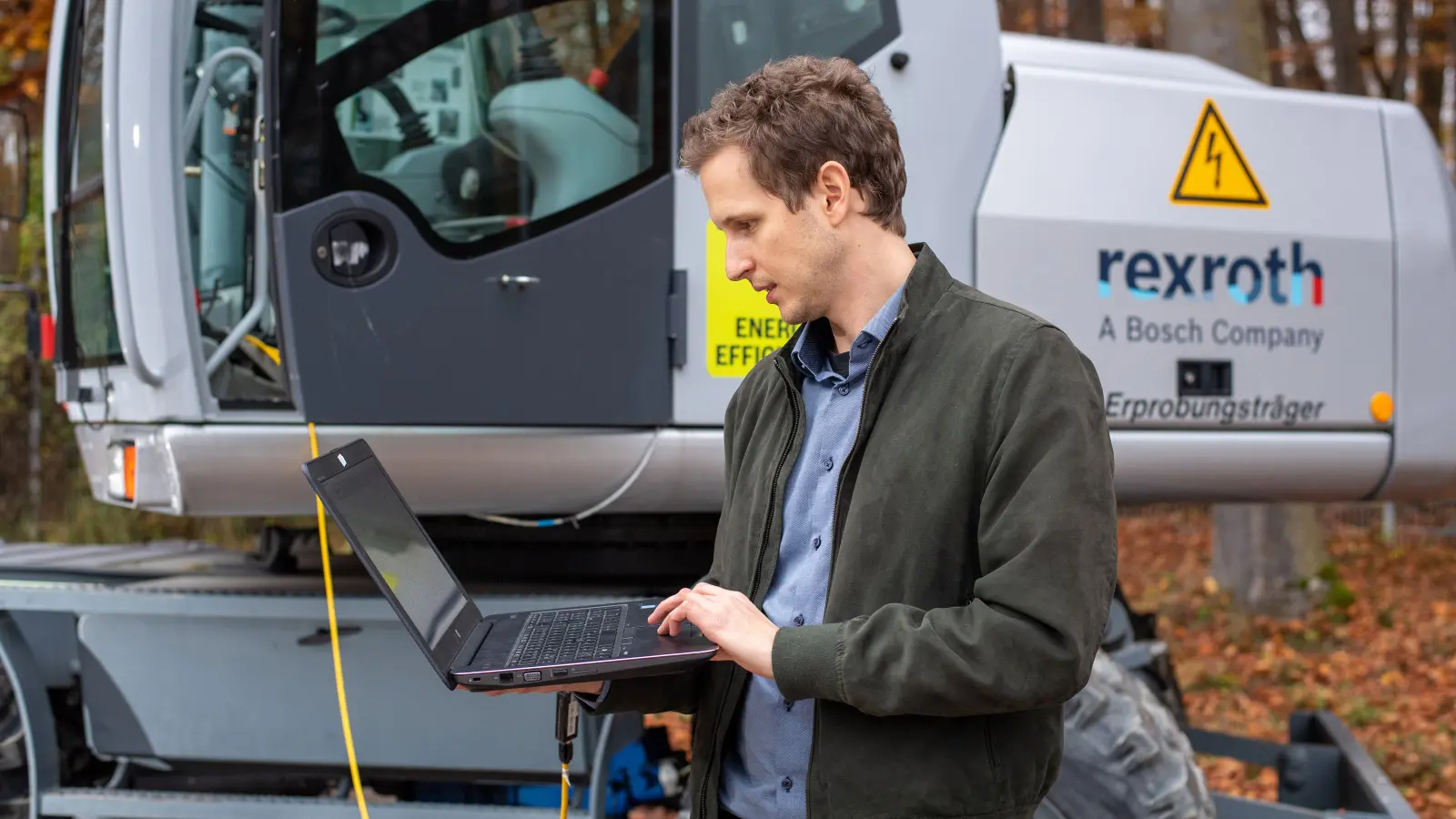 An electric excavator – how can that work?
The researchers around project manager Philip Nagel looked into a variety of different electrification concepts for an electric excavator and have evaluated data regarding the energy requirements for activities such as driving or digging. "Identifying the optimal system topology for an excavator with its wide range of work tasks is at the heart of the project," says Philip. "For the optimal system topology, the appropriate electrical and hydraulic components are identified to enable the increase in efficiency – and thus a smaller energy storage system – in the first place."
And he adds: "Electrification creates new degrees of freedom, which can significantly increase energy efficiency and sustainability when taken into account in the overall system. These include, for example, variable-speed operation of hydraulic pumps, an all-electric slewing gear, energy recovery from the hydraulics into the electrical system, i.e. into the battery, or a highly efficient electrical thermal system for the electrical and hydraulic drive components, the energy storage system and the vehicle cab."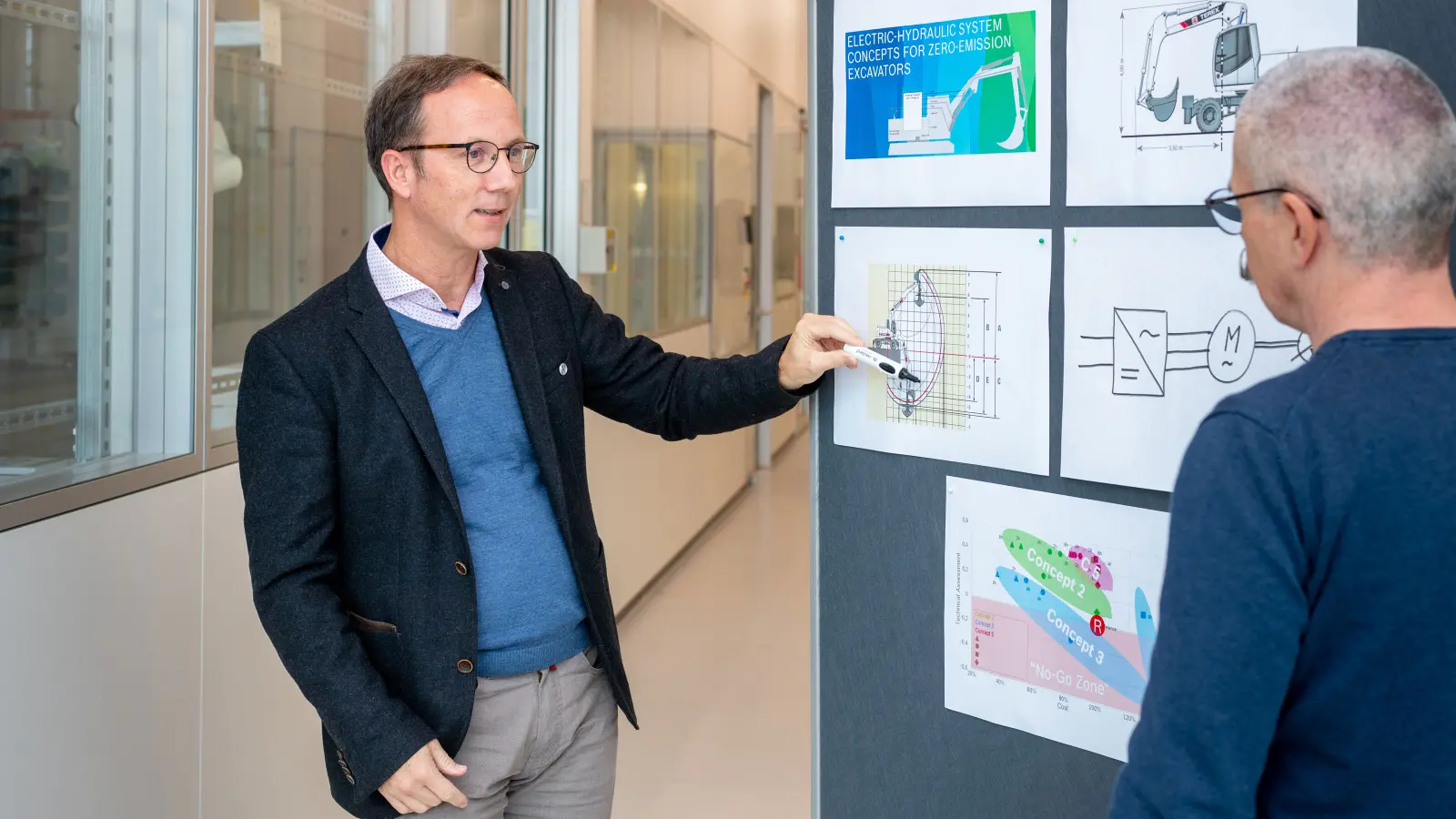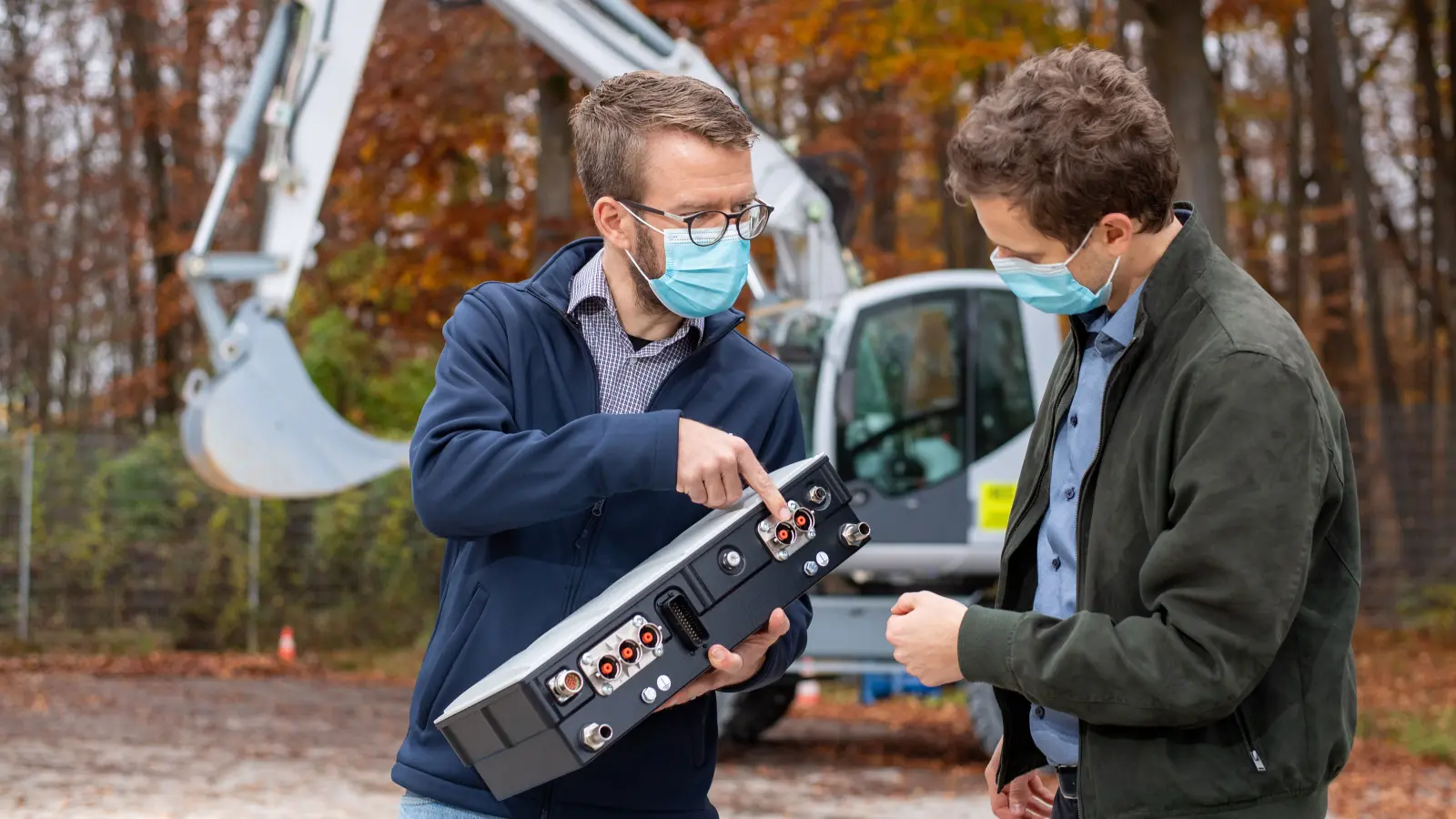 These are exactly the questions that Philip and his team have been dealing with in an interdisciplinary way – and they have come up with a solution, using many of the most modern electrical and hydraulic components and systems from Bosch Rexroth. And that is exactly what they intended: "We wanted to create a versatile and sustainable solution that can also be used in other construction machinery or in the mining, port or material handling sectors," says Philip.
And it works: The complex electric excavator project has now become a prototype. For a reference working day, the selected concept reduces the energy requirement and thus the required battery capacity by more than 30 percent compared to a pure substitution of the combustion engine with an electric motor.
This in-depth understanding of the system and the appropriate portfolio of electrical and hydraulic components ultimately makes it possible to identify and implement the best solution for electrification together with the manufacturers of off-highway vehicles.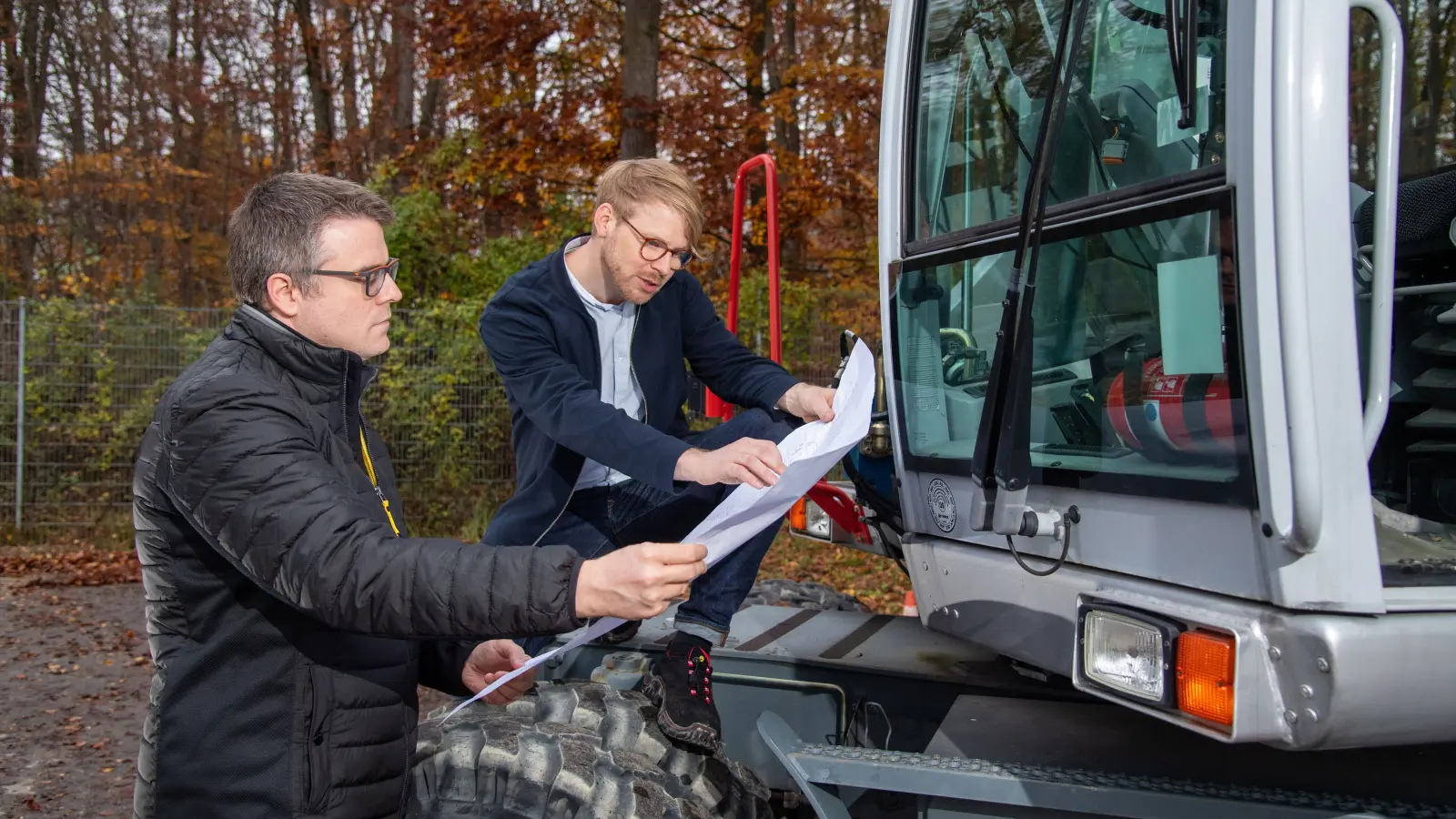 Bosch Rexroth is already contributing the findings from the research project to product development and to the first customer projects for electrification. For example, Bosch Rexroth will enter the market with a portfolio of 700V electric motors and inverters. Matthias Kielbassa, Project Director Electrification of Off-Highway Mobile Machines at Bosch Rexroth, emphasizes: "The electrification of off-highway applications is progressing rapidly. With our innovative products, we are pushing for a future with increased efficiency, lower noise emissions and less air pollution."
The team around Philip Nagel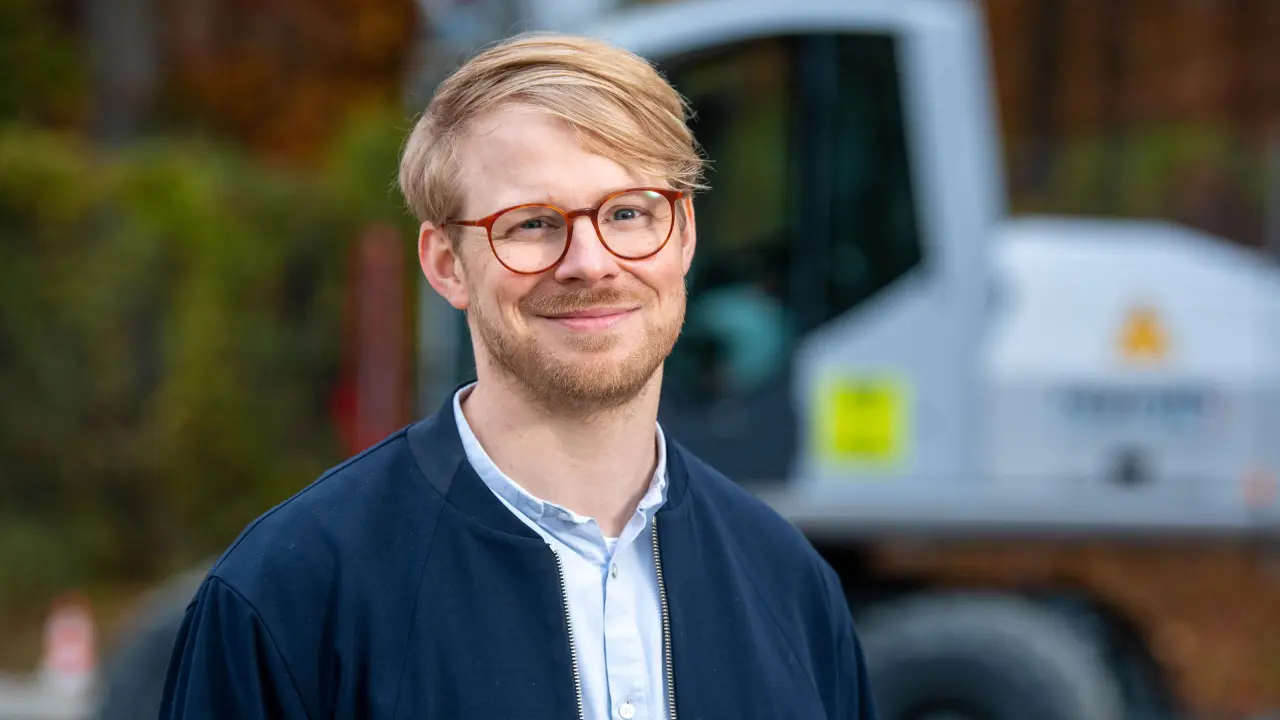 Philip Nagel
Project lead electric excavator, Bosch Research
Innovative drive solutions, off-highway electrification
"I am convinced that everything can be made better and more sustainable. This conviction as well as curiosity drive me to constantly look for new solutions that really bring this benefit."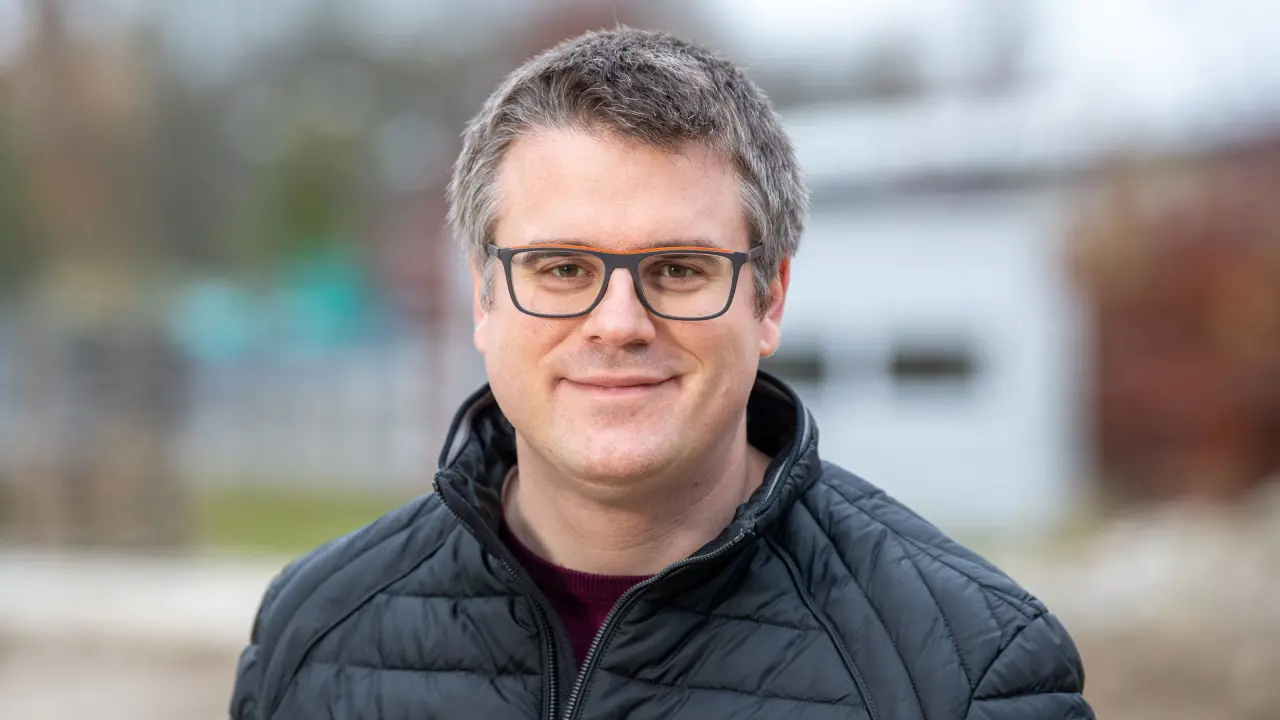 Matthias Kielbassa
Director Off-Highway Electrification, Bosch Rexroth
Off-Highway Electrification
"Using electrified solutions, we are helping the OEM to create the next generation of mobile machines."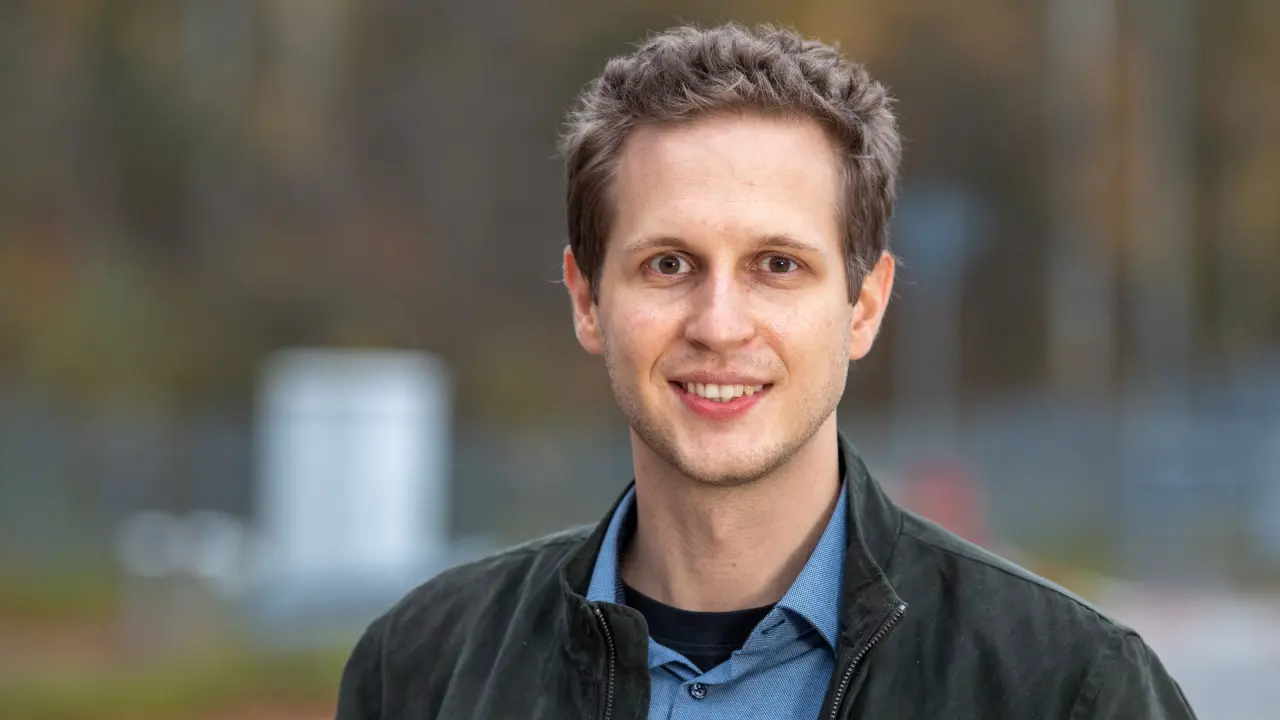 Daniel Neyer
Research engineer, Bosch Research
Electrification Off-Highway Machines, Artificial Intelligence, mobile High Voltage E/E Systems
"When there's a will, there's a way."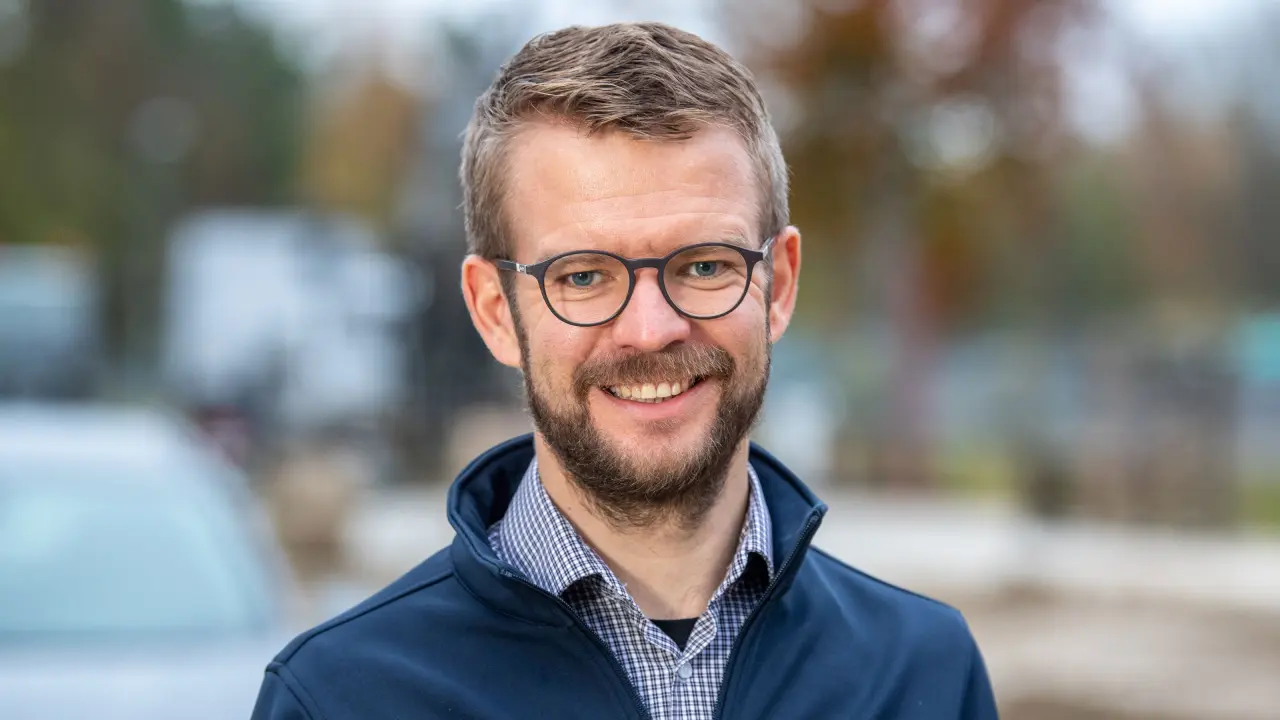 Martin Wegscheider
Development Engineer, Bosch Rexroth
System development electrification of mobile machines
"Transforming mobile machines – electrifying!"