MEMS sensors – building a world with intelligent objects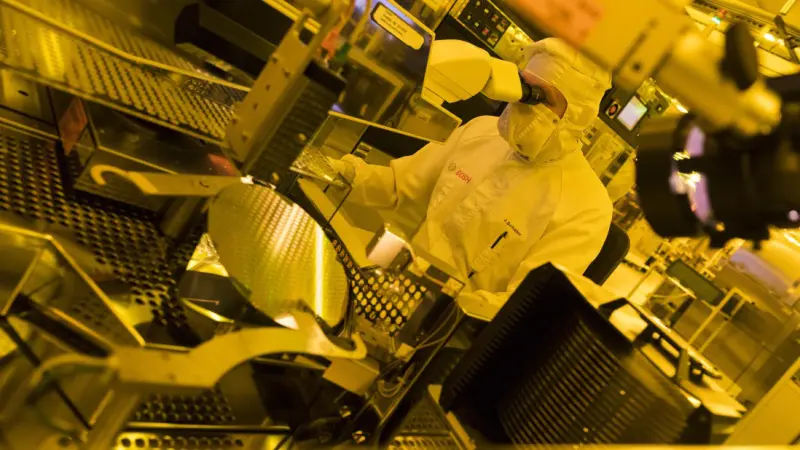 The Bosch Process has shaped life as we know it. MEMS sensors produced with this technology are a key component in current and future vehicle safety systems. Our products have also reshaped productivity on the go – three out of four smartphones contain Bosch sensors. Bosch is a global market leader in MEMS sensors, with over 10 billion sensors produced to date.
Revolutionary technology from Bosch
With the invention of the "Bosch Process," our researchers shaped modern sensor engineering. In 1992, Andrea Urban and Franz Lärmer submitted a patent application for a technical process that could etch structures with high precision into a silicon wafer. Structures of any geometry could thus be created in silicon for the first time, enabling a new class of sensors. The technology patented in 1994 served as the basis for setting up the Micro-Electro-Mechanical Systems (MEMS) sensor business at Bosch.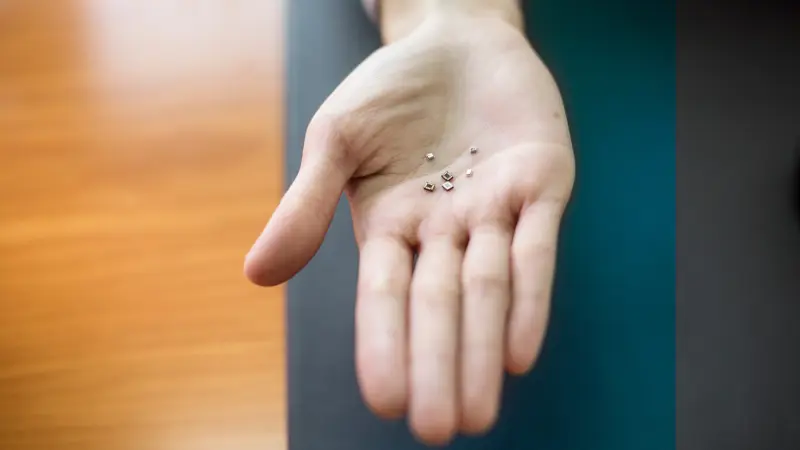 50x
size reduction of sensors
100x
factor reduction of sensor power usage
Sensors improve our way of life
Since the introduction of the airbag, accelerometers with MEMS sensors have become critical to vehicle safety. The gyroscope followed quickly thereafter, enabling the large-scale introduction of the electronic stability program (ESP). Now, every modern automobile is equipped with more than 50 MEMS sensors. Automated driving currently requires high-precision inertial sensors offering an unprecedented level of stability and precision. We are focused on meeting this challenge, too.
MEMS sensors have also made their way into our everyday lives. Three out of four smartphones contain Bosch sensors for display rotation, orientation in virtual reality applications, navigation, and many other applications. Technological advances can be seen in the numbers: sensor size has been reduced by a factor of 50 and electric power consumption has dropped by a factor of 100.
World leader in sensor technology
Bosch is the global market leader in MEMS sensors and has produced more than 10 billion sensors in total up to 2018. The use of MEMS sensors in Internet of Things and Industry 4.0 applications is resulting in high growth rates. With new technologies and increasingly sophisticated designs, researchers are providing the basis for future product generations and product classes. By increasing the integration density and using new signal processing methods like machine learning and artificial intelligence, we are extracting even more information out of the sensor signals, thus increasing their functionality.
10 billion
number of MEMS sensors Bosch has produced through 2018
Our aim is to use sensor technologies to enhance as many everyday objects as possible with context awareness and situational intelligence – in the spirit of Bosch "Invented for life."
Bosch brought a new generation of sensors that changed life as we know it: MEMS sensors. Now, we are improving the technology for a new range of applications in an Economy of Things.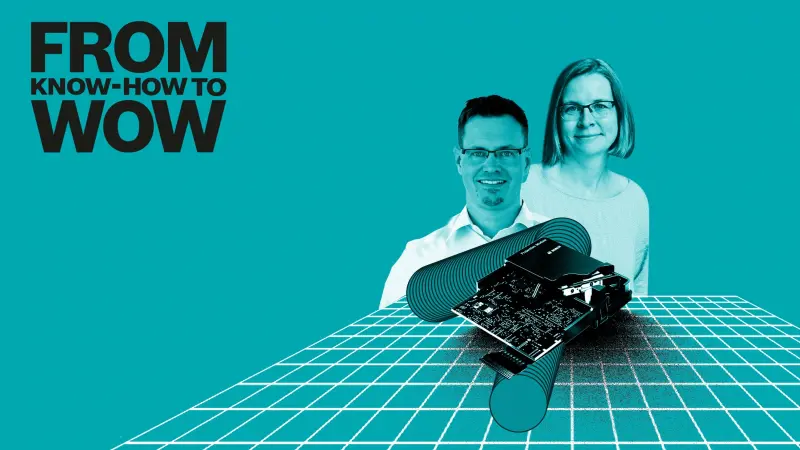 Learn even more about MEMS sensors in the Bosch Global Podcast From KNOW-HOW to WOW: This episode focuses on one of the most interesting MEMS: the rotation sensor or gyroscope.