Unlocking the value in IoT solutions for the consumer domains means developing an ecosystem of services that touch people and offers them fascinating connected solutions for their lives.
People at the center of IoT solutions
An important principle of Bosch's focused development of connected solutions is a user centric approach. Peoples' residential and mobility needs guide our research efforts and frame our idea development process. A commitment to this approach yields intuitive, interactive and intelligent solutions that offer inspiring and seamless user experiences for Bosch products and services.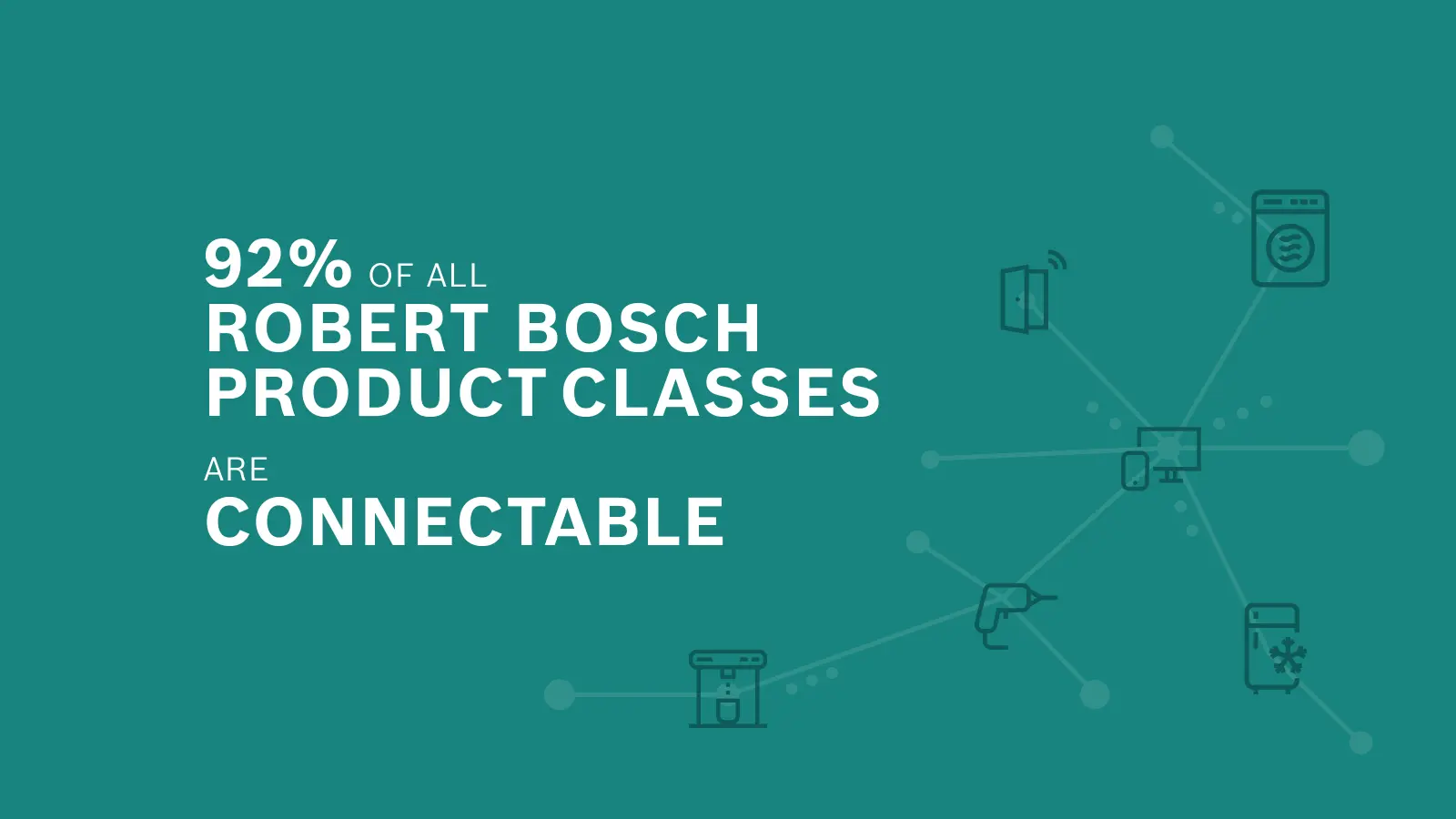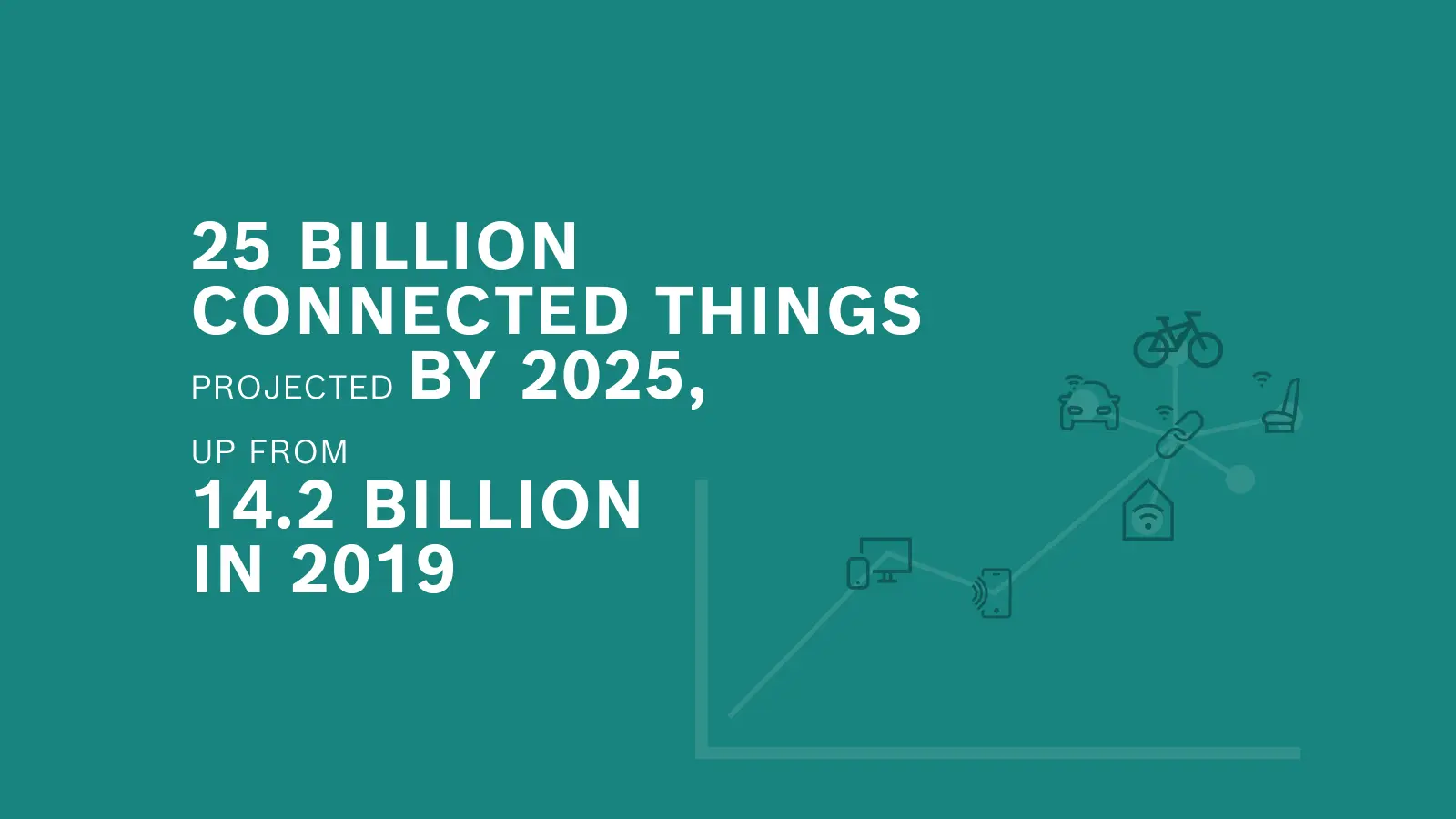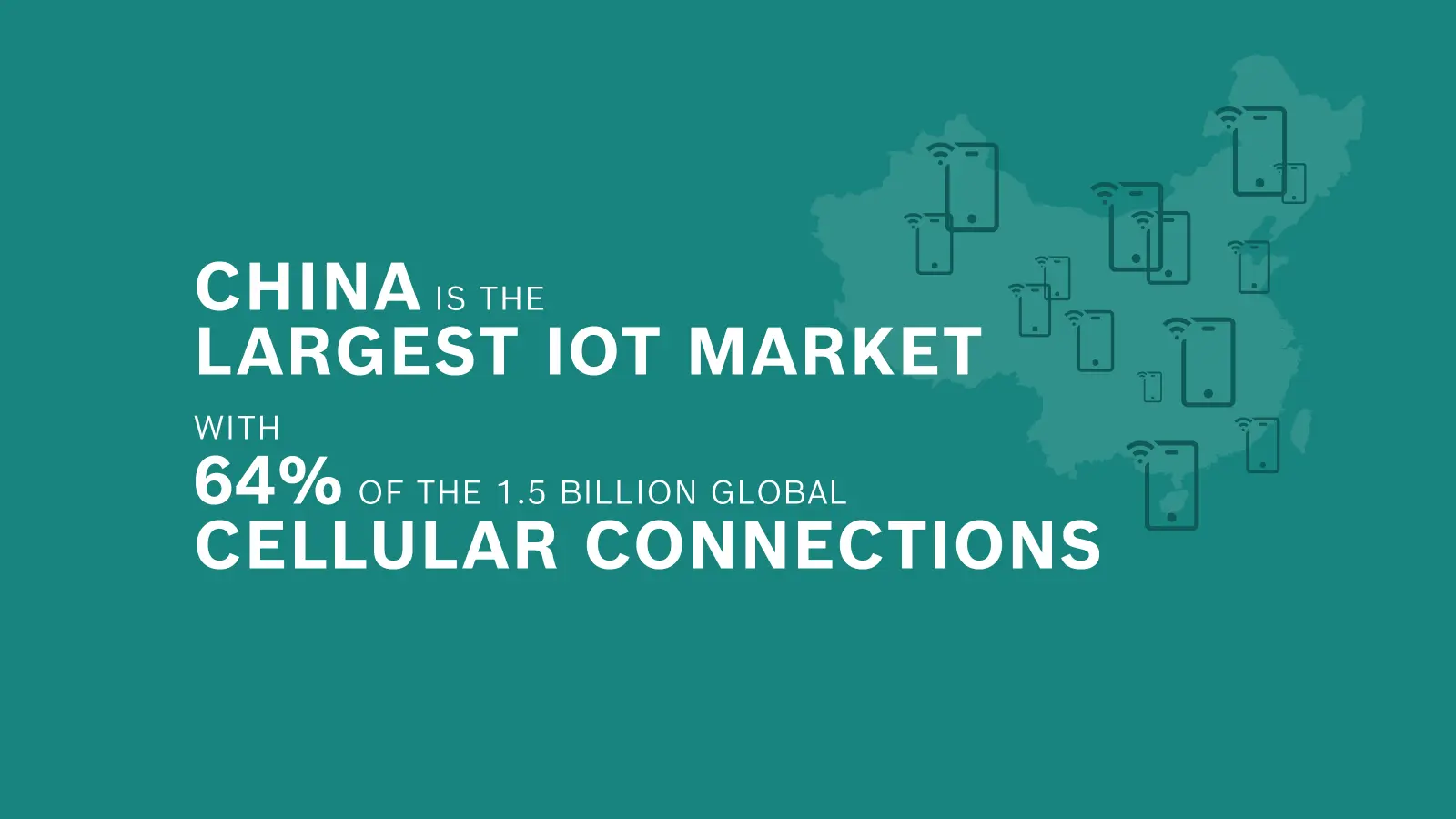 Holistic value proposition
A seamless user experience has to be matched with great value. The singular focus seen in many of today's IoT solutions will not provide the compelling value that will expand the technology's reach. With a potentially significant investment, a decision to implement an IoT solution might be difficult for a manufacturer, even though the prospects for growth with IoT remain high. Therefore, IoT solutions need to create opportunities for companies to differentiate themselves in the market, make internal processes more efficient and open up new value streams. This is where the research in this field of innovation has an impact.
Growing an ecosystem for consumer IoT solutions
Bosch is constantly working to identify and create new business opportunities with smart and fascinating connected solutions. Our goal is to improve user's lives. We see the best potential in IoT solutions that can scale up from an idea to a complete system or family of products. Critical to our mission is driving adoption of new technologies that are the foundation of IoT solutions such as AI and data strategy. For us, applying these technologies to a specific use case is a determining factor in the projects we drive.
We offer end to end connected solutions that seamlessly integrate with multiple ecosystems. Our range of solutions include sensors, devices, digital representations of things, as well as knowledge-based and data-driven services. As these solutions are used more often and by greater numbers of users, they improve and "grow." Our vision is to help develop solutions that create value for end consumers and enable new service businesses for Bosch.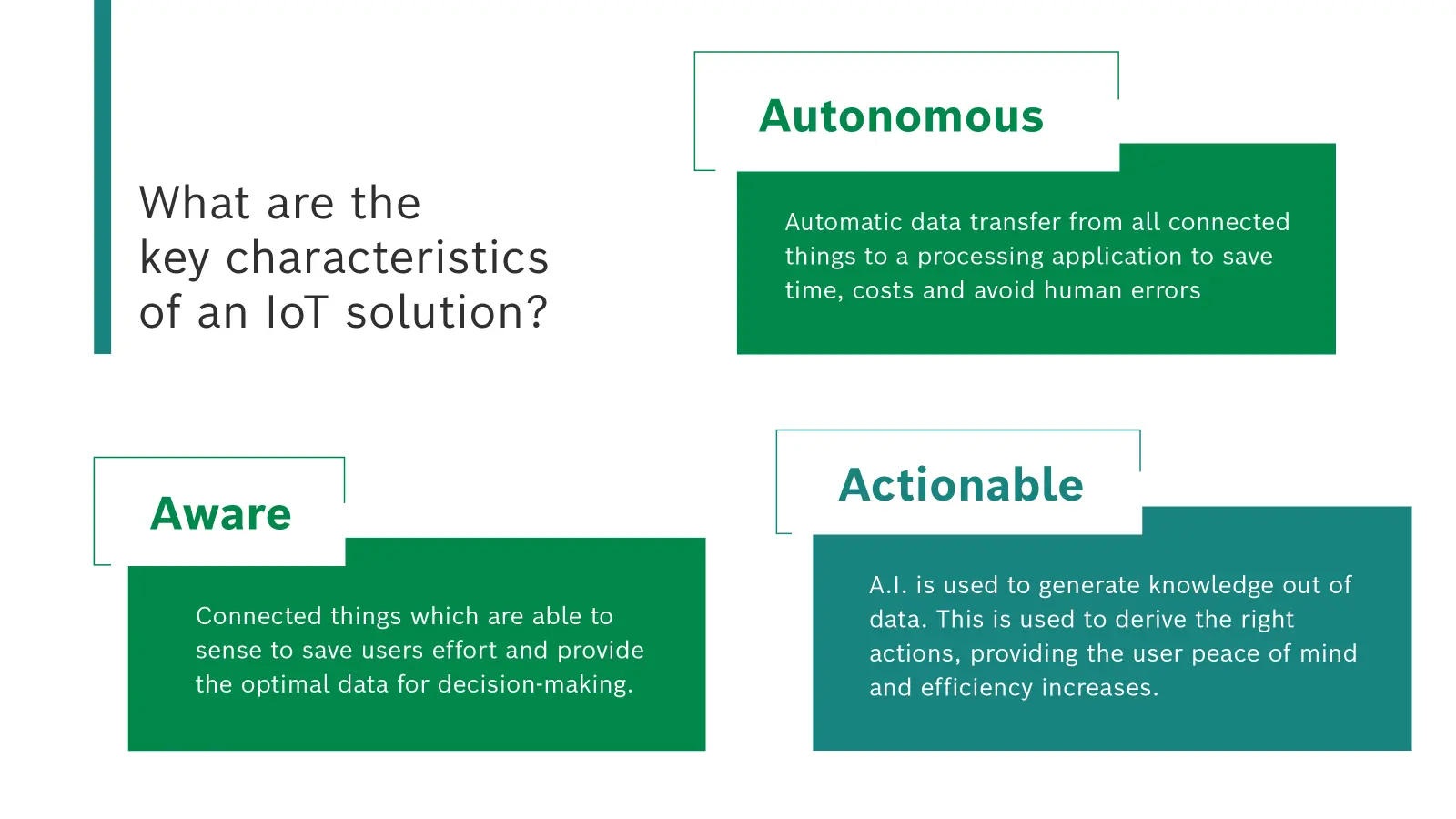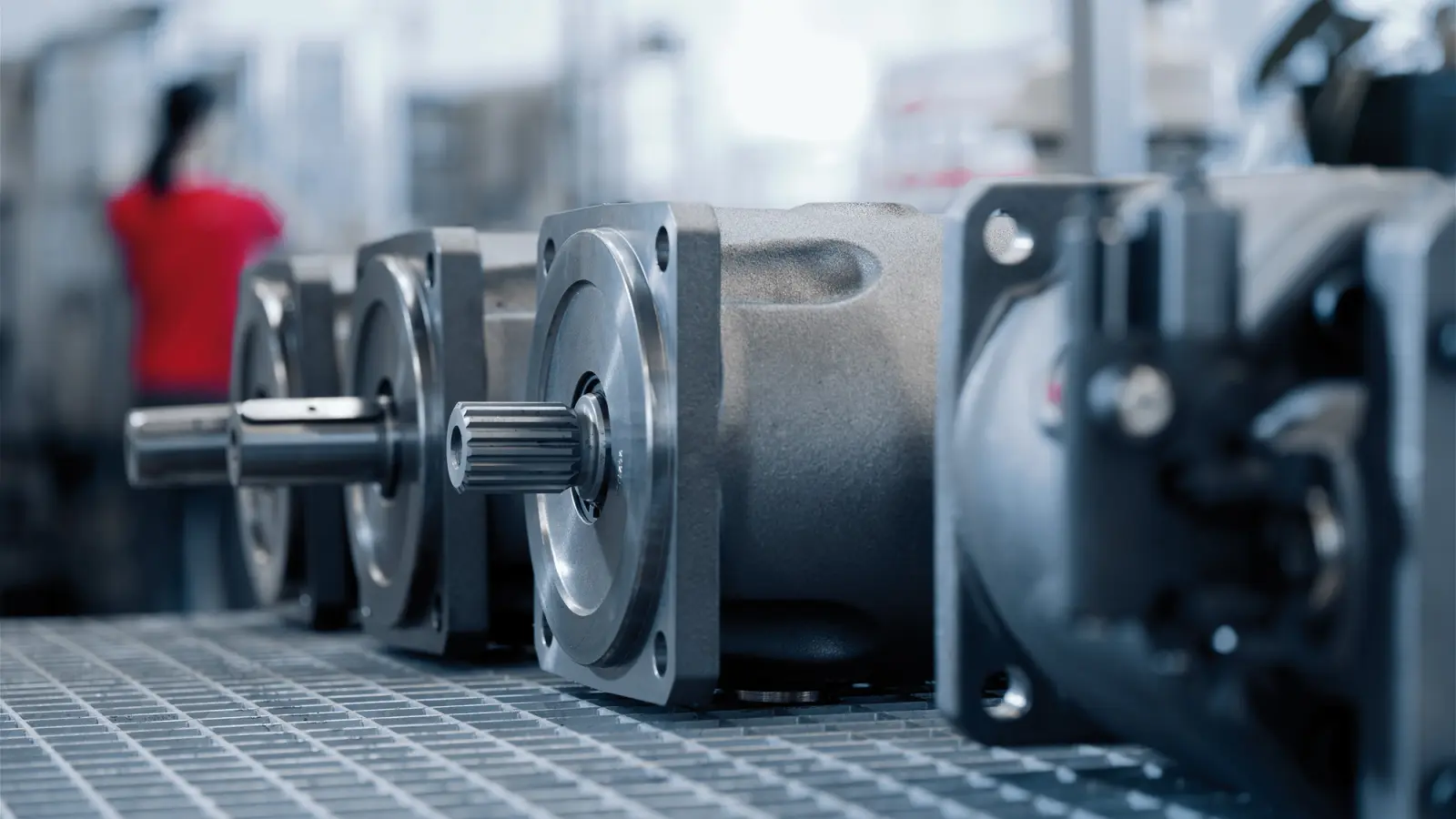 One example: The Secure Product Fingerprint is a patented solution developed by Bosch to ensure product authenticity. It utilizes computer vision and AI technology to create a "fingerprint" of a product that is stored in the cloud. An example of an IoT solution with a wide range of applications, the Secure Product Fingerprint can additionally help track products, provide useful analytics and strengthen customer bonding.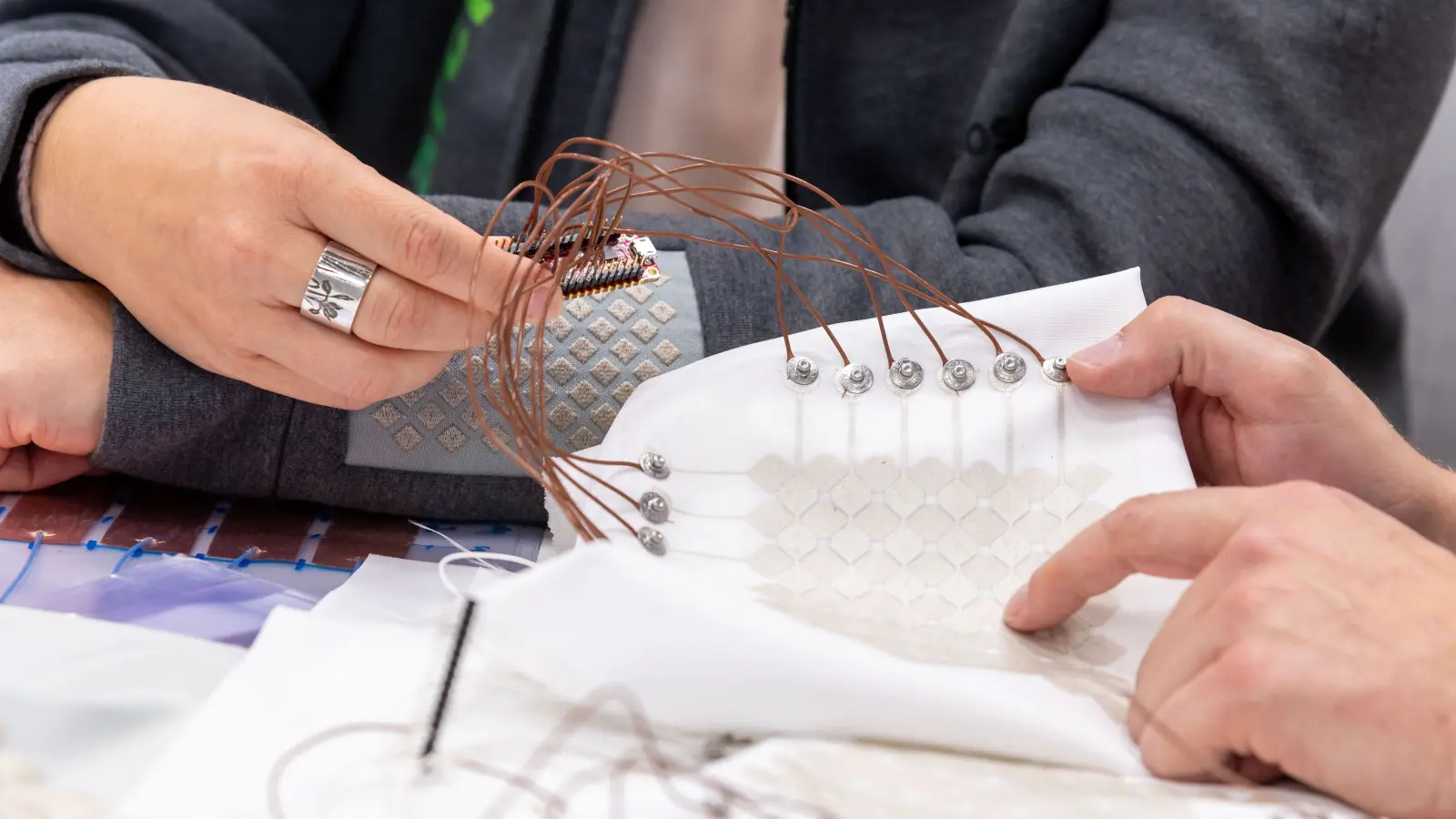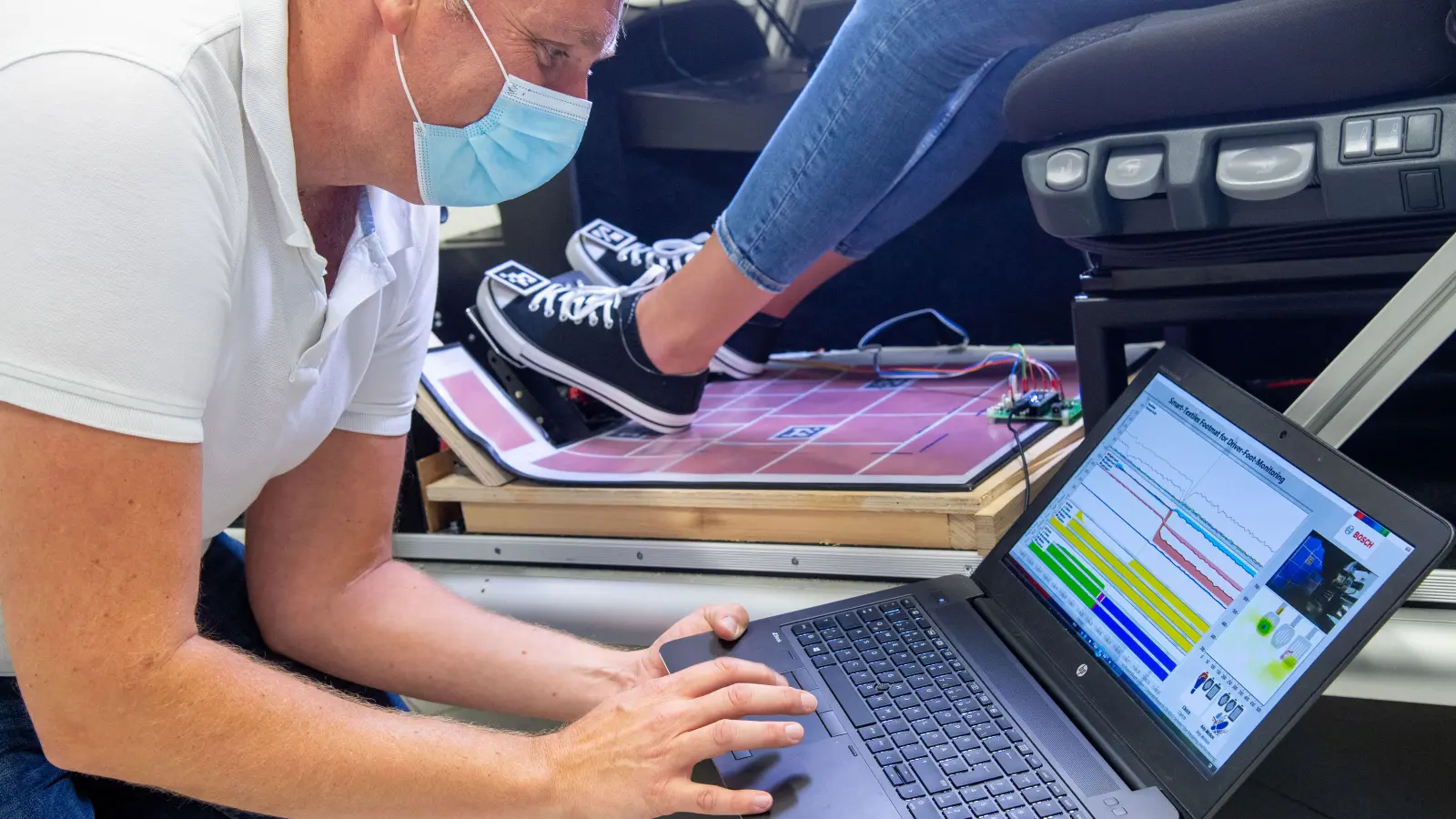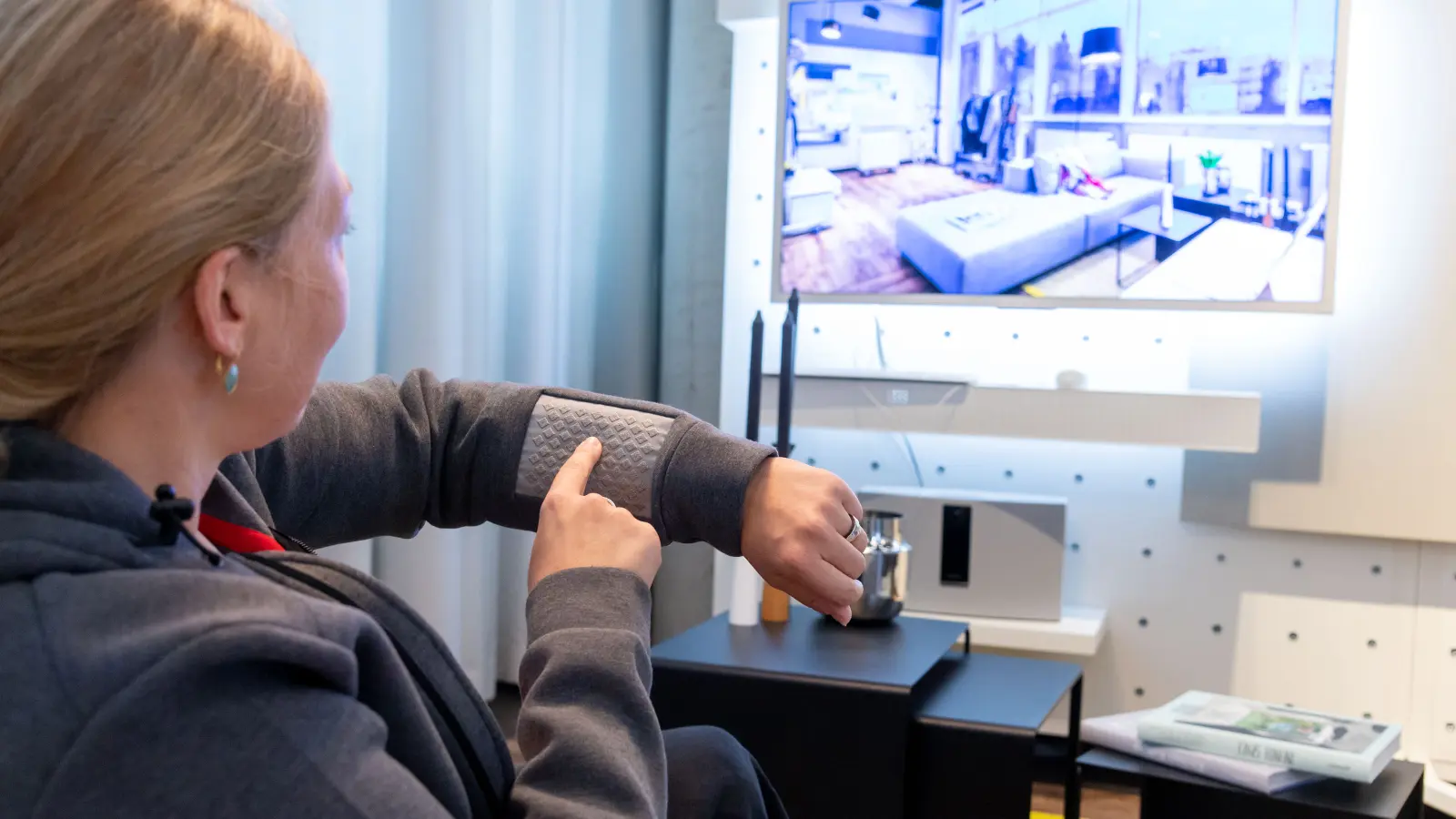 Today, digitalization trends characterize Bosch's current business: They feature connectivity, explore services and incorporate AI and continuous learning into products. The most fascinating propositions for users are still ideas, however. There are clear objectives to achieve by the year 2025 when it comes to IoT.
It will be crucial to offer both physical and digital IoT solutions with high customer value in the "life" domain. Our solutions will be regularly augmented with new features to improve the user experience.
Most importantly, our aim is to develop the kind of solutions that fascinate the customer and leave a lasting impression. With an offering that spans leading-edge sensors, digital representations of things and data driven services, Bosch provides the interface between users and things. The advantage of being at this interface is we gain an edge when it comes to understanding customers' needs. We use that edge to provide unique services to consumers exactly where they look for them. Additionally, we take a minimum viable product approach to get feedback from end customers early on and accelerate entry to the market.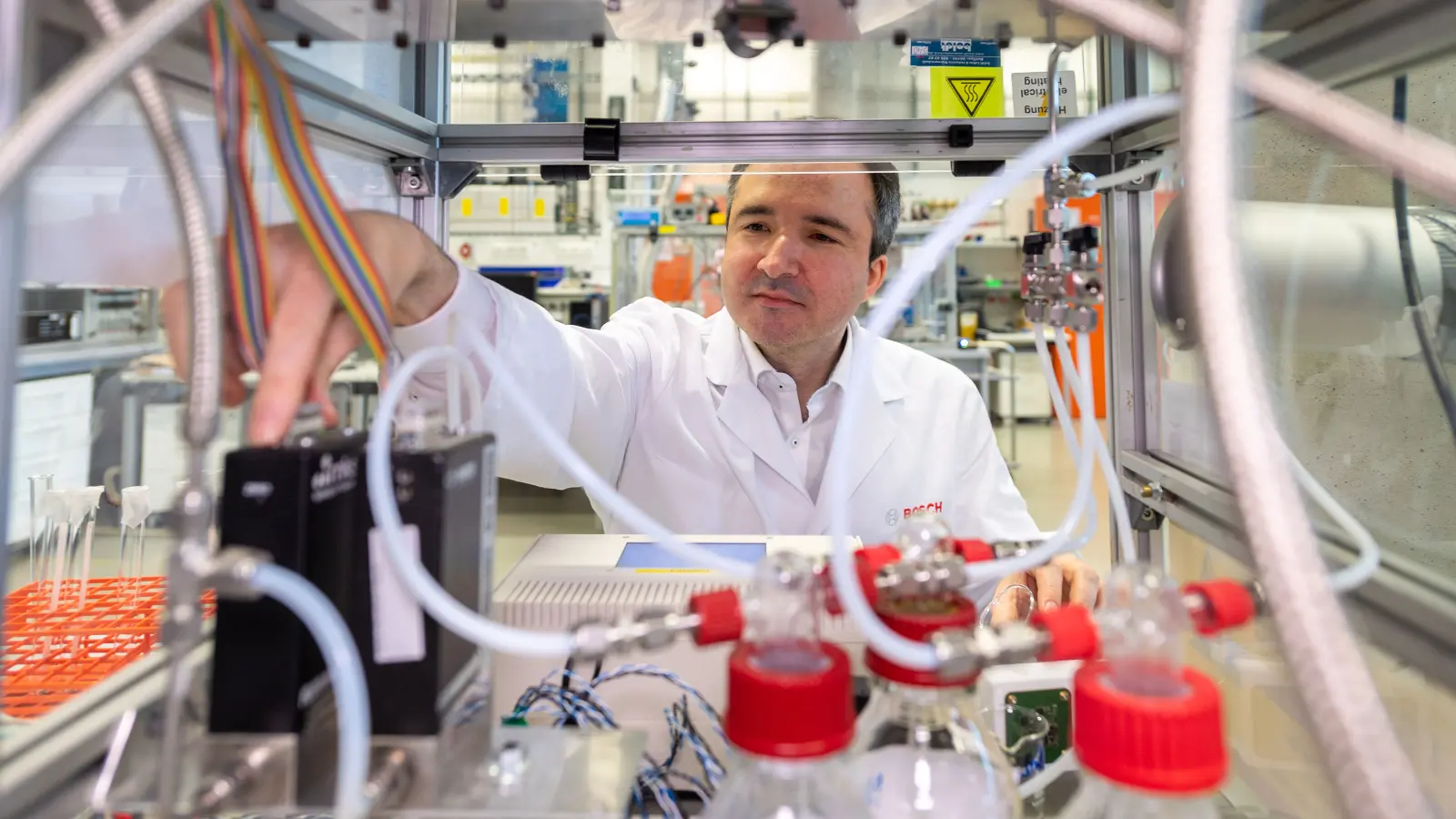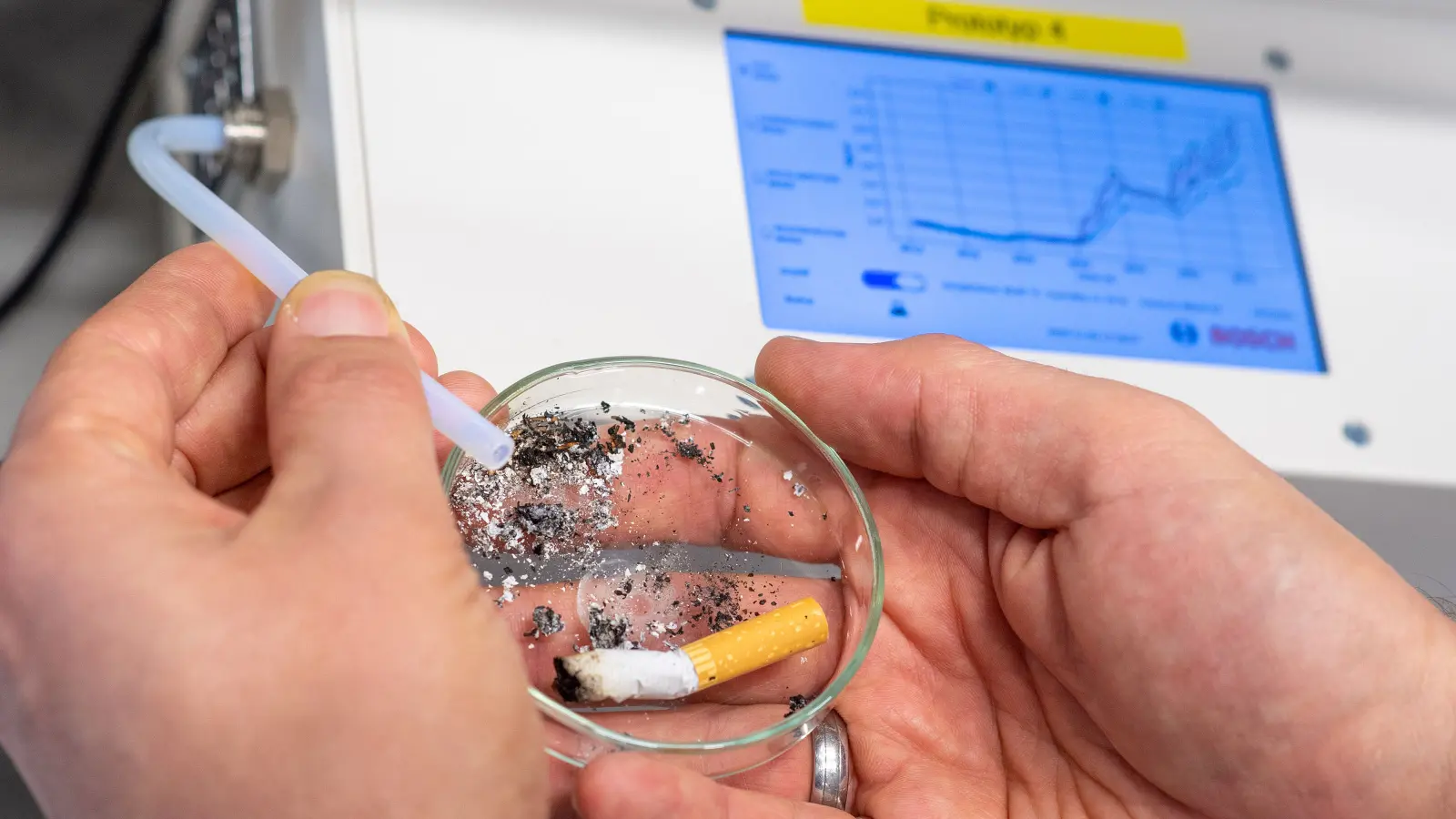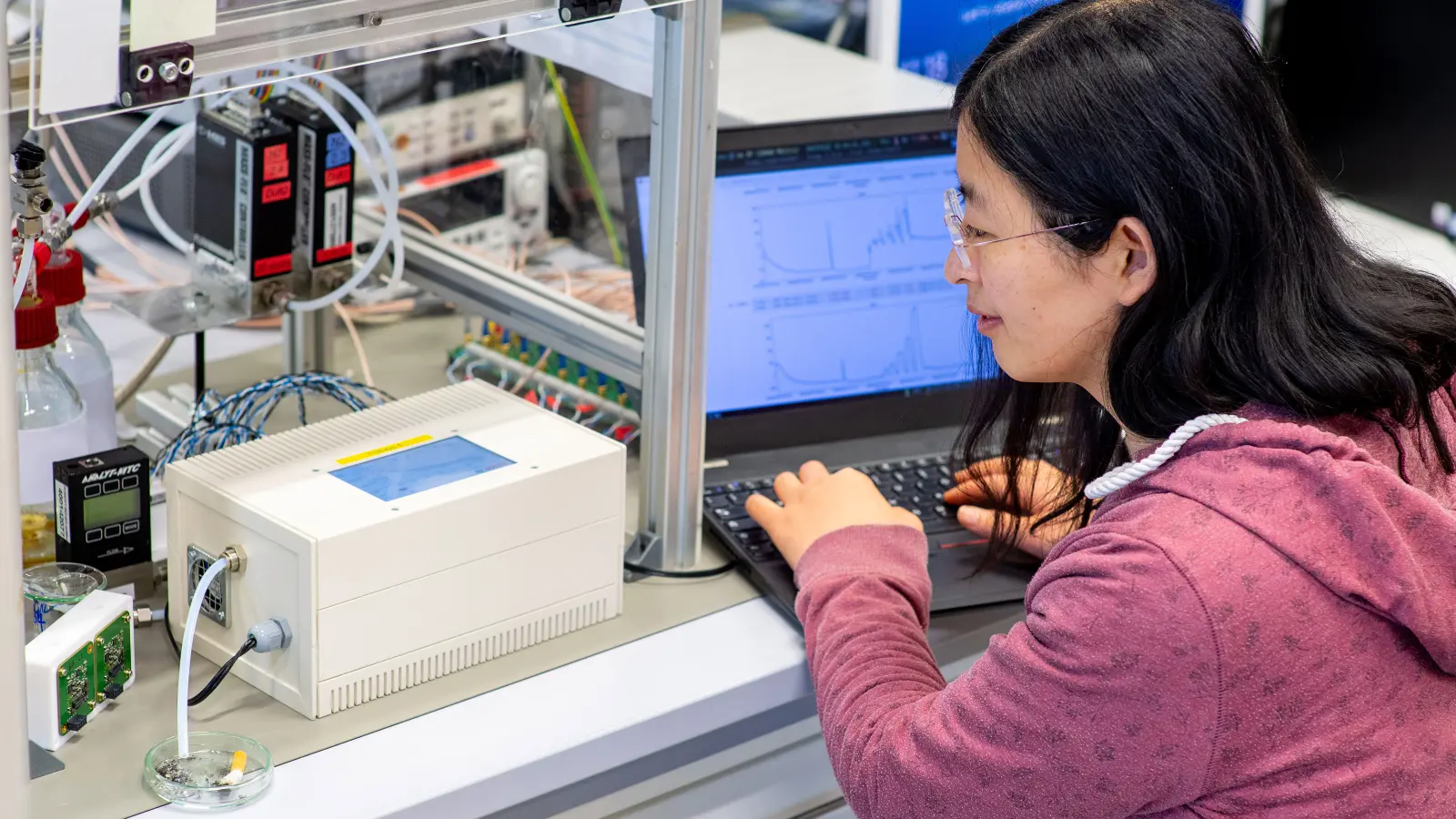 IoT offers great promise in the residential and mobility applications – the "life" domain. Still, a singular solution offers minimal value for companies. A vibrant IoT ecosystem of connected solutions designed based on a user centric approach unlocks valuable potential for companies and consumers alike.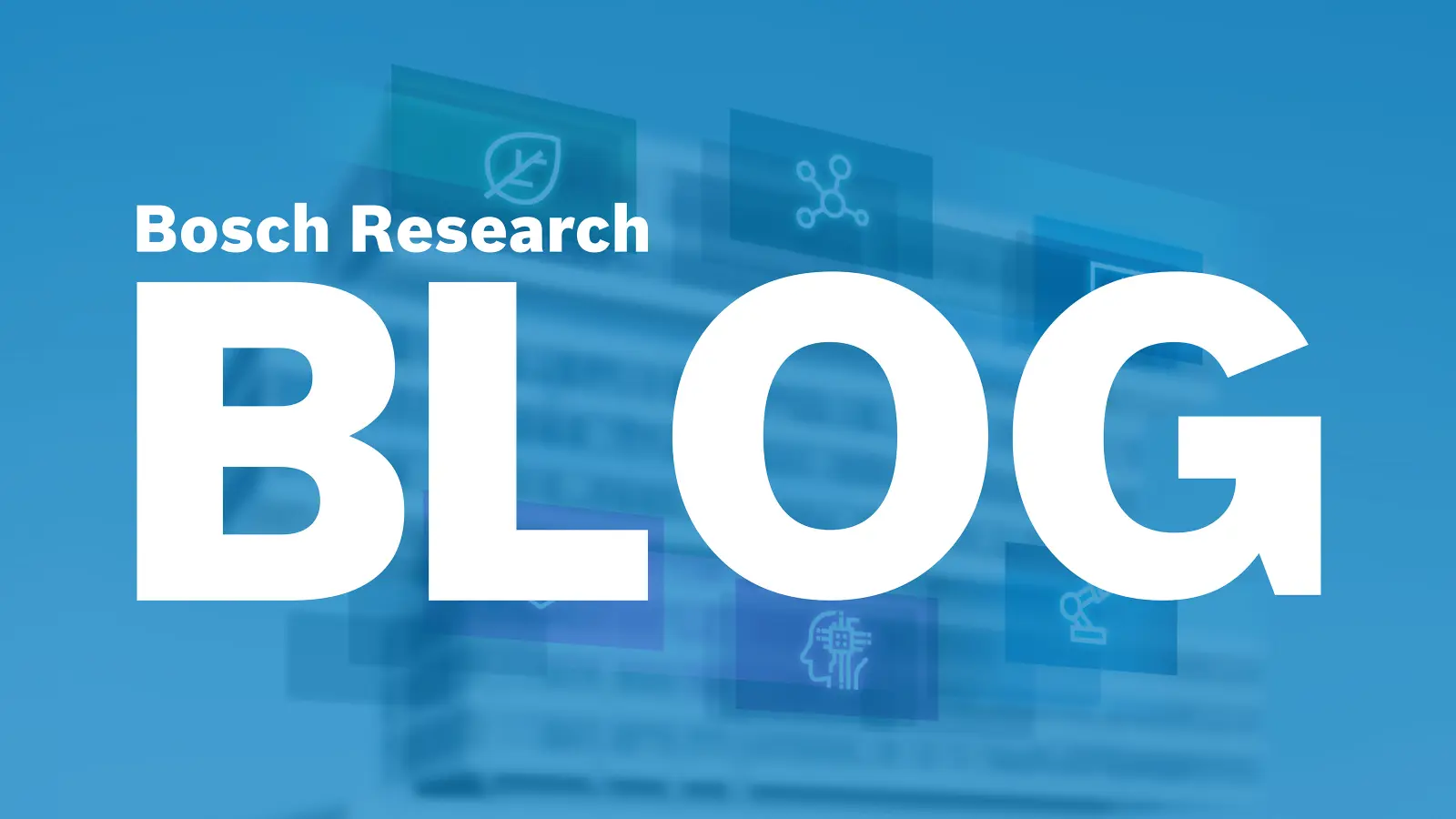 Interested in the latest research topics? In the Bosch Research Blog, our researchers share hands-on information about their work at the detailed level and on a regular basis.