Economy of Things Research Updates
This news site explores the idea of an Economy of Things and presents the contributions of Bosch to the community.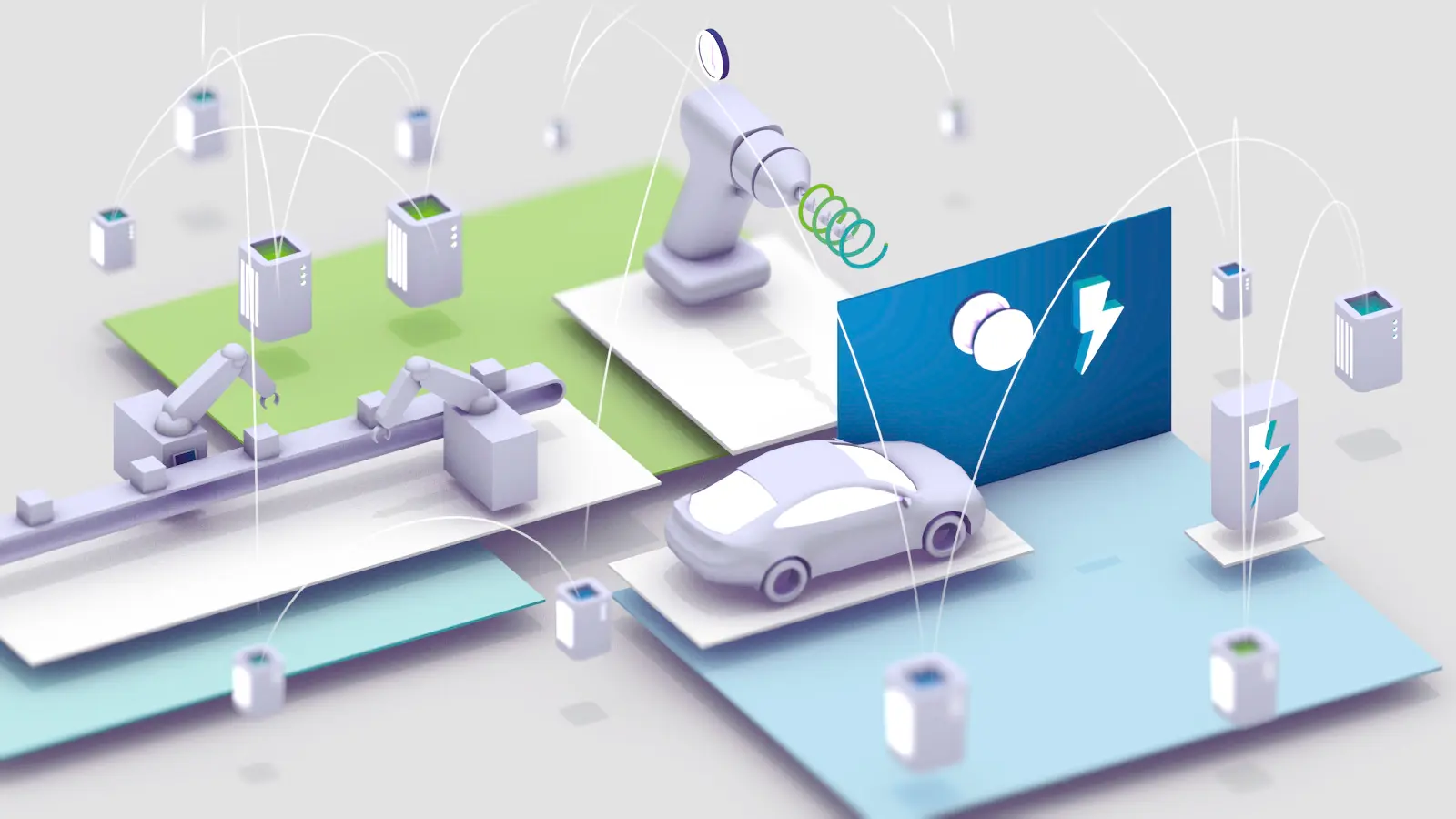 Combining strengths: Join the Economy of Things community
The Bosch Research team Economy of Things is committed to "Coopetition" – the interaction of "Collaboration" and "Competition". This means cooperating with all stakeholders in the development and operation of digital platforms and marketplaces, but competing for specific products and services on these platforms.
If you click on the respective category, you get an overview of the articles published on a topic.