Up until the early 1910s, Bosch manufactured practically nothing but ignition devices or systems. This focus on a single product was a very risky business strategy. At the same time, the automotive market was changing — luxury vehicles and sports cars were becoming everyday items that called for equipment to match. By 1913, the Bosch automotive lighting system was ready for production.
The lighting system comprised headlights, a generator, a battery, and a regulator. It paved the way for Bosch as a universal automotive supplier and formed the basis for today's vehicle electrical systems. In 1910, besides the efforts to broaden the portfolio of products, there were many good reasons to push ahead with making electric automotive lighting ready for production. Firstly, motor vehicles were also being widely used for commercial purposes and needed to be available at any time, day or night. Secondly, electrical lighting was already standard in the U.S. — the world's largest automotive market. Thirdly, regulations such as the requirement in Germany to equip all motor vehicles with two front lights from 1909, as well as similar laws in neighboring countries, created the basis for a rapid spread of this technology in Europe as well. And fourthly, the carbide and acetyl lighting common at the time was not really suitable for everyday use. Its light output was far inferior to electrical lighting. What's more, the driver had to use a complicated procedure to ignite and put out the light.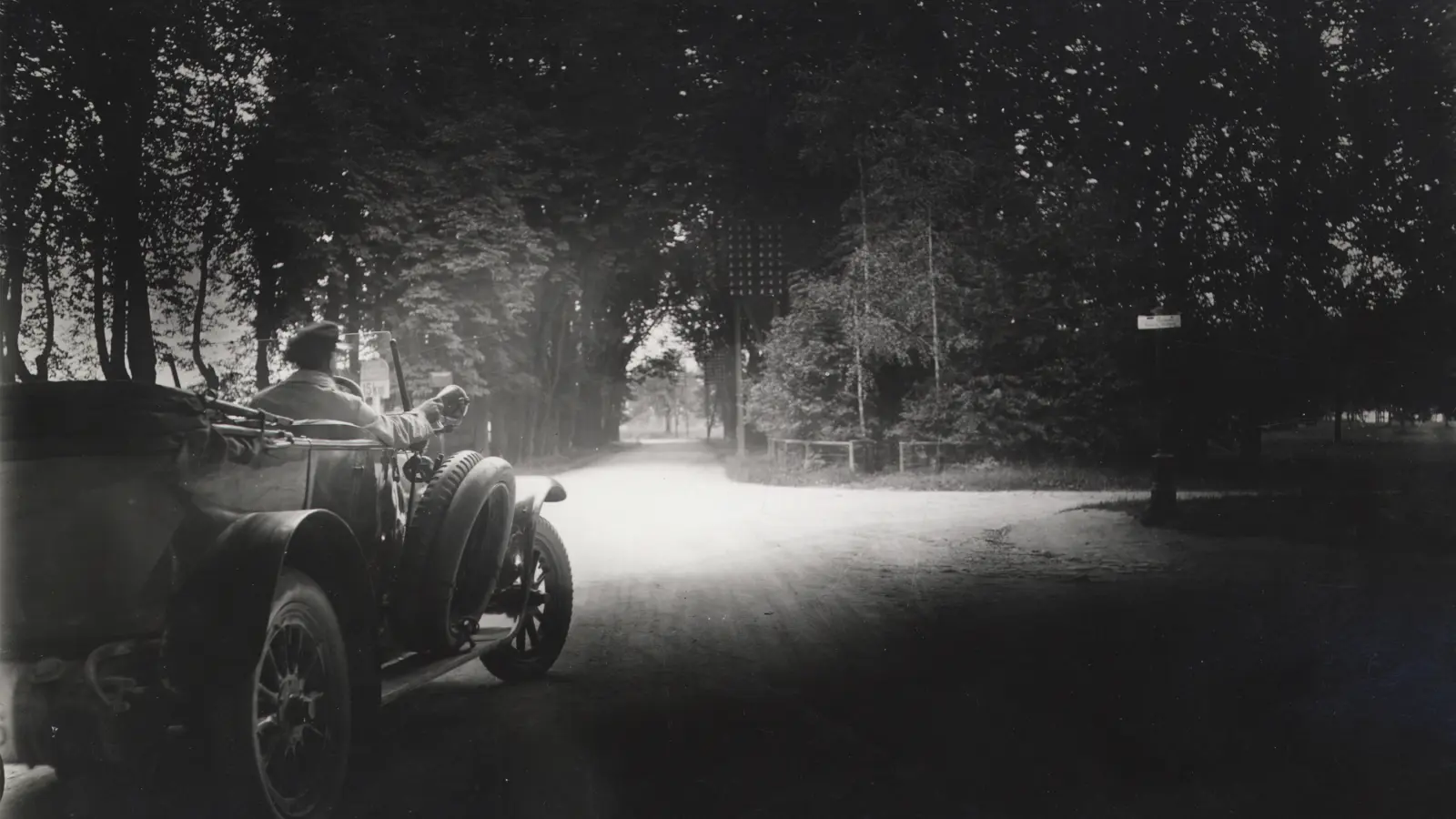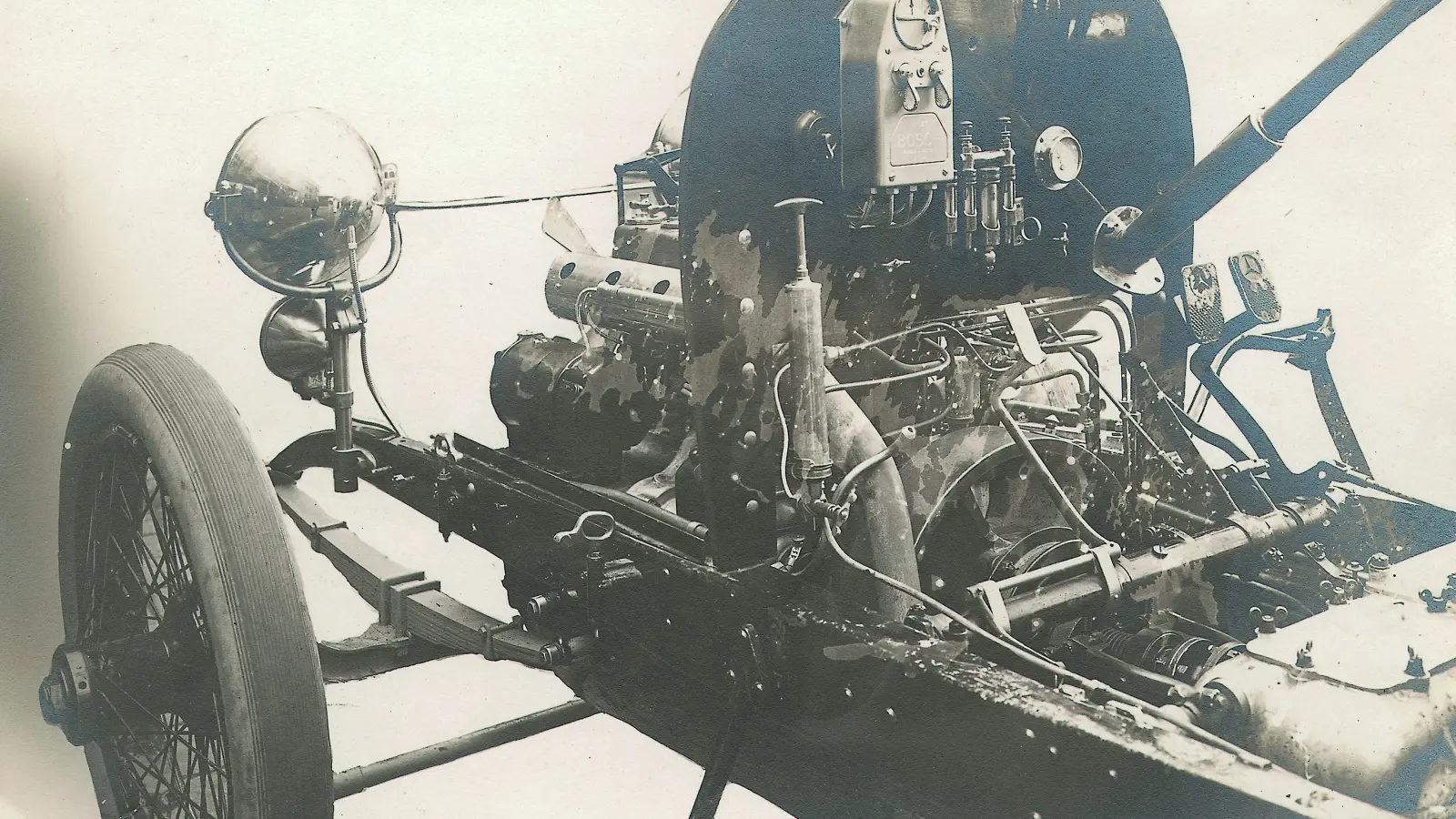 Bosch as a systems supplier
Electrical light needed a current, and a battery could only supply a current for a limited period of time. Robert Bosch's idea was to use a generator to produce sufficient energy to provide a constant supply to the battery, where it was stored and transmitted to the headlights. Bosch produced the headlight, generator, and regulator (then known as a "regulator box") in-house. At first, the battery was purchased from other manufacturers, but a switch was made to in-house production in 1922.
The launch of Bosch automotive lighting was a milestone for Bosch. In the past, customers had had to make do with individual components such as magneto ignition devices and buy the various products themselves. The Bosch automotive lighting system, by contrast, was the first all-in-one system available from a single source, and customers could be sure that all the parts were perfectly matched. After 1921, Bosch added to what was now an extremely successful range with products specifically for motorcycles. From 1923, even bicycles were catered for. These products were followed in the 1930s by further special applications such as fog lights, long-range lights, tail lights, and brake lights.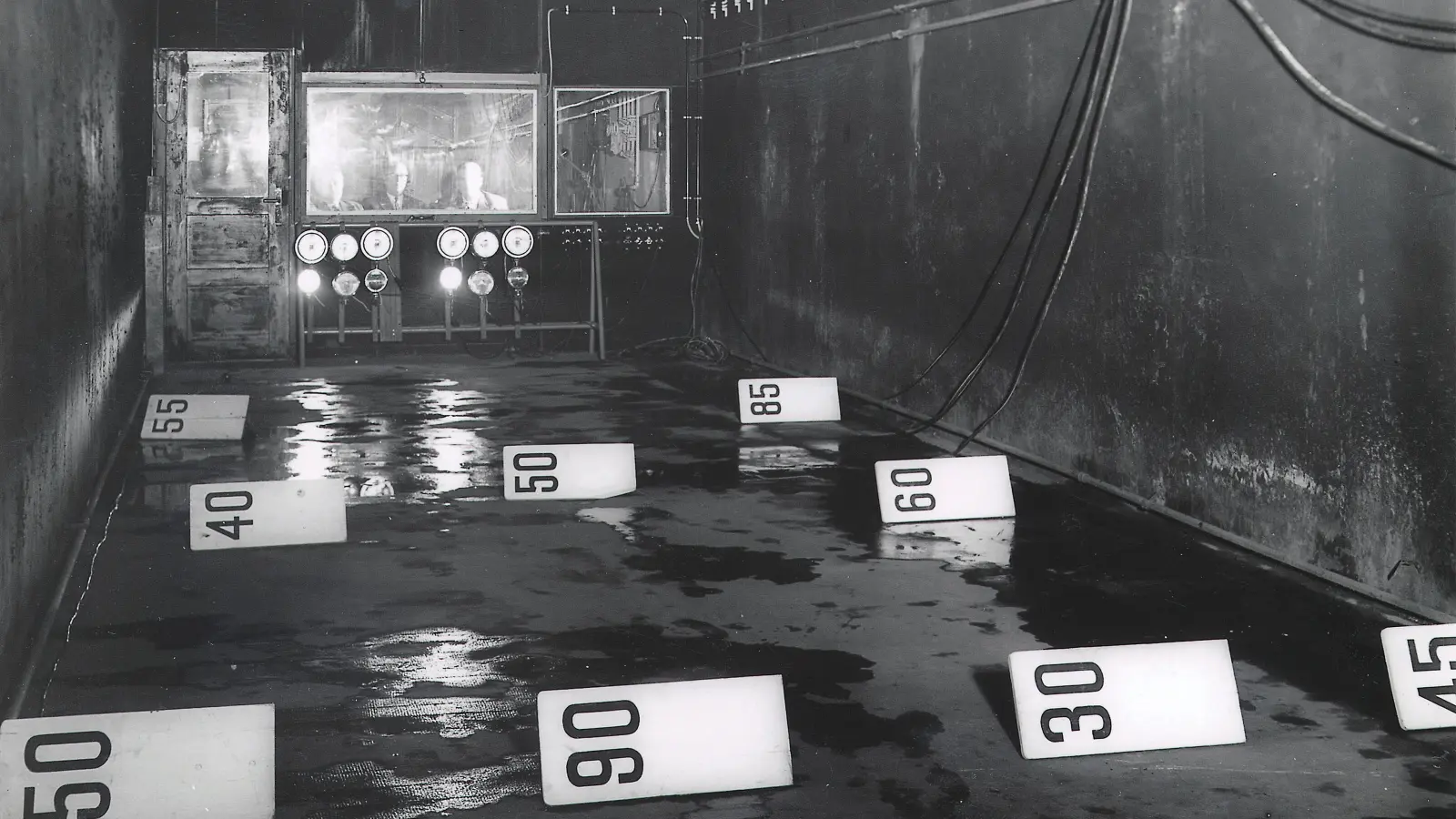 Bosch became the world's leading manufacturer of vehicle lighting, introducing new developments that we take for granted today. Examples include low-beam headlights, which lit up the road ahead without blinding oncoming traffic; fitted headlights that were perfectly integrated in the front of the car, both optically and aerodynamically; asymmetrical light, which lit up the driver's side of the road more than the other side and thus reduced glare for oncoming traffic; halogen lights with a 50 percent higher light output than double-filament lamps; and finally Litronic for gaseous-discharge lamps, an electronically controlled system with increased light output, reduced energy consumption, and a longer service life.
In 1999, the Bosch Lighting Technology division was transferred to Automotive Lighting GmbH, a joint venture with the Italian company Magneti Marelli S.p.A. Bosch gradually scaled down its interest in this joint venture and was no longer involved at all by 2003. Bosch continued to manufacture generators till 2017. After the carve-out and sale of the starter motors and generators business to the Chinese procurement consortium of ZMJ and CRCI, the automotive supplier ZMJ took over the activities of Bosch in this field.