In February 28, 2018, Bosch Rexroth AG has acquired all shares in Hytec Holdings (Pty.) Ltd., Johannesburg, South Africa. Hytec specializes in the marketing of hydraulic and automation solutions.
"The growing middle class, ever more well-educated young people, the continent's wealth of raw materials — all these point toward positive economic development for many African countries", says Bosch board of management member Uwe Raschke in order to describe the importance of the continent for Bosch.
The entry to the Vietnam market followed nearly two decades later under better circumstances. Robert Bosch GmbH and Indo Comptoirs, Geneva/Saigon, concluded an agreement on August 16 about the exclusive sale of Bosch automotive equipment in Vietnam through Indo Comptoirs.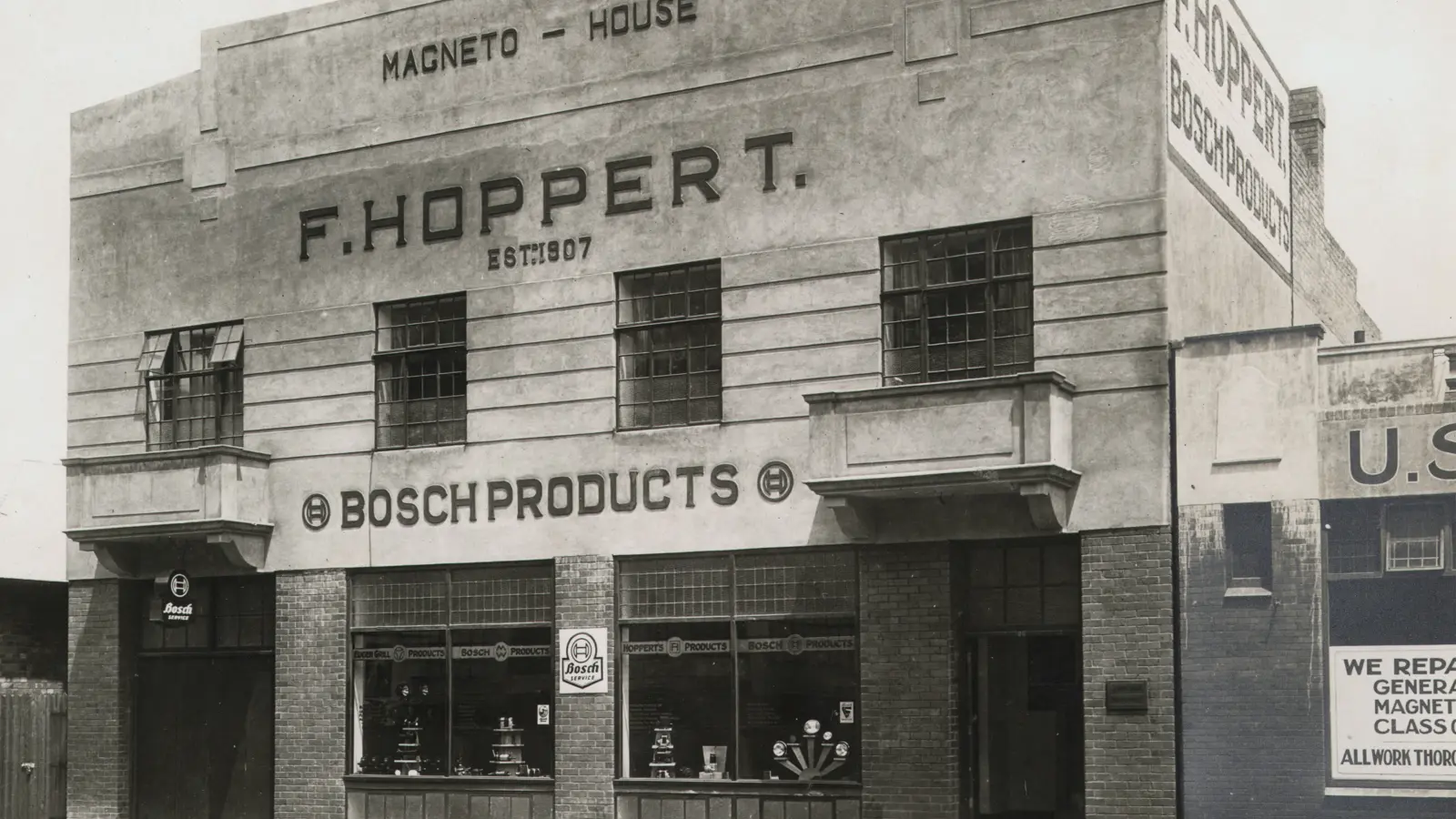 Bosch has been present in Africa for more than 110 years. In 1906, the Hamburg-based company Friedrich Hoppert & Co., which had a branch office in Johannesburg, was tasked with selling Bosch products. Even today, South Africa is a key location for business activities, with one manufacturing site in Brits and a head office in Midrand. They mainly produce automotive equipment and assemble packaging machinery.
Charging rhinos and the Bosch horn
As reflected in several travel reports in the Bosch-Zünder in-house newspaper, there has always been a lot of interest in Africa. In 1929, Ladislaus von Almafi described his eventful journey through East Africa: "This is where I had the only collision in our travels, and one that I am sure has happened to very few drivers. While making my way slowly through thick undergrowth, my vehicle was attacked by a rhinoceros, which rammed it heavily from the side. The attack came with so little warning that I had no other way to defend myself than to use the Bosch horn. Its strident tone prevented the angry rhinoceros from completely overturning the car."
Even without any rhino attacks, Africa also proved an interesting experience for Martin Steins, who drove from Egypt to Cape Town in 1935 to carry out a market survey for Robert Bosch AG: "It's a very odd feeling to be in such a foreign environment, yet to encounter that most familiar of Bosch symbols — the armature in a circle." What Steins forgets to mention is that Bosch already had several sales offices in Africa at that time. Steins continued: "Demand for automotive accessories has grown continuously in South Africa over the past few years. Our Bosch injection pumps have established a foothold and are attracting attention and admiration across the board. The pumps have attached a whole new level of prestige to our name."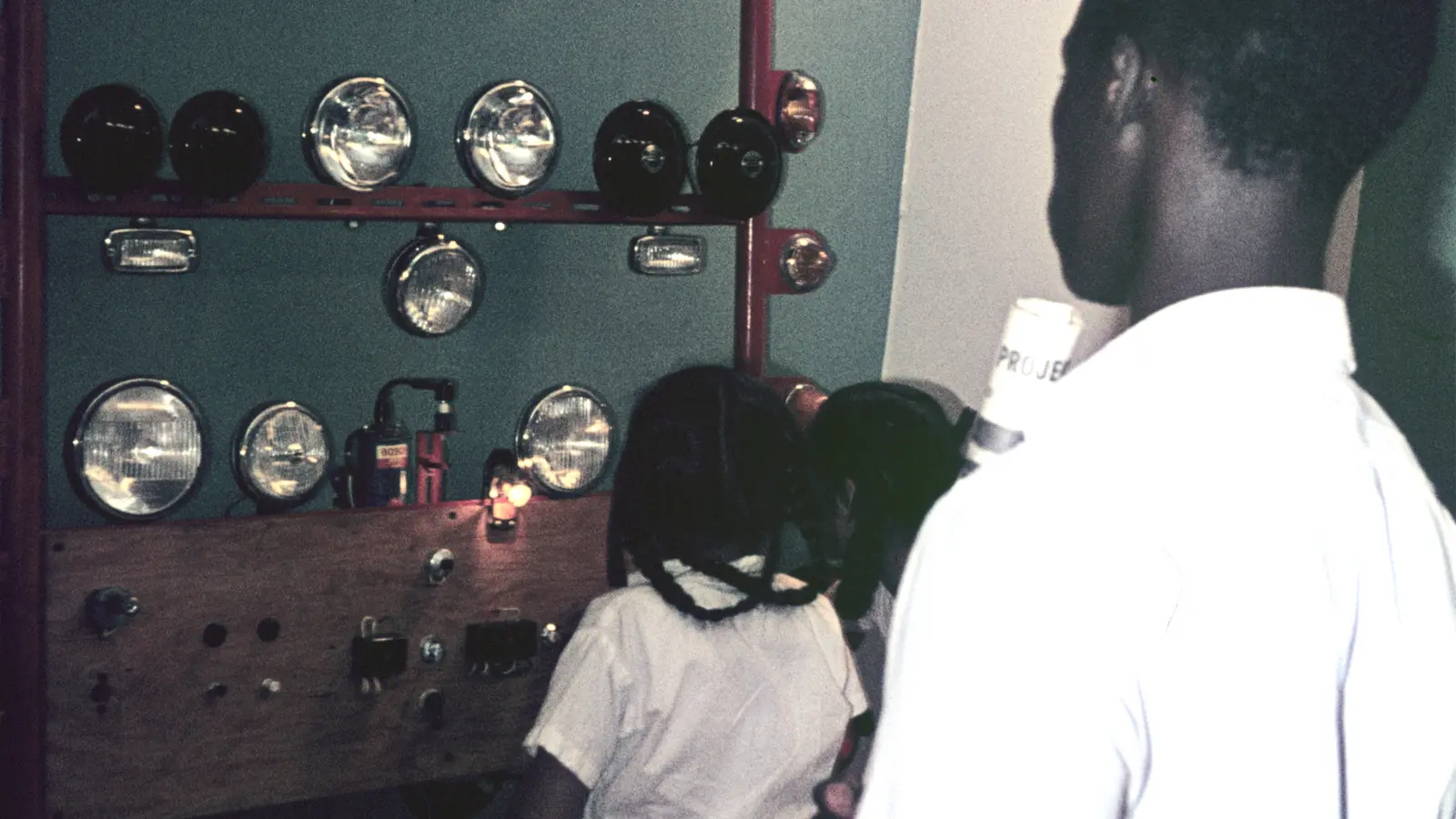 Quality for and quality of life
The second world war broke out not long after this, bringing consequences for Bosch in Africa, too. Bosch business declined in South Africa, but the company managed to build it up again during the 1950s. To sound out the possibility of manufacturing locally and take control of sales, Bosch founded Robert Bosch (Pty) Ltd. in 1965. It is now headquartered in Midrand. The Bosch Car Service network was expanded systematically. The companies selected had to – and still have to – fulfill strict criteria, as technological standards in the automotive industry are very high.
Getting established on the African market throws up a lot of challenges. Abject poverty coexists with economic development that is in parts breathtakingly fast. Bosch has set itself the task of harnessing this potential and using it to benefit the local population. As board member Uwe Raschke emphasizes: "We can contribute to improving quality of life for local people with our products and services. In this respect, we are concentrating on the needs and demands of the individual markets and of our local customers."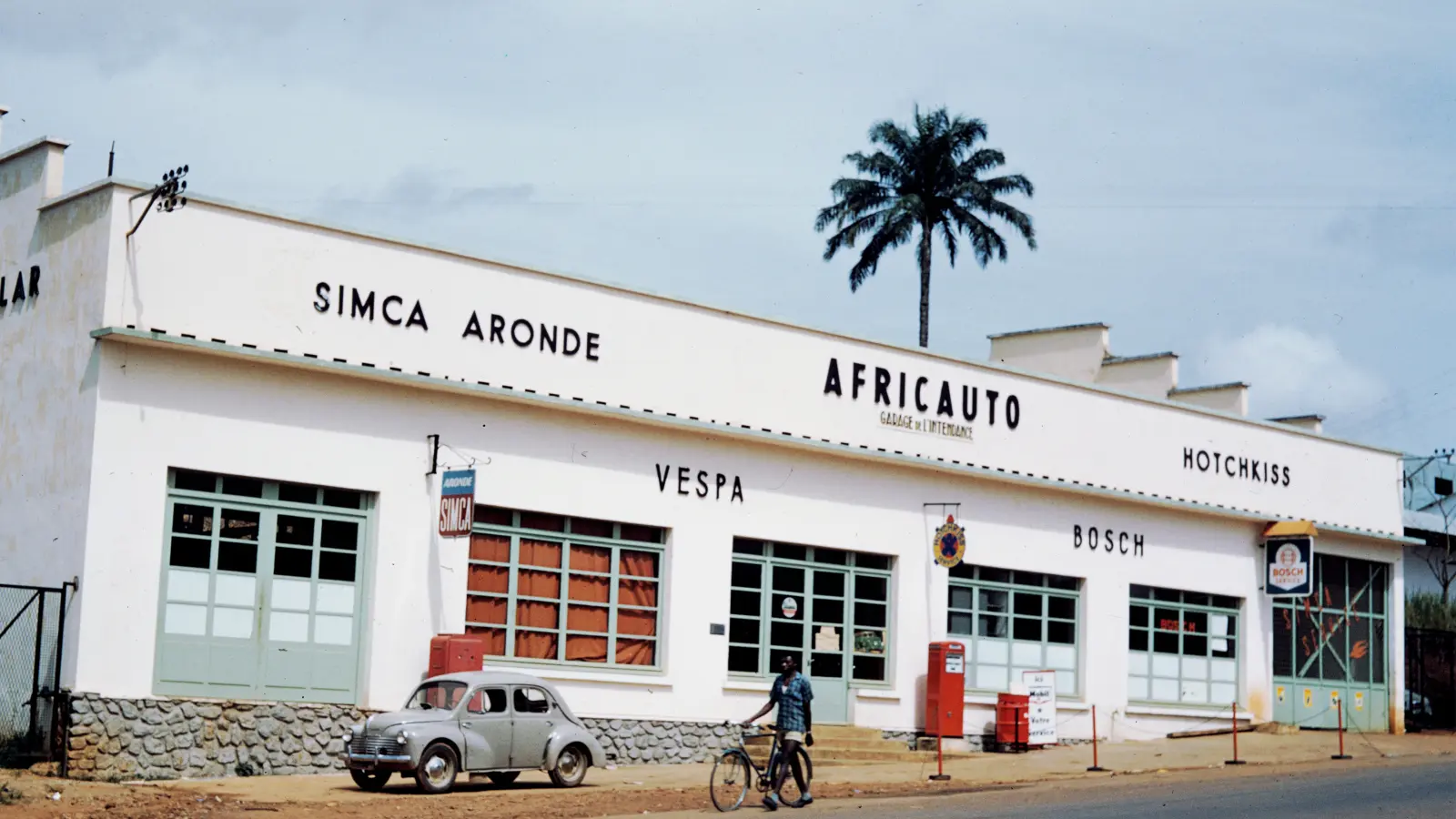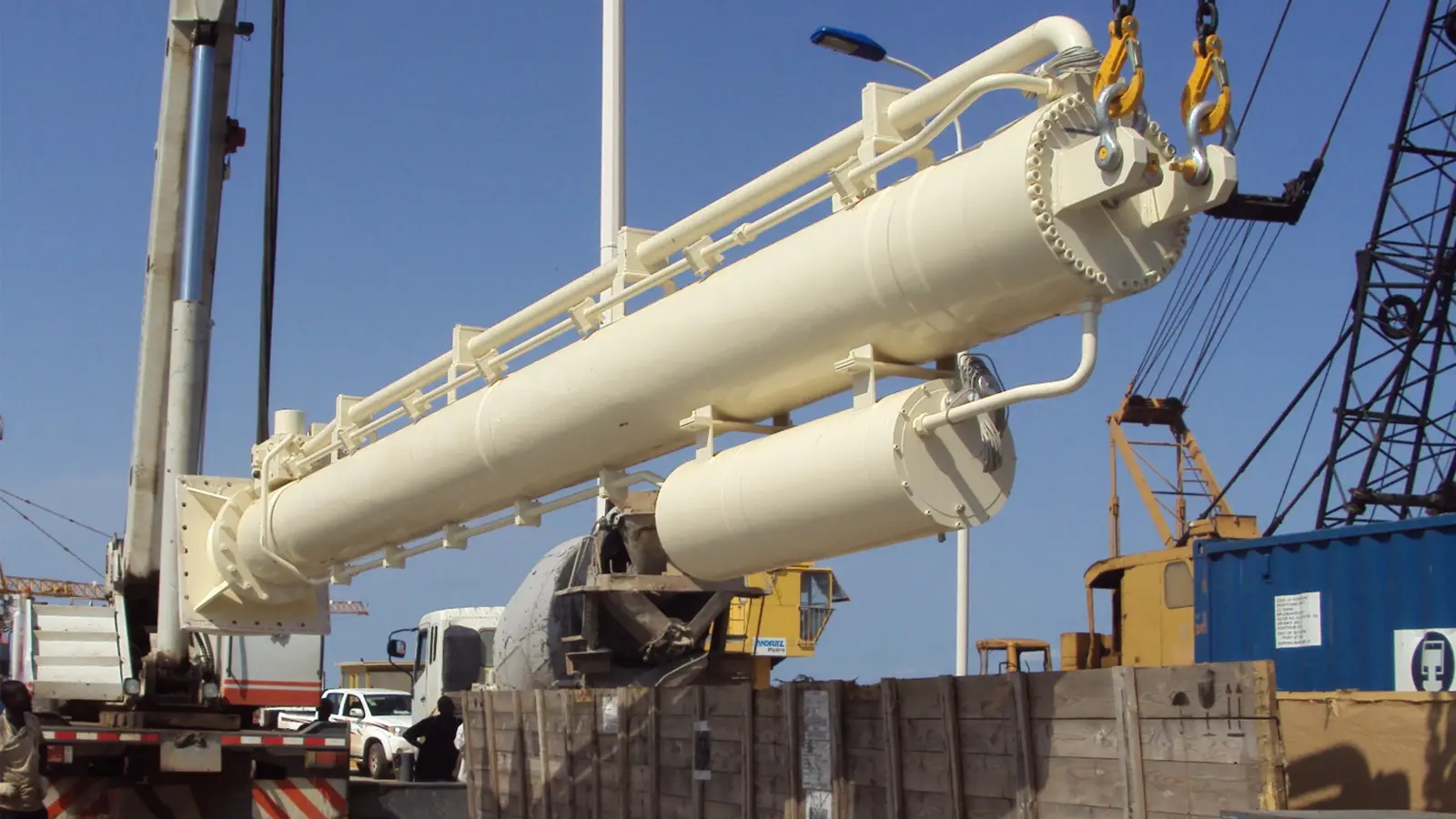 In the meantime, all four of Bosch's business sectors are present in Africa with subsidiaries and locations in 13 countries on the African continent, employing over 1,840 Bosch colleagues and contributing more than 440 million euros in sales revenue in 2020. The company's focus is on affordable solutions and services for local requirements. These include training programs for tradespeople in Kenya, for example, or auto mechanics in Nigeria. All four Bosch business sectors — Mobility, Industrial Technology, Consumer Goods, and Energy and Building Technology — are active there. Bosch also actively promotes talented young people in sub-Saharan Africa. In 2008, it was one of the initiators of "Afrika kommt!" an initiative of German industry for junior managers from sub-Saharan Africa.
In line with Bosch's strategy to strengthen regional views that enable growth and emerging markets being a key lever for growth going forward, more fit-for-market solutions for regions such as Africa need to be developed. For businesses beyond mobility, Bosch continues to work on addressing the needs of value-conscious customers by making products and solutions affordable, including low-cost business models that are attractive in this competitive landscape.
Author: Dietrich Kuhlgatz