"See what you can make of things there," said Bosch CEO Marcus Bierich to Klaus Dieter Schwantes, who was head of sales at Bosch at the time. The brevity of the sentence belies the complexity of what Bierich was asking.
"There" was Hong Kong. Still a British Crown Colony back then in 1986, it was handed over to the People's Republic of China in 1997 and is now a special economic zone within China.
Any company with a presence in Hong Kong had their finger on the pulse of what was going on in China. Following the death of Mao Zedong, the powerful founder of the People's Republic of China, his successor Deng Xiaoping came to power in 1982. He was a moderate politician and backed the economic liberalization of China.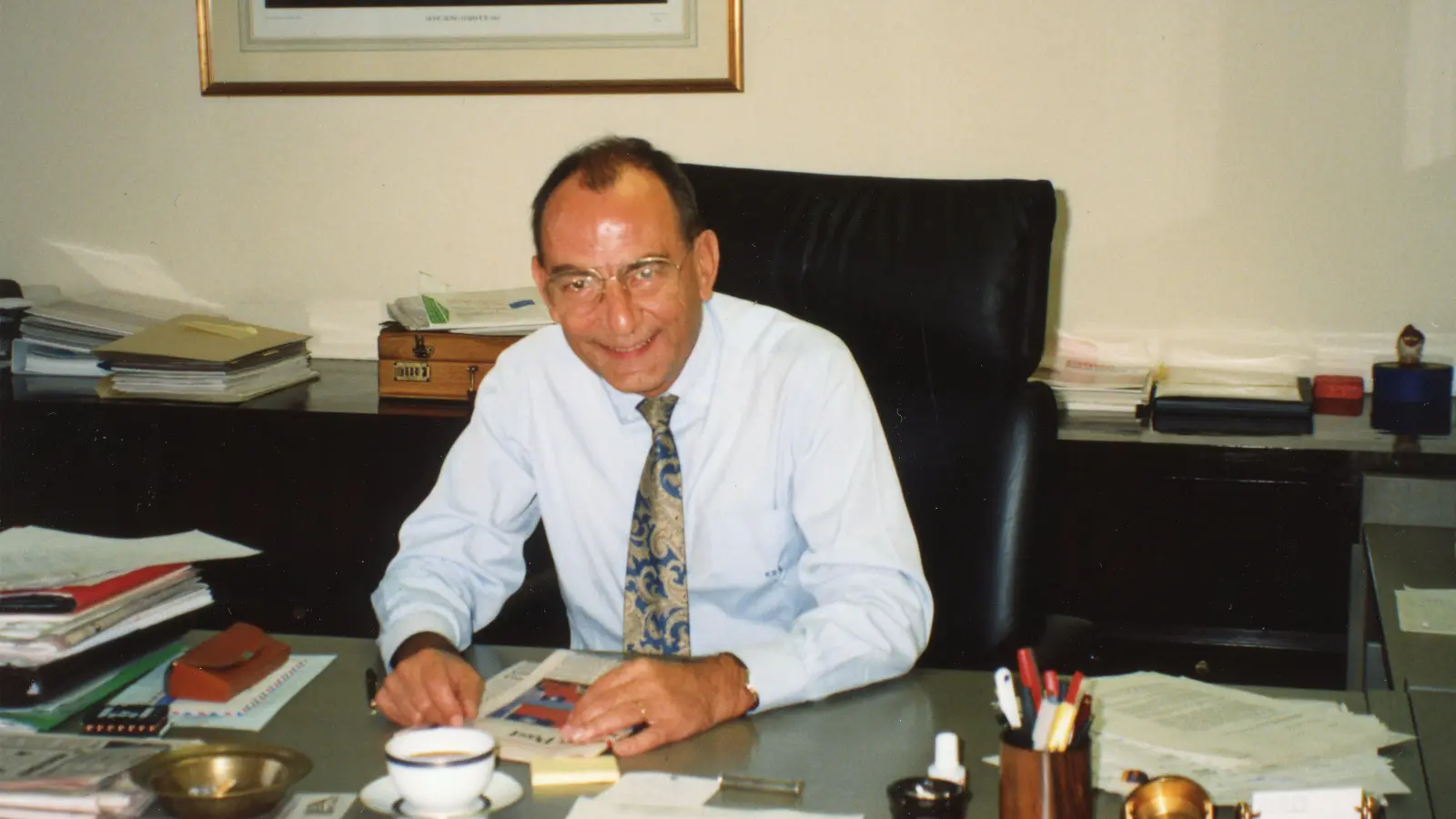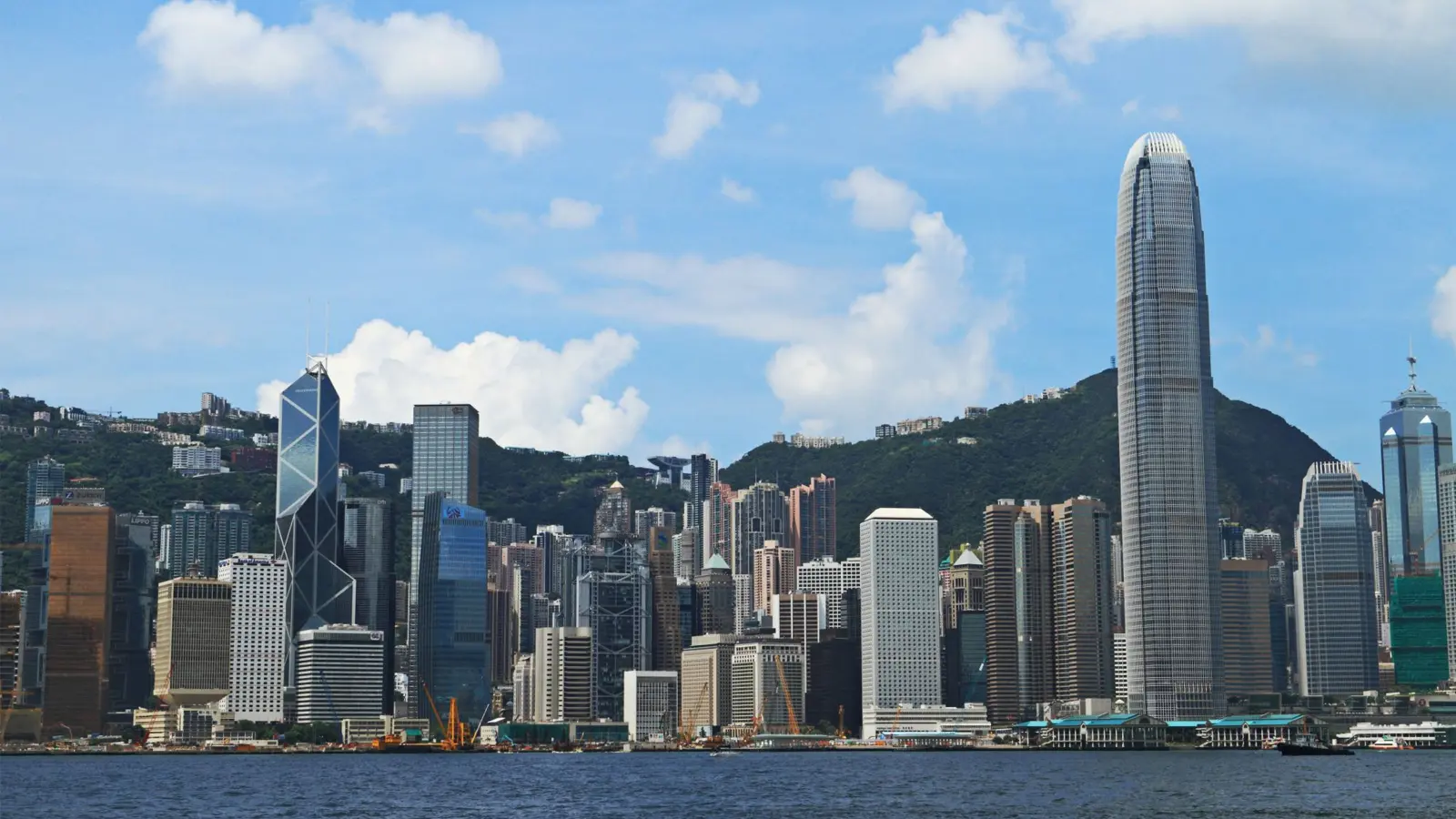 Bosch was able to do good business in the international trade hub of Hong Kong. What's more, from Hong Kong it was possible to see how neighboring China and its population of one billion was developing and what opportunities might await multinational companies in this enormous country. Bosch had been active in China since 1911, but only via sales partners and licensees. It was time for a new approach. Business data in the Chinese newspapers was not always reliable, but the changes in the figures showed what a huge economic dynamic was unfolding there.
Office opening and a new company
The official task assigned to the Hong Kong office that was opened in fall 1986 was to expand business in this East Asian economic center, but also to explore opportunities for Bosch in the People's Republic of China, starting with the trade in automotive parts and, above all, the expansion of the Bosch Car Service network.
In 1990, China's economy had already been opened up so much that Bosch was able to celebrate the opening of its own office in the national capital Beijing. However, the Hong Kong office continued to be a key "bridgehead" and, 30 years ago, the name was changed to Robert Bosch Hong Kong Co., Ltd (RBHK).
Global purchasing as a new option
This move was not without its opponents at Bosch but, yet again, it was the company boss Bierich who didn't mince his words in issuing Klaus Dieter Schwantes with a new mission: "You're going to open a company!"
The task assigned to this new company would also benefit the position of Hong Kong in Asia. Some 30 years earlier, the metropolis was already an established transit point for products manufactured in Asia. Although many German industrial companies had purchasing activities there, Bosch was not yet one of them. People at Bosch were now beginning to realize this, thanks not least to their observer on the ground in Hong Kong. The new company now coordinated the procurement of automotive parts in Asia — an important aspect for a company like Bosch that spends a significant proportion of its revenue on purchasing such parts.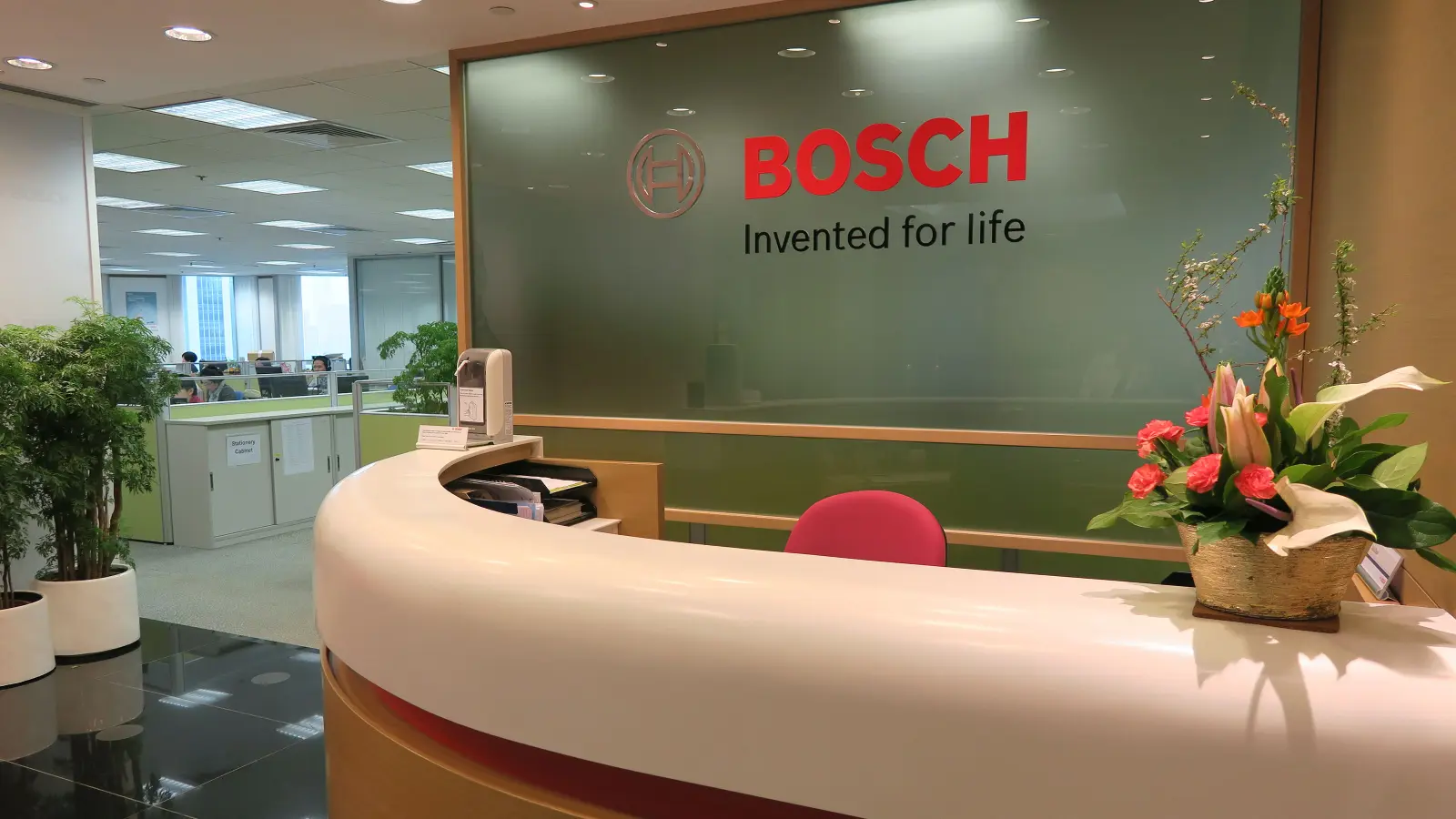 Since then, China has exhibited an economic dynamic much stronger than anyone anticipated. Bosch divisions now employ more than 60,000 associates in China and there has been a dedicated regional company – Robert Bosch (China) Investment Co. Ltd. – since 1999. However, the company's presence in China would not be nearly as strong as it is today were it not for the small steps that paved the way at just the right time.
These include the observation and listening post that transformed itself into a purchasing hub. Following the establishment of its own companies in China, RBHK – the current internal acronym for the company in Hong Kong – now focuses on other matters.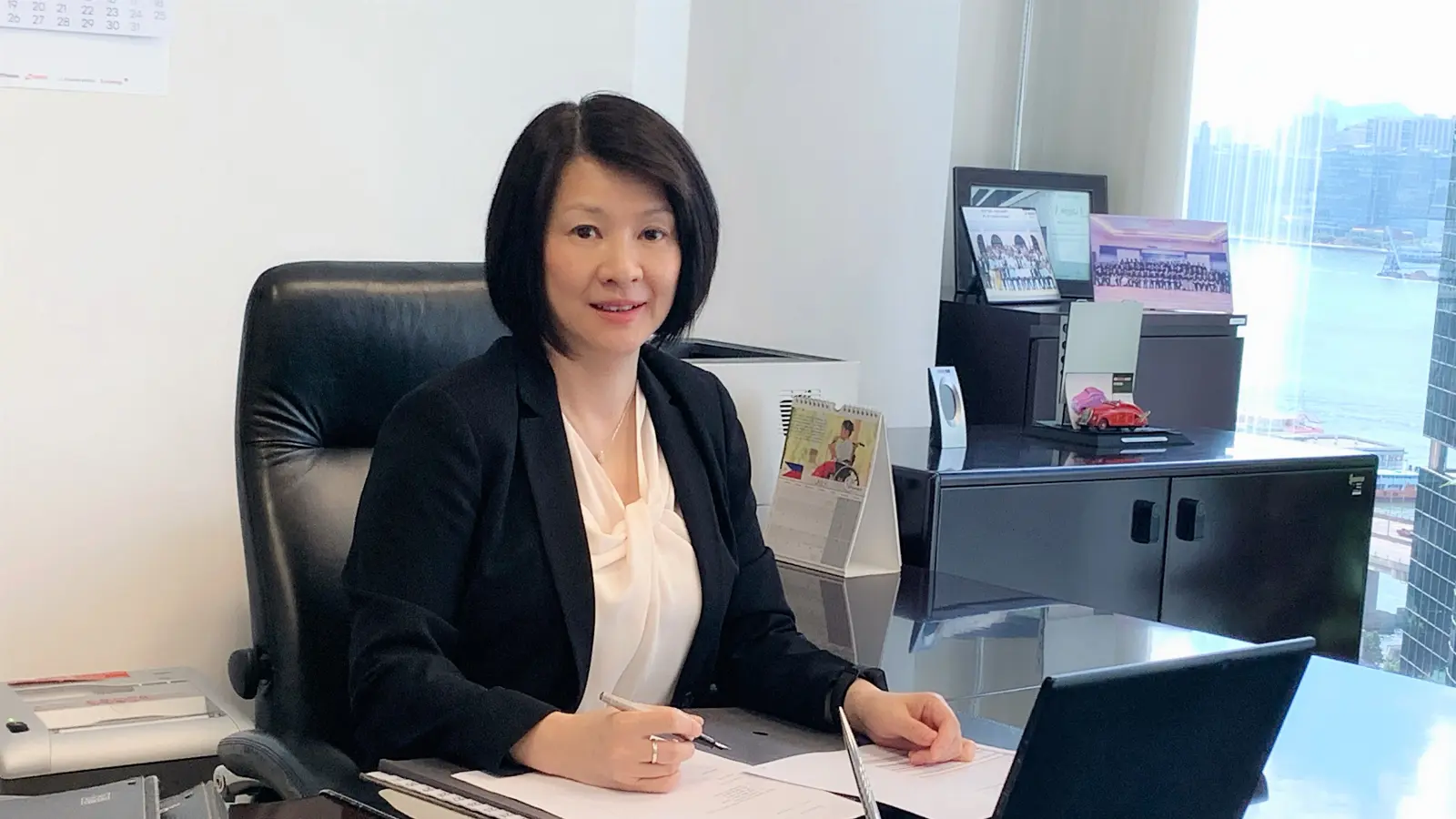 Actively shaping the future
"In the past, we carried out key tasks to build up Bosch business right across south and East Asia, focusing most recently on purchasing," said Bernd Barkey, the former head of the Bosch Hong Kong in 2017. "However, we have to look to the future and really expand our areas of activity. Hong Kong is a first-class location for all types of services. Highly trained professionals, an excellent infrastructure, low taxes, and the very highest degree of liberalization in the flow of finances, goods, and services all help to form a strong foundation." Beatrice Schan, current General Manager of Bosch Hong Kong knows it's important to look ahead: "Just as China has good reason for maintaining Hong Kong's special position, so must we be consistent in utilizing the benefits Hong Kong has to offer Bosch.
I see a much broader area of activity for Bosch in Hong Kong in the future and am keen to work with my team to harness the opportunities open to us" — just as Bosch pioneer Klaus Dieter Schwantes did more than 30 years ago. Schan continues: "2020 is an important milestone for RBHK as it marks the 30th year of establishment in Hong Kong. The entire team showed determination, commitment and wisdom, which created the success of the last 30 years and now moving forward to the new era of Internet of Things (IoT) and Connectivity, for a brighter future of Bosch in Hong Kong".
A big Thank You to Lao Gu, Rocky Leung and Cynthia Shun for the photos of Hong Kong skyline day & night!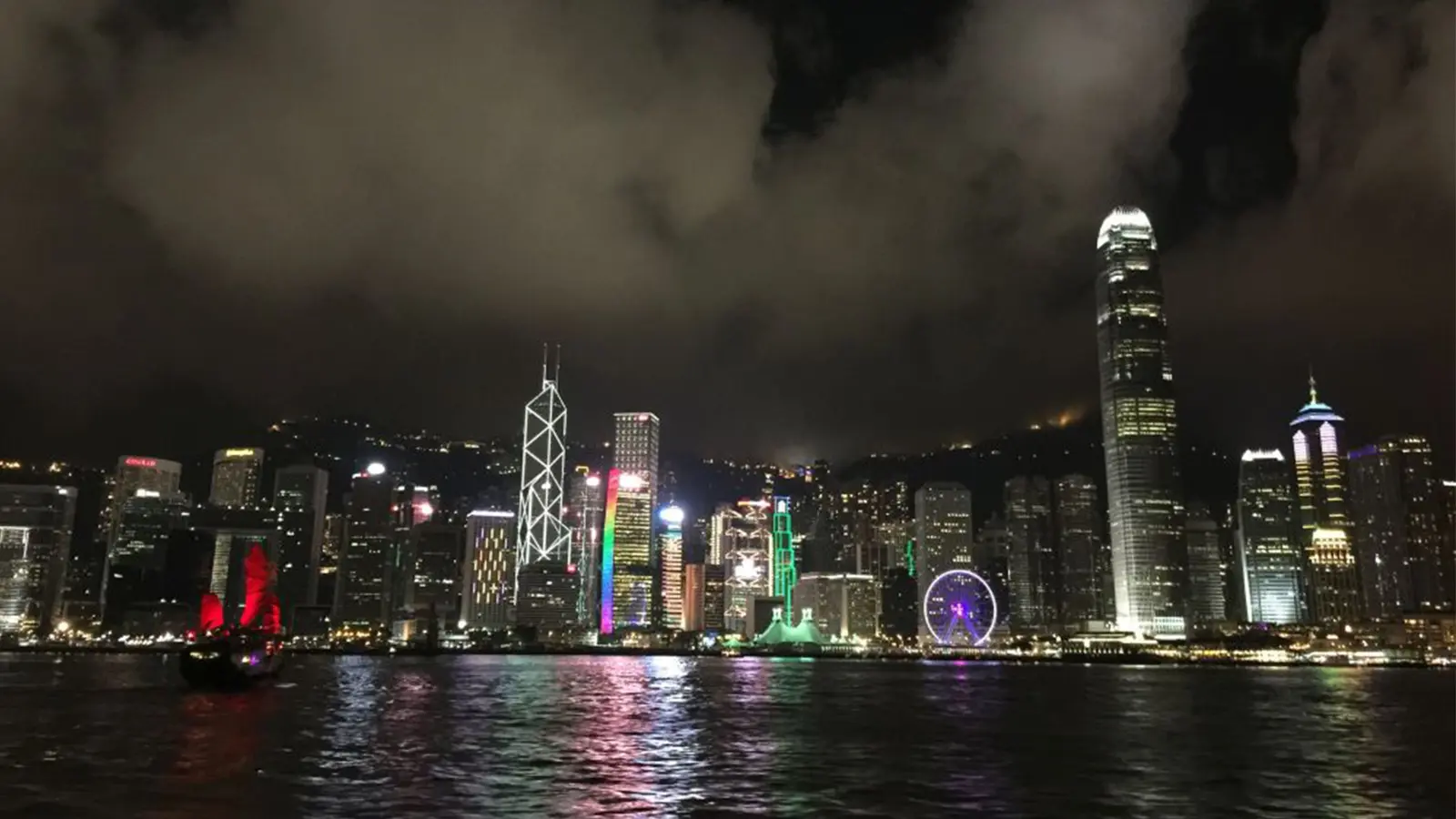 Author: Dietrich Kuhlgatz