The influencer, blogger, and self-proclaimed "old-school car guy" Fabian Mechtel visited the "Bosch Mobility Experience" 2017 (#BoschME) in Boxberg, Germany. Electric vehicles are a crucial part of Bosch's vision for the future of mobility — what are Fabian's impressions?
A guest contribution.
In my blog, I write about trends and technology in the mobility industry. So an invitation to the "Bosch Mobility Experience" was really intriguing. I was eager to see how Bosch is turning the vision of future urban mobility into reality. And I wasn't disappointed.
Not only did I get to know the people behind the tech, who gave me a deep-dive into things like the workings of the Bosch electric axle, I also took a seat in the experimental all-electric Audi Q5. Check out my video clip:
Electric Powertrain Concepts at #BoschME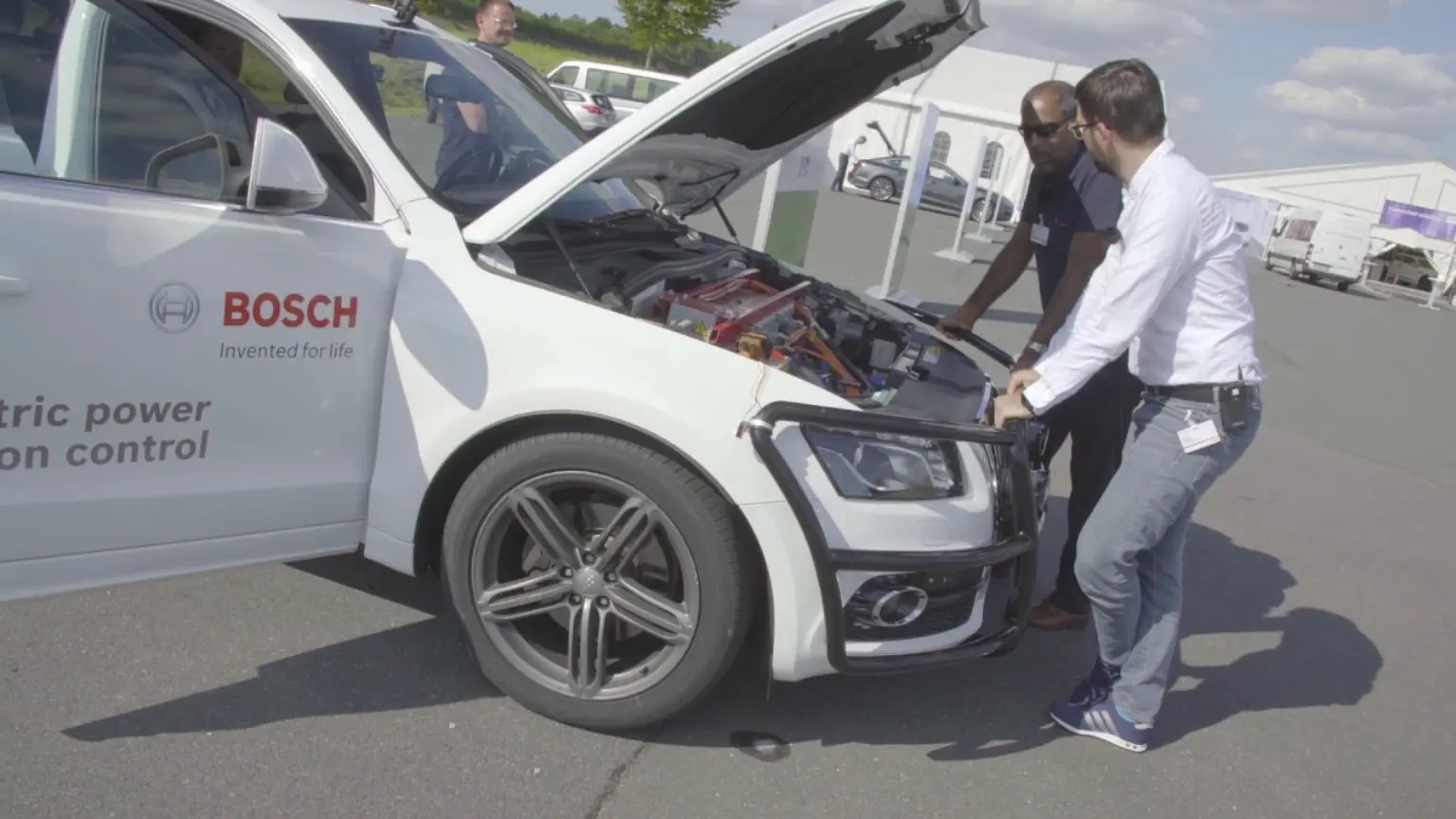 Power always works for me. And having 350 electric kilowatts and 8000 instant newton meters to play with adds up to a memorable experience. But hypercar-like acceleration and the ability to turn on the spot (even if the surface is icy!) are really just a sideshow. Bosch is primarily using the Audi Q5 prototype as a testbed for integrating its new e-axle. Combining motor, power electronics, and transmission in one housing, it's one amazing package!
#BoschME — E-mobility for Two- and Four-Wheelers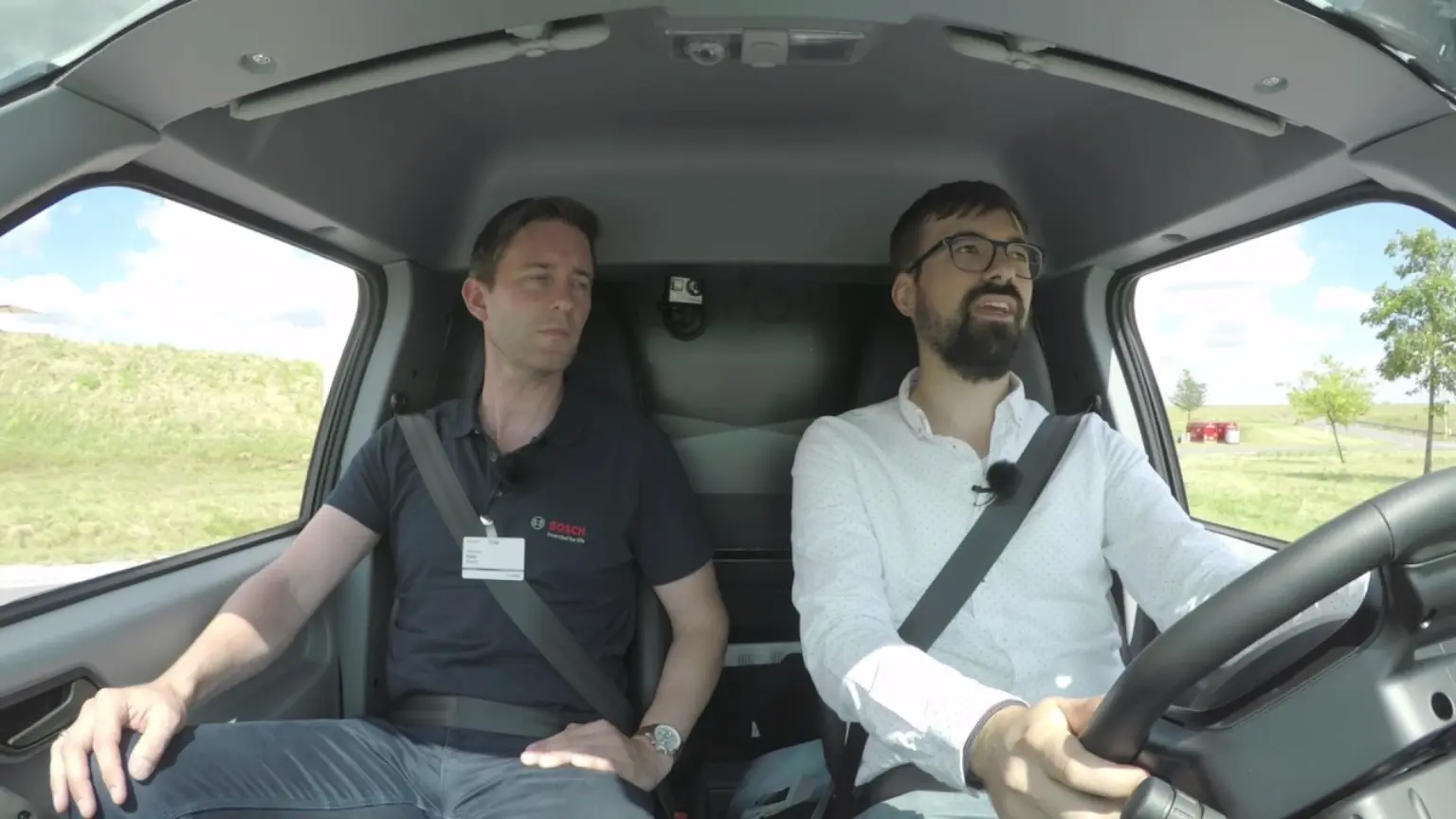 Bosch is all about innovative strength and ingenuity. It uses them to deliver scalable, intelligent powertrains for zero-emissions urban mobility — powertrains that feature in Europe's largest electric-vehicle fleet, used by the German company Deutsche Post DHL, or eScooters.
Bosch has developed an integrated system especially for urban mobility. Featuring a motor, control unit, battery, charger, display, and app, it can be used in two-, three-, and four-wheelers. These no-nonsense, customized solutions are a clever way to make transportation sustainable and cost-efficient.
When it comes to future mobility, Bosch really is a driving force. It was great to get a chance to see what its engineers are up to. But don't just take my word for it. Check out the #BoschME hashtag on Facebook and Twitter!
More on automotive technology on my German blog "Asphaltfrage" and at Auto Revue, Radical-mag, and Mein-auto-blog (contributing).
At a glance
Blogger Fabian Mechtel covers innovative e-mobility concepts at the Bosch Mobility Experience event in Boxberg, Germany. From the e-axle to e-scooters, his videos are a must for all techies.