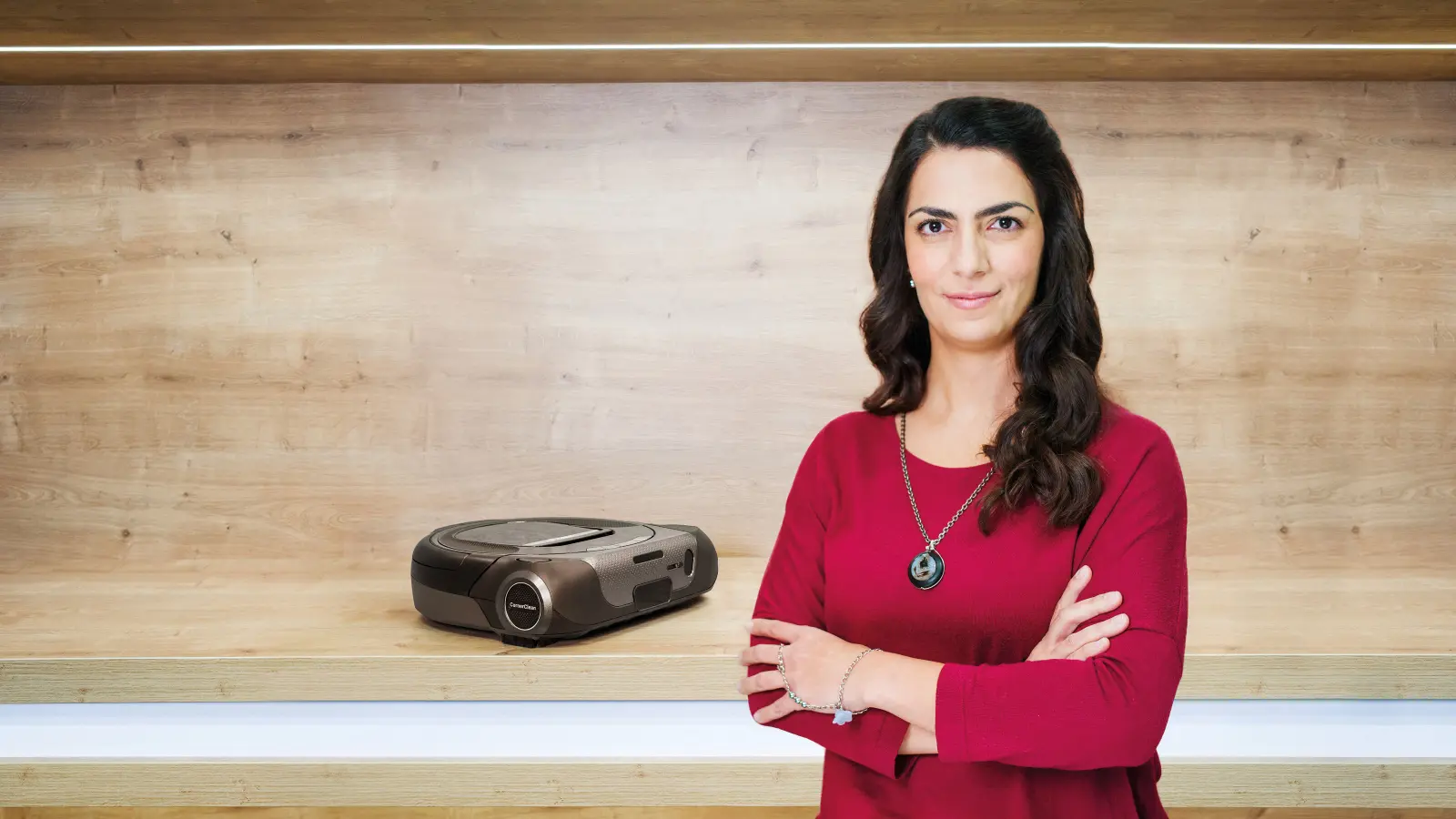 When it comes to smart household assistants, there's a new "rock star" in town. Equipped with its own interactive map, the new Roxxter robot vacuum can head straight for specific rooms. It was developed by Mahbiz Hasheminia and her team.
Ms. Hasheminia, what is it about your job that fascinates you?
It all began in Bad Neustadt, Germany, in 2010. I began working there as a test engineer, and after a year I was appointed project manager for accessories for conventional vacuum cleaners. Together, we developed nozzles, pipes, and plastic and metal parts that regularly won test awards for the BSH Indoor Cleaning unit. After a while, though, I wanted to do something new. That's when I joined the Roxxter development team as a project manager. That's the great thing about BSH Hausgeräte: you always have the chance to transfer to new areas and work on exciting projects. I'd never imagined I would one day be in charge of a team developing a robot!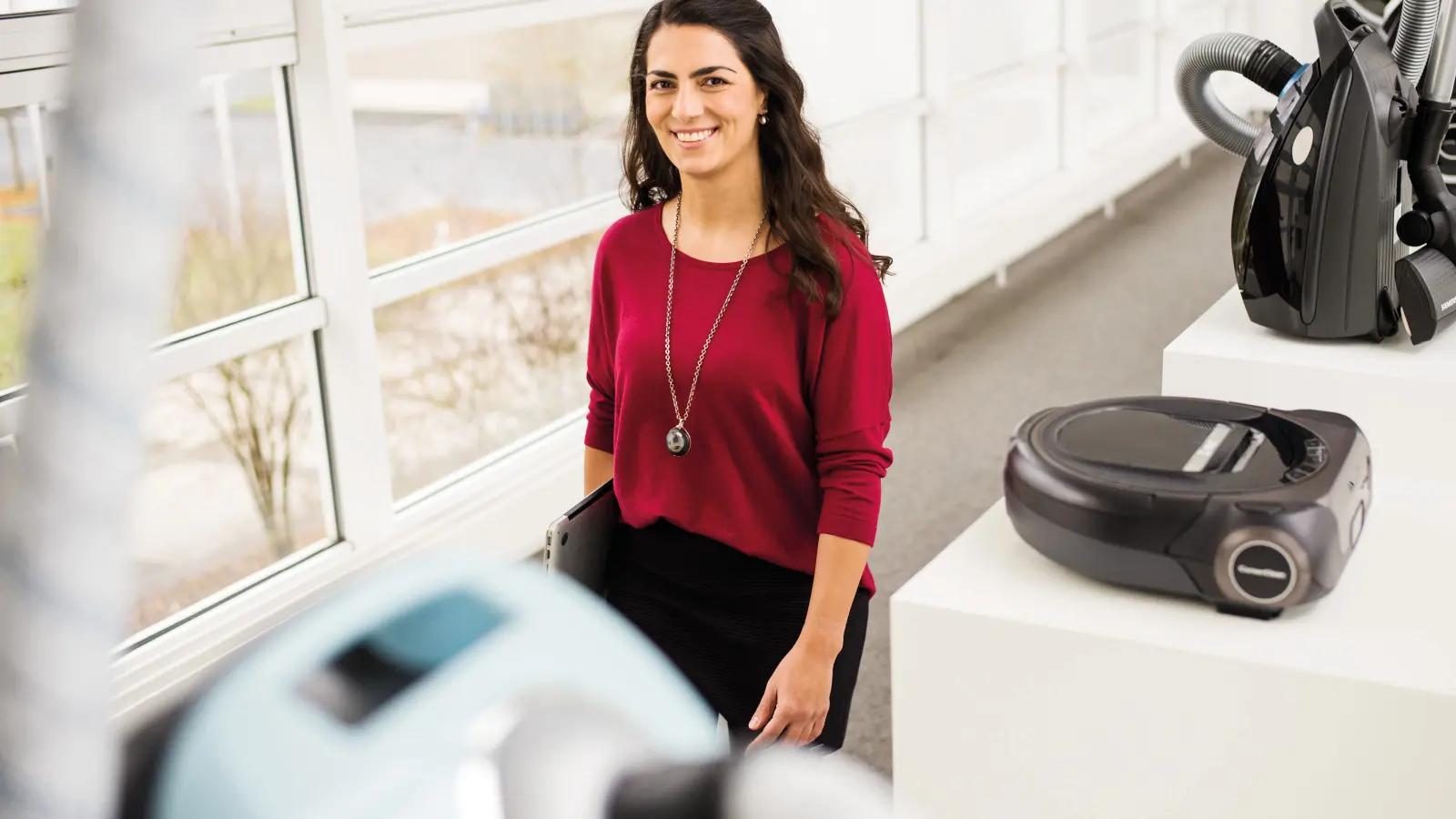 From prototype to vacuuming star — what's the development process for something like this?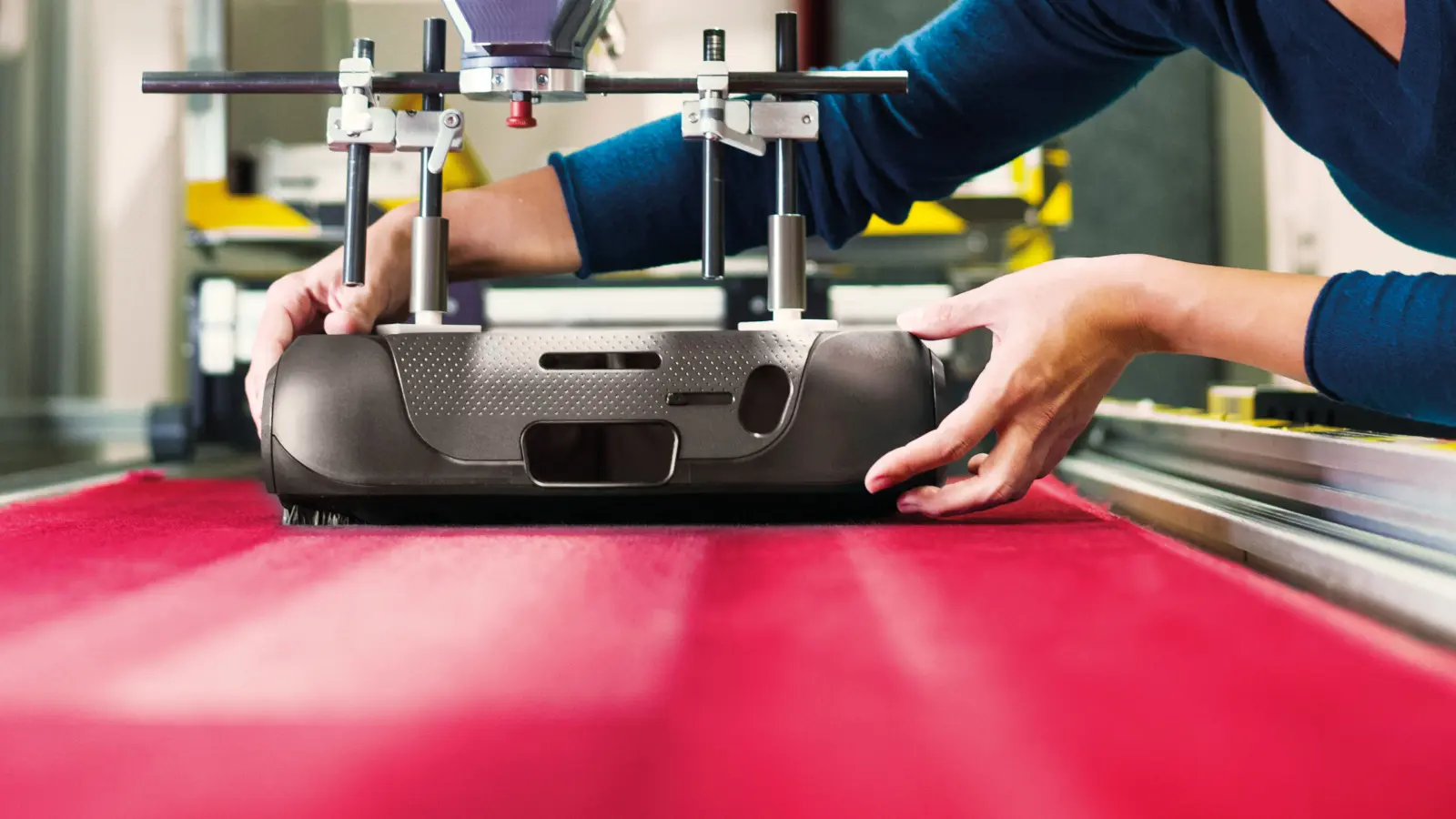 Before a product as complex as Roxxter can achieve perfect cleaning results, prototypes are extensively put through their paces in testing laboratories. Bad Neustadt has its own special testing laboratory with precisely controlled conditions. Nothing is left to chance. As well as the surface to be cleaned, we can precisely set the interior climate and cleaning speed. One of the tests we do assesses how well dirt is picked up. We take an exact amount of fine grained sand — a constant 17 grams per square meter. The sand is scattered and rubbed into the floor, which includes carpeted areas with fibers of varying lengths. Then it's Roxxter's turn. Each vacuuming session lasts up to 60 minutes, and each time, the amount of sand picked up is carefully analyzed. Above all, we make use of our extensive air-flow technology expertise from conventional vacuum cleaners.
Roxxter's vital statistics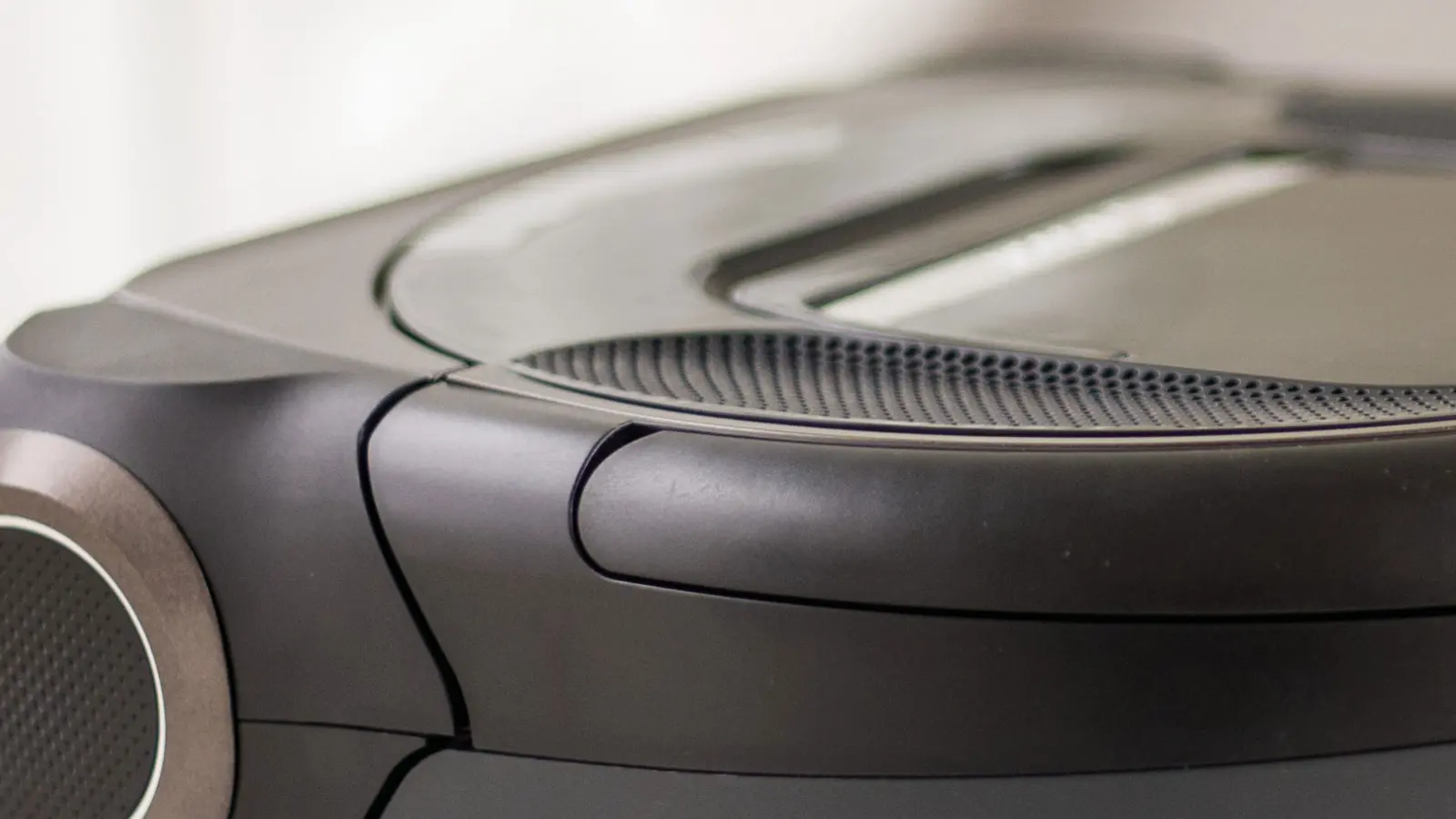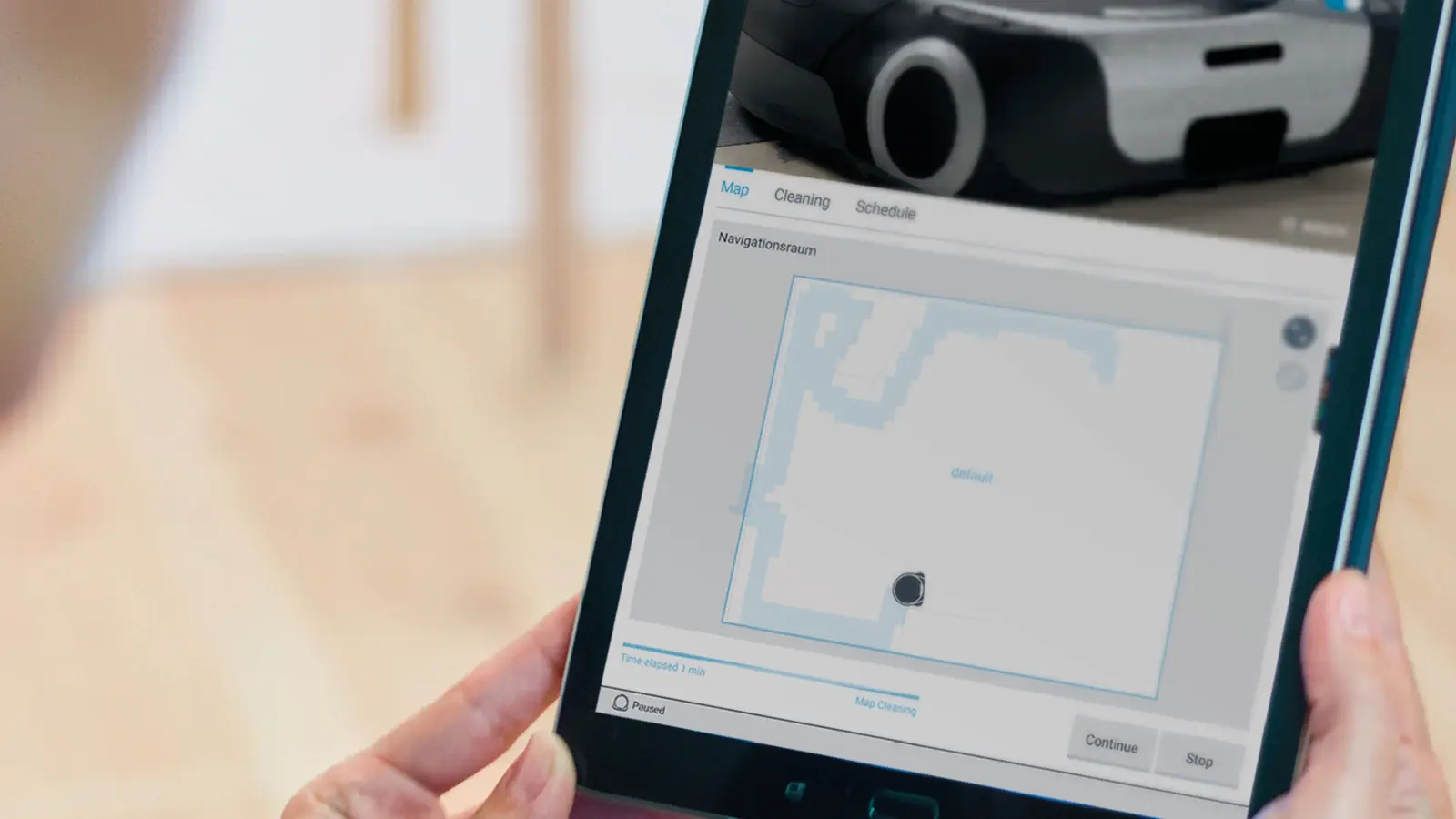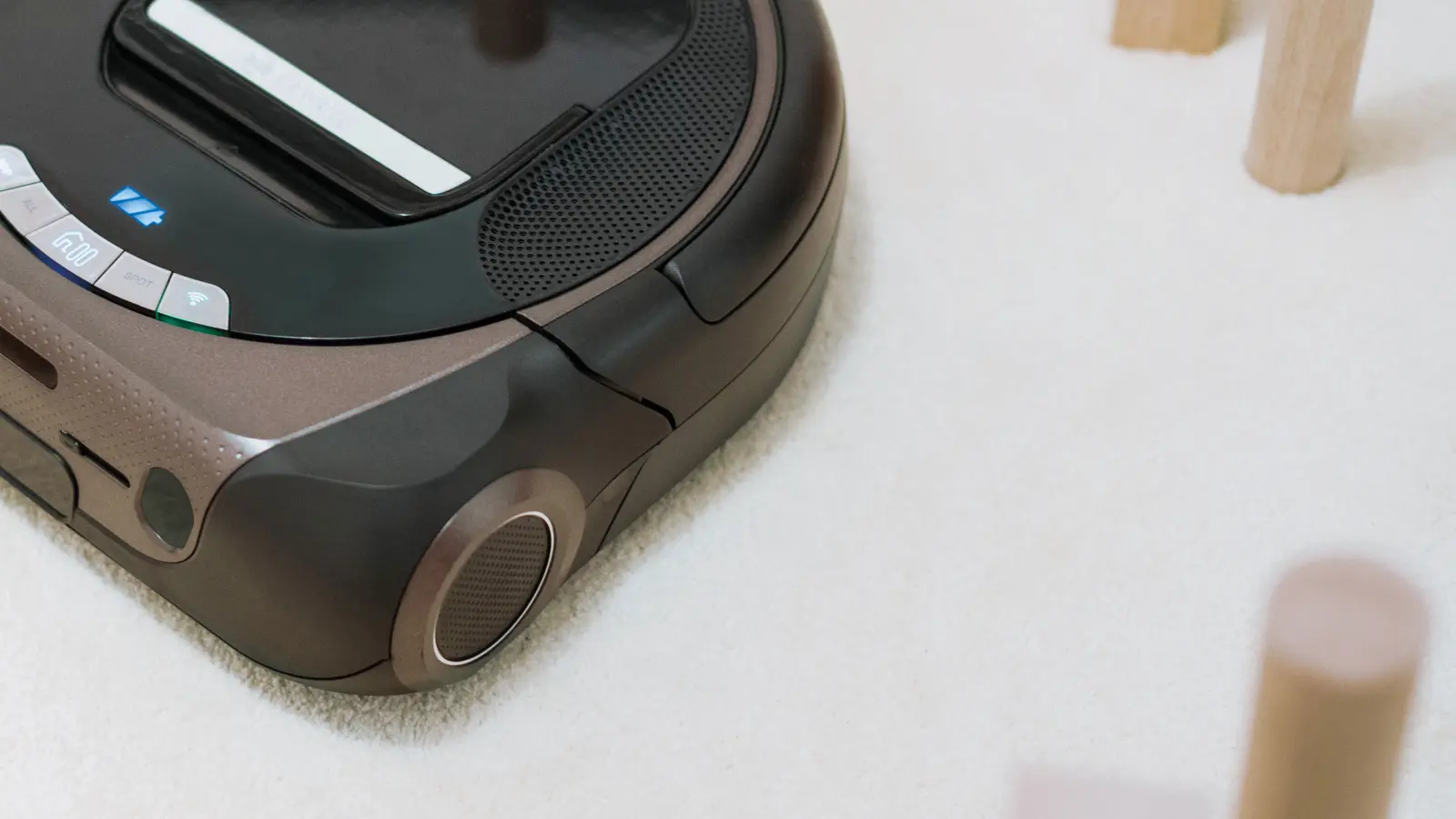 What's the best thing about Roxxter for you?
The way you can use Alexa to give it voice commands. By enlisting the help of IoT experts from Home Connect, we were able to define interfaces and connect Roxxter to the internet like other household appliances. In cleaning mode, it is also possible to set no-go areas that are out of bounds for Roxxter. The "spot clean" function allows you to set Roxxter to work on a very specific spot, such as when you've dropped a package of sugar there. And Roxxter also comes with its own specially developed, integrated R-Cam, which live-streams the robot's cleaning route straight to your smartphone via the HomeConnect app. This allows you to check remotely whether everything is OK at home.
Did you run across any difficulties during development?
Yes we did, because of the complexity of the appliance. It takes three to five minutes to assemble a conventional vacuum cleaner. But even with pre-assembled component groups, it still takes 45 minutes to assemble Roxxter. Its inner workings are extremely complex. Assembly takes a lot of patience. We have to fit more than 200 components in the compact housing. In comparison, a conventional vacuum cleaner these days comprises about 30 components.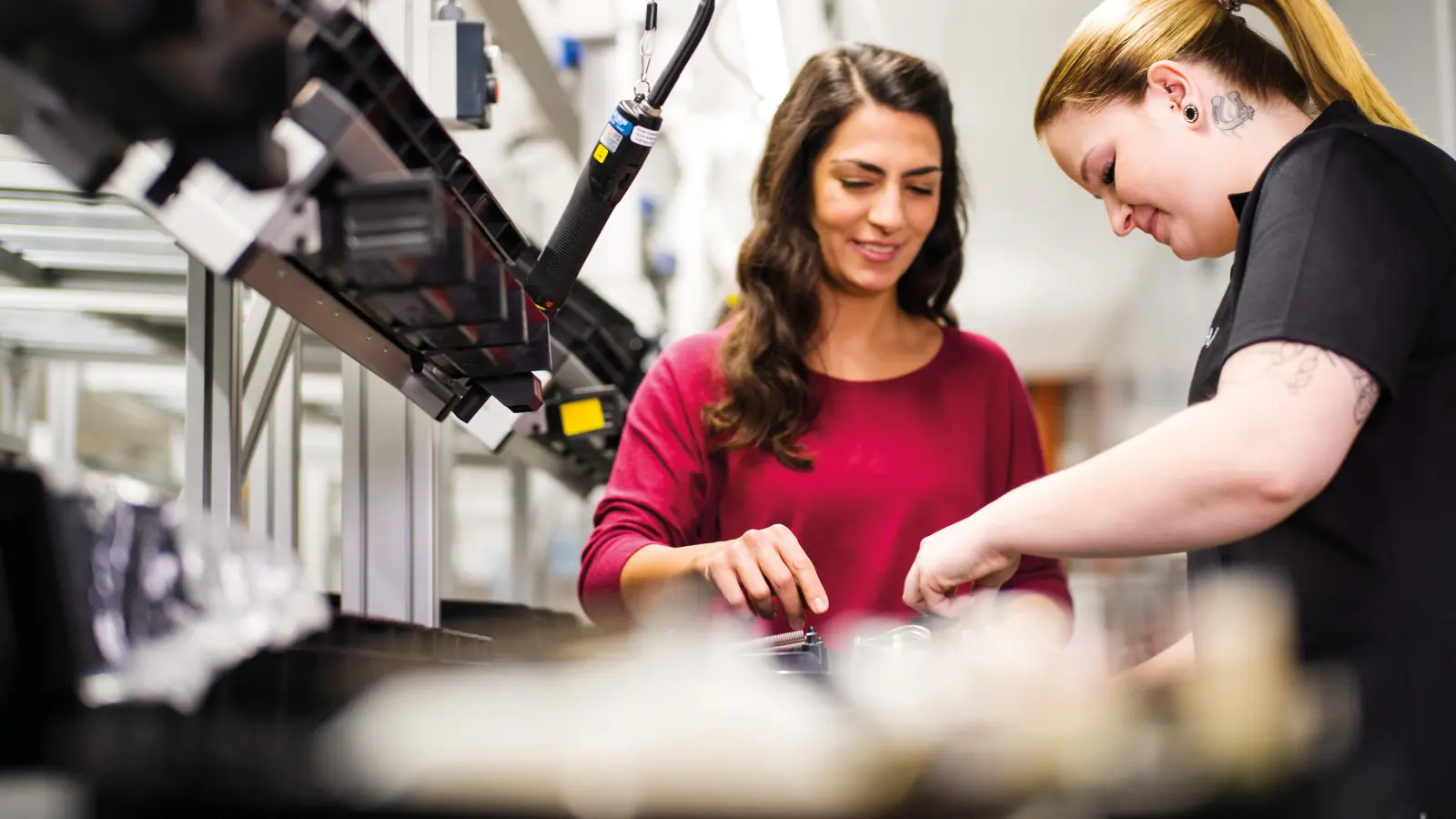 Roxxter knows its way around the house just as well as the other occupants.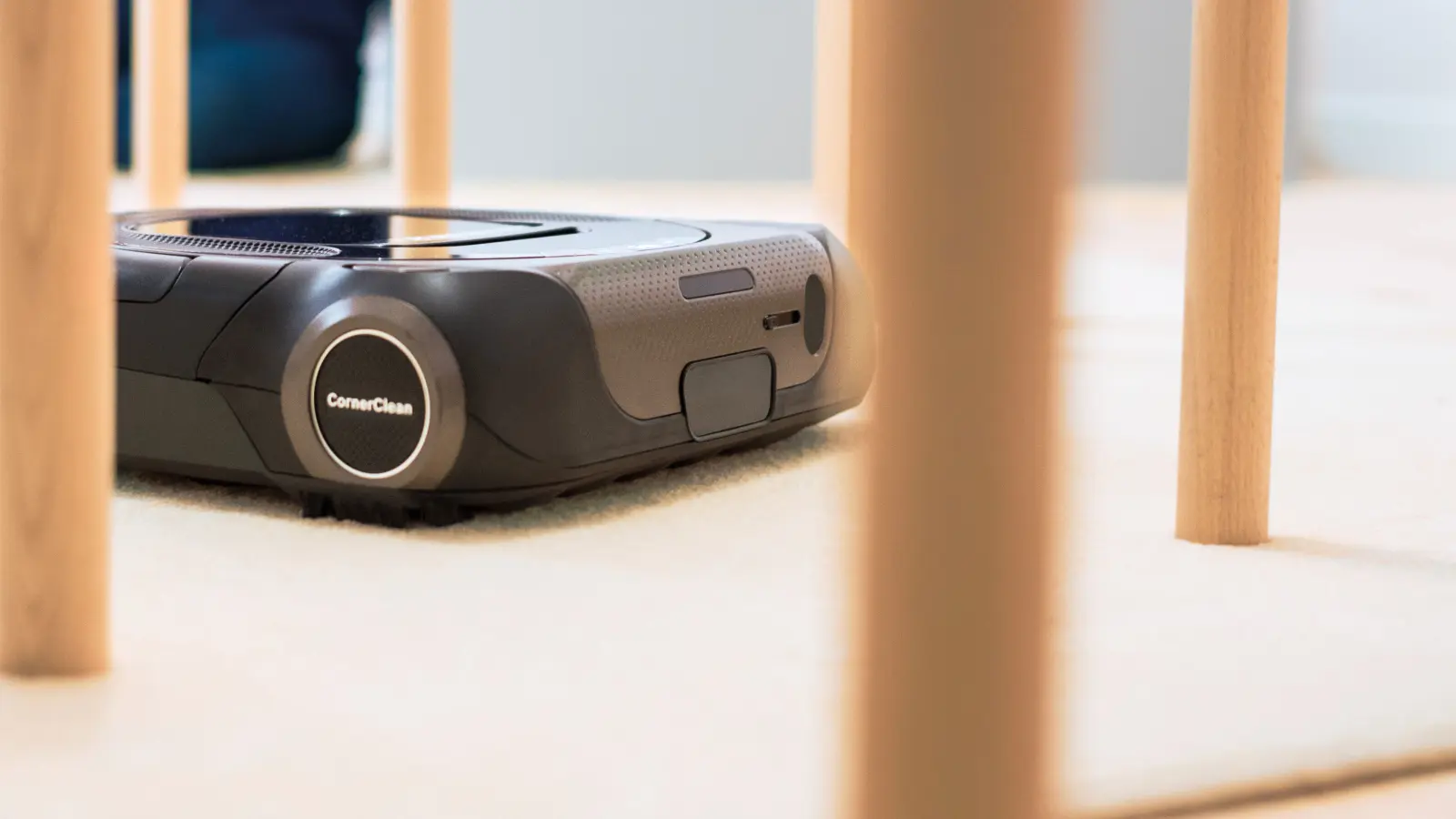 The first time it cleans the house, Roxxter creates a digital map of the rooms. This means it can navigate independently from any point on the map. First, Roxxter cleans thoroughly along the walls, and then follows a systematic pattern. A start-up developed this method for us, adapting it to our needs. Here, we made use of the capabilities of the BMX055 sensor, which Bosch Sensortec developed. It's the world's smallest nine-axis motion sensor, and provides the vacuum with absolute orientation. This allows Roxxter to complete pass after pass, effortlessly avoiding lamps and sofas and negotiating low thresholds. Navigation is tested in a standardized room that is the same for all manufacturers and looks a bit like an indoor obstacle course. Cleaning performance is helped by a motor-driven brush that is particularly good at vacuuming carpets and removing hair. The Bosch lithium-ion battery lasts a full hour at standard cleaning speed. Here, we drew on our expertise from cordless vacuum cleaner models such as Athlet, our battery-powered stick vacuum.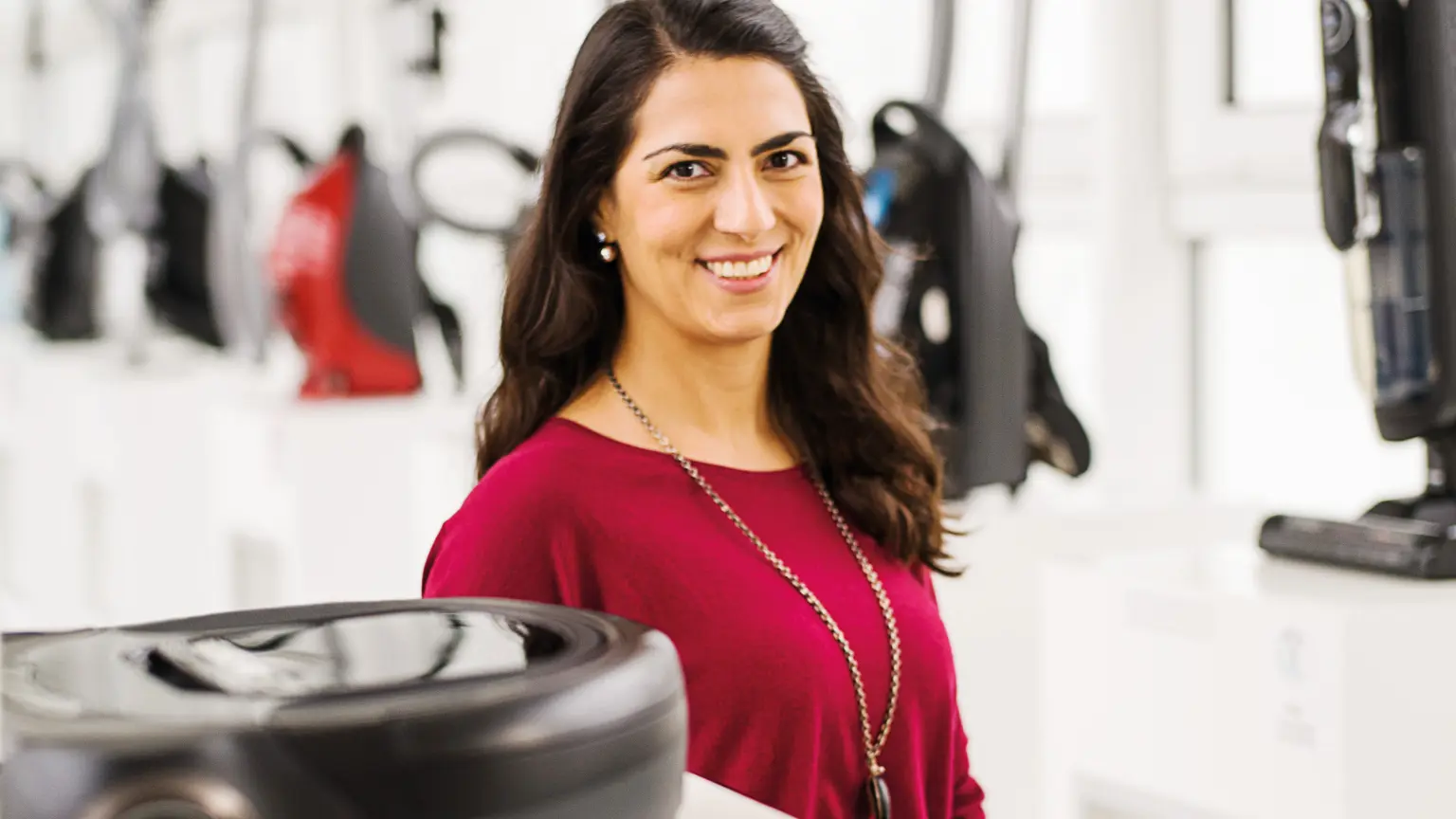 Mahbiz Hasheminia
Project manager on the Roxxter development team in Bad Neustadt, Germany
Roxxter is in a class of its own — as were the challenges we faced.
Mahbiz Hasheminia was born in Tehran, Iran, in 1981, and came to Germany with her family when she was still a child. She studied plastics and elastomer engineering in Würzburg, and completed her degree thesis in Shanghai. Since 2010, she has worked for BSH Hausgeräte GmbH in Bad Neustadt, first as a test engineer, and then as project manager for vacuum-cleaner accessories. Since 2014, she has been a project manager on the Roxxter development team. She likes to learn new things, and loves a challenge. Personal interests: kickboxing.
Summary
The Roxxter vacuum robot is emblematic of a new generation of smart household appliances. Mahbiz Hasheminia has worked on the project since its inception, and learned many new things in the process — and not just in project management.