Robert Bosch was a vigilant entrepreneur with foresight. He did not trust the seemingly infinite success story of the magneto ignition for automobiles.
In the knowledge that this dependence upon a single product – one that had made him one of the richest men in Germany – was a risky undertaking, he forged relations with trading companies all over the world. From 1909, Bosch ignitions were available on all continents. This was important in order to make his brand name known internationally, but it did not solve the problem of the narrow product base. Thus he and his successors started establishing further lines of business in automotive technology and elsewhere – power tools, household appliances, and industrial technology – from the late 1920s on and these still exist to this day.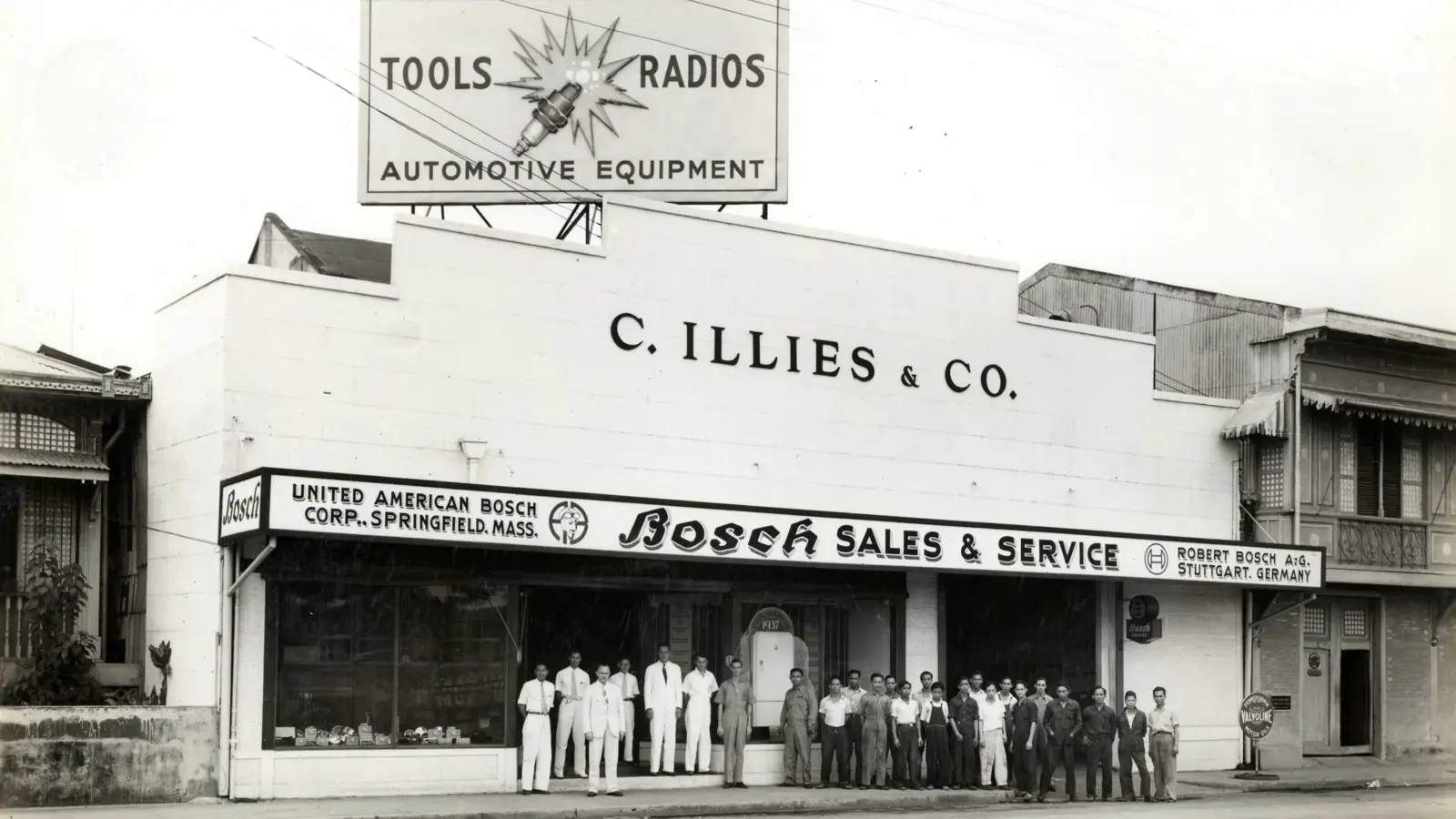 The survival of the company based on decisions such as entering entirely new fields, but also withdrawing from loss-making businesses, is one of the key features that runs right the way through the company's history like a golden thread, and is still important to Bosch today. However, profitability as an end in itself was not the key reason for the company founder's ability to change, but rather his huge sense of responsibility toward his associates.
It takes willingness to change under fluctuating economic conditions in order to keep a company and its workforce as an entity in business, as Bosch well knew. He put it like this: "If my magneto ignition is a flash in the pan, how will I employ my staff then?"
From ignitions to technology for life - Bosch's history of diversification
YouTube
Video cannot be shown without your consent
Author: Dietrich Kuhlgatz