There are certain trademarks so famous that we immediately associate them with a particular product or its characteristics. Some of the first to appear, such as Coca Cola in 1886, were registered at the end of the 19th century and are still known to this day.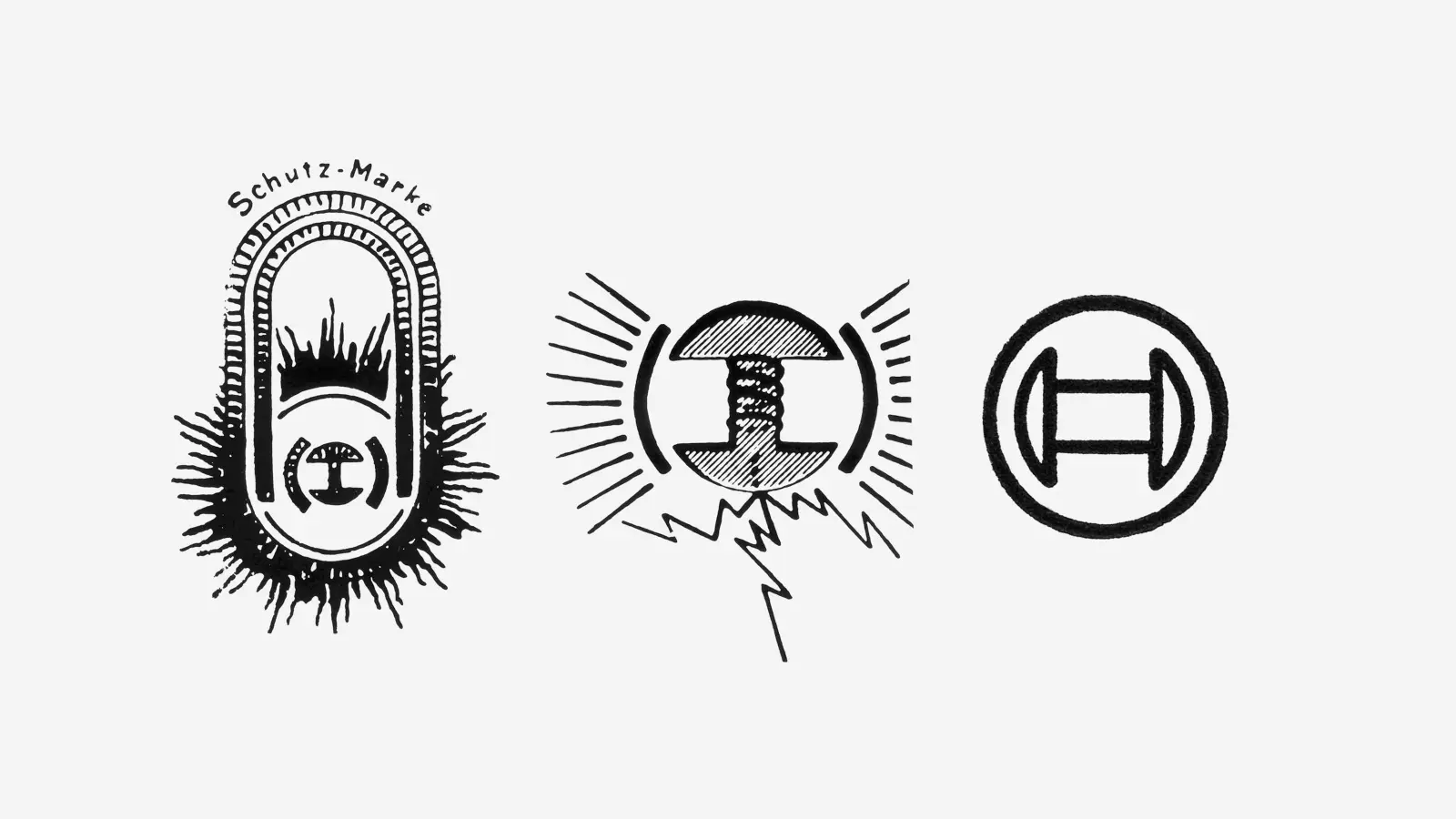 In Germany, the Imperial Law on Trademark Protection passed on November 30, 1874, was based on the following principle: "Traders with a company listed in the commercial register can inform the appropriate court of the marks that they place on the products themselves or on their packaging for the purpose of differentiating their products from those of other traders. The court will then enter them into the commercial register at the location of its principal place of business." Robert Bosch also registered his first trademark, the "burning magnet," on March 3, 1899, which he then applied to every magneto ignition device that left his factory. This was not the company's only trademark, however. The Bosch subsidiaries in France and the United Kingdom adopted the "sparking armature" for their products. During the first world war, Bosch used the initials RB, as this was easier to engrave.
Following the war, when the company's trademarks were expropriated in many countries, it was clear that something new was required. The company's chief engineer Gottlob Honold succeeded in refashioning the old trademarks to create a new one, the "armature in a circle," which sported clean lines and a high level of recognizability. In creating this simpler, slimmed-down logo in 1918, Bosch was a pioneer of sorts.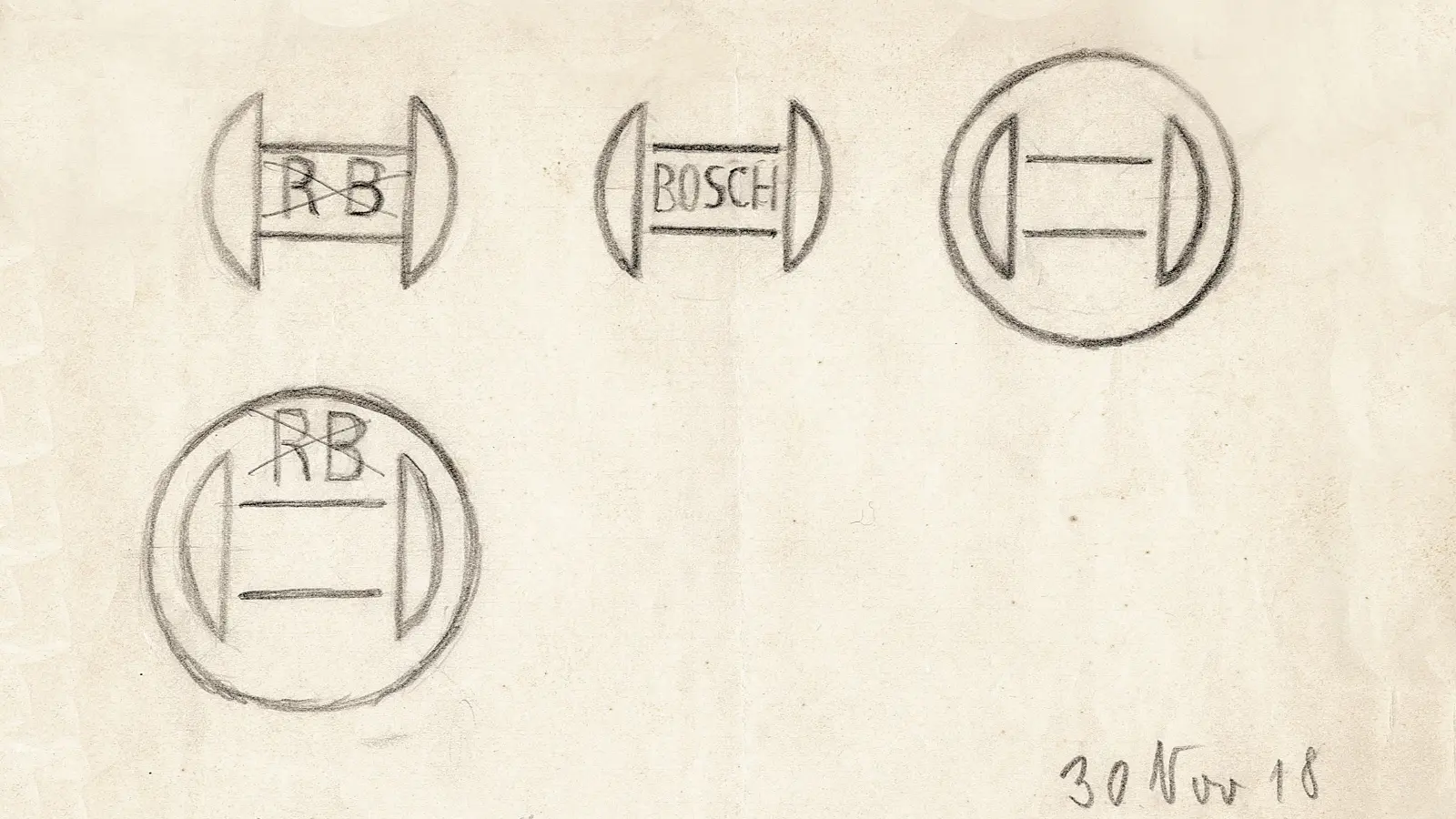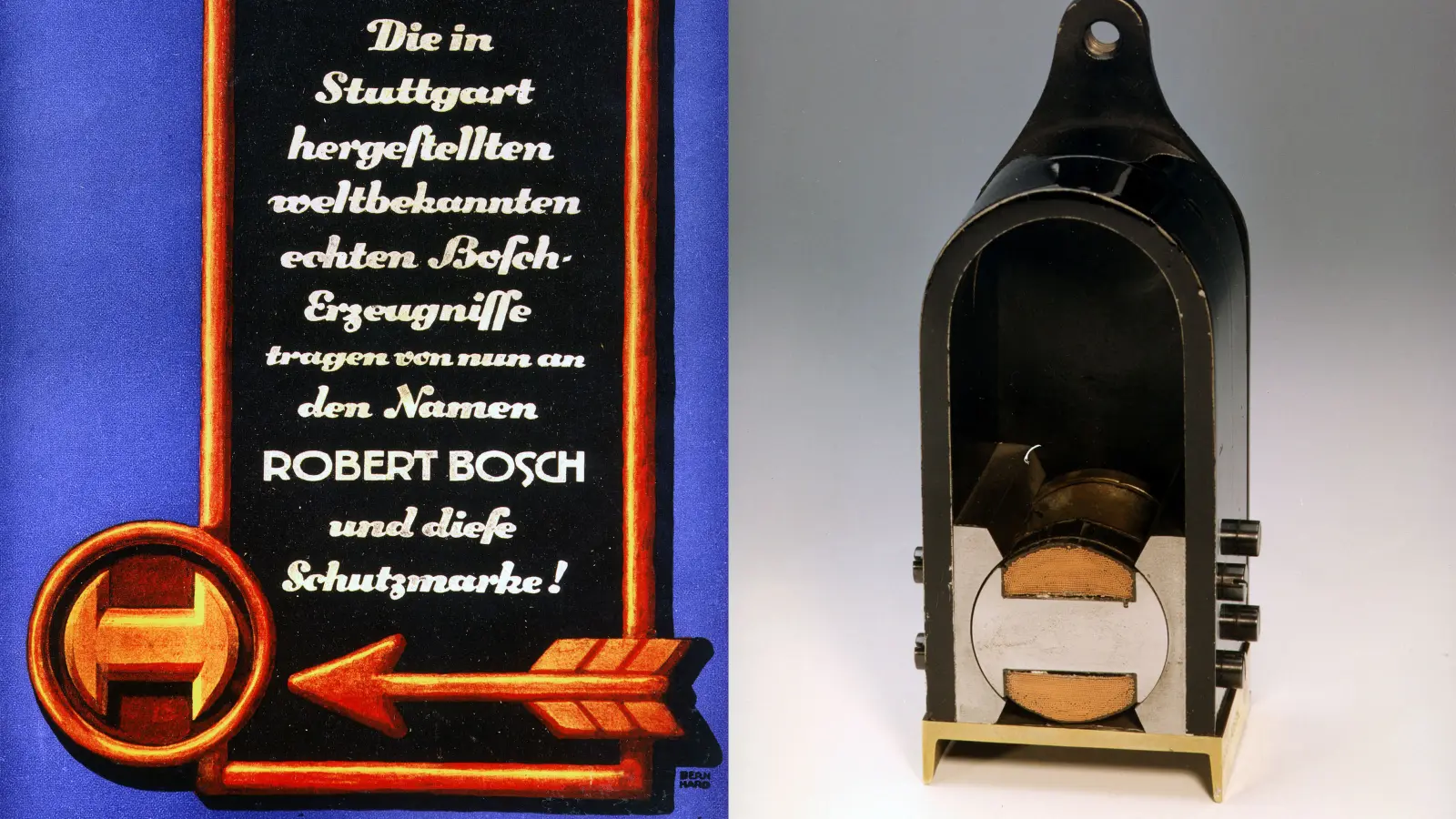 Only the Mercedes star from 1909 predated it. During the mid-1920s, a veritable flood of enduring new logos appeared on the market, such as those created by Citroën, Allianz, and BASF. Apart from being instantly recognizable, these new trademarks had to be capable of being engraved onto even the smallest products. In 1926, Robert Bosch wrote: "A trademark must also be simple, which is why the famous, good trademarks, the best of the crop, are plain line drawings(…) Trademarks must be simple and clear if they are going to make an impression and be easily remembered." And for more than hundred years now, his armature in a circle has fitted the bill perfectly.