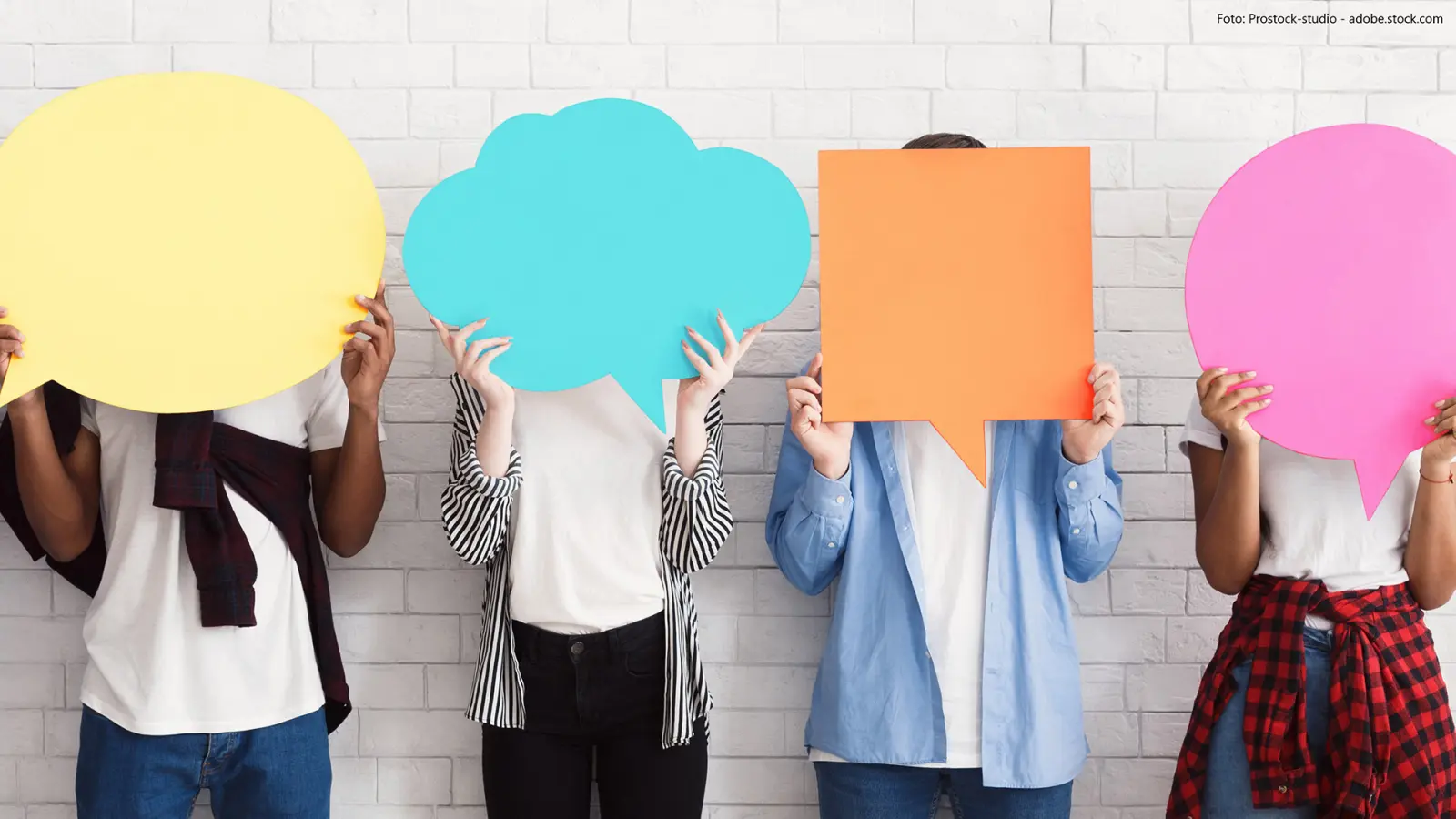 Even the company's founder, Robert Bosch, placed great value on diverse talents and perspectives – and on creating an appreciative environment for all associates. This is not the only reason why diversity is now an essential component of our corporate values and part of our corporate strategy.
The world is changing. And Bosch is also changing – toward becoming a leading AIoT company. Especially in times of transformation, we need diversity more than ever: The uniqueness of our employees, their personalities, experiences and perspectives drive change.
We unleash this potential by including everyone and ensuring equal opportunities. Diversity then makes us innovative and agile. And so diversity becomes the key to our long-term corporate success and to the benefit of each and every individual.
YouTube
Video cannot be shown without your consent
Stefan Grosch is a member of the Board of Management and Director of Industrial Relations at Robert Bosch GmbH. His responsibilities include, among others, human resources and social welfare. As director of industrial relations, the issue of diversity, equity and inclusion is essential to him. "Diversity is our advantage — Inclusion is a must have." he emphasized. "During my journey at Bosch I get to know so many unique people, who daily inspire me by their experiences, passion, way of working and lifestyles. The diversity of our employees is our advantage — for the business and for me personally."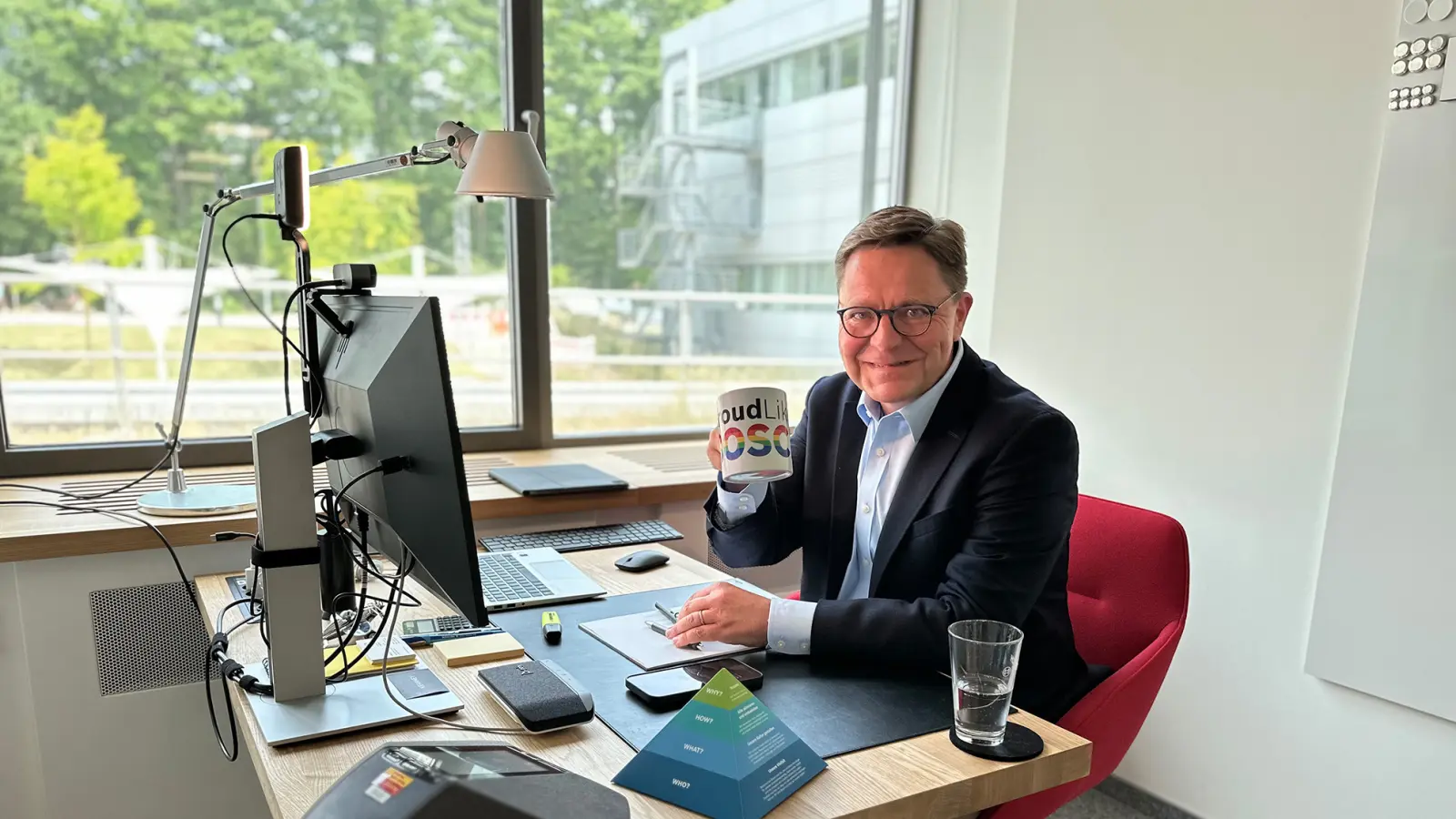 Ayfer Flora Teixeira works as Global Category Manager at BSH Hausgeräte in Germany in an international team and has often benefited from its diversity: "By having different perspectives, we always find the best way to deal with current demands." She also sees the opportunities to learn from each other as a great advantage. But that was not always the case: When Ayfer moved from Turkey to Germany for BSH in 2011, she first had to get used to the new culture and way of working. But because not only she but also her new colleagues were open to each other's ideas and approaches, she quickly felt part of the team. "Inclusion always involves both sides," Ayfer said, stressing the importance of openness from everyone involved. "As a new colleague, it was important for me to learn new things, but also to remain authentic." This is in line with Bosch's understanding of diversity: Because this only works if employees can show their uniqueness and this is appreciated.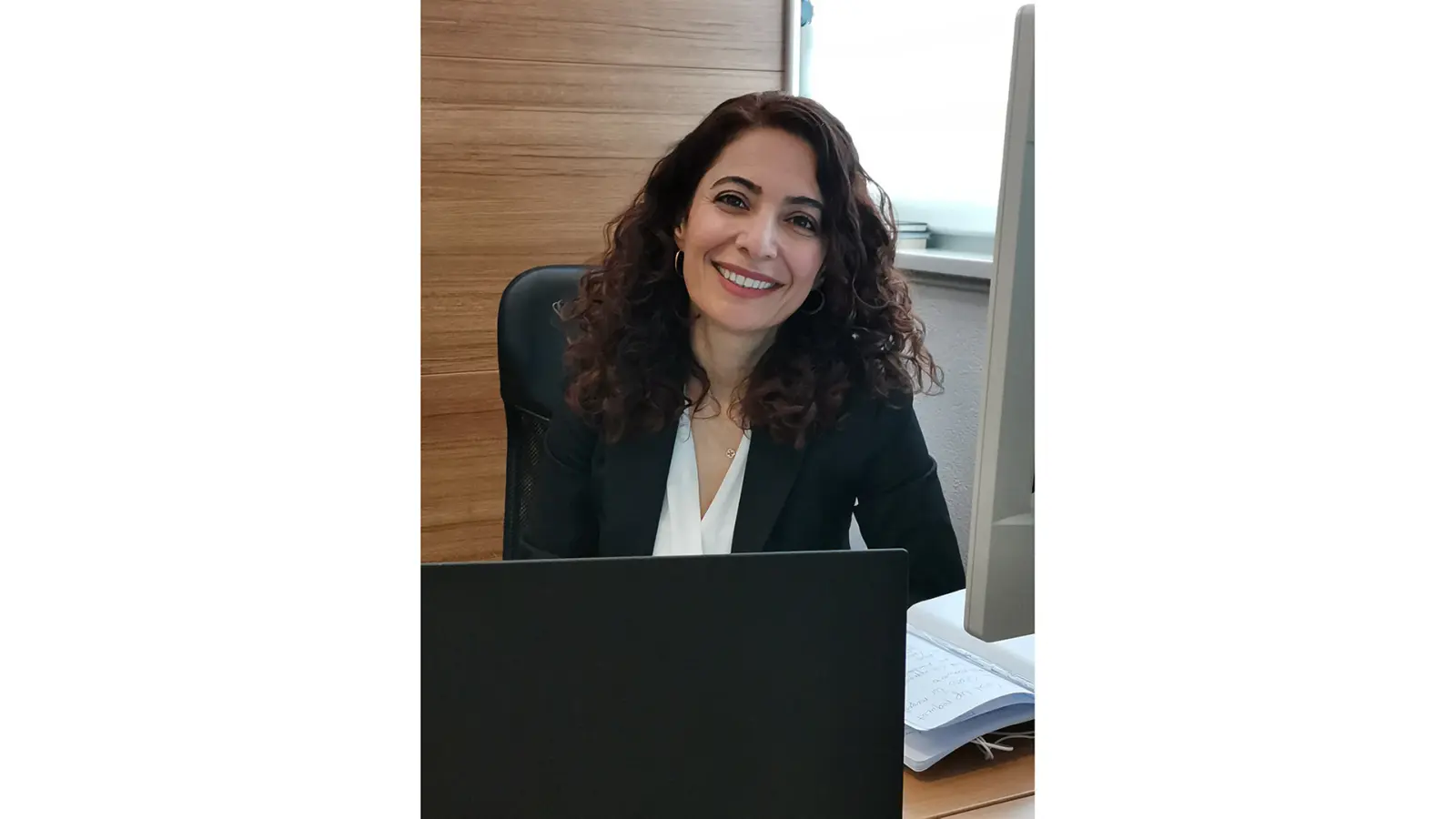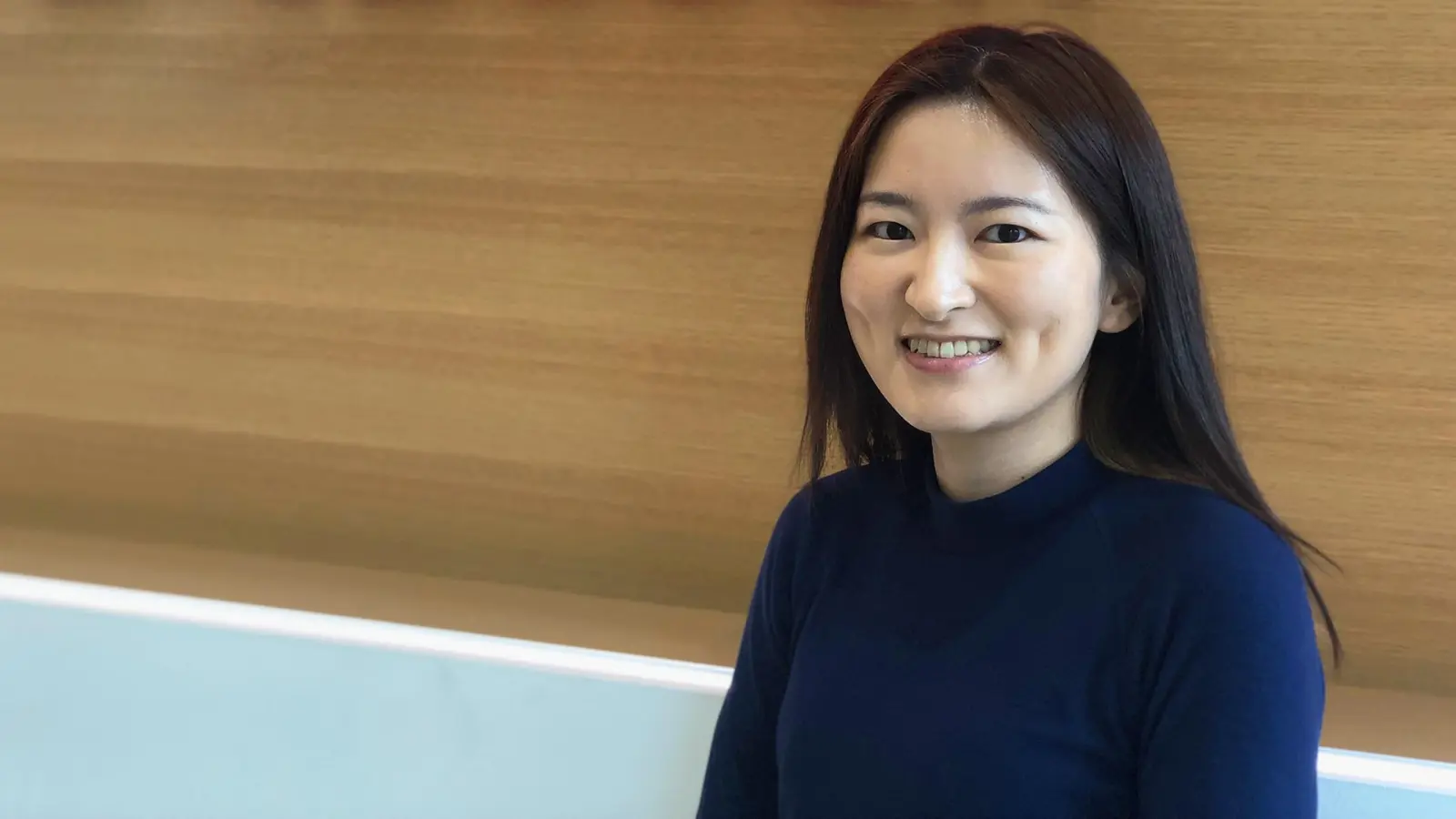 Hiromi Sato, HR Developer at Bosch in Japan, deals a lot with the topic of diversity. "Sometimes we focus too much on our differences," Hiromi said. Above all, creating a safe environment where everyone feels heard and respected is important, in her experience. "I've experienced situations myself where I didn't speak my mind clearly because I lacked that safe atmosphere," Hiromi recalled. That's why she believes it's even more important to create such an environment for others: "Just a little more empathy makes a big difference. Diversity often leads to surprises because, for example, a colleague approaches a topic completely differently than I do. I then take a brief moment to remind myself that this is exactly what diversity is. Then I think about how we can best benefit from that in this situation."
"For me, diversity means being able to be myself," said Dan Lazarescu, Head of the Hardware Engineering Department at Cluj, Romania. "For that to be possible, we also need inclusion," Dan said. In his opinion, openness and curiosity are particularly important for this. He has experienced this himself, especially when working in international teams. "For me, diversity is both exciting and motivating. I've seen the benefits of diversity on many teams and believe that issues like diversity are essential to the future of business."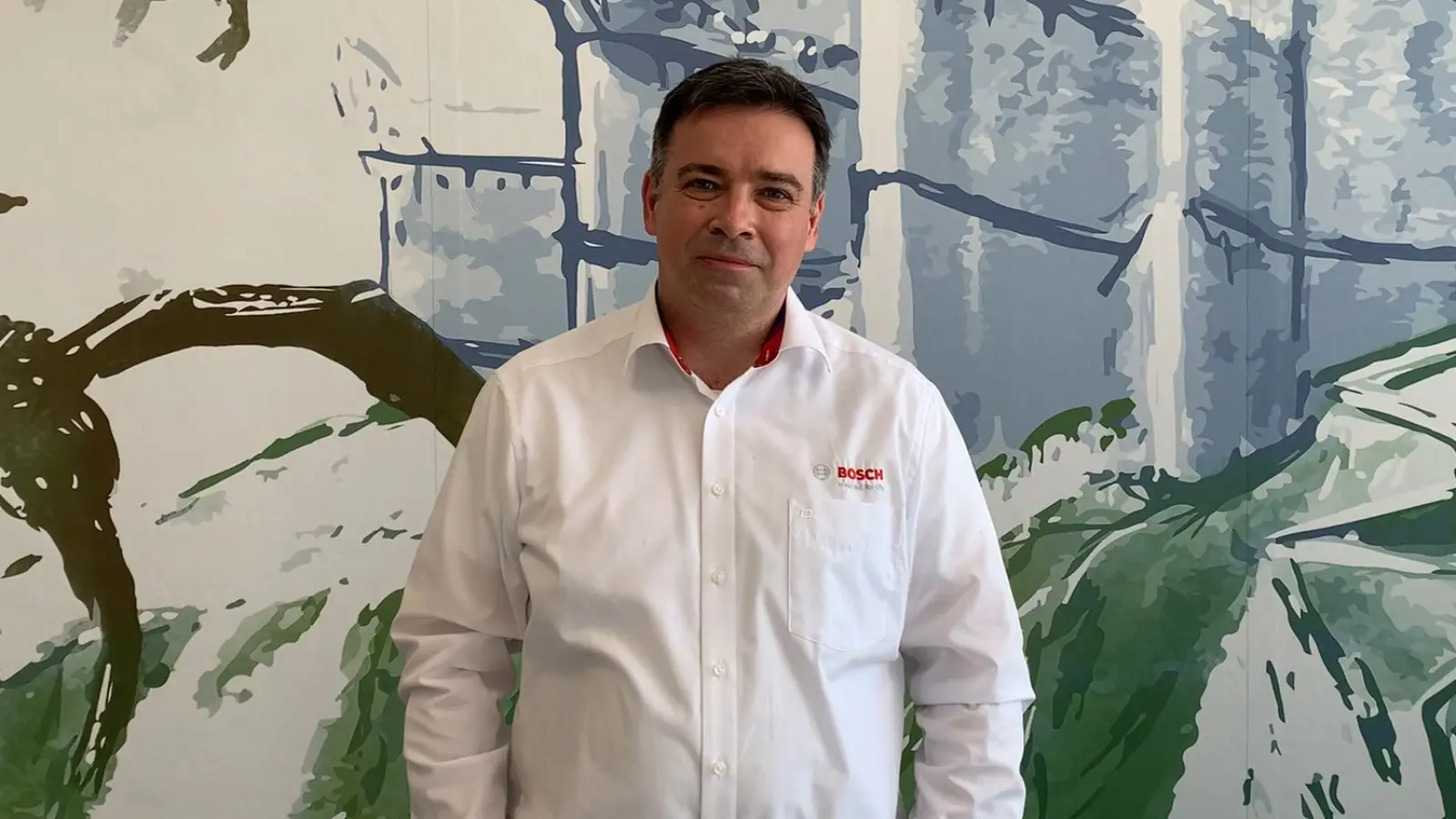 Our vision on diversity, equity and inclusion
We appreciate everyone's uniqueness and value diversity as key for our business success. By including everyone and ensuring equal opportunities we unleash our full potential.