Shanghai city traffic is a baptism by fire for the electric SUV made by the automotive startup NIO. The company had its ES8 model ready for production in just three short years. Behind the wheel is Cissy Ye, the purchasing director at NIO responsible for procuring the Bosch technology under the hood. Like many of her generation, her spirit of optimism seems limitless.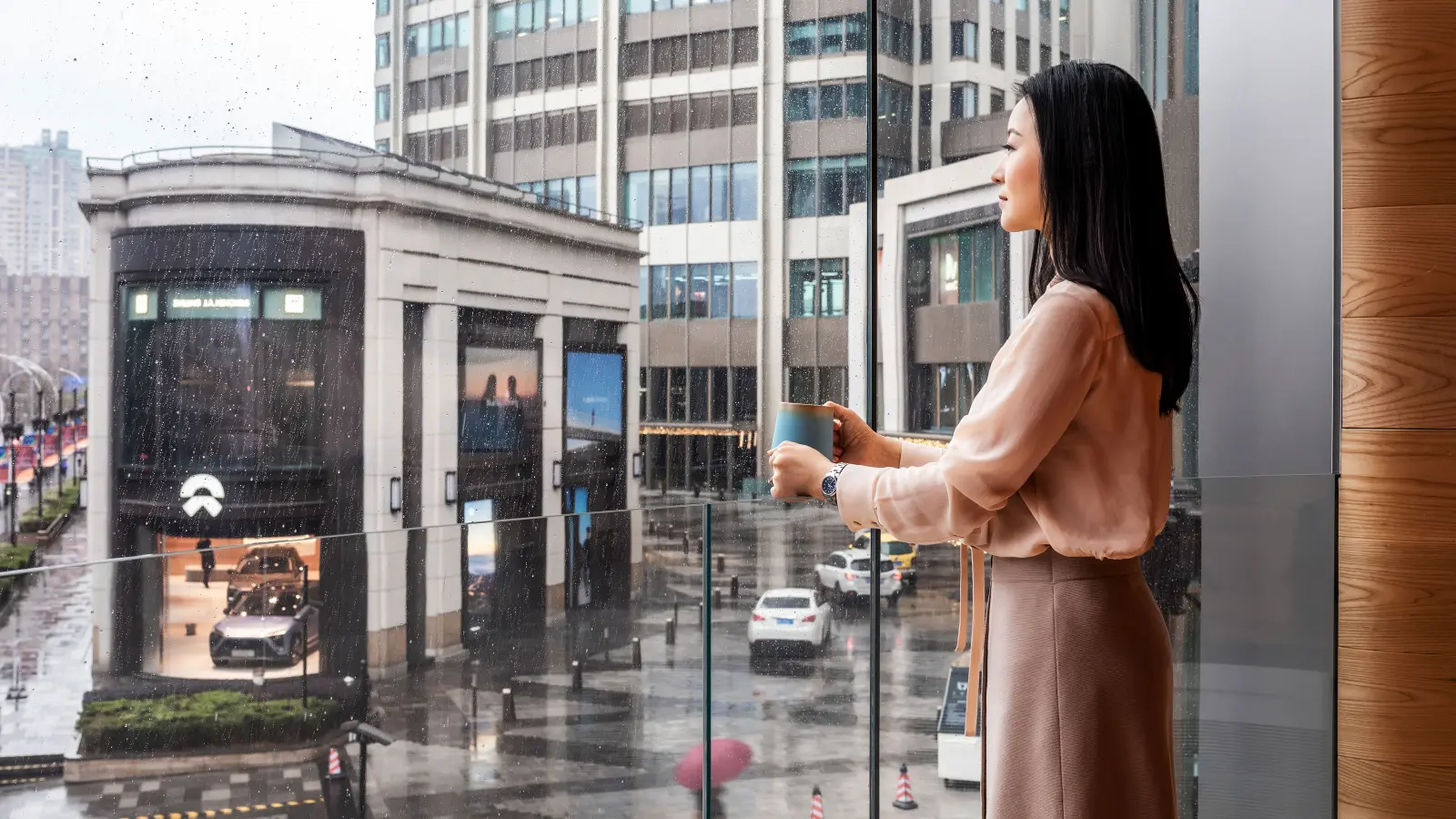 This Shanghai morning seems a little too gray to be thinking about blue skies, but that pall is the very reason Cissy Ye wants to talk about the vision behind NIO. After all, NIO is aiming for nothing less than to redefine mobility. Ye's job is to procure the technology that features prominently in the electric cars produced by the startup. Her company is the first of its kind in China. The 37-year-old sees the young company's aspirations as more mission than ambition: "How often do you have the opportunity to make a fresh start in a hundred-year-old industry?" Armed with the best technology, the highest standards, and that bold startup spirit, NIO immediately went for the high-end market, with the self-assurance of a digital pioneer. As she puts it, "If you're committed enough to something, you'll find a way to make it happen."
On the road with a digital companion
In the unrelenting traffic of a metropolis teeming with 24 million people, the need for safety is great. Drivers also long for comfort and convenience, as traffic jams are practically inevitable. In this sense, electromobility will be a game-changer. Electric cars such as the ES8 not only get the coveted green license plates, but there is also no more waiting for months for registration. The young company established a presence in the domestic market before international automotive giants could muscle in. The startup upstarts also needed the expertise of people like Cissy Ye, who holds an MBA from Shanghai's prestigious Fudan University. The learning curve never ends in the automotive industry, she says, and it's a bend that should always be taken at full speed.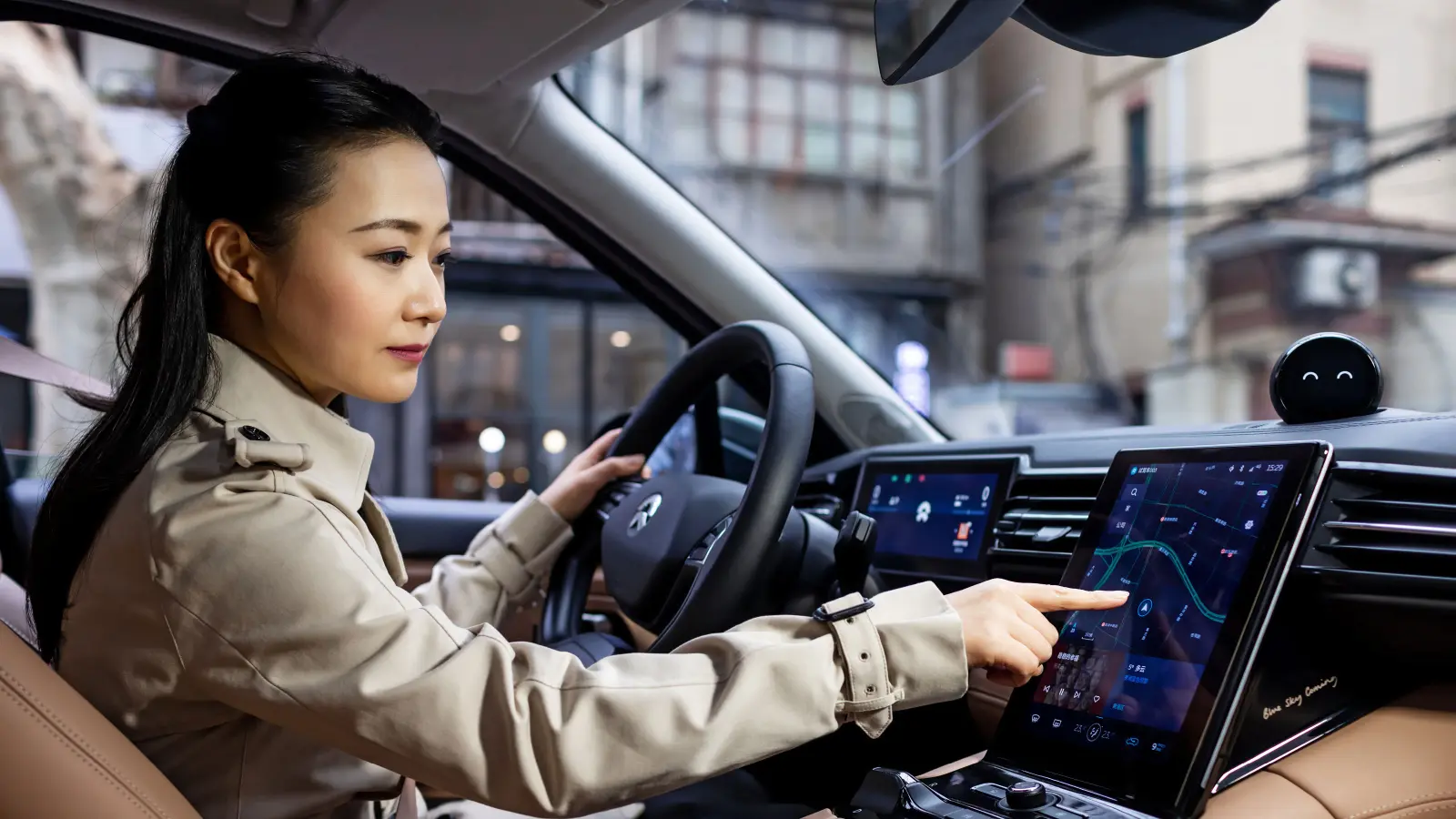 Blue sky coming
This is the translation of NIO's Chinese name "Weilai." The startup wants Bosch technologies to help it achieve its ambitious objective.
An electric SUV taking Shanghai by storm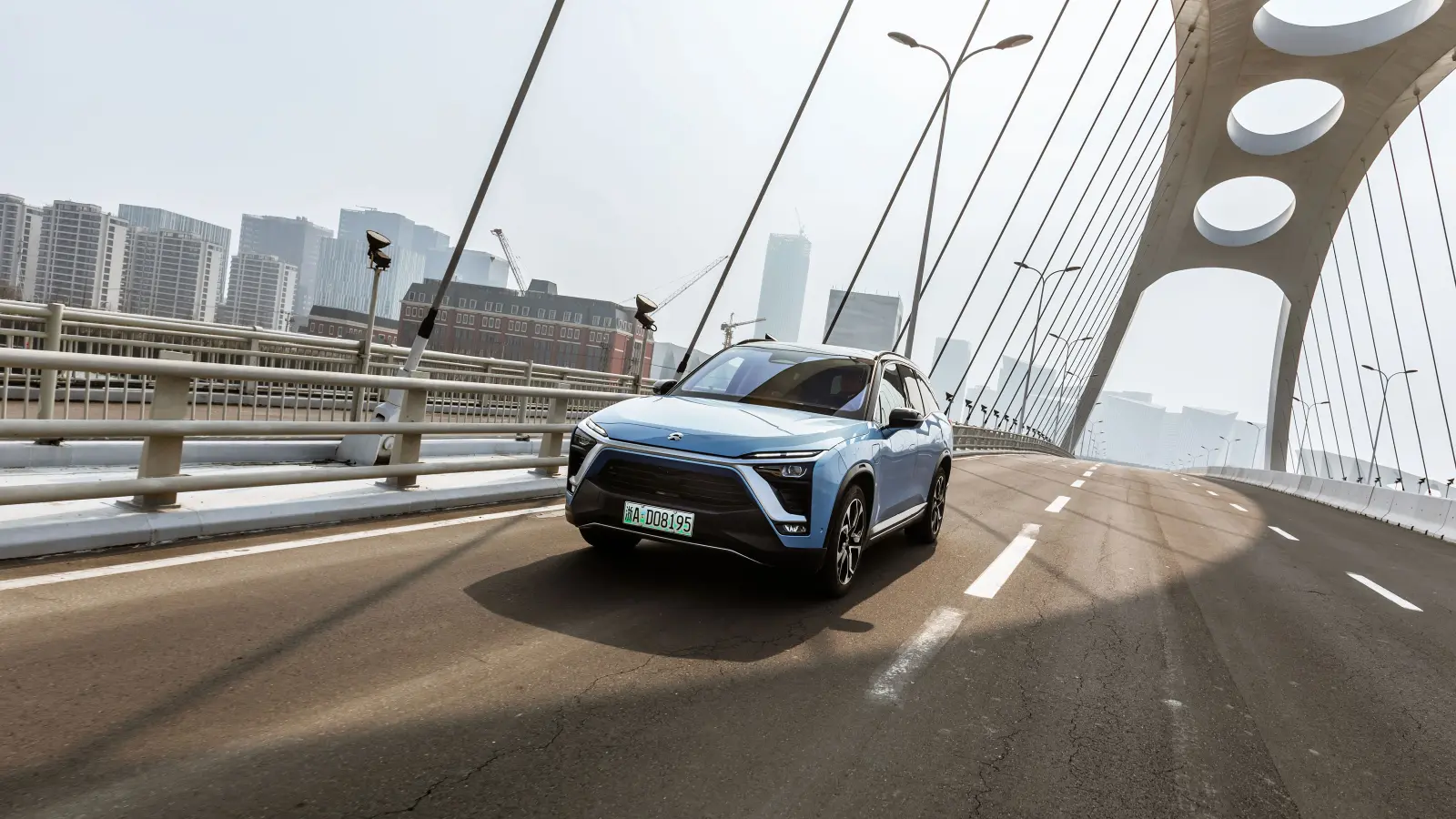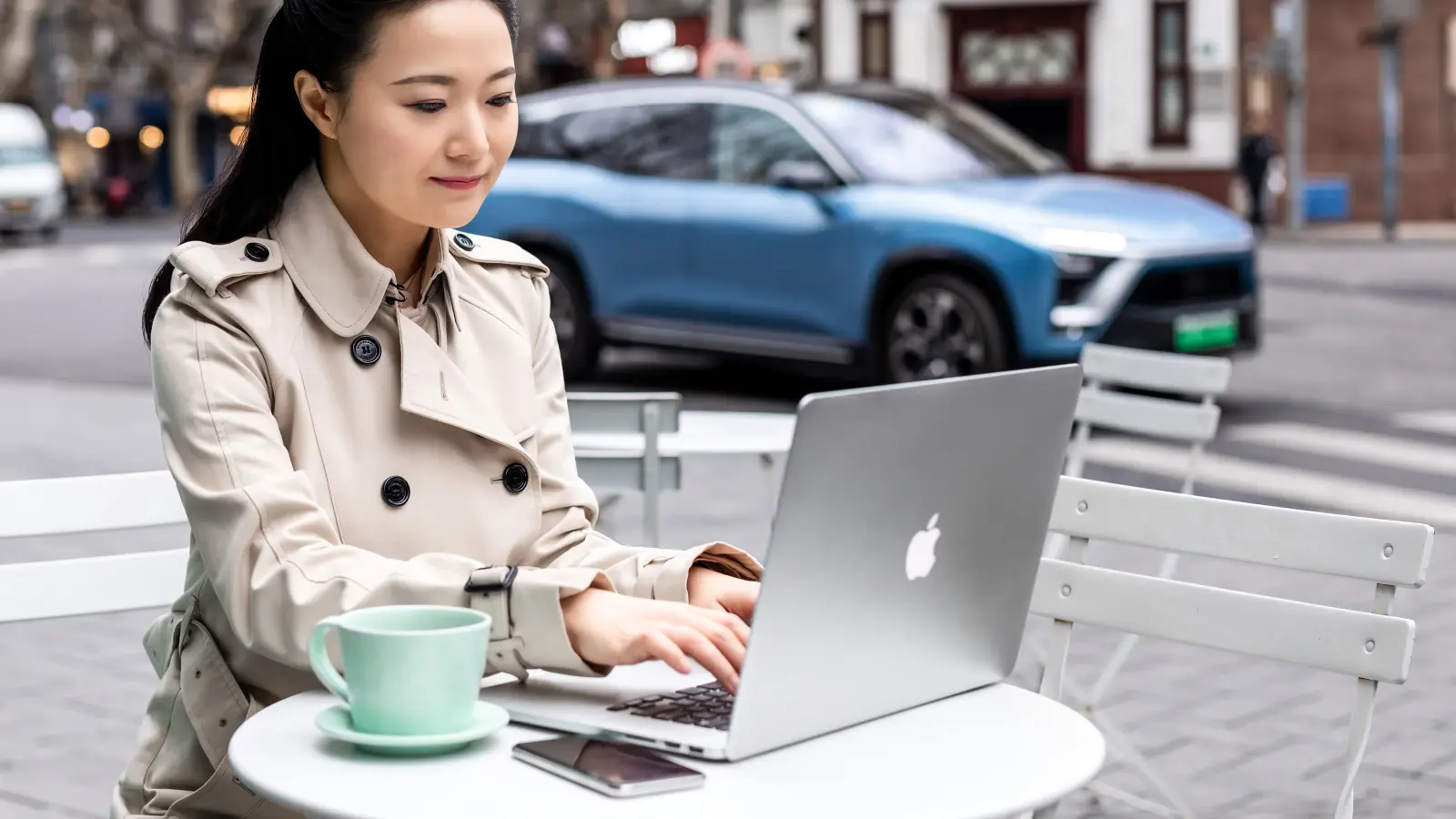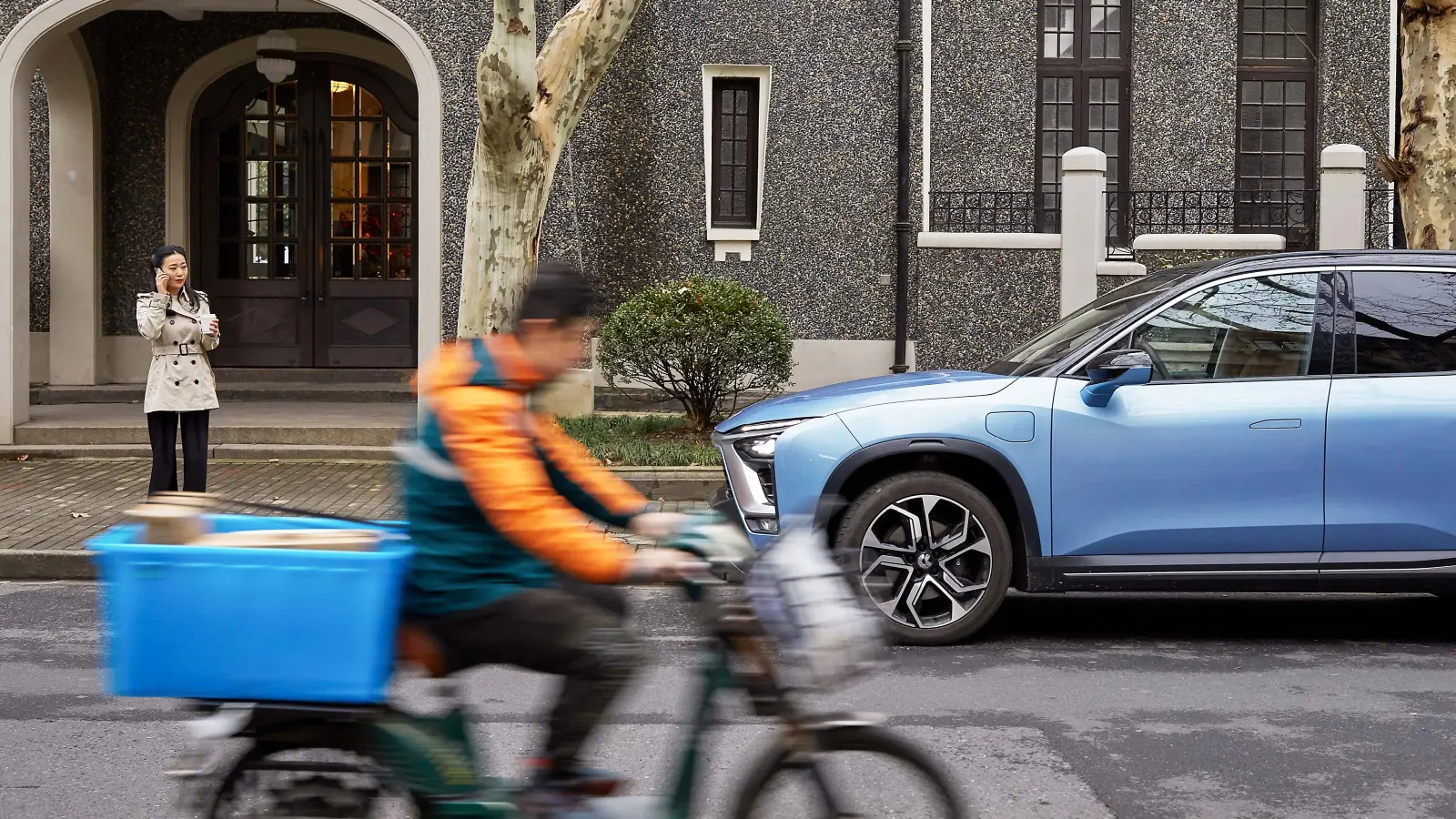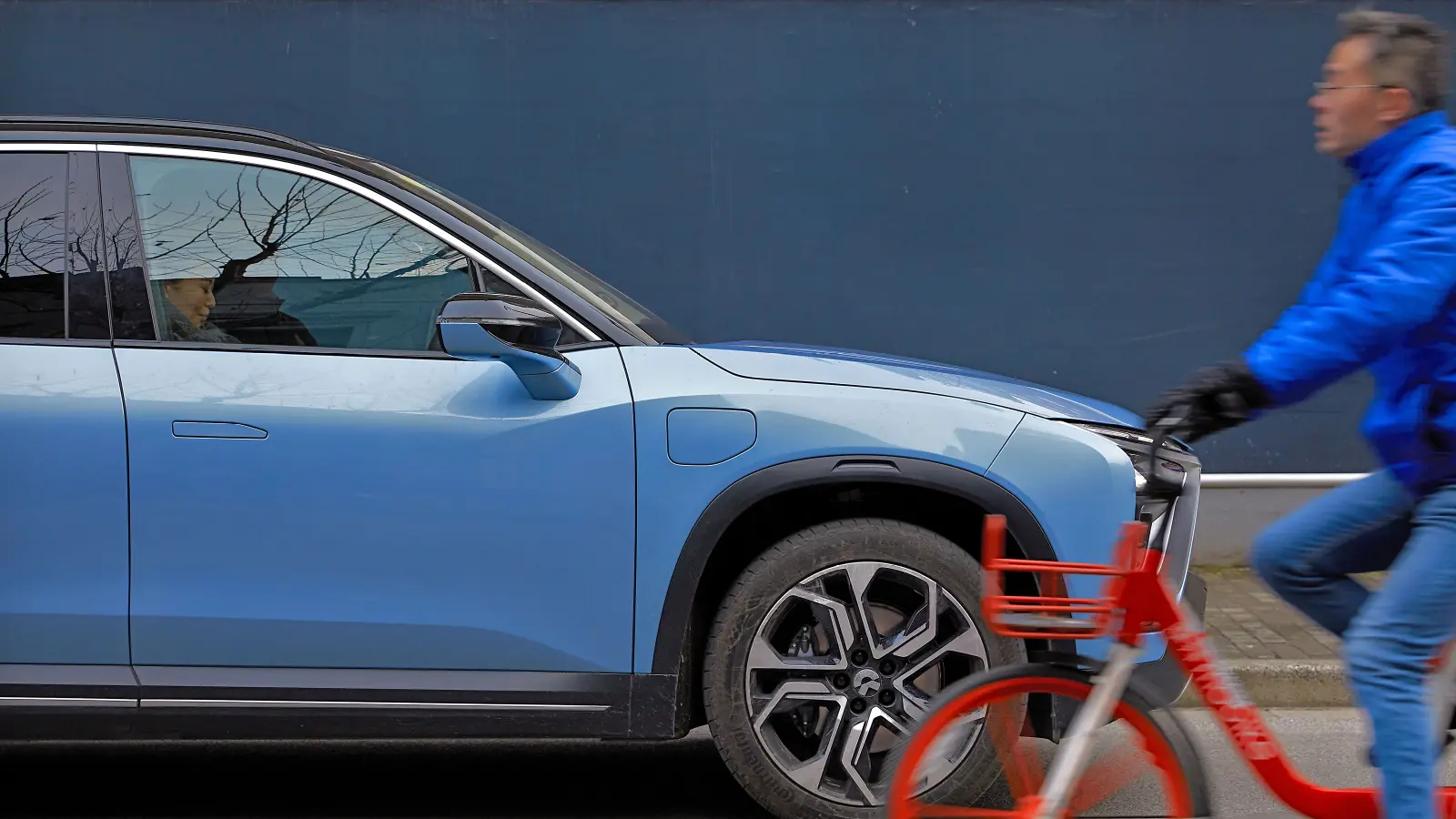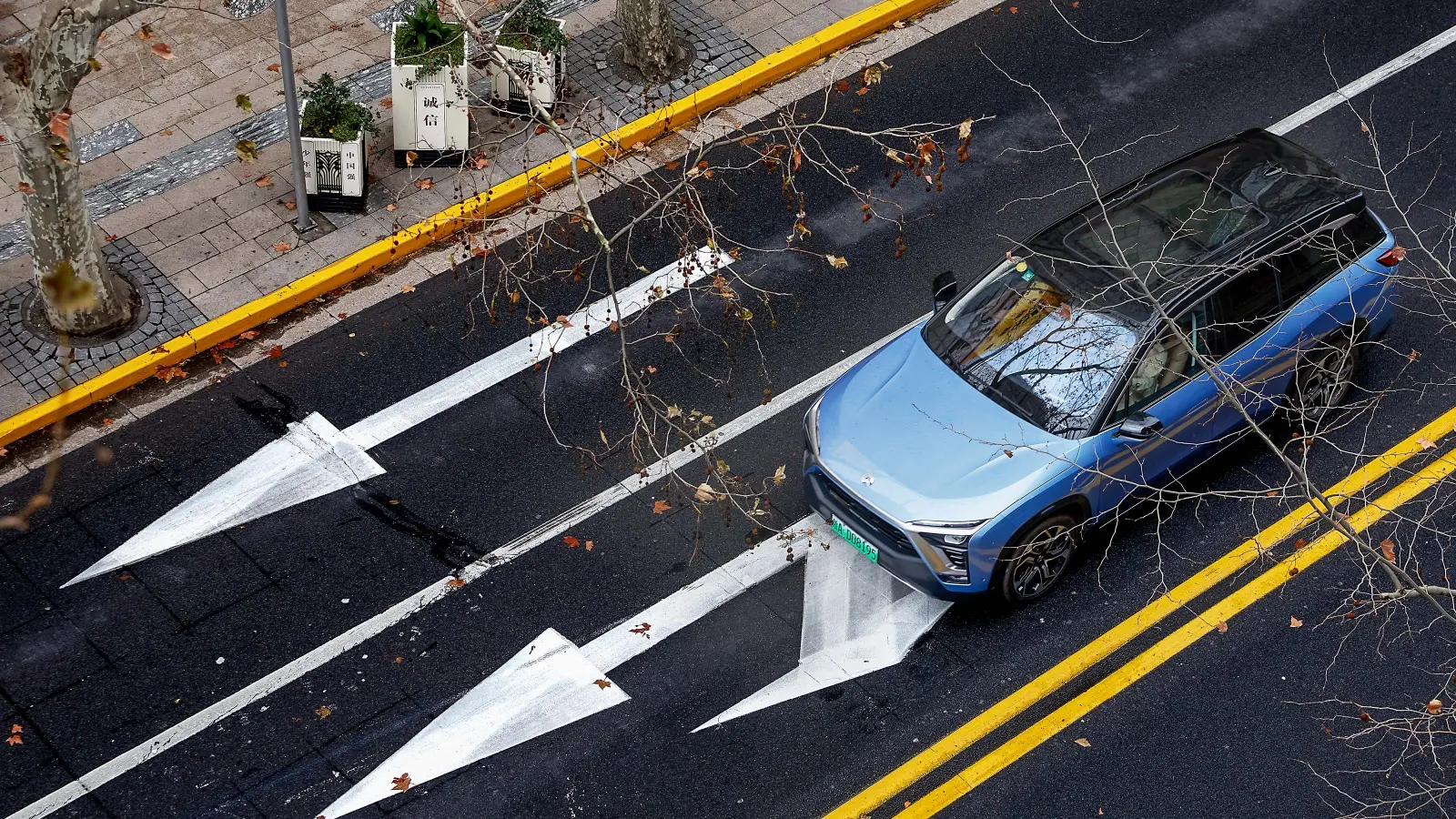 Plenty of space, no worries about range
Offering rapid acceleration and excellent handling yet equipped with seven seats, NIO's first all-electric SUV treats passengers to sumptuous comfort, and ushers in a new automotive lifestyle. In addition to the iBooster, an electromechanical brake booster, around 20 of the car's key components come from Bosch, from the powertrain and the chassis control system to the body electronics. Kevin Wang of Bosch China sees NIO as one of the company's top customers: "The brand unites speed and potential. Its time has come."
The fully-electric ES8 also puts range anxiety to rest. Changing the battery at NIO's proprietary power-swap stations takes just minutes, and it also has a fleet of specialized vans with integrated charging stations that can supply electric cars with enough power to drive another 100 kilometers in only ten minutes. This innovative approach to electromobility should nip potential electric car buyers' worries about range in the bud.
Skyrocketing vehicle count
The International Automobile Federation's estimates put the number of vehicles in China at 160 million. Over the medium-term, this is expected to include 30 million electric vehicles.
Rapid growth
In 2018, Bosch increased its capital expenditure in China by 19% year on year.
Strong braking force
The 2.5-metric-ton SUV brakes like a sports car, decelerating from 100 to zero in just 33.8 meters.
The fascinating technology behind the iBooster
iBooster — How the iBooster enhances safety and extends range
When an emergency braking maneuver is performed, the iBooster electromechanical brake booster builds up braking pressure three times faster than typical ESP®-based braking systems. And unlike many of these systems, it works without an energy-hungry vacuum pump. By contrast, the iBooster only needs electric energy when the brakes are engaged. This saves fuel and reduces CO₂ emissions. In the case of hybrids and electric vehicles, the generator enables braking energy to be recovered and stored in the battery. When an iBooster is combined with the right kind of ESP®, the braking energy can be almost fully recovered. The car feels no different to drive — only the range has increased.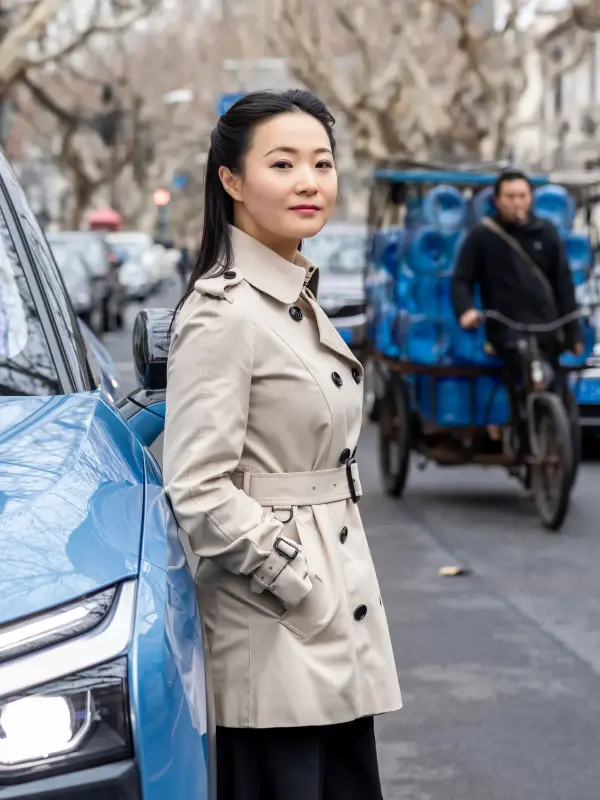 Just like Shanghai, NIO stands for open-mindedness and forward thinking. Bosch's iBooster is symbolic of the spirit that also prevails at our company.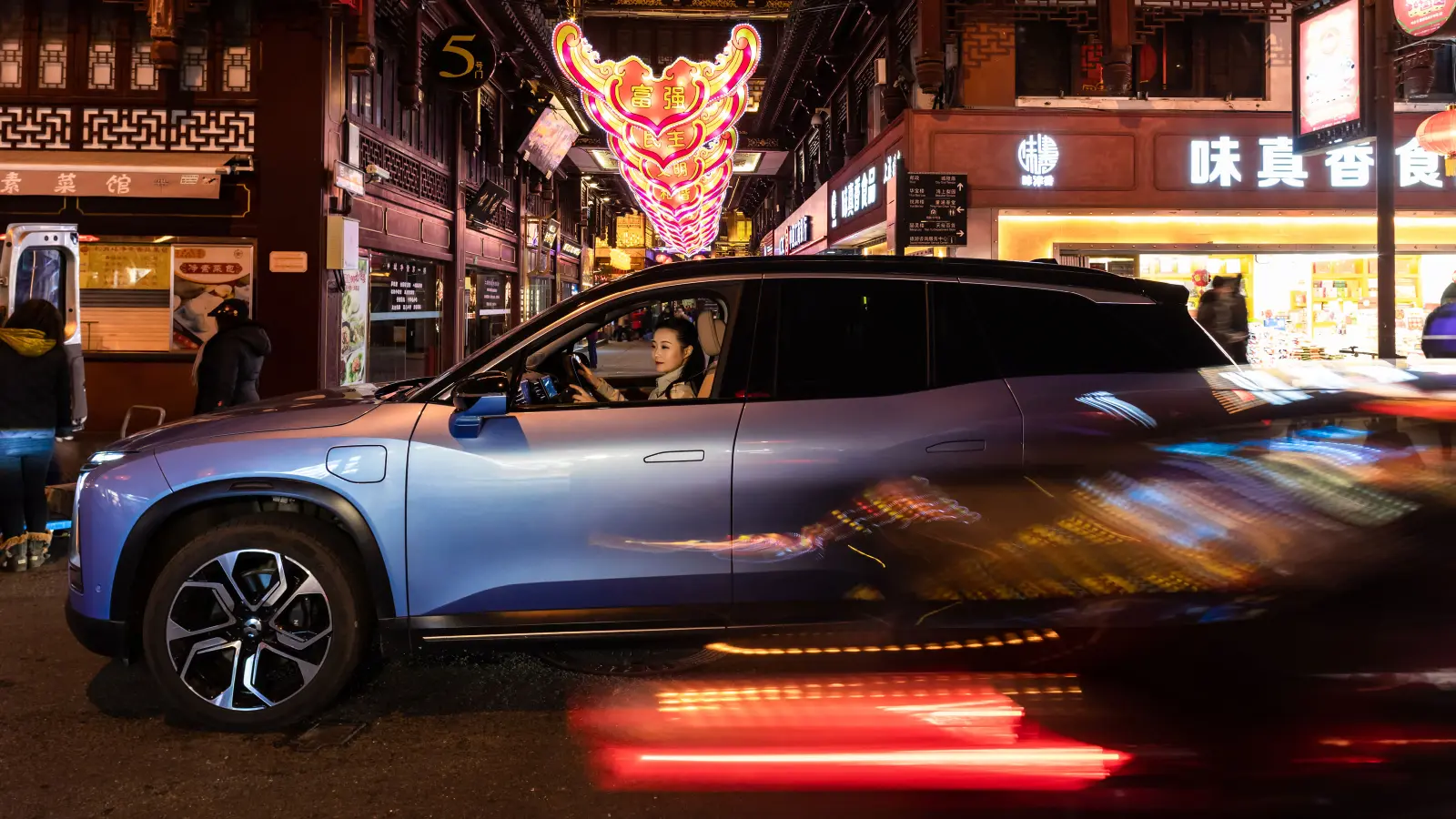 Now that Cissy Ye has helped bring the all-electric ES8 out onto the road, she pauses to reflect on how it all began: "I wanted to do something exciting." Back then, NIO was just 20 people, all working on the same floor: "There were no offices or organizational charts; everything was a blank page. You felt that freedom, but quickly realized how much there was to do." The oft-repeated mantra was, "If it's good for the project, do it." The iBooster certainly fits that bill.
Plenty of power for a 24-hour race
Life in Shanghai can feel like a daily 24-hour endurance trial. Cissy Ye's long day begins with a commute that sees her shuttling between city office, co-working space, NIO House, and company headquarters just outside the city. In the evening, she and her eight-year-old daughter read to each other, sometimes in Chinese, sometimes in English. An entire generation's determination and optimism resonates with Cissy Ye: "Digitalization has changed our lives, mostly for the better. Technology itself is neither good nor bad, you just have to put it to the right use." One last look out over Shanghai reveals an indigo sky, the night's blue glow melding with the car's cobalt skin.