Sure, San Francisco is worth a trip. Just for the streets that slope toward the sea like giant slides. But you need muscles of steel to get around town. Or an eBike. Hop on, and see what there is to discover on our tour with San Francisco locals Maggie and Faith.
Maggie, blogger and consultant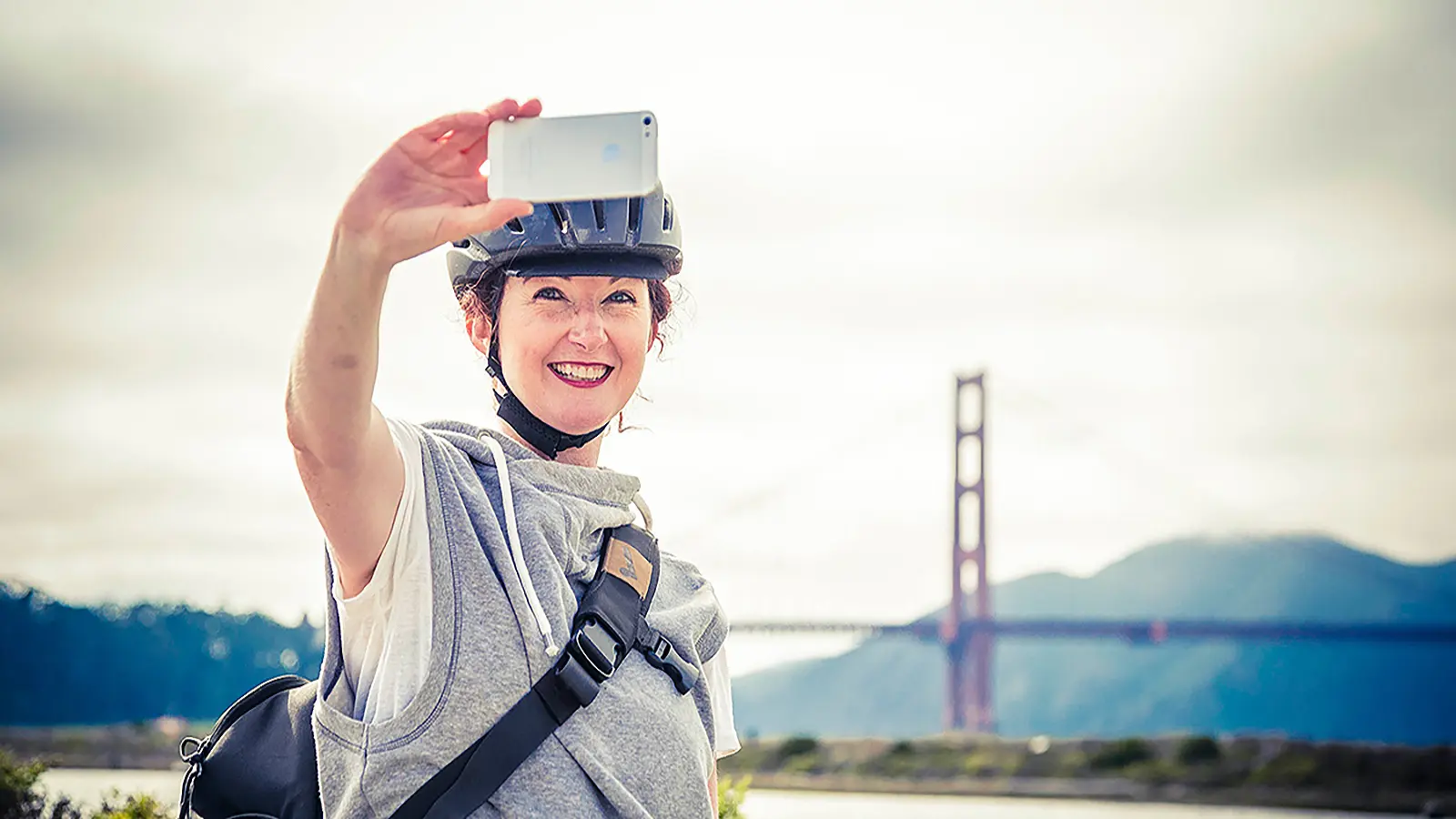 Maggie lives in San Francisco with her son and is convinced: "Without question, eBikes are the best way to explore San Francisco. Amazing."
"The City Lights Bookstore is on Columbus Avenue, surrounded by the city's steepest streets. With the eBike I get there effortlessly. And you don't have to worry about the notoriously terrible North Beach parking. This is where Alan Ginsberg's famous poem 'Howl' — a defining work for the Beat Generation — was first published in 1956. I can't tell you how many times I've emerged from the basement and not realized it's dark out."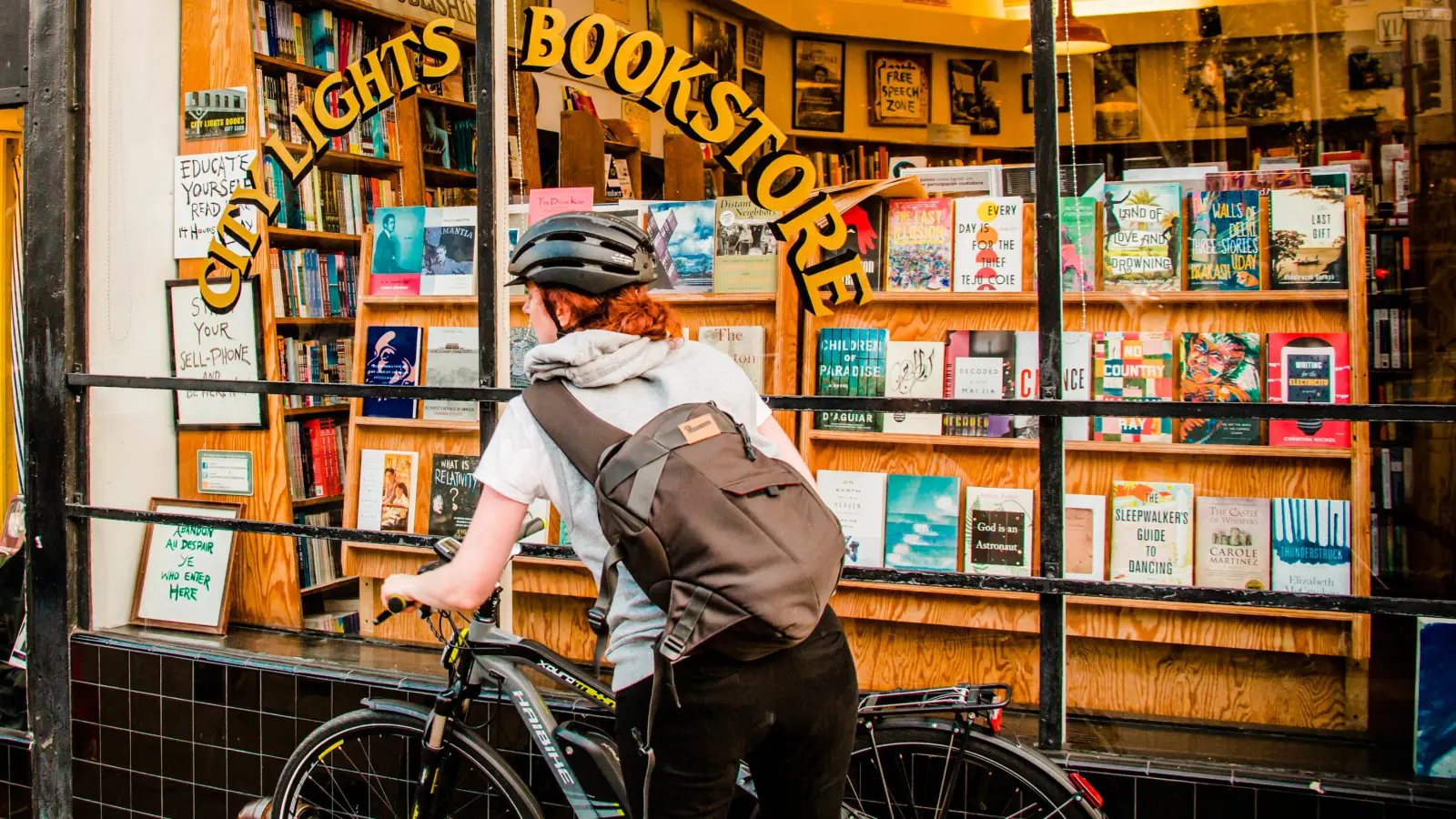 Faith, passionate about her profession: photography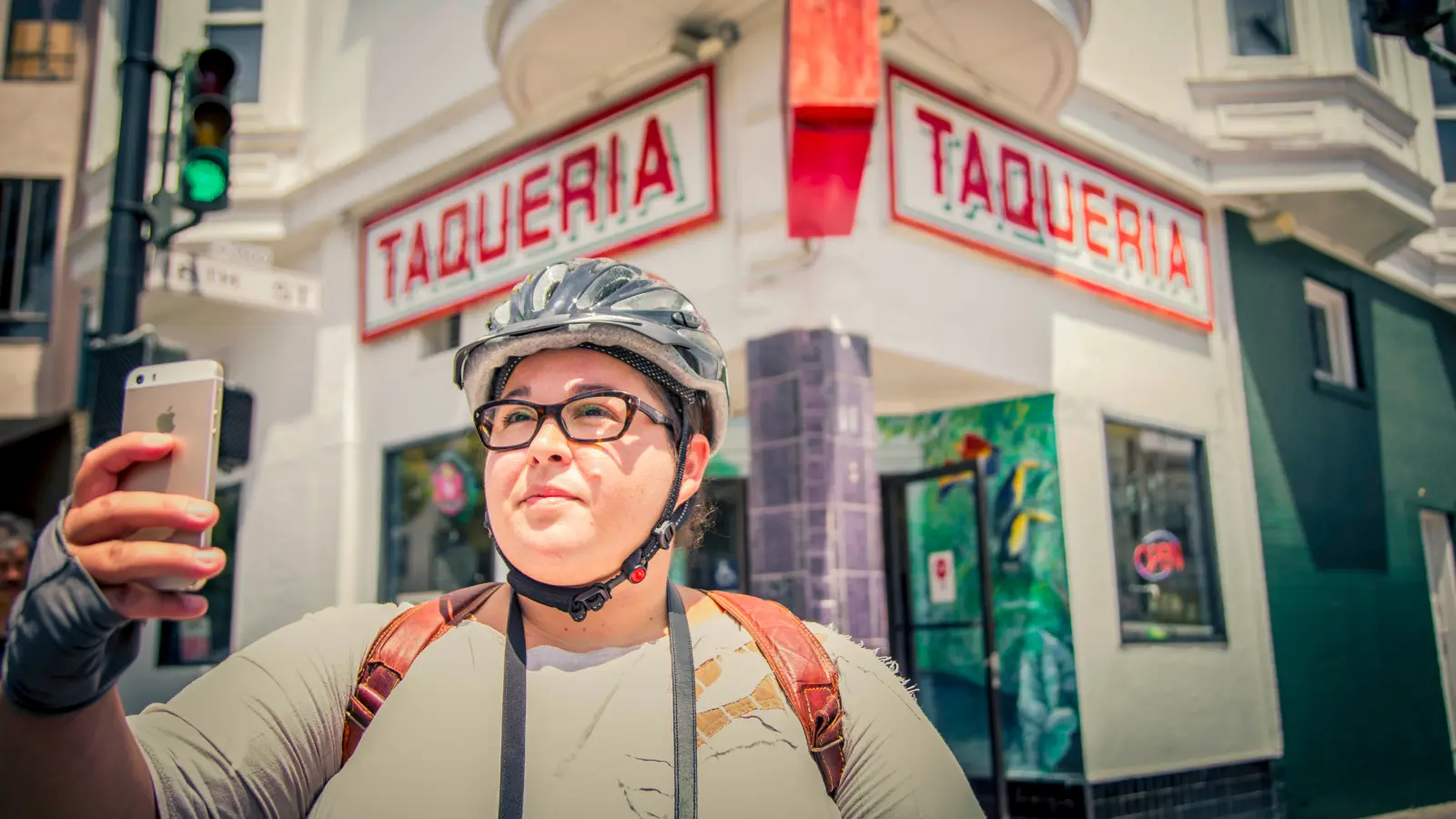 "Steep ascents, busy streets, and barely any public transportation? Not a problem with the eBike."
"Entering Chinatown is like entering another world. Did you know that San Francisco's Chinatown is the biggest one in the world? In the district's bustling shops and restaurants, you can try delicious and sometimes strange things. It's hard to believe we're in the middle of one of America's biggest cities right now! Chinatown is definitely my favorite place in San Francisco. The streets here are always packed, of course. You wouldn't stand a chance of getting through in a car. But you do on an eBike."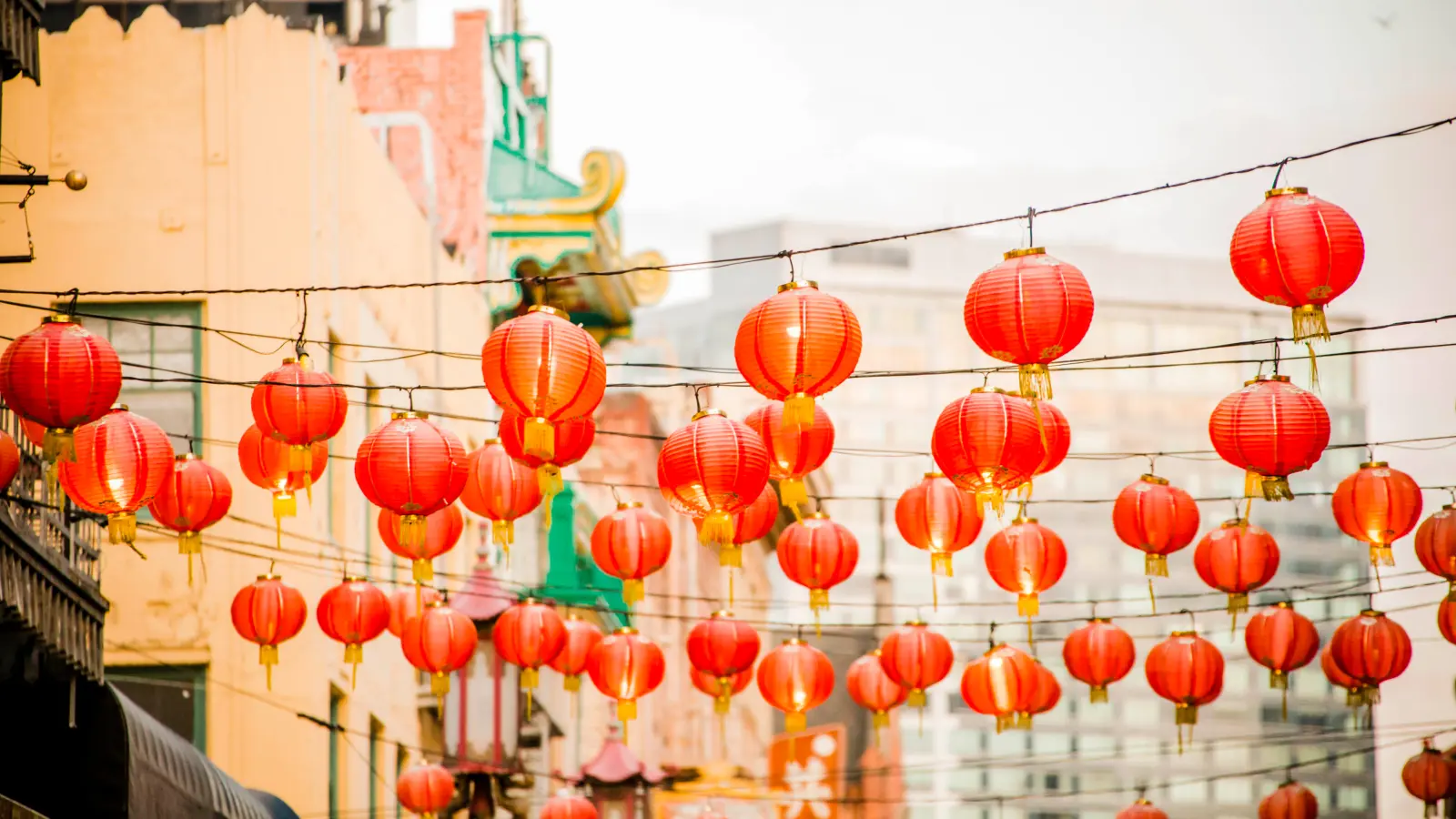 Summary
eBikes inspire, drive our mobility, and are one of the most agile, comfortable, and simply clever means of transportation of our time. They make every city your playground — just like San Francisco is for Maggie and Faith.