With its NanoBlade technology, Bosch aims to revolutionize the DIY market. At the heart of this concept is a sawbar with a revolving micro-chain, which should eventually make sawing easy enough for anyone to master.
Imprecise cuts, blades getting stuck, the strain of concentrating hard: when it comes to sawing, do-it-yourselfers quickly become aware of their limitations, as Uwe Engelfried is well aware. At Bosch Power Tools, Engelfried was responsible for predevelopment in the project. In his hand, he holds a compact device that is intended to make sawing practically foolproof. At first glance, the EasyCut 12 resembles a cordless drill – the only difference is a miniature chain ring that projects out in front. This is NanoBlade technology.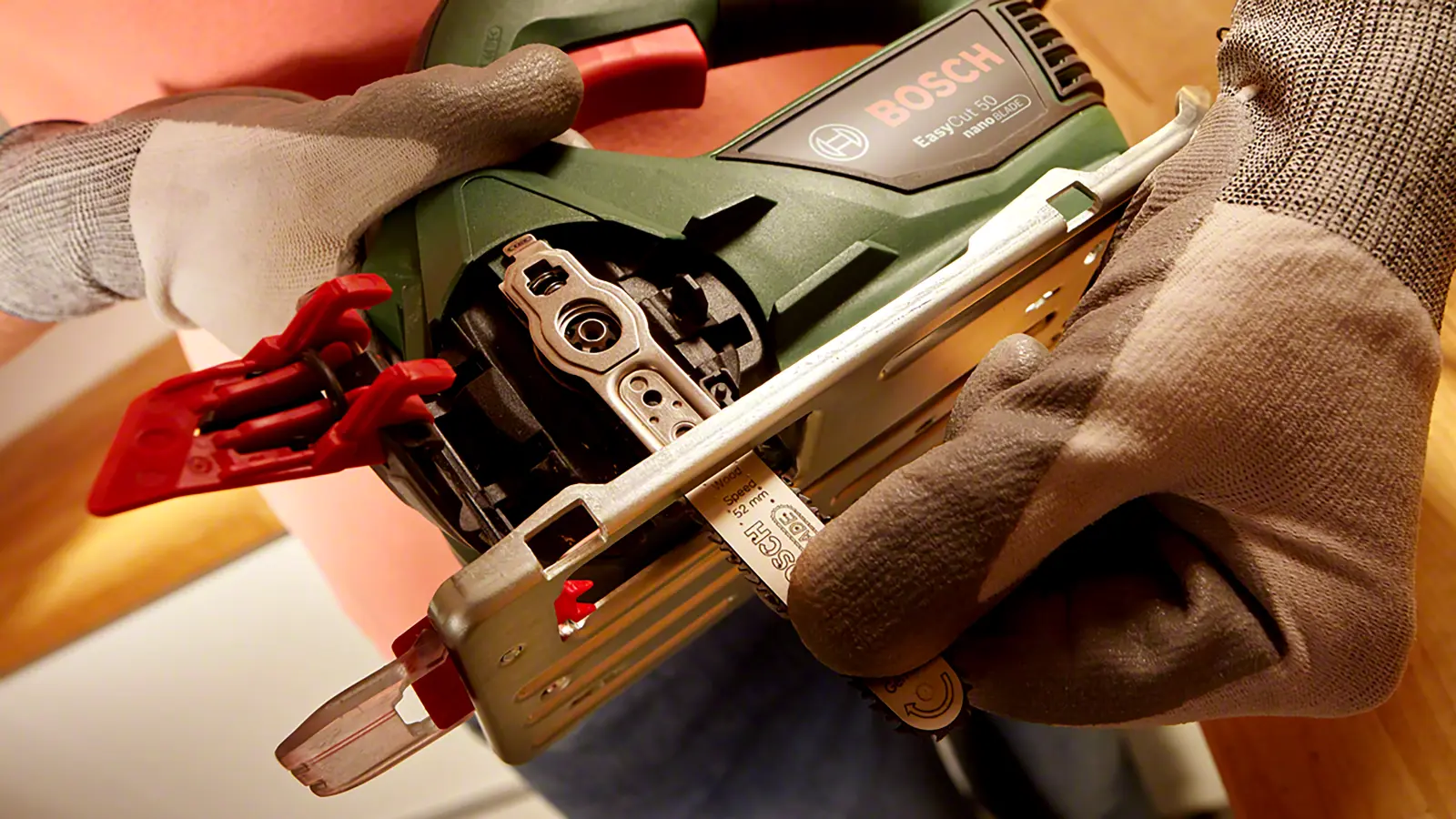 The impetus behind the NanoBlade technology was a desire to create a saw that anyone could use. To make this a reality, the project team pursued an unusual idea: a sawbar with a revolving micro-chain – similar to a chain saw, but much smaller. This innovative technology eliminates the up-and-down movement typical of jigsaws and saber saws, and with it, the strong vibrations that push the saw off course. "It is especially easy to use, even for amateur gardeners and inexperienced DIYers, and the lack of vibration makes sawing less tiring," Engelfried says. Plunge and freehand cuts are also no problem. What is more, the long-lasting NanoBlades require no maintenance: no oiling, sharpening, or retensioning of the chain is needed. Engelfried points out that "there's nothing like it on the market."
4 millimeters
in length and 0.9 millimeters in width are what each link in the chain measures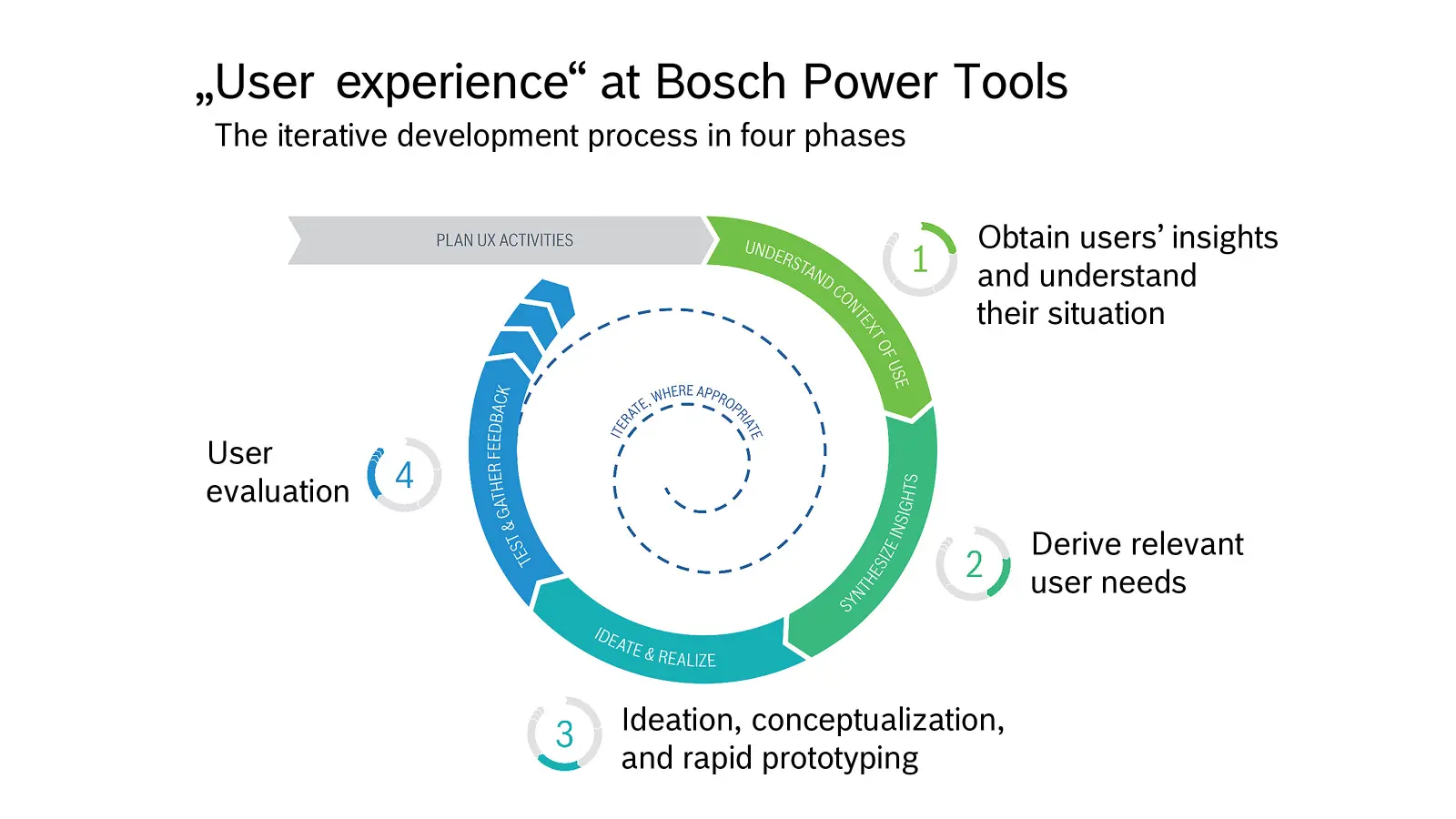 In addition, users were involved in the development of the tool early on. Anita Brenner, who is in charge of product marketing for DIY saws, says, "We conducted our first external market research study in 2013." This provided the development team with key insights regarding, for instance, the angles of cuts, the length of the saw blade, and the safety switch. "At first we had also planned to include a swivel head, so it could be used indoors and out as a multi-purpose saw," Brenner recalls. Since the majority of users rejected this feature, the team abandoned it, but continued to hone its original idea. "Today, we offer the desired functions the way the customer wants them – without a swivel head," Brenner says.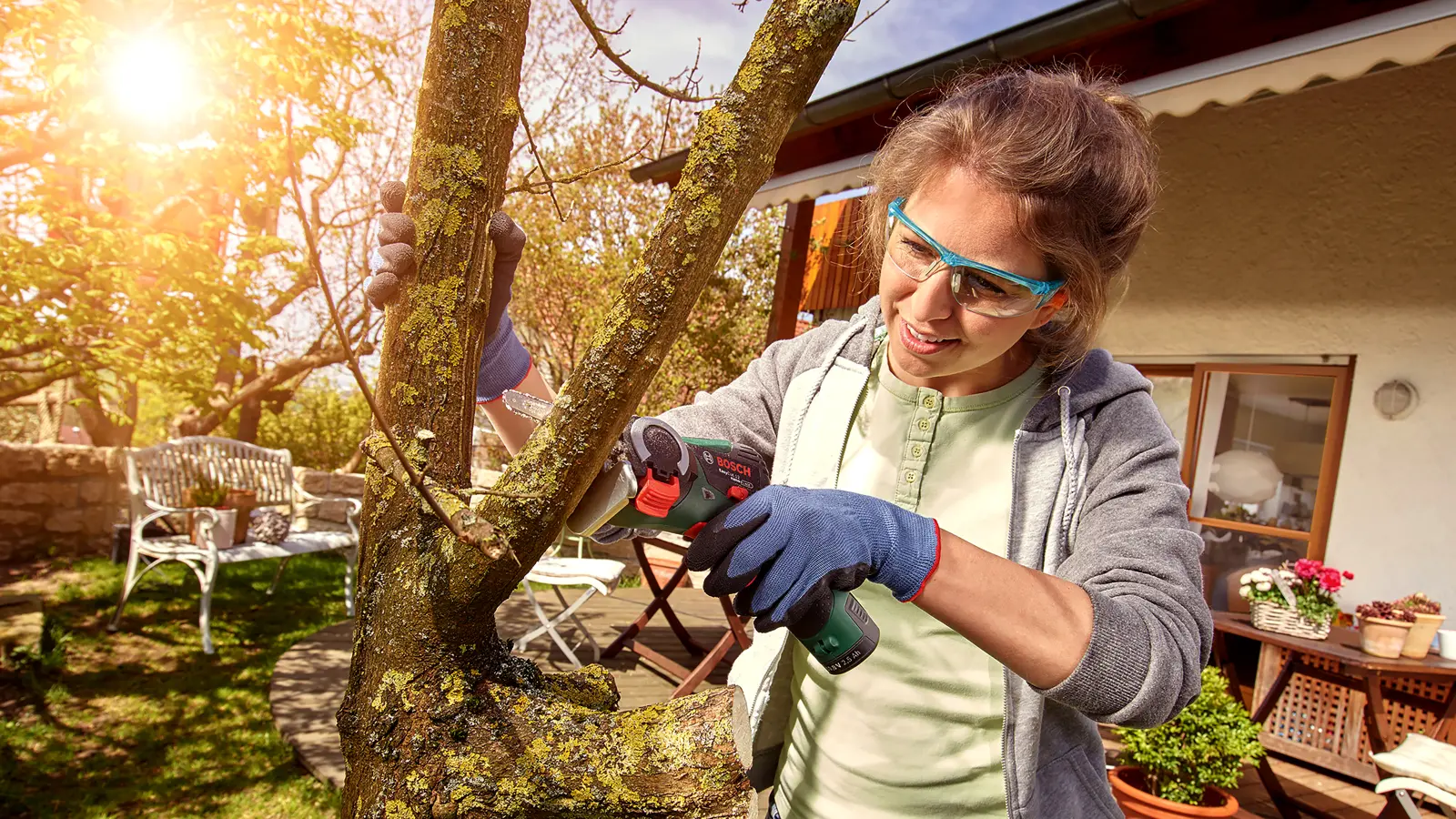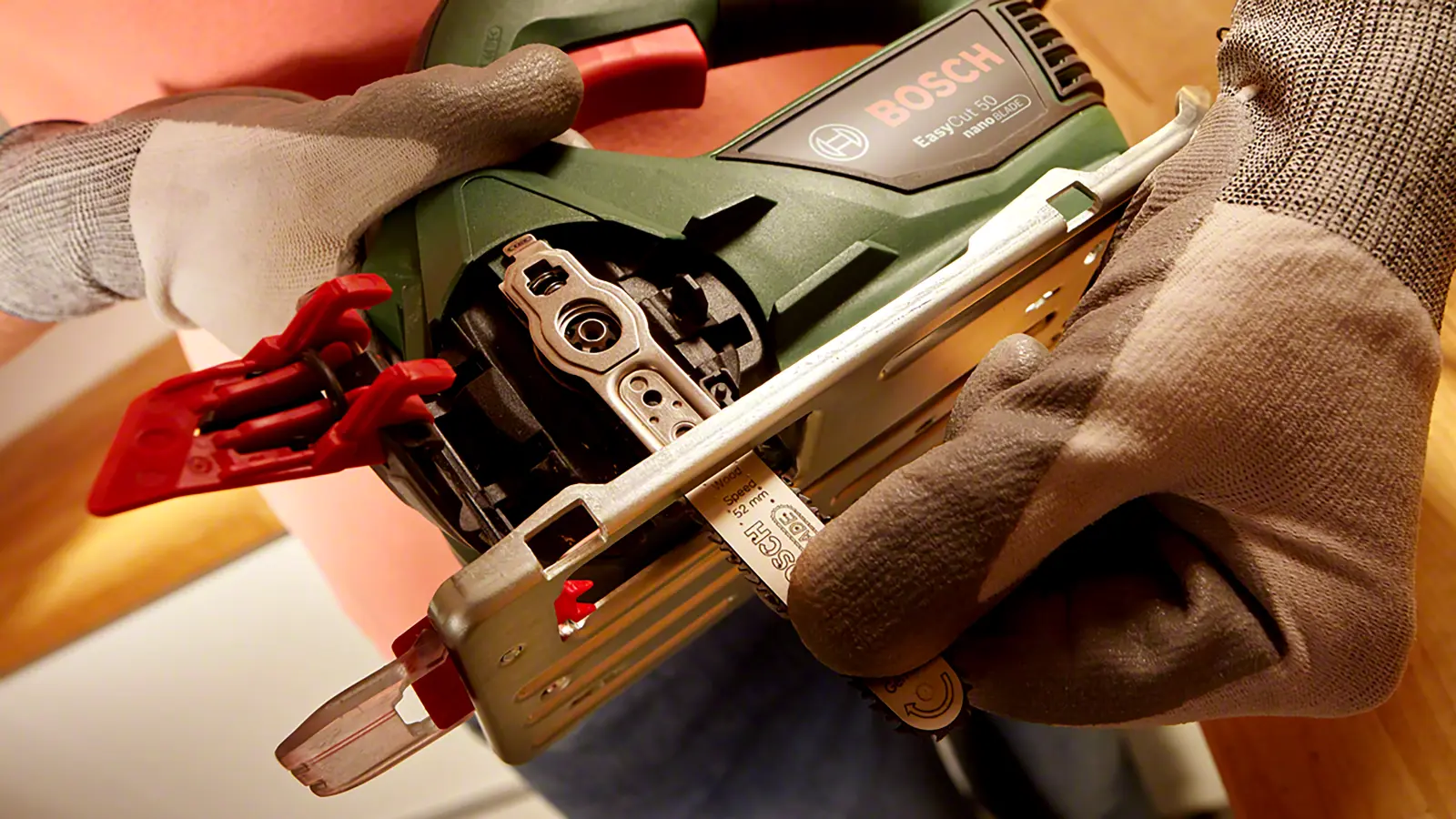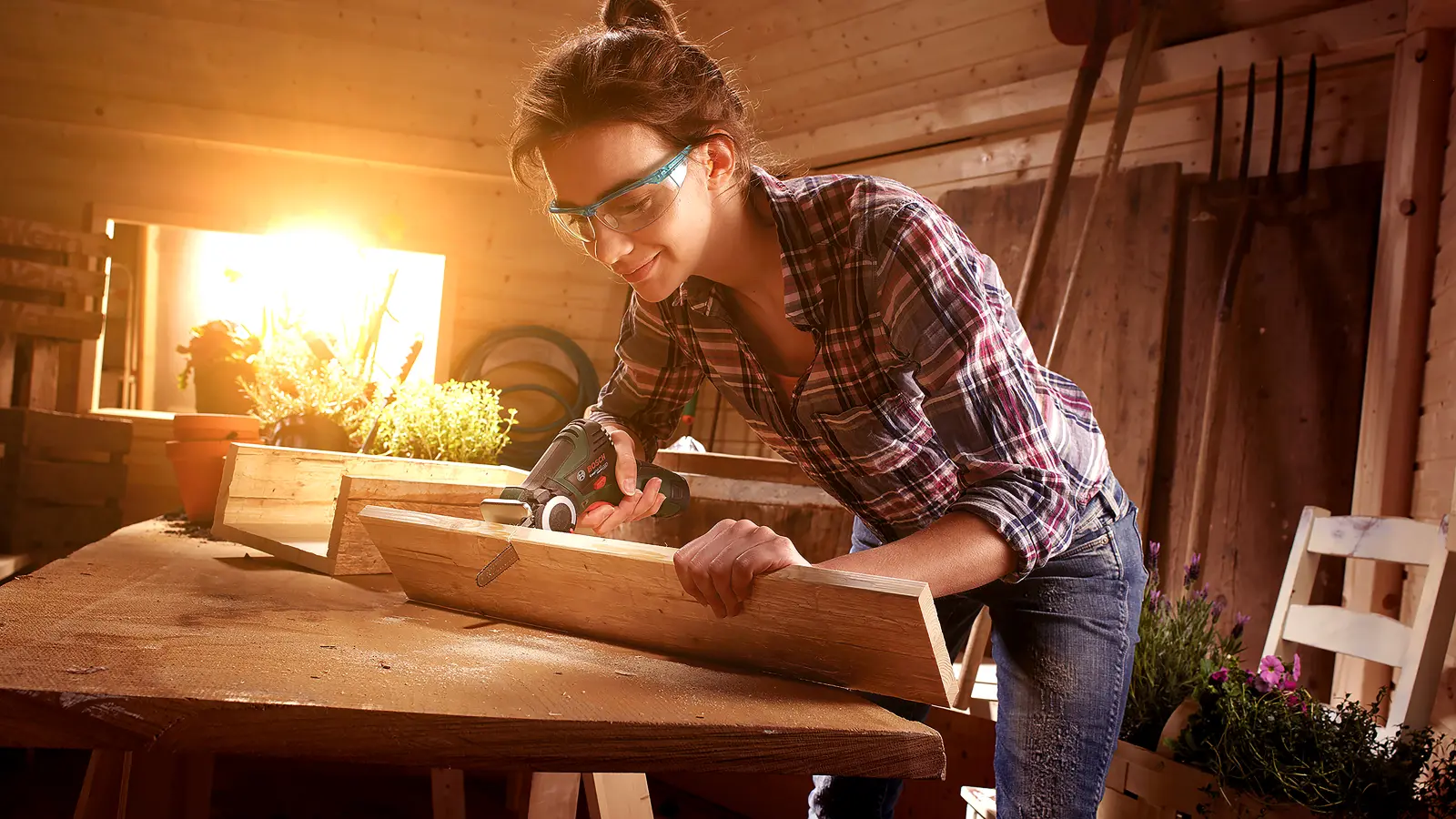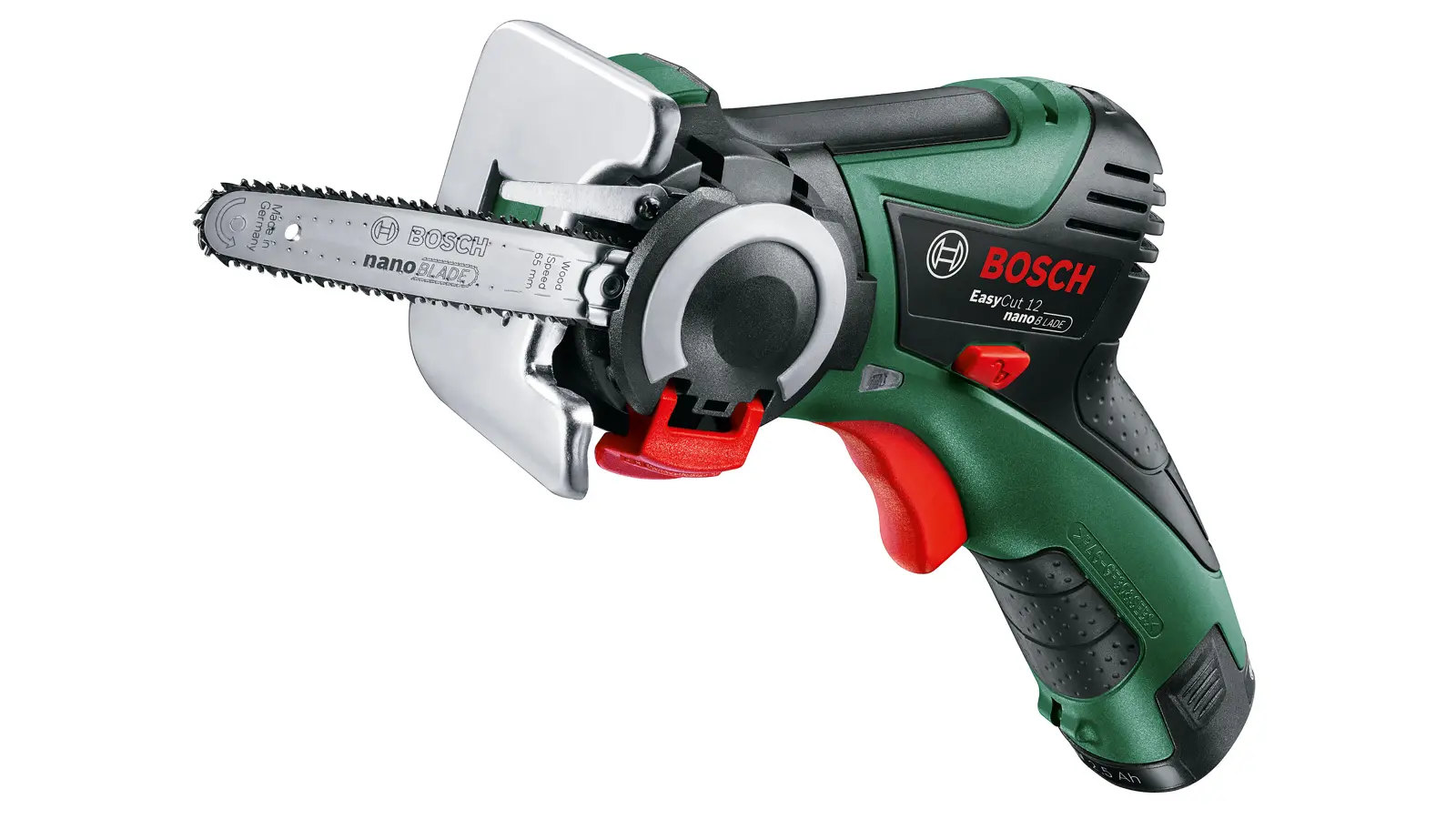 Summary
Bosch Power Tools has developed a sawbar with a revolving micro-chain. Its NanoBlade technology ensures that sawing is vibration-free, and thus less tiring for do-it-yourselfers.