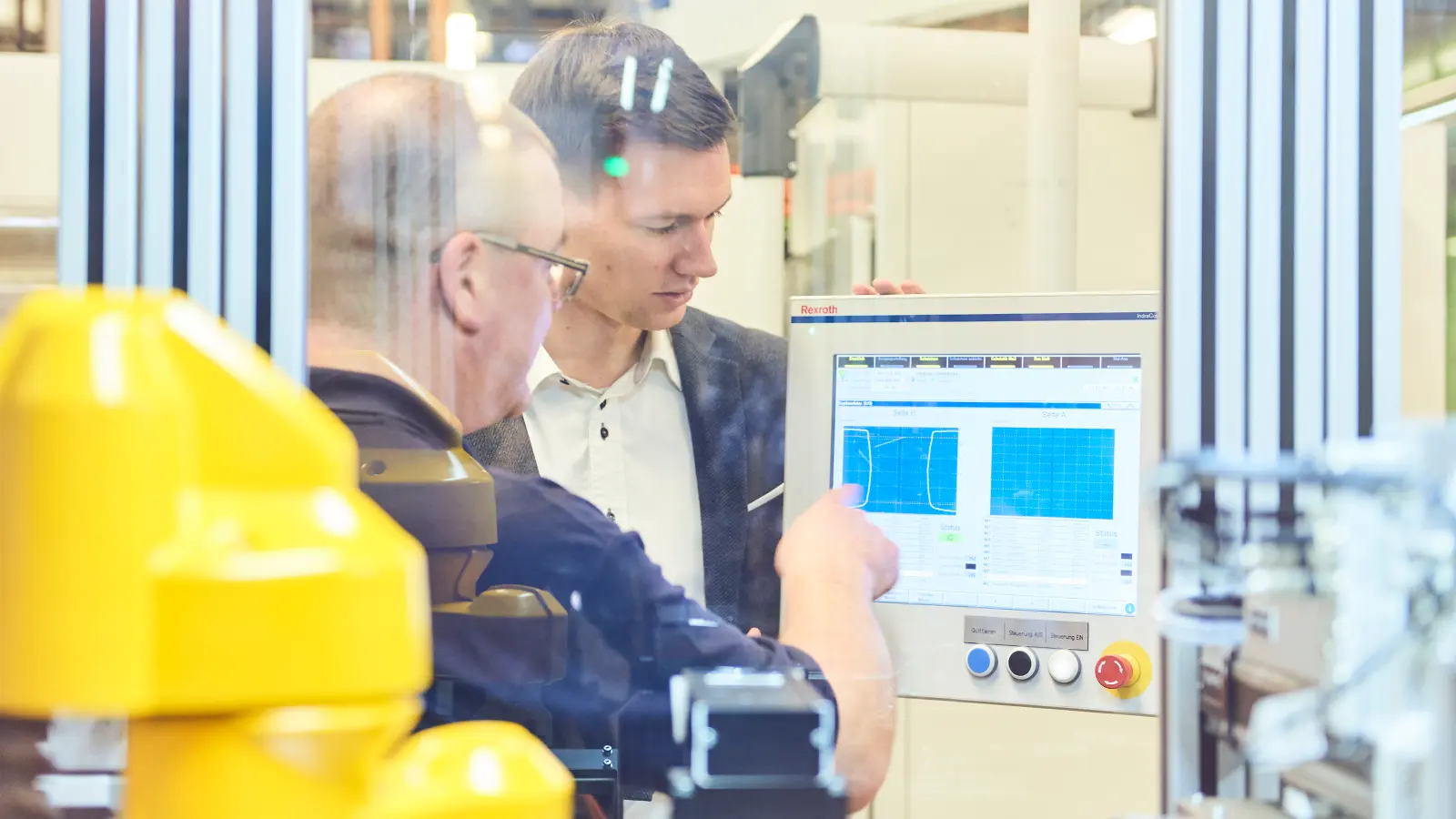 For manufacturing companies, energy efficiency is vital to conserve resources, reduce emissions, and save costs. The Bosch plant in Homburg shows how it has improved energy efficiency in five steps. The German location saved 4,600 tons of carbon dioxide in 2017 alone.
#1 How Bosch generates power itself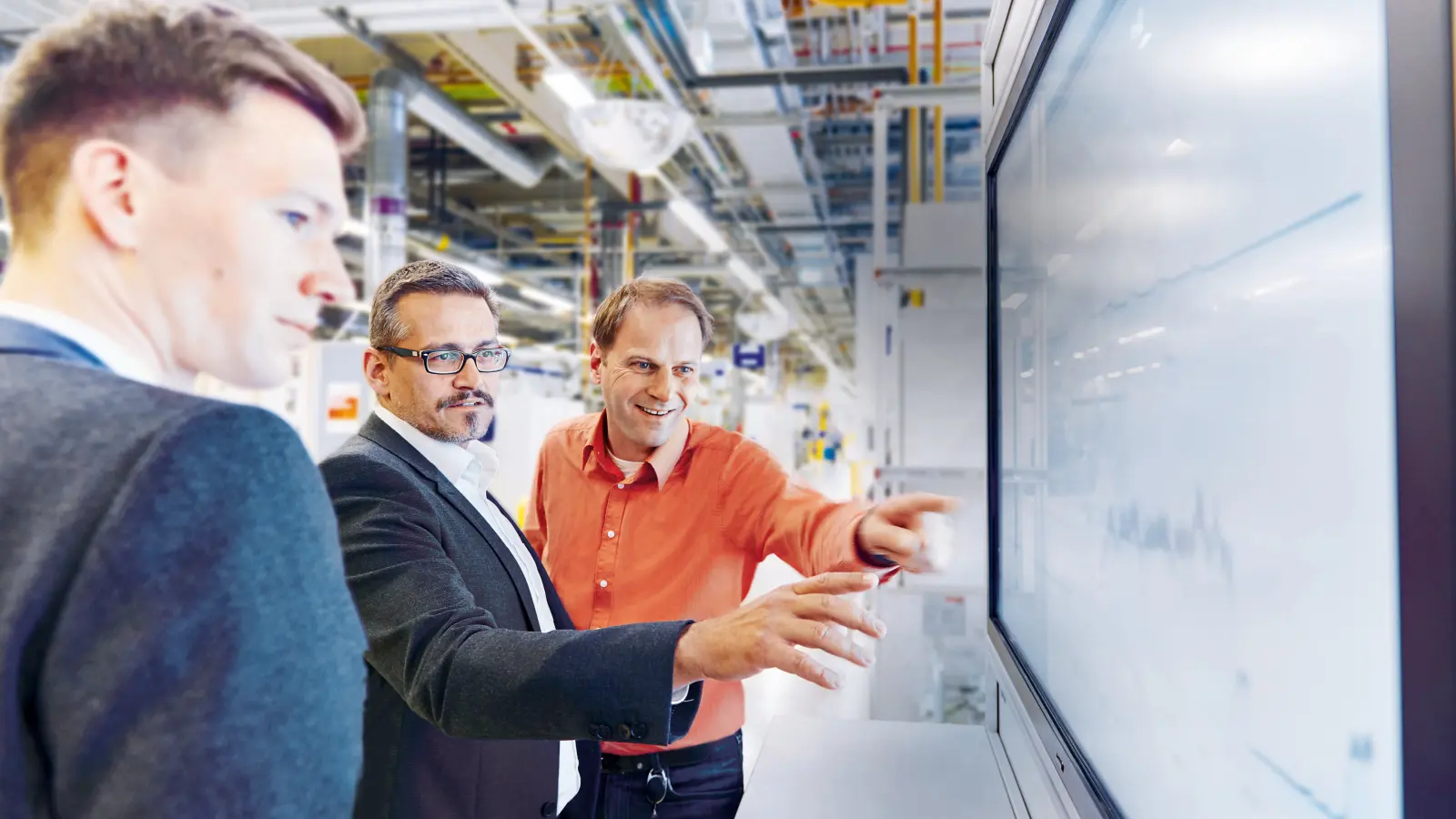 Fifty percent of the CEOs of German companies with sales of more than 50 million euros are interested in decentralized power generation. At its Homburg location, in 2011 Bosch decided that it would generate a portion of its power itself. With renewable sources of energy, the location is making itself independent from the central power supply, saving costs, and generating carbon-neutral power.
To do this, Bosch relies on its own cogeneration unit, which generates power and heat simultaneously. The technology requires less fuel and reduces harmful emissions. In Homburg, a unit with an electrical output of 889 kW and a thermal output of 900 kW produces 30 percent less CO2 than conventional heating systems. The location also uses solar power: with three pholtovoltaic systems, it covers seven percent of its power needs and has an installed peak capacity of seven megawatts. The solar power plant is the company's biggest in Europe.
#2 Increasing transparency
The Homburg plant is completely connected. Some 10,000 data points continuously gather data from the plant's machines and pools them in the Bosch IoT Energy Platform. This approach has many benefits: the tool records all quality and consumption data and automatically determines what needs to be done. This makes maintenance processes easier, for instance. While the production machinery's compressed air supply used to be monitored for leaks with sound tests, sensors now continuously measure compressed air consumption and issue an automatic signal in the event of irregularities. Above all, the platform helps increase energy efficiency, as it enables associates to monitor individual machines and control them in an efficient manner. Thanks to weather data analysis, the plant can predict its photovoltaic performance, identify additional energy needs, and reduce market costs.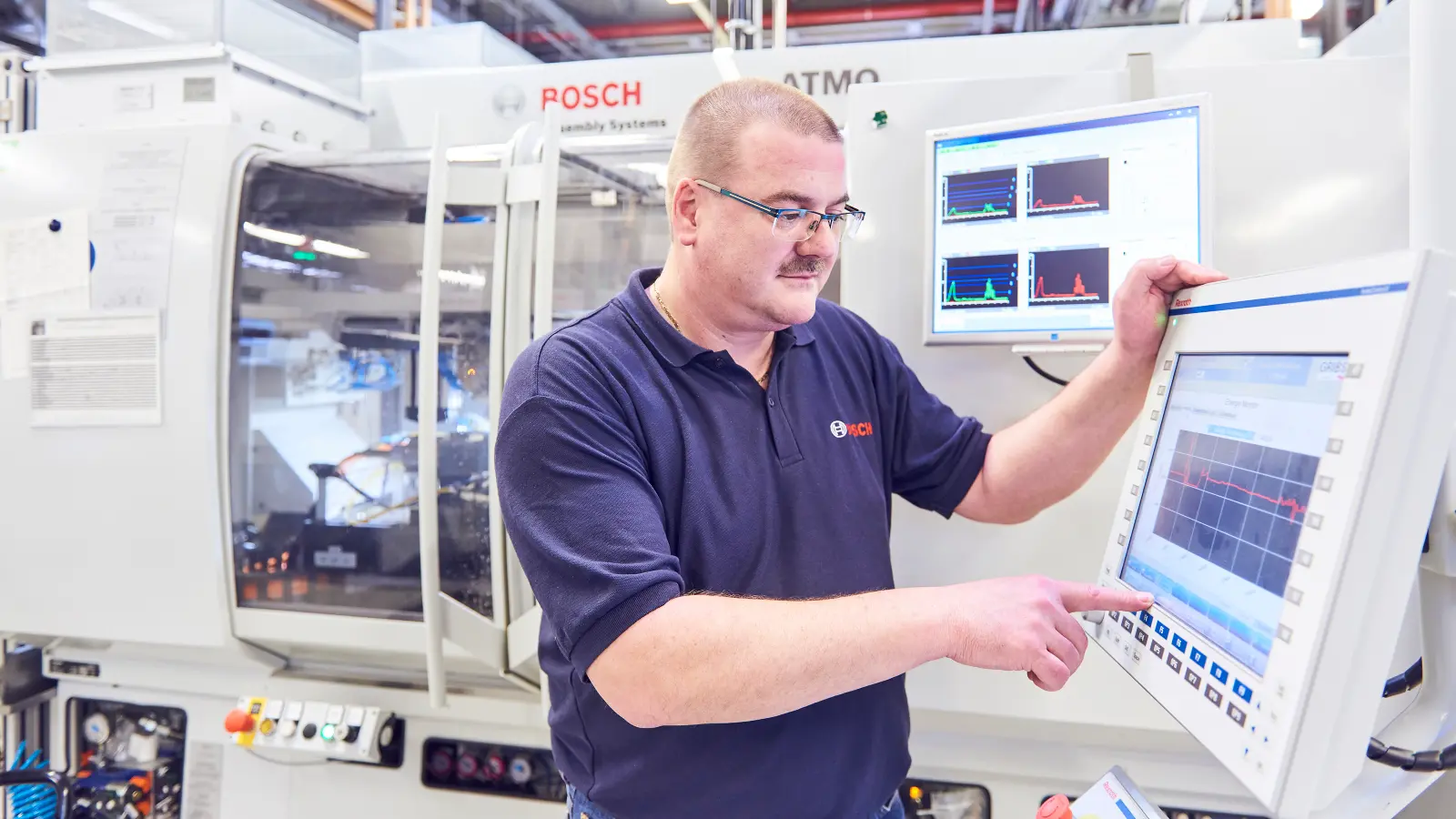 #3 Improving standard measures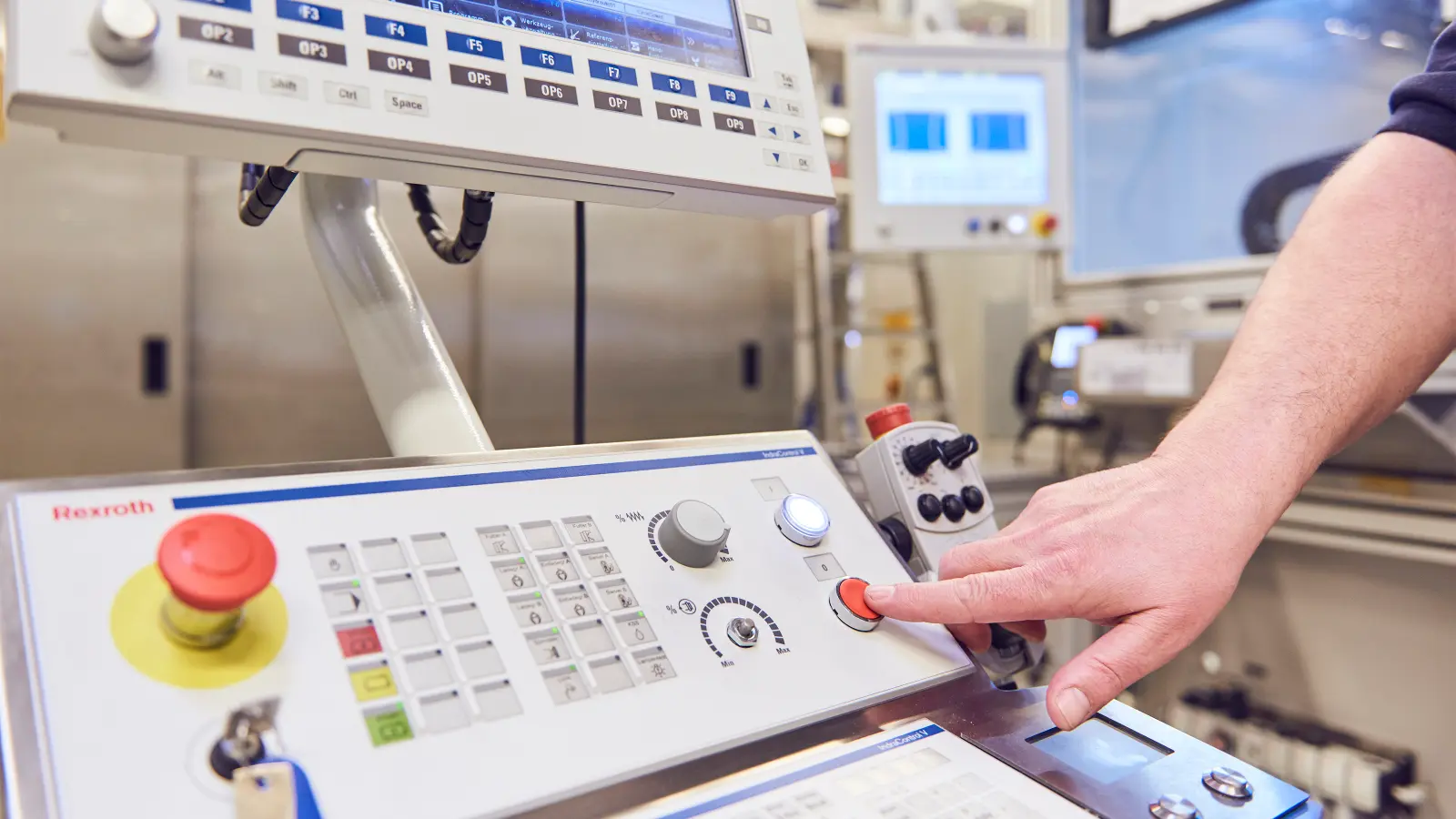 Machines should only be turned on when they are needed. While this may seem like an obvious rule of thumb, it is not always consistently observed in manufacturing operations. However, energy experts in Homburg have paid a great deal of attention to doing this: they have made technical updates to machinery and developed instructions and tools explaining how machines can be turned on an off. Without machines operating for no reason, the plant's equipment now only consumes a fifth of the energy it required at peak times just five years ago.
Making clever use of waste heat is a simple way of saving costs and energy in production processes. In the plant halls of the Bosch location in Homburg, doing this with the compressed air supply made perfect sense. Thanks to the energy management system, consumption can be managed according to need, and the waste heat from compressed air generation can be used for different machines. Improving these two standard measures has had a major impact: by turning off machines when they aren't needed and making smart use of waste heat, the Homburg location saves about 2.4 million euros and 5,000 tons of carbon dioxide each year.
#4 Driving technical innovation forward
Managing the energy consumption of the entire plant is just as important as keeping machines energy efficient: why ventilate or heat areas that are not in use? In Homburg, the central IoT platform detects when associates are absent from a particular area and thus whether or not it is in use, and automatically controls heating and ventilation accordingly. Another means of saving energy lies in machine cleaning processes, which account for about 15 percent of total energy consumption at the location. Today, the cleaning process is set for individual machines, which are cleaned with cooler water and the help of waste heat from other machines. These technical innovations are in part the result of the continuous improvement process, which all 5,500 associates are involved in. Thanks to these two new measures, the location saves around 3,500 tons of carbon dioxide each year.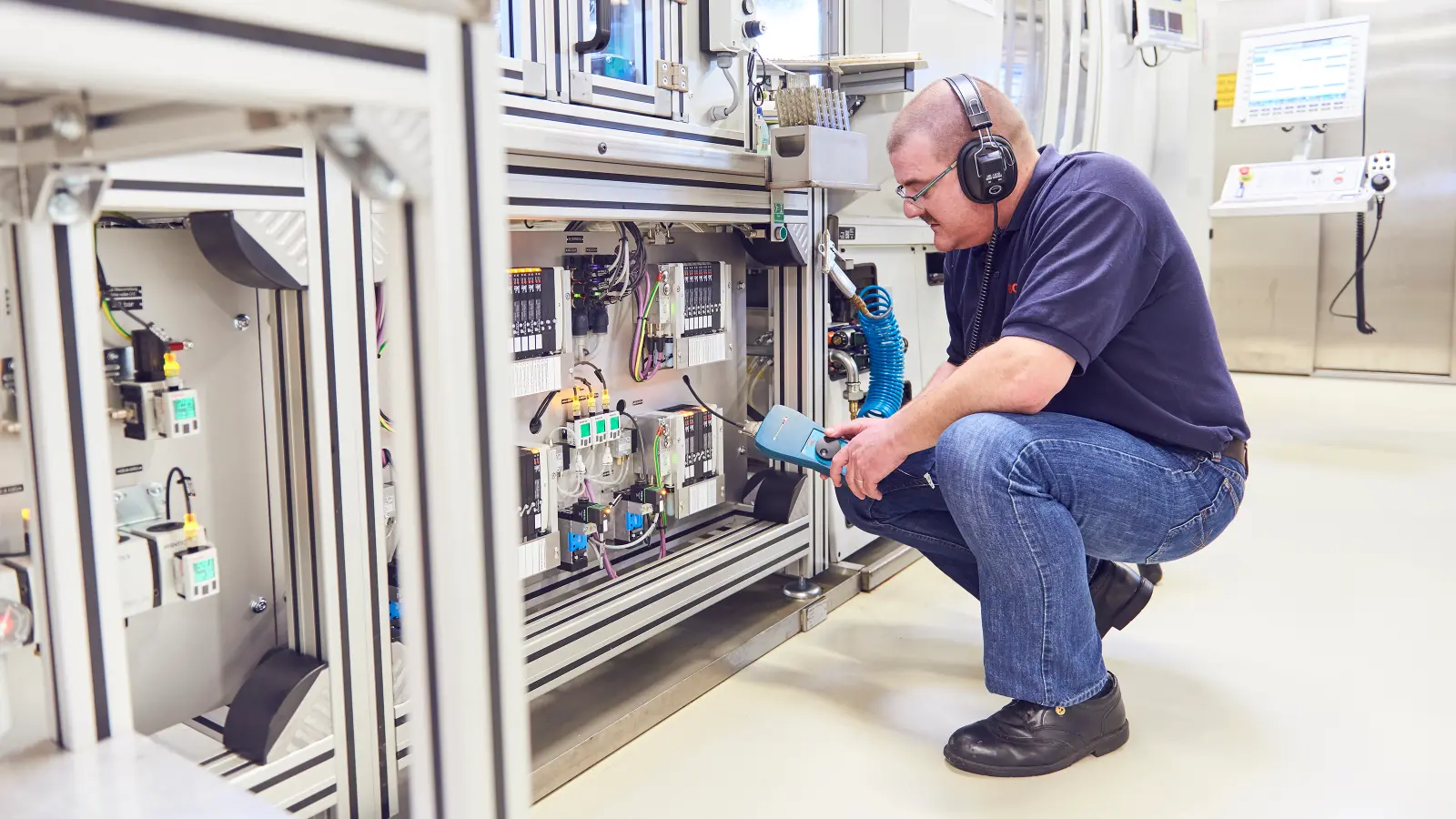 25,000
Bosch associates submitted suggestions for improvement in 2017.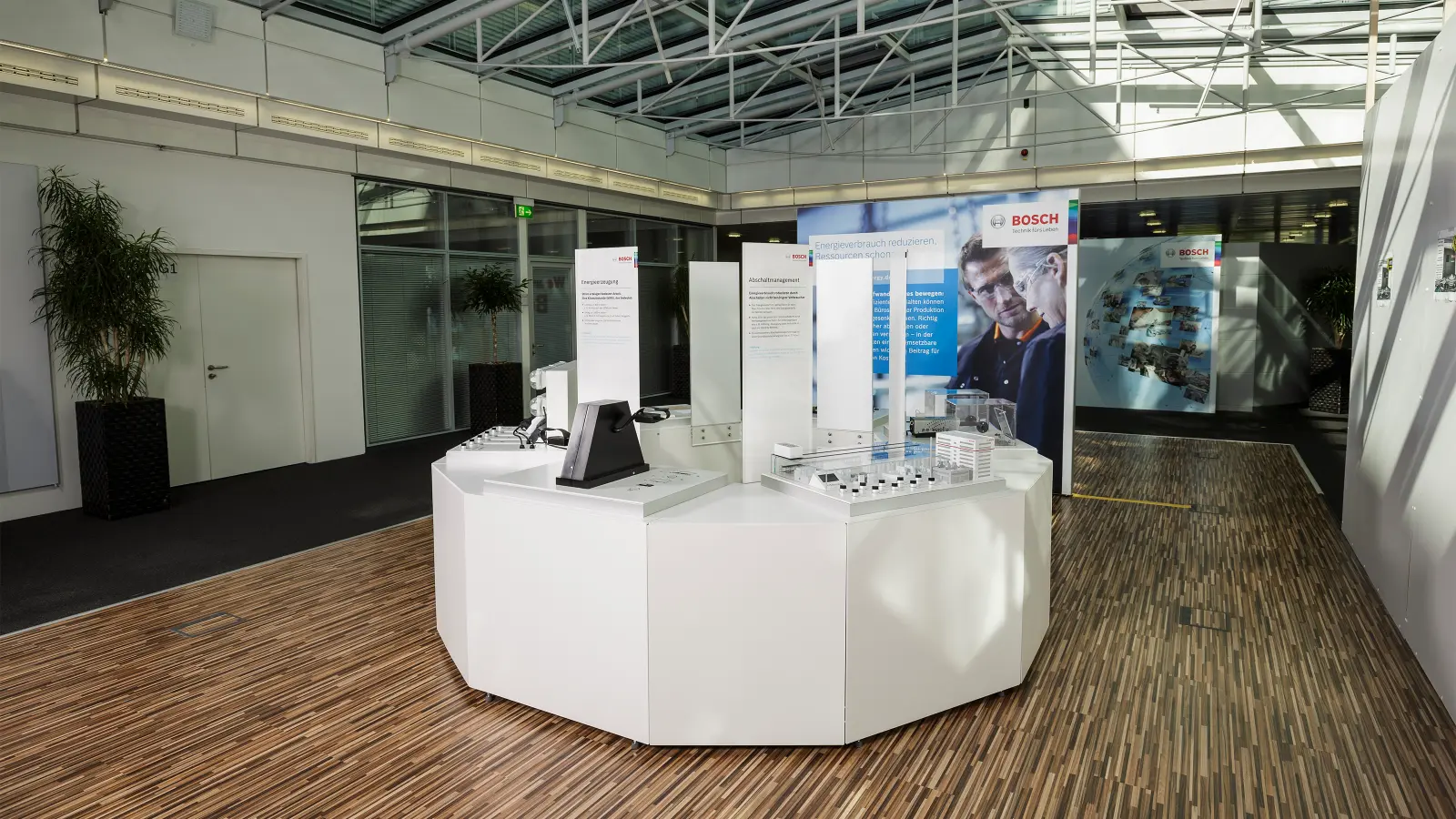 With the right behavior, energy costs in offices and production can be reduced by as much as 10 percent. This is why raising awareness among associates is so important. To do this, the Homburg location not only relied on conventional training sessions, it also created an interactive Energy exhibit where associates could experiment and learn interesting facts, such as an explanation of the kilowatt-hour: with the same effort required to generate this much power, 1200 kilograms could be lifted to a height of 300 meters – the equivalent of placing a car at the top of the Eiffel Tower. The topic of ventilation was also addressed: in an experiment, visitors learned that airing a room by tilting a window takes six times as long as airing with a wide-open window, and that efficient airing can save up to ten percent of heating costs.
Summary
The Bosch location in Homburg relies on several building blocks that enable more energy efficient operations: not only does the plant generate its own power, it has also implemented technical improvements and innovations, interactive training methods, and a central energy management system. Since 2007, the location has saved 23,000 tons of carbon dioxide as a result.