These days, Chinese commerce is decidedly digital. One of the most popular shopping sites is Tmall, an internet platform of the Alibaba Group. There, Bosch has opened a virtual flagship store where customers can browse the abundance of Bosch products, from drills to washing machines.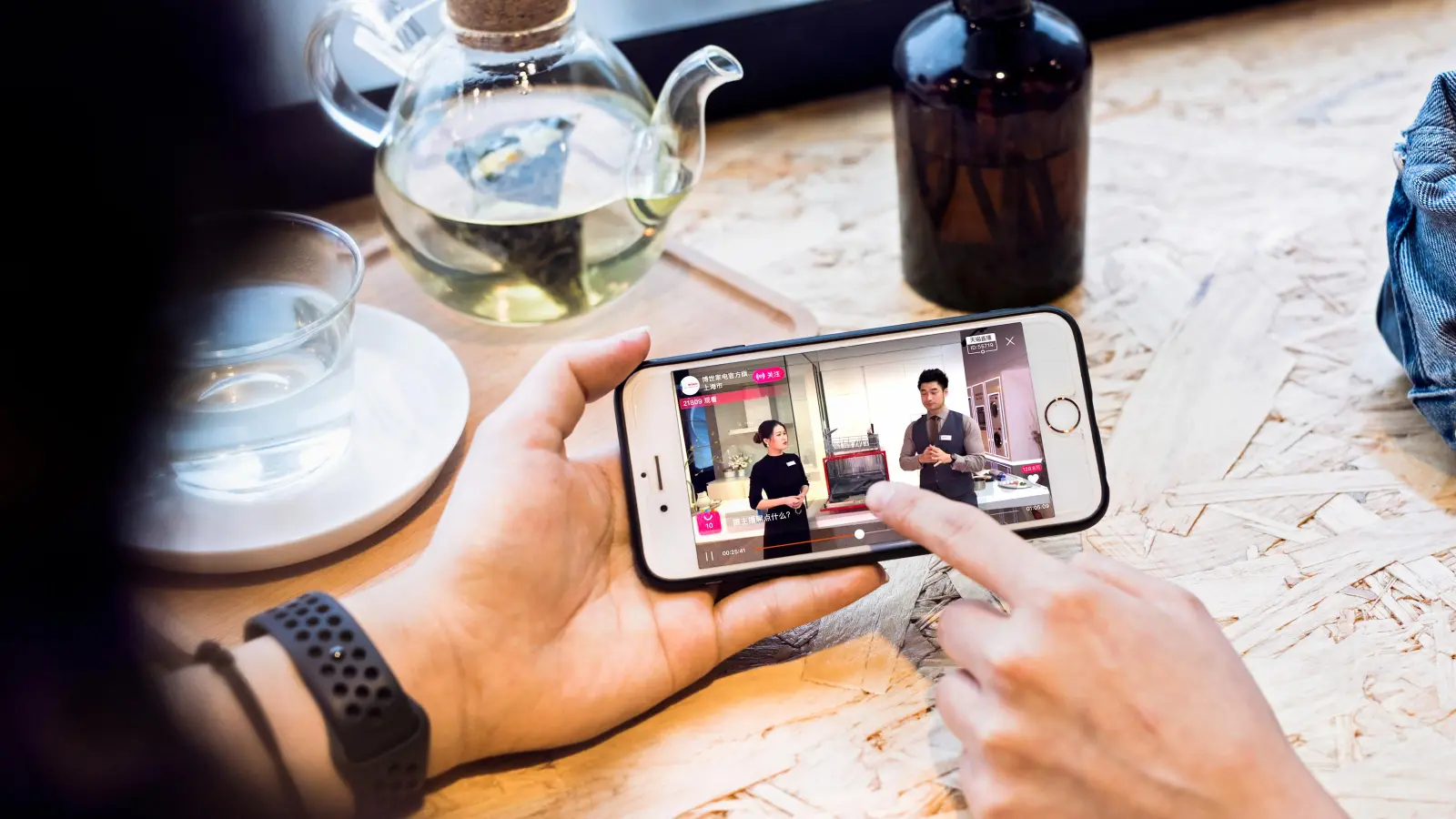 On Nanjing Road in Shanghai's central business district, all the world's leading brands have concrete and glass flagship stores. Each of them offers a bright, welcoming shopping experience. A glass-covered, oval-shaped space on level five of the Reel! shopping mall features exclusive show kitchens equipped with BSH home appliances. Under the watchful eye of a professional pastry chef, young women are busy making savory mooncakes. Plenty of people want to take part in these baking classes, which are offered on Tmall, China's biggest internet shopping platform for brands and retailers.
Connie Lv's fascination has been kindled: first for the traditional Chinese delicacy and, as she works her way through the recipe, for the food processor she is using to make it. She could buy the appliance here and now, but decides she needs more time to think it over. Connie Lv switches seamlessly from the analog to the digital world, calling up the Bosch flagship store on her smartphone.
Bosch — a pioneer in the premium segment
Across the globe, and thus also at Bosch, e-commerce is fueling the growth of retail business. Once of the major drivers of this trend is Alibaba, which is shaping the way people shop not only in today's China, but increasingly also worldwide. Its digital empire includes the Tmall e-commerce platform. The Bosch flagship store here is set to play a key role in the premium shopping segment of the future, as it's one of the first stores to cover many different categories — a USP in the world's biggest e-commerce market.
Of all the flagship stores on Tmall, it also has one of the broadest product ranges. Originally thought up in China, the store is a model for other Bosch sales markets and platforms around the world. "It's a completely new approach. As an investment, it has not only paid off for us economically, but is also worth a huge amount in terms of creating knowledge and shaping our thinking for the years ahead," says Yanbin Hu, who is responsible for digital marketing and sales at Bosch.
Welcome to the Bosch Experience World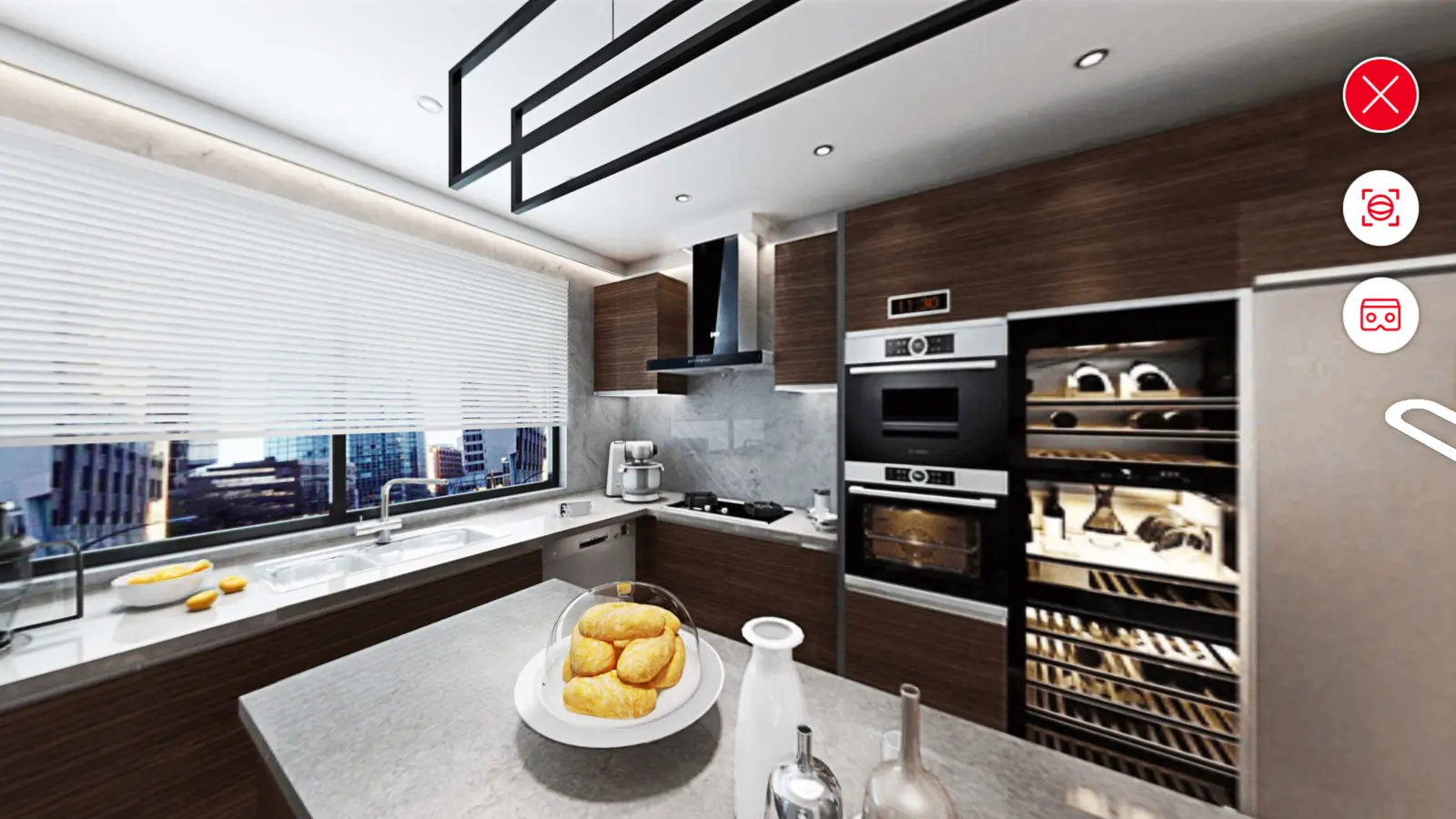 When they enter the flagship store, users can also visit a "Bosch Experience World" in the shape of a virtual apartment. In the kitchen of such a virtual apartment, customers can move around as they would in a real show kitchen, and make their purchasing decisions on the basis of this experience. Potential customers can find a wide range of products that suit their needs.