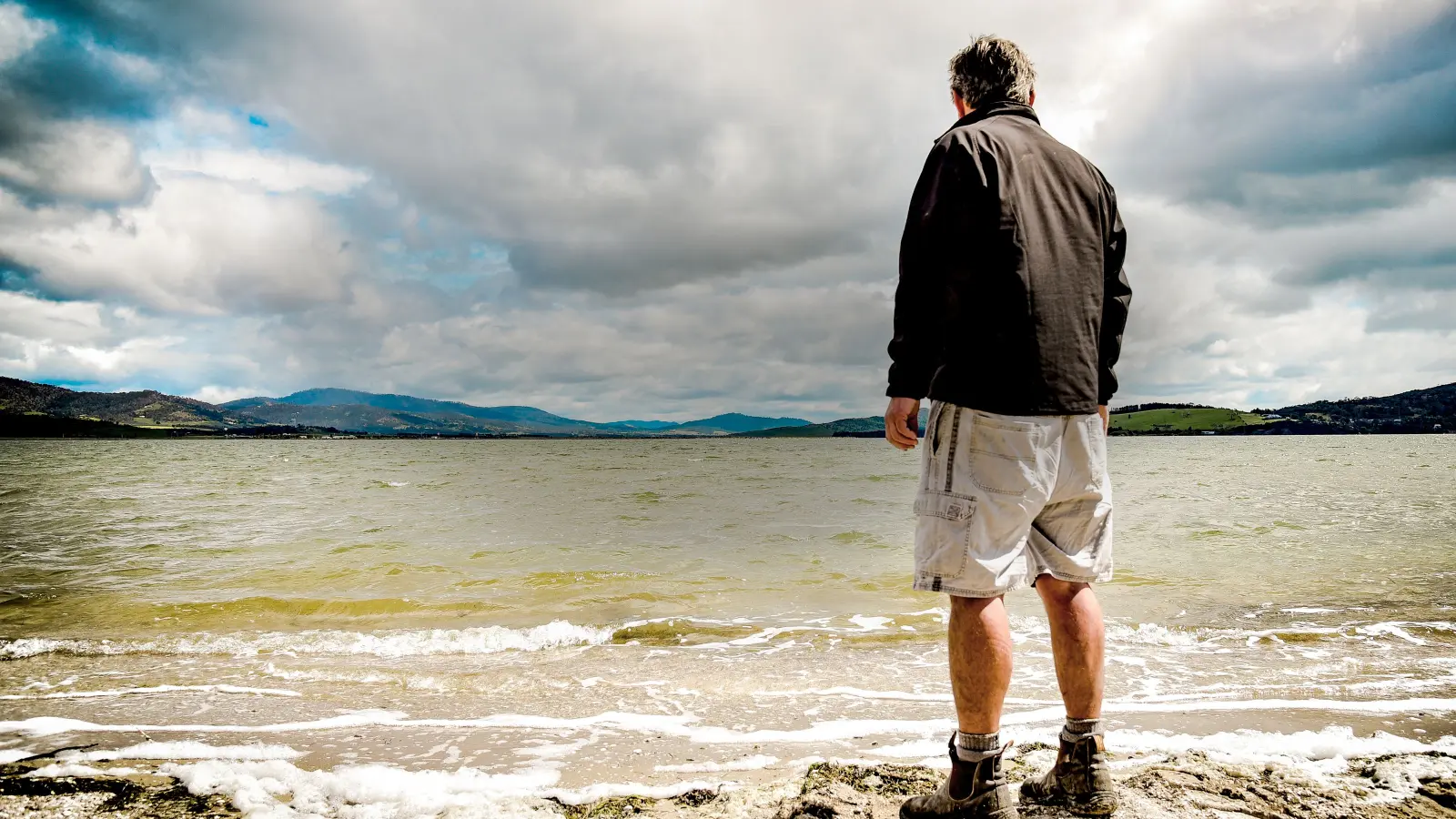 In Australia's southernmost state of Tasmania, Bosch is plunging into new business models. Oyster farmers there are now working with the Bosch ProSyst IoT platform. This user-friendly solution comes from the Tasmanian start-up The Yield, in which Bosch was also involved as an investor.
Smart agriculture: Bosch and "The Yield"
YouTube
Video cannot be shown without your consent
Justin Goc is standing on the shore of Barilla Bay, an inlet fed by the Southern Ocean that surrounds Tasmania. Goc is an oyster farmer. The waters of the bay are not only home to millions of molluscs, but also an example of how the internet of things is changing our world. This has a lot to do with The Yield, in which Bosch was also involved as an investor. Headquartered in the Tasmanian capital Hobart, this new start-up wants to use the internet of things to make agriculture smarter: on the fields and under water, for example in oyster farming.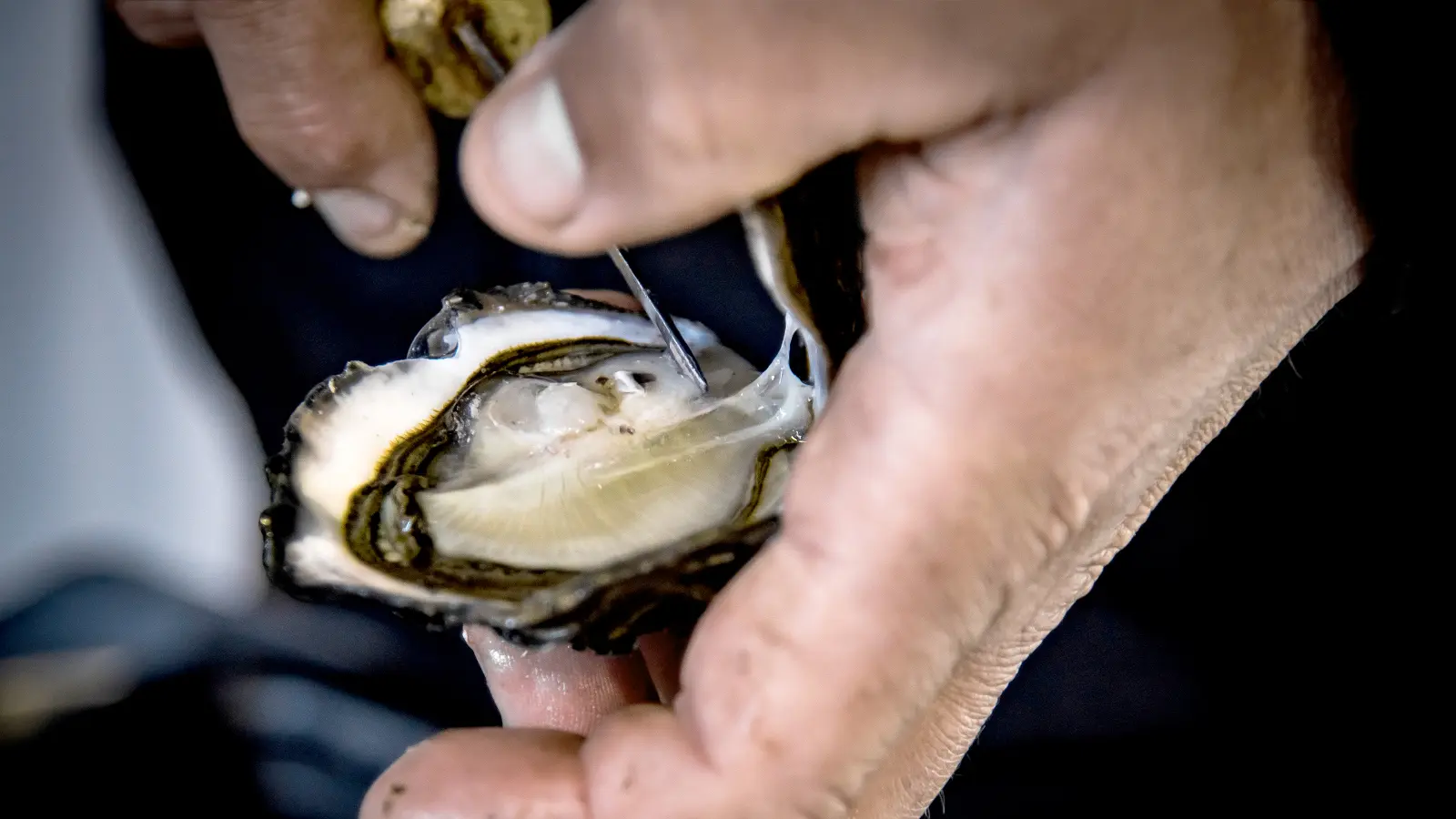 As filter animals, oysters can quickly absorb contaminants from their environment – contaminants that are harmful for humans. In most countries, therefore, oyster harvesting is controlled by the public authorities, and may be suspended temporarily if there is cause for alarm. Reports of rainfall are often the basis for such decisions, since rainfall can cause contaminants to run off into the waterways where the oysters are grown. However, this meteorological data is often recorded hundreds of kilometers away, and is correspondingly inaccurate. But if harvesting is stopped unnecessarily, it can cost the oyster farmers a great deal of money in lost sales.
There is now a new solution for pinpointing the right time on harvesting. Oyster farmers such as Goc are now working with the Bosch ProSyst IoT platform. For this purpose, measuring stations have been installed in the immediate vicinity of the oyster banks. They measure the depth and salinity of the water, as well as temperature and atmospheric pressure. The algorithms developed by the start-up record and analyze the data, allowing farmers to check their computer or smartphone to find out the ideal time to harvest. The technology supplied by Bosch to the oyster project includes hardware, software, and real-time data management. As Jesse Reader, one of the Bosch associates involved in the project, points out, the company's experience in the automotive industry proved to be of great benefit, since this is all about making sensitive technology function reliably in harsh environments.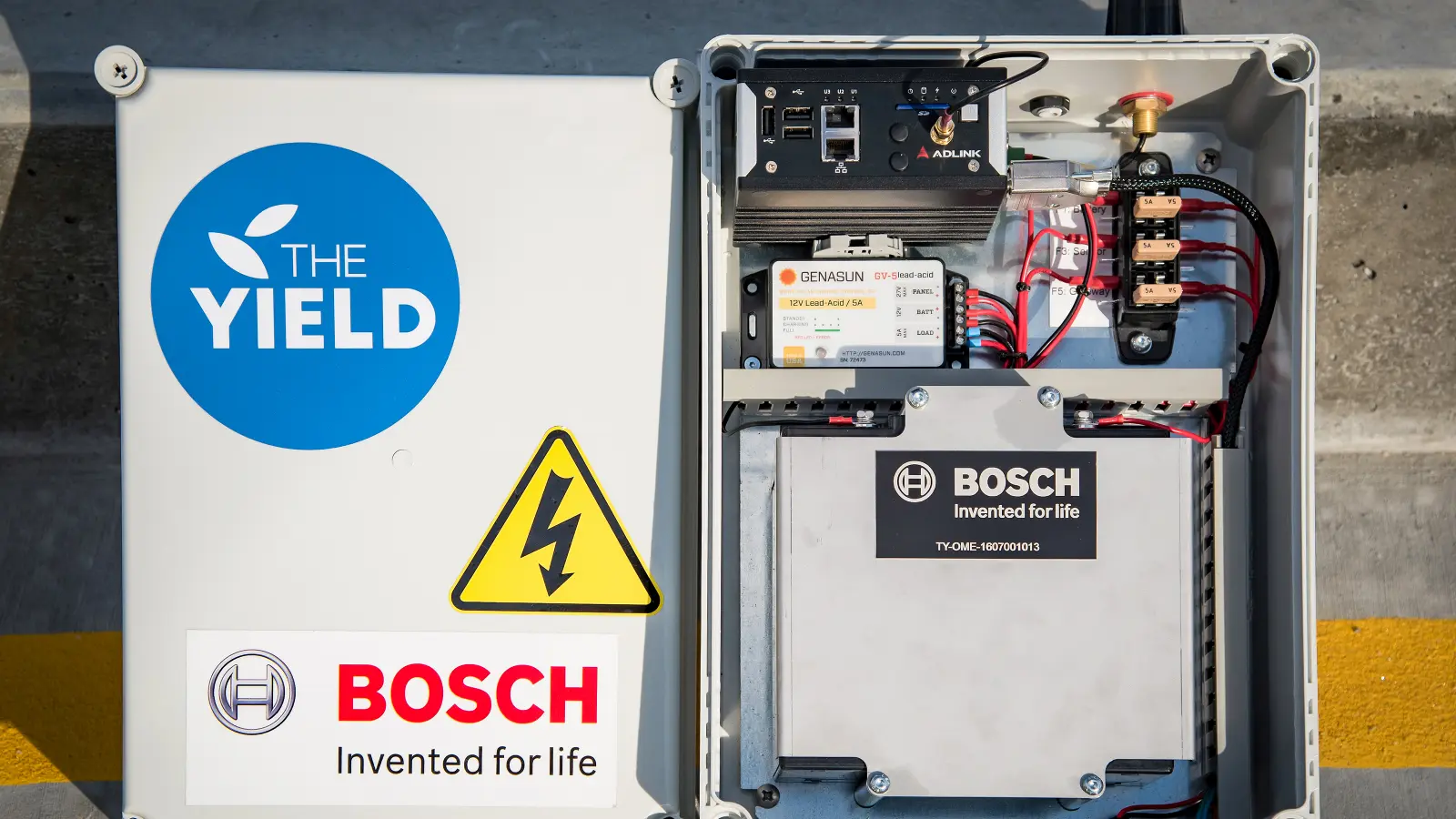 Jesse Reader and Justin Goc on smart oyster farming
YouTube
Video cannot be shown without your consent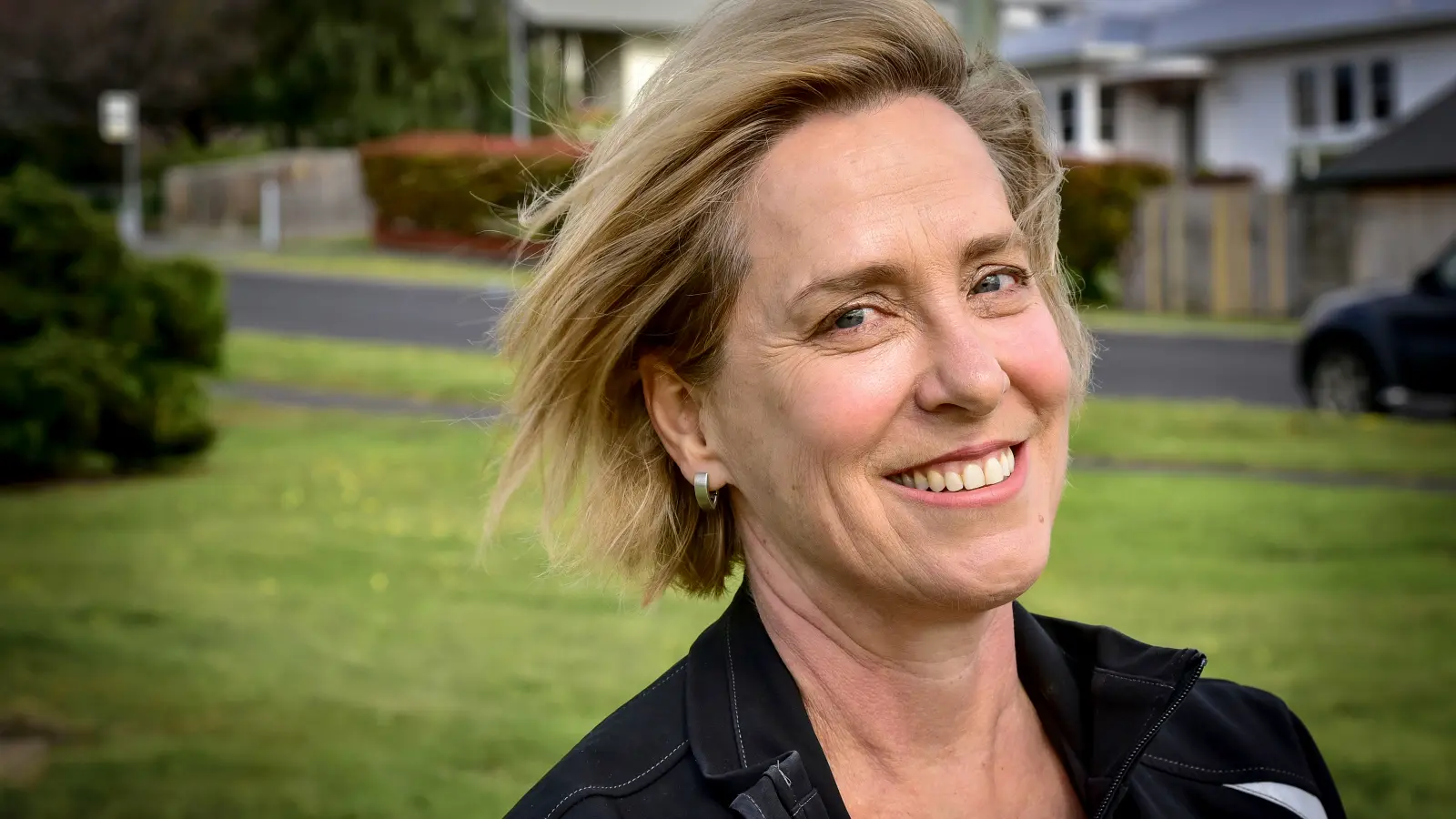 The public food safety authorities in Tasmania and New South Wales are now using the digital data provided by The Yield. As a result, it is now possible to reduce unnecessary closures by as much as 30 percent, which could potentially save the Australian oyster industry several millions of dollars a year. In addition, the collected data are supplied free of charge to scientific institutions, where they are used to combat the oyster diseases that can spell financial ruin for farmers and their operations. In Australia, Bosch and The Yield are already teaming up on further applications for smart – and thus more sustainable – agriculture, especially when the focus is on collecting and analyzing microclimatic data.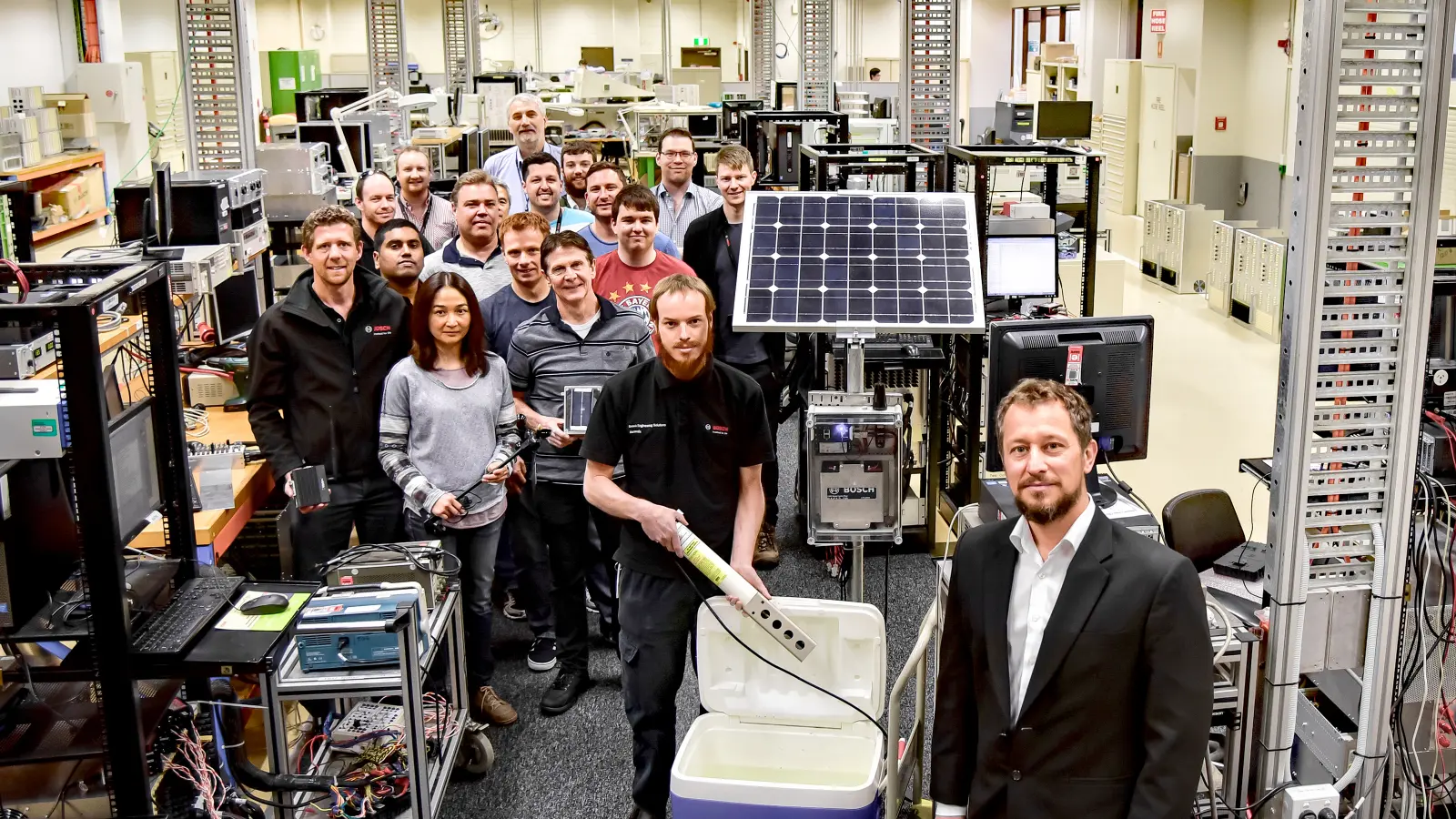 To create a basis from which smart, connected solutions for agriculture can grow in Australia, Bosch has set up a dedicated unit within its Automotive Electronics (AE) division. "Bosch Electronics Australia develops connected sensor systems and manufactures the hardware to match," says Oliver Wolst, who is responsible for AE business in Australia. "Quick implementation and obtaining everything from a single source is crucial for our customers. We are seeing a growing number of requests, particularly from the agricultural sector. Quite literally, a new business field is opening up here for Bosch."
Agriculture has the potential to become one of the pillars of Bosch's business in Australia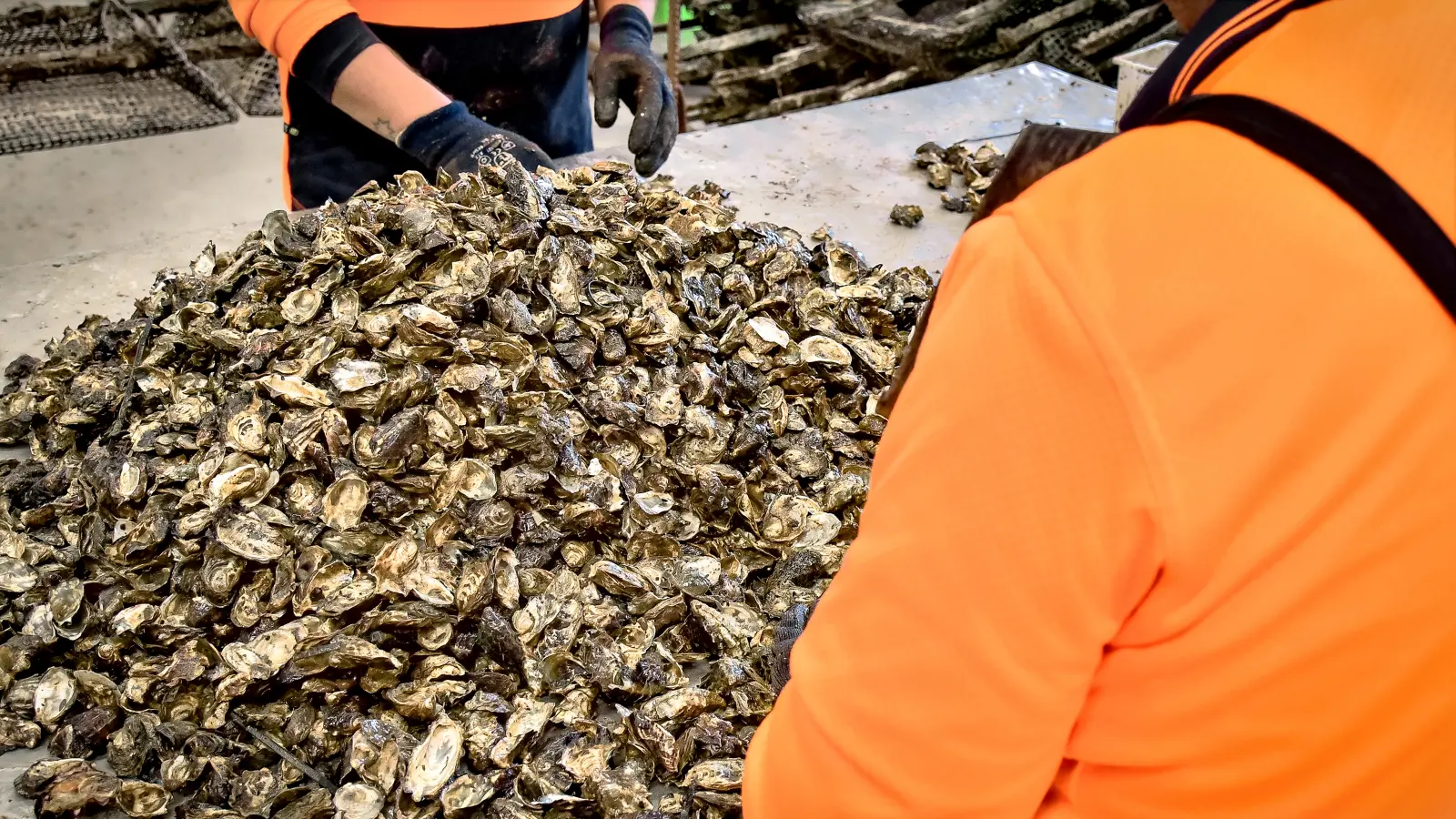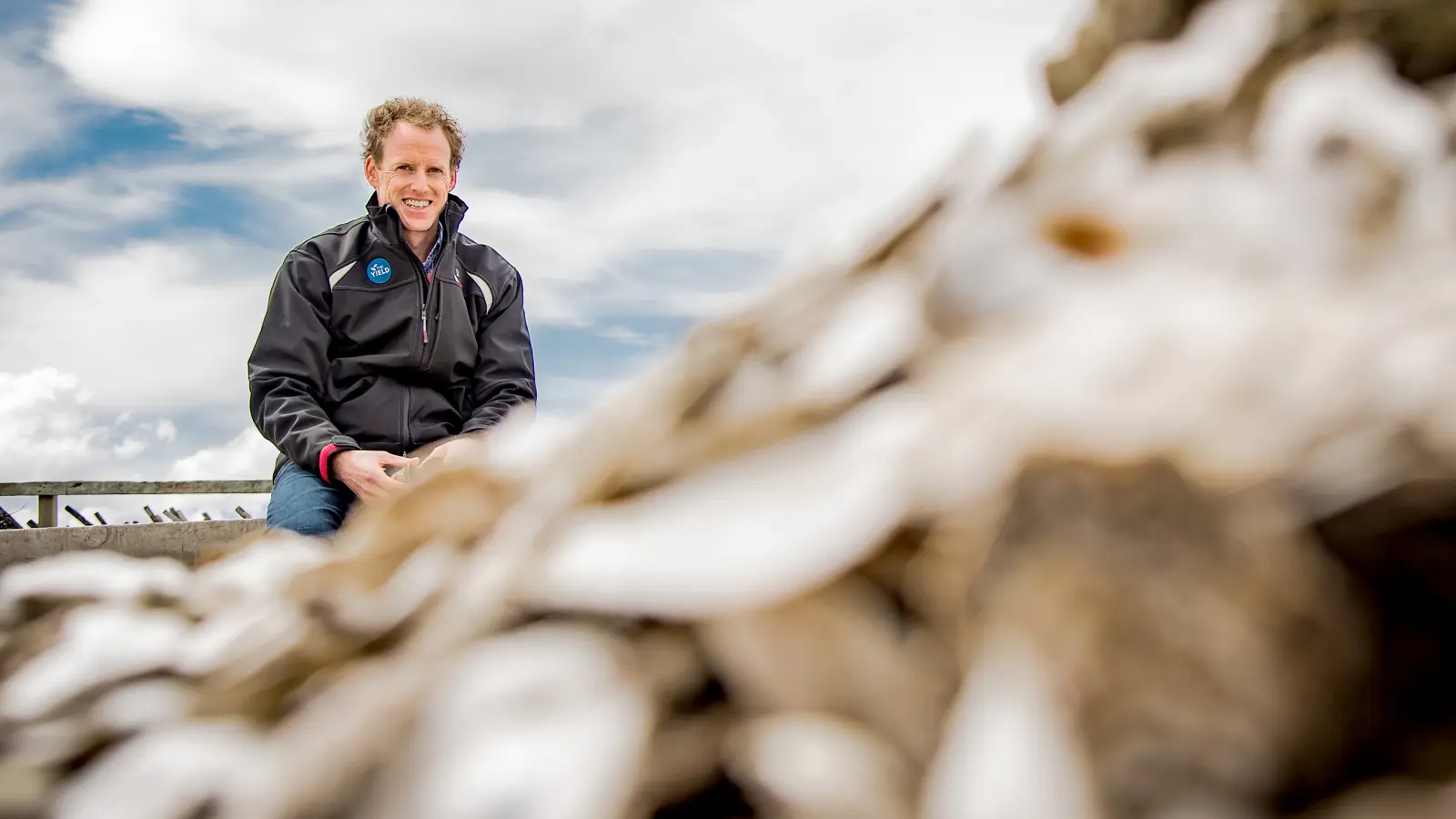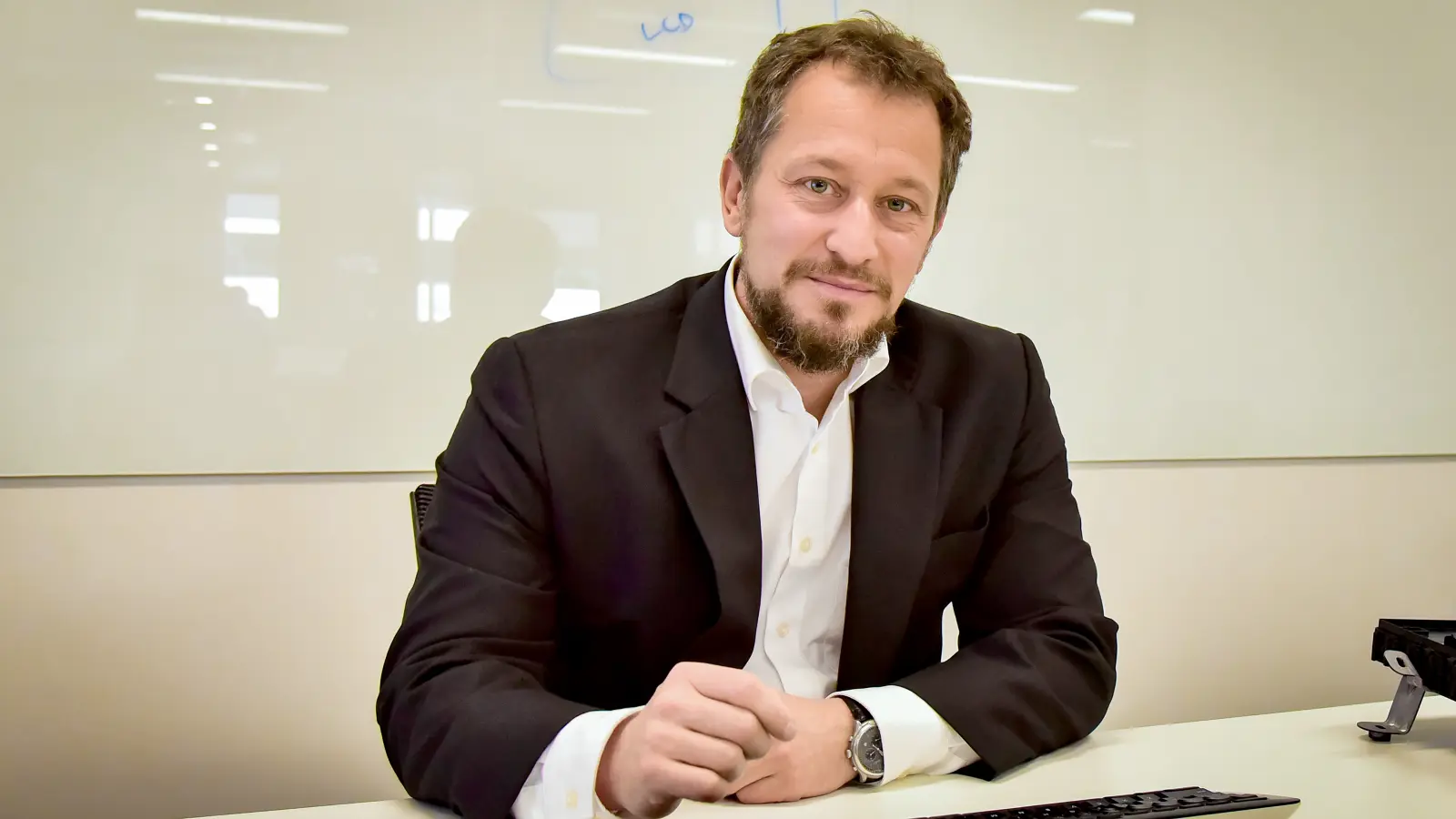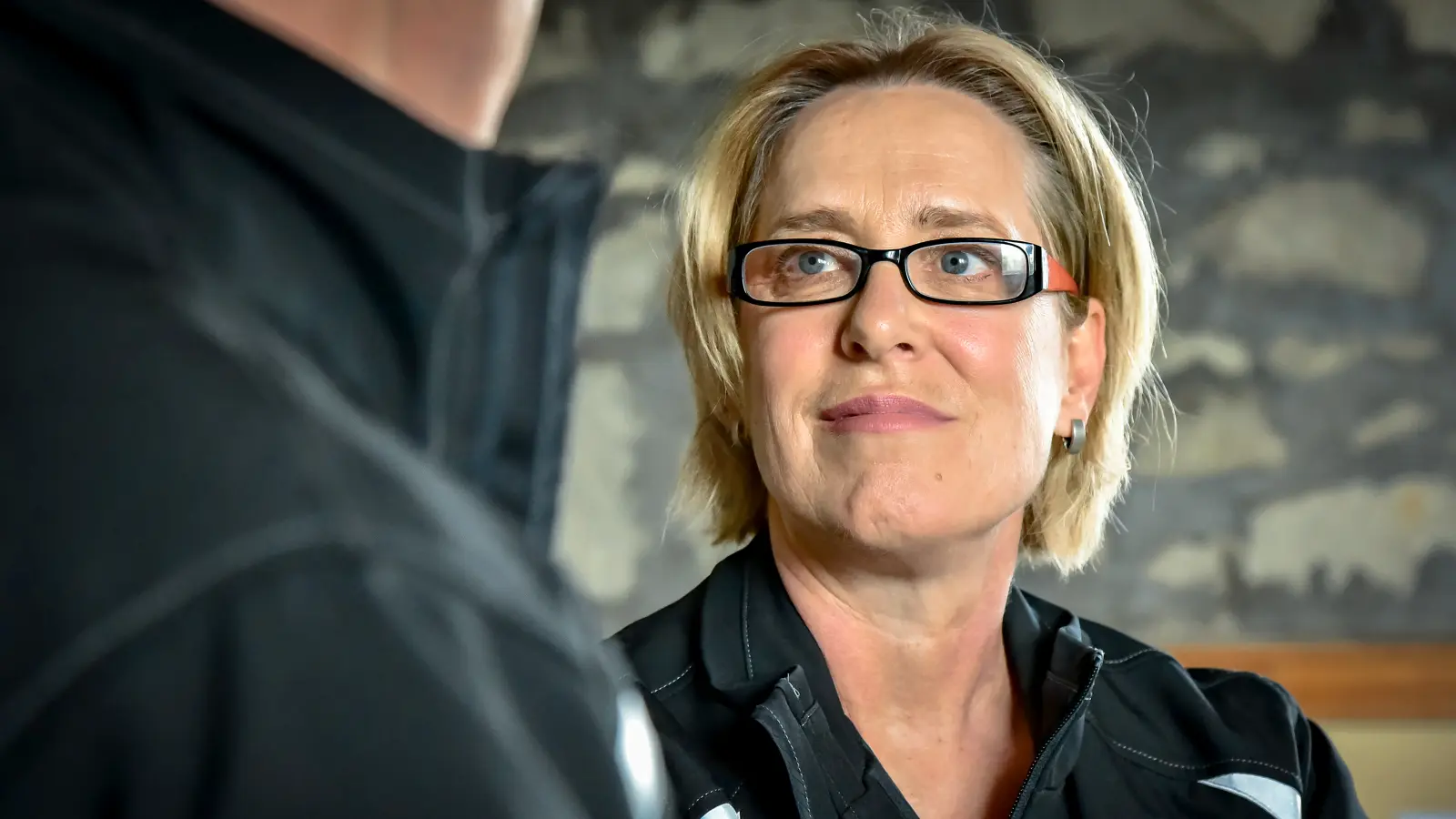 Summary
Together with the start-up The Yield, Bosch is helping Australian oyster farmers to optimize their harvests and become more profitable. This is a good example of how agriculture as a whole can use the internet of things to become more efficient in the years to come.