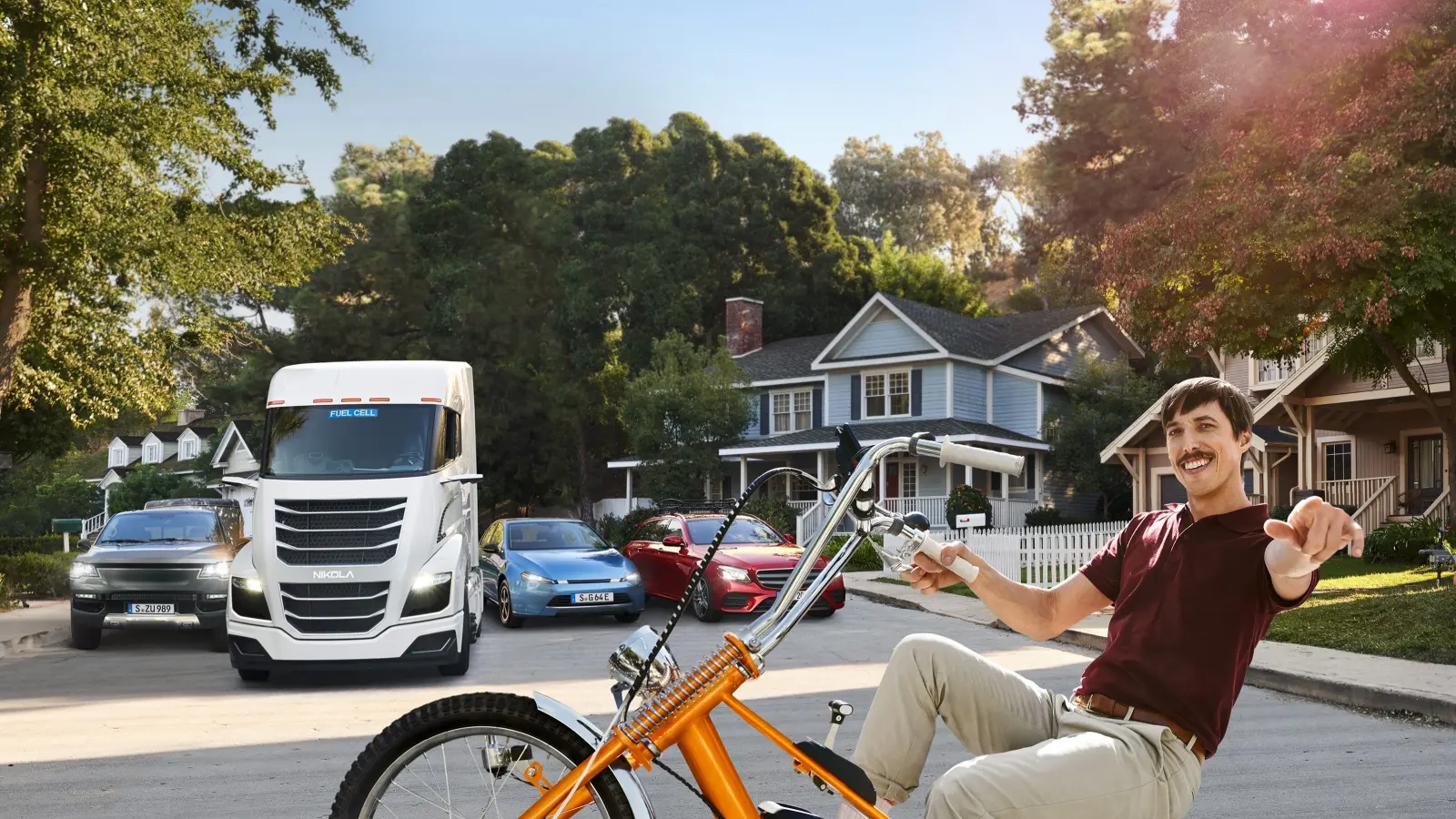 Getting from A to B in the city, taking to nature on the weekend, or going on a road trip in the countryside — the mobility needs of people are highly diverse. And so is the range of powertrain solutions available.
As one of the largest automotive suppliers, Bosch is driving the topic of sustainability on and off the road. For instance, all sites will be CO2 neutral by the end of 2020. In addition, the company is working on making mobility as resource saving and emission free as possible. To achieve this goal, Bosch is committed to taking an open approach to technology. The supplier consequently offers vehicle manufacturers a broad portfolio of innovative powertrain systems ranging from internal-combustion engines to electric powertrains and fuel cells.
Bosch estimates that around one-third of all newly registered vehicles worldwide will be purely electric by 2030. For this reason, the company aims to become one of the leading manufacturers in the field of electromobility based on battery- and fuel cell-powered vehicles.
Provided that charging electricity and hydrogen come from renewable sources, these means of transport are climate neutral. However, internal-combustion engines will also play an important role in the future. By 2030 they are expected to account for two-thirds of the vehicle population, many of them as hybrids. That is why Bosch is developing technologies specifically for efficient internal-combustion engines. The reason for holding on to this technology is that gasoline and diesel vehicles can attain zero emissions thanks to renewable synthetic fuels. Bosch is pursuing various ways of achieving the goal of individual and affordable mobility that has the least possible impact on the climate and environment.
Electric powertrain with battery pack
City cruising with electric cars
Battery electric vehicles with built-in Bosch technology make driving a fun experience that is locally emission free. In the future, their number on the roads is certain to increase across the globe. According to estimates by Bosch experts, around one-third of all newly registered passenger cars and light commercial vehicles will be battery powered in 2030. Bosch already offers all key components required for this. For example, the eAxle is a compact all-in-one solution that combines power electronics, electric motor, and transmission into a particularly efficient powertrain. Because its power can be flexibly adjusted between 50 kW and 300 kW, the eAxle can even drive large vehicles purely electrically.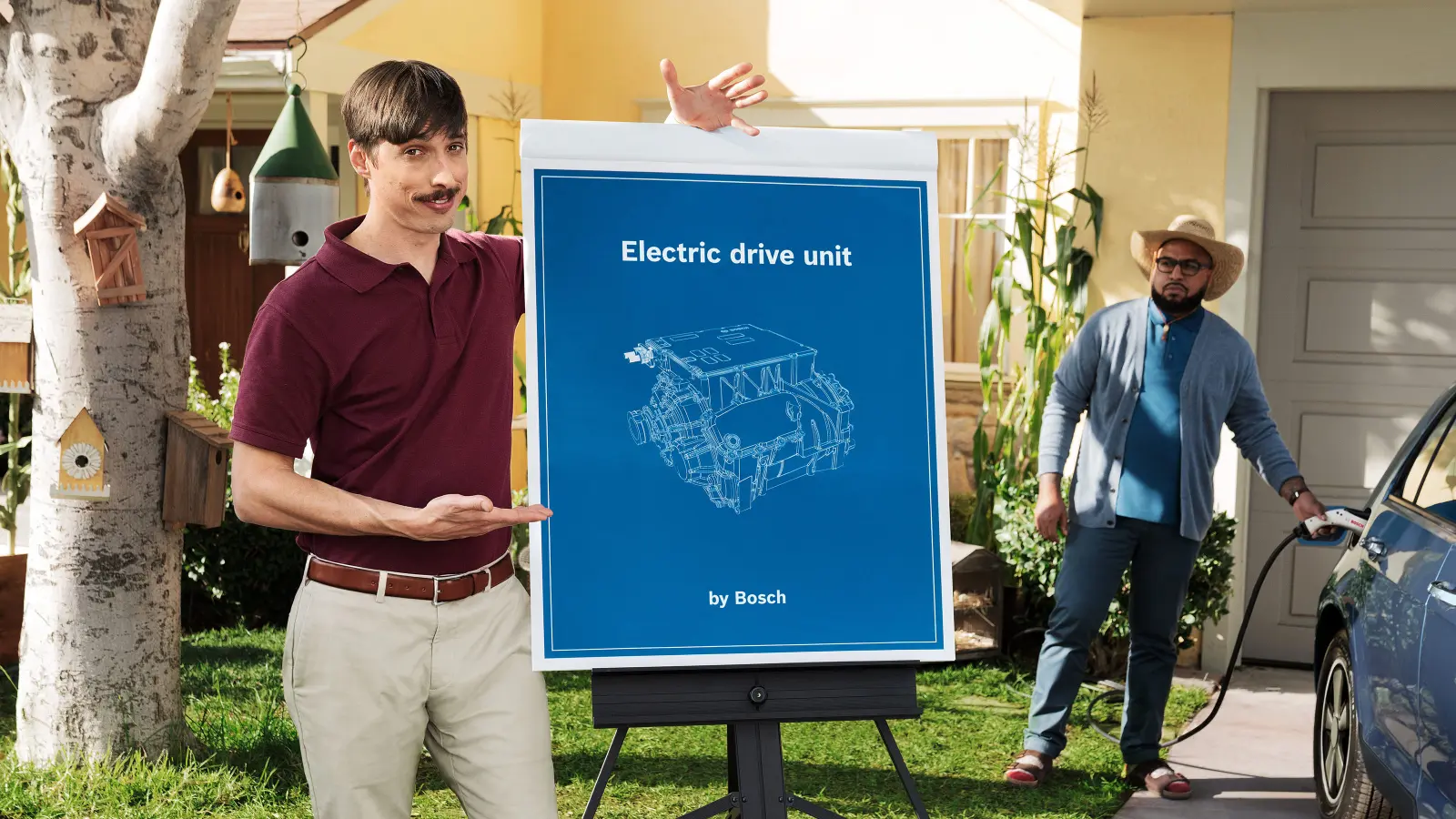 Diesel engine
Low consumption over the long haul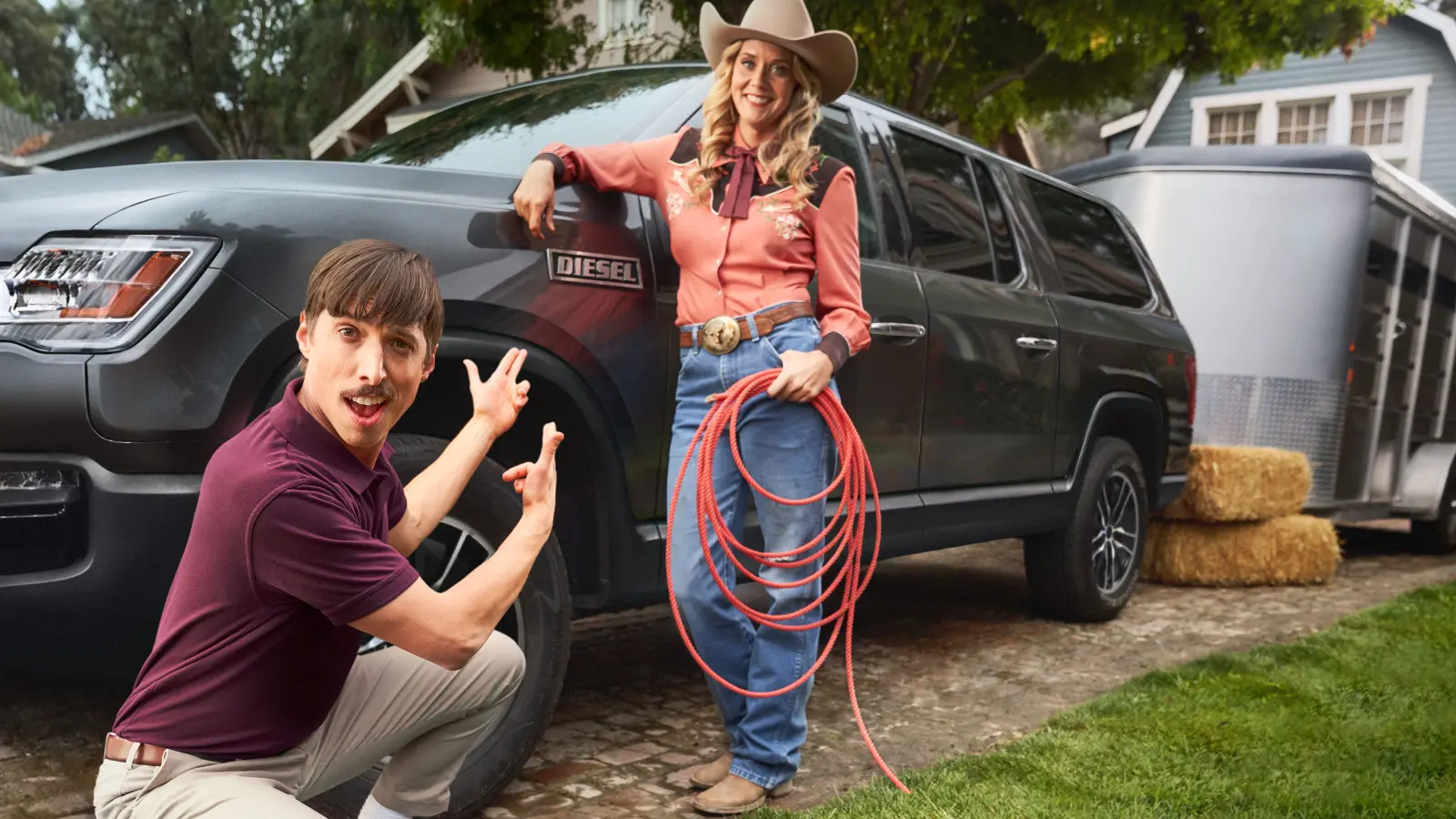 Bosch has taken the interplay of diesel engine and modern exhaust-gas treatment to a new level. As a result, modern diesels achieve low fuel consumption and reduce nitrogen oxide emissions to such an extent that their direct impact on air quality is close to zero — even in urban environments. Thanks to the particle filter, the soot load is also brought to a very low level. Vehicles with modern diesel engines are already on the road today.
Gasoline engine
Solution for occasional long-distance travel
The gasoline engine is the most widespread powertrain system worldwide. For over 65 years, Bosch has been developing components and system solutions ranging from fuel supply to exhaust-gas treatment methods. Gasoline direct injections and port fuel injection are just two of the many technologies available. Individually or as a combined system, all gasoline injection systems ensure efficient fuel use and a reduced CO2 output. In this way, they contribute to meeting the climate targets.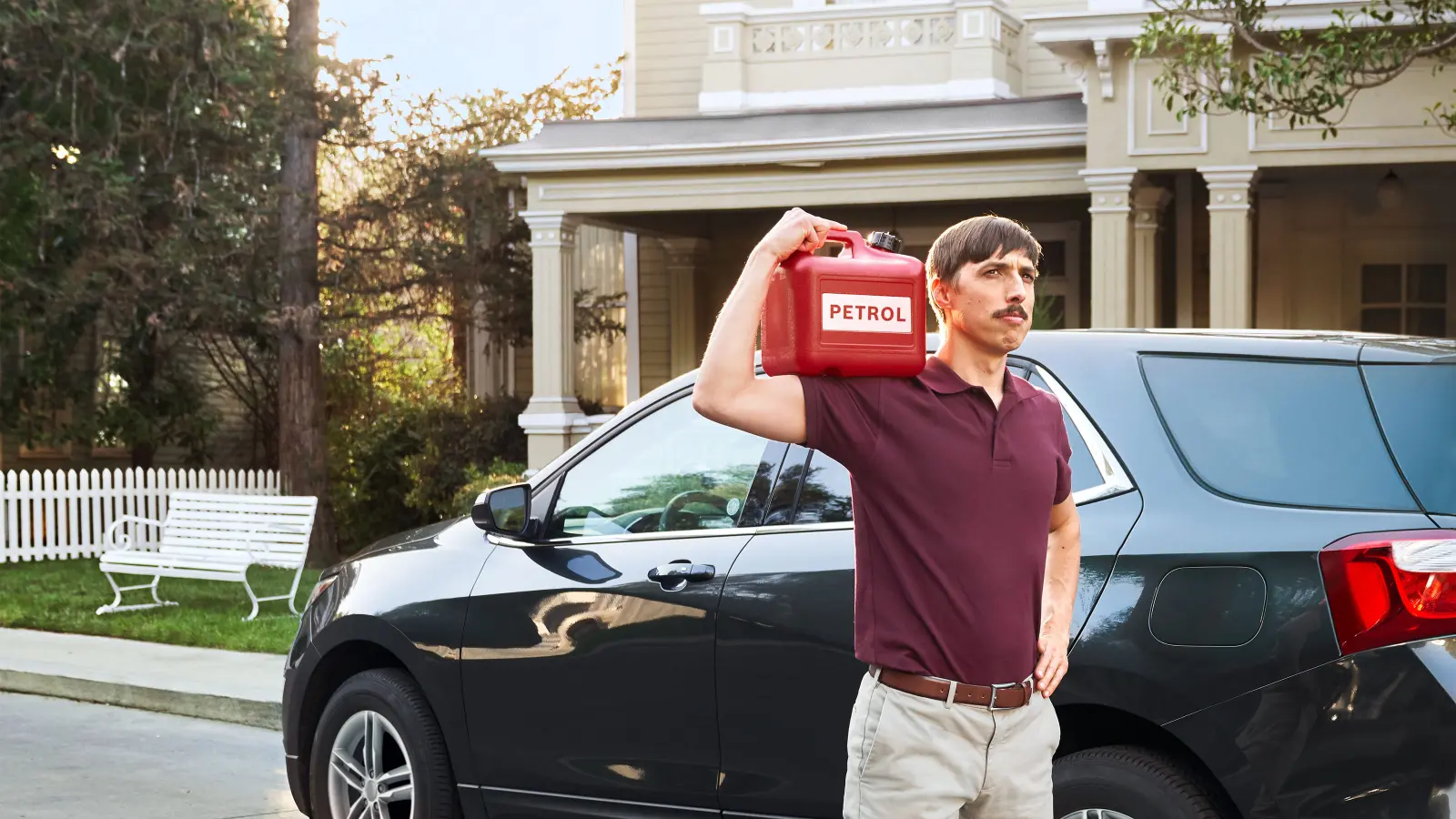 Hybrid powertrain
Flexibility for short and long distances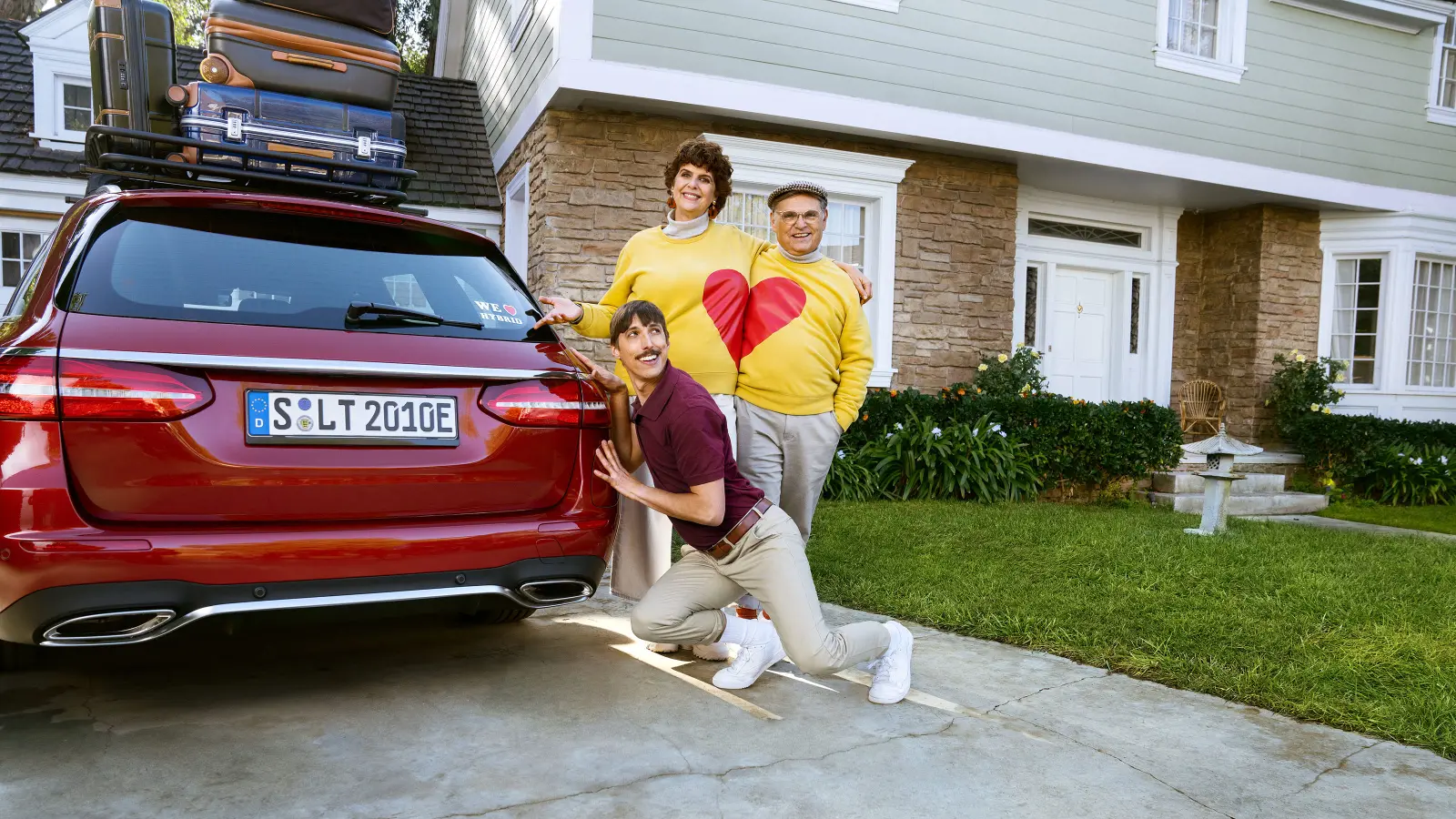 Two engine hearts beat in the chest of a hybrid. They are powered by Bosch components that combine the advantages of a locally emission-free electric powertrain for short distances with those of a modern internal-combustion engine for long distances. As a result, this powertrain technology is an ecological, energy-saving solution. The hybrid powertrain is highly adept at reducing fuel consumption and CO2 emissions.
Bosch offers different types of hybrid solutions. The range includes 48-volt entry-level models with regenerative braking, plug-in hybrids (PHEVs) that allow for covering short distances fully electrically, and strong hybrids (sHEVs) that support longer cruising ranges purely based on electricity.
Electric powertrain with fuel cell
Be it electric heavy-duty traffic or daily city traffic
The silent powertrain draws on hydrogen as its energy source. Ideally, this fuel is produced using renewable energy. In the fuel cell, hydrogen is converted into electrical energy, which is then converted into propulsion by the electric powertrain. The only thing that leaves the exhaust is water, and there are no local CO2 emissions.
One advantage over battery electric powertrains is that hydrogen can be filled up at the gas pump in a matter of minutes. Such a powertrain system is not only suitable for inner-city traffic, but also for covering hundreds of kilometers on a daily basis. Bosch is developing an innovative fuel cell technology for heavy commercial vehicles, which will be expanded for use in passenger cars in the future.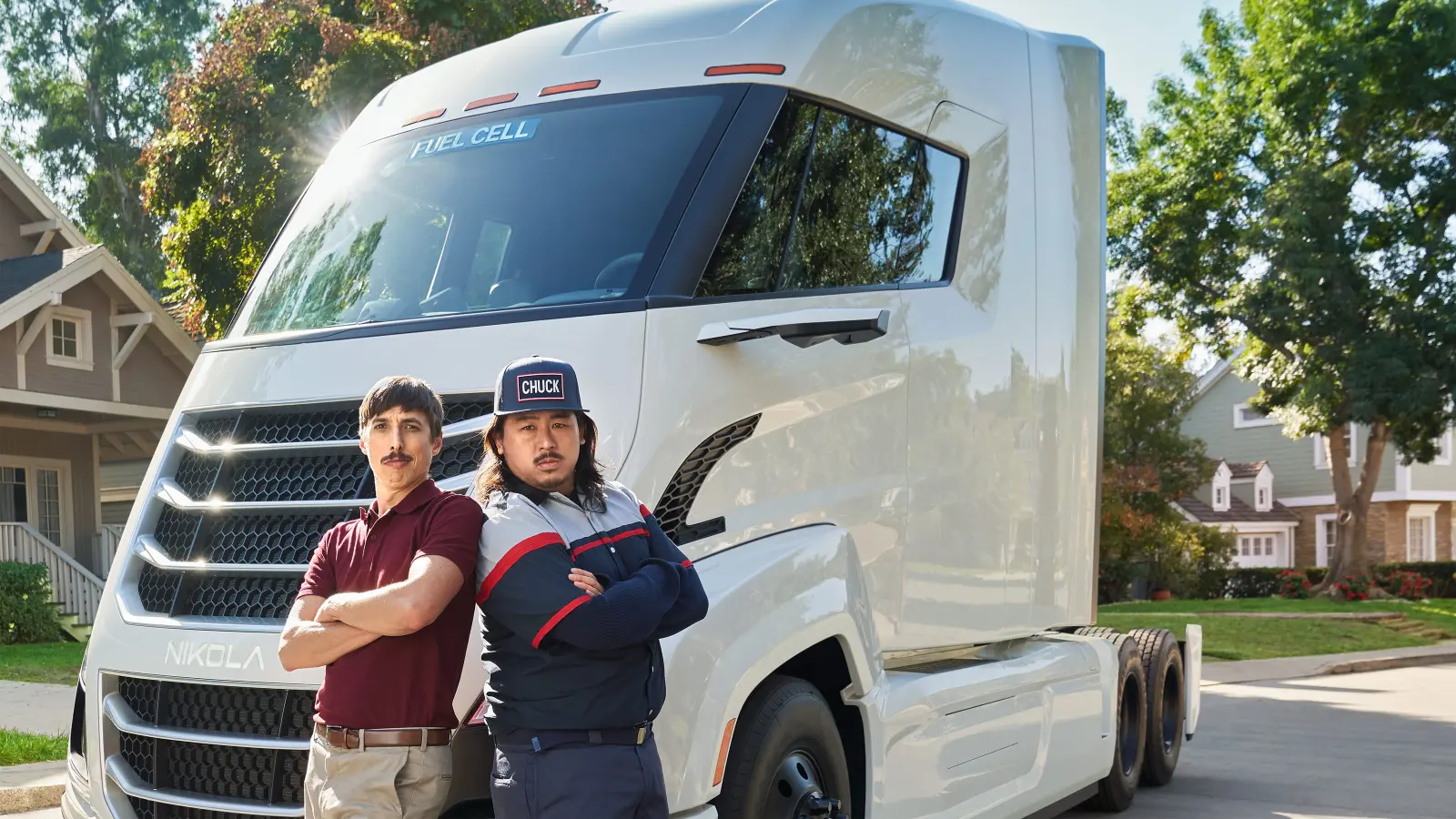 E-bike systems
Catching that tailwind in the city or off-road
E-bike components from Bosch power individual bicycle solutions that are both fun and ecological. There is a suitable powertrain unit for every requirement and every type of bike: city bicycles, trekking, cargo bikes, or eMountain bikes. The innovative technology affords cyclists a highly natural riding experience. A multi-sensor system measures torque, speed, and acceleration over 1,000 times per second, resulting in a perfect balance between rider and e-bike.
Renewable synthetic fuels
Synthetic fuels help protect the climate
Electric mobility has just begun to pick up speed, but this technology is only as climate friendly as the electricity used to charge the battery. Moreover, around half of the vehicles that will be on the road in 2030 have already been sold, and the majority of them are equipped with a gasoline or diesel engine. However, the global stock of around 1.3 billion vehicles can contribute to reducing CO2 emissions. This is possible with synthetic fuels, also called e-fuels.
The recipe for climate-neutral e-fuels is simple: Take CO2 from the ambient air as well as regeneratively generated electricity and water. These fuels can power trucks, cars, aircraft, or ships, making internal-combustion engines CO2 neutral and thus active contributors to environmental protection. Also, they can be sold through the existing network of gas stations.