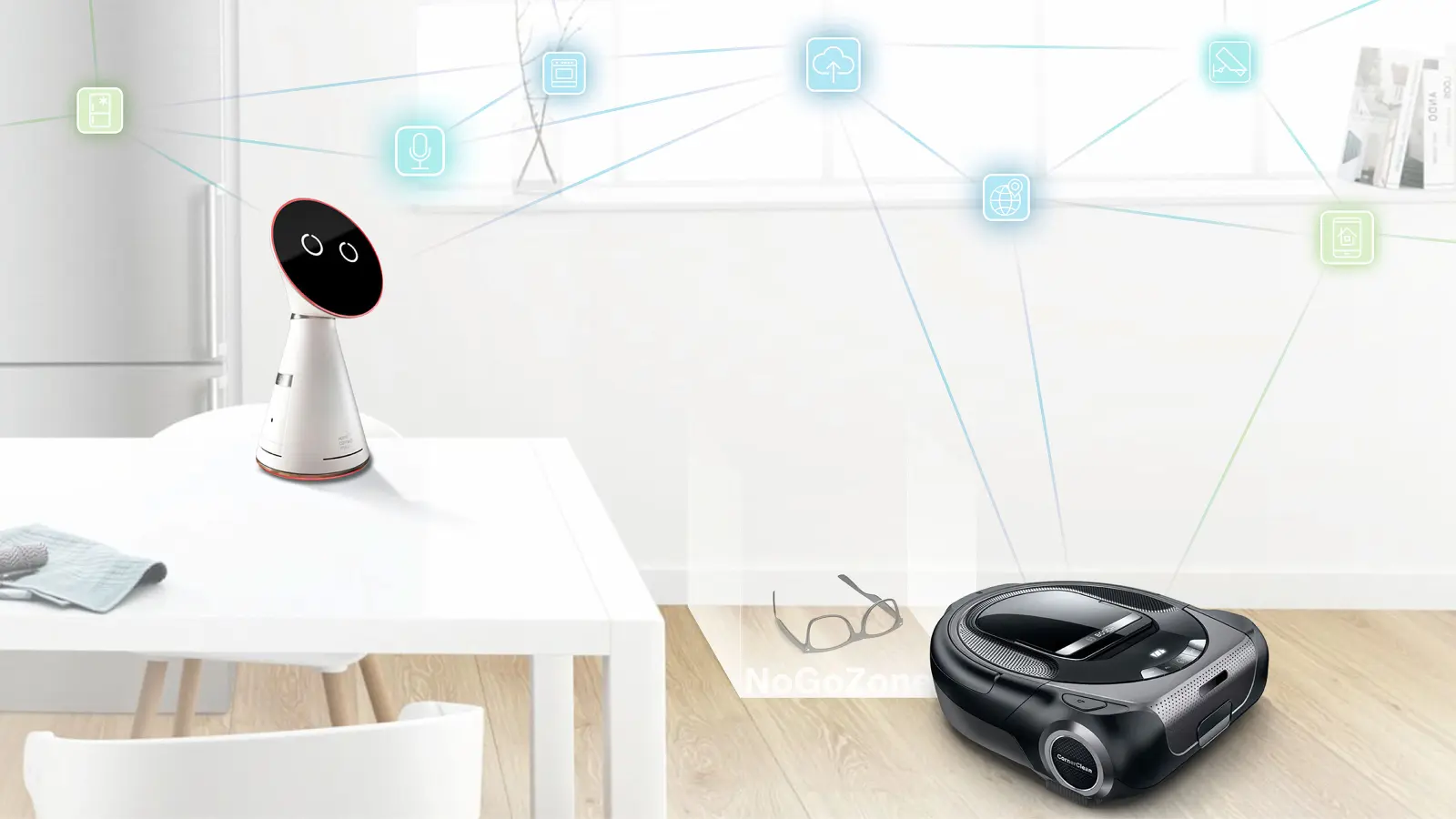 A robot that cleans your apartment on command? A personal kitchen assistant that helps you bake? Bosch gives you a personal approach to the internet of things.
A new age of technology is dawning for household appliances. Refrigerators are connected to the internet, smartphones communicate with cars, and you can regulate the central heating without leaving the sofa just by picking up your tablet. The internet of things (IoT) has become part of our everyday lives – along with a rising demand for sustainable, healthy, and individualized lifestyles.
But in order to be partners in this new way of life, household appliances need to become personalized and adapt to individual lifestyles. Digital assistants and robots are gradually giving the IoT a face as they provide new services and more direct means of operation. They are offering greater convenience, and more free time for people to enjoy their lives.
Tell Roxxter the vacuum cleaner what to do
"Alexa, tell the Home Connect robot to vacuum the kitchen!" That sentence is enough to send Roxxter into action. It is currently the world's only robot vacuum cleaner that can be accurately activated and controlled by Amazon's Alexa. This smart helper scans its surroundings and generates a map on the Home Connect app which you can call up. If desired, you can specify no-go zones that Roxxter shouldn't touch. If it is vacuuming the living room, example, it can move around areas with the children's toys.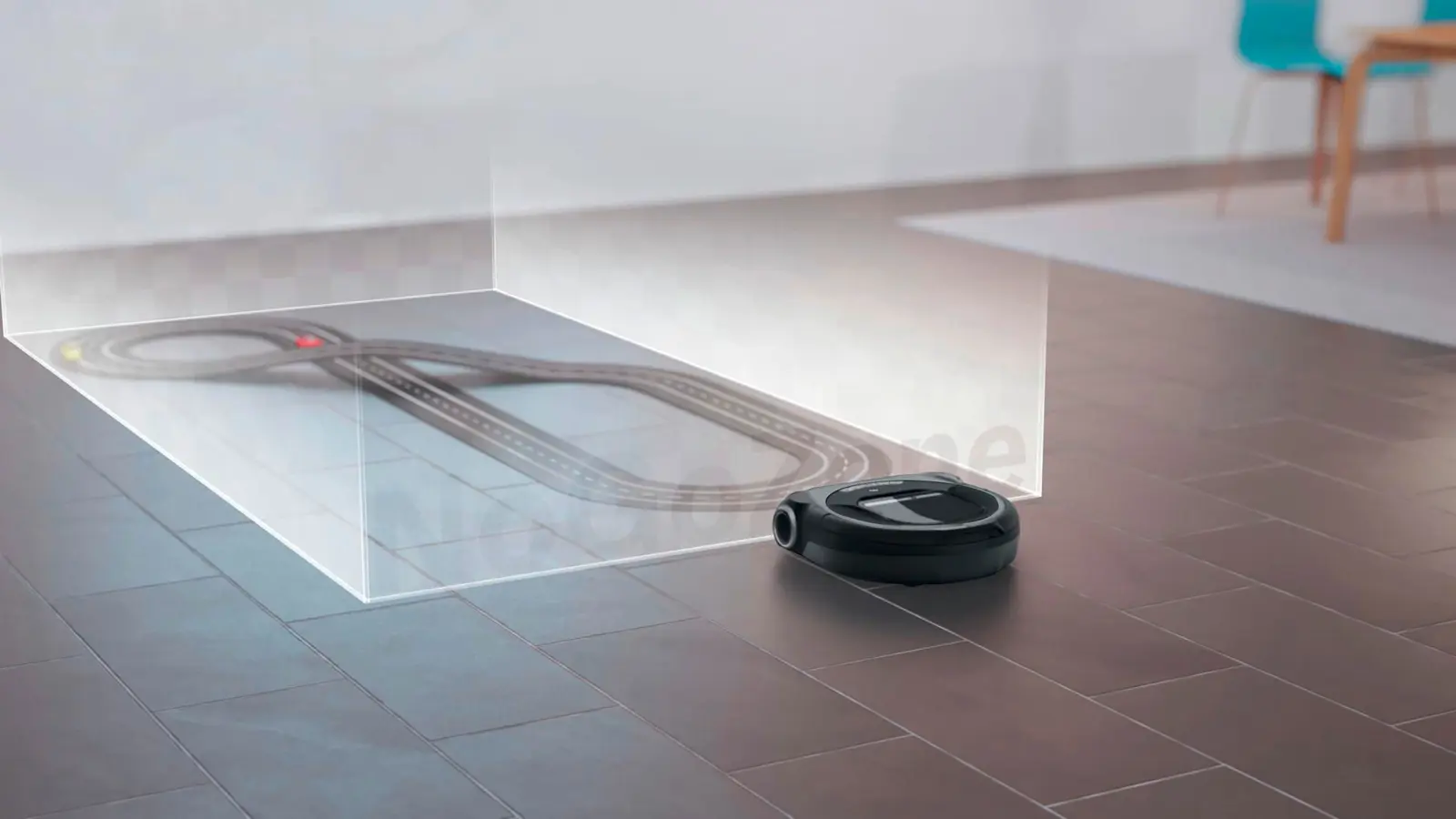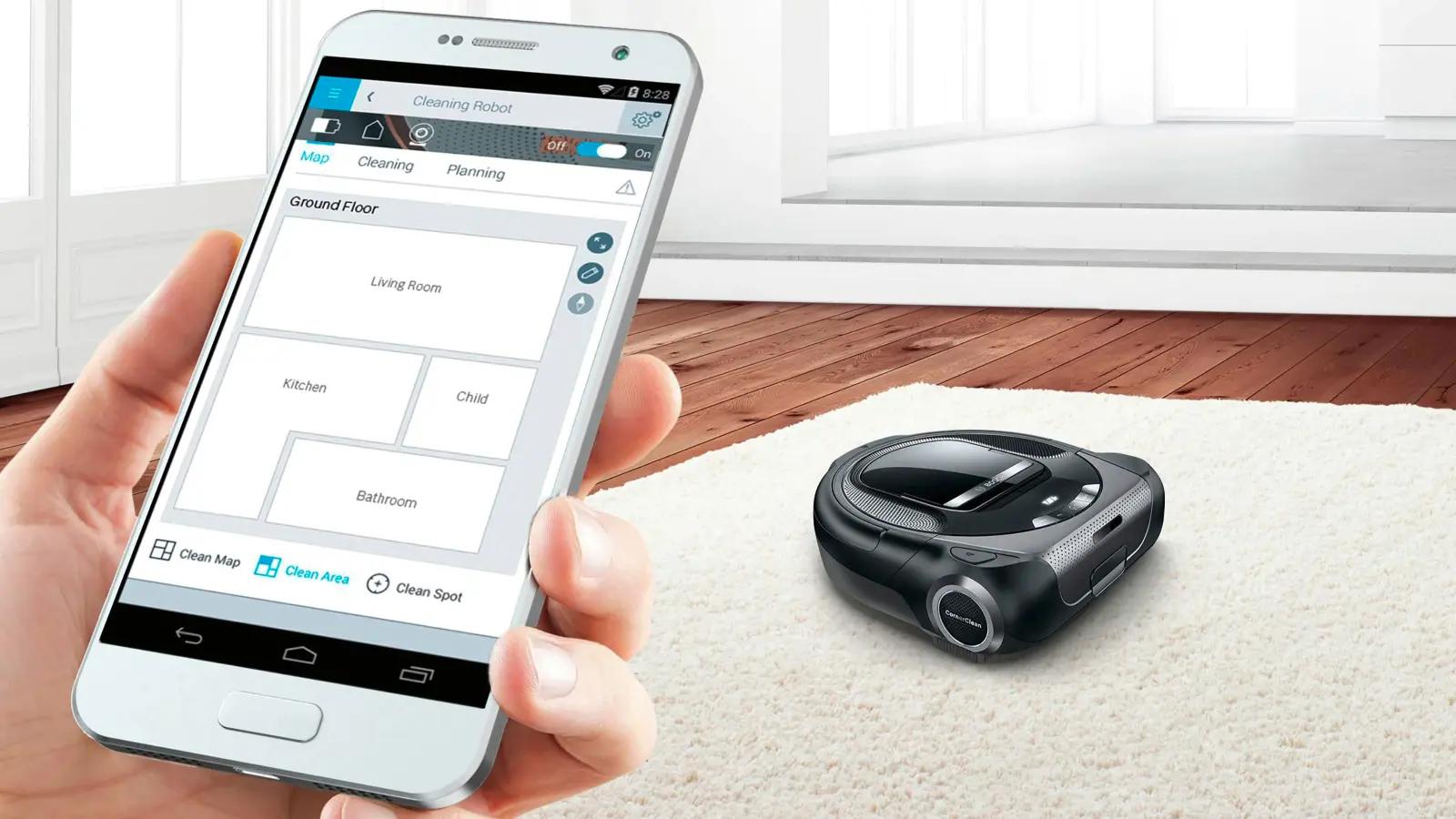 Roxxter is a powerful little helper with intelligent navigation software. It thoroughly cleans every corner and effortlessly negotiates steps and thresholds of up to 2 cm in height. It can store several maps at the same time, so you can vacuum multi-story homes as well as second homes or summer apartments. You can activate it while still on the road, and even use it as a monitoring aid. Via your smartphone, you can send this multifunctional helper with its integrated streaming camera through the rooms to check on your home. You can make sure you've closed the balcony door, or see what the dog is up to. If not needed, the camera has a manually operable cover.
Mykie, a personal kitchen assistant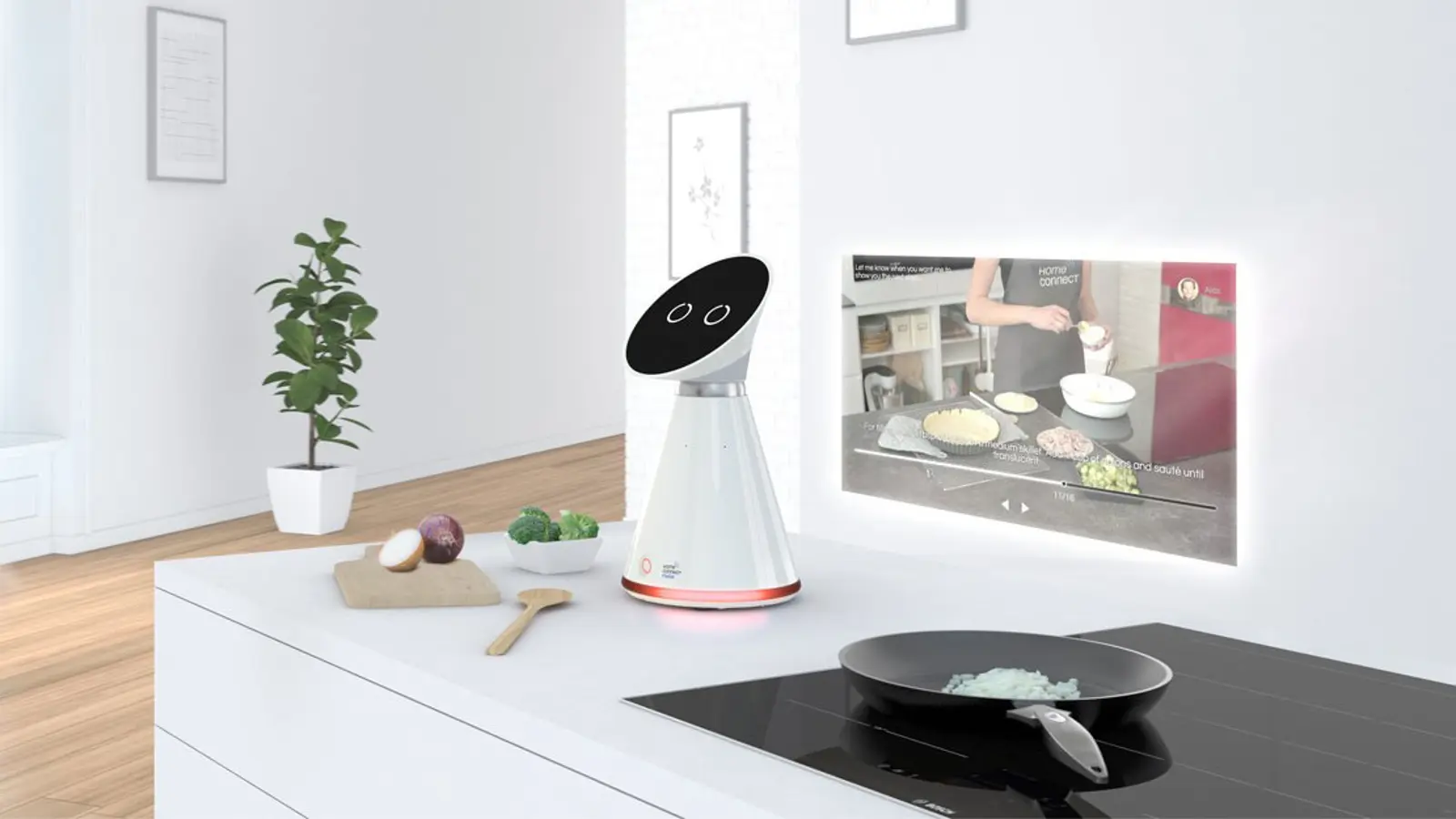 Mykie, which stands for "my kitchen elf," is one example of the benefits of connected kitchens and an innovative Home Connect concept from BSH Hausgeräte GmbH. Mykie listens, answers questions, and projects information and recipes. It keeps track of the household at all times and entertains users. Mykie can be easily operated through voice controls or a touchscreen, and it assists users with recipes through step-by-step videos. After having a look inside the refrigerator, Mykie will inspire users with new recipes and order missing ingredients online. Even physical distance is no match for Mykie, which connects people with their kitchens worldwide. It can even provide information about the weather or stock market prices. For more information about Mykie, visit here.
When refrigerators were still luxury items
With all these innovations, it's hard to imagine that refrigerators were unaffordable luxury items in the early 1950s for many Germans. They only became common appliances — and therefore a focus for technical development – as a result of the post-war economic boom. BSH Hausgeräte GmbH was formed in 1967 from the merger of the Bosch and Siemens household appliance divisions. Its washing machines, refrigerators and freezers, vacuum cleaners, coffee machines, water heaters, electric irons, and many other products made everyday lives easier.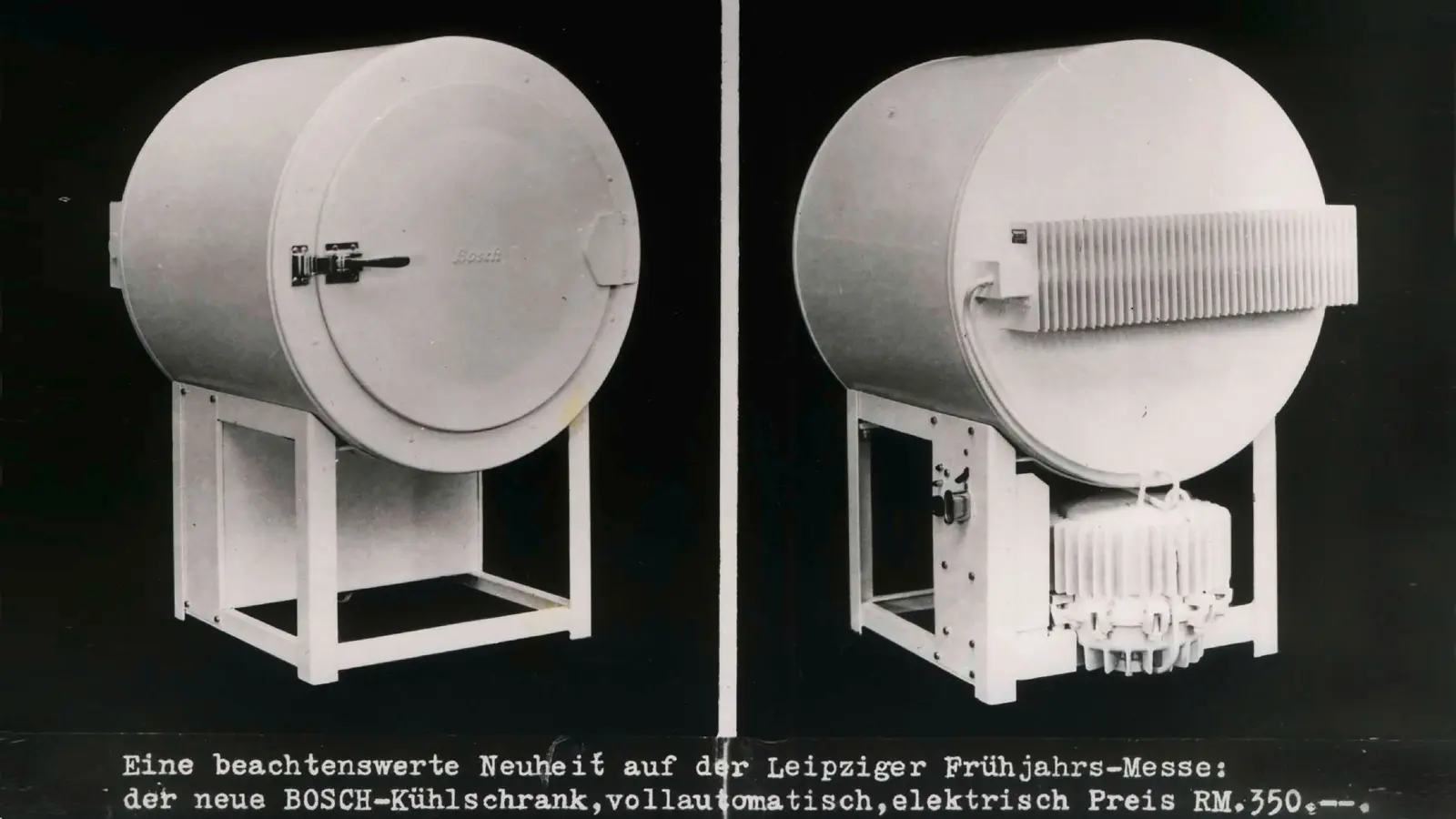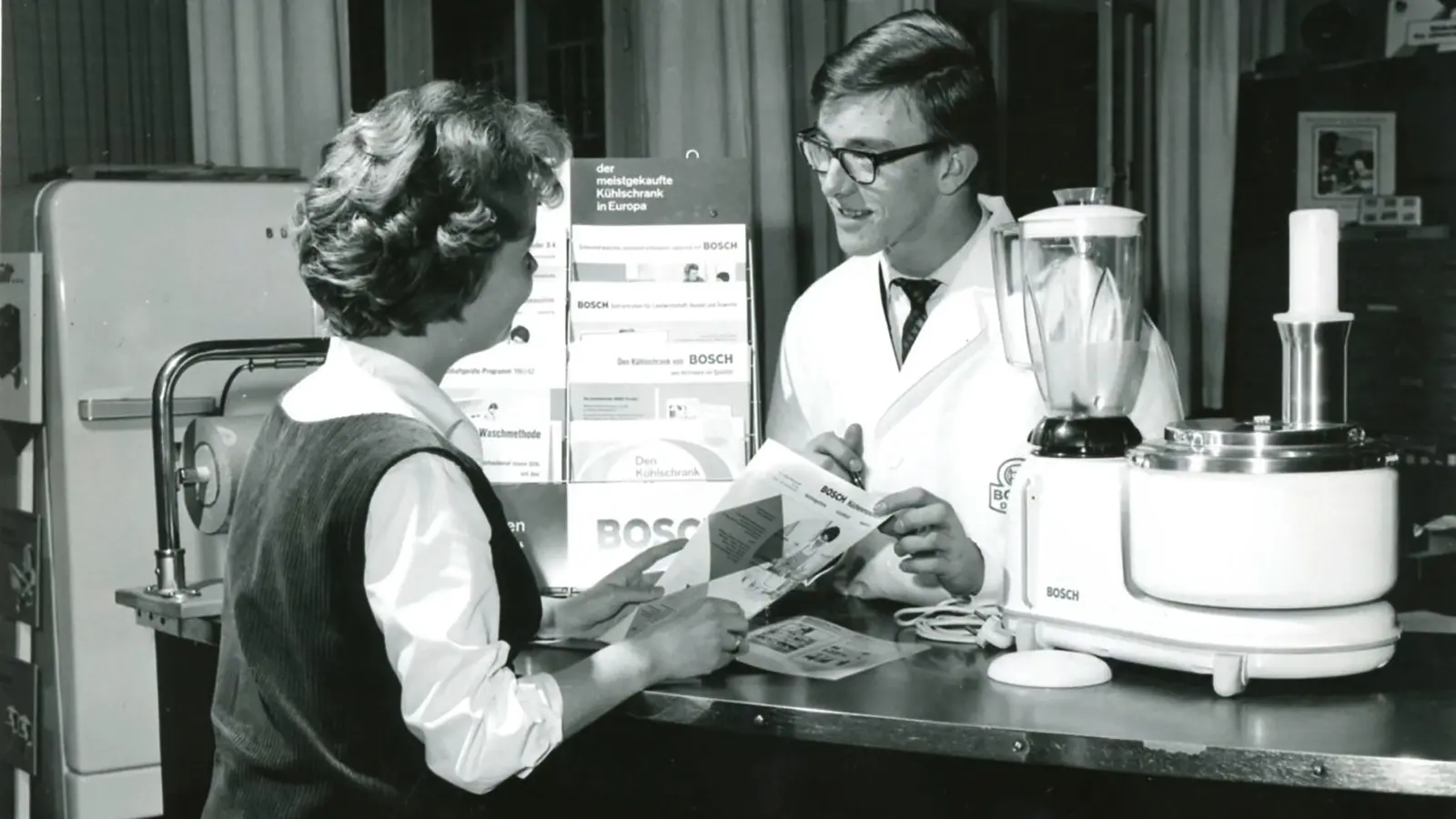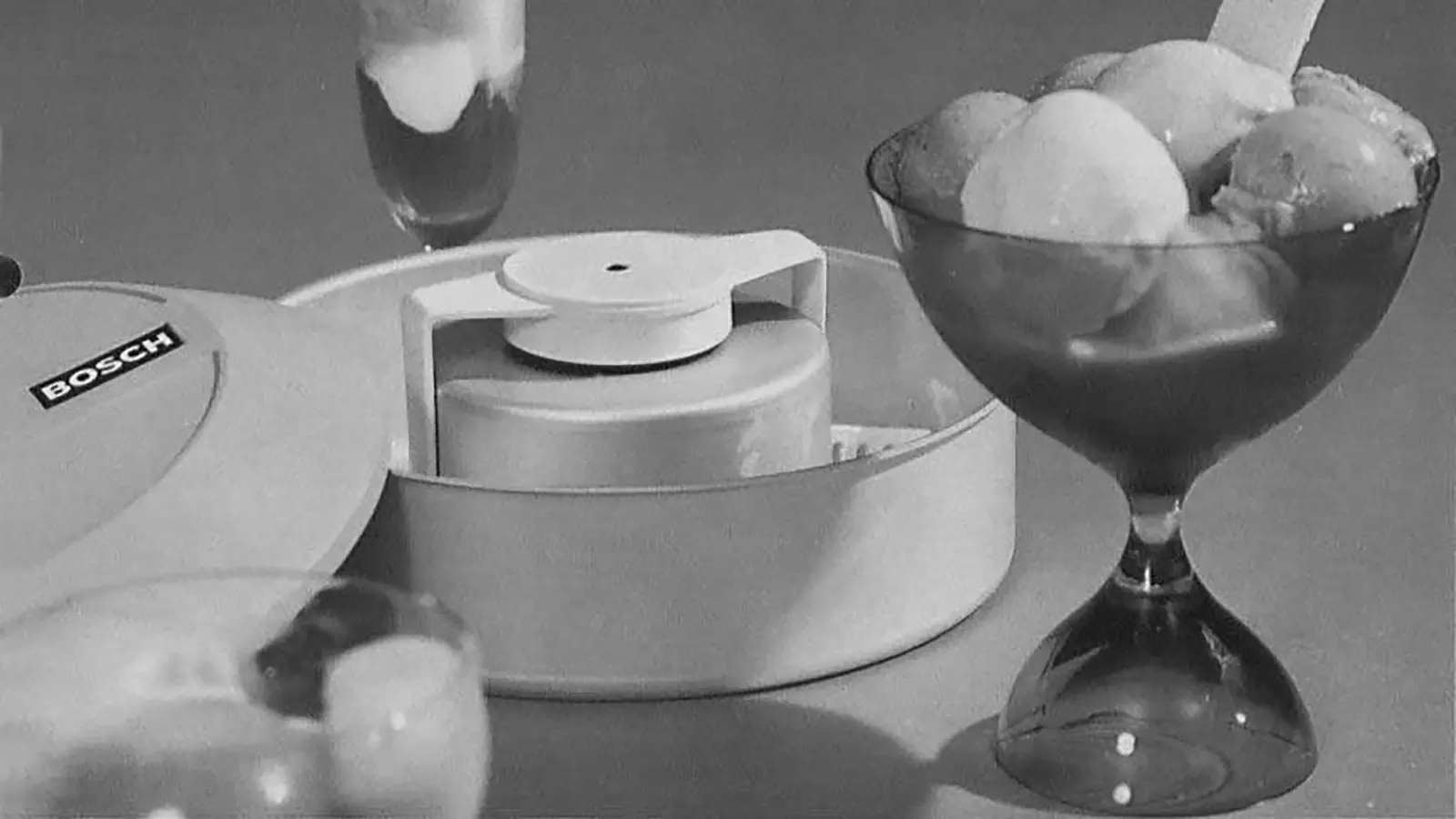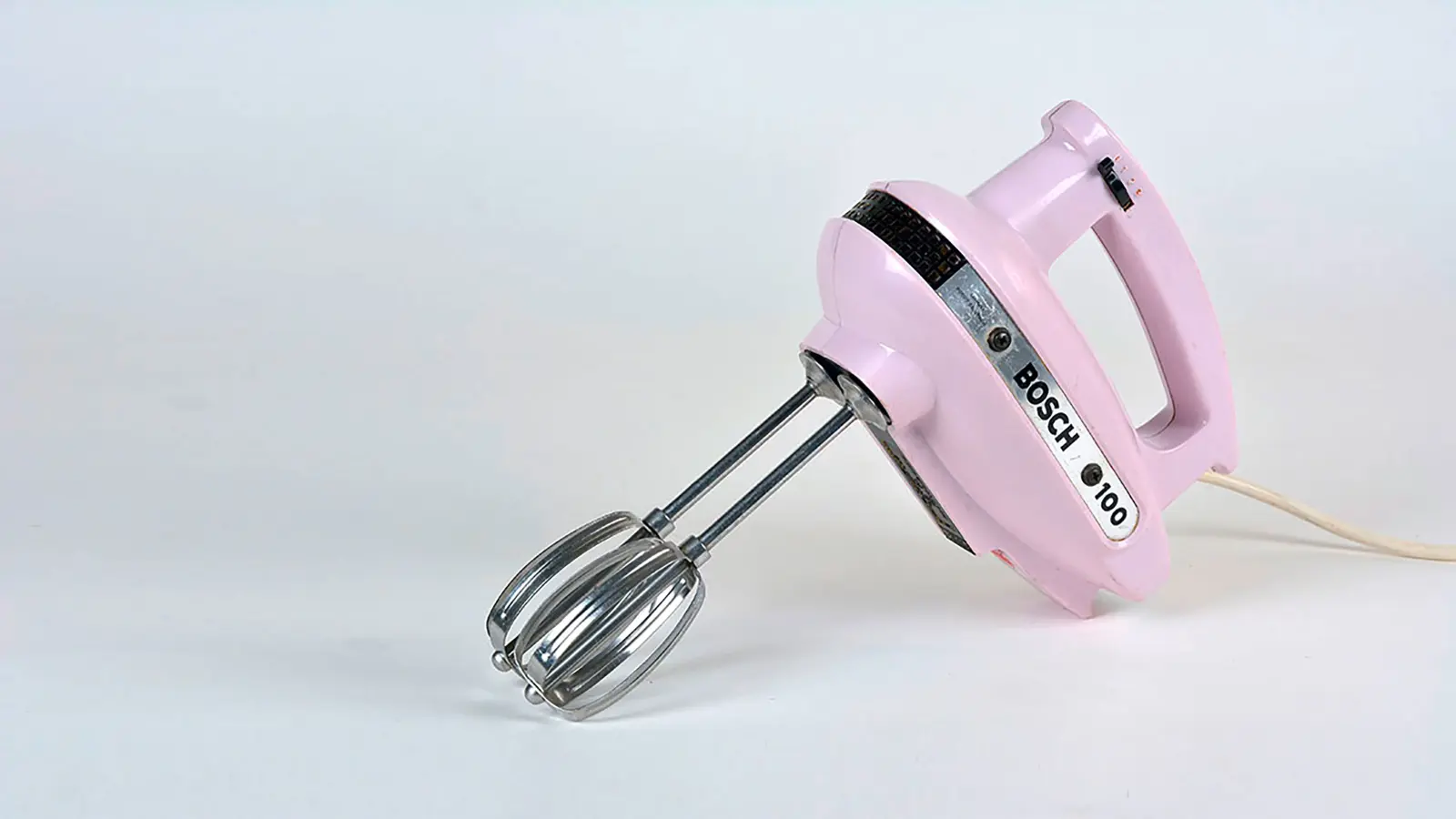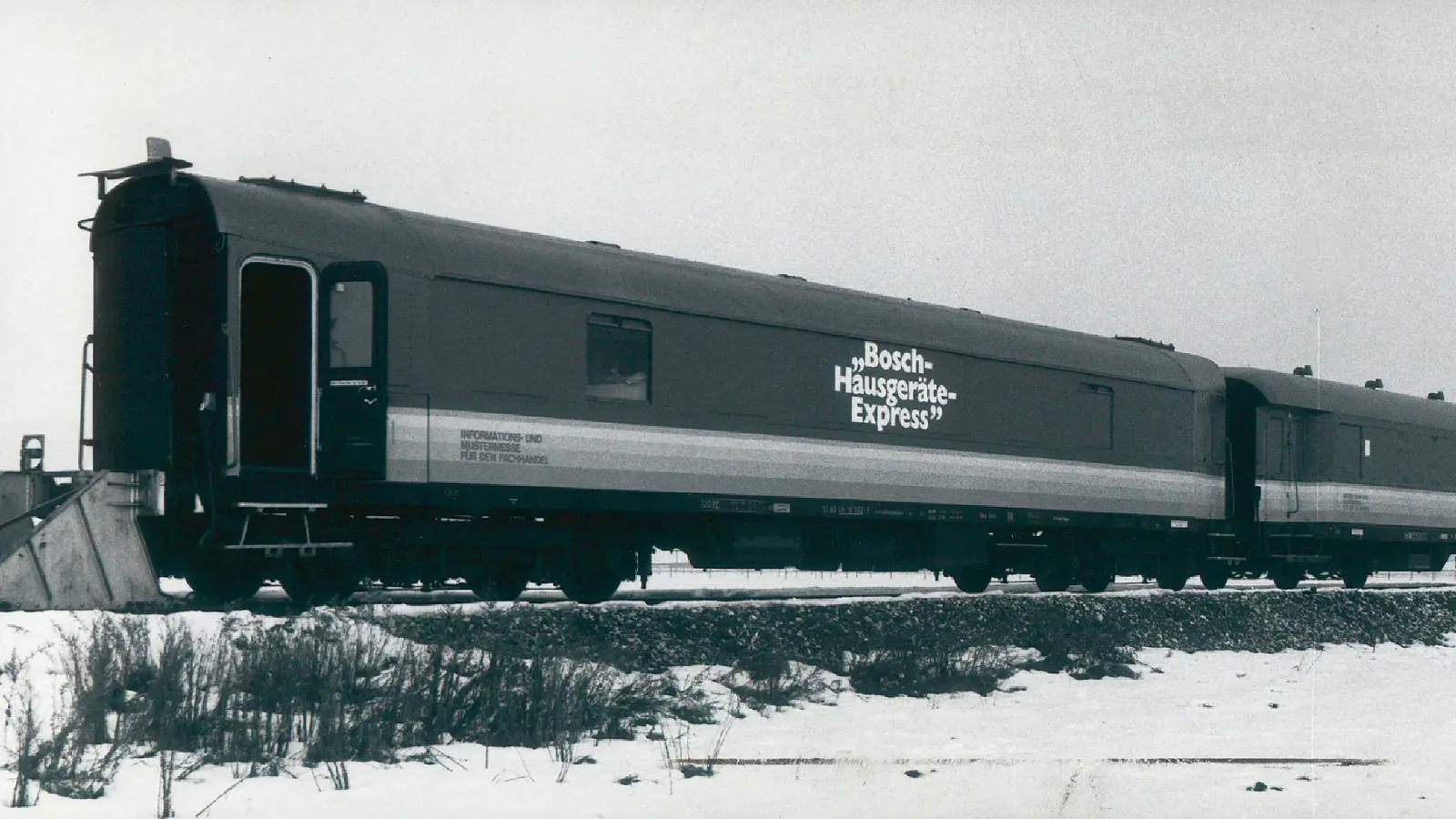 Summary
Robots are bringing the internet of things up close and personal. These smart assistants are making home life more convenient and individualized.