A meeting of pioneers
Bosch presents innovations at Slush, the rock star of start-up events.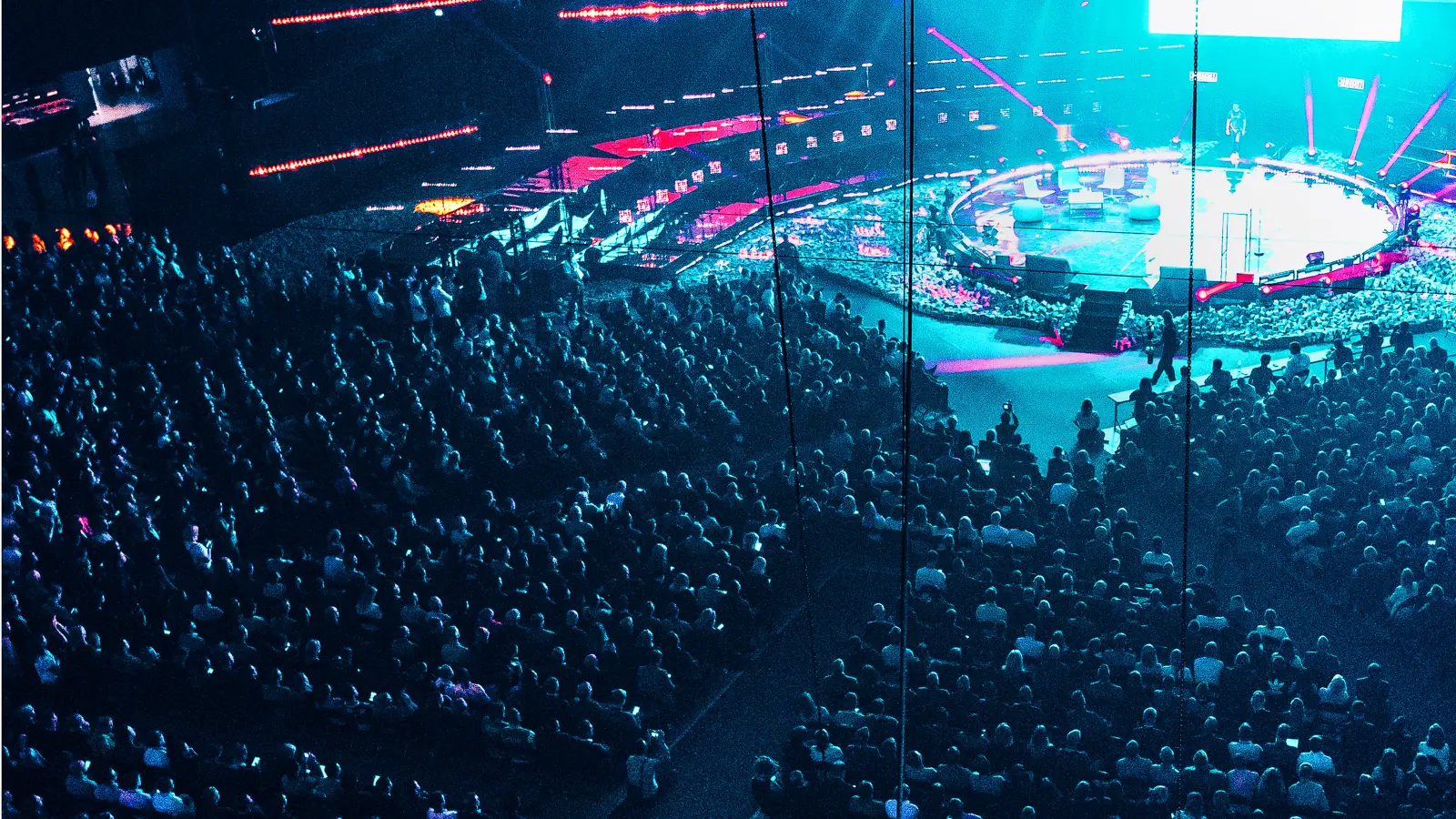 Slush stands for fire columns and brainwaves, speeches and meetings, in a concert-like atmosphere. The event for start-ups, companies, and investors will take place from November 30 to December 1 in Helsinki. Bosch will have its own booth and will present innovations from the areas of AI, IoT, and VR.
Bosch @ Slush 2017: The highlights
YouTube
Video cannot be shown without your consent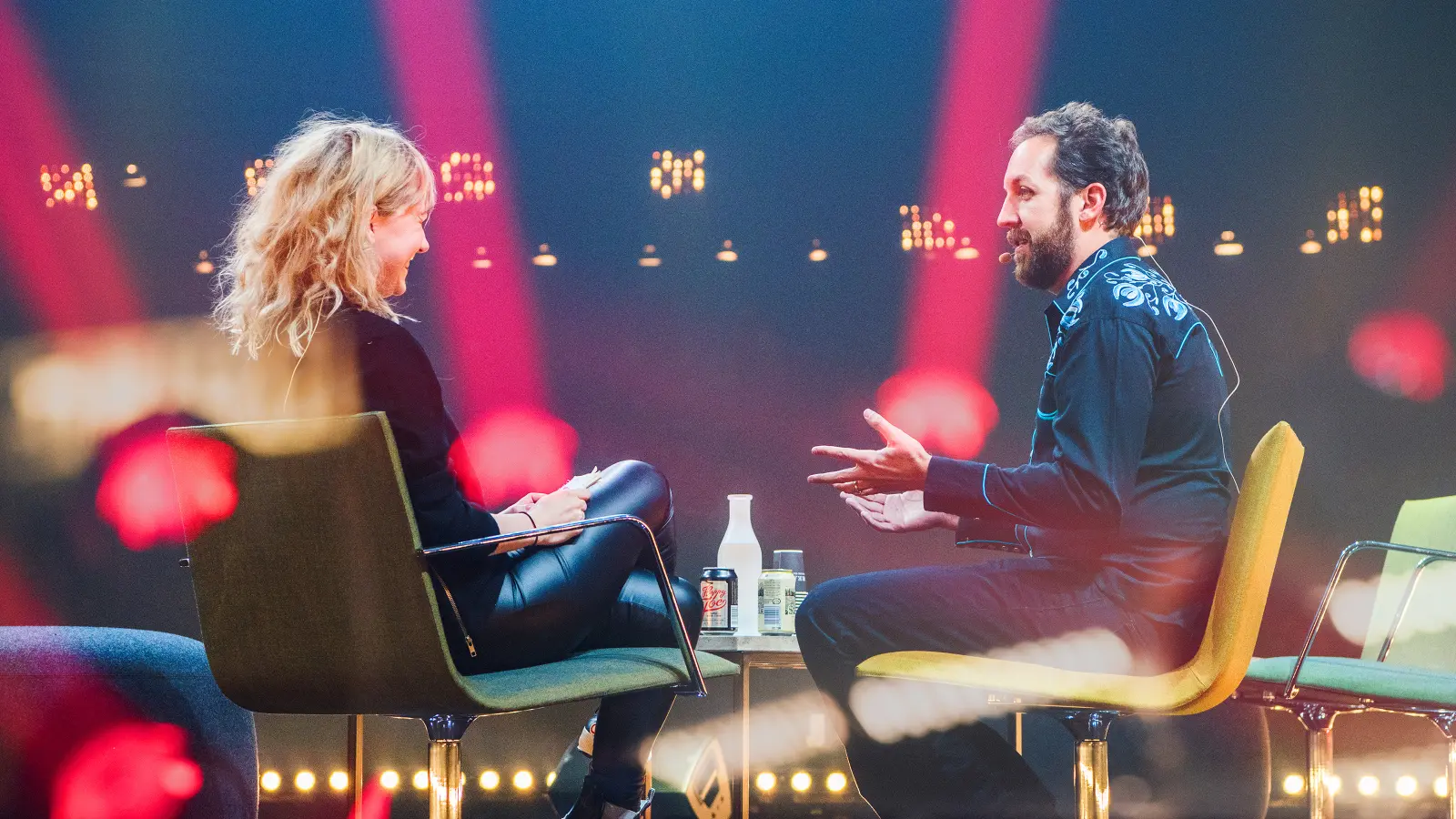 Around 17,500 participants are expected at this year's Slush. As in the last years, technophile start-ups, digital pioneers, and visionary companies from Europe, Asia, and North America will convene again this year. Top speakers such as Al Gore and Cal Henderson will talk about current technologies and how they can be used to change the planet sustainably. Apart from the four speaker's platforms, investor meetings and workshops will enable participants to get to know each other and exchange ideas. Bosch will be there for the first time, presenting innovations under its motto, "Simply. Connected." at booth number 6D.3.