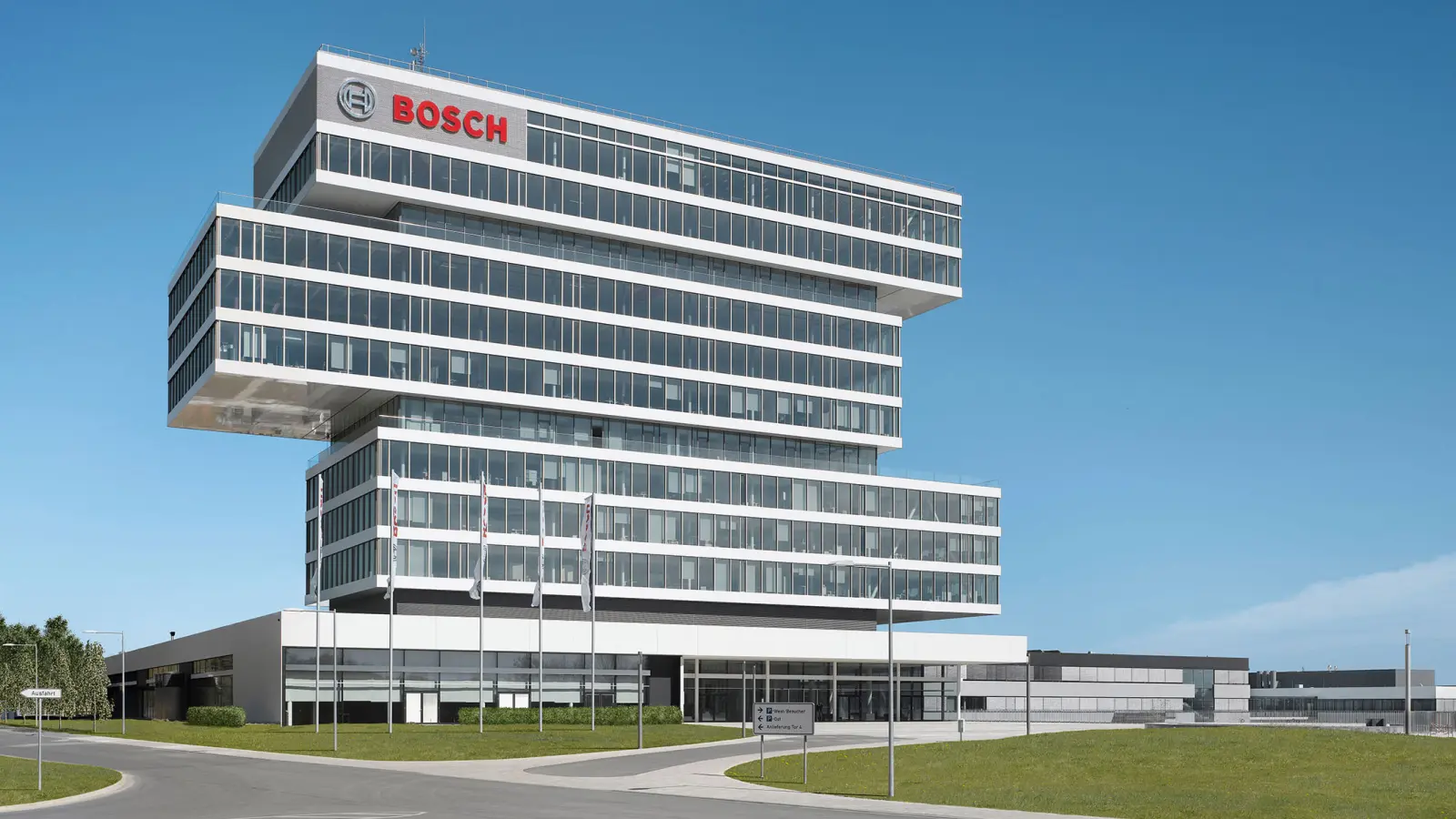 The transition to renewable sources of energy not only means new sources of power. New ways of generating power are also emerging, with a move away from large power plants and toward many different small ones. Wind and solar parks, cogeneration units, heat pumps, and biogas plants are now also feeding power into public grids. Homeowners with photovoltaic arrays can thus become "prosumers": they consume and generate power at the same time.
One of the biggest challenges of this development is controlling the large number of small power stations in a manner that ensures the constant flow of power. This is a basic prerequisite for a stable, reliable power supply. In contrast to conventional power generation methods such as coal-fired power plants, a wind park's capacity depends entirely on the weather. When winds are strong, it generates more power than the distribution network can absorb. And when the wind stops blowing, power generation grinds to a halt. Energy needs also fluctuate: depending on the weather, the natural light, and the time of day, energy consumption needs rise and fall.
To balance these fluctuations out, Bosch has developed software solutions that make it possible to draw power from different, decentralized, and primarily renewable sources of energy and manage them centrally. This creates a virtual power plant that makes energy available whenever it is needed.
Using eco-friendly energy in a flexible manner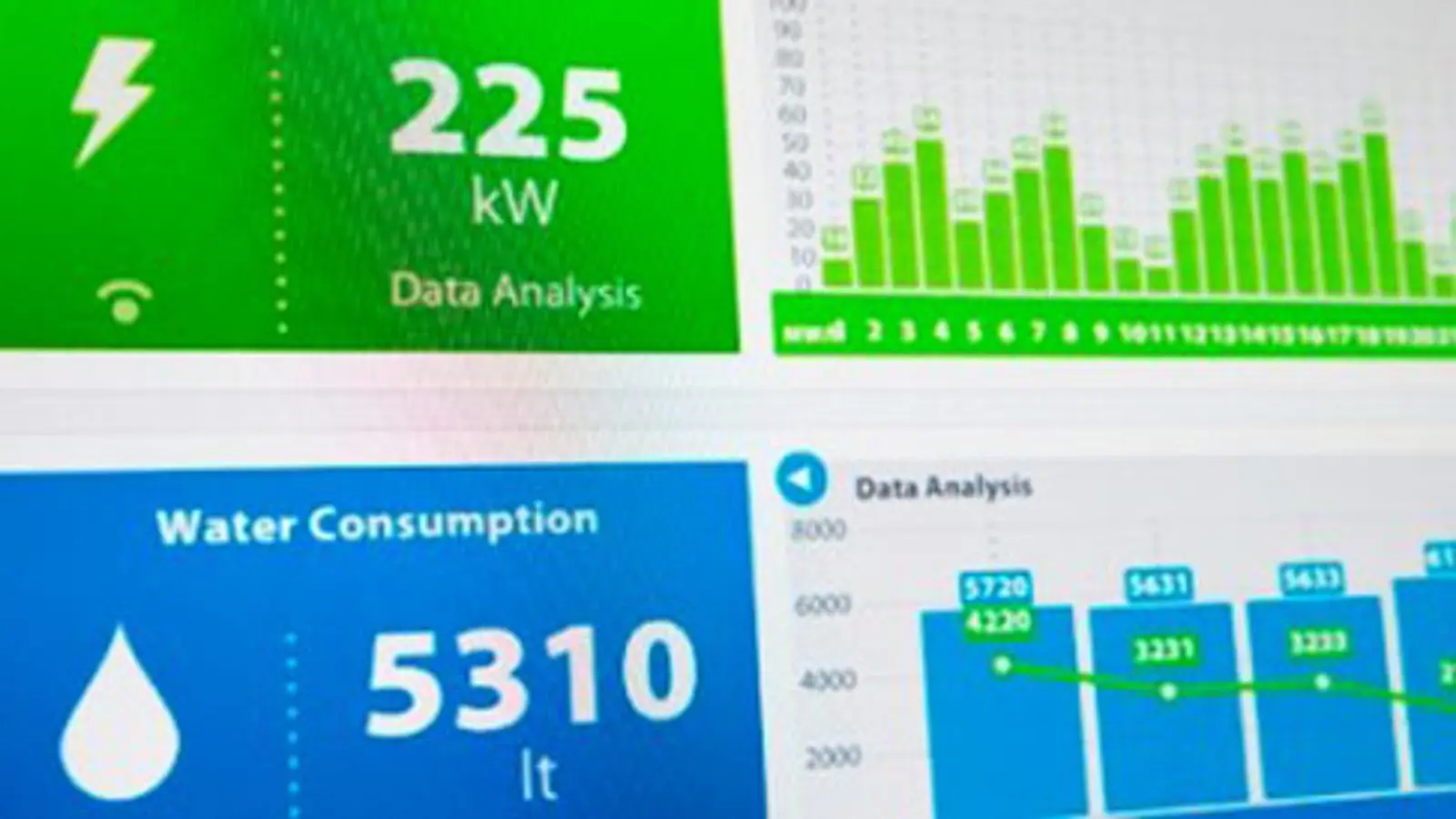 Virtual power plants pool energy from a broad variety of plant types and forward it to the distribution networks that are connected to them. To do this, they must be able to strike a balance between the over- and under-supply of power that occurs when renewable sources of energy are used. For this reason, most combined power plants are equipped with energy storage systems. These "giant batteries", which Bosch is developing in cooperation with its industry partners, take excess energy from wind or solar parks, for instance, and either feed it into the grid or forward it to connected consumption points. Stationary energy storage systems can vary in capacity, from several hundred kilowatts to several megawatts. Depending on their size, they can supply a household, a company, or even entire communities with power.
The more facilities are connected to the virtual power plant, the more flexibly and efficiently it can operate. At the same time, however, this networking makes managing the system more complex. For the desired power to be supplied as needed, the system must ensure the seamless interaction of the decentralized sources of power. It must also be able to make reliable forecasts on the capacity of individual power plants.
Against this backdrop, Bosch has developed software that continuously determines ideal production volumes and makes recommendations with regard to the management of power plants. In addition to drawing on weather forecasts, the "Virtual Power Plant Manager" also takes price developments on energy markets into account. In so doing, the system can determine the best point in time to sell excess power.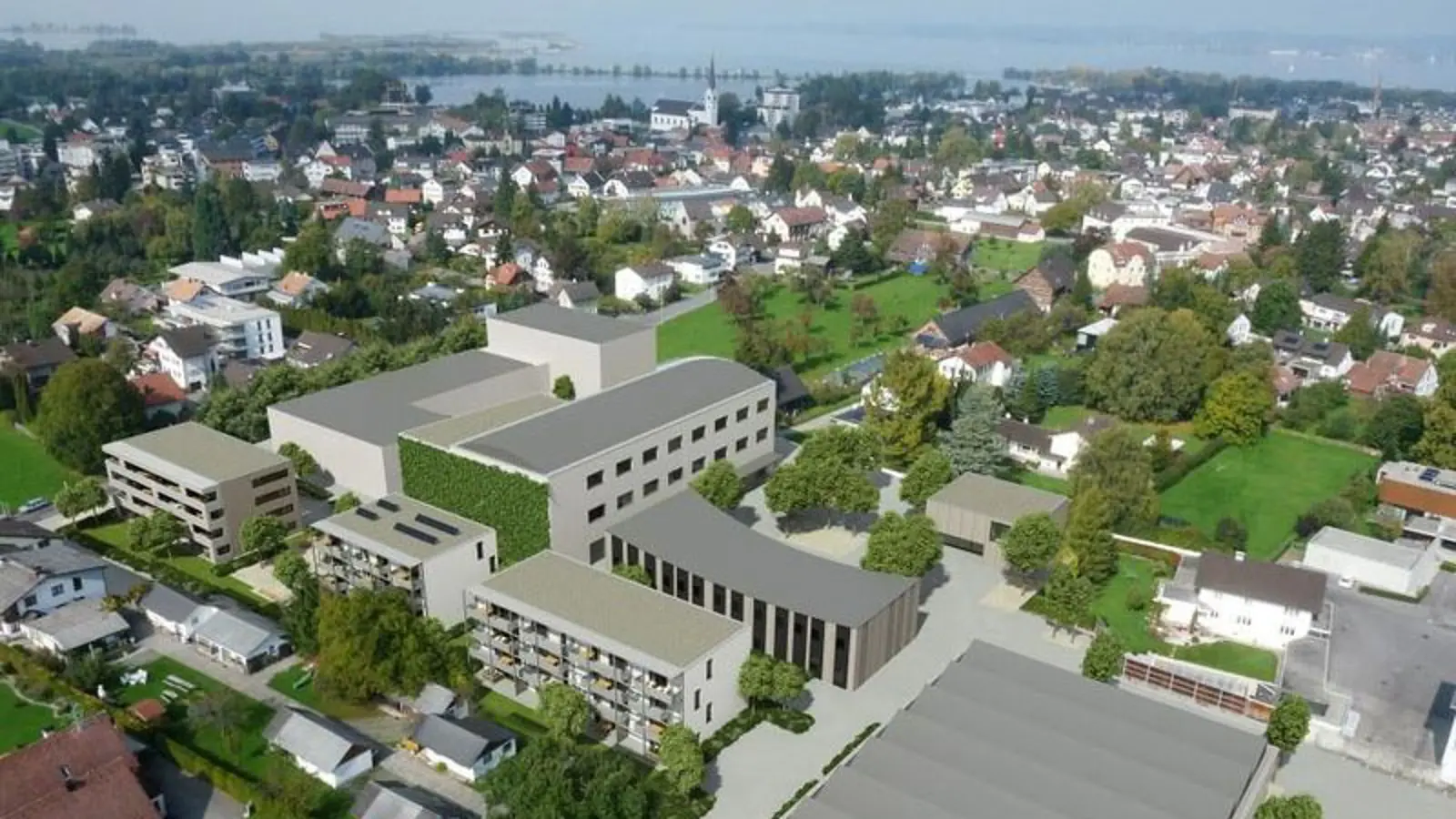 Bosch software is supporting a city''s pilot project.
Cities account for 80 percent of global CO₂ emissions. In attempts to address the issue, several pilot projects have been initiated around the world in recent years that have tested sustainable living, energy, and mobility concepts for the city of the future. One of them is currently being carried out in the Austrian region of Rheintal, which comprises 29 communities. The "Smart City Rheintal" project has an ambitious goal: to make the region's energy supply CO₂-neutral by 2050 with the help of decentralized green energy power generation.
Mobility today | Mobility tomorrow
To make this vision reality, Bosch is currently helping to overhaul the Voralberg region's power supply. In the future, a virtual power plant will replace the large power plants that currently transport power directly to the region's consumers. It will pool the power generated by local solar power plants and smaller hydro power plants, and distribute it as needed.
Under the leadership of Bosch Software Innovations, the project partners have connected a group of photovoltaic arrays via an online interface. The aim is to control the combined solar power plant in such a way that its capacity can be planned reliably and in advance with the help of weather forecasts. Moreover, the software will eventually be able to identify the energy needs of the city's electric vehicles. This would not only make it possible to calculate optimized timetables for charging purposes. It would also allow for car batteries to be used as energy storage systems that could store excess energy from the photovoltaic arrays. Electric hot water boilers and heat pumps could also be controlled intelligently in the future to optimize power consumption and thus reduce energy costs.