Today, experts at Bosch know how to test technology under the toughest conditions. There are special cold rooms, and it is also possible to recreate tropical conditions. However, every company has to start small, and Bosch is no exception. In 1901, the company had just 45 associates and had only just moved from a small, rented workshop to the first factory of its own.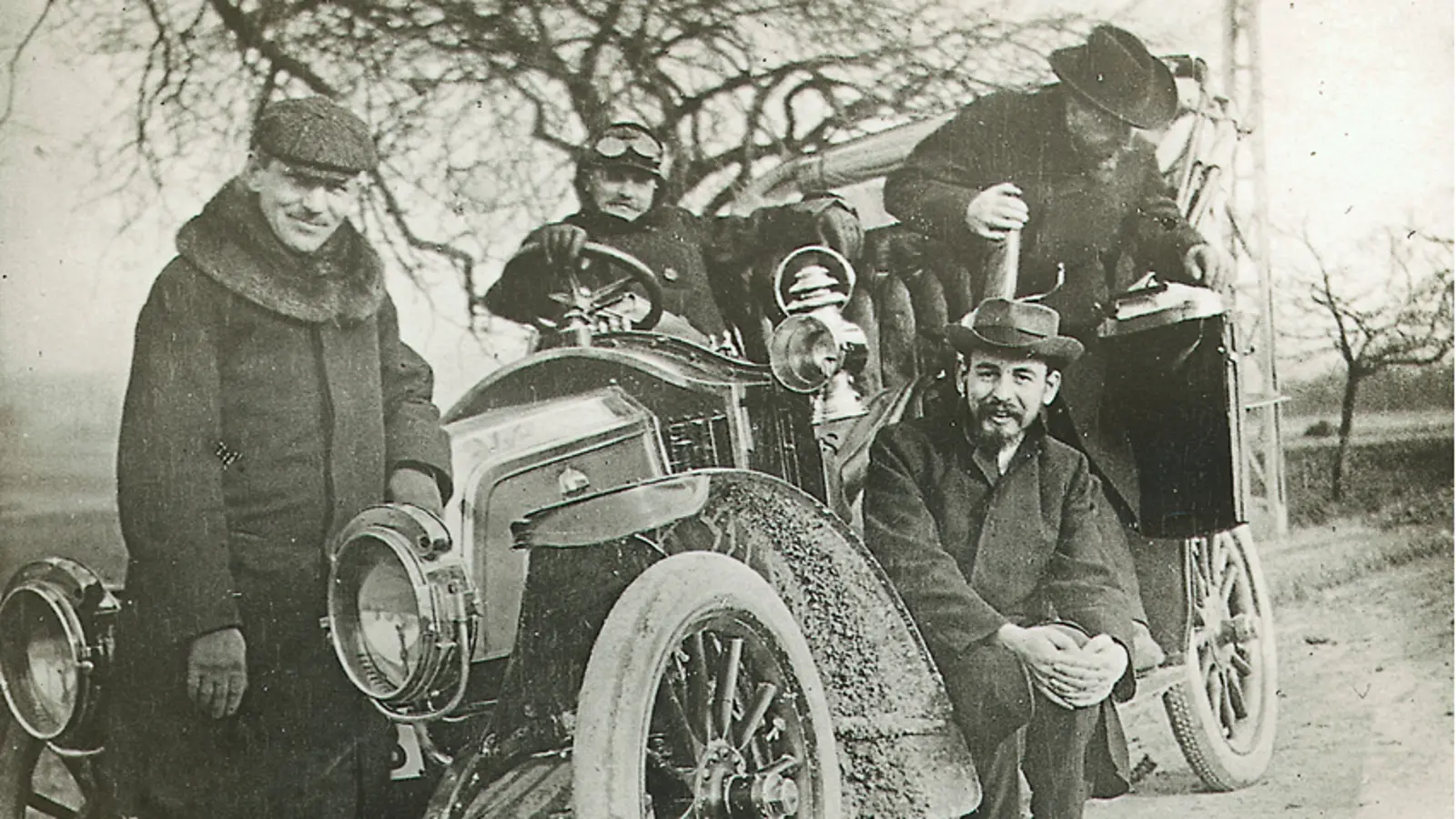 And of course, Bosch didn't have its own test tracks in the Arctic Circle a hundred years ago. Instead, the directors of Bosch took it upon themselves to conduct test drives during the winter, traveling through areas like the nearby Black Forest.
In his memoirs, the developer Hermann Steinhart recalled that: "Between Christmas and New Year 1913/14, we had to go on several 6-day test drives with three vehicles, most of them long journeys at night. Messrs Honold and Klein made their own cars available."
With the only Bosch company car — a Napier — that made three cars, packed full of mechanics and engineers in winter clothing. They drove along the Rhine to Cologne, through the Harz mountains, the Fichtel mountains, the Bavarian Forest, and via Nuremberg before finally wending their way back to Stuttgart.
The report reveals the cold truths of the journey. In the Fichtel mountains "we encountered huge quantities of snow. Only one of our cars was equipped with snow chains, so we had to wrap pieces of rope around the other cars' tires before we could make any progress." And, as if that wasn't enough, all the cars were open-topped, leaving the occupants entirely at the mercy of the elements.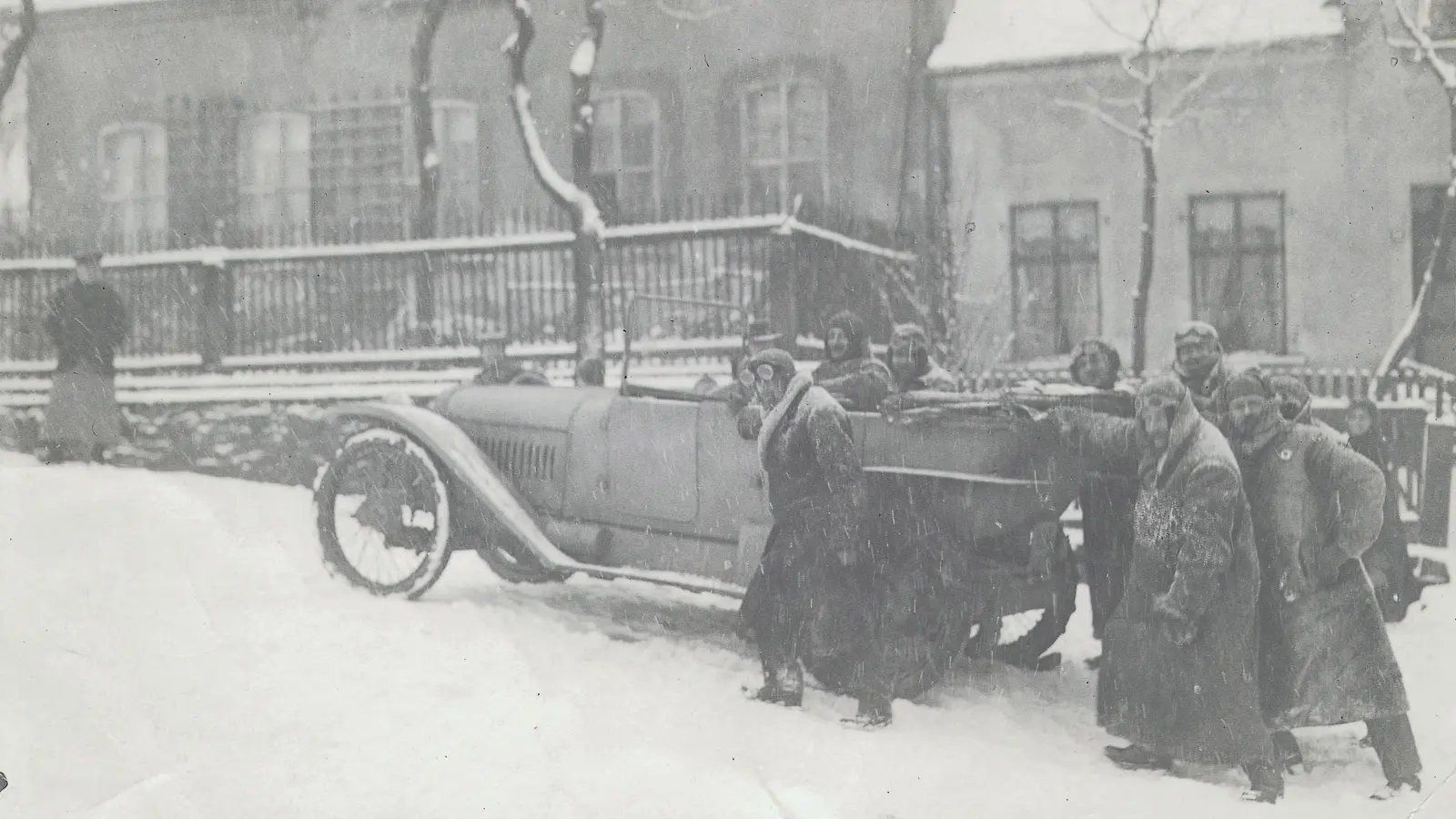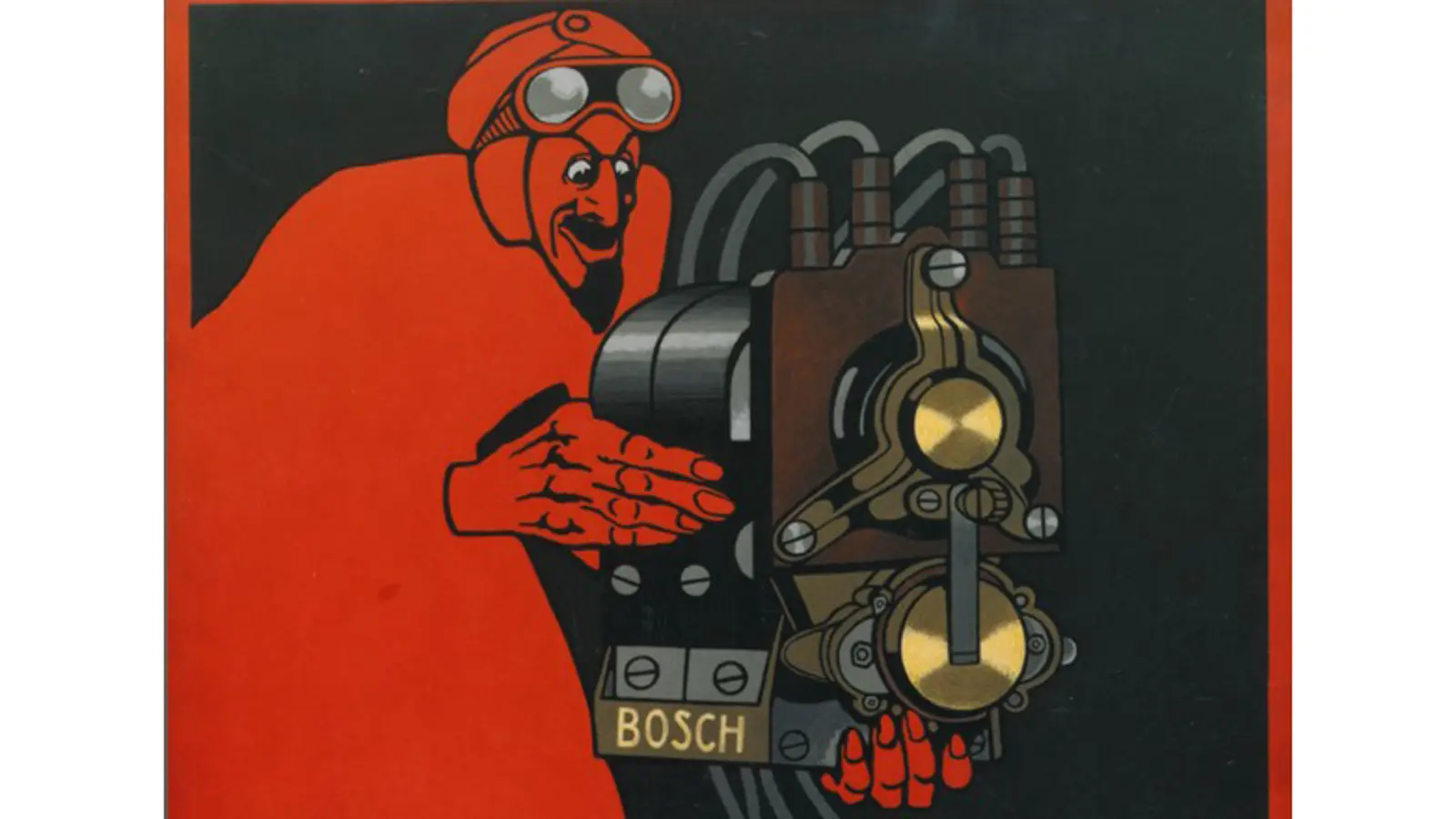 August Kazenmaier, a head of engineering who joined Bosch in 1911, also had some adventures. At the start of the 1920s, Kazenmaier, a motorcycle enthusiast, was given responsibility for motorcycle lighting, an area that had tended to take a back seat in the past. One of the products he helped develop to series production was the C1 combined dynamo and magneto ignition unit. It goes without saying that he first tested the product himself. He would race his motorcycle along the poorly maintained roads in all weathers: "Despite the leathers I was wearing, the water ran down my neck and out through the bottom of my pants. I had to shorten the V-belt every 50 to 100 kilometers and went through three belts (…). But the lighting system worked perfectly the whole way."
Author: Dietrich Kuhlgatz