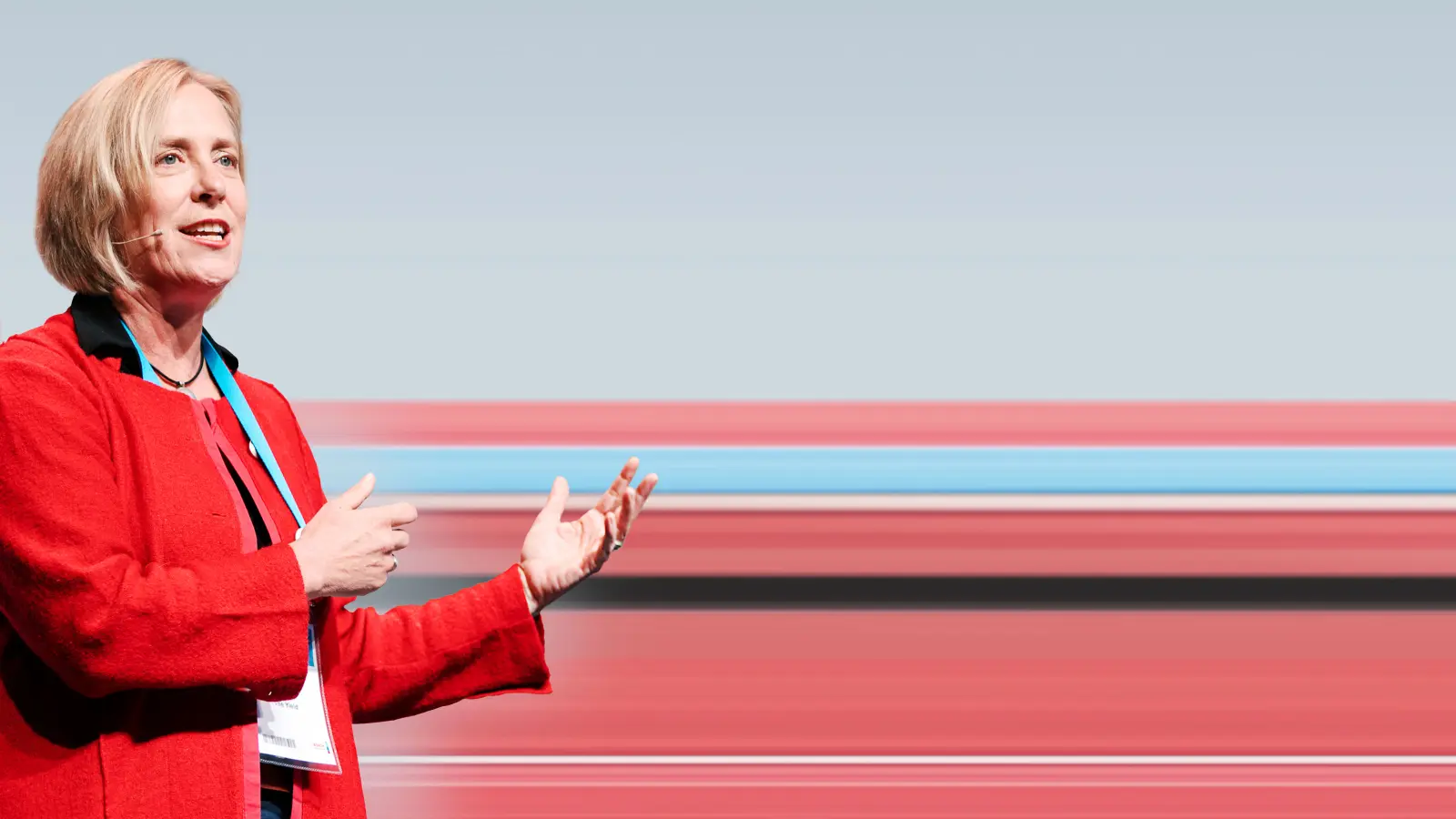 Blind faith in farming rules? In times of an ever-increasing global population, this is now a thing of the past. Demand for food is rising – it's time for agriculture to join the smart revolution. Ros Harvey, founder and managing director of The Yield, uses oyster farming to demonstrate how this works.
An interview with the IoT expert Ros Harvey
YouTube
Video cannot be shown without your consent
More people need more food in the years to come
Our population is on the up: According to an estimate by the United Nations, the global population is set to rise to 9.7 billion by 2050. And all of these people will need feeding — the Food and Agriculture Organization of the United Nations predicts that the agricultural industry will need to increase production by around 70 percent by 2050: "The agricultural industry is looking for the next big change to help us drive growth in productivity and the sustainable intensification of food production," explains the founder and managing director of The Yield. The Yield is an Australian start-up that is working with Bosch to make sure the agricultural industry is ready for the future. Harvey explains: "Agriculture has the lowest level of digitization of any industry. That's an enormous opportunity." The Australian oyster farming industry is currently demonstrating how intelligent farming could work.
Accurate forecasting — a new way to improve future farming
Oysters are filter animals: They absorb water, filter out any harmful substances and thereby help to improve water quality. However, at the same time, they also absorb environmental toxins or substances that could be harmful to humans. Because contaminants could wash into oyster beds when it rains, the relevant authorities often ban harvesting for certain periods of time if rain is forecast – even though this isn't always necessary. "Forecasts could come from a weather station one hundred kilometres away from the farm, making them very inaccurate," explains Ros Harvey. "These closures, some of which are unnecessary, can cost farmers lots of money."
The Yield is keen to solve this problem and is helping farmers in Tasmania, off the Australian coast, to capture and analyse data in real time. "Using cutting-edge sensors placed directly in the oyster beds, we are collecting three types of data: temperature, salinity and depth," explains Harvey. For example, a decrease in salinity indicates that extra water is coming into the environment, potentially bringing harmful contaminates along with it. A piece of software detects these changes at an early stage and informs the farmer via a smartphone text or in-app message. As a result, oysters can be taken out of the water before they ingest pollutants, keeping losses to a minimum.
Transferring knowledge and information: from the street to the field
Bosch and The Yield are already working on other applications to promote intelligent, more sustainable agriculture — particularly in areas that deal with microclimate data. "As both a research and development partner and investor, Bosch plays a very important role for us," says Harvey. The start-up founder explains that the traditional company possesses one-of-a-kind expertise in the automotive field. According to Harvey, Bosch's experience with issues such as safety technology, real-time data collection and connectivity should be exploited for other areas in future. "Ultimately, the automotive industry is all about applying sensitive technology under tough conditions as well. The example of Tasmanian oyster farmers shows that this type of technology is ideal for transferring, which is why we are now releasing a similar microclimate sensing system for agriculture."
Ros Harvey — CEO and founder of The Yield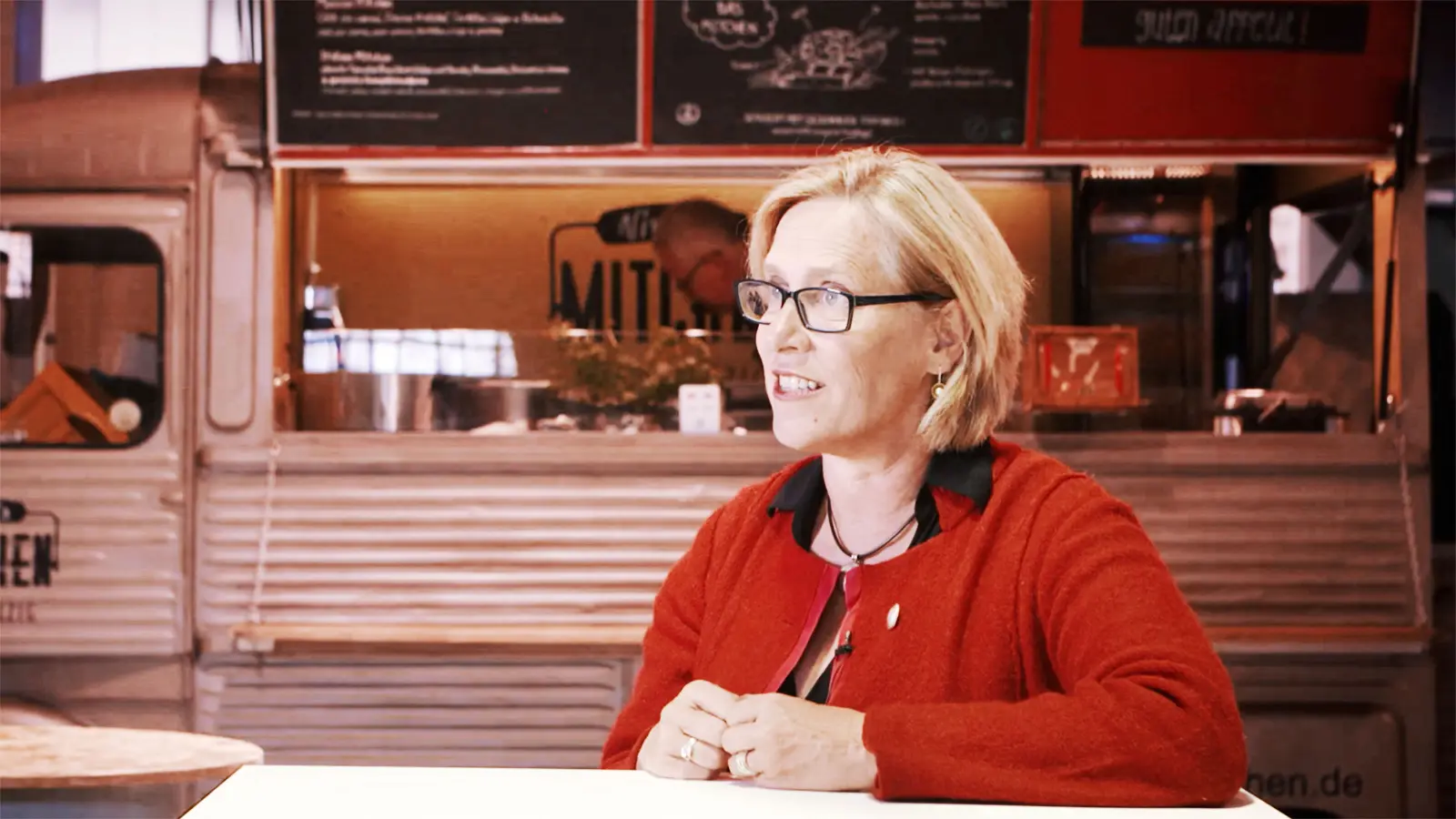 Ros Harvey wants to transform the planet into a fertile location through the innovative application of technology. As the founder and managing director of The Yield (2014), she works with engineers, farmers and developers to create solutions that supply the industry with concrete results. Harvey uses her passion for technology to actively shape the future of global nutrition.
Summary
"In 2050, we will need up to 70 percent more food than we do today," explains Ros Harvey, CEO of The Yield. The only way to conquer this challenge is through smart agriculture, which will enable farmers to analyse local harvesting data in real time.