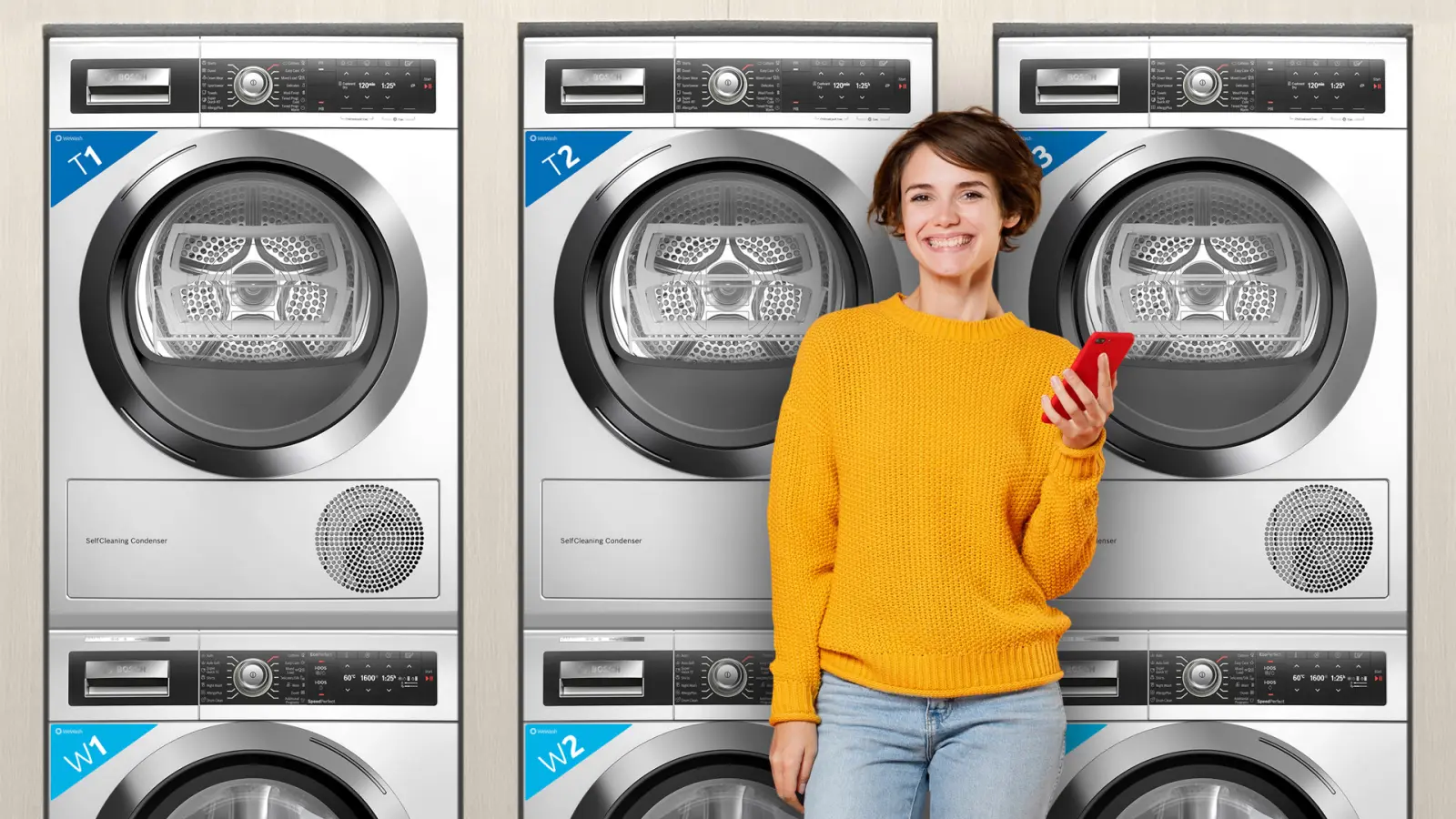 Sharing washing machines and dryers can mean wasted time and frayed nerves. Based on their personal experience, Philip Laukart and Rafael Kirschner, former BSH Hausgeräte associates, decided a solution was needed. Their idea rapidly led to WeWash, BSH's first innovation spin-off.
machine sharing: that's how WeWash works
YouTube
Video cannot be shown without your consent
In a sharing economy, people share cars, swap apartments, and lend each other tools. Why not share washing machines and dryers, too? Thanks to WeWash, sharing washing machines and dryers becomes attractive for everyone involved. Users of shared laundry rooms no longer need to discuss and fight over who is next in line to wash or dry their clothes. Push notifications and a virtual queue take care of all of that and help save valuable time.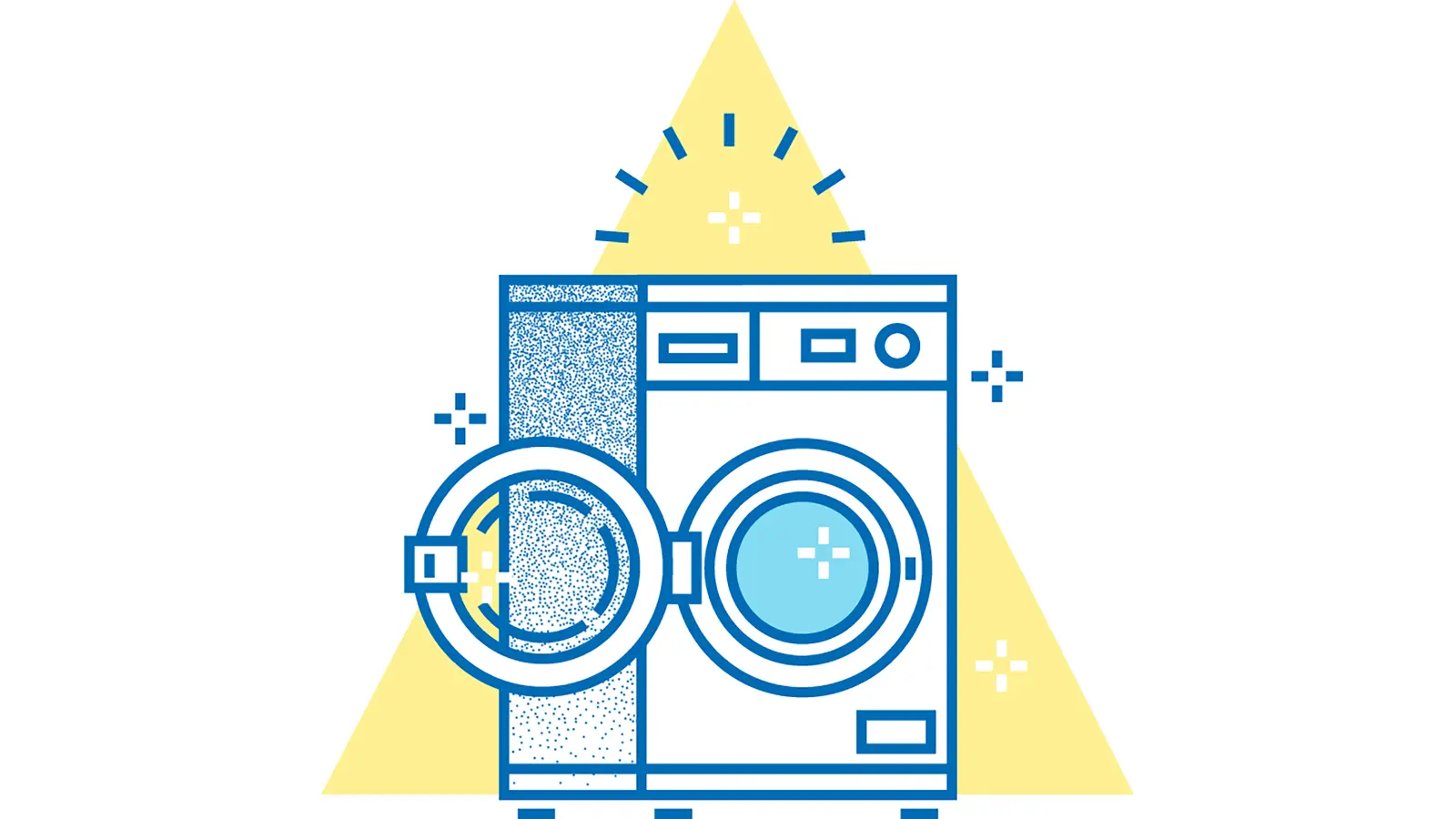 The number of German households without a washing machine has increased over the last years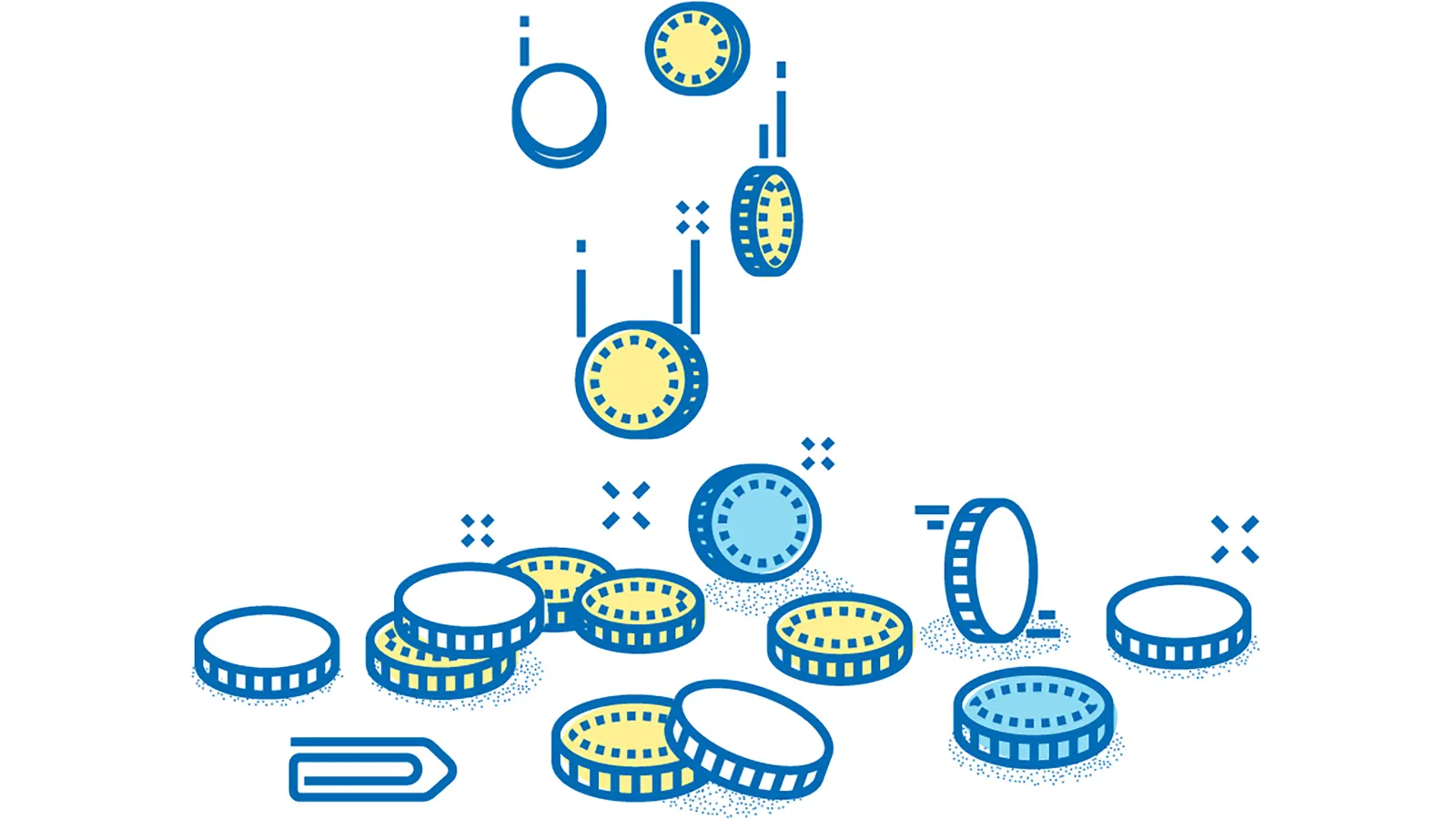 The reasons for this are more practical than idealistic: living space is becoming increasingly scarce and expensive, especially in cities. Every trip to the laundry room becomes a game of chance: Is there even a machine available? Is my load done yet? Do I have enough change or washing tokens on me?
WeWash, an innovation spin-off of BSH Hausgeräte, revolutionises the way we do our laundry. The former BSH associates, Philip Laukart and Rafael Kirschner had the idea of connecting machines and users while at the same time providing a digital billing system. Since the start of WeWash in 2016 a lot has changed. Now, a team of over 25 people ensures that communal washing is attractive for everyone involved. With over 200,000 users WeWash currently has 6,000 installations in various European countries.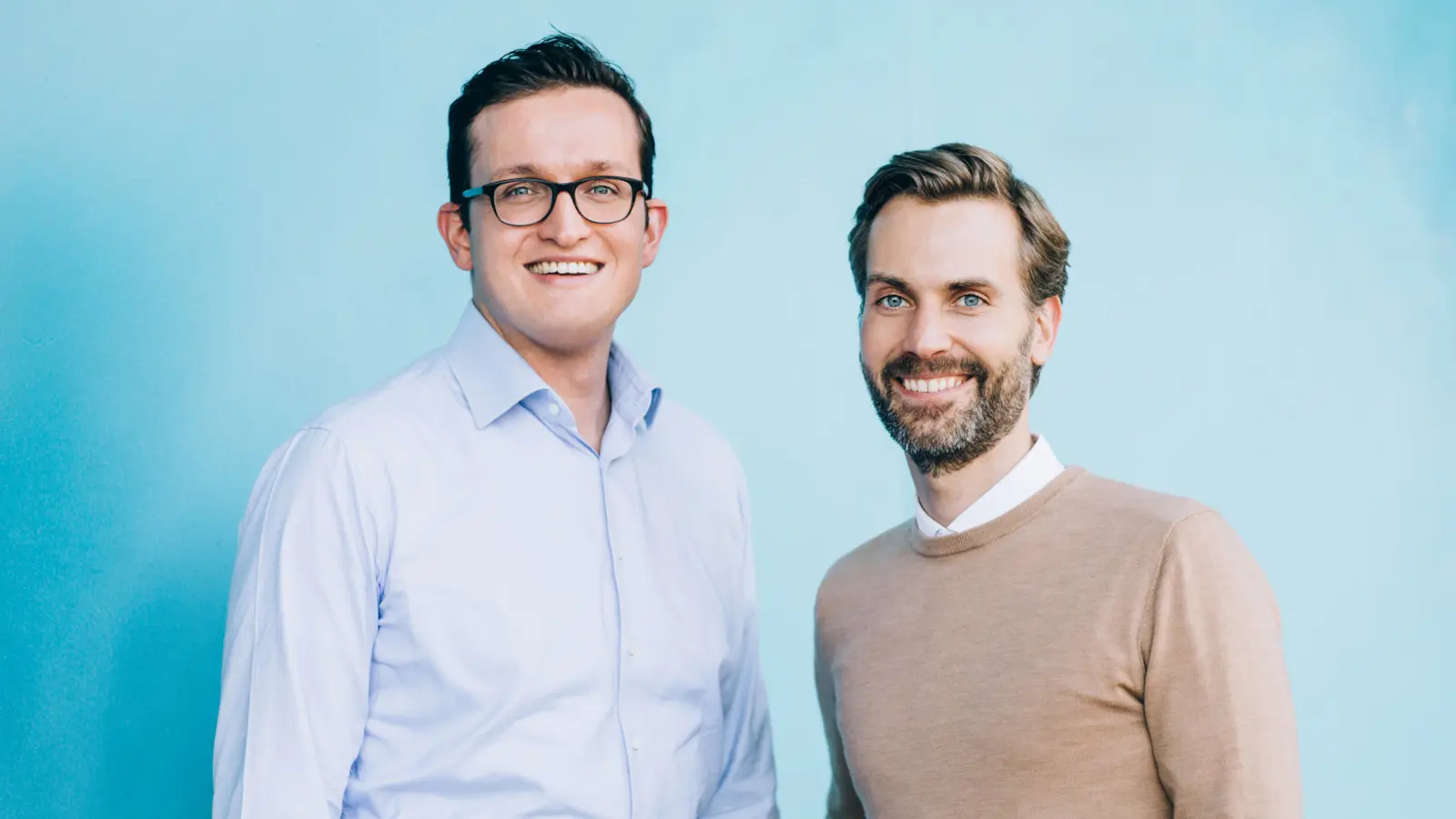 How washing machine sharing works
To use WeWash, no high-tech devices are required. Already existing shared washing machines and dryers — no matter the age or brand — can be easily upgraded with the WeWash Box digital billing system. The WeWash Box only needs to be installed between the machine and its power source. In fact, the laundry room doesn't even need an internet connection. The WeWash Box works in any basement thanks to its integrated, redundant network connection.
If no appliances are available yet, WeWash equips the laundry room with energy-efficient Bosch appliances approved for commercial use via the WeWash Care all-round carefree package. Including WeWash Boxes for digital billing with users and free customer support.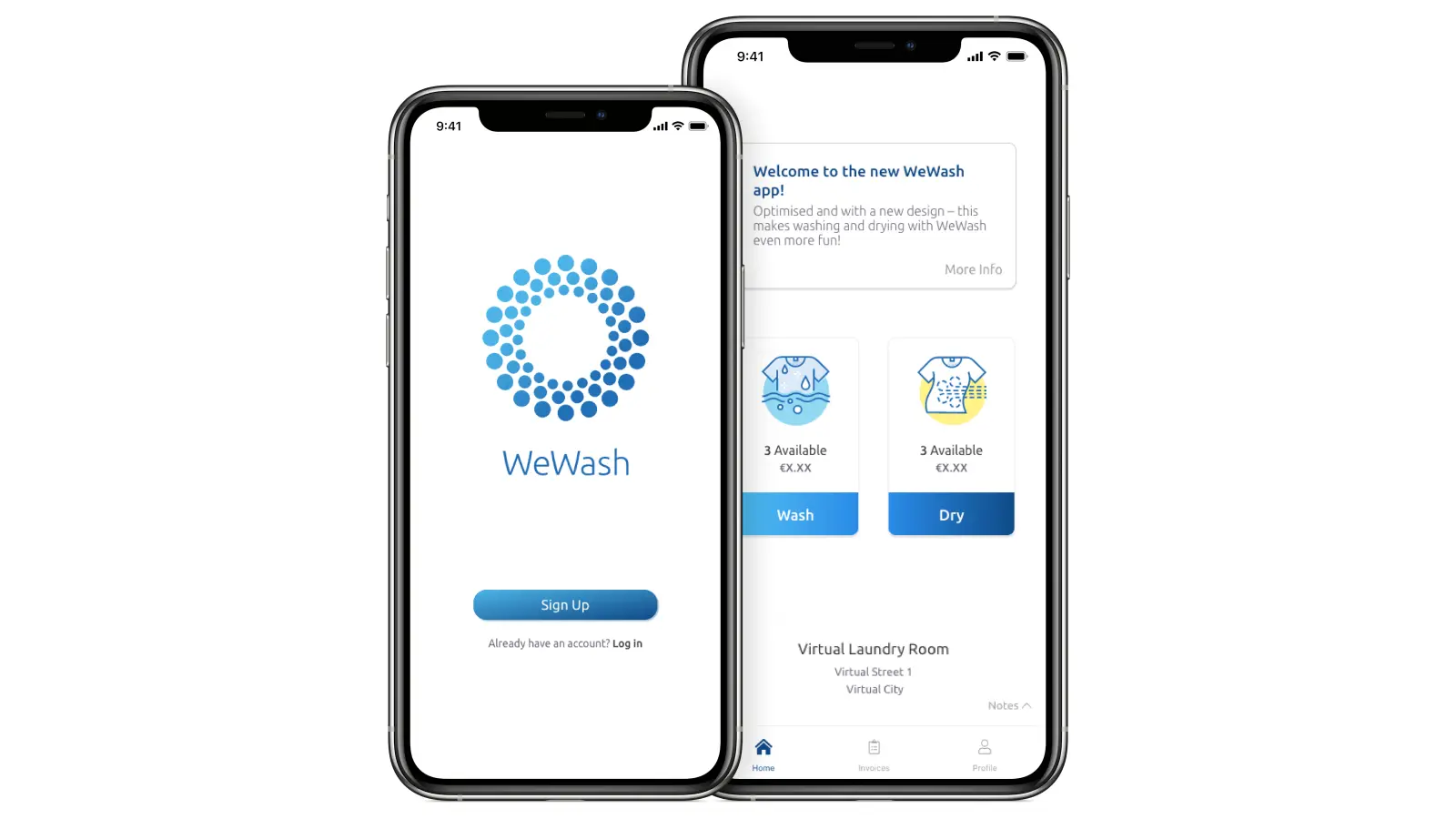 In both cases, users use the WeWash App to book appliances and make digital cashless payments. This reduces effort and resources for those responsible in micro-apartments and student housing, hotels, on campsites or in the housing industry. Washing and drying with shared appliances has never been so easy.
Summary
WeWash, an innovative spin-off from BSH Hausgeräte, connects washing machines and dryers with their users and offers a digital billing system for the shared laundry room. Using WeWash does not require a high-tech appliance, which makes the technology additionally attractive for users as well as operators of shared laundry rooms.