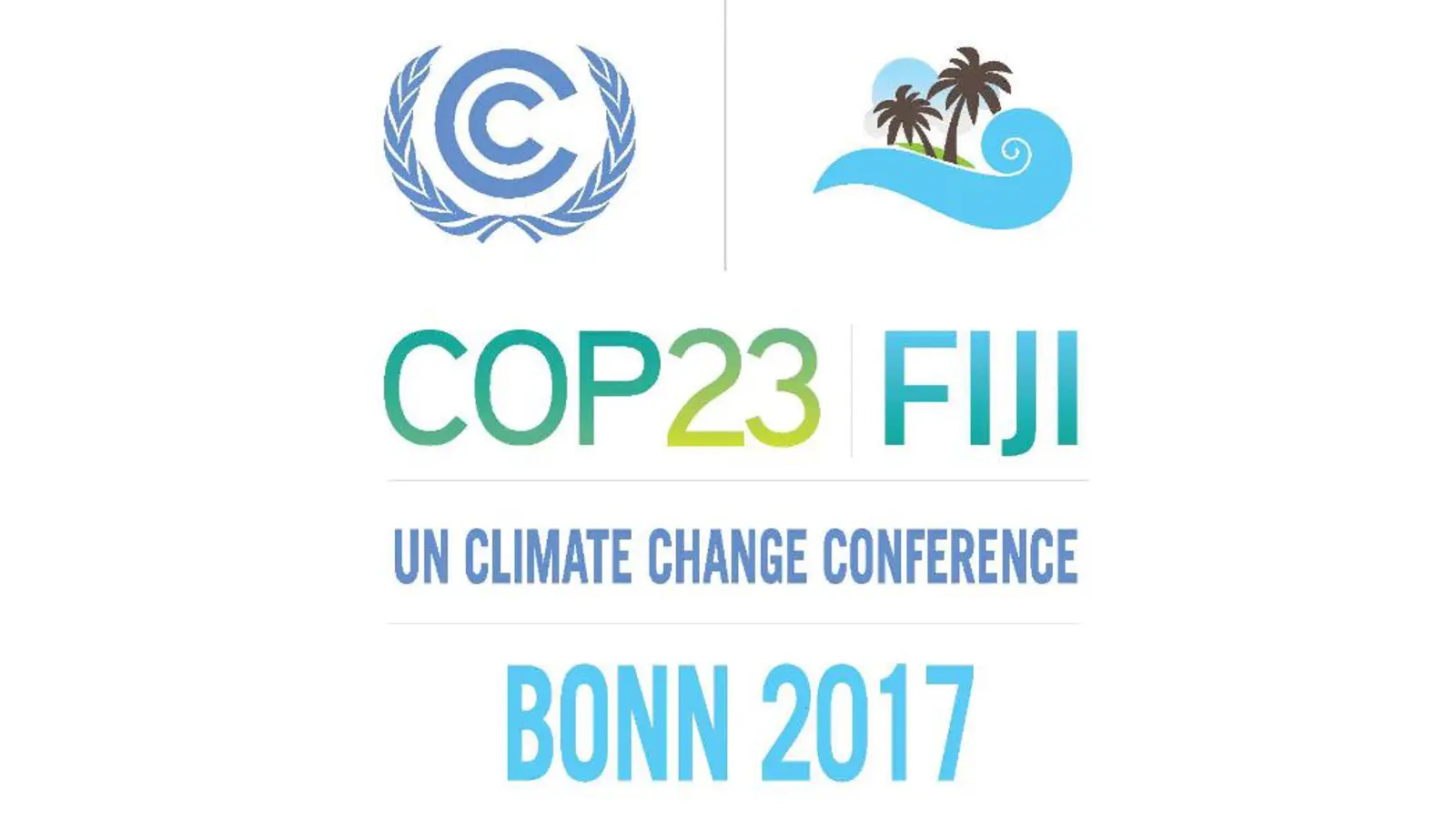 2017-08-31
The 23rd UN Climate Change Conference was held in Bonn in November 2017. The conference addressed a fundamental question: how can the Paris Protocol of 2015 be put into practice? With e-fuels, Bosch presented a promising measure in the fight against climate change.
Implementing the Paris Agreement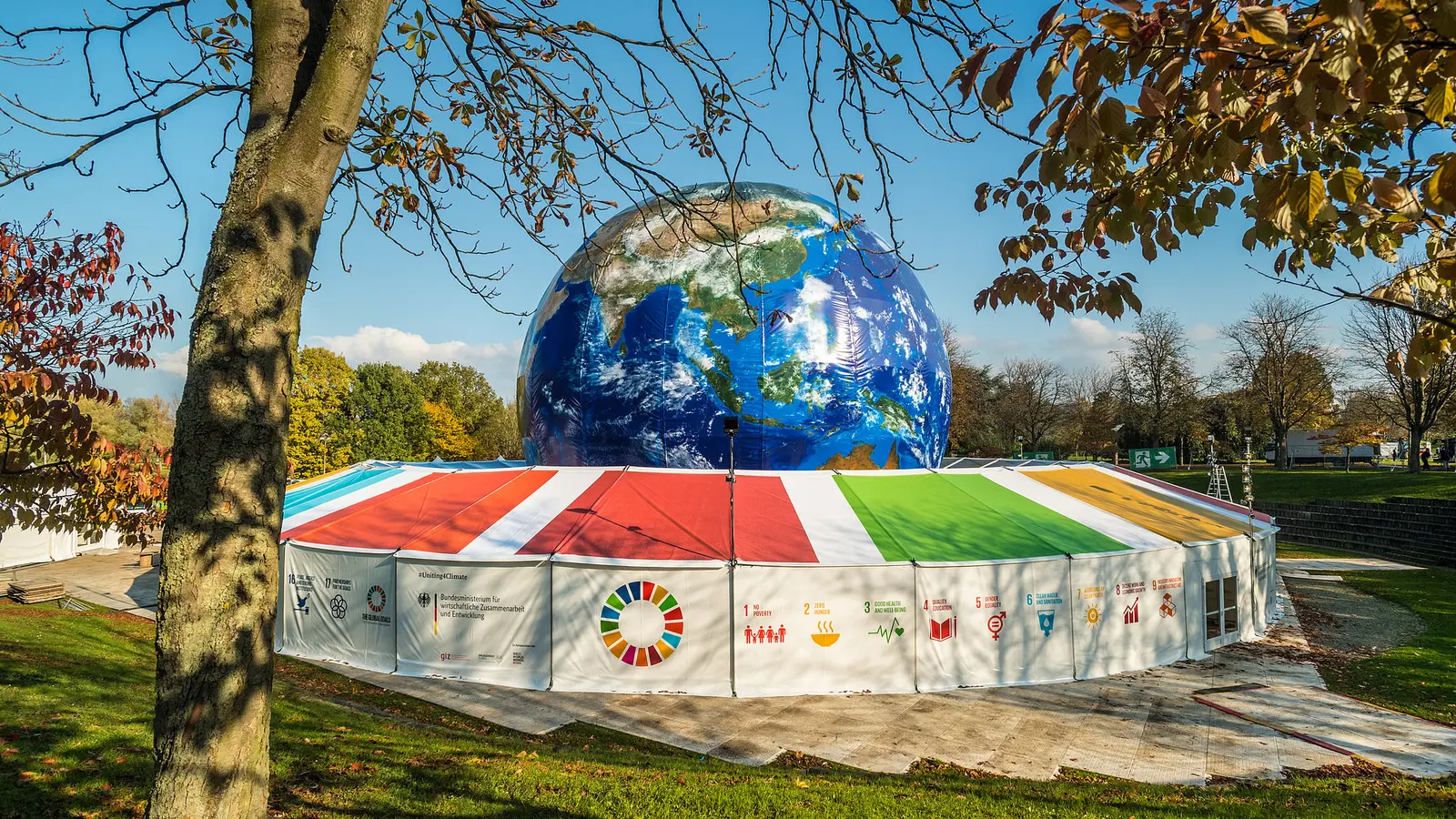 The Paris Climate Agreement, which was adopted at the end of 2015, set the aim of limiting global warming to less than two degrees Celsius above the pre-industrial level. At the World Climate Conference in Bonn in November 2017, representatives from academia, industry, politics, and NGOs discussed how this target could be reached. The conference aimed to come up with a set of climate protection guidelines that would then be ratified at the next climate conference in Katowice, Poland, at the end of 2018.
Discussions focused on promising measures that are efficient enough to reduce global CO₂ emissions by 50 percent by 2050. Bernhard Schwager (left) and Dr. Urs Ruth (right) attended the event on behalf of Bosch. At the "Innovation as a means of protecting the climate" panel discussion, they addressed the potential of e-fuels. These synthetic fuels are a promising solution alongside the electric motor and can help shape the mobility of the future.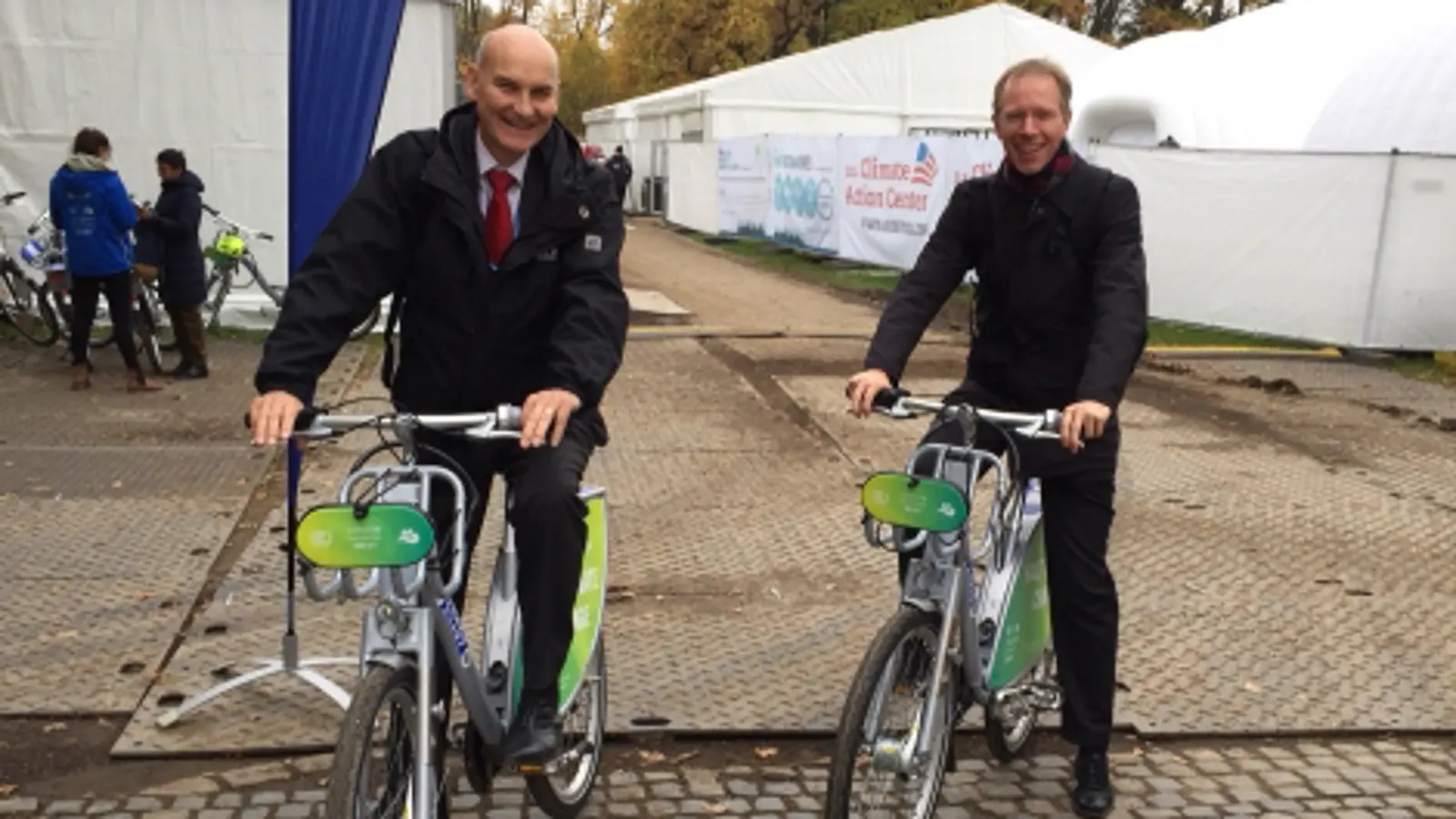 Summary
With innovative technologies such as synthetic fuels, CO₂ emissions can be reduced significantly. This increases the chances of reaching the targets of the Paris climate agreement. Bosch promotes sustainable development not only through its innovative strength, but also through its active participation in different environmental organizations.