Dr. Andreas Frischen
Bringing artificial intelligence to life in our products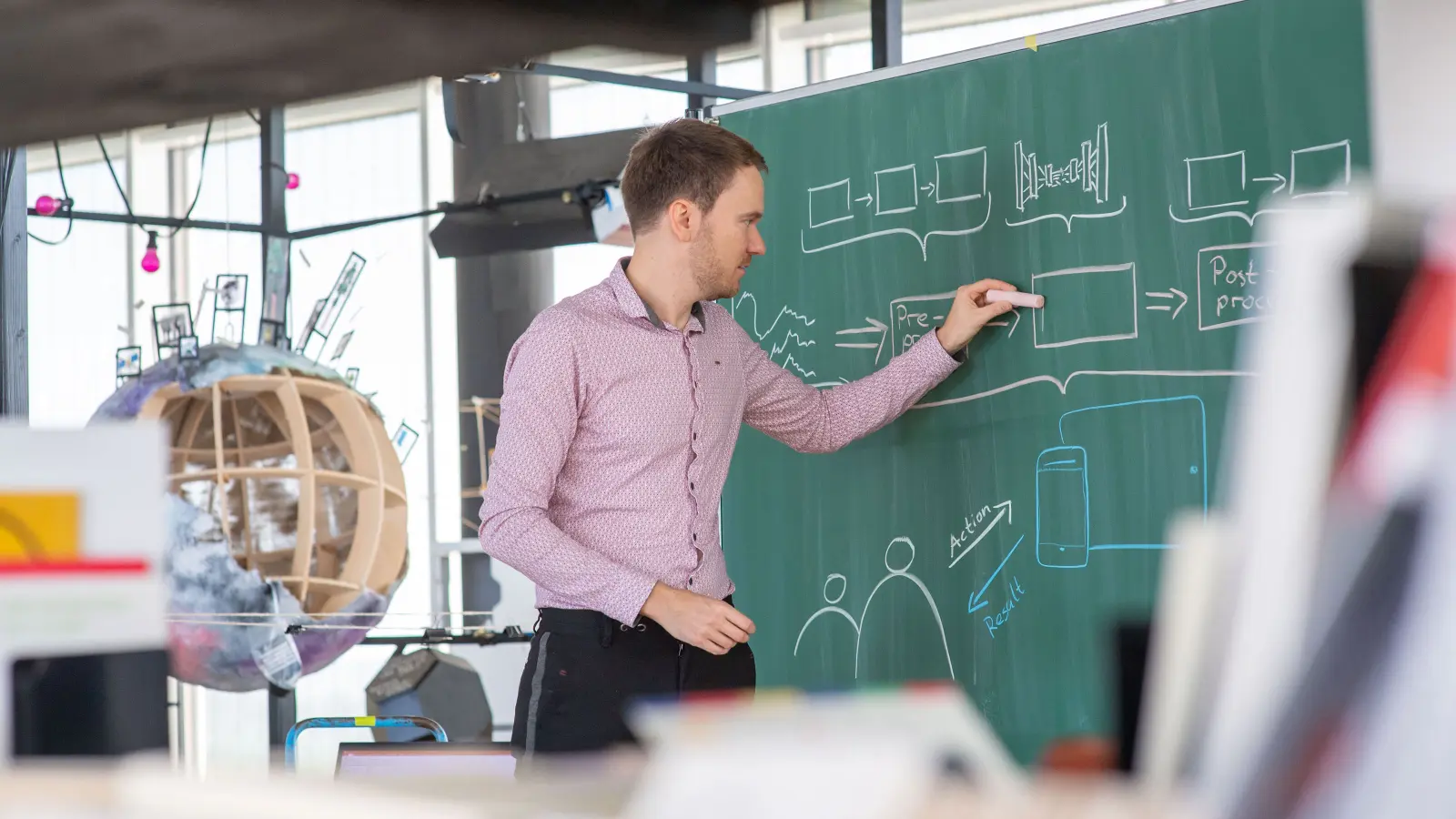 As a technical project manager, I, together with an interdisciplinary team, look after the development and integration of artificial intelligence in products of our daily life. With my background in sensor hardware, digital signal processing and algorithmics, I build a bridge between AI expertise and the objective world around us. The user experience of a product is to improve significantly through the integration of intelligence.
Research Engineer in the field of sensor technology, development and project management for solutions in sensor technology, classic algorithmics and machine learning, Robert Bosch GmbH

PhD in radar sensor technology, Robert Bosch GmbH & Ulm University

Electrical engineering degree with a specialization in information/communication technology and microelectronics, RWTH Aachen Frischen et al. 2020
Coherent Measurements With MIMO Radar Networks of Incoherent FMCW Sensor Nodes
Andreas Frischen ; Gor Hakobyan ; Christian Waldschmidt
IEEE Microwave and Wireless Components Letters Frischen et al. 2017
A Cooperative MIMO Radar Network Using Highly Integrated FMCW Radar Sensors
Andreas Frischen ; Jürgen Hasch ; Christian Waldschmidt
IEEE Transactions on Microwave Theory and Techniques Frischen et al. 2016
A low-phase-noise 122-GHz FMCW radar sensor for distributed networks
Andreas Frischen ; Juergen Hasch ; Darshan Jetty ; Mekdes Girma ; Markus Gonser ; Christian Waldschmidt
European Radar Conference (EuRAD) Frischen et al. 2015
FMCW ramp non-linearity effects and measurement technique for cooperative radar
Andreas Frischen ; Juergen Hasch ; Christian Waldschmidt
European Radar Conference (EuRAD)
Interview with Dr. Andreas Frischen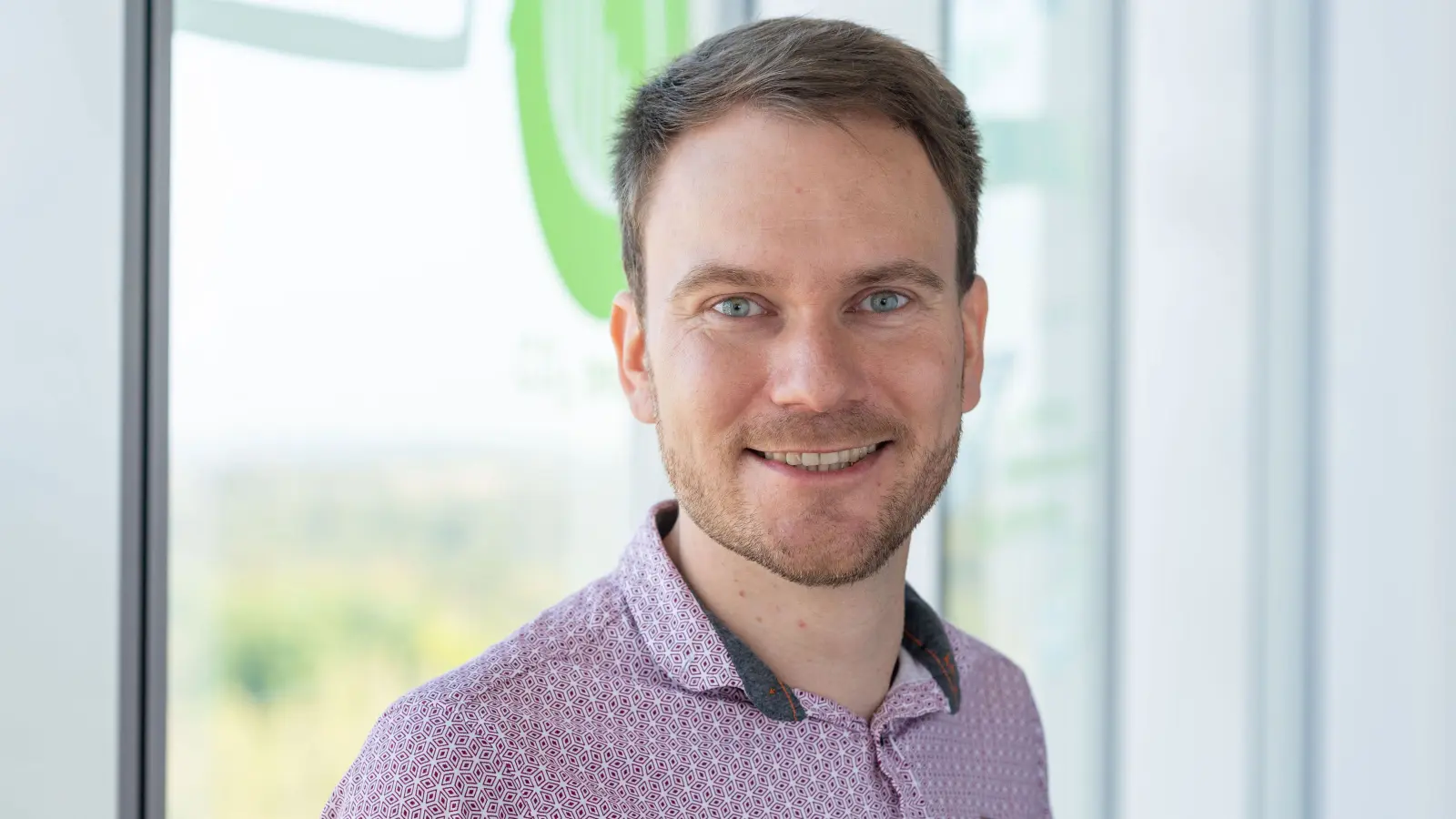 Technical project lead in the area of embedded artifical intelligence and smart sensors
Please tell us what fascinates you most about research.
To be spearheading the technical developments and to have the chance to influence these is particularly exciting and a particular challenge at the same time. You exchange ideas and experience with and you measure yourself constantly against the best in your area of work. Like in a competition, this combines the enjoyment of the activity with sporting ambition.
What makes research done at Bosch so special?
Bosch offers an outstanding breadth of possible applications for innovative solutions. This multiplies the effect of one's own research work and makes it possible to see its fruit realized and live in action.
What research topics are you currently working on at Bosch?
I am working on methods that make it possible for products to become better over their lifespan and through their use. This requires not just innovations in AI algorithms, but also the establishment of new mechanisms to personalize functionality with local data.
What are the biggest scientific challenges in your field of research?
The quality of machine-learned models depends largely on the quantity and variety of available relevant data. A particular challenge here is to deal "efficiently" with these data, i.e. to draw the maximum benefit from a limited quantity. Nevertheless, a given problem is to be solved as generally as possible and not just for a very specific case. Many innovative approaches seek to find a solution for this dichotomous endeavor.
How do the results of your research become part of solutions "Invented for life"?
Our work contributes directly to the products of the next generation and the generation after that, where they lead to tangible improvement in functionality. For example, new intelligence in motion sensors ensures that these can be better used for controlling devices through human gestures.
Get in touch with me
Dr. Andreas Frischen
Technical project lead in the area of embedded artifical intelligence and smart sensors