Dr. Gor Hakobyan
Future radar sensors for self-driving cars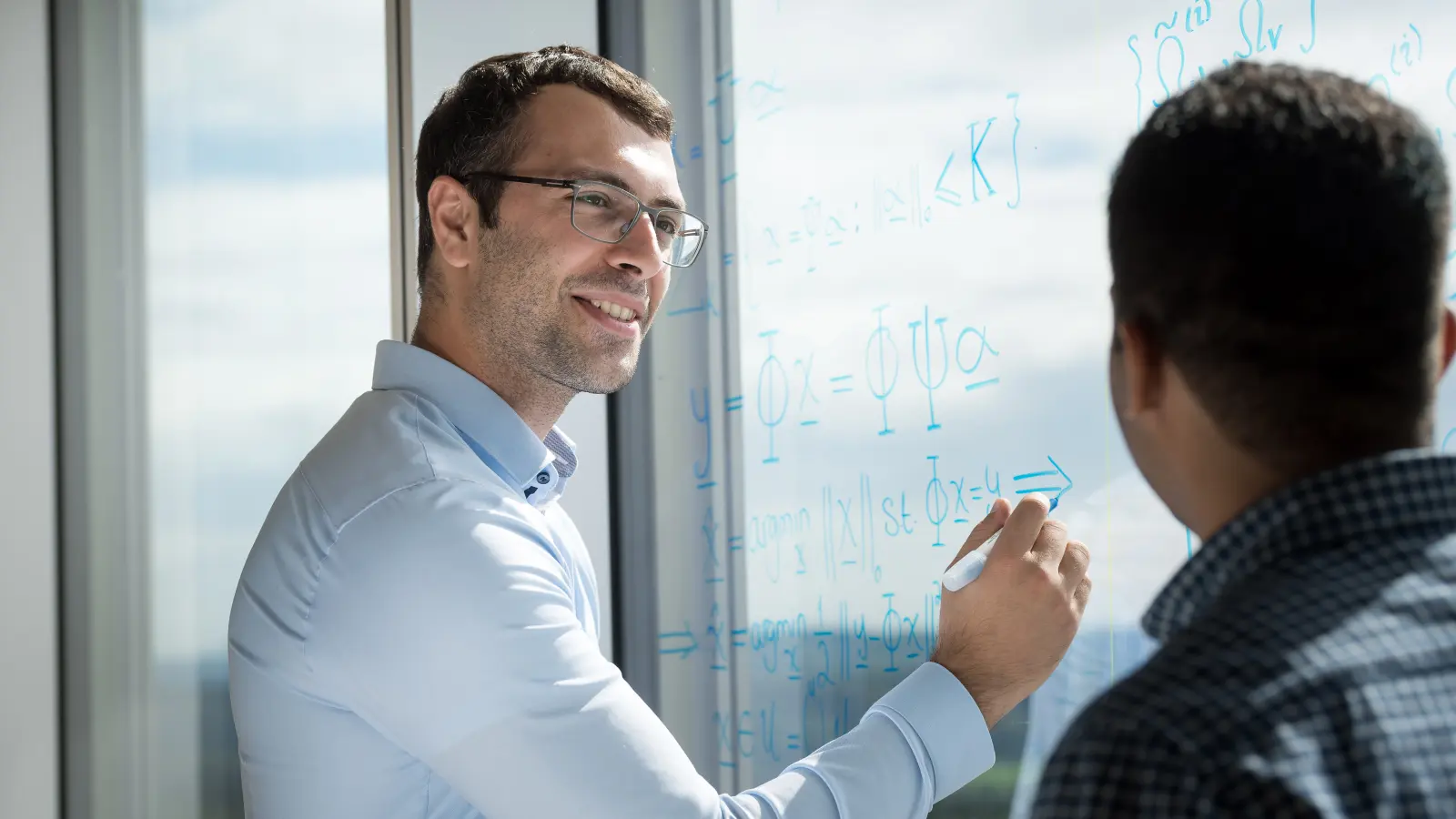 I am passionate about bringing new methods and algorithms from the ground up to implementation in real-life sensor systems. Particularly, my focus is on enabling automotive radar to become a core sensor technology for self-driving cars. Stepping up the radar performance requires much more than a straightforward upscaling of the currently available systems. This provides a large scope for creativity, from simple but ingenious solutions to sophisticated mathematical modeling.
Research scientist in the area of automotive radar, Robert Bosch GmbH

Ph.D. in the area of radar signal processing, University of Stuttgart G. Hakobyan et al. (2019)
OFDM-MIMO Radar with Optimized Non-Equidistant Subcarrier Interleaving
G. Hakobyan, M. Ulrich, B. Yang
IEEE Transactions on Aerospace and Electronic Systems G. Hakobyan et al. (2019)
Interference-Aware Cognitive Radar: A Remedy to the Automotive Interference Problem
G. Hakobyan, K. Armanious, B. Yang
IEEE Transactions on Aerospace and Electronic Systems G. Hakobyan, B. Yang (2019)
High-Performance Automotive Radar: A Review of Signal Processing Algorithms and Modulation Schemes
G. Hakobyan and B. Yang
IEEE Signal Processing Magazine Robert Bosch Gmbh (2019)
Machine Learning Applications on Automotive Radar
G. Hakobyan
2 patent families
Interview with Dr. Gor Hakobyan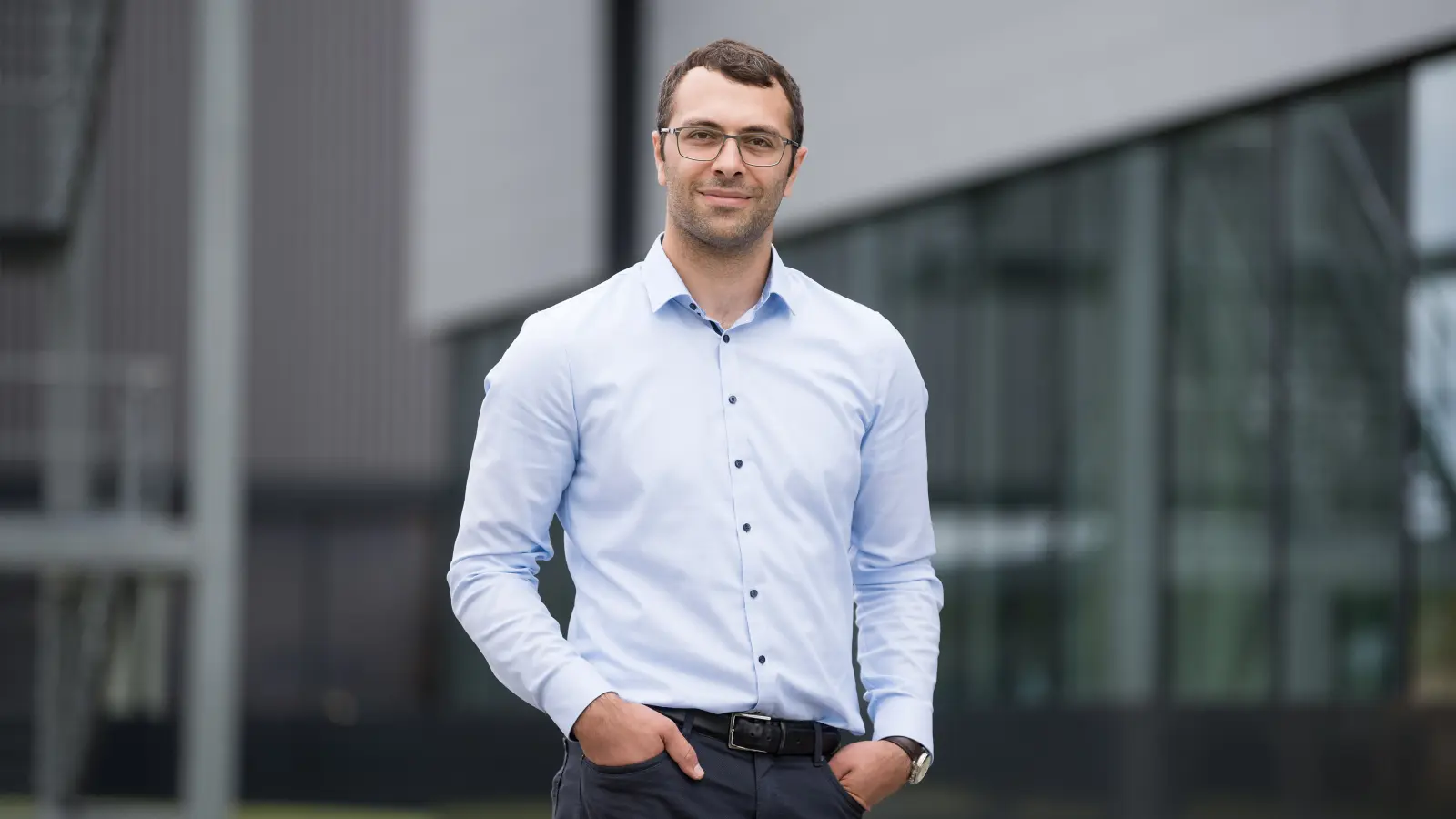 Research scientist in the area of automotive radar
Please tell us what fascinates you most about research.
Coming up with simple solutions outside the realm of well-established research is what I enjoy the most. Being at the frontier of scientific research challenges creativity in new ways every time.
What makes research done at Bosch so special?
At Bosch we have a sweet spot between academic and product-oriented research. Our research focuses on real-world products and solutions, while staying at the cutting edge of science and technology. What makes Bosch particularly special is the interdisciplinary nature of its corporate research due to the large variety of Bosch products. I am privileged to work daily with world-class experts in various research fields.
What research topics are you currently working on at Bosch?
My research focuses on signal processing algorithms and system design of automotive radar sensors. Specifically, I work on mathematical methods that improve automotive radar performance to accommodate the needs of self-driving cars. This includes advanced signal processing algorithms, approaches for compressive signal acquisition and processing, and radar interference mitigation. Another technology which we actively drive with a potential to cause a massive paradigm shift in future is software-defined radar that operates with digitally-generated radar waveforms.
What are the biggest scientific challenges in your field of research?
Self-driving cars need very accurate and robust sensing technologies for perception of the driving environment. To obtain a large level of detail in environment sensing, we need radar images with high resolution and large dynamic range. To step up today's radar to the performance required for autonomous driving, and this at an acceptable cost, is a big challenge that offers a fertile research ground.
How do the results of your research become part of solutions "Invented for life"?
Radar is a core technology both for driver assistance systems today and self-driving cars in the near future. The comfort and safety systems based on radar improve the driving experience and prevent road accidents. Autonomous driving, which heavily relies on radar sensors for robust environment perception, will revolutionize mobility. In combination with data-driven perception algorithms, better sensors are the basis for safety of autonomous cars.
Get in touch with me
Dr. Gor Hakobyan
Research scientist in the area of automotive radar