Dr.-Ing. Philipp Mundhenk
Project Director Information & Communication Technologies and Senior Expert for Automotive Software Architectures
Throughout my career, I have focused on different aspects of cyber-physical systems (CPS). From software development, communications and security, to abstractions & modeling. At Bosch Research, I head the Information & Communication Technologies area. By combining modern software and communication technologies with CPS, we open up a new world of possibilities for embedded applications, making them portable, flexible, and high-performing.
Please tell us what fascinates you most about research.
Research is the foremost area where thinking out of the box is the daily job. Rather than blindly following, we try to identify the gaps, improve on the state of the art, find new solutions and apply them to the problem. At the same time, research is one of the most interational and collaborative areas of work imaginable. Last but not least, in research, one gets to experience all the new technologies first hand. A dream for anyone interested in tech!
What makes research done at Bosch so special?
Bosch Research is special in many ways. Starting from the most important aspect: the colleagues. The team and culture here are all very open and friendly, on all levels! On subject matter, Bosch Research has a lot to offer: A company as broad as Bosch is involved in a large number of business domains, which constantly have the need for innovation and offer the potential to apply new-found solutions on a very large scale. It never gets boring!
What research topics are you currently working on at Bosch?
As Project Director for Information & Communication Technologies (ICT), it is my task to coordinate all research in the ICT domain. Currently, there is a strong focus on reliable distributed systems (RDS) and the fabric, abstracting compute, sensing & communication capabilities, making them available to applications from any domain, including those that protect human lives. You can see the fabric as the metaverse for cyber-physical systems (CPS).
What are the biggest scientific challenges in your field of research?
Combining the speed of modern software development and the technologies it creates with the rigour required for reliable applications, while delivering the quality that Bosch is highly regarded for, are not trivial. It includes combining highly secure, flexible, and scalable commercial off-the-shelf IT technologies with bespoke and often safety-critical cyber-physical systems with tight timing requirements. Not originally developed for each other, these approaches need to converge.
How do the results of your research become part of solutions "Invented for life"?
Just like the internet impacts all aspects of our life today, the fabric will impact the increasing amount of cyber-physical systems (CPS) we see around us. Starting from vehicles, using sensors and computers from other vehicles or the infrastructure, to home automation systems, where a robot vacuum uses the closest smart speaker as its main compute unit, to factories that automatically assemble, depending on the requirements of the product to be created, we will see all CPS running on the same fabric.
Since 2021
Creating Reliable Distributed Systems & the Fabric, Bosch Research
2018
Building nervous systems for autonomous cars, Autonomous Intelligent Driving GmbH
2016
Driving the creation of vw.os as Chief Architect, among others, Audi AG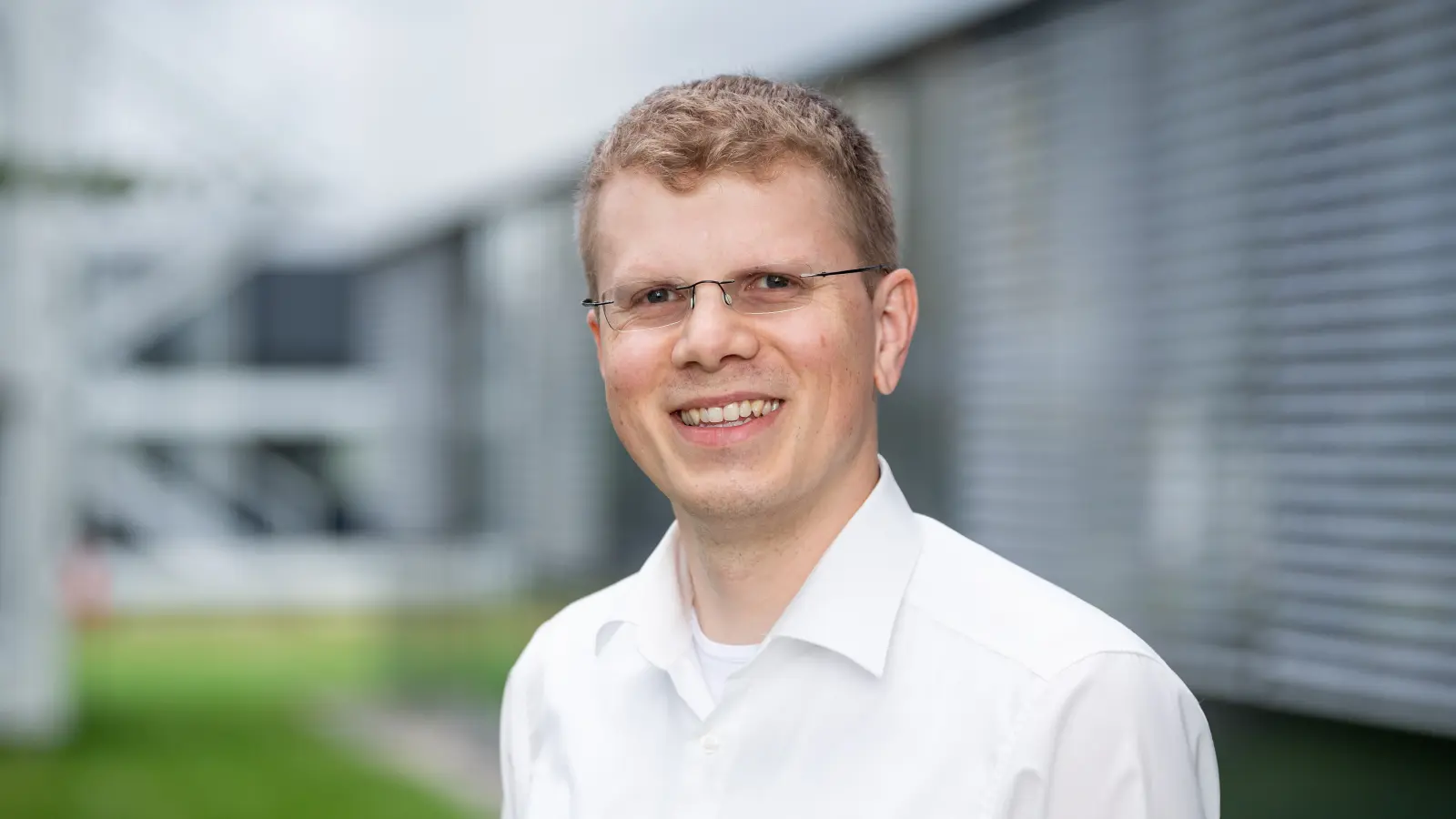 Philipp Mundhenk et al. (2022)
Reliable Distributed Systems
Philipp Mundhenk, Arne Hamann, Andreas Heyl, Dirk Ziegenbein
Institute of Electrical and Electronics Engineers, Antwerp, Belgium Philipp Mundhenk et al. (2020)
Fusion: A Safe and Secure Software Platform for Autonomous Driving
Philipp Mundhenk, Enrique Parodi, Roland Schabenberger
2nd International Workshop on Autonomous Systems Design (ASD 2020) Philipp Mundhenk (2017)
Security for Automotive Electrical/Electronic (E/E) Architectures
Philipp Mundhenk
Technische Universität München Philipp Mundhenk et al. (2017)
Dynamic platforms for uncertainty management in future automotive E/E architectures
Philipp Mundhenk, Ghizlane Tibba, Licong Zhang, Felix Reimann, Debayan Roy, Samarjit Chakraborty
2017 54th ACM/EDAC/IEEE Design Automation Conference (DAC), 1-6
Get in touch with me
Dr.-Ing. Philipp Mundhenk
Project Director Information & Communication Technologies
Senior Expert for Automotive Software Architectures