Dr. Thomas Strohm
Senior Research Scientist for Quantum Technologies
I am Chief Expert for Quantum Technologies at Bosch Research in Renningen, Germany. My focus is on quantum sensing and quantum computing, and I am very interested in the fundamentals of quantum physics as well as the modeling of quantum systems. Quantum technologies are an area of research that is still in its infancy today; therefore, collaboration with the academic community and public funding programs are of particular importance here. Together with Prof. Tommaso Calarco from Research Centre Jülich, I therefore founded the European Quantum Industry Consortium (QuIC), where I am now Vice President. I am also active in the German Quantum Technologies and Applications Consortium (QUTAC).
Please tell us what fascinates you most about research.
What fascinates me about research? Solving difficult challenges, learning about our world, and understanding it.
What makes research done at Bosch so special?
I like that at Bosch Research, it is also possible to research topics which still need some years to become part of a product or a service. The diversity of competences displayed by Bosch researchers is fascinating. If you face a challenge, you are likely to find someone at Bosch Research who may help you.
What research topics are you currently working on at Bosch?
My research focus is on two topics. The first is quantum computers. We are investigating use cases that are relevant for Bosch and where the use of a quantum computer would be beneficial, basically meaning that it would be (much) faster. The second is quantum random number generators. Here, we are a partner to a European project (QRANGE), where three types of quantum random number generators are developed. My tasks are requirements and architecture development, making proposals for certification, and modelling the devices.
What are the biggest scientific challenges in your field of research?
In quantum computing, there are several major scientific challenges. Quantum computers are notoriously hard to build. Many academic groups have been working in this field for years and different technology platforms have been tried out. Advances have been made but it is still not obvious that in one or two decades we will have a decent quantum computer. Once we have a quantum computer, what will we do with it? This is the other challenge. Apart from materials development, which most experts consider possible already with first and non-perfect quantum computers, applications are still scarce and for many mathematical tasks, a quantum computer does not perform much better than a conventional computer.
For quantum random number generators, it is quite a challenge to miniaturize them and push costs considerably down without jeopardizing the quality of the random numbers. Developing a good quantum-physical model for a particular type of quantum random number generator may also be difficult.
How do the results of your research become part of solutions "Invented for life"?
"Invented for life" means that a technology helps you with your day-to-day problems. A quantum computer via better materials may lead to improved products. It can also be the basis for new services, e.g., better traffic management. And a quantum random number generator may be a contribution to a higher security level in our increasingly connected world.
Since1999
Bosch Research, Robert Bosch GmbH
1999
Ph.D. in physics, Max Planck Institute for Solid State Research
1994
Degree in physics, University of Karlsruhe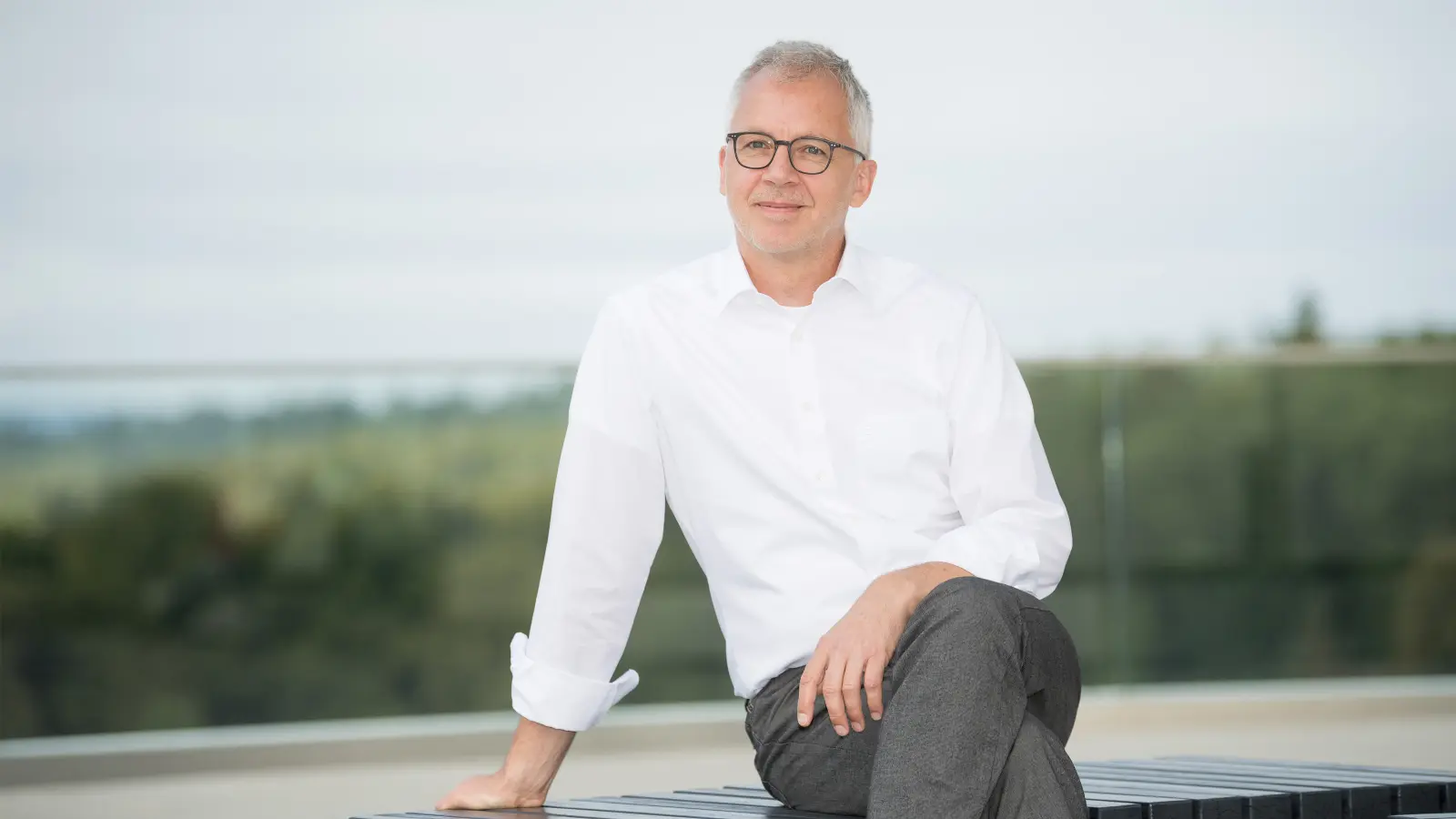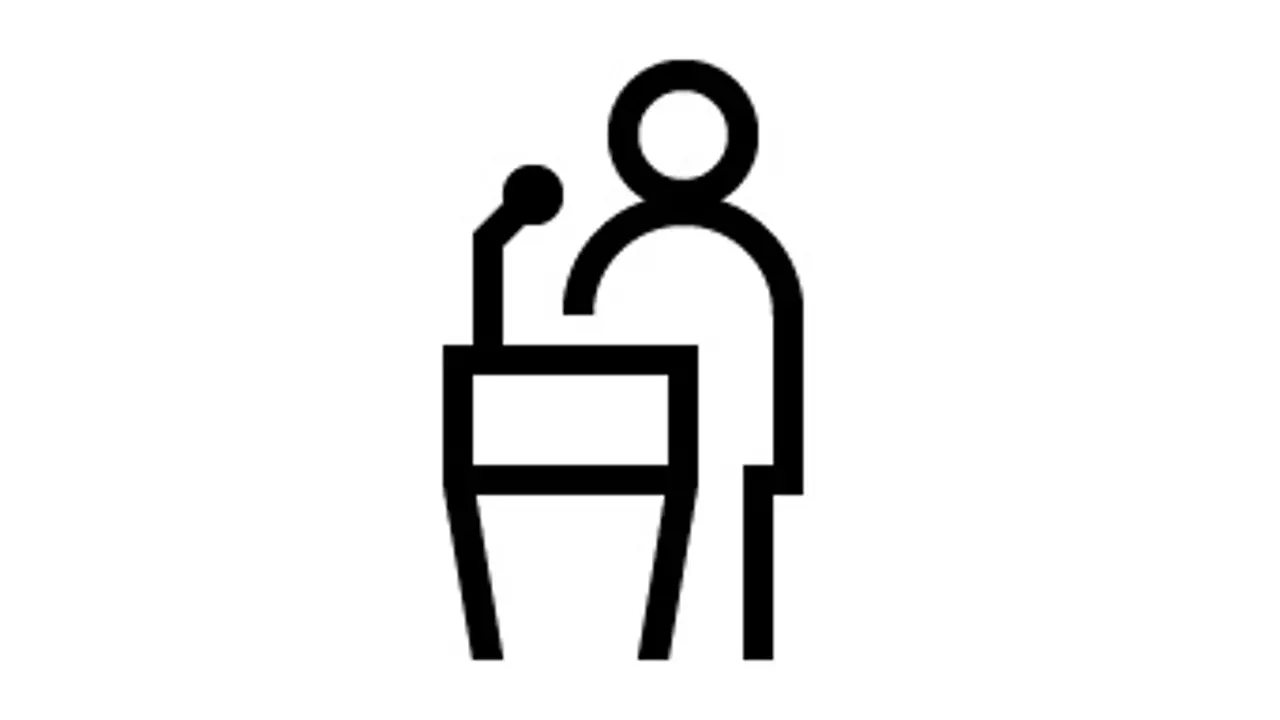 T. Strohm (2019)
Talk on Quantum sensors and panel discussion at Nobel Laureate Meeting in Lindau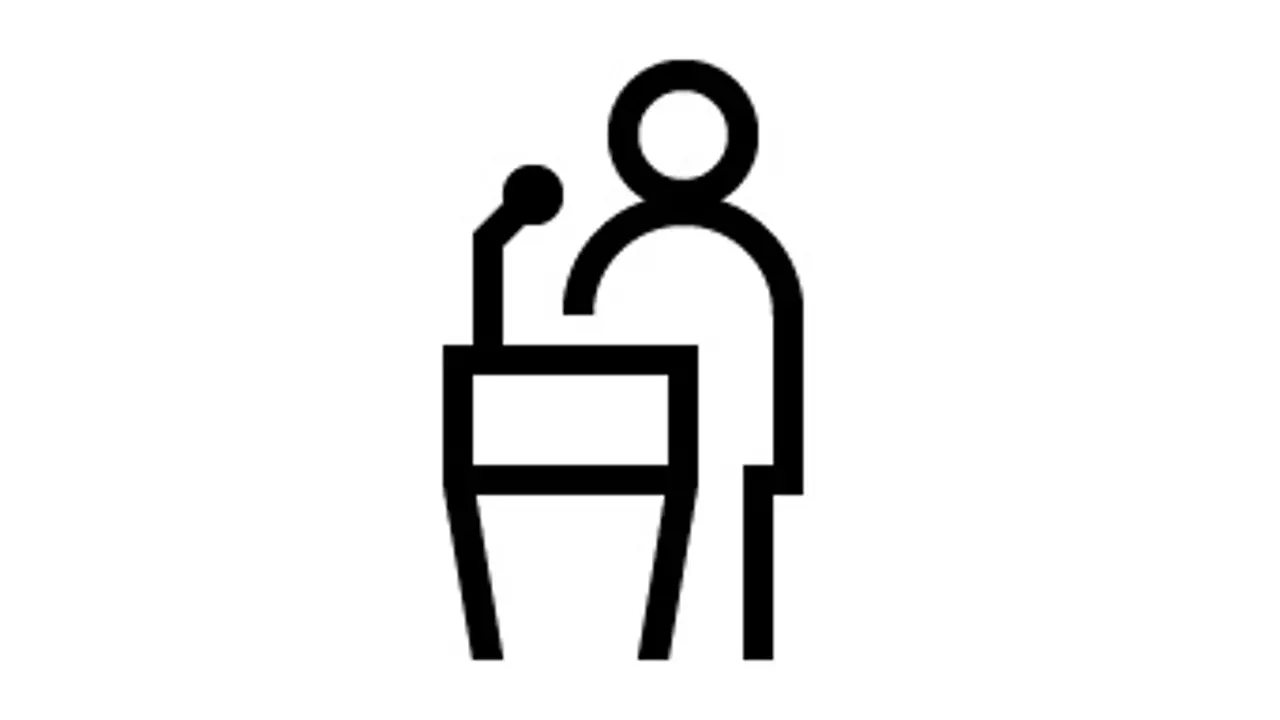 T. Strohm (2019)
Talk on Quantum sensors and panel discussion at Nobel Laureate Meeting in Lindau T. Strohm, R Rölver (2018)
Quantencomputing und andere Quantentechnologien
Digitale Welt 2 (4), 71-76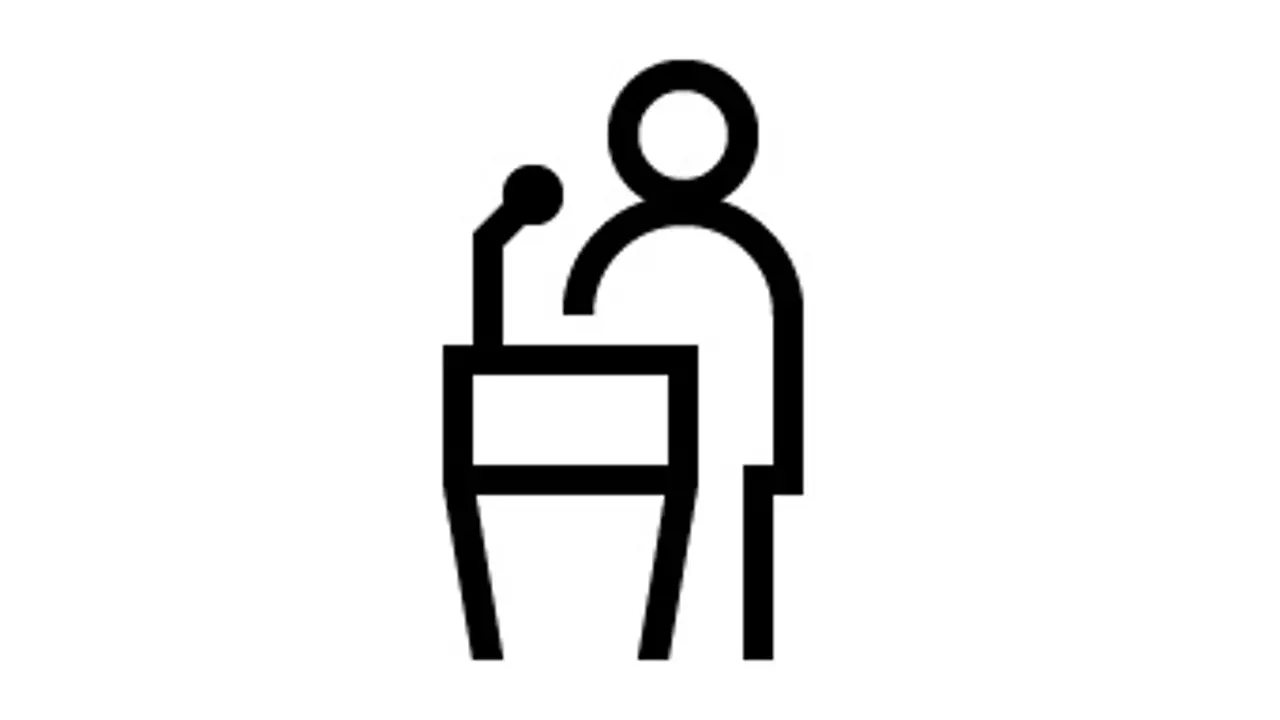 T. Strohm (2017)
Panel discussion on "Getting Quantum Computing to large Enterprise Users" at "Quantum Leap: Final Agenda"
Get in touch with me
Dr. Thomas Strohm
Senior Research Scientist for Quantum Technologies