Mastering electrification with virtual product engineering
Virtual product engineering uses modeling, simulation, and optimization methods to push electrification solutions to their limits. The key lies in a holistic view of the system and its physical domains.
Powerful product engineering
Traditionally, product development involves building a prototype to experiment with performance and discover improvements in the process. A new method is needed to shape the future of electrification, however.
Electric drivetrains are complex systems. Their many components have to be considered holistically in order to be optimized. That means taking electromagnetics, structural mechanics, thermodynamics, and more into account.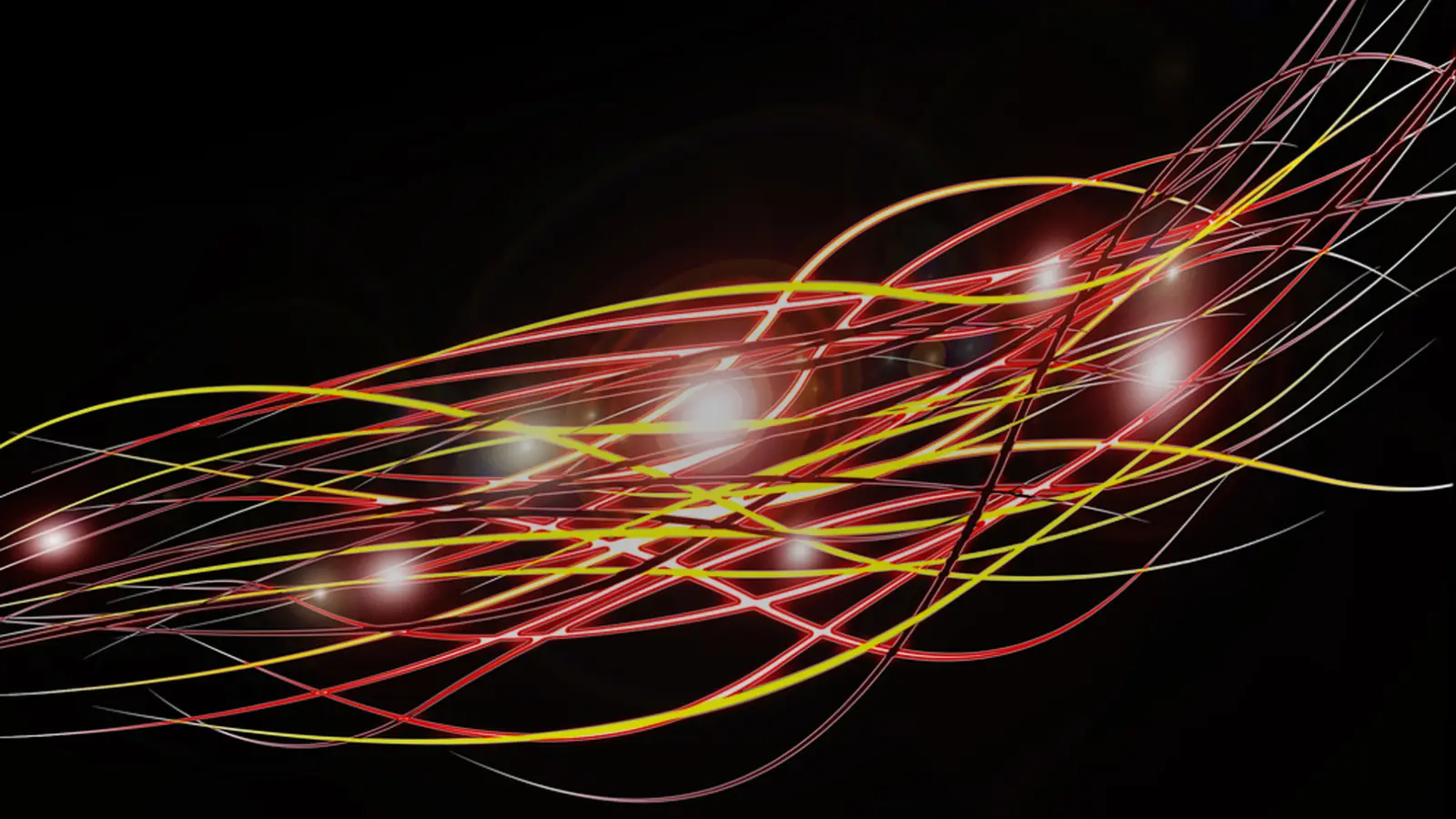 An electric drivetrain should be powerful, compact, silent, and cost efficient – a tall order. Virtual product engineering is suitable for such a challenge because it creates sophisticated mathematical models, runs simulations on high performance computers, and employs optimization algorithms. Product designers can then evaluate different combinations of compromises – using a tool called multi-objective optimization – to find the best solution.
We teamed up with business units and world-leading university institutes to design a multi-objective optimization environment for electric drivetrains. They succeeded reducing costs by 20 percent while increasing performance by 30 percent, even for mature products. They did it by adopting state-of-the-art modeling, simulation, and optimization technologies, including commercial tools and in-house developments.
Synergies for electrification
Bosch is spreading the use of these tools throughout its electrification business. Superior products are designed to reach their physical limits, and customers' needs are central to design choices. Mass production is modeled and optimized before it even begins. A dedicated team leverages Bosch's international network to maintain and support these powerful tools.
Our researchers are constantly refining these methods, for example by employing free shape and topology optimization in connection with adjoint methods and artificial intelligence. We want to pair human creativity with computer-powered inspiration to arrive at product designs that are not just surprising, but aesthetically compelling.
Bosch improved the performance and reduced the costs for electric drivetrains by developing virtual product engineering tools. Its success is opening the door for even greater advancements in electrification.