Dr.-Ing. Jochen Fassnacht
Senior Expert Electrical Drive Systems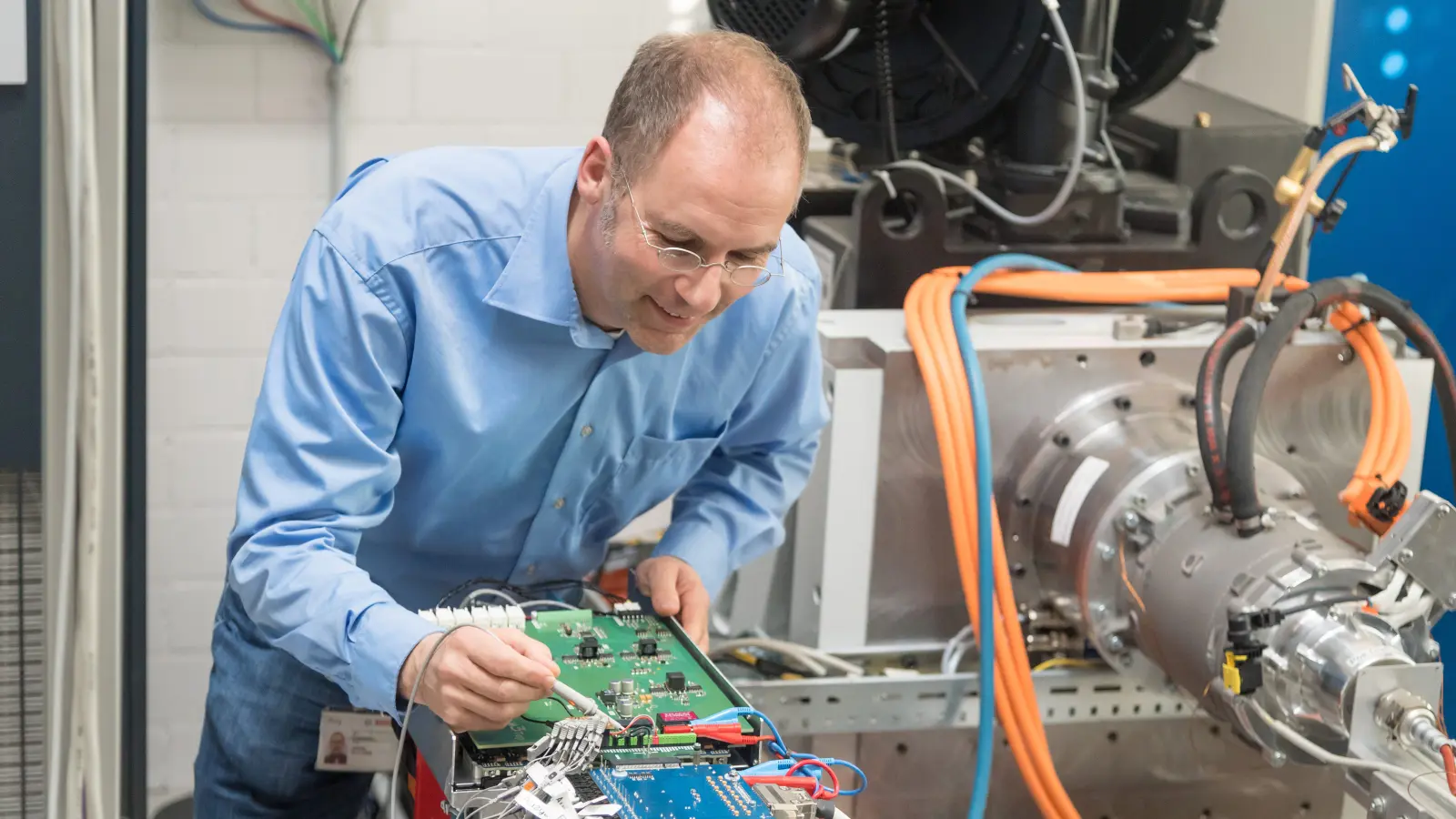 I've been working as a development engineer for Robert Bosch GmbH since 2002. Right now, I am working as a senior expert on the development of new traction drive systems for electromobility. My area of responsibility includes developing new electric traction drive and control systems and integrating them into the vehicle, along with practically every aspect this entails.
Please tell us what fascinates you most about research.
The fascinating thing about research is definitely shifting the boundaries, in other words, making things possible that were previously impossible, and bringing about something new creatively.
What makes research done at Bosch so special?
Working collaboratively across disciplines with such wonderful colleagues from the most disparate fields, the congenial atmosphere, and having the goal of implementing the results of our research, which then improve real life.
What research topics are you currently working on at Bosch?
What a drive concept for an electric or fuel cell vehicle has to be like for it to fulfill multiple tasks and at the same time be particularly efficient, cost-effective, and environmentally friendly.
What are the biggest scientific challenges in your field of research?
In the system development of modern traction drives, the overview and handling of rapidly increasing complexity are certainly among the greatest challenges for launching really good innovations.
How do the results of your research become part of solutions "Invented for life"?
With a bit of lobbying and, of course, a great deal of work and effort from a large number of people. Good ideas can come from individuals or from small teams. Innovations, or successful products, require a great deal of effort to be invested by very many people from all areas.
Since 2002
Clerk, project and team leader, and senior expert in research and advance engineering, as well as in product development in the areas of electric drives, DC/DC converters, chargers, batteries, HV powernet concepts, hybrid and electric vehicle concepts, energy management, and mobile machines, Robert Bosch GmbH
1997-2002
Research assistant at the Institute for Power Electronics and Control of Drives, as well as completing a doctoral dissertation on the active damping of mechanical vibrations, direct control and modulation methods, and estimation of the electrical parameters of asynchronous machines, TU Darmstadt
1992-1997
Studied electrical engineering, specializing in power electronics and control engineering, University of Stuttgart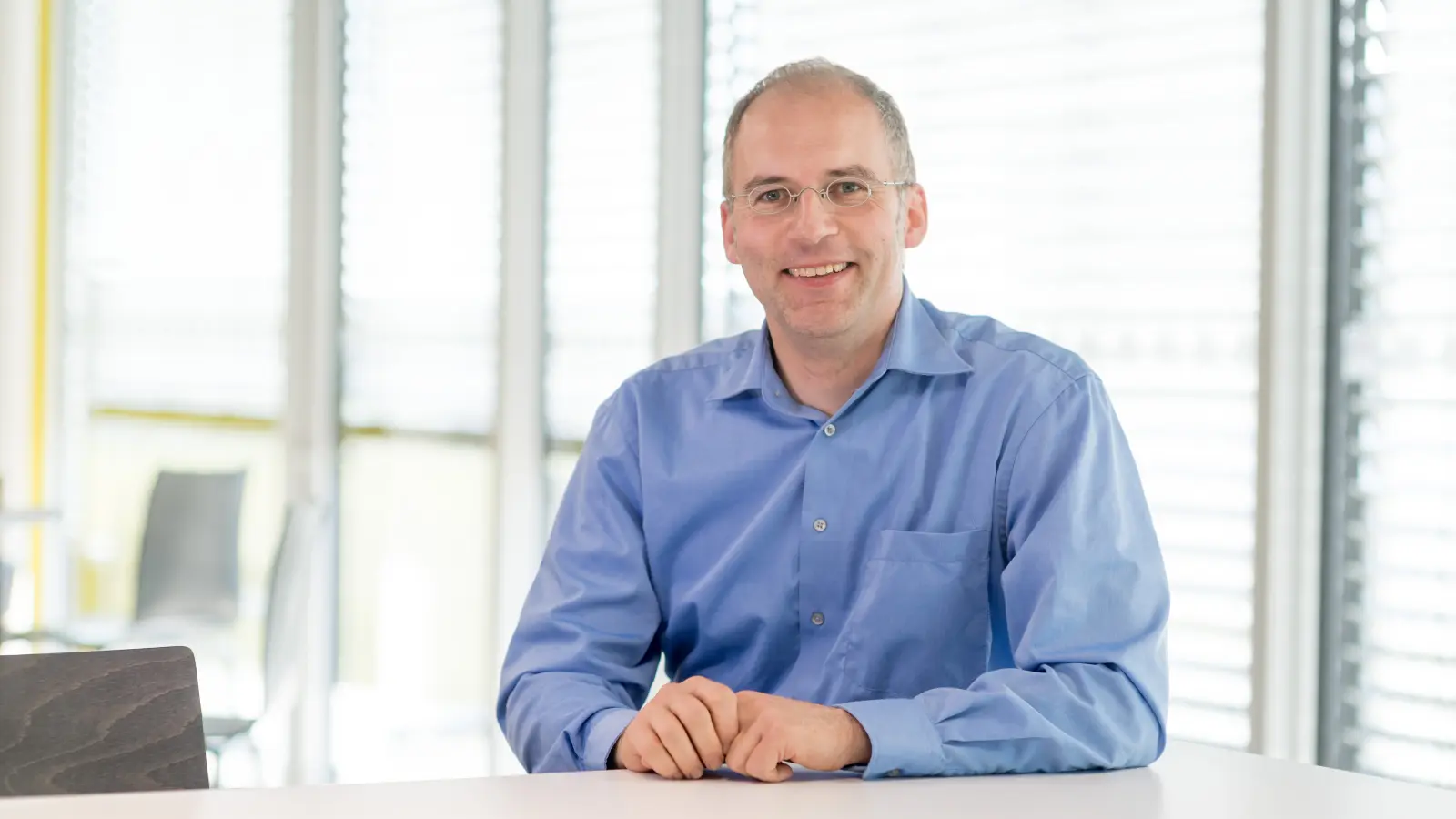 More than 120 patents
in the field of electromobility and mobile machines A. Kilic et al. (2019)
Fehlertolerante Antriebsstränge für zukünftige Mobilität
A. Kilic, J. Fassnacht, T. Shen, C. Thulfaut
MTZ 09/2019 J. Fassnacht & D. Kraft (2008)
Elektrische Hinterachse: Ein attraktives Hybridkonzept mit Auswirkungen auf das Bordnetz J. Fassnacht & P. Mutschler (2003)
Direct Mean Torque Control with improved flux control
Get in touch with me
Dr.-Ing. Jochen Fassnacht
Senior Expert Electrical Drive Systems