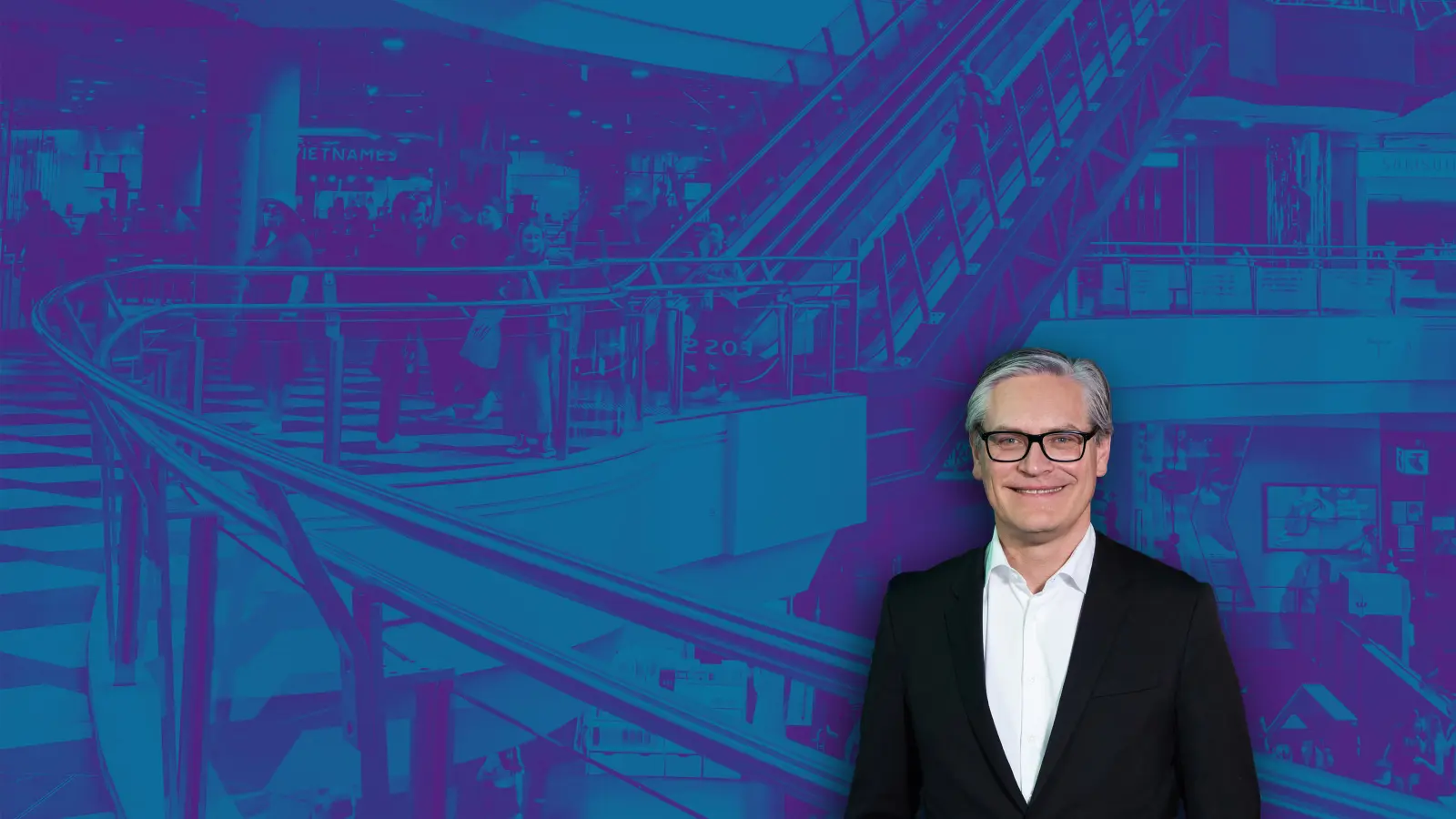 2020-08-11
Physical retailers are challenged by the success of online shops; the number of visitors to brick-and-mortar stores is declining. What are the strategies for a turnaround? Alexander Otto, CEO of ECE, aims at setting a course for the shopping center of the future with an omnichannel solution.
From increasing sales in online trade, to changing consumer behavior, right through to growing customer requirements – digitalization poses major challenges for the retail sector. In order to remain competitive, stationary retailers need to adapt their concepts and processes to current trends. Shopping centers also have to recognize this transformation and rethink tried-and-tested business models. Alexander Otto has accepted this challenge. He heads the real estate firm ECE (Einkaufs-Center Entwicklung, shopping center development), which was founded in 1965 by his father, the mail-order pioneer Werner Otto.
Since then, the family business based in Hamburg has been developing, implementing, and managing inner-city shopping centers and realizing other real estate assets such as hotels, logistics centers, office and residential buildings. Today ECE is Europe's market leader in the shopping center sector with 195 shopping centers under management and activities in twelve countries. Alexander Otto is certain: "The key challenge is the customer behavior. More than half of all purchase decisions are already being prepared at home." The research automatically takes most customers to the large e-commerce providers, but not to the local shopping center – which is why online sales are growing and stationary sales figures are under pressure.
61 percent
of stationary purchases are prepared online.
Efficiency across all channels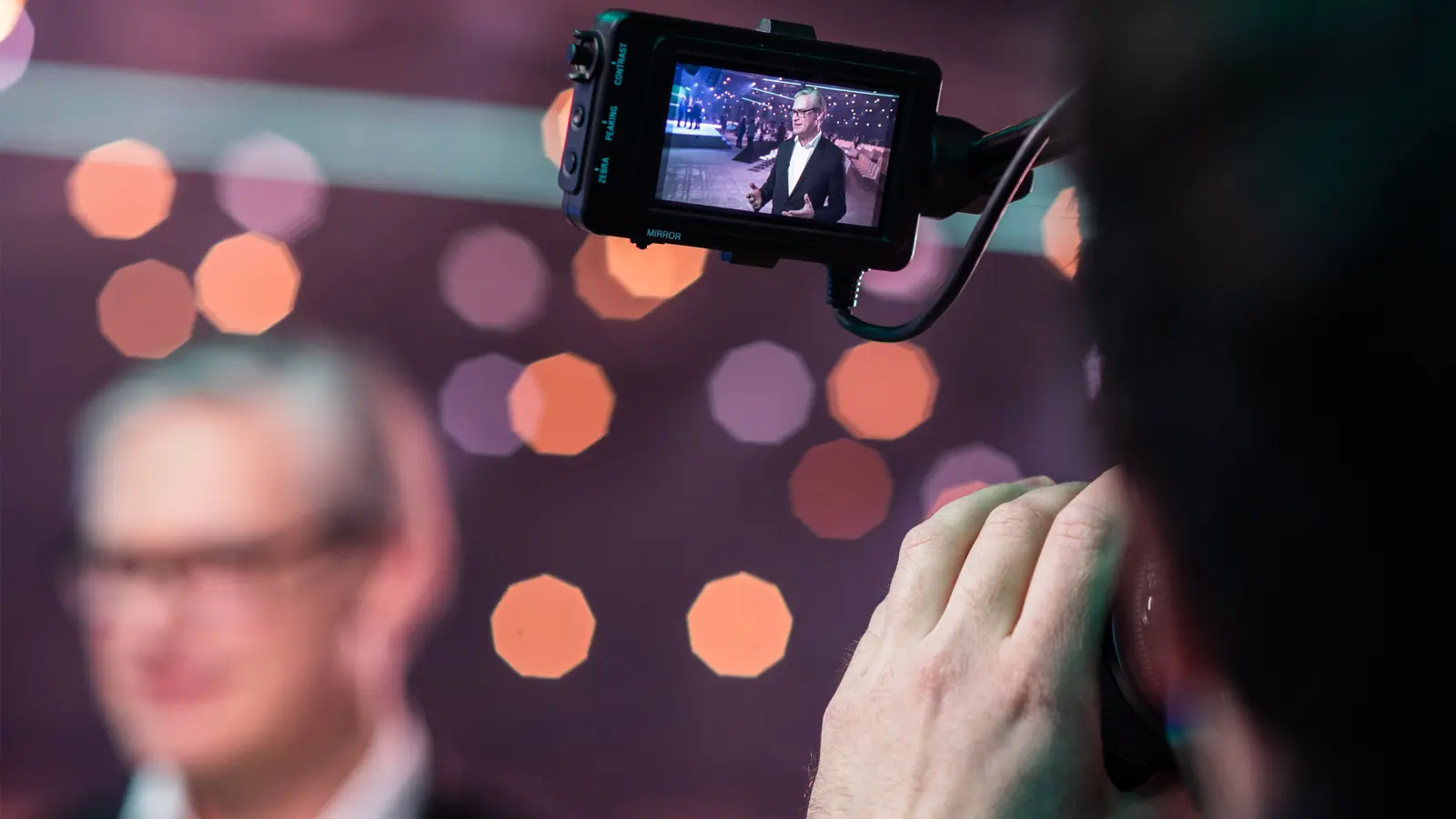 How does ECE address this issue? Alexander Otto is believing in the Digital Mall — an omnichannel platform that networks online and offline trade, thereby addressing changed customer needs while making shopping centers more attractive at the same time. It is designed as an online product search and helps customers get the goods through various channels. Via the app and the shopping center's website, consumers can check whether the product they want is available, reserve the item immediately, and pick it up on site within a few hours – or have it delivered to their home. This is made possible by a direct data link between the Digital Mall and the inventory management and checkout systems of the stores. Product data such as item descriptions, photos, and prices are obtained daily via this link. The information regarding the available quantities of goods is also updated electronically up to every 15 minutes.
Networked shopping environments
By means of the "Click & Collect" principle, the Digital Mall combines the flexibility and convenience of online ordering with the benefits offered by stationary retailers. Aside from picking up the products in a timely manner, the service offers the possibility of obtaining one-on-one advice in the store and trying products before buying. Thus the internet becomes a directory that leads customers to local retailers, as Otto explains: "As soon as the customer researches, the decision is made to order online or to go to a store. Now when you find the availabilities of your product at home in your local store, it will help to make a positive purchase decision in favor of your stationary retail store."
Retailers can therefore use the additional online reach to increase visitor frequency and generate more sales, which is why Otto sees great potential in linking digital and analog shopping environments: "The key objective for us is to integrate the online and offline world for effective product research at home and to drive traffic to the malls. Also to act like a service that our customers know all the products available in the stores, so that they can plan their trip in advance and shop efficiently at the mall."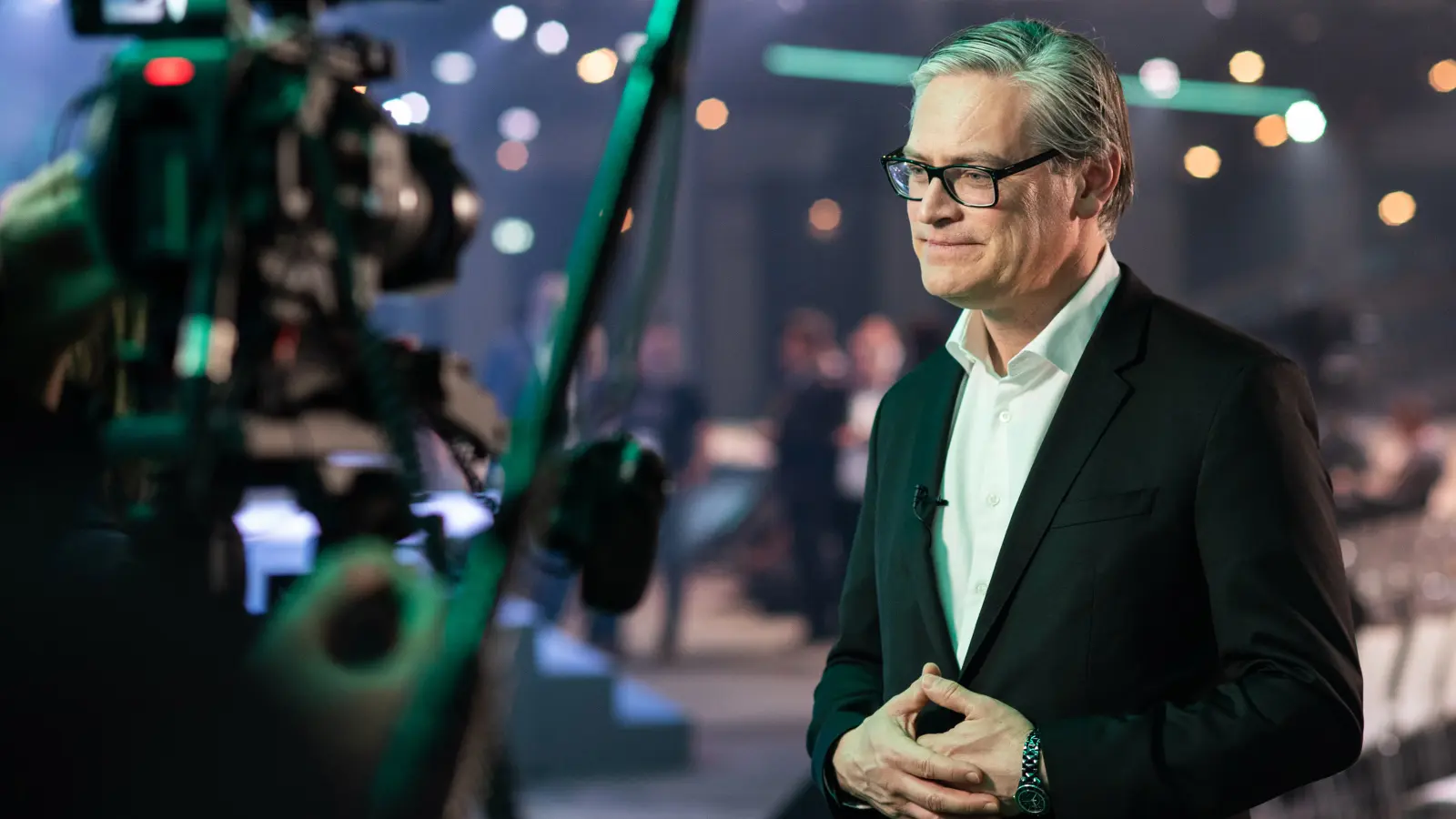 How shopping becomes an experience
Every second shopping center in Germany already has implemented the Digital Mall. The platform is to be installed at all German sites by 2021. In order for shopping centers to succeed on the market going forward, the company – aside from the online product search – is investing in innovative services for a more efficient, convenient, and entertaining shopping experience. "There are a lot of things that consumers want and they are interested in: they need to know exactly where the stores are in the mall, so digital wayfinding is a key service that we're offering. They also want to park efficiently and also have some fun things like digital playgrounds."
Thanks to "Easy to Park" for example, waiting at pay machines is a thing of the past. RFID, a technology for localization and automatic identification using radio waves, is used to open the parking garage barriers automatically – with fully electronic billing. And the customers of tomorrow are also considered: Digital playgrounds use LED floors and augmented reality cameras to playfully teach children about digitalization.
An interview with Alexander Otto, Chief Executive Officer of ECE
YouTube
Video cannot be shown without your consent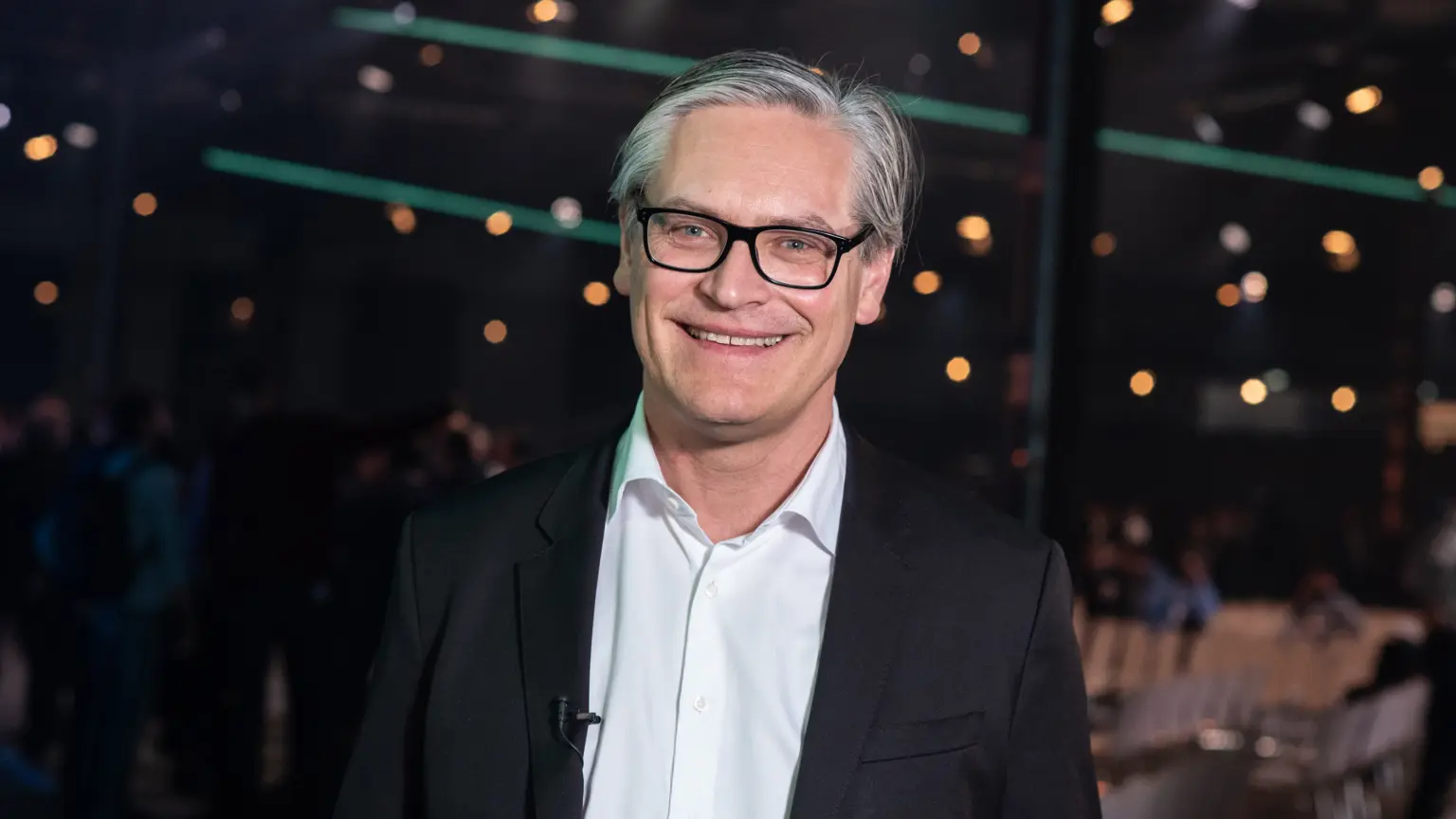 Alexander Otto, 52
Chief Executive Officer of ECE
For the shopping experience of the future, online and offline trade will have to work hand in hand even more closely.
Alexander Otto studied at Harvard University and Harvard Business School. He joined ECE as Development Manager in 1994 and became the real estate firm's CEO in 2000. With about 3,400 employees, 195 shopping centers under management, and activities in twelve countries, ECE has become the European market leader in the shopping center sector under his leadership. He is also a member of the Supervisory Board for the Otto Group, DES Deutsche Euro-Shop AG, and SITE Centers in Cleveland, as well as the Advisory Board of Peek & Cloppenburg KG Düsseldorf, and a member of the Steering Committee of the Harvard Business School Foundation of Germany.
Summary
The retail sector is in the midst of digital transformation. Alexander Otto is convinced that shopping centers will continue to be competitive in the future, provided they use omnichannel strategies and network the online and offline trade.