In 1926, the first printed directory of Bosch Service garages for Europe listed 68 workshops, offering repairs and servicing from Madrid to Stockholm, and from Athens to Glasgow. According to the directory, the workshops were "outfitted with all the machines and special tools needed to provide rapid inspection of the electrical equipment of an automobile, particularly the world-famous Bosch products, and thoroughly repair any damage. Trained experts ensure proper execution of orders, while well-stocked spare parts depots enable quick replacement. All Bosch Service locations are obligated to provide courteous service and non-binding advice."
By that time, five years after the first Bosch Service location opened its doors, the automobile had long since moved past its pioneering phase. The number of vehicles was rising steadily, and technical equipment was being continuously improved.
In 1900, the number of cars built worldwide stood at just under 10,000. That number had already risen to over 250,000 by 1910, and was nearing 2.5 million by 1920. Early motorists were usually either technically skilled and took care of repairs themselves, or they hired a mechanic to look after their expensive vehicles. Over time, cars grew more affordable, and electrical equipment such as lighting and starters made driving much easier and far more comfortable. As the number of cars rose, so too did demand for professional and expert service.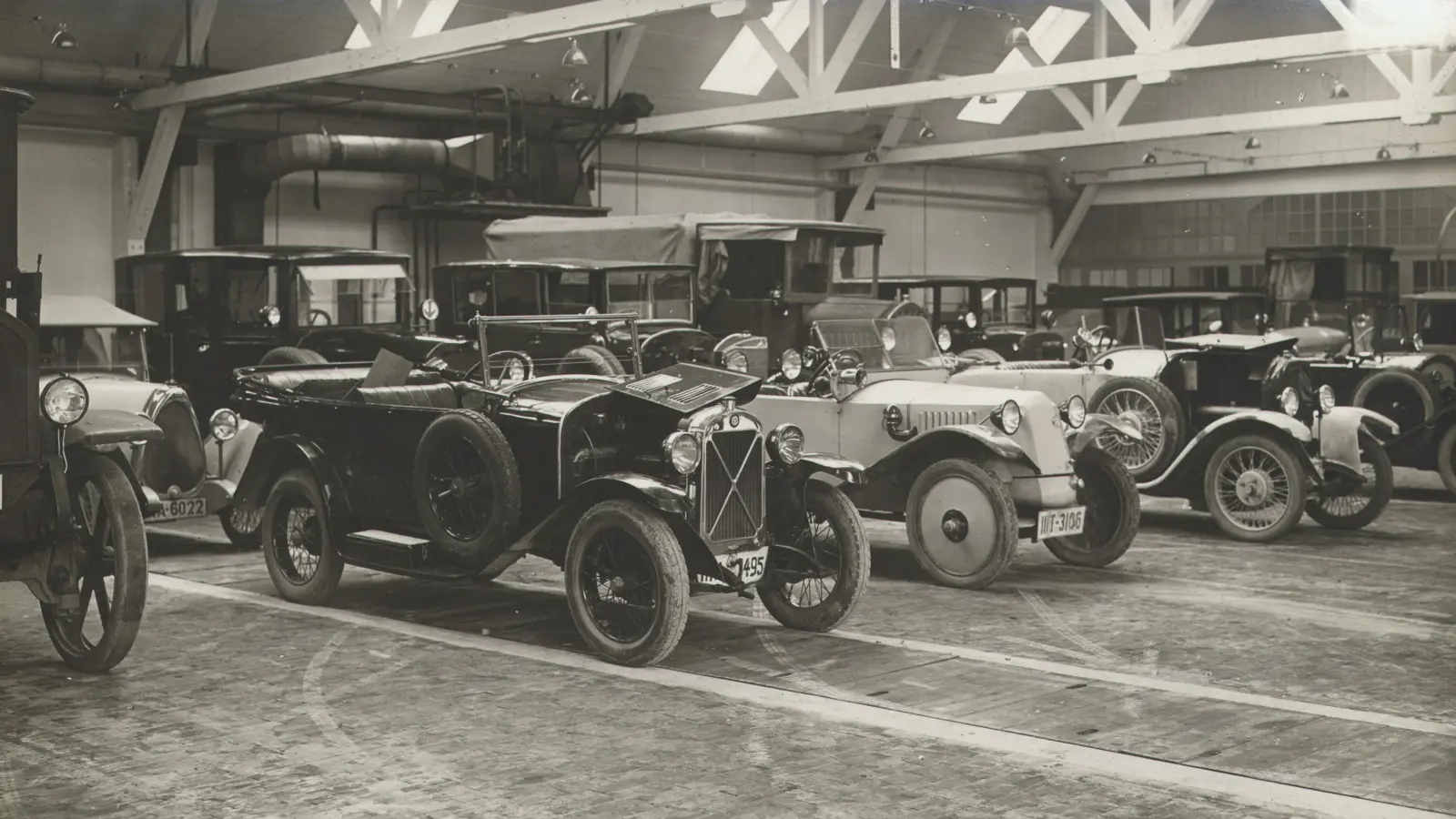 An extensive global network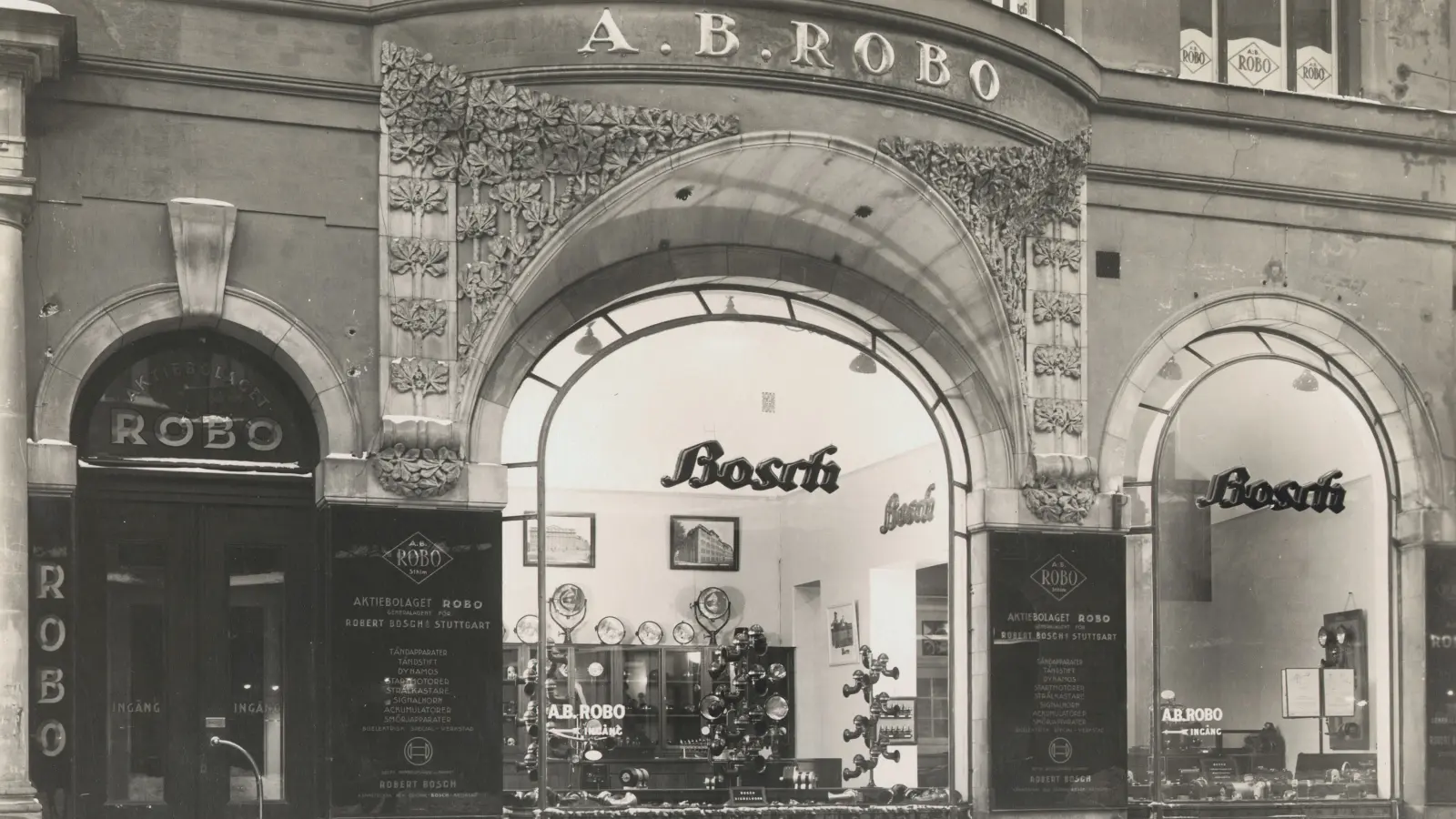 As an early global player, Bosch had equipped its sales outlets across the world with workshops from the very start. By around 1920, drivers in nearly all countries with a significant number of cars were able to visit those sales locations to buy Bosch products and take advantage of maintenance and repair services — albeit not necessarily in their immediate vicinity. In the United States, where motoring was more popular, the company had already set up Bosch Service Stations before the first world war. However, the outbreak of hostilities and the expropriation of Bosch's assets in the U.S. put an abrupt end to this expansion. In 1921, the company revived the idea on a larger scale and announced its plans to create "bases or support centers ... at home and abroad in large cities with brisk motor vehicle traffic."
Affiliated in partnership
The "bases" were envisioned as "independent businesses, not directly affiliated with the company, capable of handling the sale and installation of our products (first and foremost our lighting systems), keeping easily replaceable spare parts on stock, performing light repair work, and dispensing technical advice on their own account, usually only in dealings with private individuals, and not with motor vehicle factories." The result was a concept that has remained fundamentally unchanged for 100 years and continues to be a success. The first partnership agreement was signed with Max Eisenmann & Co. in Hamburg on January 1, 1921. Originally a bicycle wholesaler, Eisenmann became Hamburg's first car dealership in 1897 when it began importing English automobiles. After signing the partnership agreement with Bosch, Eisenmann started doing business as the "official installation and repair workshops of Robert Bosch A.G."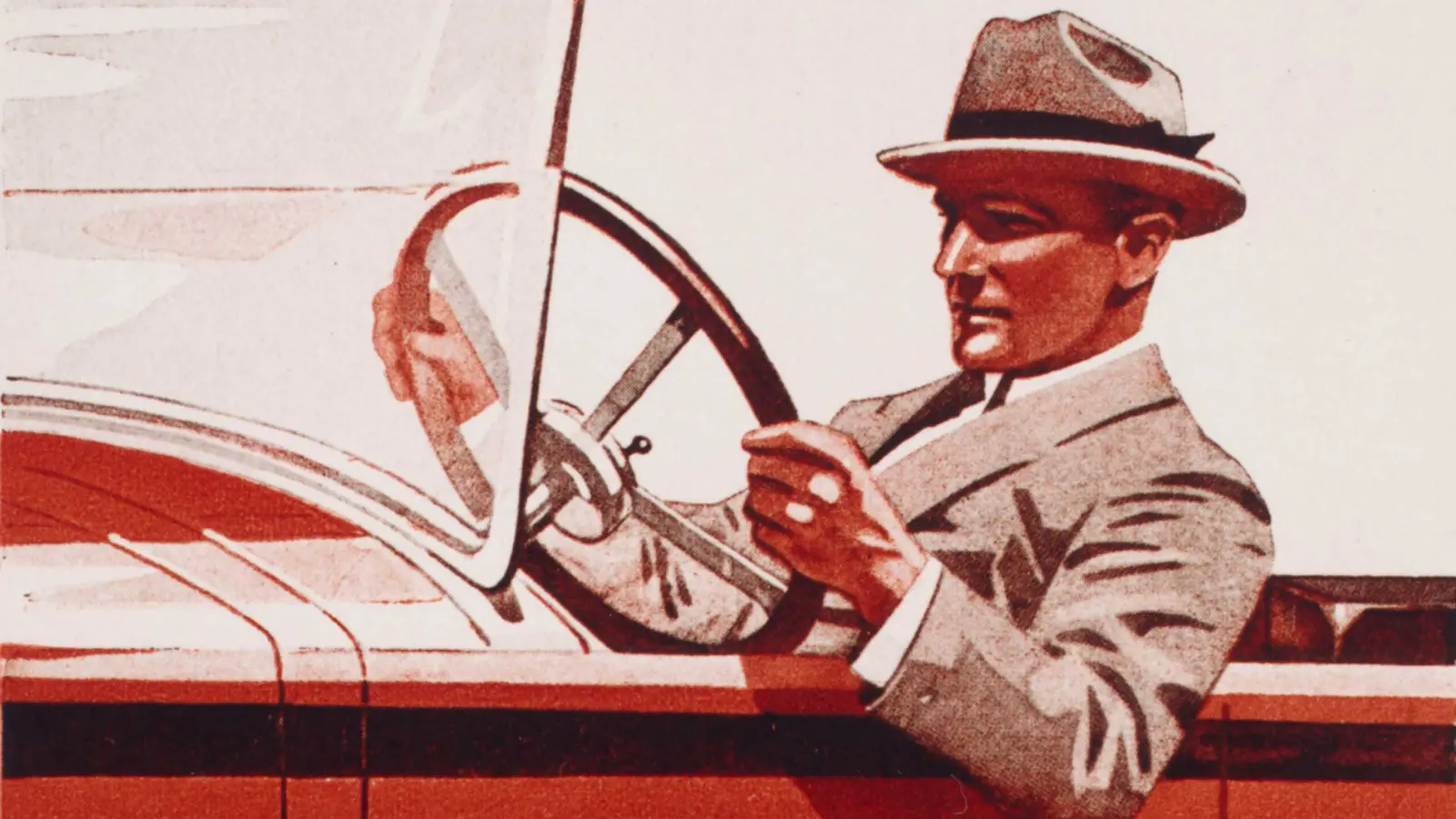 The "Bosch Service" designation, featuring the Bosch Service lantern logo and a standardized Bosch Service agreement, followed in 1926. Bosch offered its partners comprehensive support. The guidelines published by the company for the organization of Bosch Service garages in 1932 summed up 152 "recommendations" for owners that covered every topic imaginable, from purchasing and the ideal setup of stockrooms and sales floors to the organization of sales, advertising, and shipping — as well as repair and installation work, staff management, accident prevention, accounting, and the control measures to be implemented. For new garages, Bosch provided sample building plans with the ideal layout of the necessary spaces.
To guarantee a consistent image, headquarters also furnished a common trademark, as well as templates for business correspondence, advertising materials, and other published matter. The worldwide Bosch Service network expanded rapidly. The first general directory in 1930 listed 2,750 workshops. In 1992, the 10,000th Bosch Service outlet opened in the German city of Halle an der Saale. Today, Bosch Car Service has more than 16,500 workshops in over 150 countries, making it one of the world's largest chains of independent repair shops. The level of service provided has also grown significantly along with the network. The portfolio includes all automotive services, regardless of powertrain or automaker.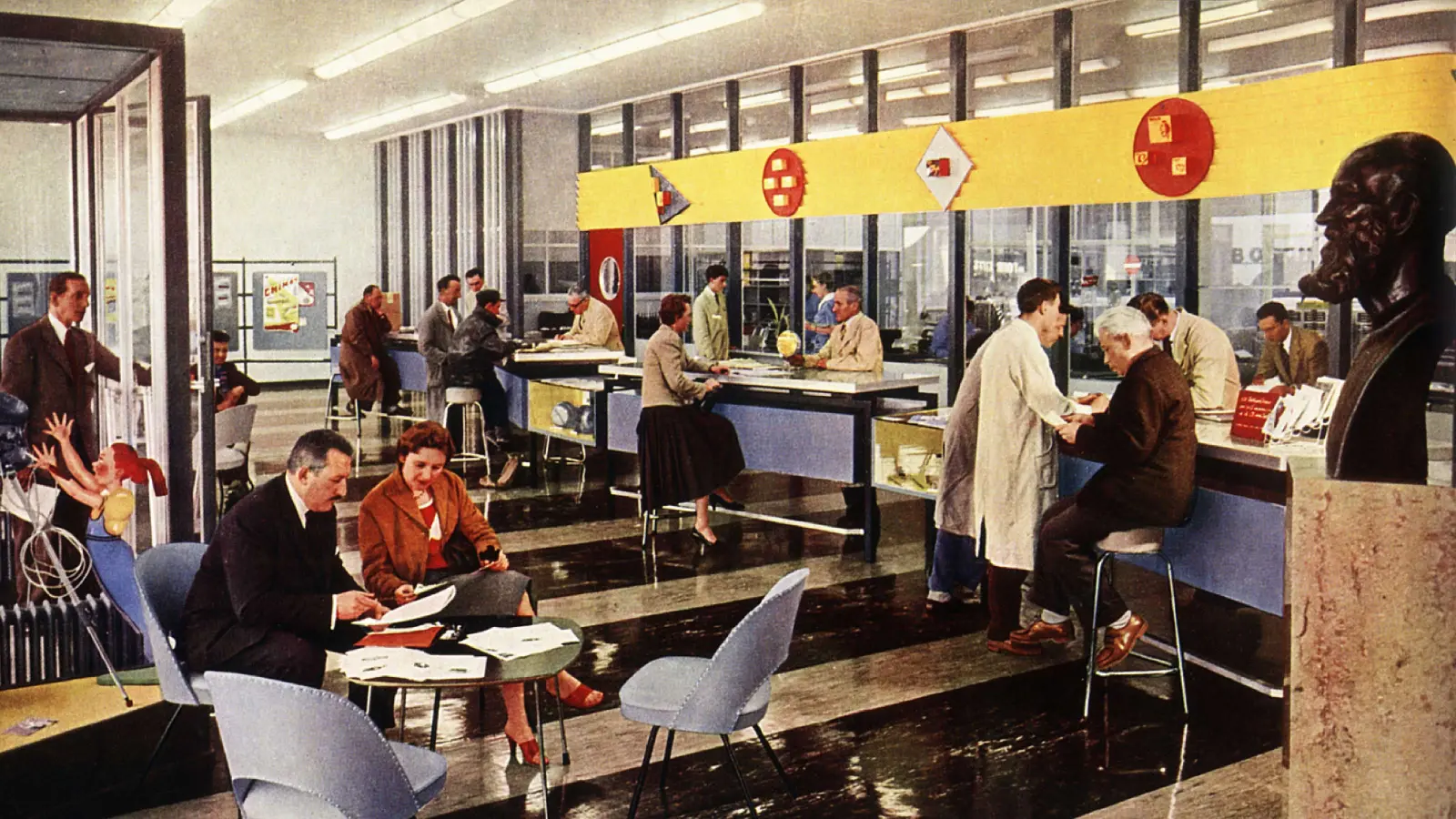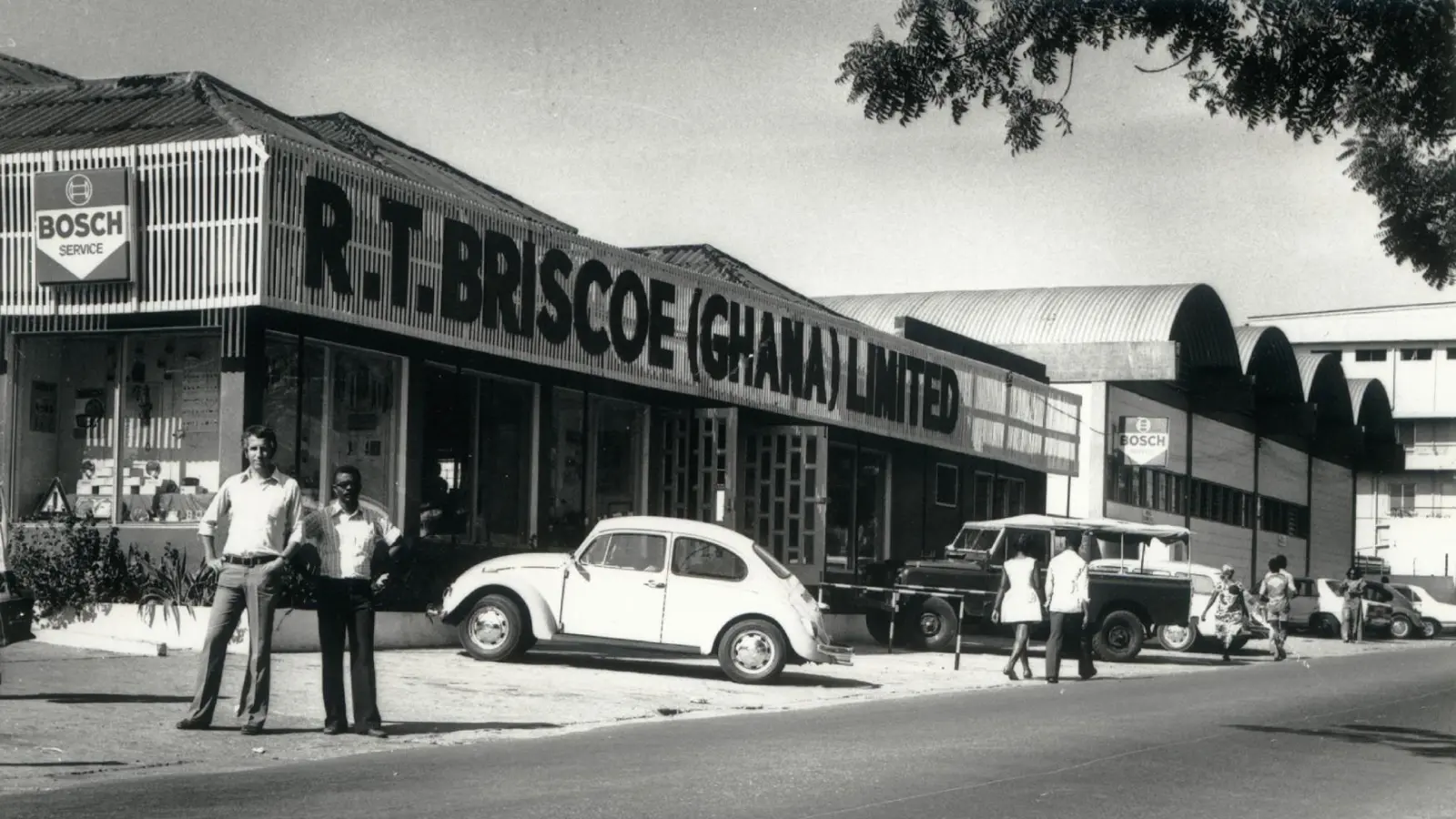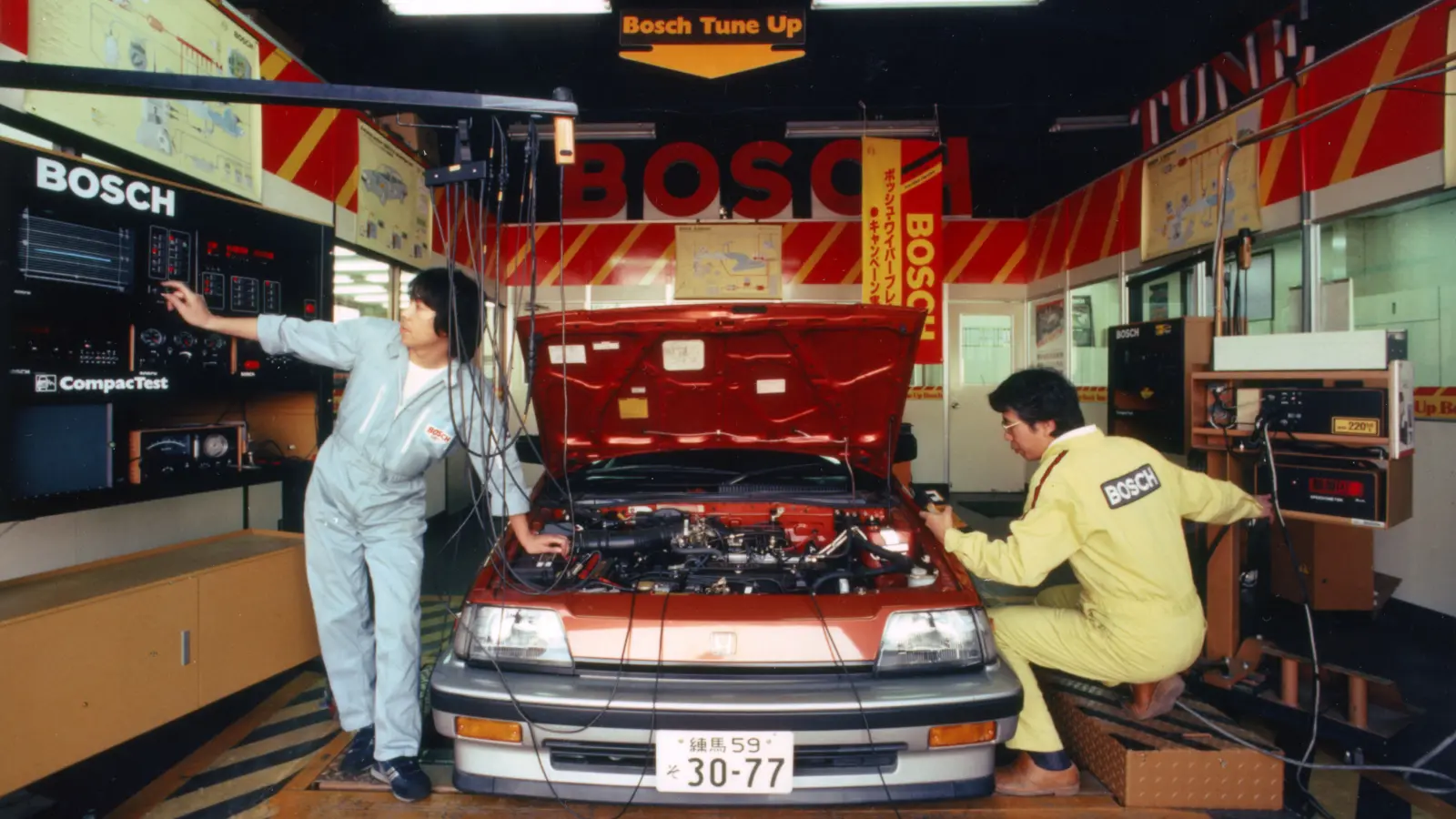 Comprehensive service around the car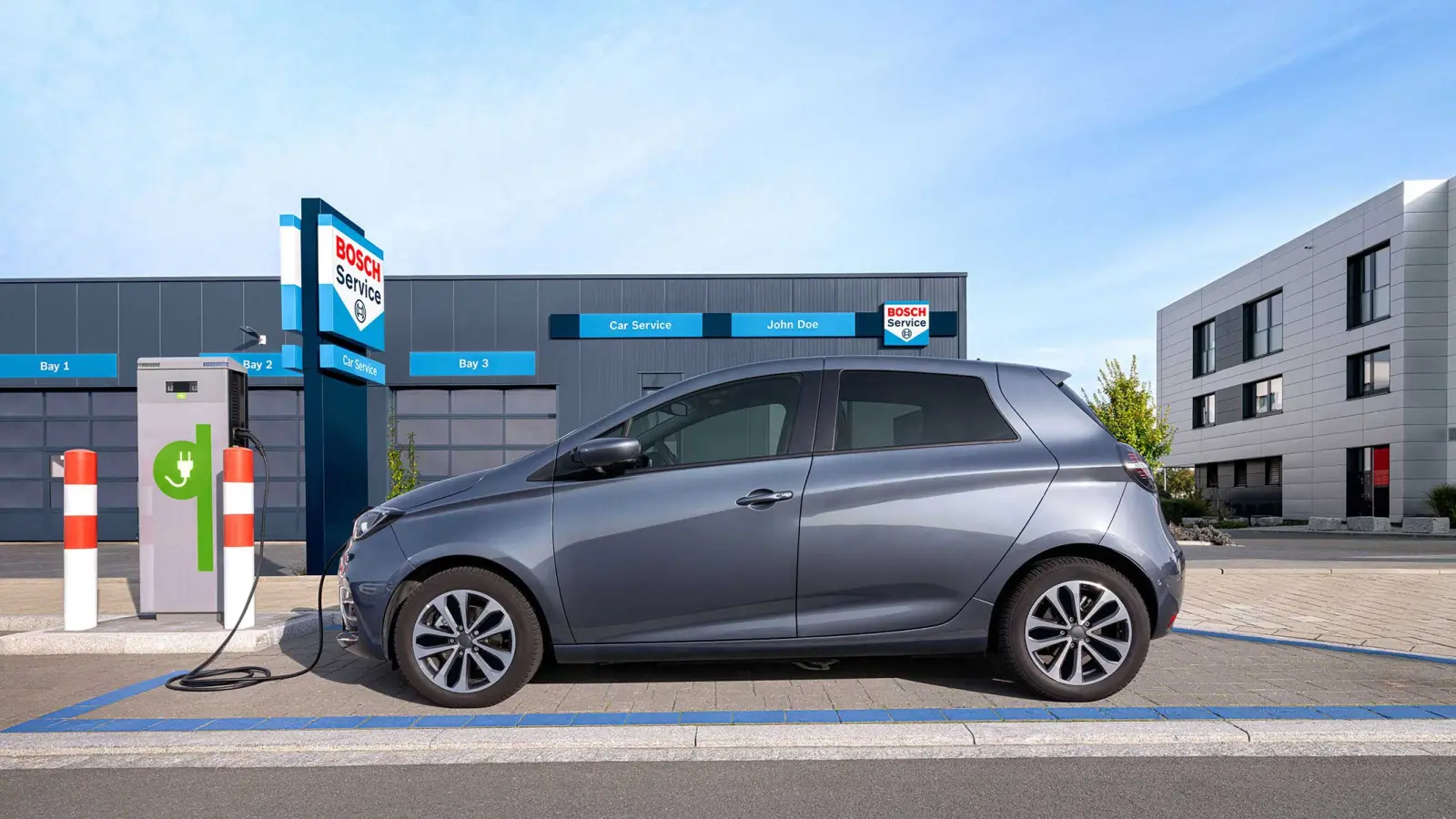 Yesterday's guidelines have evolved into the Bosch Service Excellence program, which provides partners with comprehensive support in all key areas of their business operations, from technical aspects to management issues. In order to remain well equipped for the future, the Bosch Car Service workshop concept is subject to constant enhancement and is being adapted to meet new challenges. With new e-learning courses to promote the sharing of technical expertise, app solutions for communicating with experts directly under the car lift, and product innovations from Bosch, the Bosch Car Service concept has its sights firmly set on the latest developments.