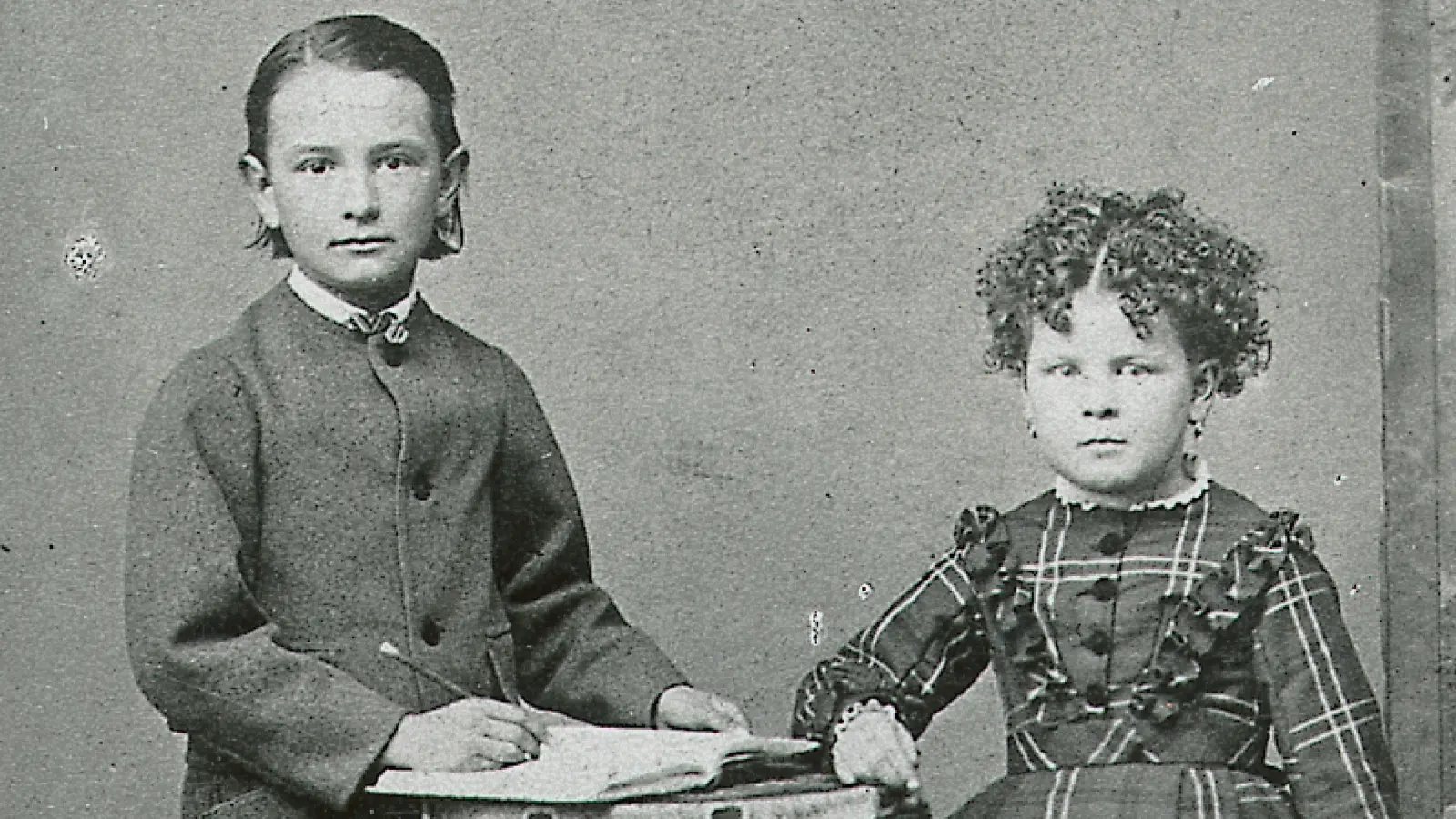 In his youth, there was nothing to suggest that Robert Bosch would one day be a successful businessman. He was neither a particularly ambitious pupil, nor was he especially fascinated by precision mechanics. Nonetheless, with his thirst for knowledge and his curiosity, he carved out a career for himself.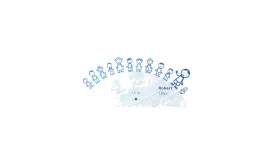 Days of childhood and youth
Robert Bosch was born on September 23, 1861, in Albeck near Ulm in southern Germany. He was the eleventh of twelve children born to Servatius Bosch, the farmer, brewer, and prosperous innkeeper of the "Krone" inn in Albeck, and his wife Maria Margaretha.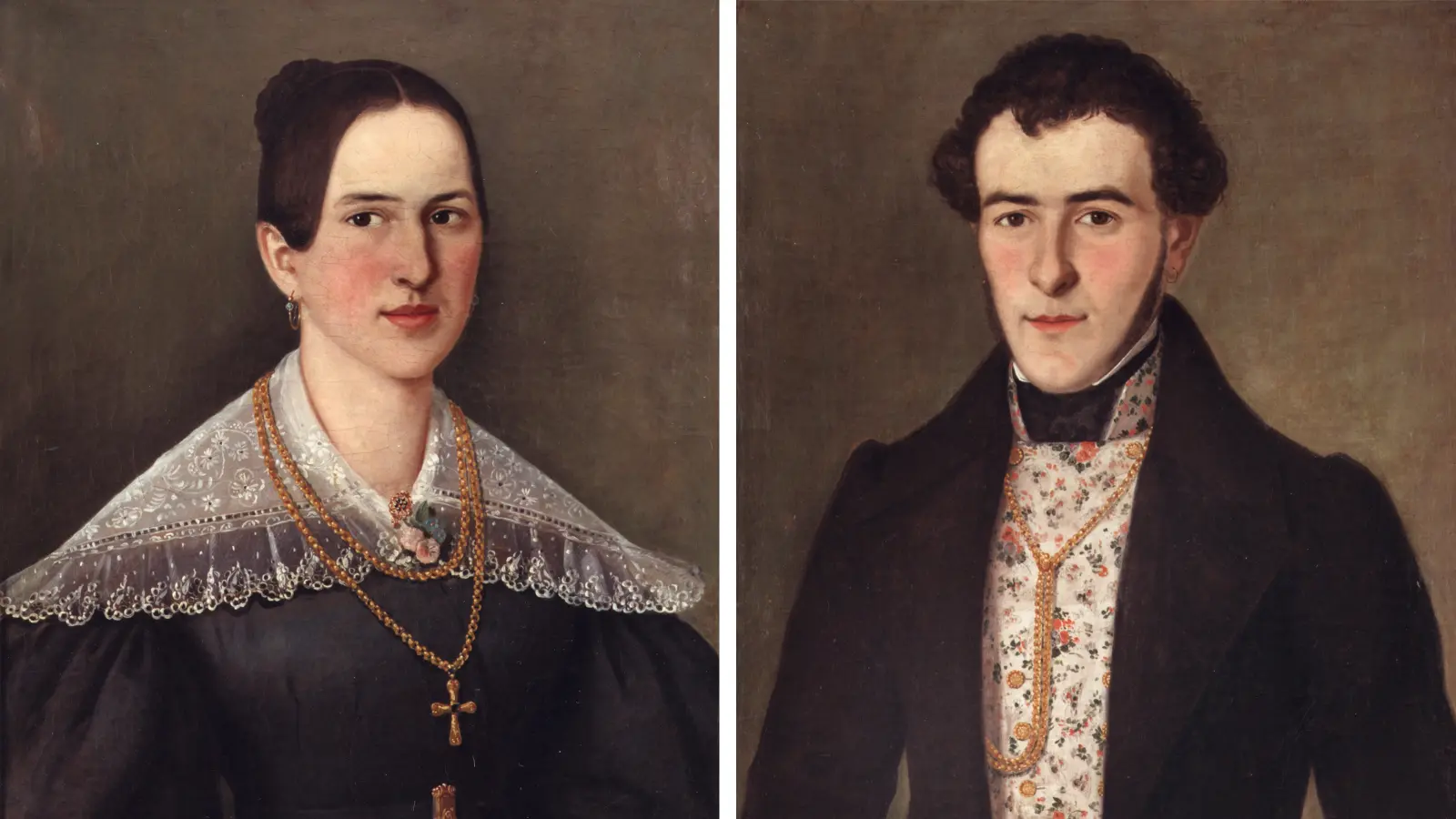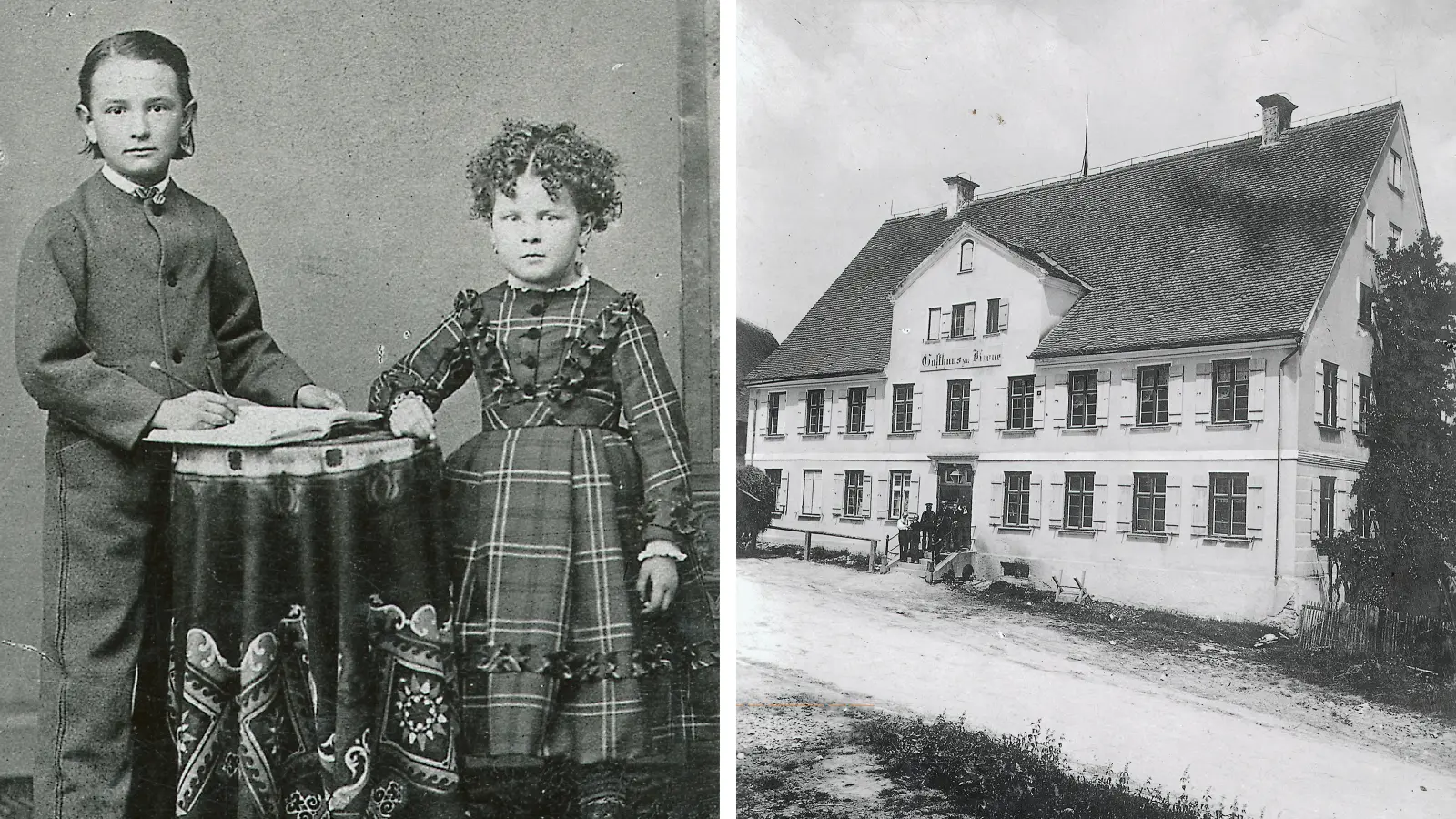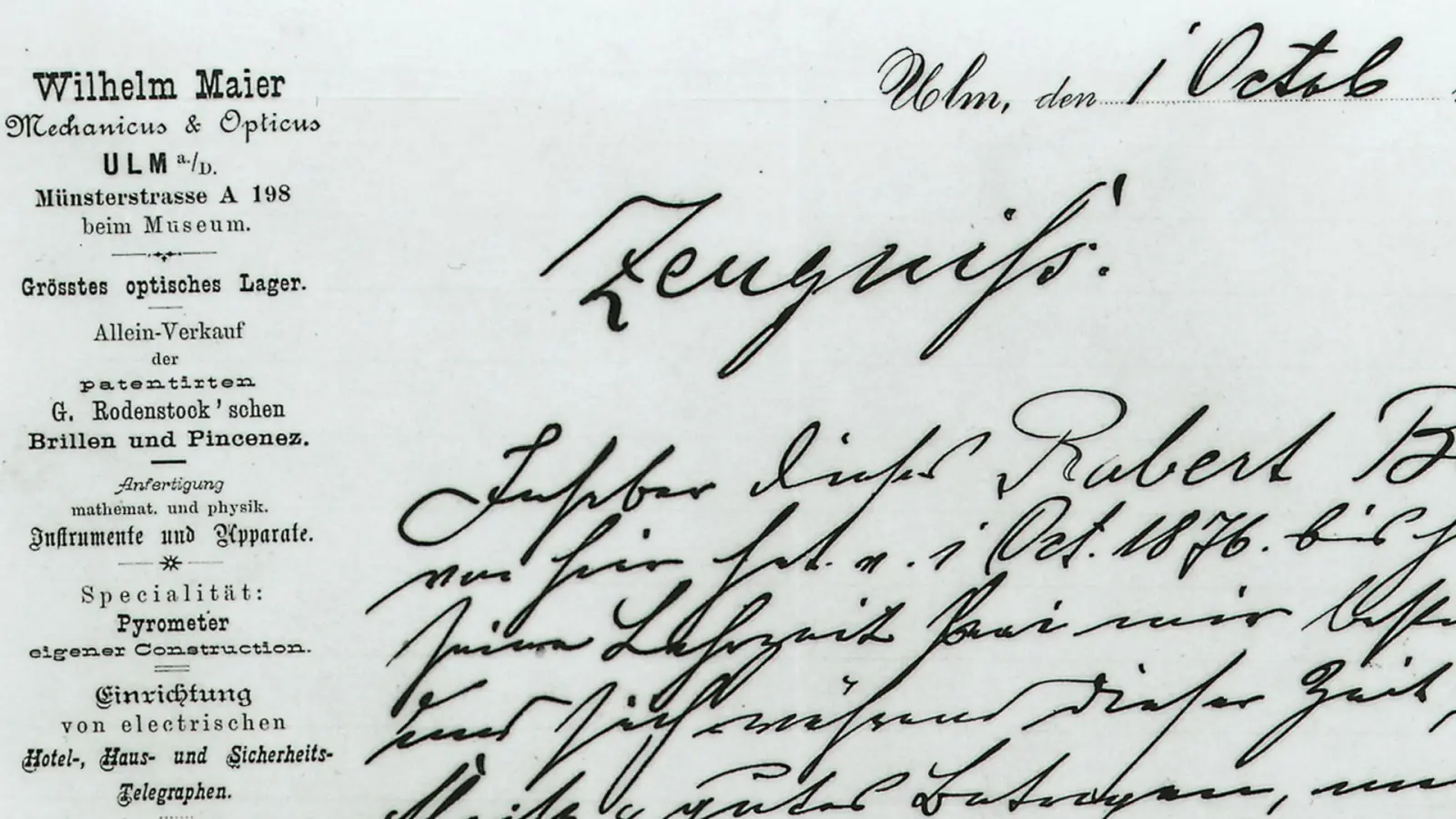 Robert Bosch attended the secondary-technical school in Ulm, but he did not have fond memories of this period: "I more or less muddled my way through school. We had a whole host of teachers who were either old or past it." Although his ability ensured he remained in the upper half of the class, he never excelled. However, as he admitted himself: "I also lacked the necessary patience and ambition."
Although he would have liked to study something in the fields of zoology or botany, he did not go to more academic school, but instead followed his father's advice to pursue an apprenticeship as a precision mechanic. Between 1876 and 1879, he was apprenticed to the precision mechanic and optical instrument maker Wilhelm Maier in Ulm. However, Maier did not make much effort to train his apprentices, so Robert Bosch did not learn a great deal.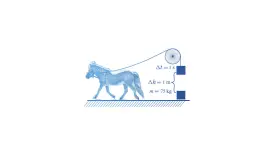 Guided by a thirst for knowledge
After his apprenticeship, he worked as a journeyman in various companies in order to extend his knowledge. His military service interrupted this period for one year. He also enrolled at Stuttgart Polytechnic as a non-registered student for the winter semester of 1883-84. Later on, he conceded that he did not learn a lot from this half year of studies. But it was here, in his own words, that he overcame his "ear of technical terminology […]. After that, I knew about voltage and currents, and what horsepower was."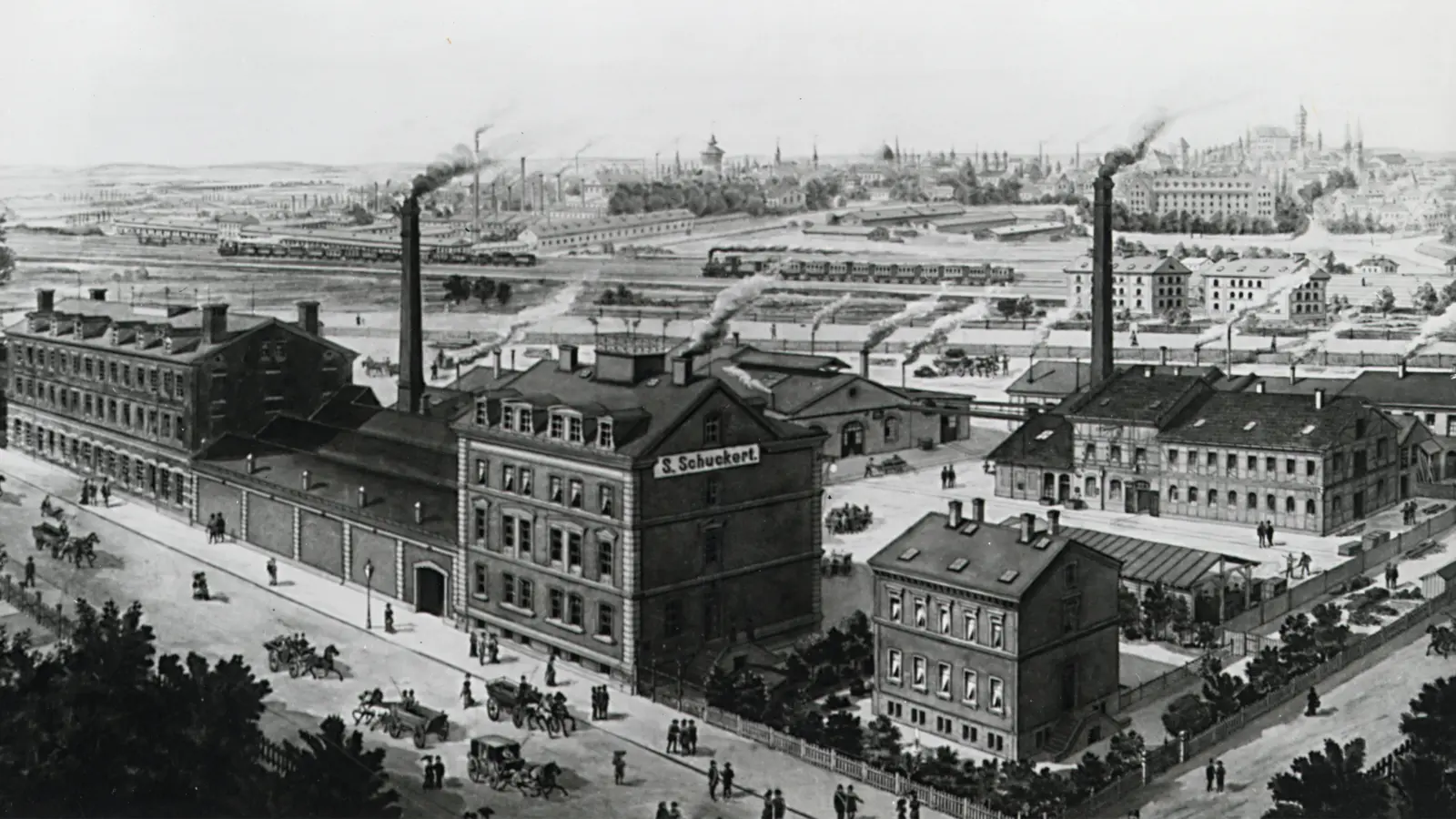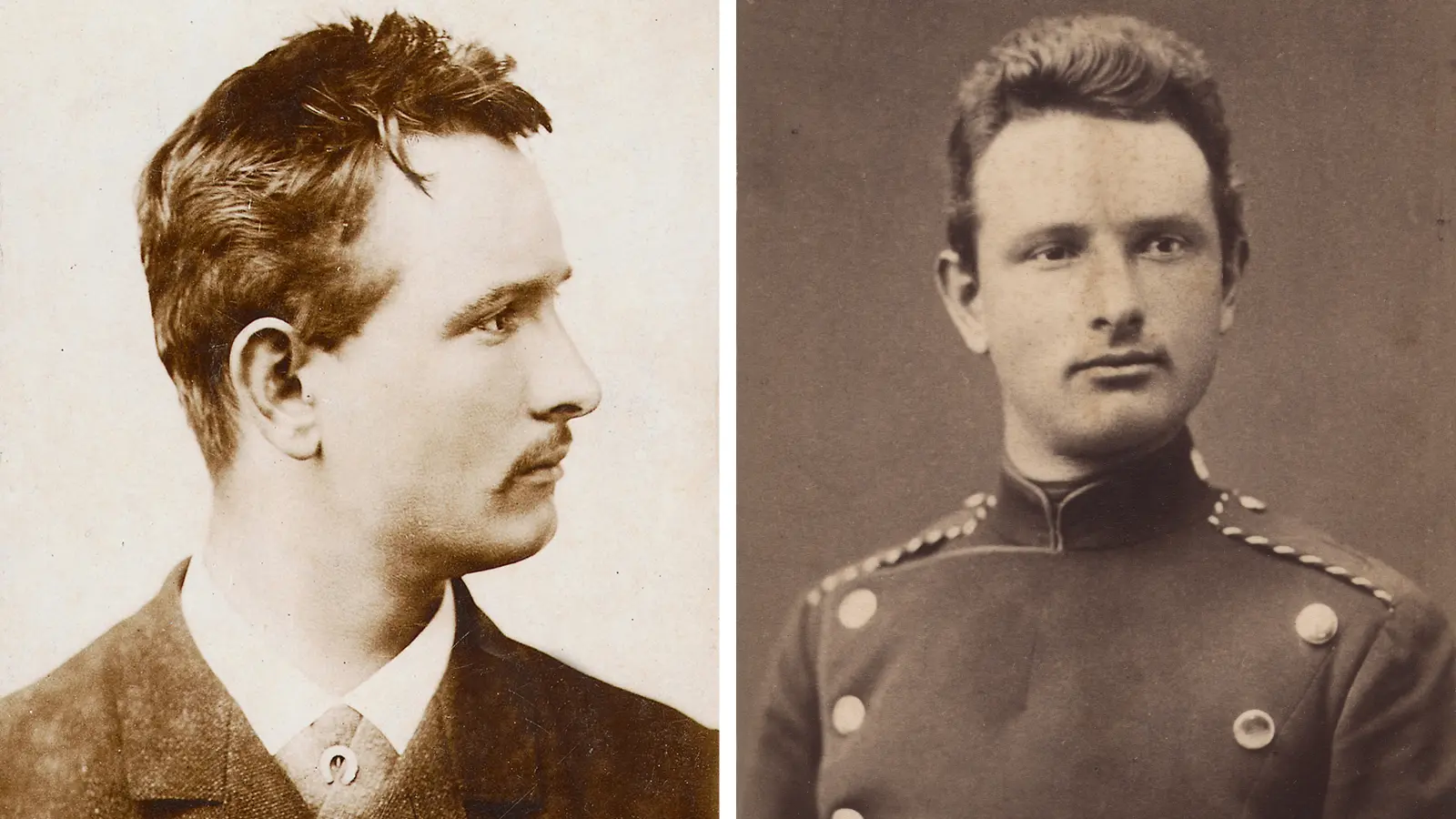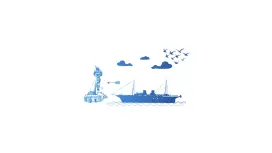 Broadening horizons...
On May 24, 1884, aged 22, he set out from Rotterdam aboard a Dutch steamer headed for New York City. On his arrival in the U.S. after two weeks at sea, Robert Bosch found a job in an Edison factory manufacturing all types of electrical equipment, including arc lamps, light fixtures, remote-reading thermometers, and phonographs. But not everything went quite to plan. He experienced a period of unemployment before once again finding a job at the Edison Machine Works. In their letters to each other, Robert Bosch and Anna Kayser, the sister of his friend Eugen, had agreed to become engaged, and so Bosch decided to return to Germany after a year in the U.S. On his way home, he stopped off in England and spent half a year working for Siemens Brothers in Woolwich, on the outskirts of London. He returned to Germany at Christmas 1885 and became officially engaged.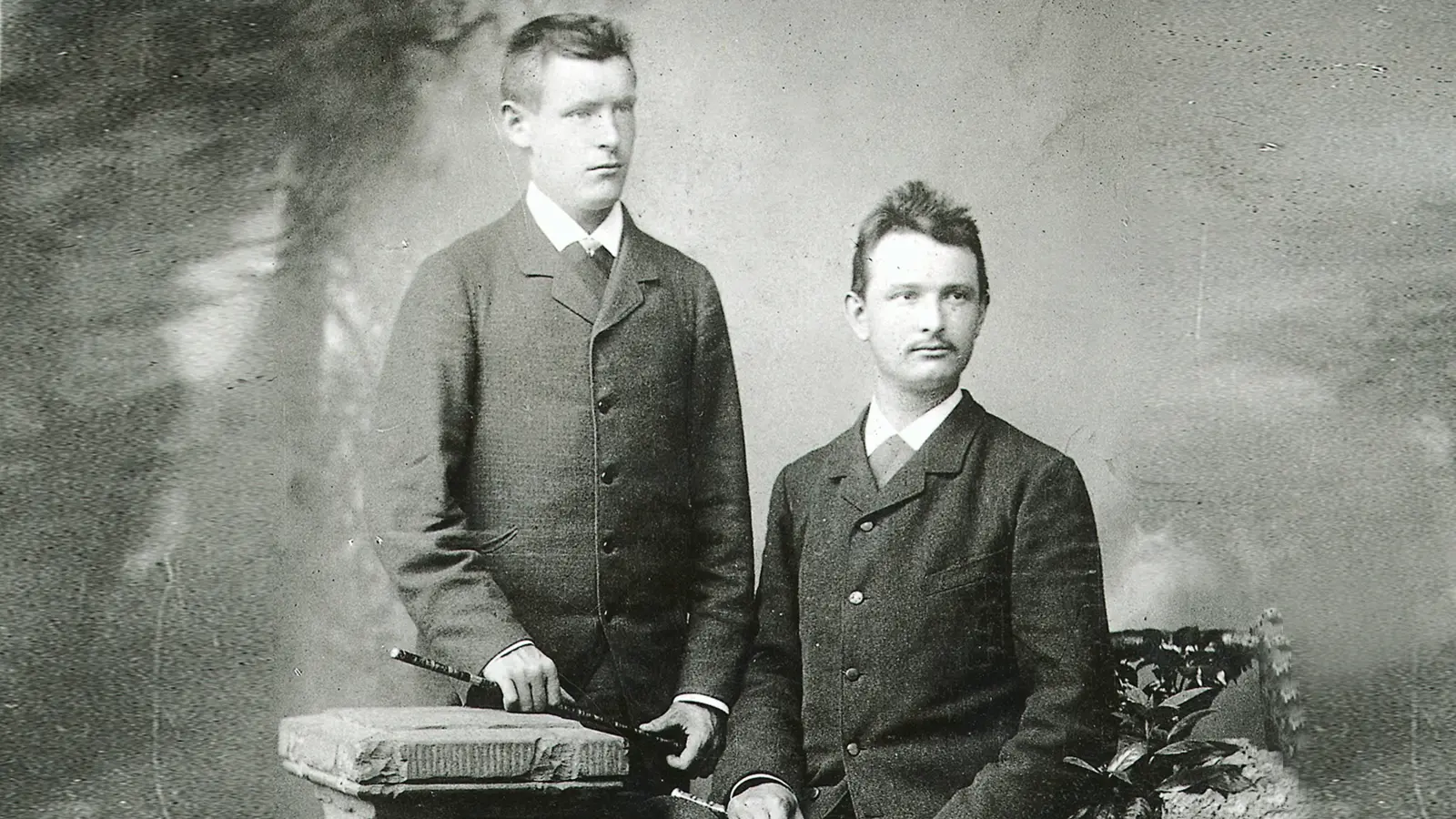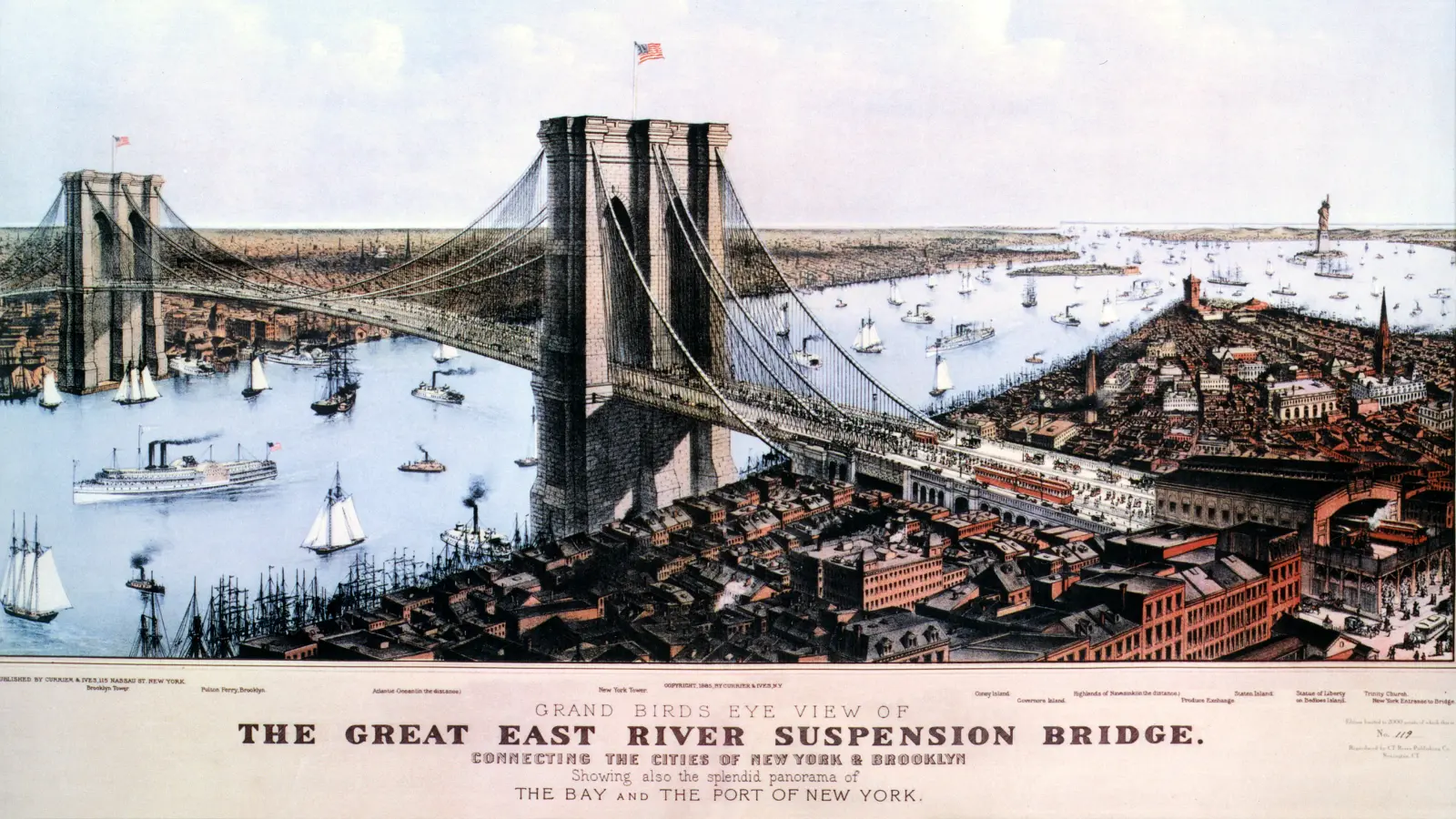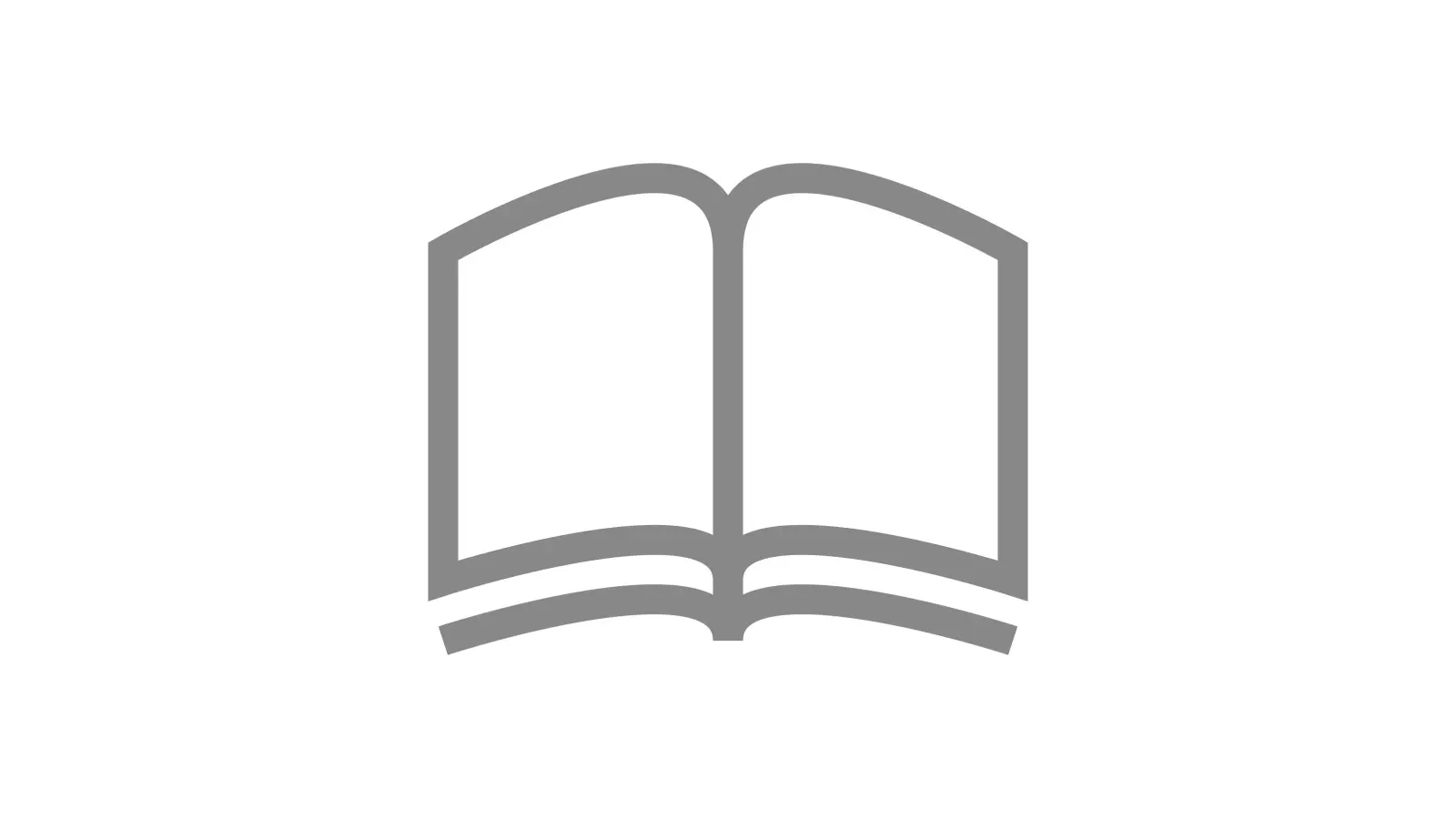 Supplement 1: Robert Bosch — His life and work