Bosch promotes social responsibility. For this reason, cooperation with charitable initiatives is an integral part of the company's talent pool program for up-and-coming executives. Here, we present three local projects in which many of the 96 Bosch talents have taken part.
Beyond management skills, Bosch expects its executives to be flexible, able to inspire a team, and capable of understanding the needs of associates. In other words, the company wants true leaders, and it promotes its up-and-coming executives accordingly with the Talent Pool program. Participants not only learn valuable soft skills on the job, but also by volunteering for community projects.
For the up-and-coming executives, these types of projects offer a golden opportunity to gain new perspectives outside of their everyday jobs. They meet people with different views and social backgrounds who face physical and social challenges. They also learn what it means to help people reach a common goal as part of a project.
Stiftung Karlshöhe: Mobile work bench for seniors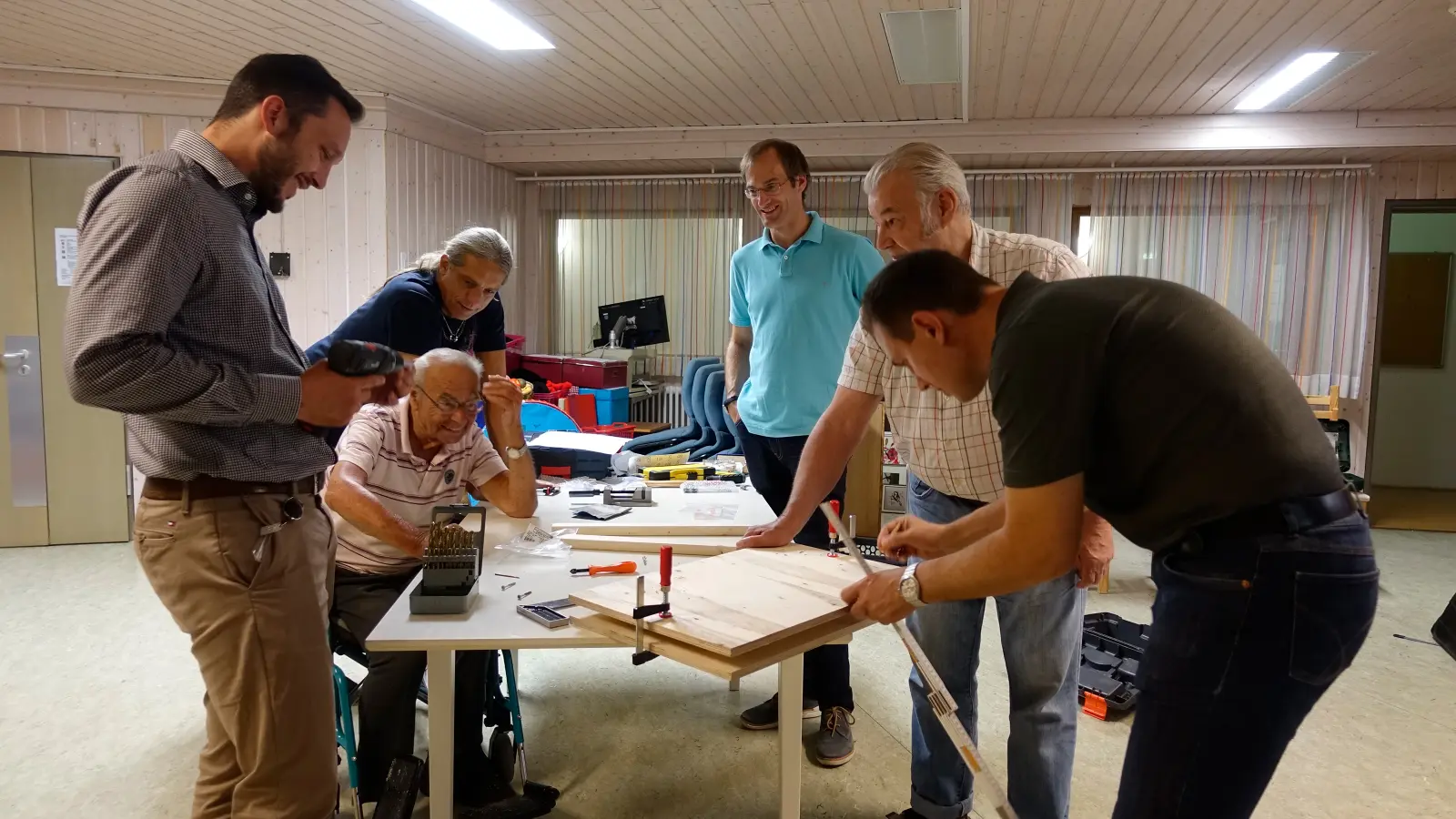 Usually, Christoph Dietzler is an engineer in technical purchasing. Over the course of the Bosch Talent Pool program, he has taken on a completely different task. Together with five of his colleagues, among them Peter Bauckhage from rail systems development, as well as male senior citizens from a Stiftung Karlshöhe seniors' home, he has built a mobile workbench. "I found it was an exciting mix of pulling up my sleeves and getting to work, an exciting challenge, and a chance to work with new people," says Bauckhage. At weekly sessions, the Bosch associates then worked on small building projects with the seniors, building things such as a board game, birdhouses, and wind chimes.
The work challenged Dietzler and his colleagues: "Time and again, we had to move away from our concept and respond to the needs of the residents." In so doing, they were able to calm the initial concerns of participants and break the ice. Both sides benefited from the initiative and gained new insights and perspectives. "It's nice to see how older people enjoy the work and really rise to the challenge," says Dietzler. Bauckhage adds: "It was a very gratifying experience."
Project Seehaus: A holiday program for young prisoners
Over the course of Project Seehaus Leonberg, 15 young convicts between 16 and 25 receive support. They live in three different shared flats with houseparents and their children. The organization gives young prisoners the opportunity to reflect on their past crimes and prepare for life outside of prison. Bosch associates from the Talent Pool program also contribute to supporting these youth.
One of them is Sabine Burmeister, an HR Online Marketing Manager. For her, this project was an obvious choice: "Creating future prospects for young people and helping motivate them is very important to me. At the same time, I wanted to remove my own reservations and experience something new." The seven up-and-coming executives who took part in the project were charged with developing a program for the summer holidays. They came up with a broad range of workshops that included job application training, a do-it-yourself video workshop, rubgy training, a factory tour, a financial planning game with Excel training, and a rock climbing excursion. "We wanted to achieve real learning effects," says Stefan Riderel, a user research and testing specialist who also contributed his time to the program.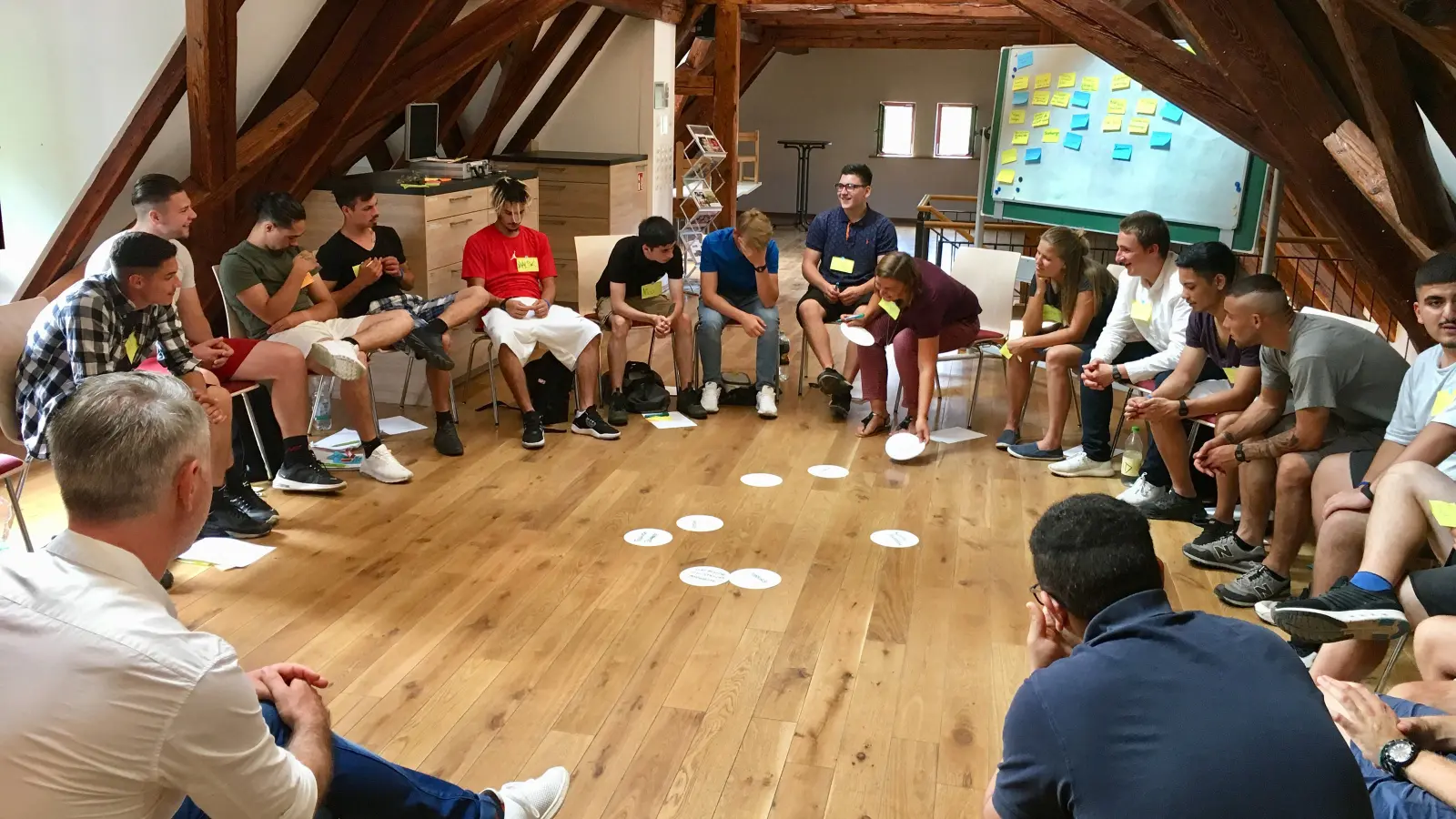 96 associates
are part of the Bosch Talent Pool program
Training for job applications at a youth prison: Preparing for the future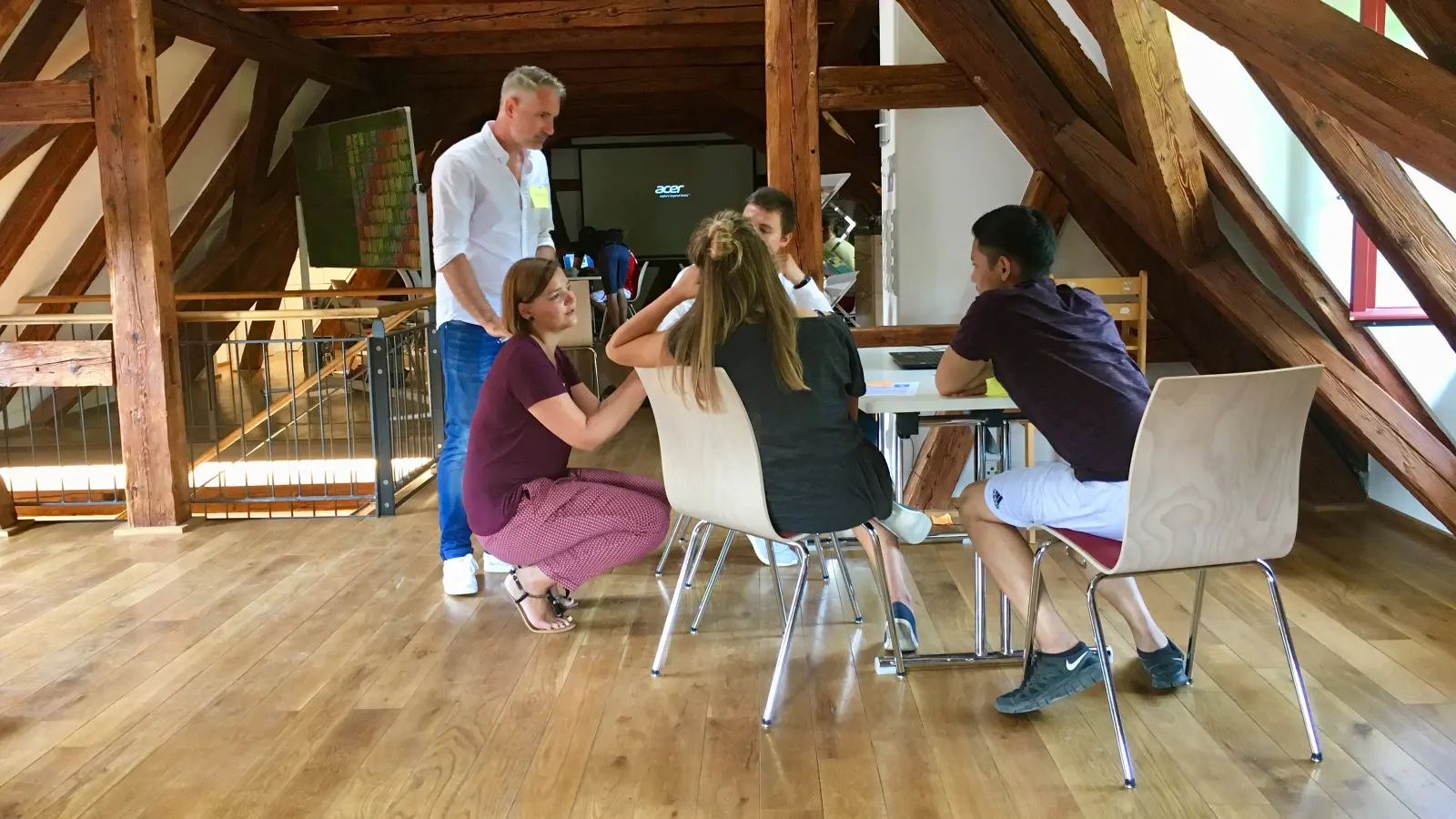 For the young people from Seehaus Leonberg, the job application training was a special highlight of the summer holiday program. Among other things, they learned about what needs to be considered when choosing an occupation and writing an application. Frank Staffler, an external HR consultant, provided detailed insights into issues related to work/life balance. He also highlighted the importance of thinking about one's own personal strengths and goals. "We spent a lot of time on important questions, including: what do I want? What don't I want? What am I good at? The aim was to formulate realistic goals that these young people could then pursue with the right degree of determination," said Sabine Burmeister.
Dealing with rejection and frustration was also on the agenda. For the participants, developing strategies to stay motivated in spite of rejection was also important. Burmeister said: "I will keep contributing to Project Seehaus in my free time and offering job application training."
Primavera: collecting donations for a school in Morocco
With the Primavera project, Bosch supports children in need around the world. Here, too, members of the Bosch Talent Pool program contribute their time. For a school in Casablanca, Morocco that needed renovation, Bosch associates collected donations at local site parties. They also promoted the project among their peers and secured sufficient funds amounting to 30,000 euros. The money went toward building a library and planting a garden to grow fresh fruits and vegetables. The foundation also wants to organize sporting activities.
André Buchholz, specialist purchaser at the corporate purchasing department for Automotive, says: "It was exciting to see that so much can be done with a relatively small amount of money and effort." Buchholz and his colleagues coordinated contact with the location in Morocco and supported the project with administrative tasks. Local Bosch associates will lend the program even greater support. For Buchholz, it was an important project. "I am a father myself. For me, everything that has to do with children is worth supporting. And it was also an opportunity to start a completely new project in Africa. I found that very exciting."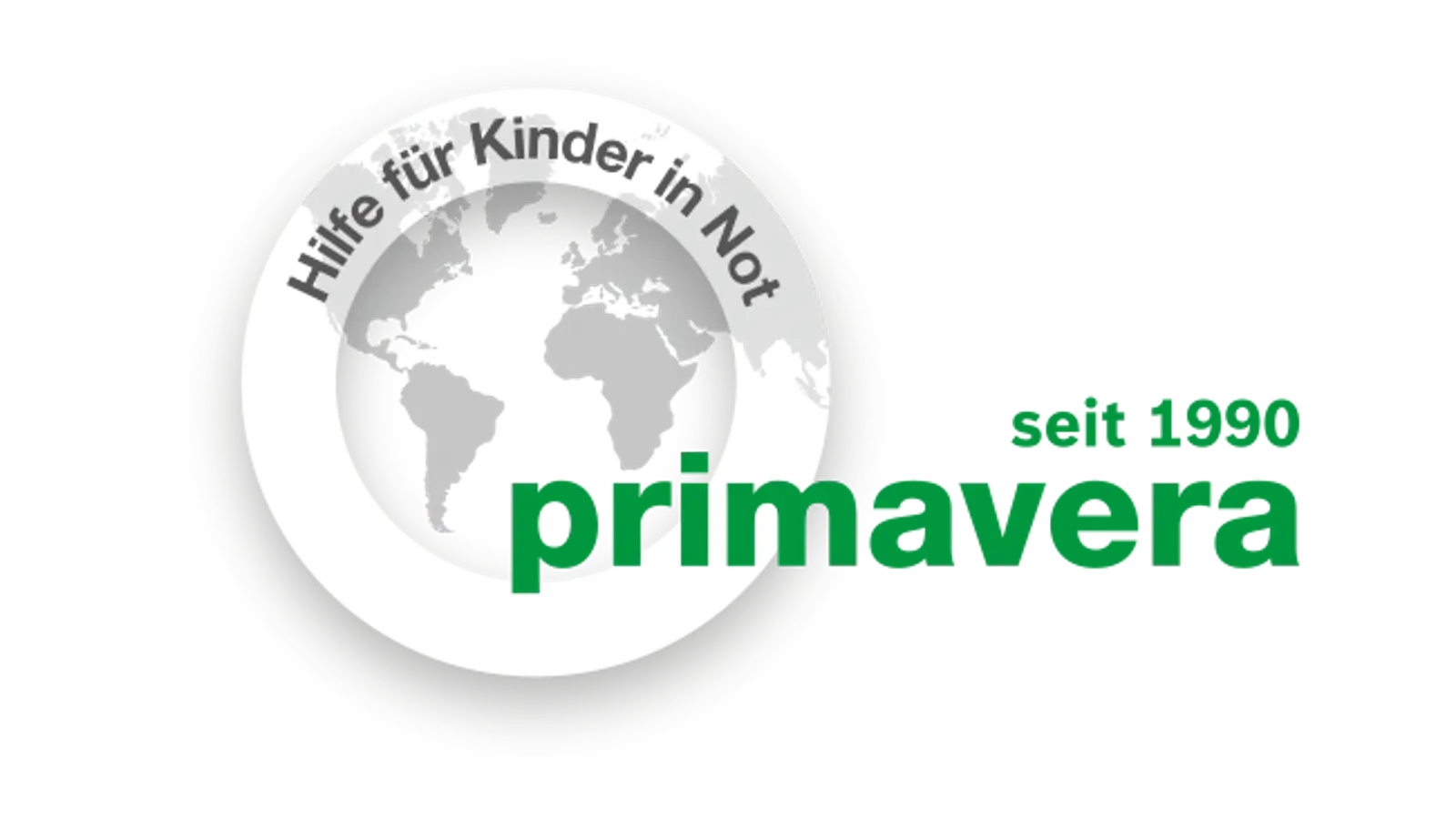 30,000 euros
raised by Bosch associates for a school in Casablanca
Summary
Bosch places great importance on the social commitment of its associates. This is why the company encourages up-and-coming executives to take part in social projects. This also encourages them to get out of their comfort zones and hone their leadership skills.